Regular price
$19.99 USD
Sale price
$9.99 USD
Unit price
per
BYOB 50% Off
Sold out
5 seats per copy - Licence
 Synty Studios Presents - POLYGON - City Pack
A low poly asset pack of characters, buildings, props, vehicles and environment assets to create a city based polygonal style game.

Modular sections are easy to piece together in a variety of combinations.

Includes a demo scene (Character poses indicative only)
- Modular Vintage Office Buildings
- Modular Modern Office Buildings
- Modular Apartment Set
- Modular Road Set
- Modular Shop Fronts
- Modular Park Set
Key Features
Key Features:
331 unique assets with x4 alternative texture colors.

Some examples include:
- Station building
- City hall
- Large prop signs x17
- Shop interior props x10
- Billboards + Signs x33
- Subway Entrances x 2
- Traffic light props x8
- Trees x3
- Modular vents x7
- Modular pipes x9
- Aircon Units x4
- Security cameras x2
- Trash bins / bags x7
- BusStop
- Fire Escape Stairs x3
- Rooftop Acess
- Shop Covers x 5
- Bridge Road
- See screenshots for detailed layouts!

9 Unique characters with x4 alternative Colour and 3 skin tone variations
- Male Police Officer
- Female Police Officer
- Male Businessman
- Male Shirt Businessman
- Female Businessman
- Male With Hoodie
- Male With Jacket
- Female With Jacket
- Female with Coat

8 Unique Cars with x12 alternative variations
- Ambulance
- Police Car
- Taxi
- Sedan
- Small Smart Car
- Medium 4x4 Car
- Van
- Muscle Car

◼ Compatibility ◼
- Character setup to work with Mecanim (no animations included in this pack)
- View our tutorial on converting to the Universal Render Pipeline.
- Works in Unity 2020.3 and above
- Works in Unreal 4.14 and above

 Change Log
v1.9
- General pack cleanup (Unity)
- Fixed naming conventions (Unreal)
v1.8 (Unity)
- Fixed missing scripts on convex collision

- Added missing source files.
v1.7 (Unity)
- Fixed issue with FX_Steam prefab material
Share
Great medium sized pack
The name of the pack undersells how good of a street pack this is. You have many different characters, which is always great, the modular models really make it easy to create a fantastic backdrop to a level or a stunning city setting. There aren't many particle effects in this pack but the amount of stuff that can be used not only to build a good street setting but to spice up many other settings like a living room, a corner shop or a balcony really makes this pack a worthwhile investment. No toilets though :(
Thanks for taking the time to leave a review.
Good
Nice asset for its value, but be prepared to set up collisions and physics for ue4. The default is hardly a good job. But the package itself is pretty optimized, that's good, I advise!)
Thanks, the review is appreciated.
Thanks for taking the time to leave a review.
Fantastic
What a great asset, I have used it for vr, great to just walk around. This is just another great set from these folks. Could be used in lots of different projects, I think I will be making a 3rd person perspective next. I always look forward to seeing new content. Keep the good work up.
Thanks, the review is appreciated.
Great
Great asset, great price, great work.
View full details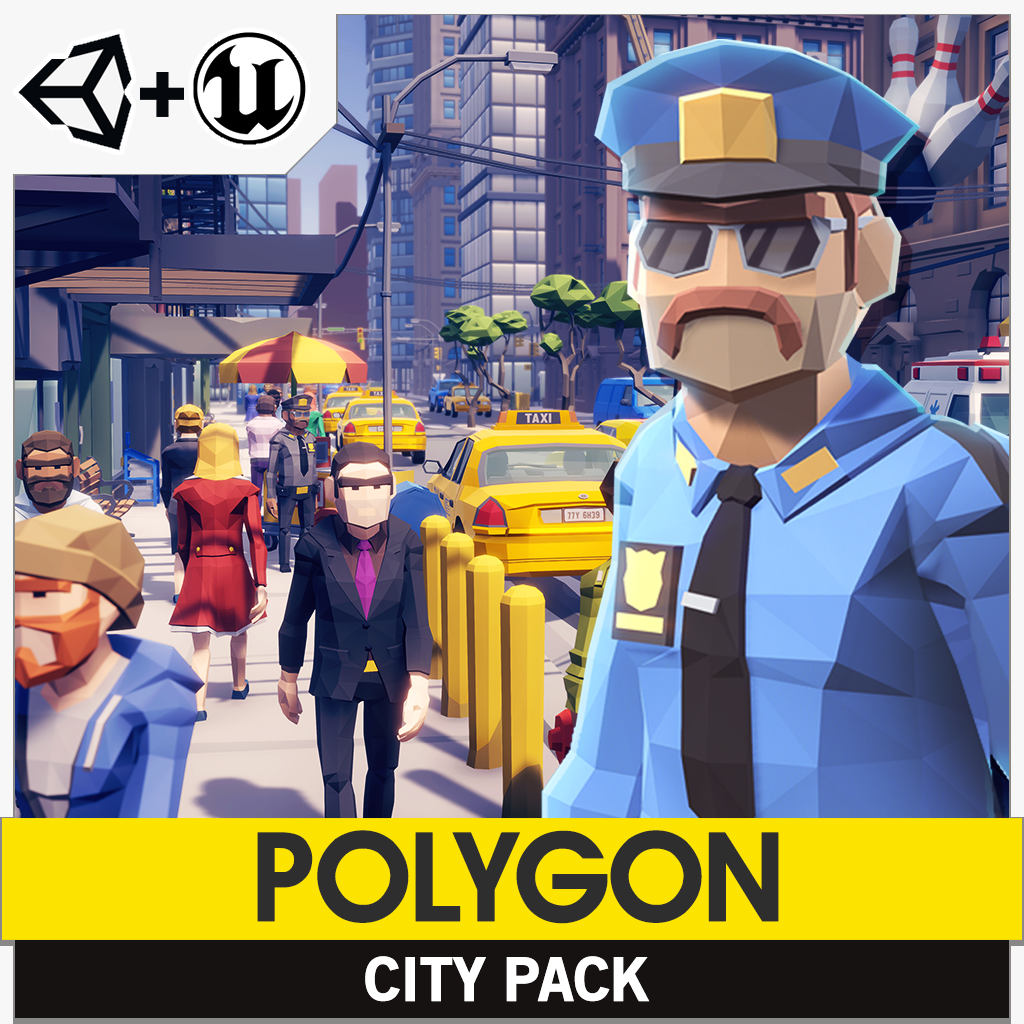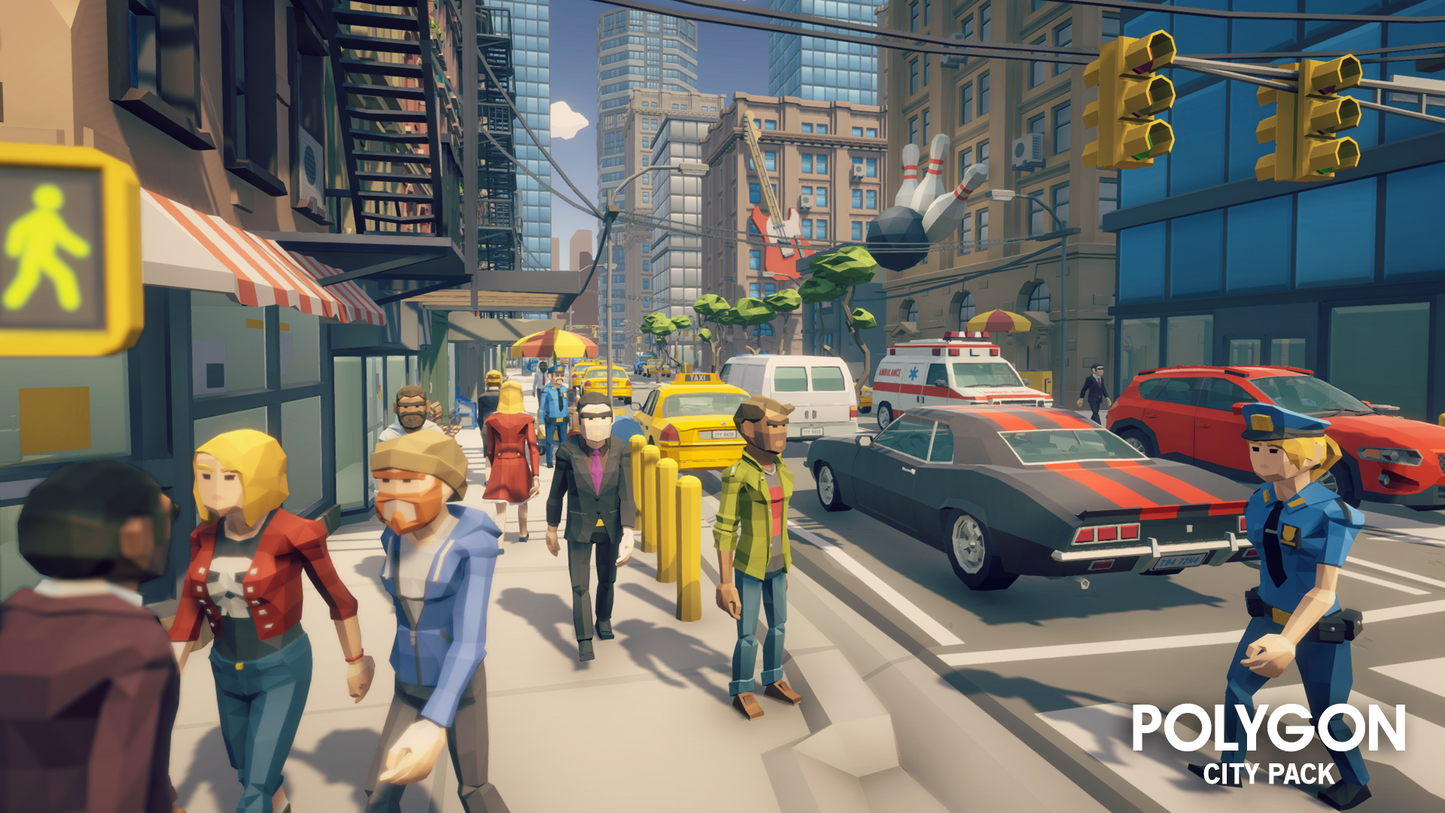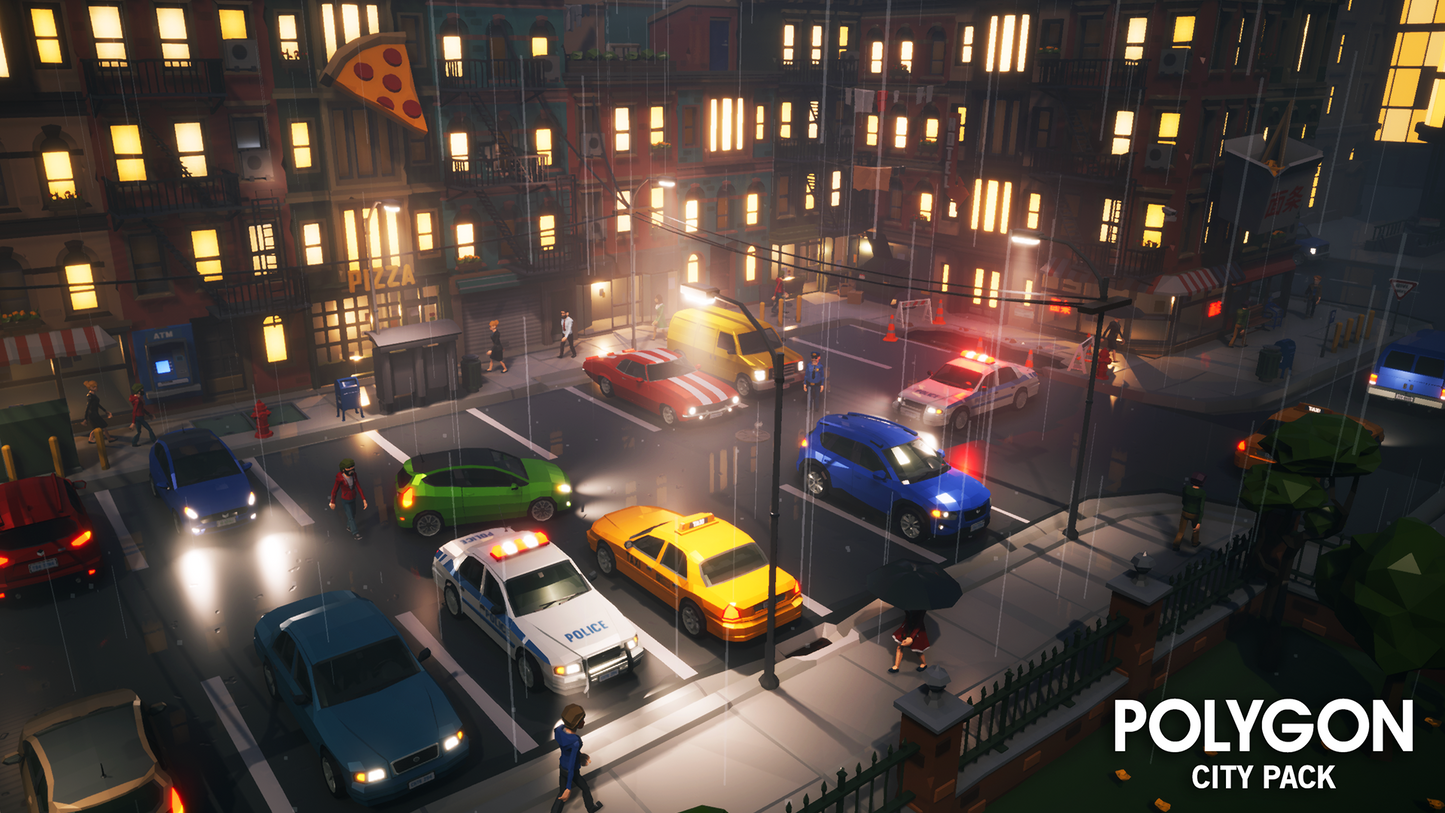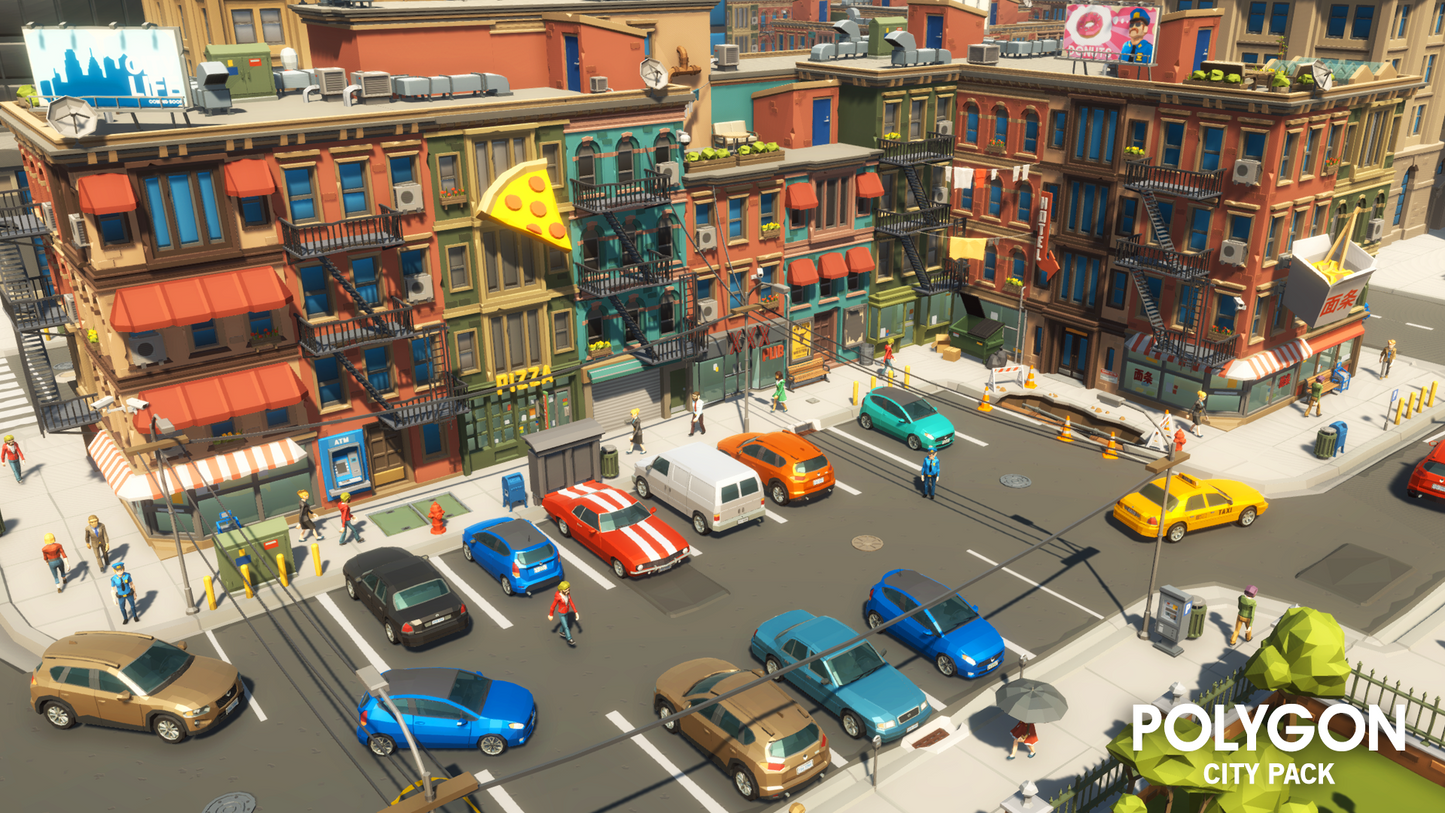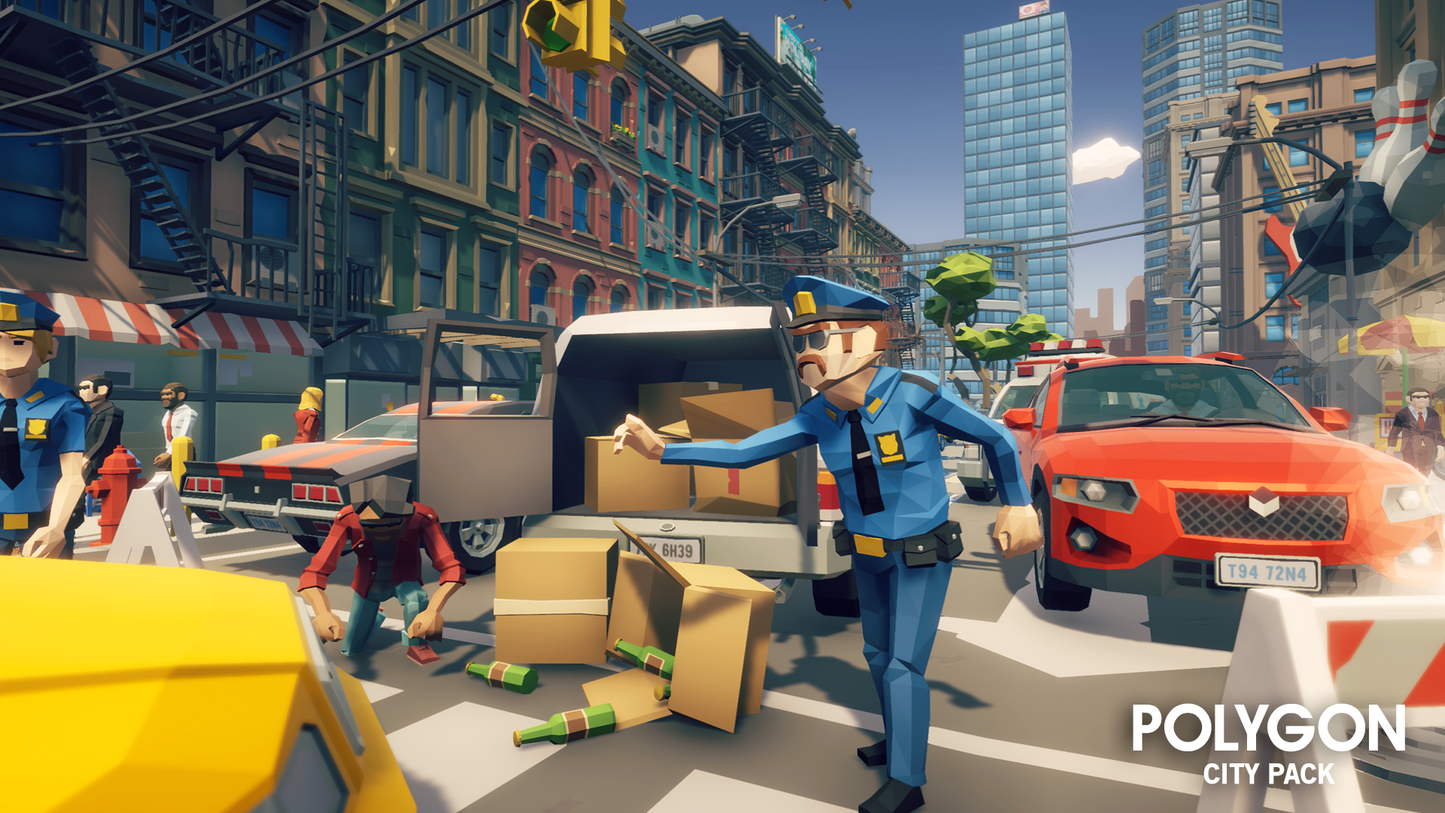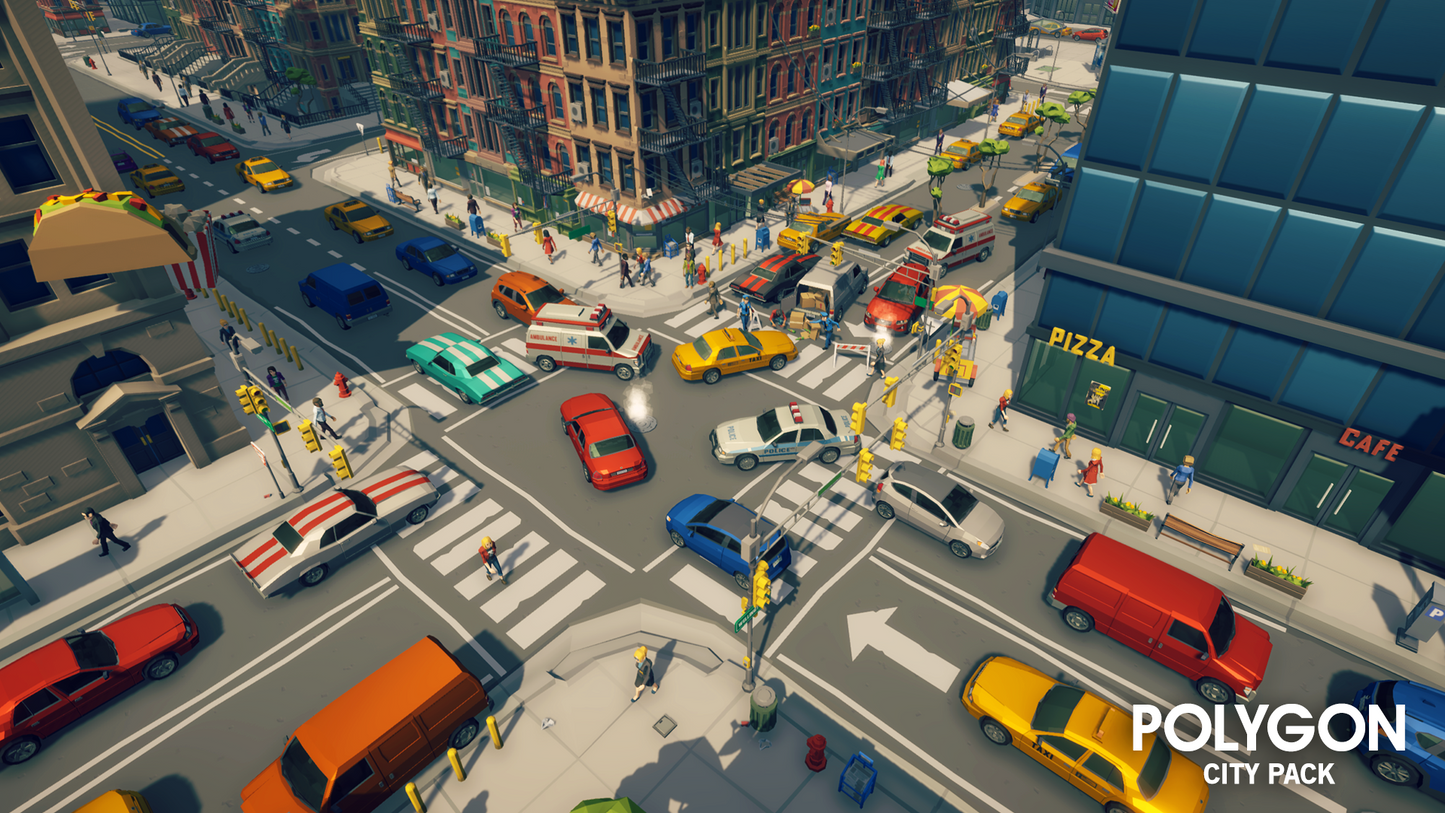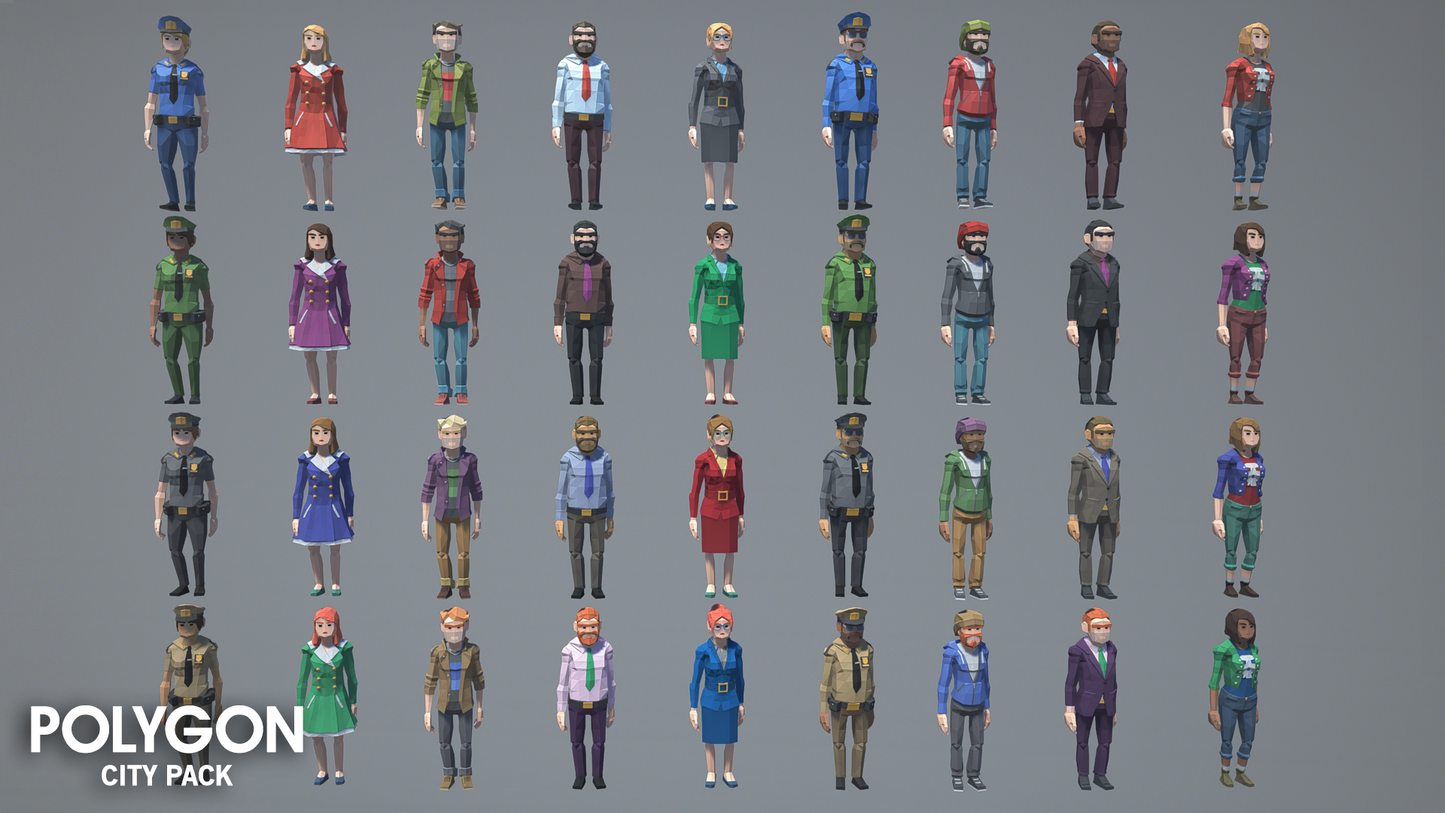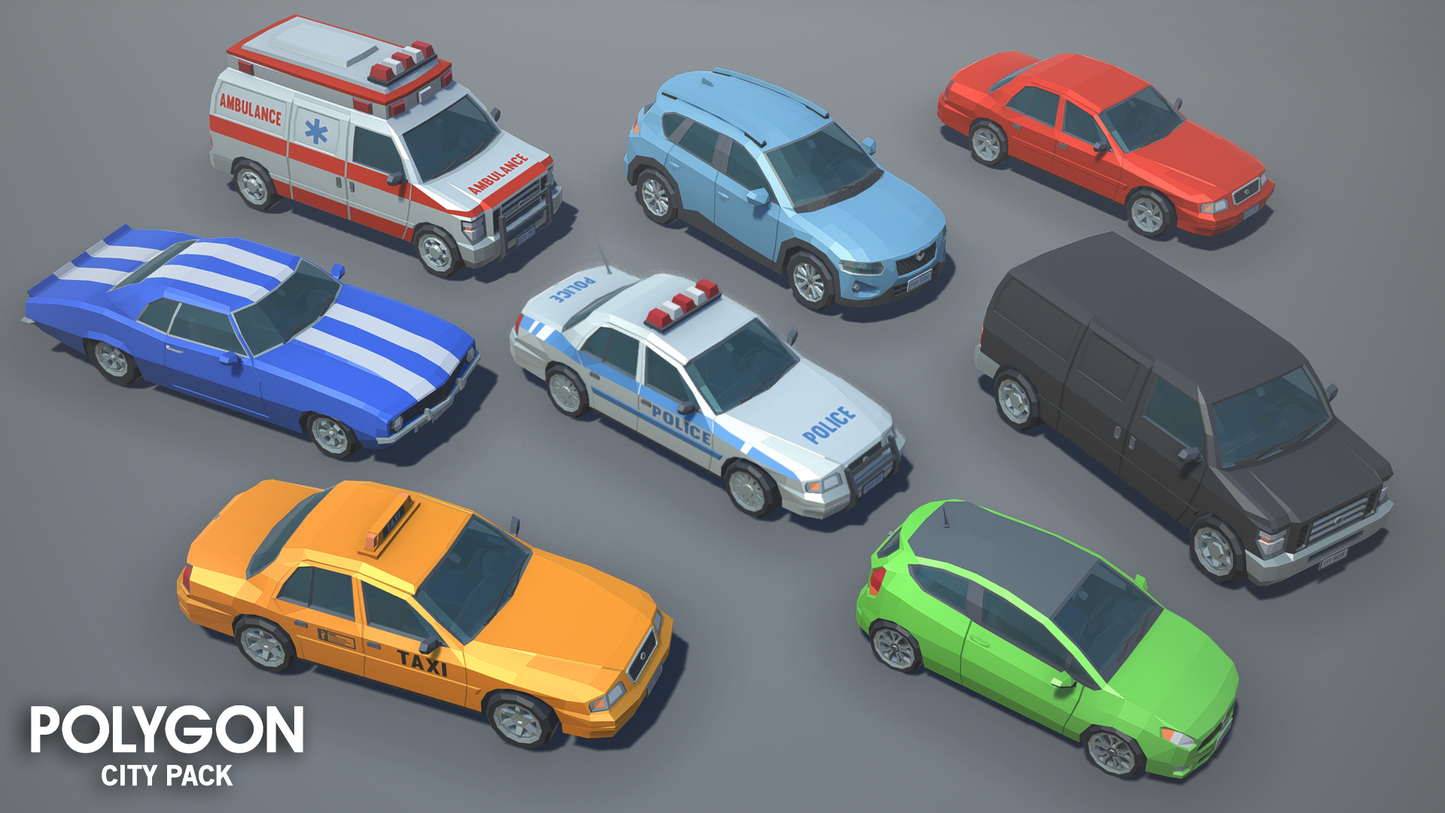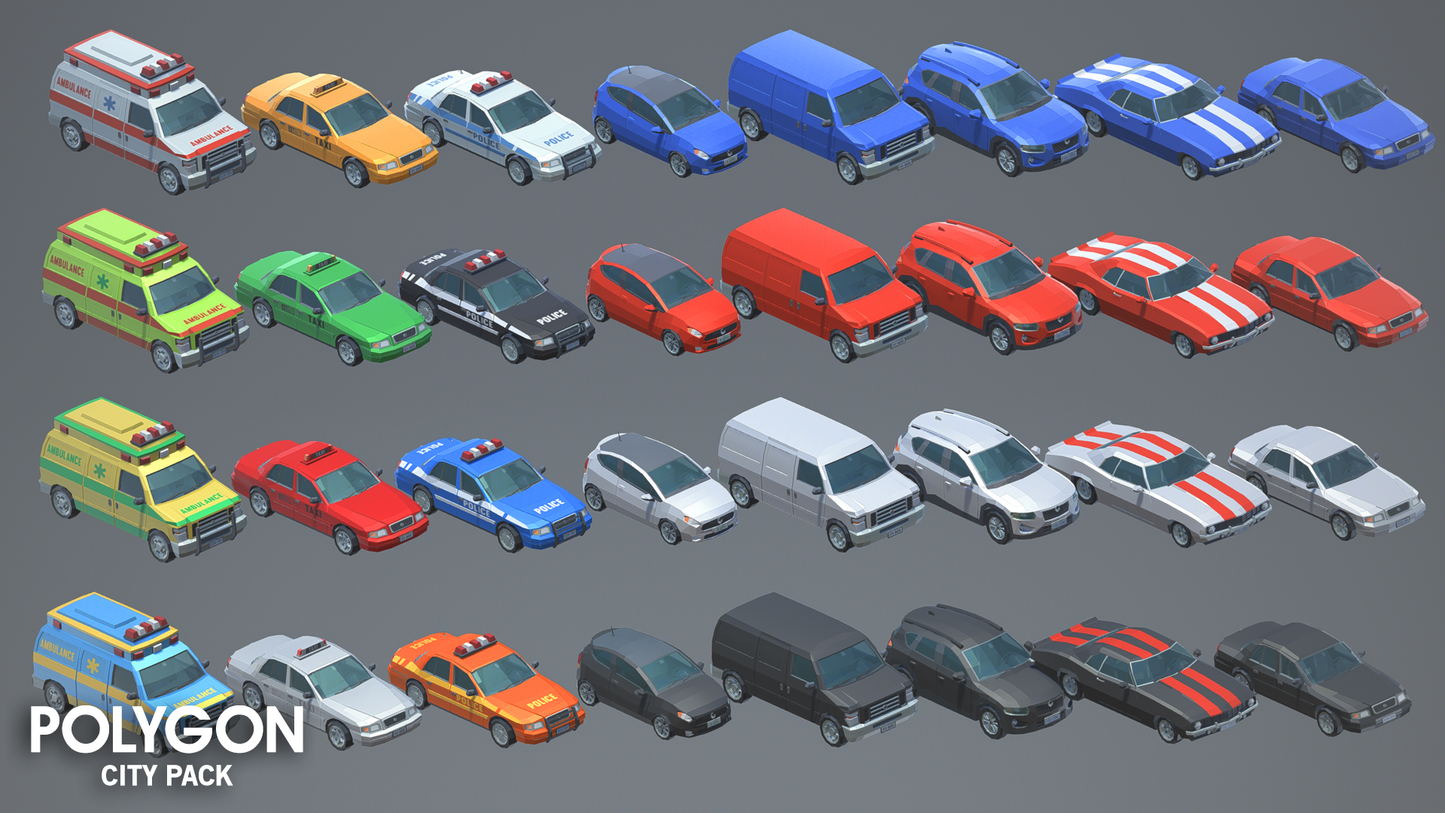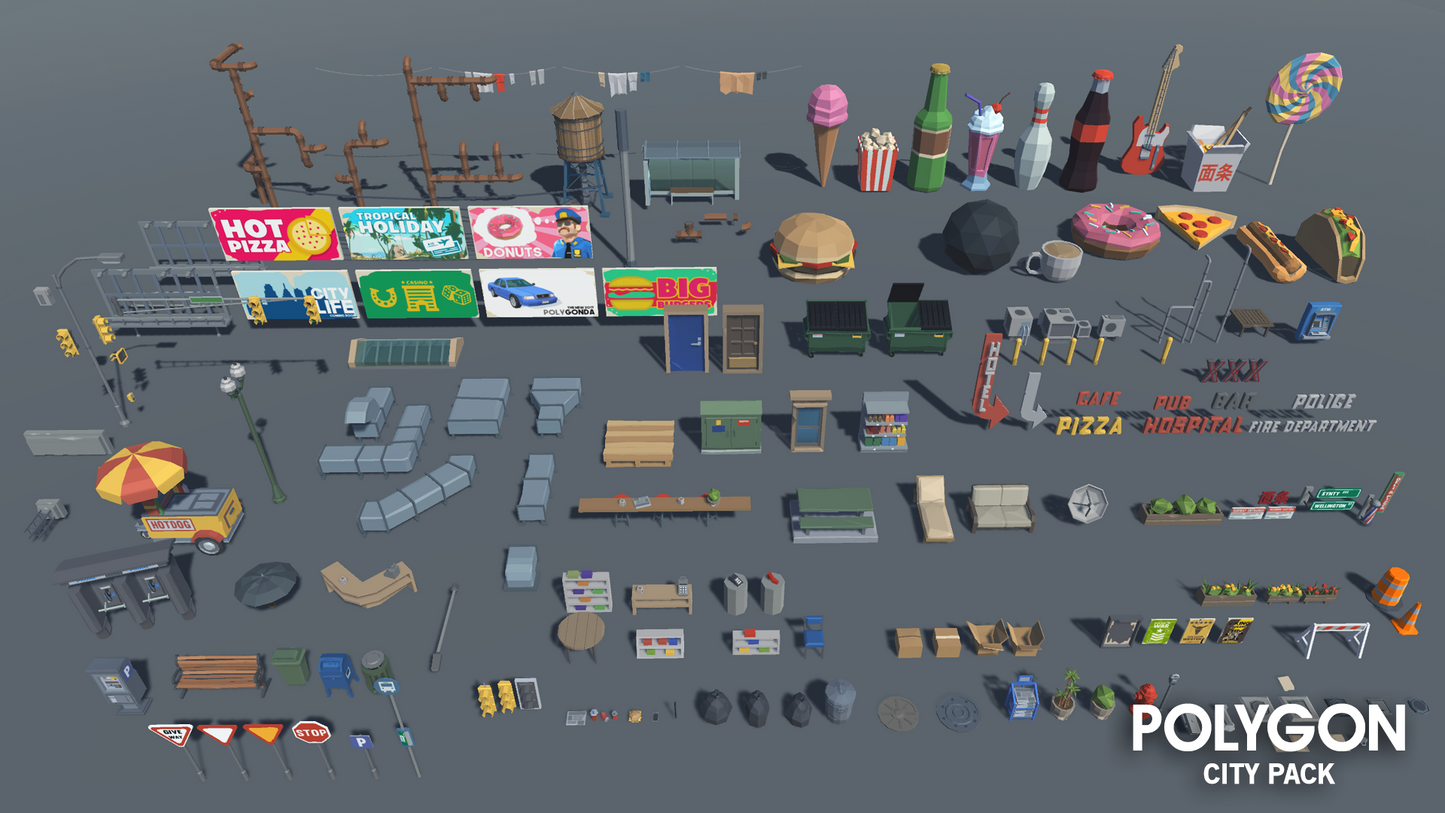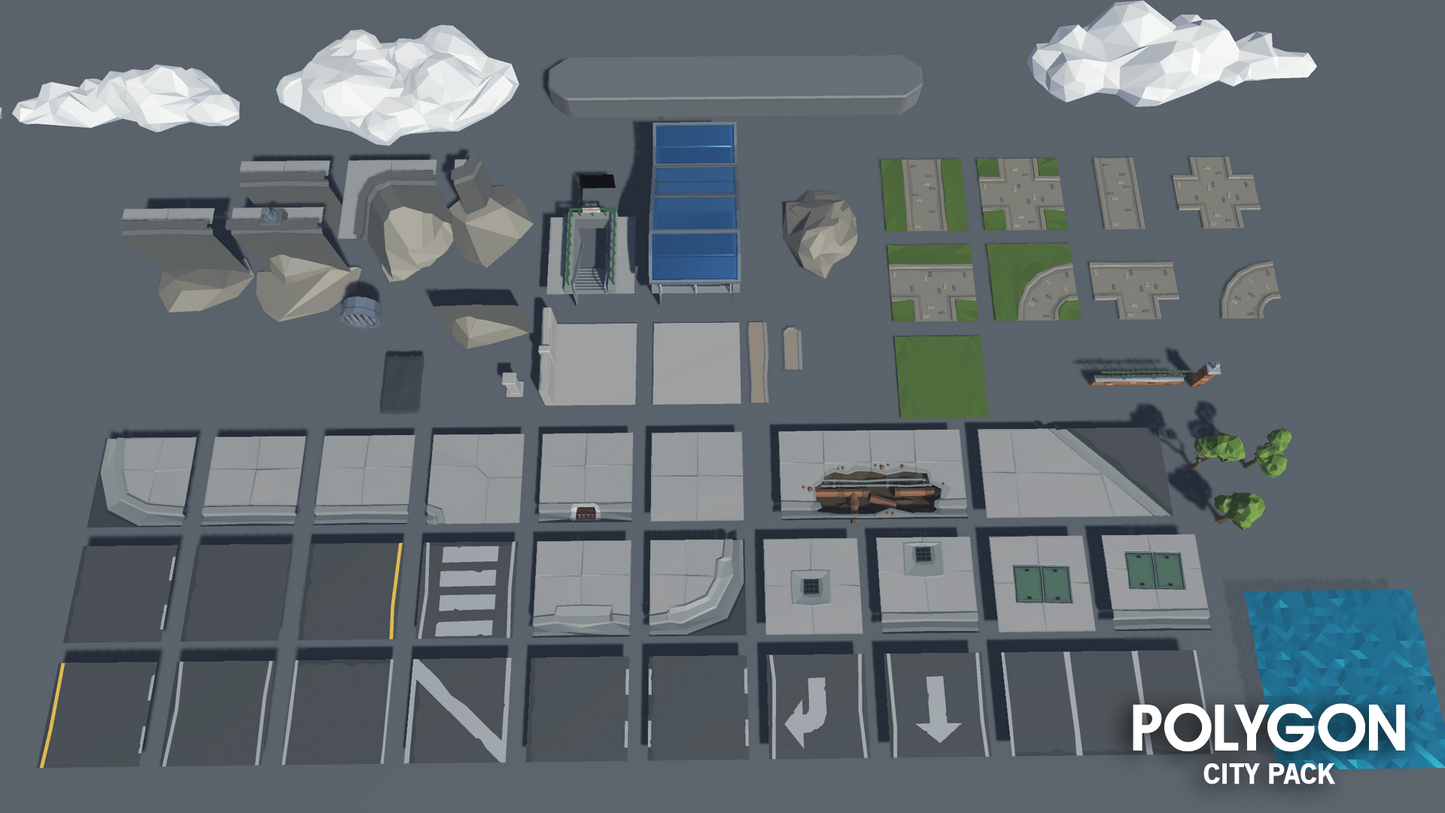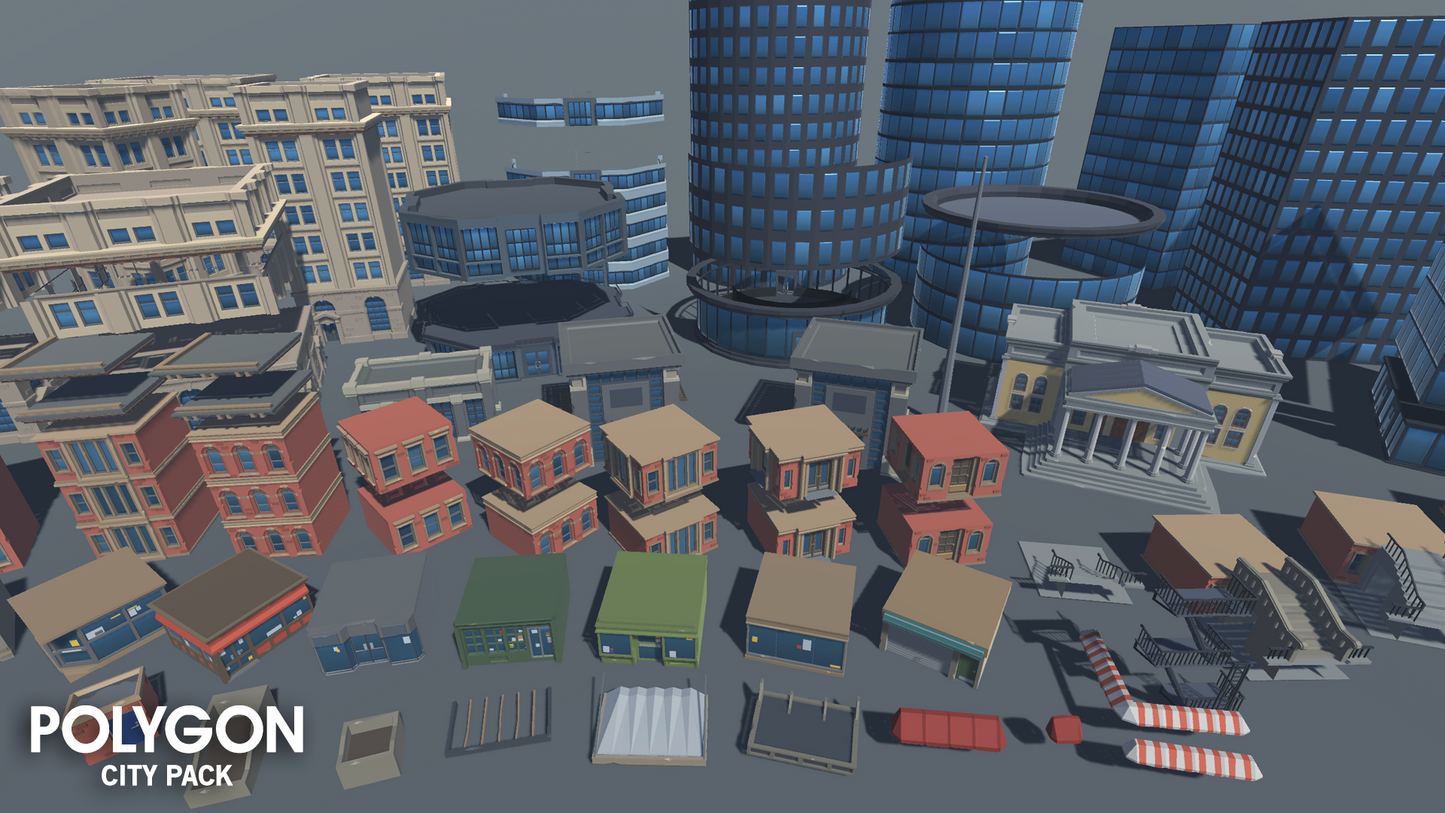 *Excludes New Releases and FREE Assets