Regular price
$29.99 USD
Sale price
$14.99 USD
Unit price
per
BYOB 50% Off
Sold out
5 seats per quantity - Licence
Follow us for updates, promotions, previews & tutorials:
DISCORD | FACEBOOK | YOUTUBE |  TWITTER | INSTAGRAM
◼ Key Features◼
265 unique assets with x4 alternative texture colours.
Compatible with POLYGON - Fantasy Kingdom 

Winter versions of most assets with custom snow
---
Synty Studios™ presents:  POLYGON - Adventure
Embark on a Heroic Quest!

Welcome to a world where warriors stand tall and the promise of adventure beckons at every turn. This vibrant realm invites you to begin your epic journey.

In a kingdom where valour thrives, we present POLYGON - Adventure Pack.

Immerse in this 3D low poly game development pack, where the spirit of adventure soars high as you lead your brave players through an uncharted fantasy realm. Follow the path of mighty Warriors, brave Knights, humble Peasants, and jovial Shopkeepers—a land bursting with tales of heroic deeds and spirited camaraderie.

Prepare for an adventure!
---
◼ Licence ◼

The following custom licence applies
 to this asset in addition to the Synty
 Store License Agreement.
END USER will be prohibited from using the asset license for the following products:
Creation of Non-Fungible-Tokens (NFT) and/or use in Blockchain based projects or products.

Creation of content for Metaverse-related and/or game creation software and products.

3D printing for commercial use.
 ***Contents may vary between engines. 
Asset List

◼Characters (x5) with x3 alternative texture colours◼
Warriors - Vikings, Knights, Peasants, Shopkeepers

◼Trees (x25)◼
Regular Trees, Pine Trees, Birch trees, Dead trees, Tree Stump

◼Building (x13)◼
Modular Building pieces, Unique Fences, Market Stalls

◼Plants (x16)◼
Flowers, Plants, Reeds

◼Environment (x46)◼
Ground mound sections, Hills, Rocks, Pebbles, Log, Modular path sections, Modular stream sections

◼Weapons (x9)◼

◼Props (x21)◼
Well, Bridge, Stone block, Table, Crate, Barrel, Open Crate, Chest, Log Pile, Log Seat, Cart, Water bottle, Water bladder, Wine Bottles

Changelog


v1.07 Change Log
- Fixed convex collision (Unity)
- Fixed naming conventions (Unreal)

v1.06 (Unity)
- Fixed various issues with demo scene.
Share
Great pack for fantasy
Loved the houses this pack came with especially, added them to the desert level from the Dungeon Realms pack and I love it!
Good to hear. Thanks for taking the time to leave a review.
Really cool !!! ...
They are really cool and easy to use.I want to collect them all : ).
Thanks for taking the time to leave a review.
A little bit of magic from awesome Synty
Nice assets. I'm trying to make a fantasy RPG with a consistent art style. These assets packs are as interchangeable as Lego and the character models are nicely rigged and ready to go just add your Mechanim animations. Better to buy here (I bought a few on unity asset store too) because of improved seat license and root files. I am on a budget, otherwise I would own all the Synty Polygon assets including non fantasy.
For now I have this, dungeon realms, dungeon pack, dungeon map pack, fantasy rivals, vikings, nature, knights, prototype, starter, icons and city pack. I will add fantasy characters to my growing collection very soon, then pirates (I like the walkways) and at some future point I will get the fantasy kingdom pack to get those lovely interiors just leaving particle fx and the new facial expression character packs on my current wish list lol.
I hope the new dog's pack is the start of something good with non humanoid representation.
Thanks, the review is appreciated.
Great value
A very nice asset pack, especially for the price
Thanks, the review is appreciated.
This is great
This asset is great, the models are well done and you have many props/env to use in your games.
Thanks, the review is appreciated.
View full details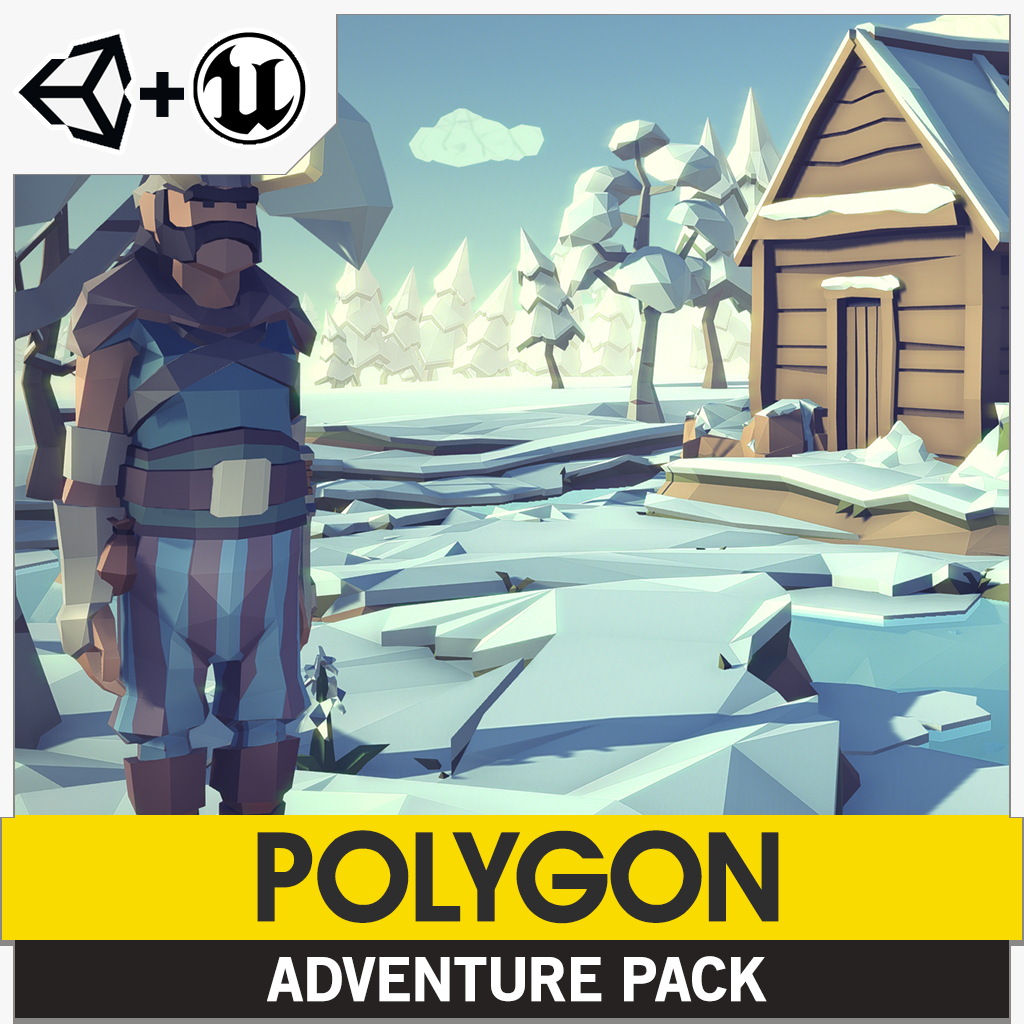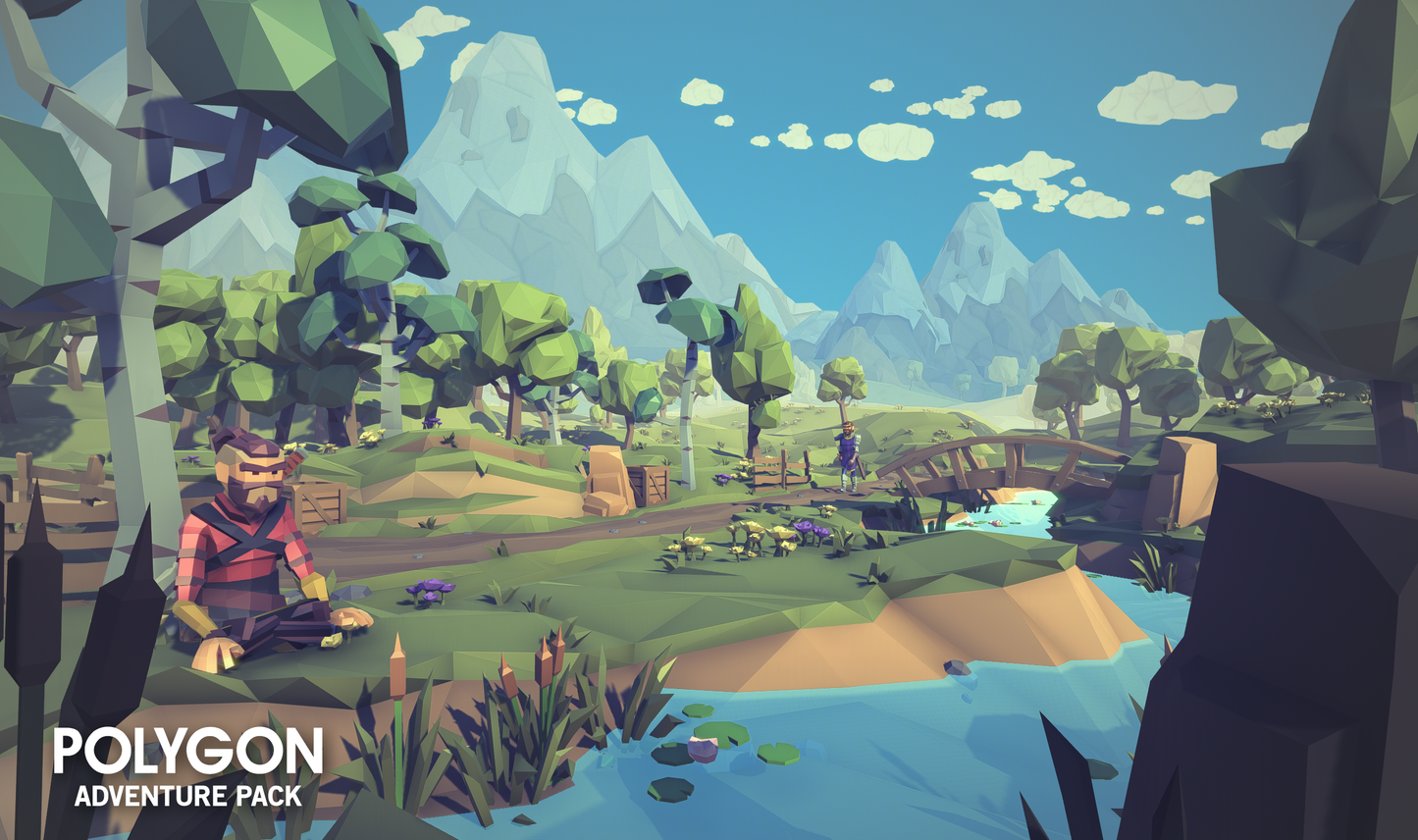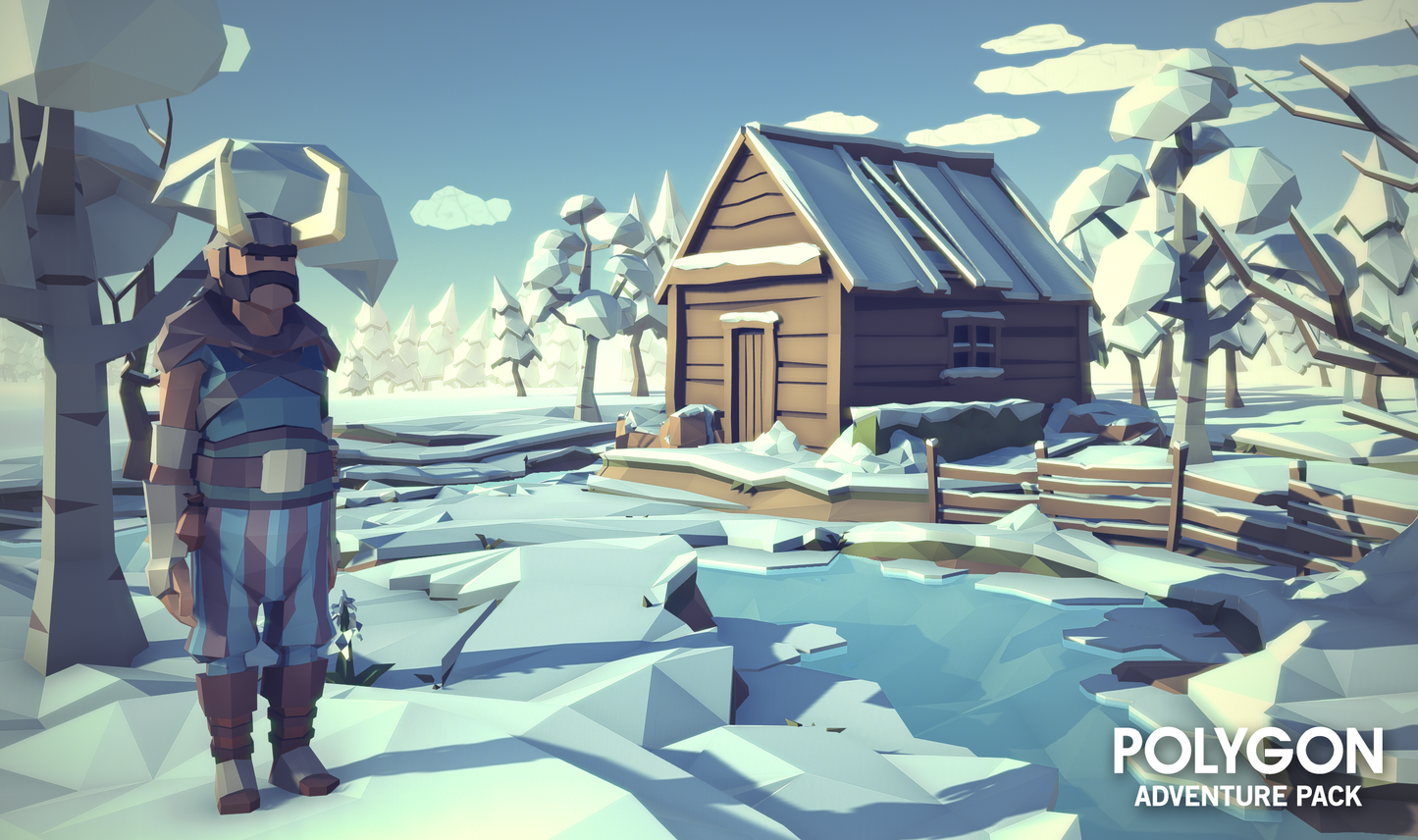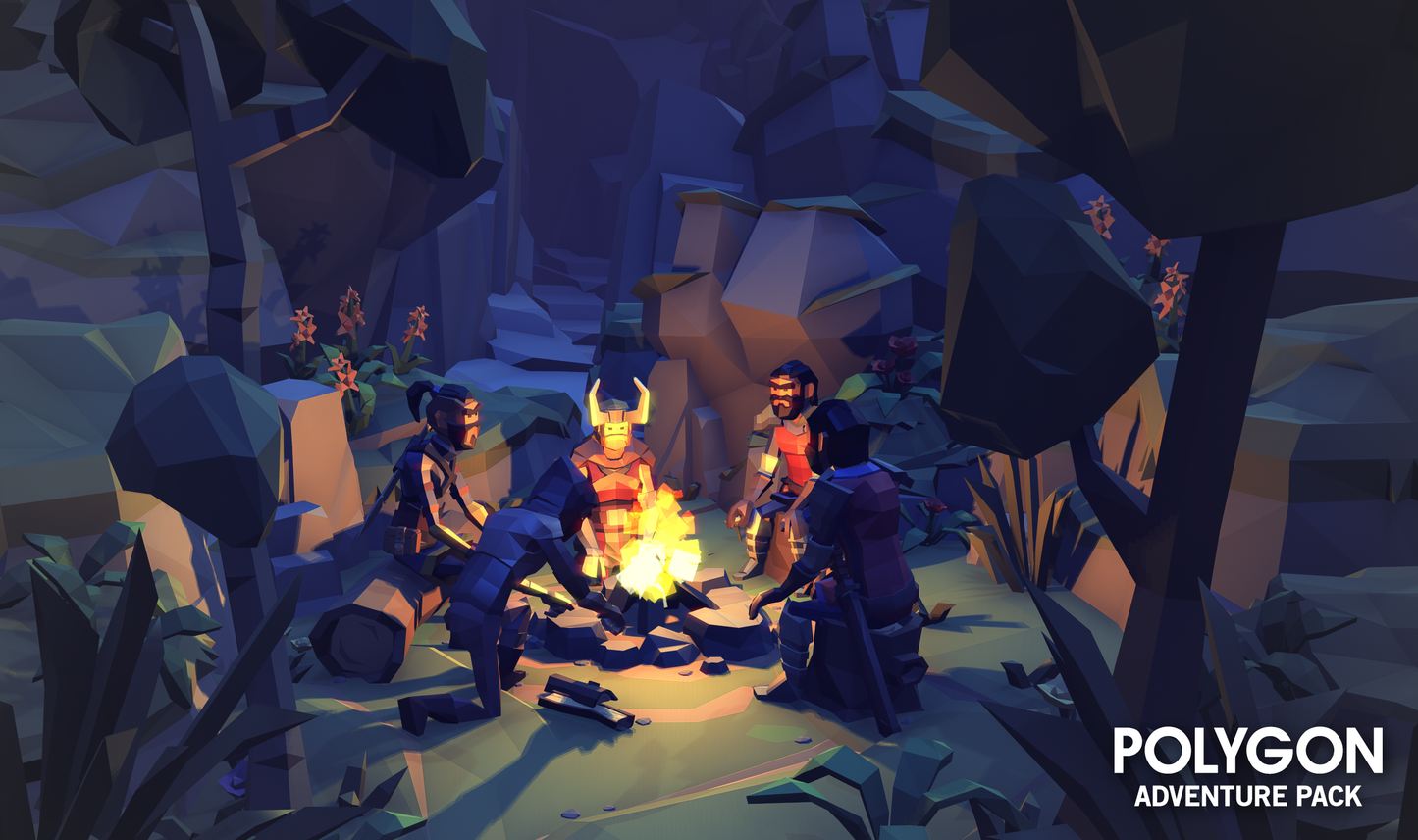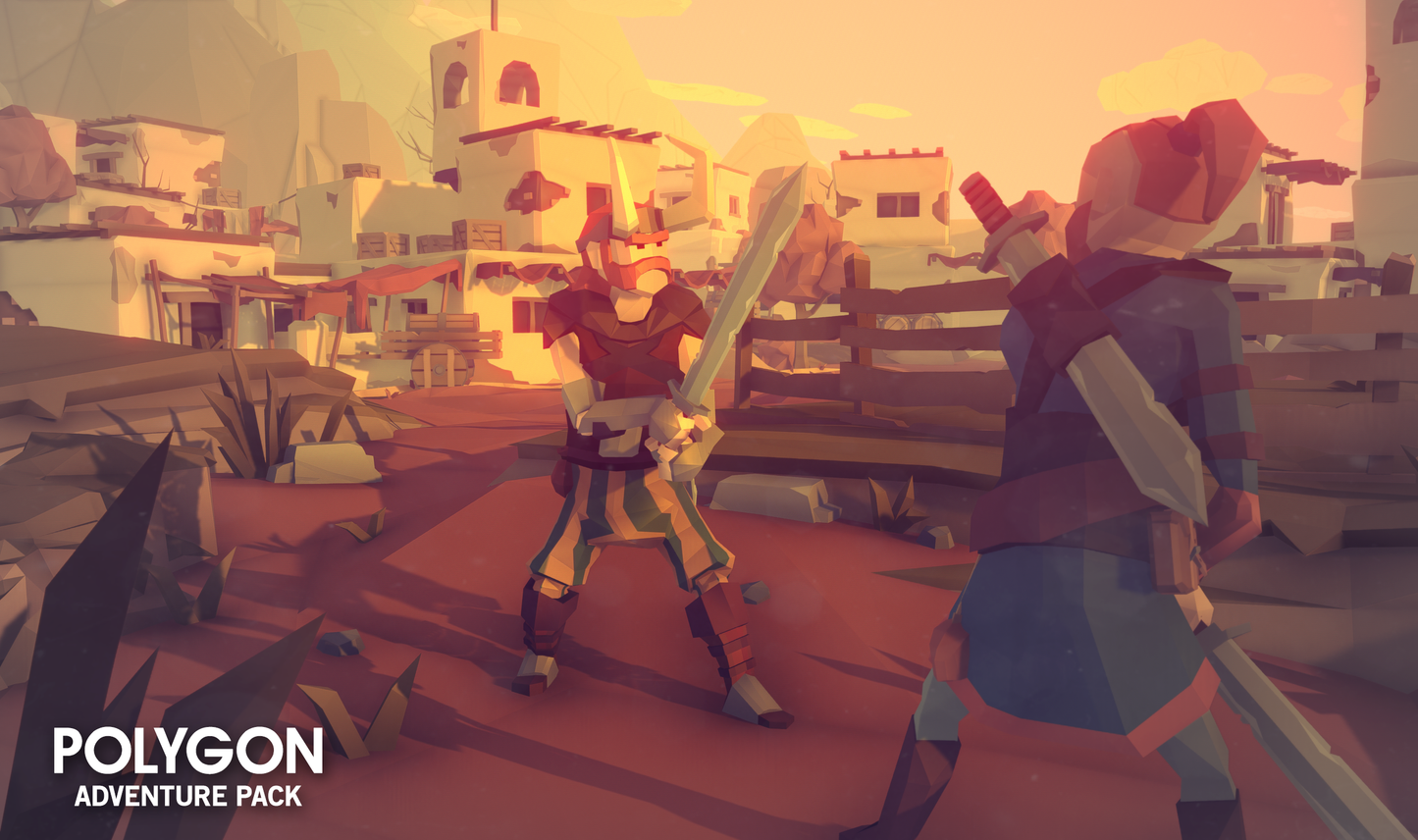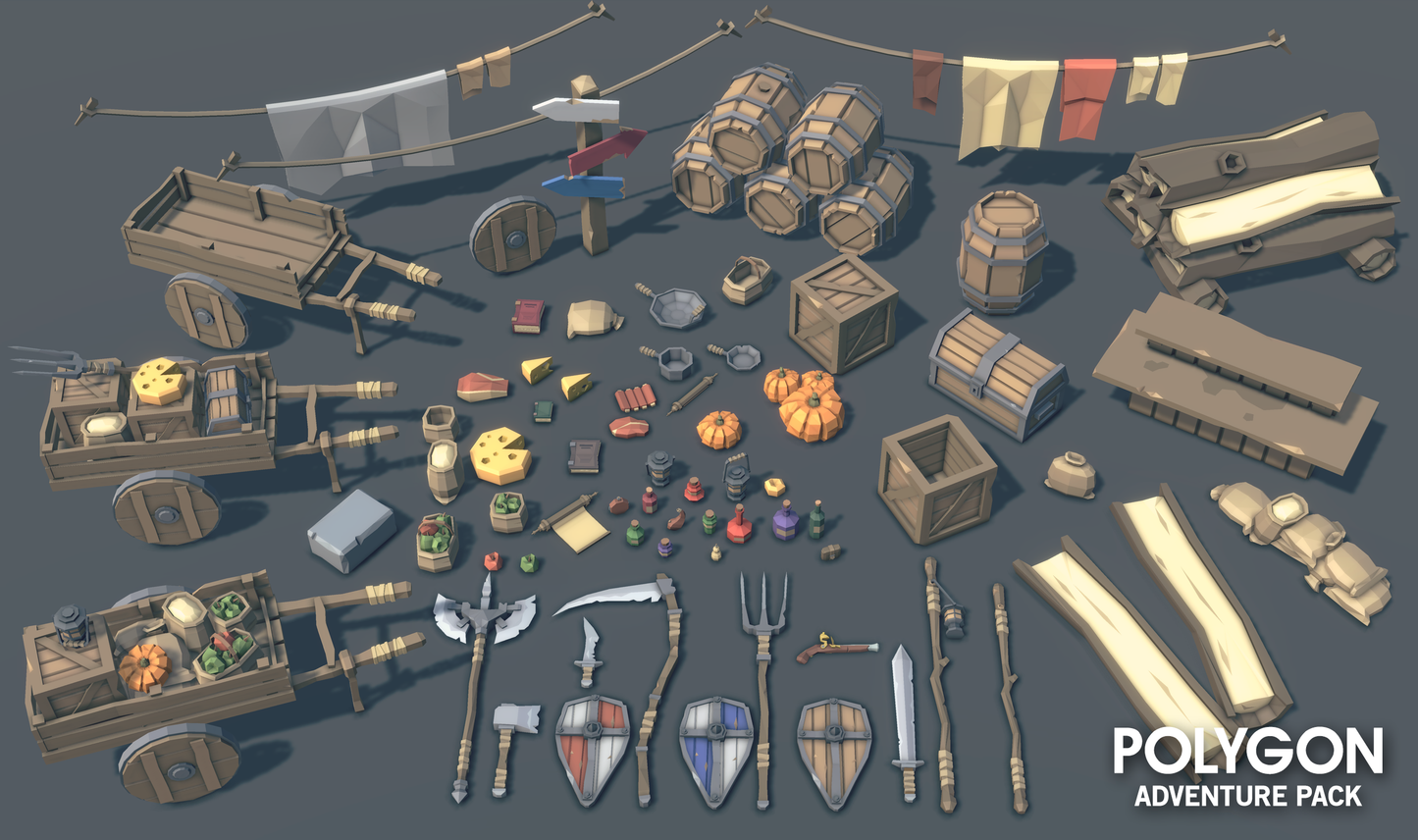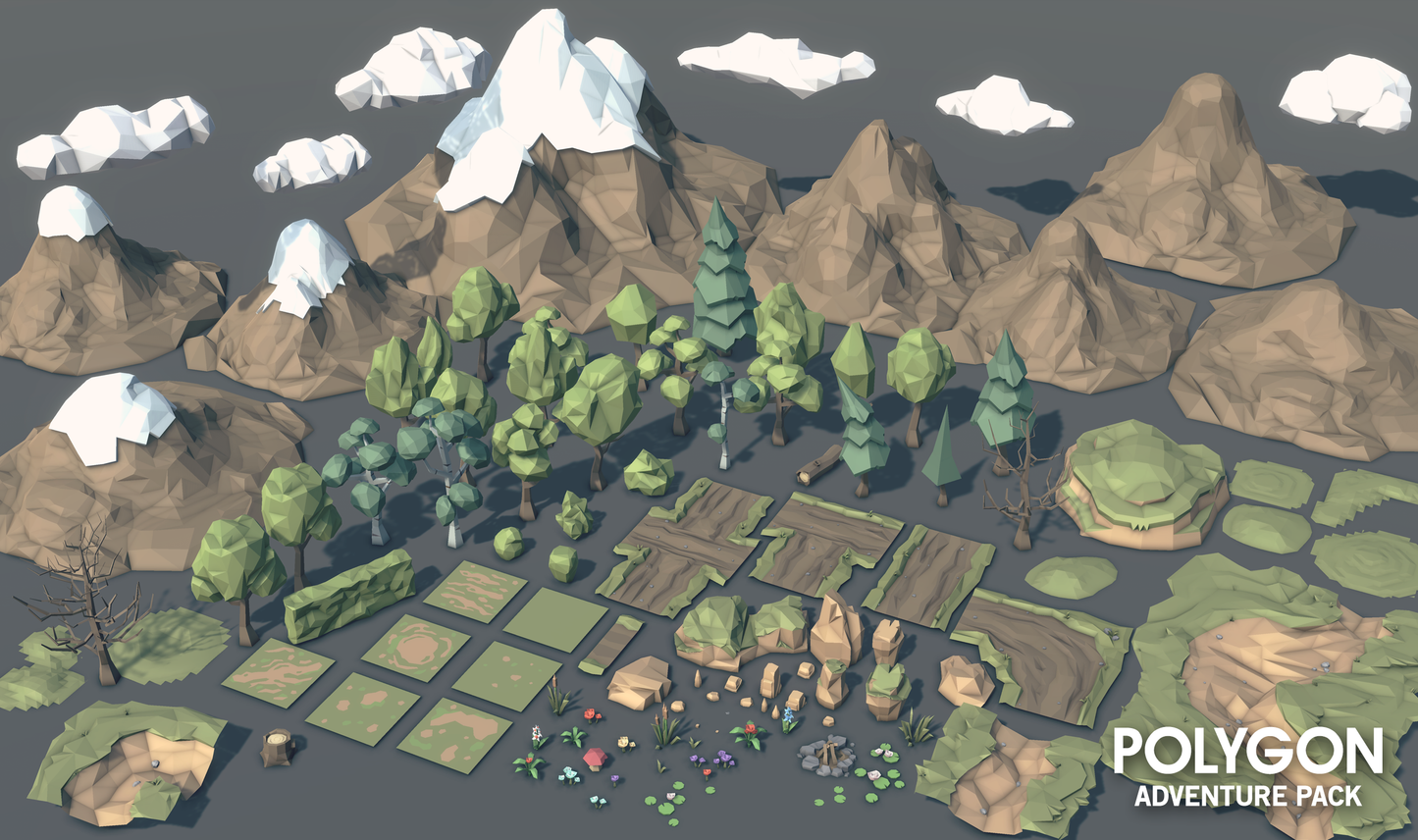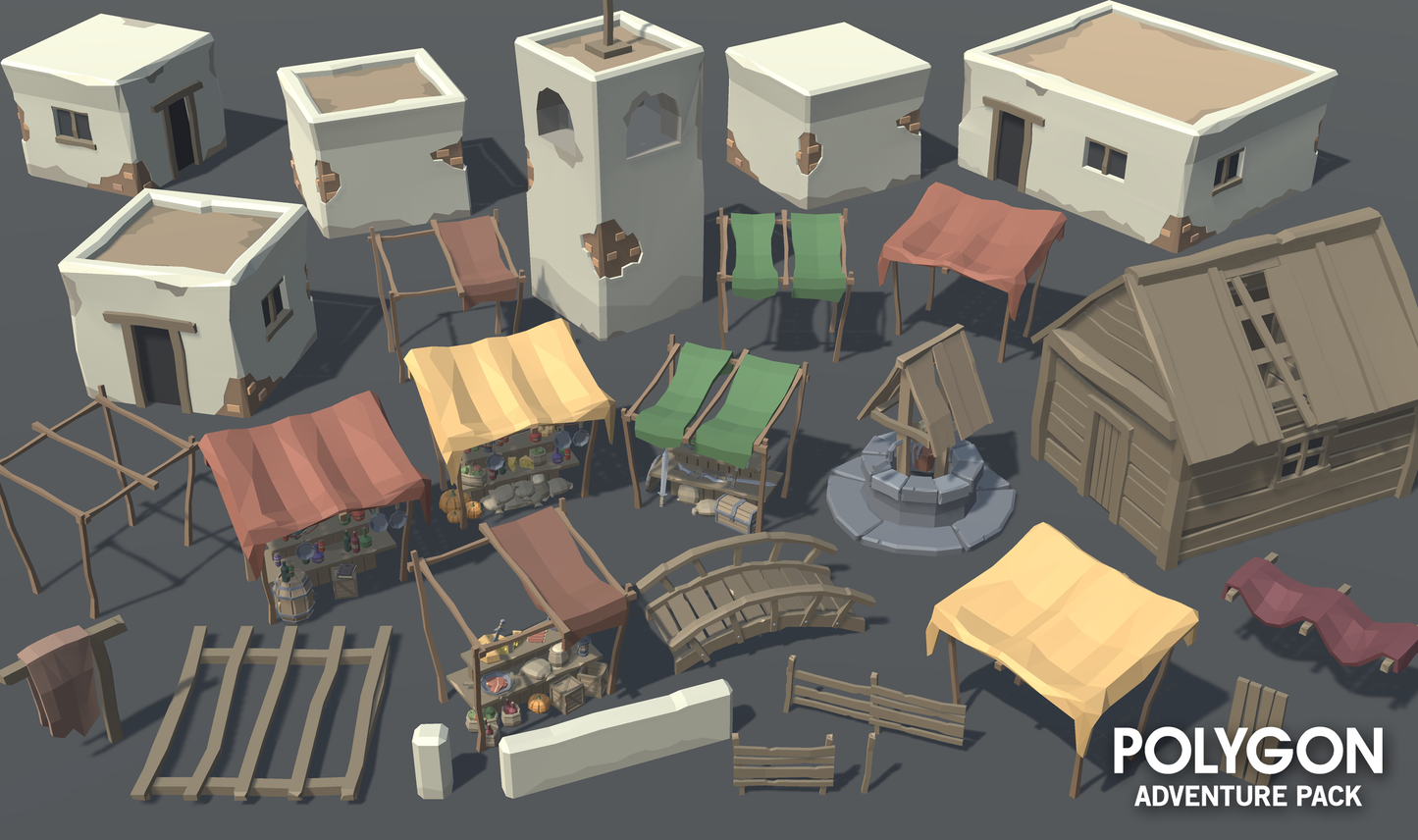 Let customers speak for us
*Excludes New Releases and FREE Assets