Regular price
$149.99 USD
Sale price
$74.99 USD
Unit price
per
BYOB 50% Off
Sold out
5 seats per copy - Licence
 Follow us for updates, promotions, previews & tutorials: 
DISCORD | FACEBOOK | YOUTUBE |  TWITTER | INSTAGRAM 
Synty Studios™ presents:  POLYGON – Ancient Empire

This Greek-Roman fusion asset pack is full of Buildings, Props, Weapons and Characters to start your Ancient World based game. Over 700 detailed prefabs in this pack.
Building parts are compatible with POLYGON - Shops/ Horror Mansion/ Nighclubs.

Includes Monumental Island demo scene!

(Character poses indicative only)
 ◼ Assets◼ 
Characters (x11) 
Captain Male, Farmer Female, Farmer Male, Leader Male, Politician Male, Soldier Female, Soldier Male, Upperclass Female, Upperclass Male, Worker Female, Worker Male. 
 Character Attachments (x28)  
Including Beards, Hairs, Helmets, Cape, and Crowns. 
 Buildings (x237) 
Including a base set of building pieces plus: Amphitheatre, Balconies, Baths, Ceilings, Doors, Floors, Pillars, Railings, Trims, Trellises, Stairs, Alcoves, Walls, Windows, etc. 
 Props (x329) 
Including Banners, Baskets, Braziers, Brackets, Carts, Flower Bed/Pots, Fountains, Goblets, Anvil, Grinding Wheel, Kiln, Forge, Ladder, Loom, Lyre, Marble Blocks and Rubble, Murals, Symbols, Pergola, Pillows, Plinths, Pots, Rugs, Sacks, Scrolls, Tools, Seats, Sensers, Shelves, Statues, Straw Stacks, Sundials, Tables, Torches, Racks, etc. 
 Environment (x128) 
Including Background Islands, Bushes, Cobblestones, Crops, Fences, Flowers, Garden Plants, Grasses, Ivy/Vines, Lilies, Ocean Plane, Pebbles, Roads, Rock Cliffs, Straw Fields, Trees, Clouds, Grounds, etc. 
 FX (x9) 
Candle Flame, Dust, Fire Large and Small, Fountain Pour, Grass Blowing, Incense, Leaves, Sun Beam. 
 Weapons (x15) 
Including Axes, Scabbards, Shields, Spears, and Swords. 
 ◼ Compatibility◼
- View our tutorial on converting to the Universal Render Pipeline.
- Characters are setup to work with Mecanim (no animations included in this pack)
- Compatible with Unity 2020.3+
- Compatible with Unreal 4.25+

◼ Licence ◼ 
The following custom licence applies to this asset in addition to the Synty Store License Agreement. 
END USER will be prohibited from using the asset license for the following products: 
Creation of Non-Fungible-Tokens (NFT) and/or use in Blockchain based projects or products.

 

Creation of content for Metaverse-related and/or game creation software and products.

 

3D printing for commercial use.

 
 ***Contents may vary between engines.  
 Follow us for updates, promotions, previews & tutorials: 
DISCORD | FACEBOOK | YOUTUBE |  TWITTER | INSTAGRAM 
Change Log
- Added individual character FBX files to Source Files.
- Fixed structure of source files
v1.4 (Unity)
- Fixed issues with URP Extract Me file
v1.3 (Unity)
- Fixed UV issues with SM_Bld_Stairs_Corner_02
- Fixed naming of Material & Texture Alts
v1.2 (Unity)
- Fixed missing scripts on convex collision

v1.2 (Unreal)
- Fixed various naming conventions in the pack
- Variety of demo scene fixes
- Added an overview map to the pack
Share
Fantastic assets
Creating an interesting level with these assets has been incredibly easy. The assets make it very easy to make things are are very beautiful.
I like the inclusion of female soldiers though I wish there were female military/political statues and leaders.
I did also find an issue with one of the models were the collision mesh did not line up with the visual mesh.
Over all the asset pack is amazing, and well worth the full price. Thank you Synty for the great pack! I echo the request for other ancient empires to be represented.
Thanks for taking the time to leave a review, it's greatly appreciated. You'll find the 3 different skin tones using the alternate materials. If you're having some collision issues, you can email through more info to support@syntystudios.com and we'd be more than happy to take a look. Cheers
Amazing pack, quality asssets, fantastic style - bad negative reviews
This pack is frankly fantastic!
If you are a fan of the Roman empire this pack is for you. It has everything you need to get started. Characters, buildings, FX, landscape.
Its just brilliant.
I'm well happy with it.
Regarding the negative reviews - specifically the "lack of unreal ones"
Synty announced it wasn't available for Unreal AT THE TIME. Don't leave a negative review complaining about it lol
But yes its now on Unreal and it works perfectly. No issues.
Thanks for taking the time to leave a review. Cheers
URP Support Please
Great pack as always from Synty. When following the tutorials on asset material conversion there are still some issues with certain materials. Glass and all of the vines and some flowers appear completely wrong compared to the standard built in shaders in Unity.
Please add some support for URP to solve these issues.
Edit: my mistake! If you simply change the appropriate material textures in URP from opaque to transparent the flowers, vines and windows appear correctly! Changed my review to 5 stars!
Thanks for the review, glad to hear you got your issue sorted. If you need any further assistance at any time don't hesitate to email us at support@syntystudios.com and we can investigate any issues further for you :)
More please!
This is an amazing pack, there is nothing out there that comes close, and i've looked!
I feel like people will start to see the huge potential for these packs once this ancient series begins to expand. I know there is an Egyptian pack planned, which is great. Following packs that I feel the game dev community would significantly benefit from are:
Indus valley/Classical Indian, Sumerian/Babylonian, Aztec/Inca, Nordic, any ancient Chinese dynasty.
Please continue to place this series at a high priority, it is a great idea and I will continue purchasing.
Thanks, the review is appreciated.
View full details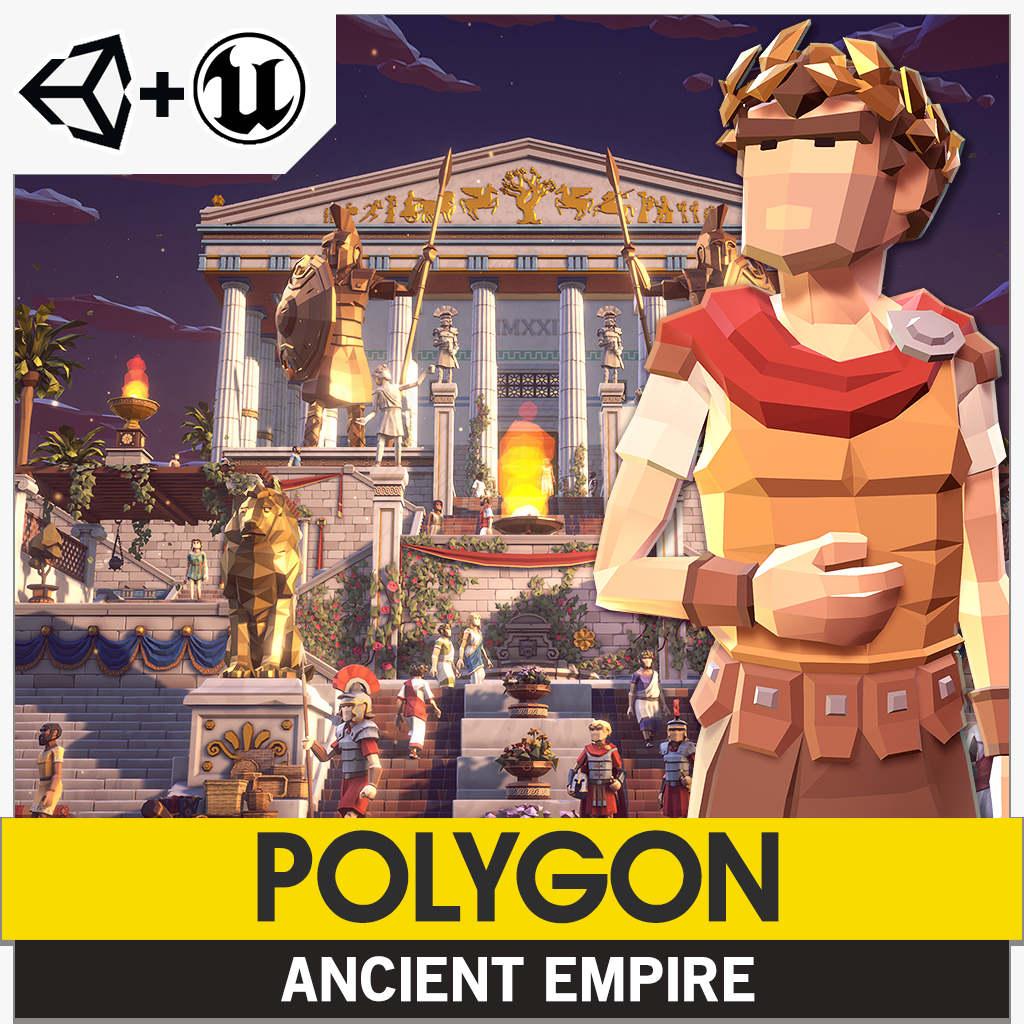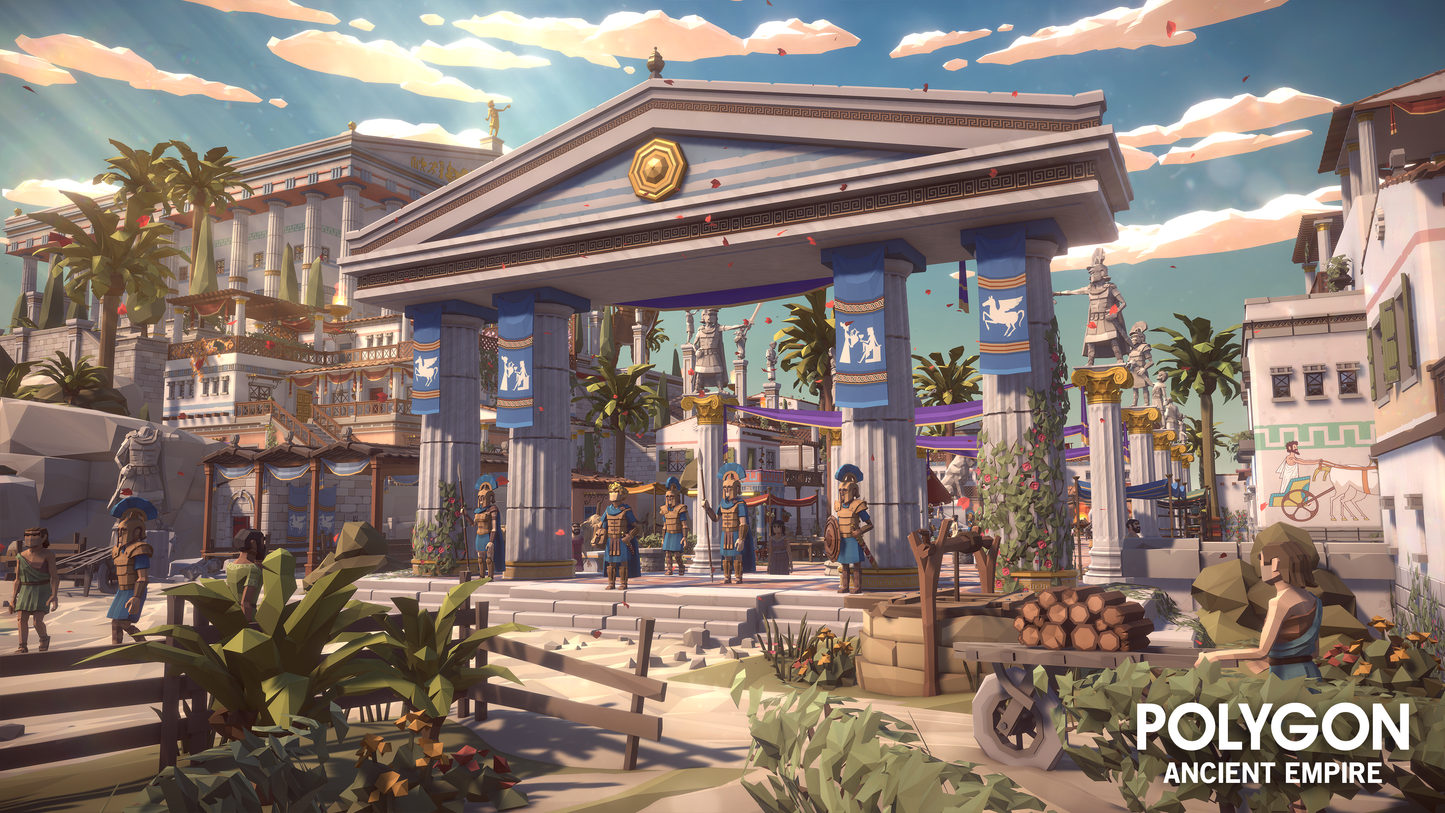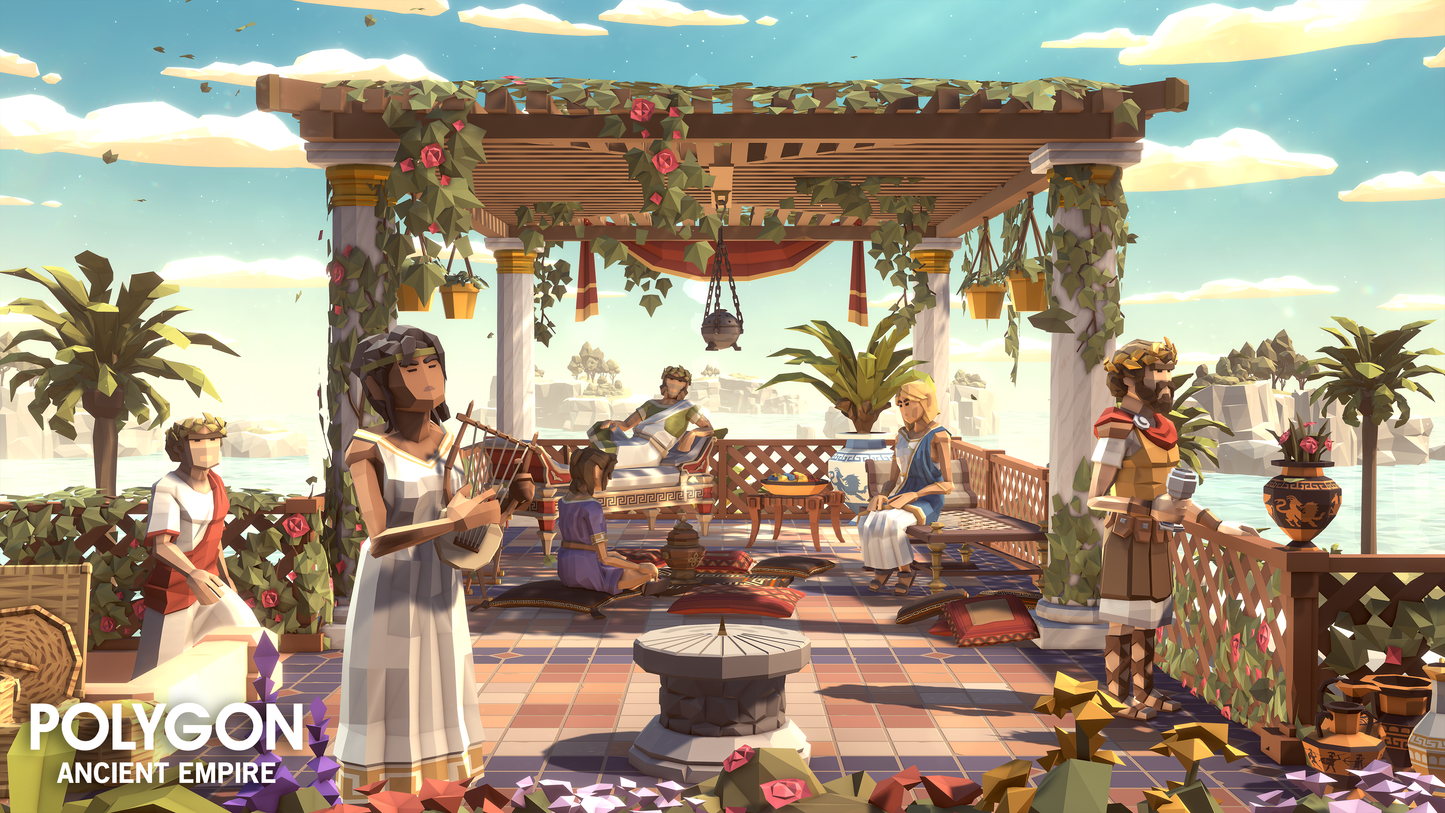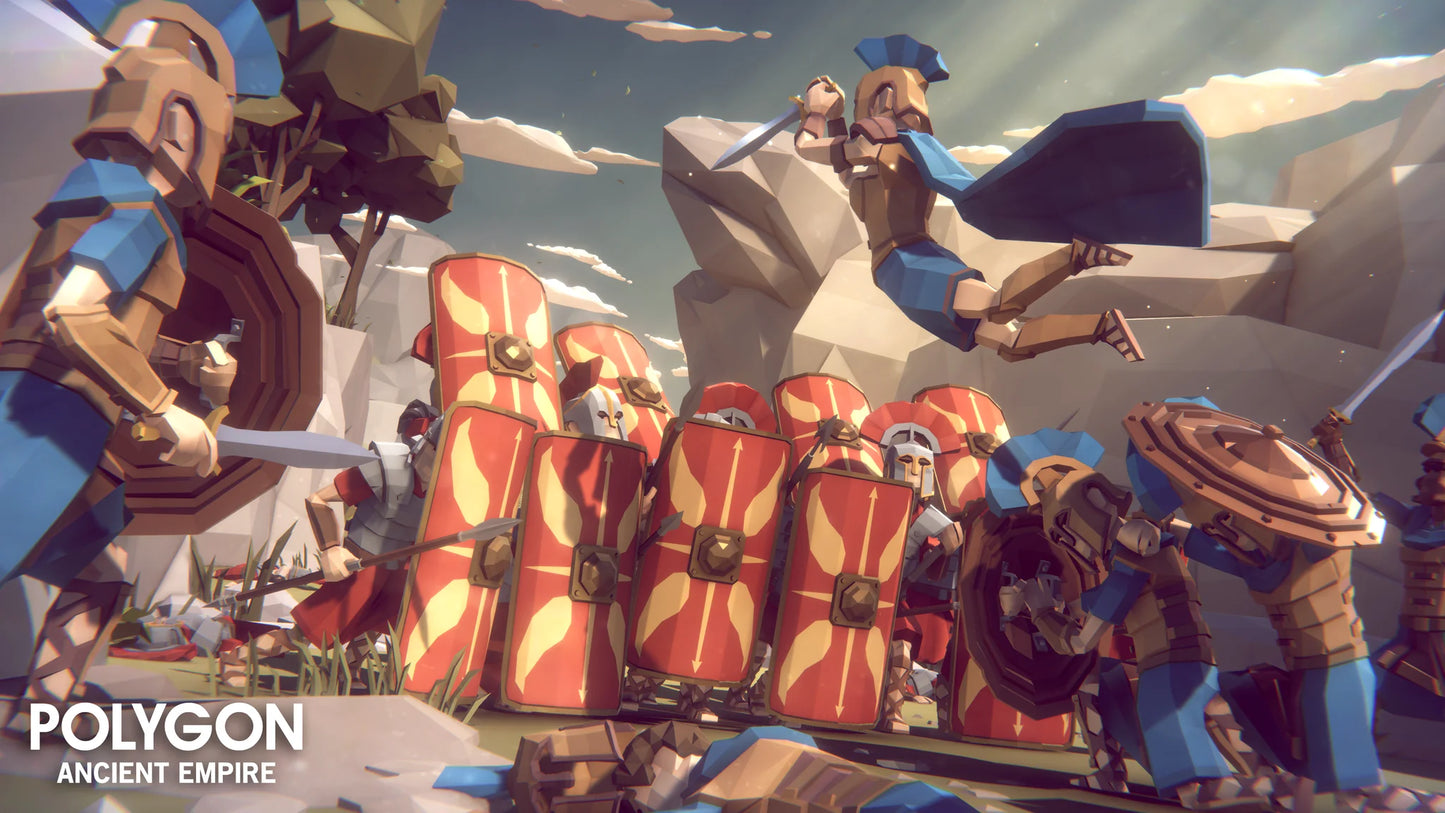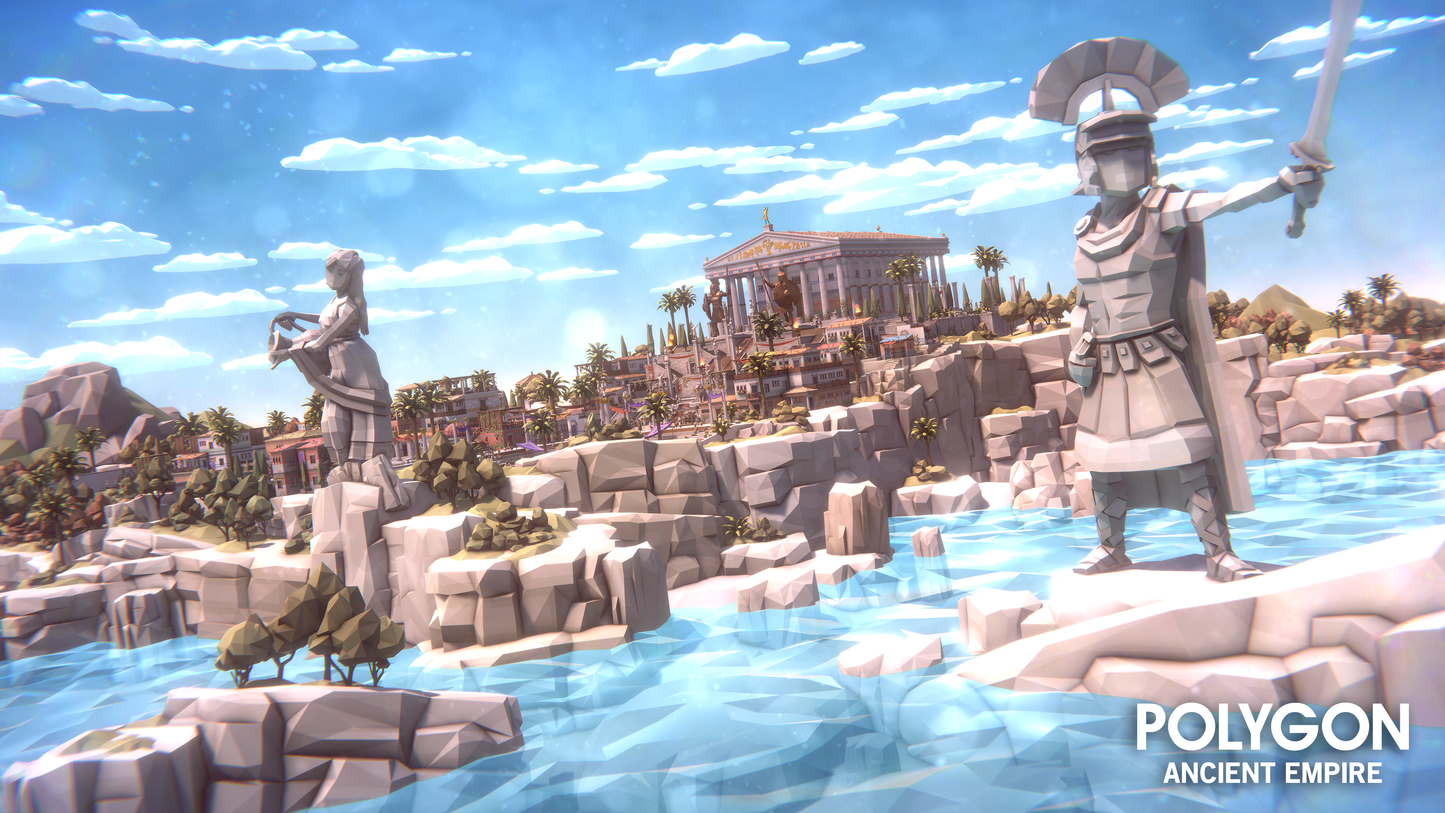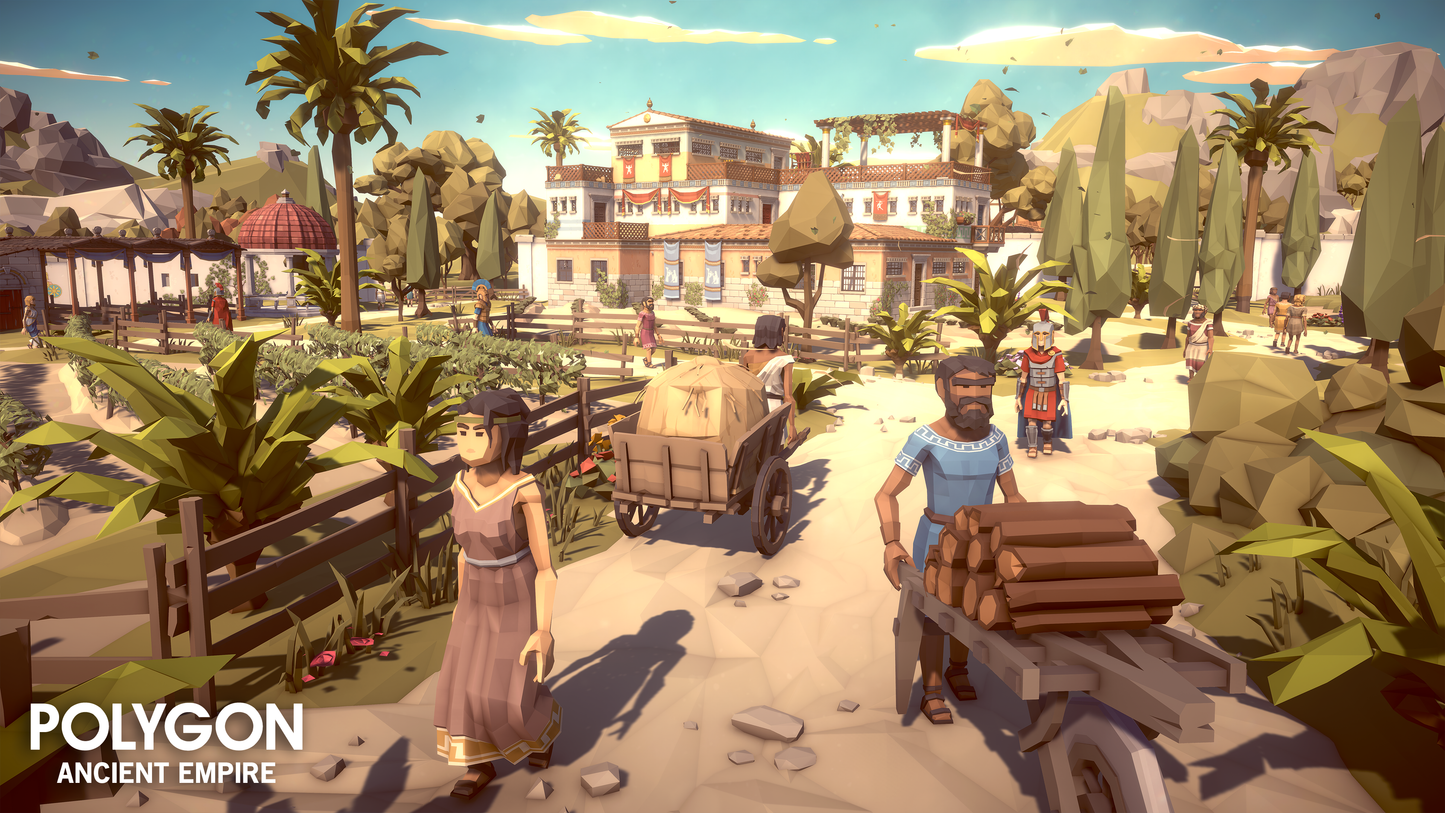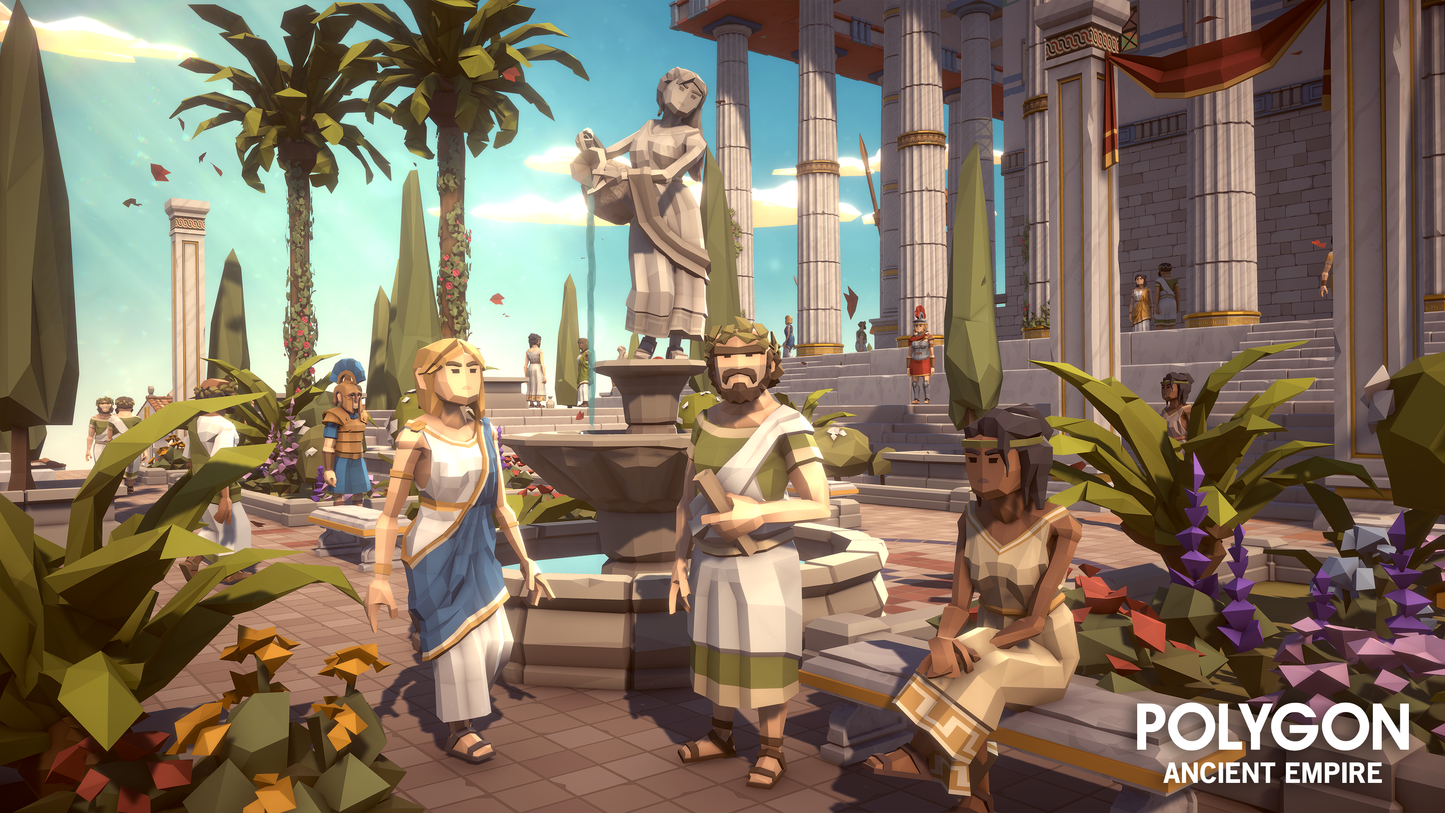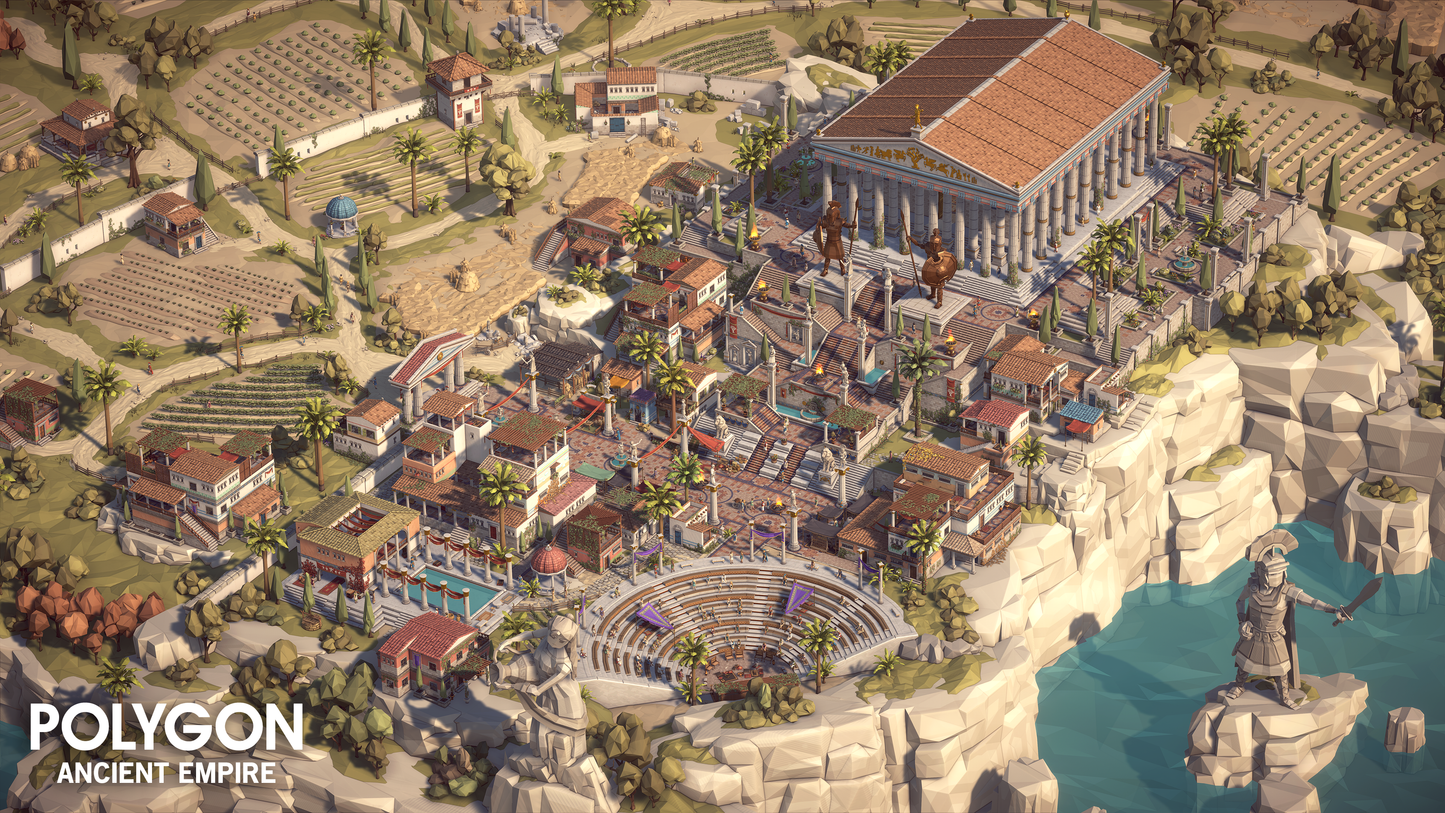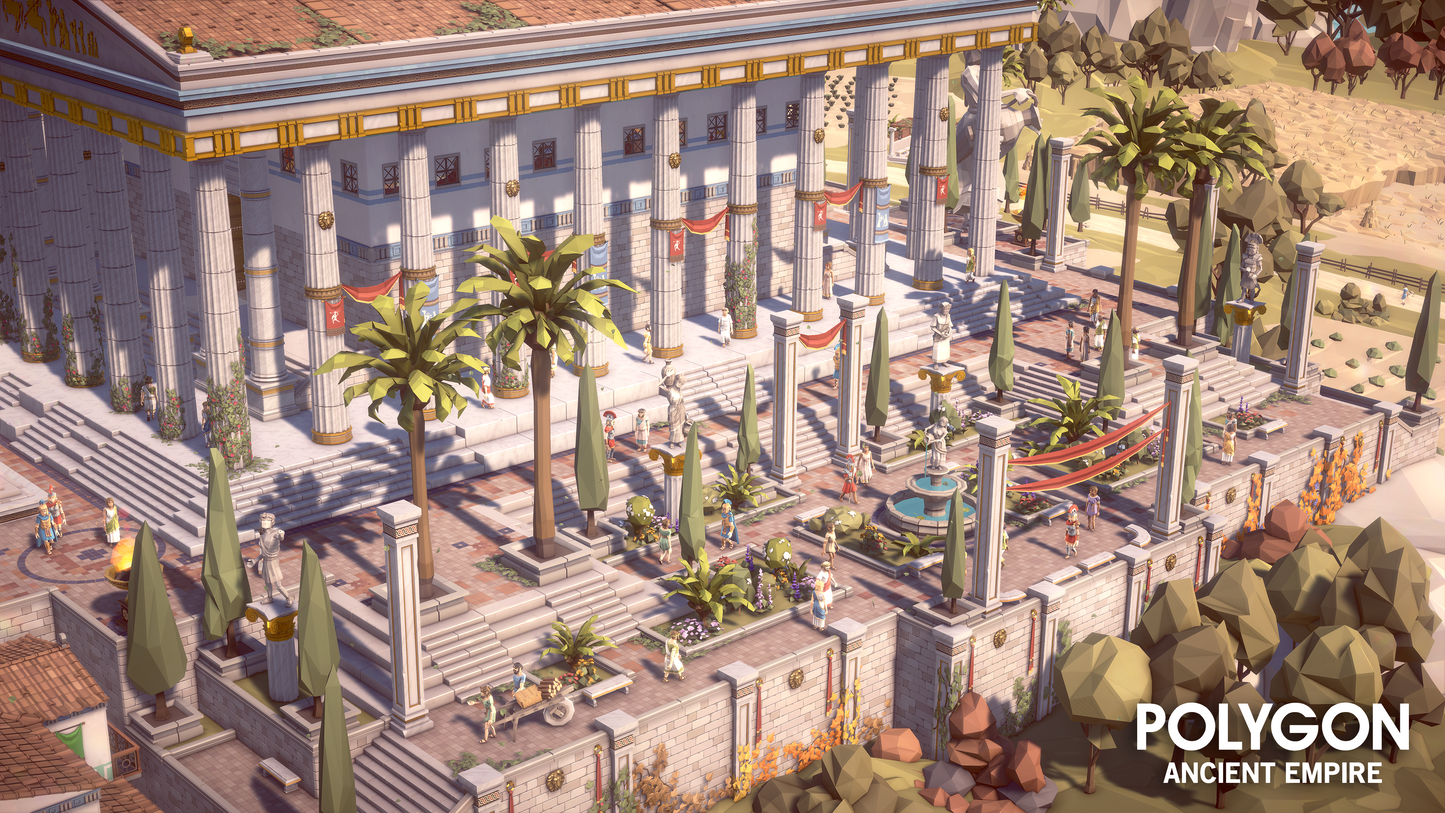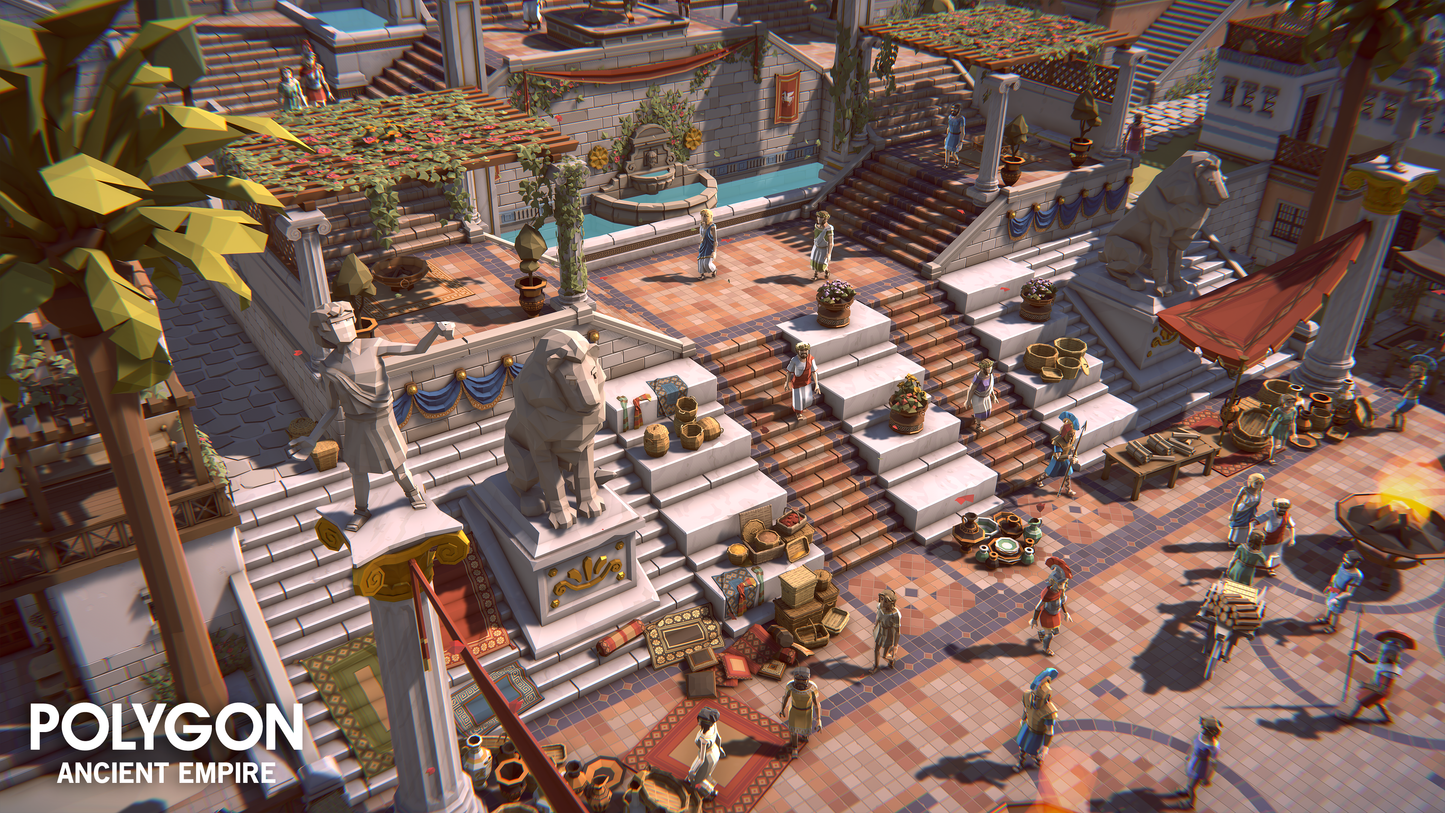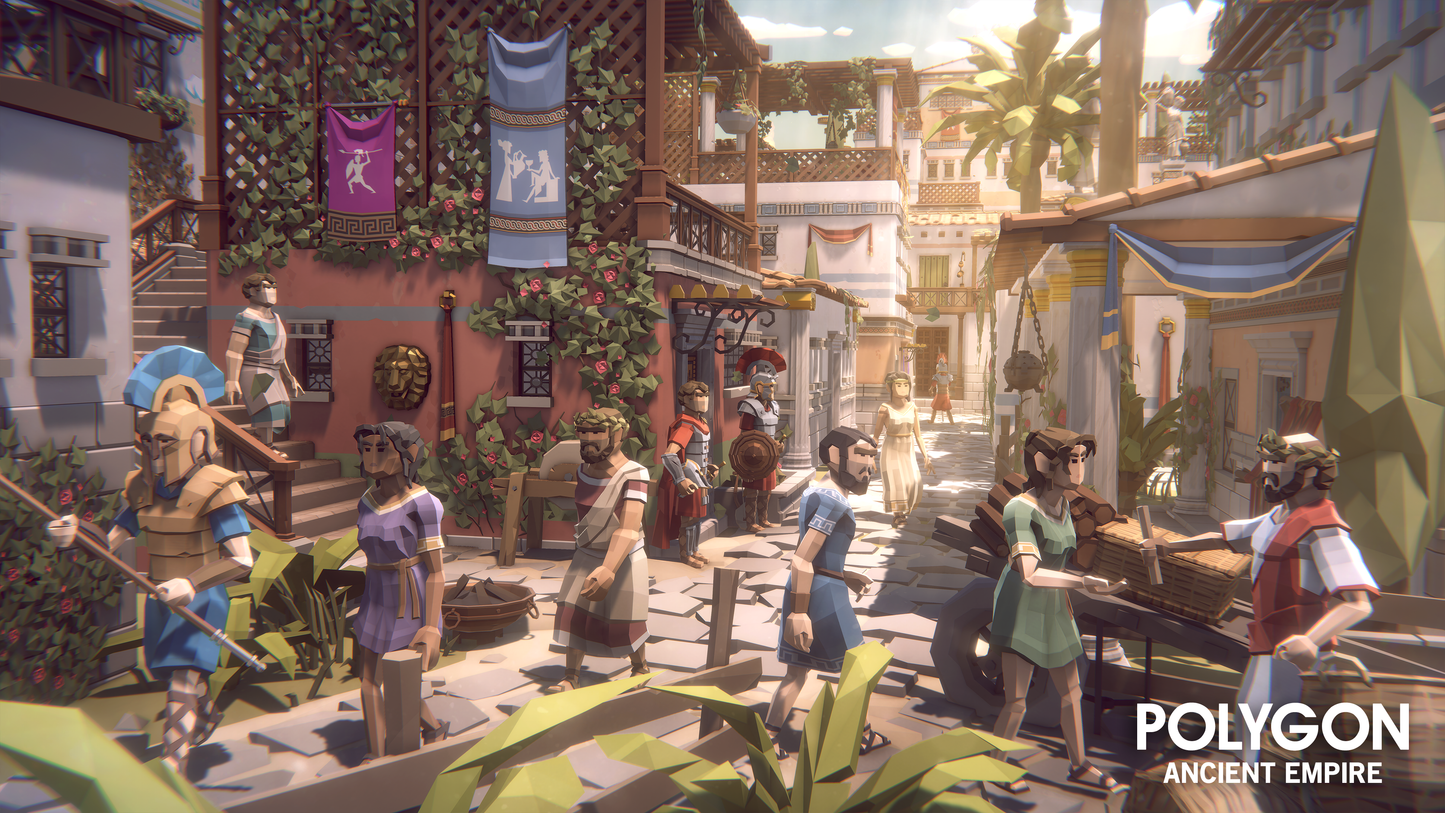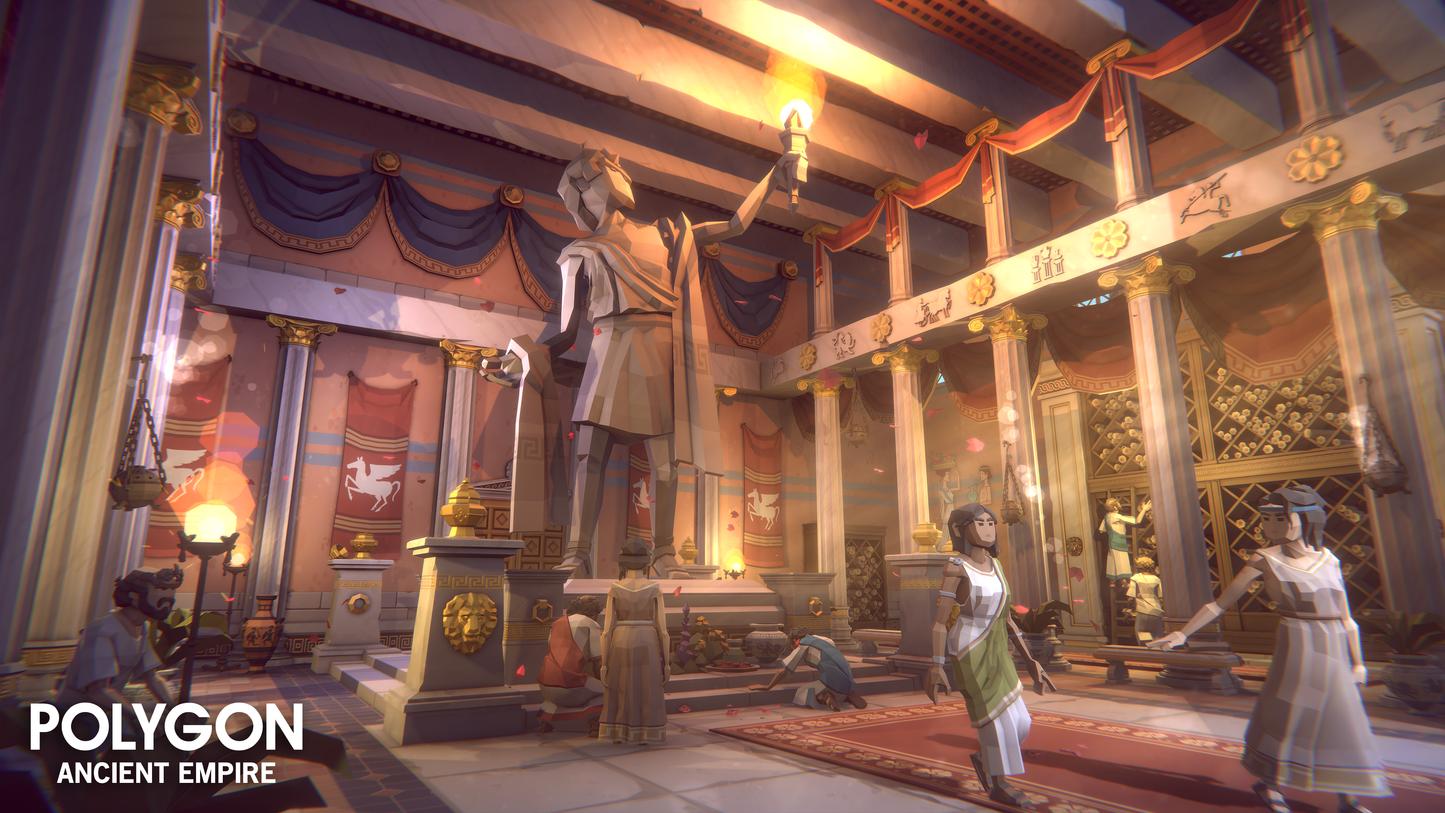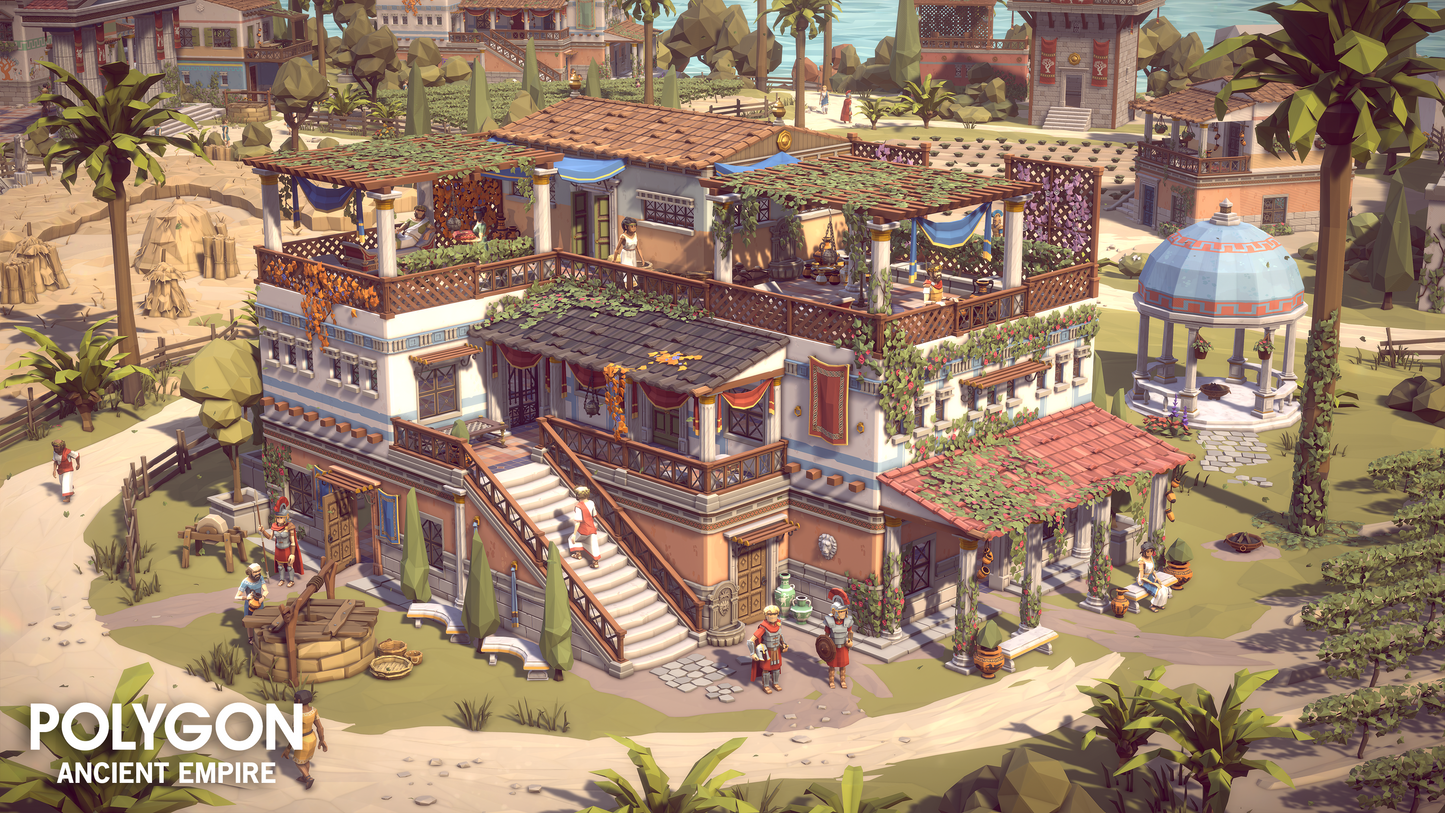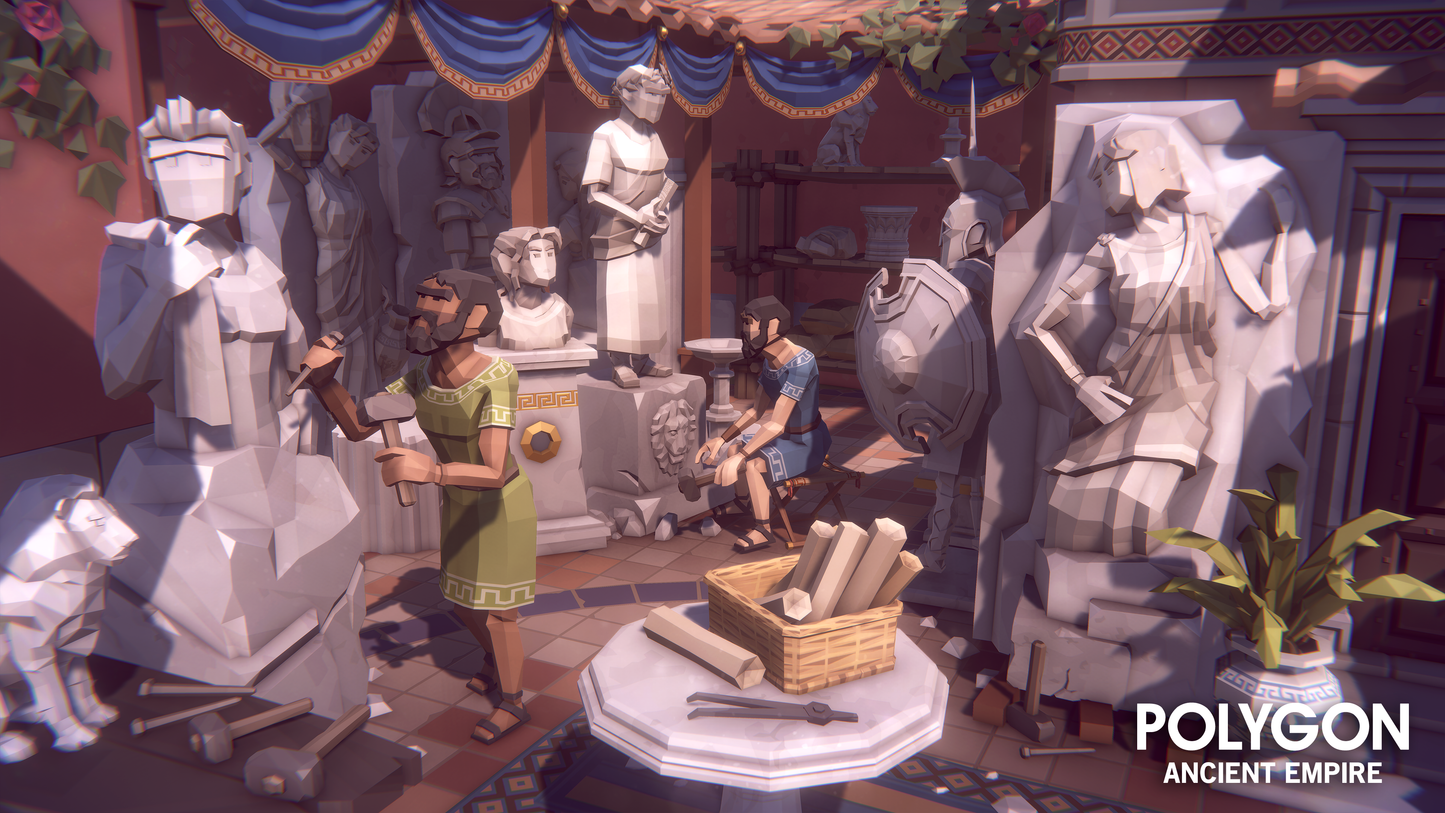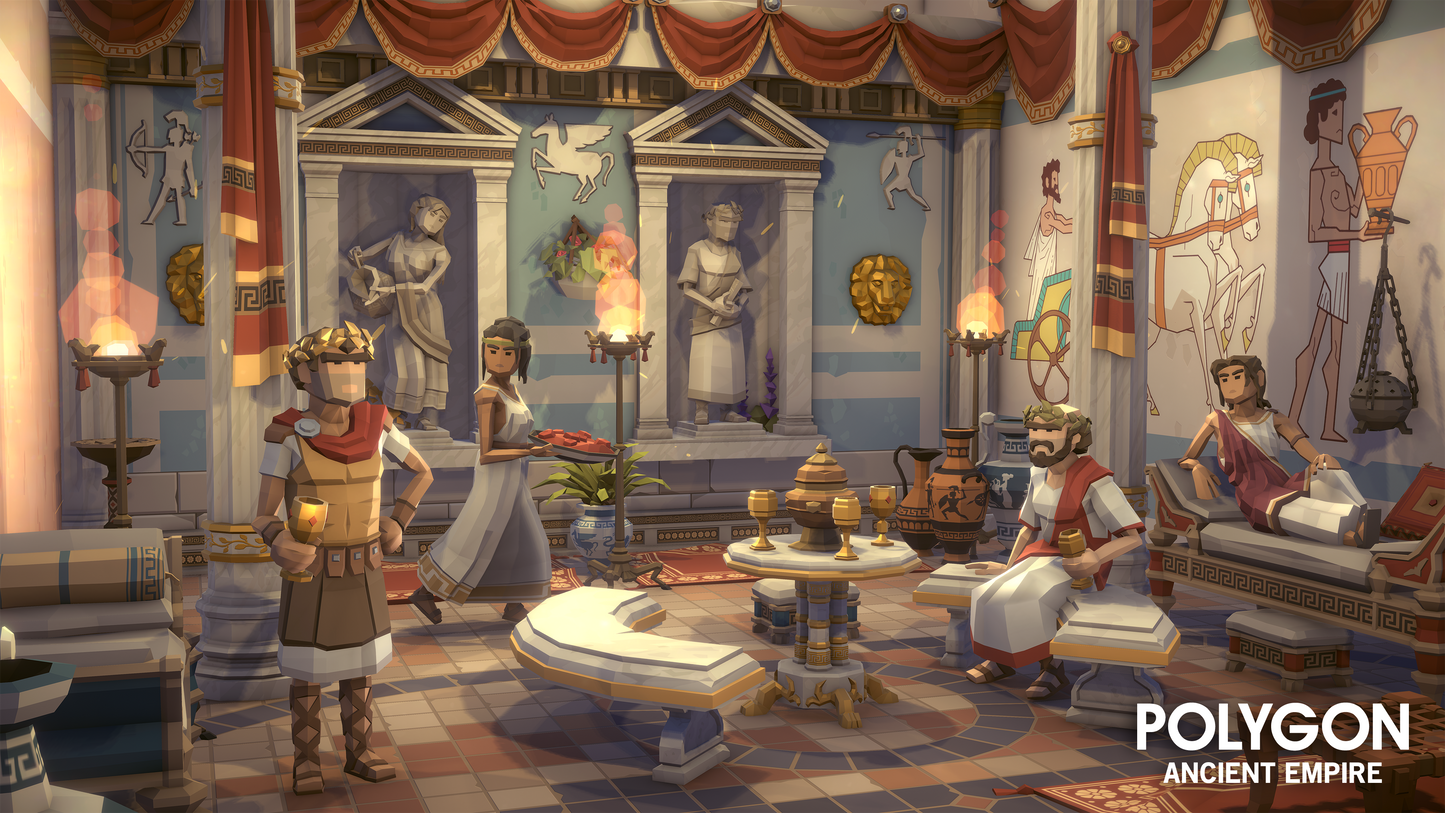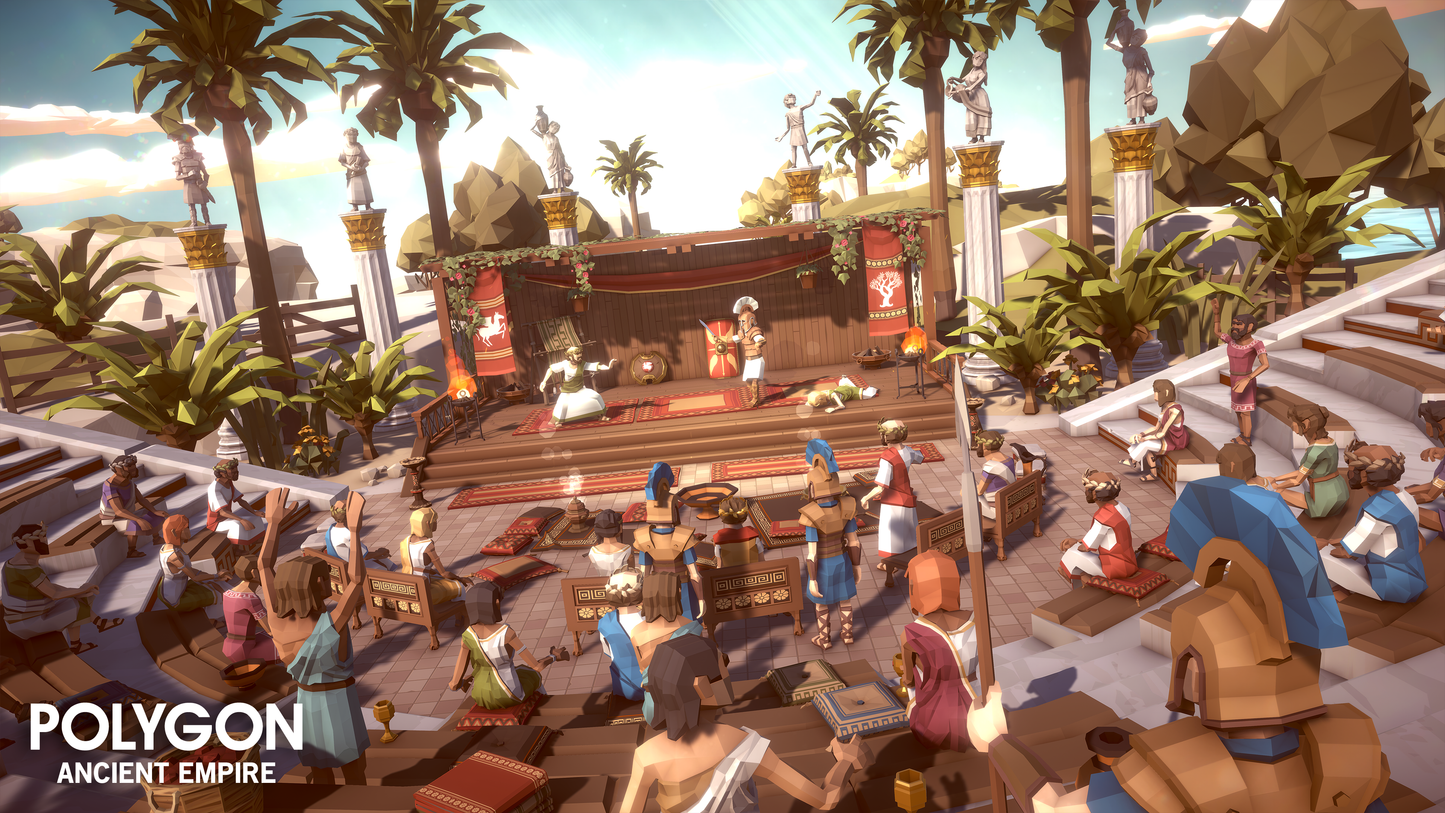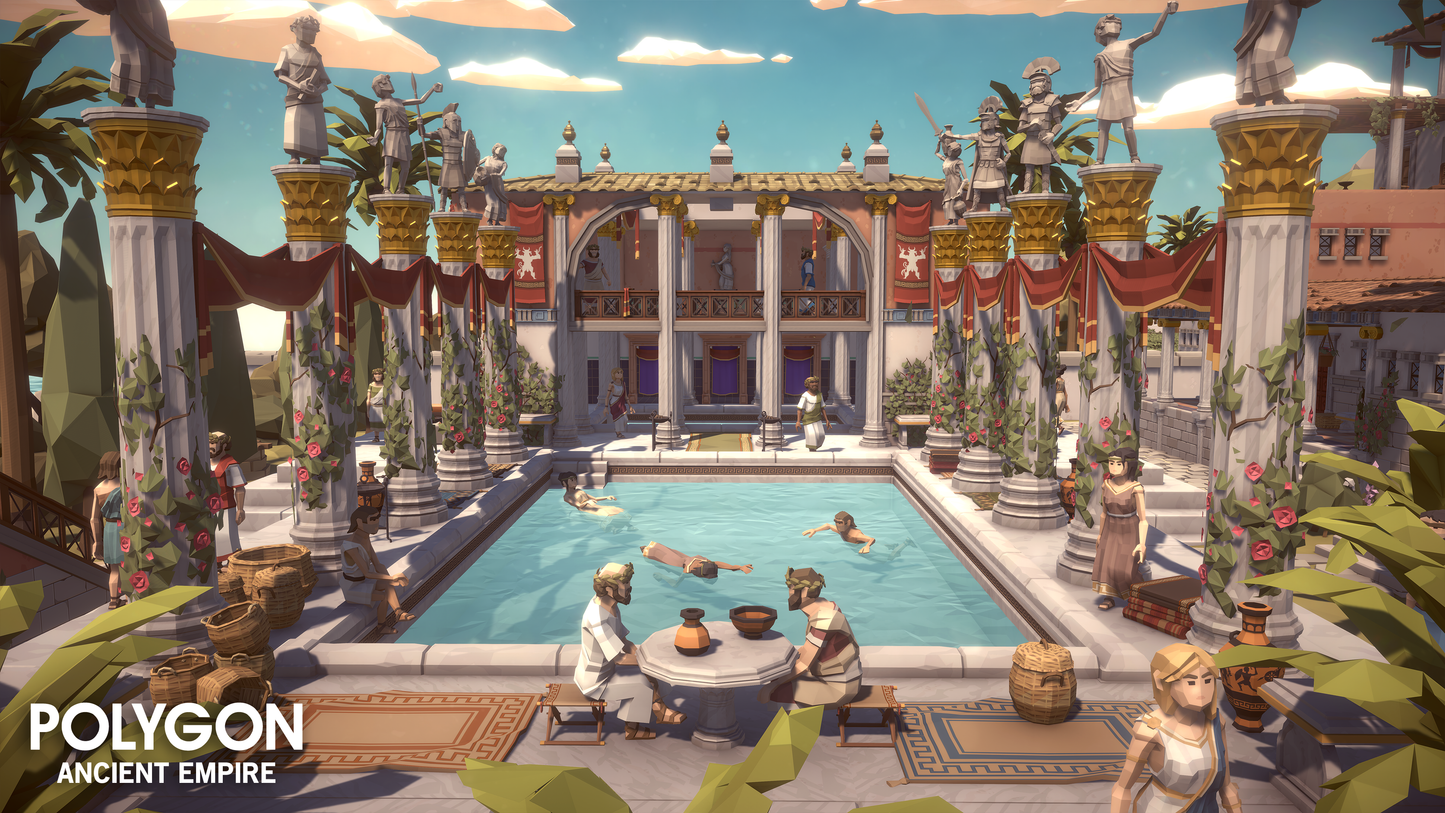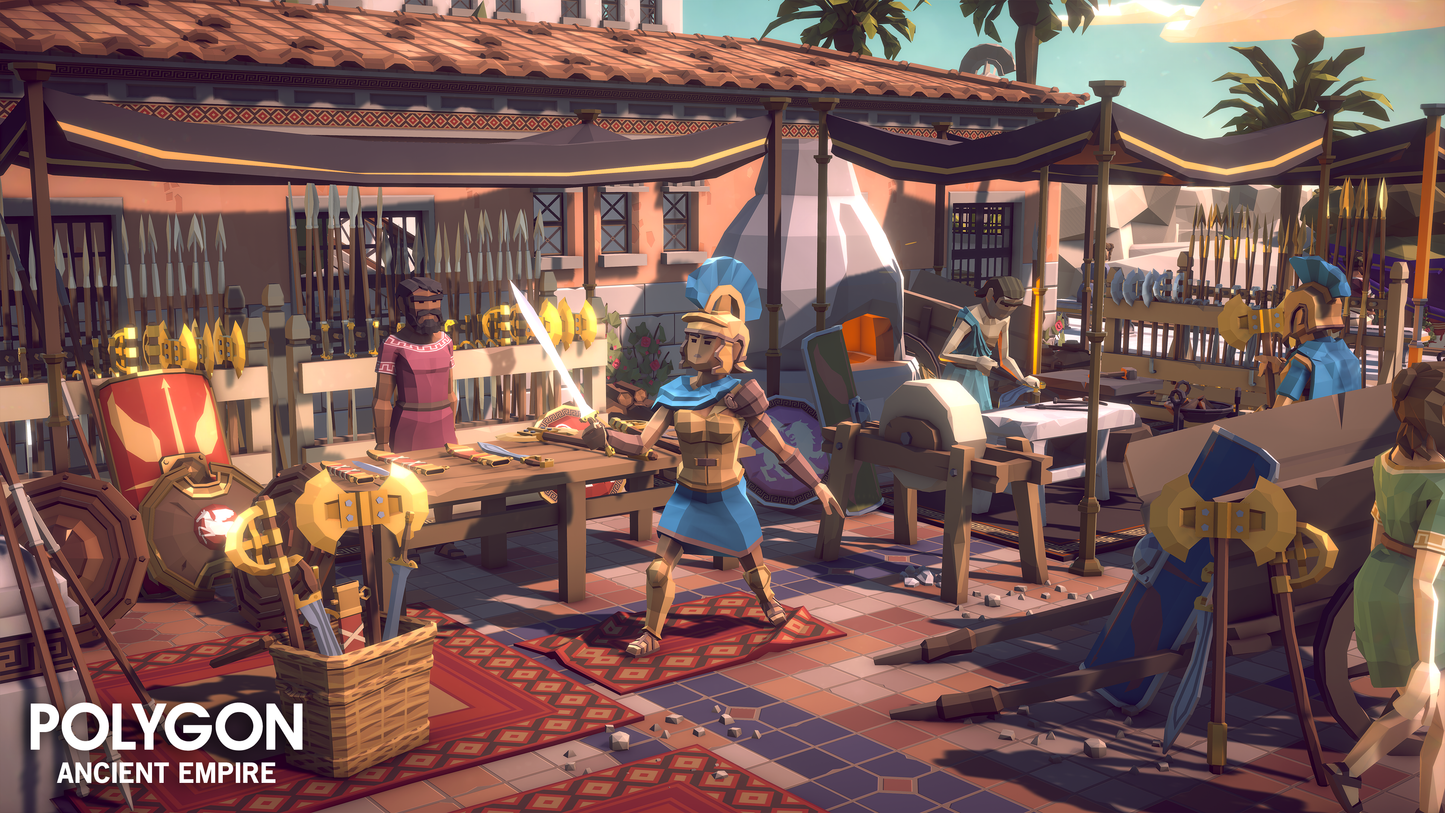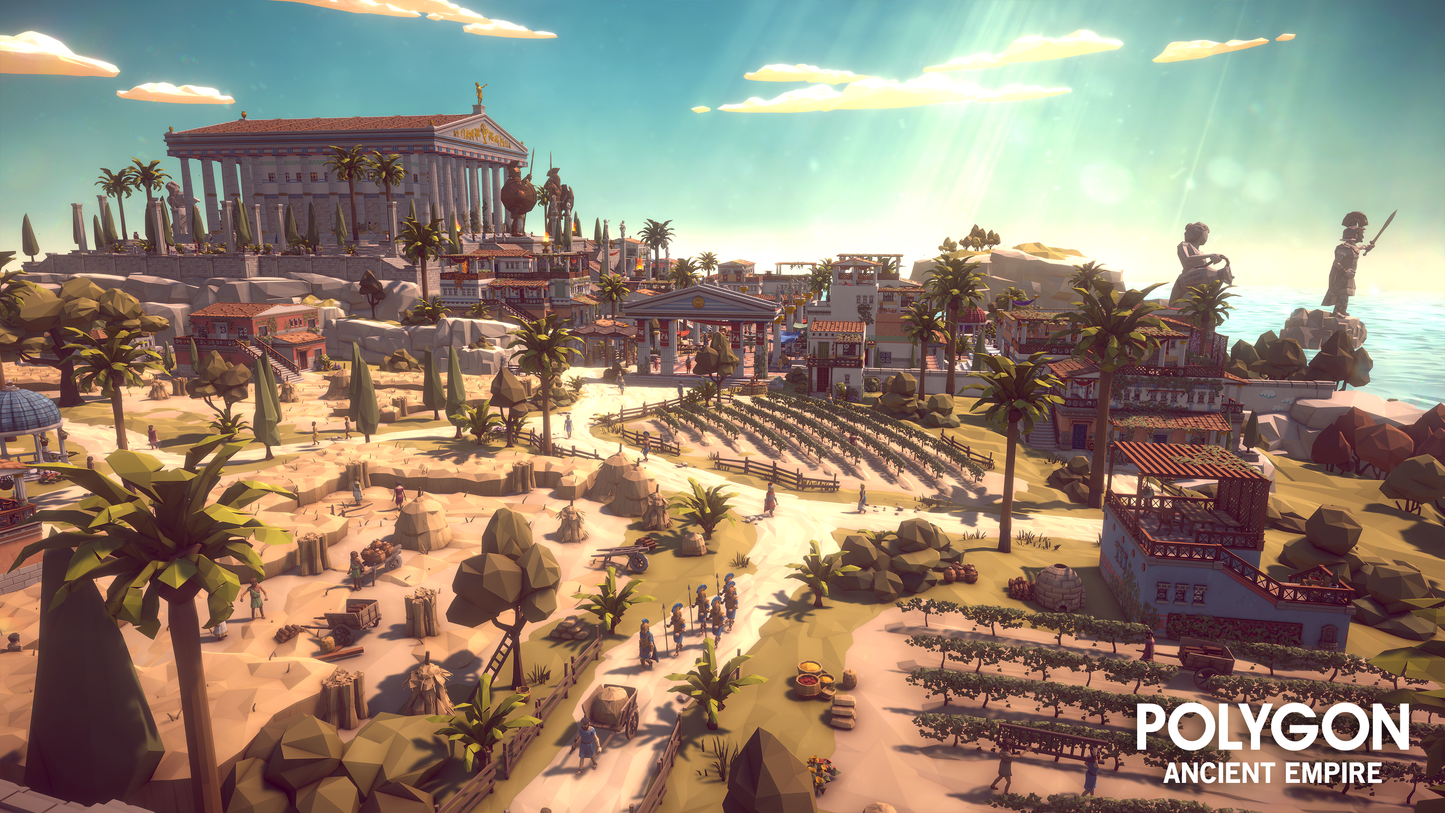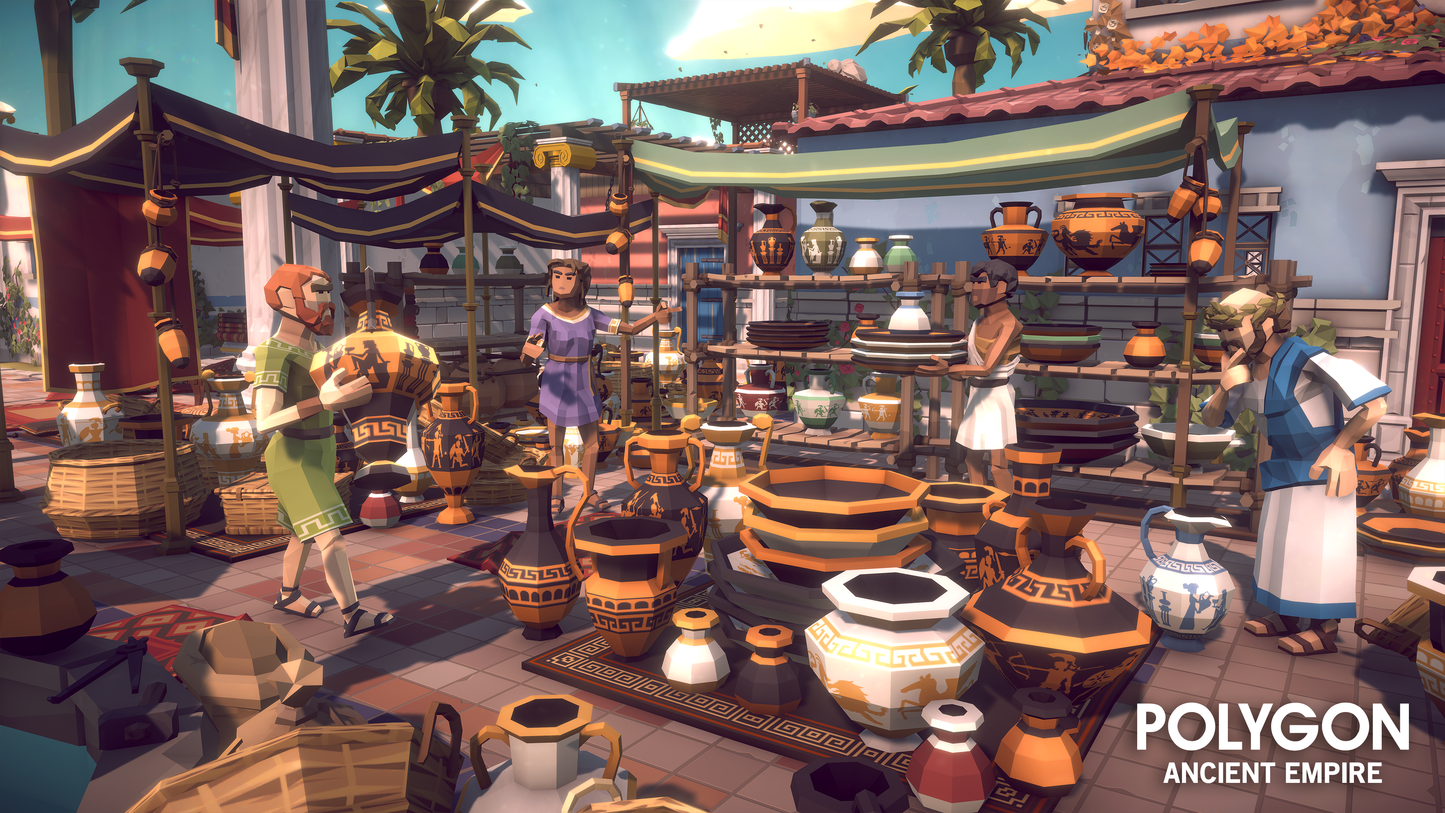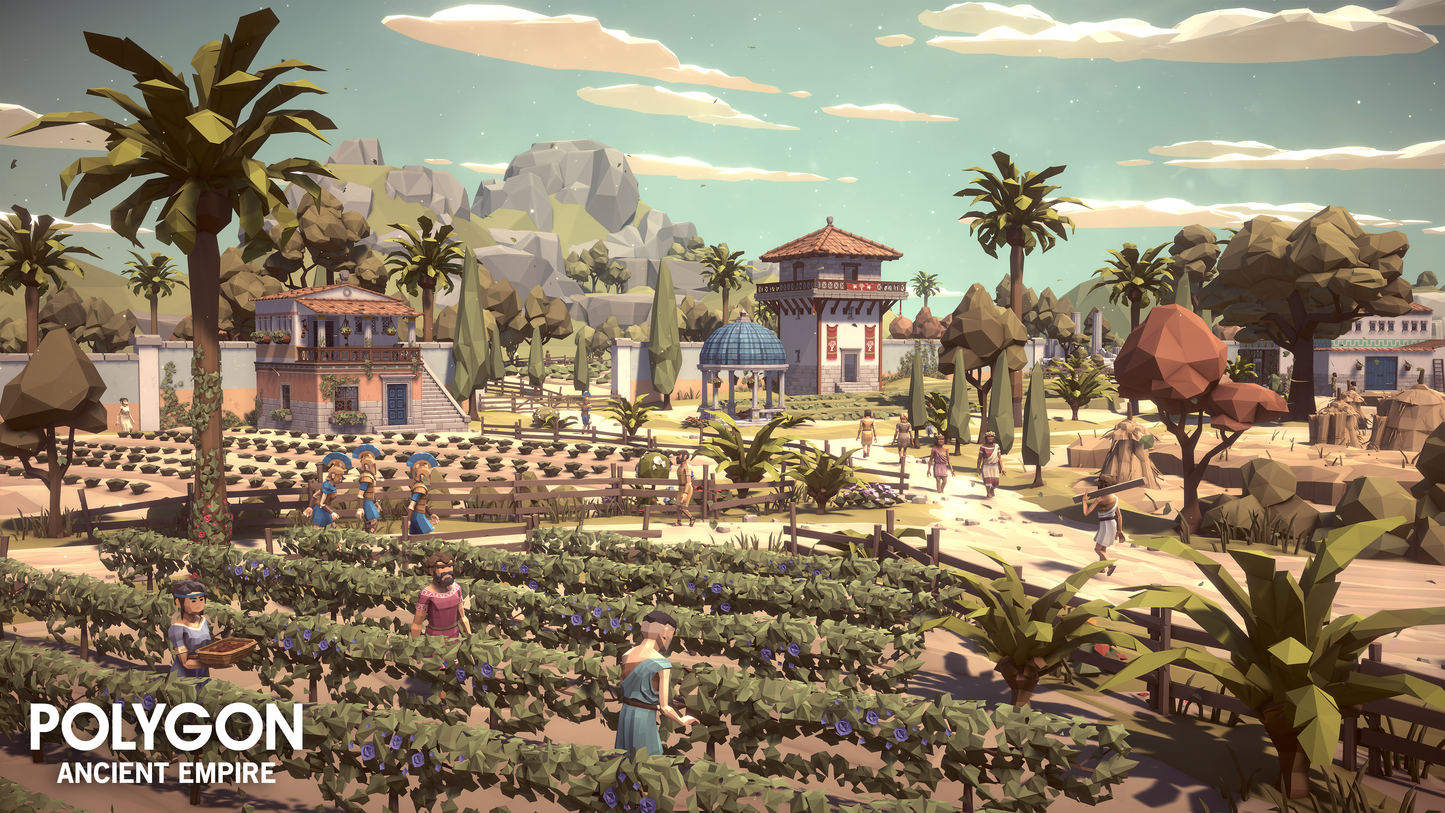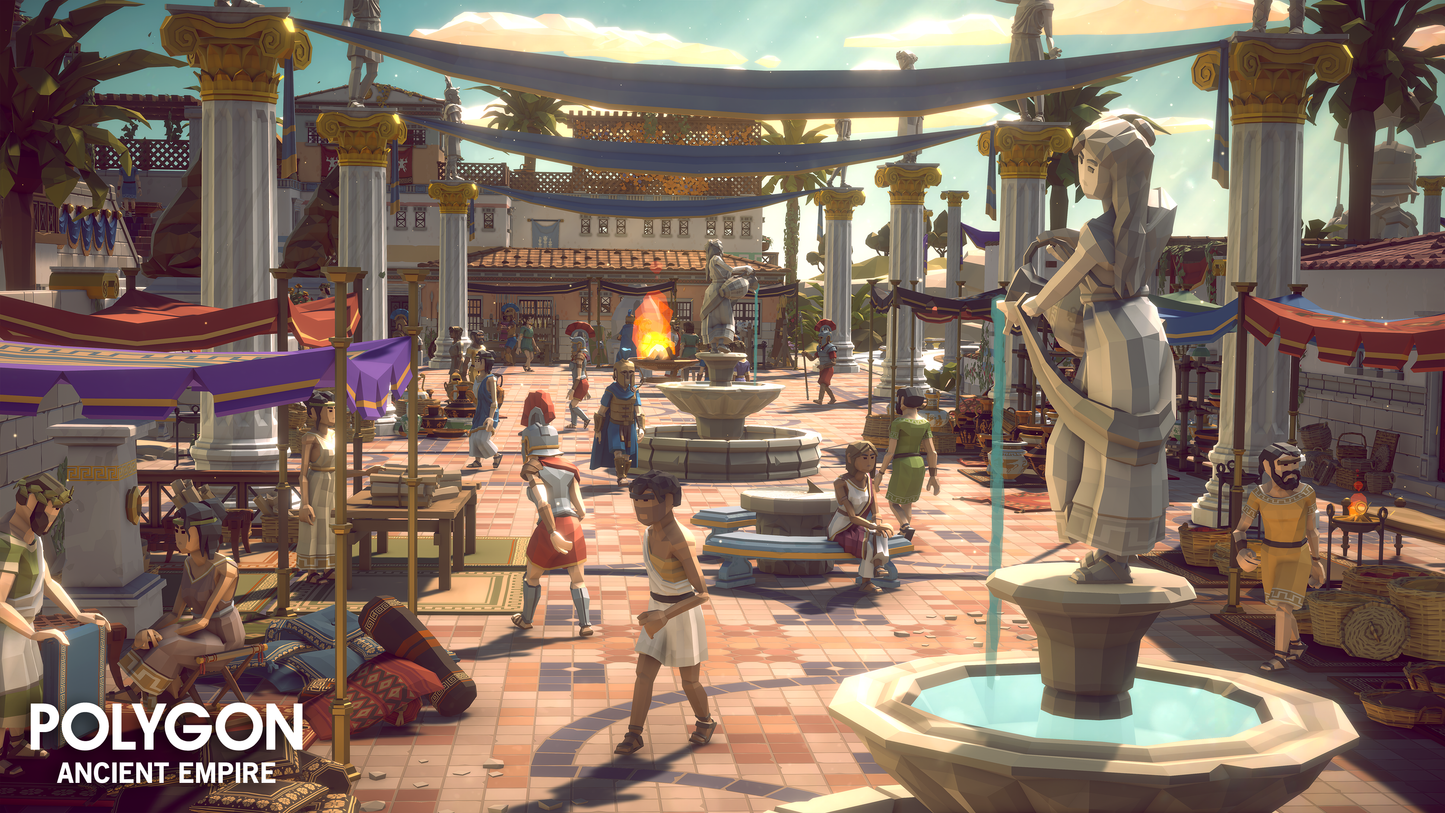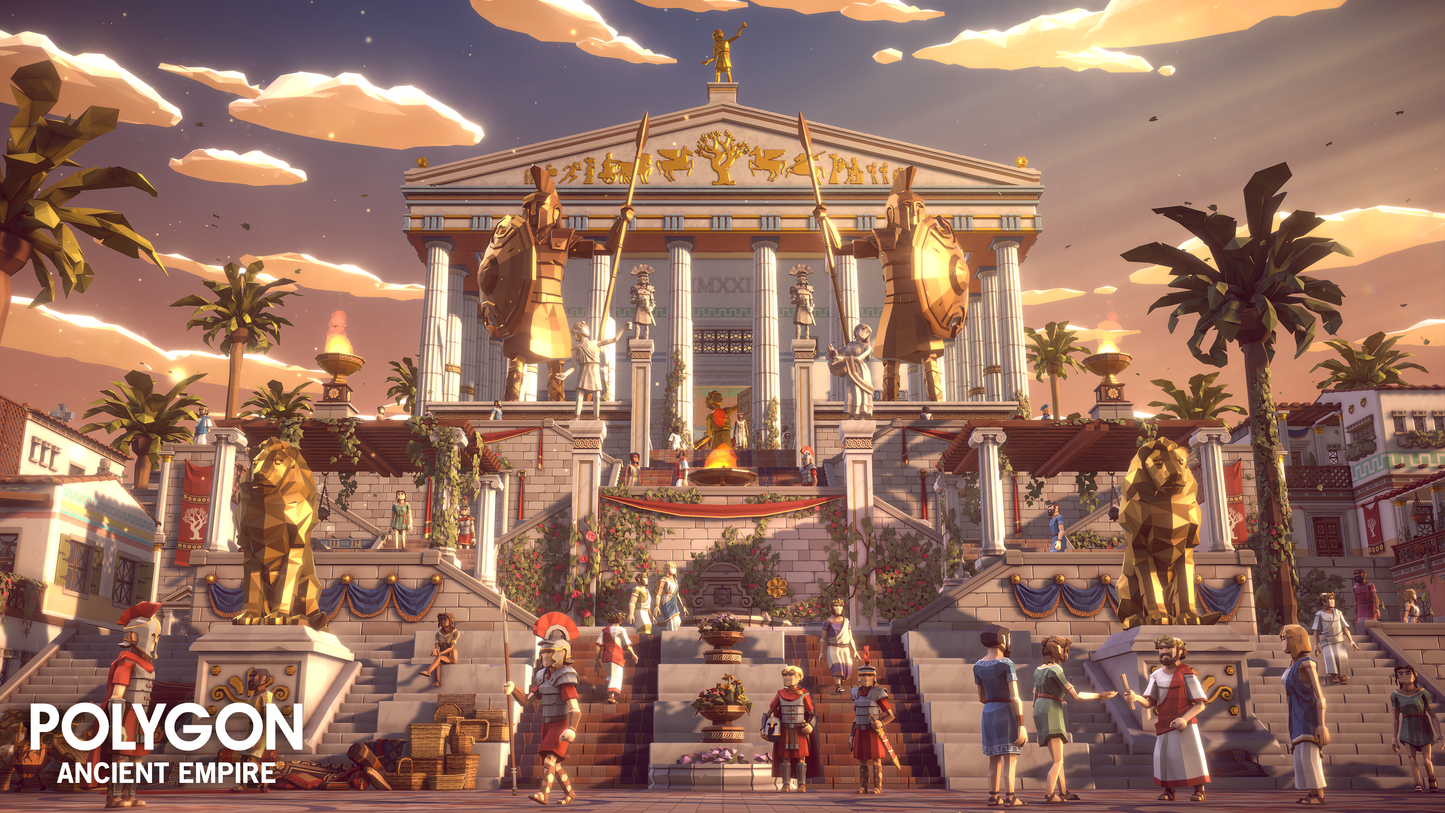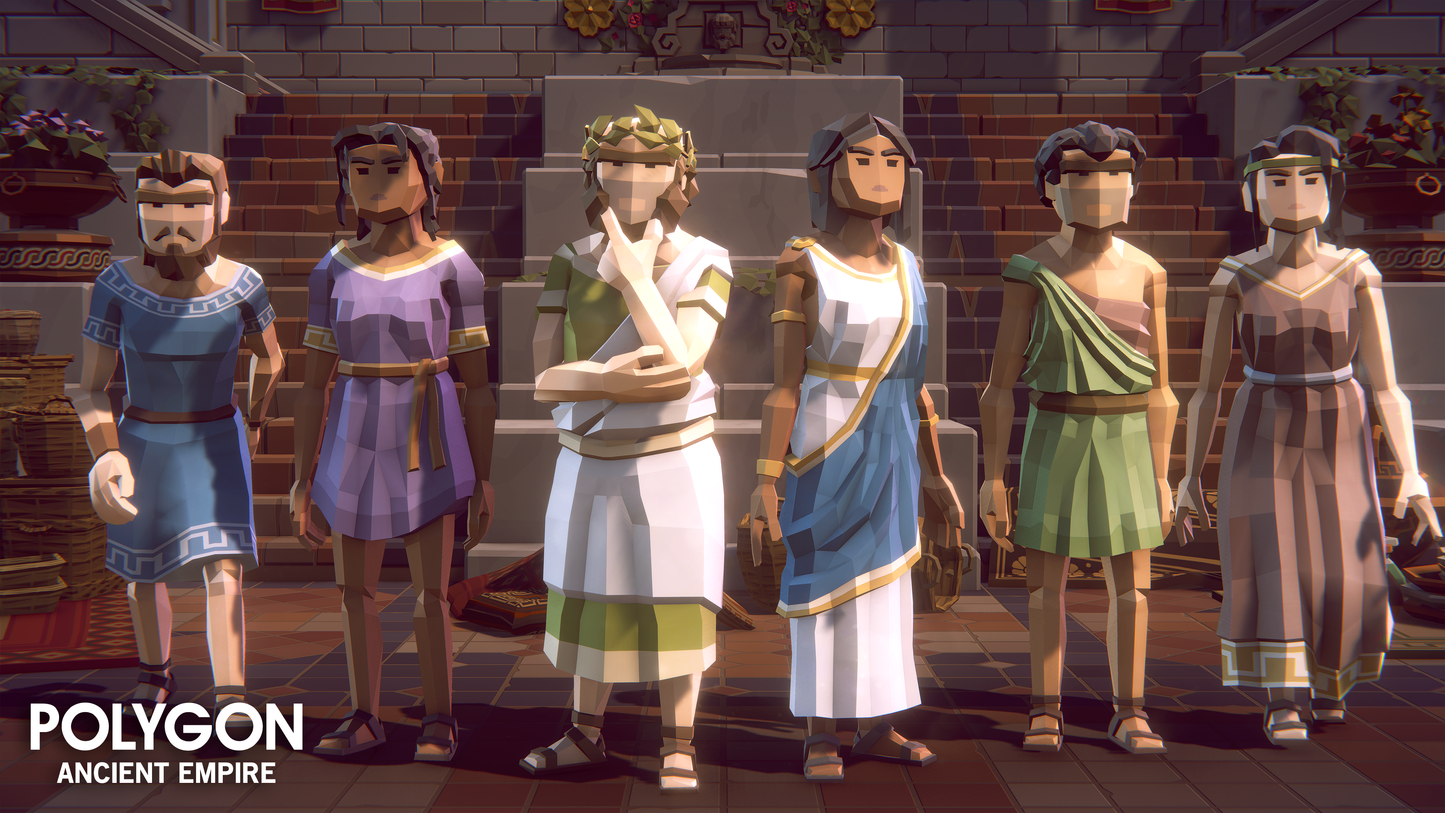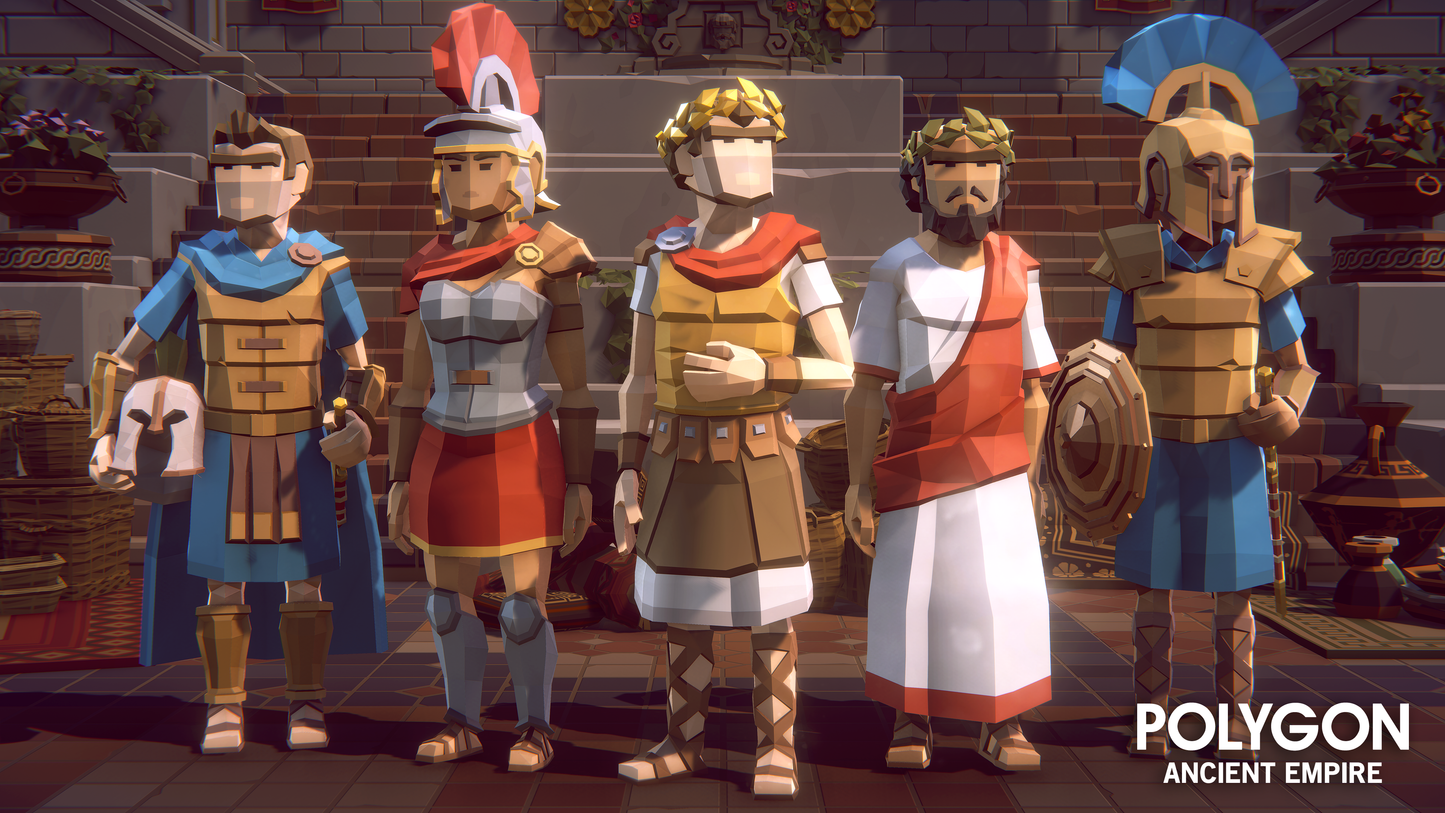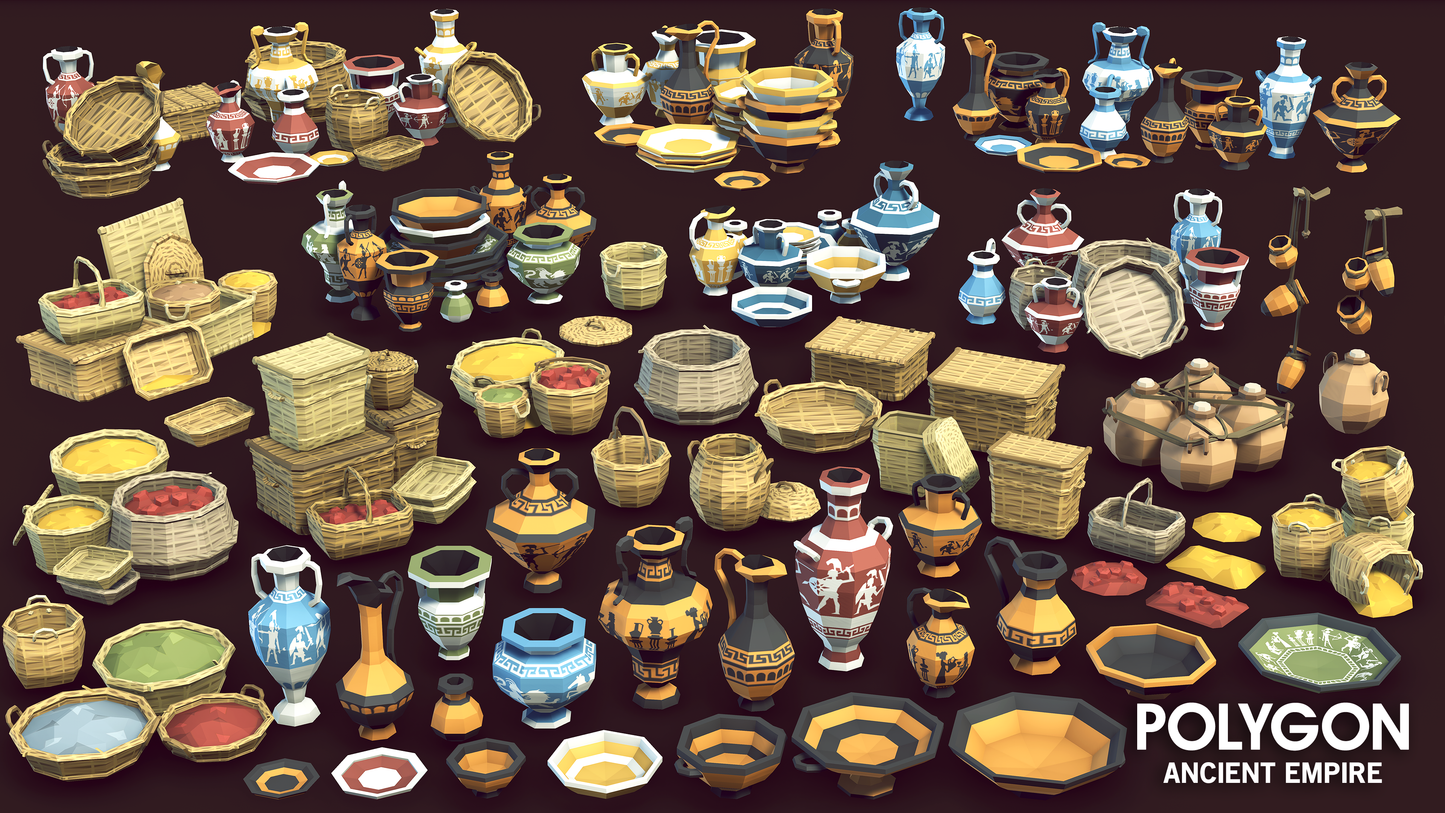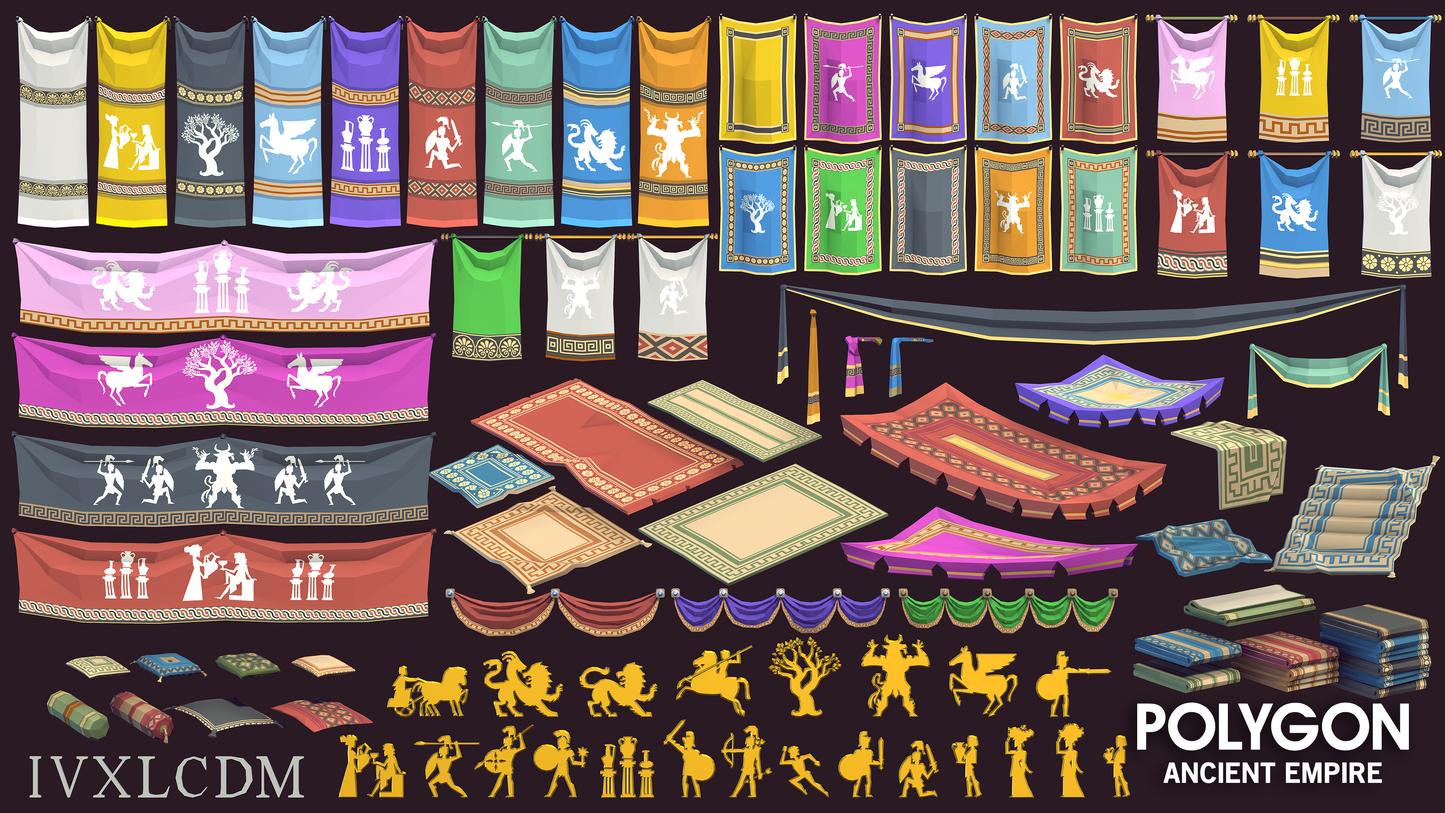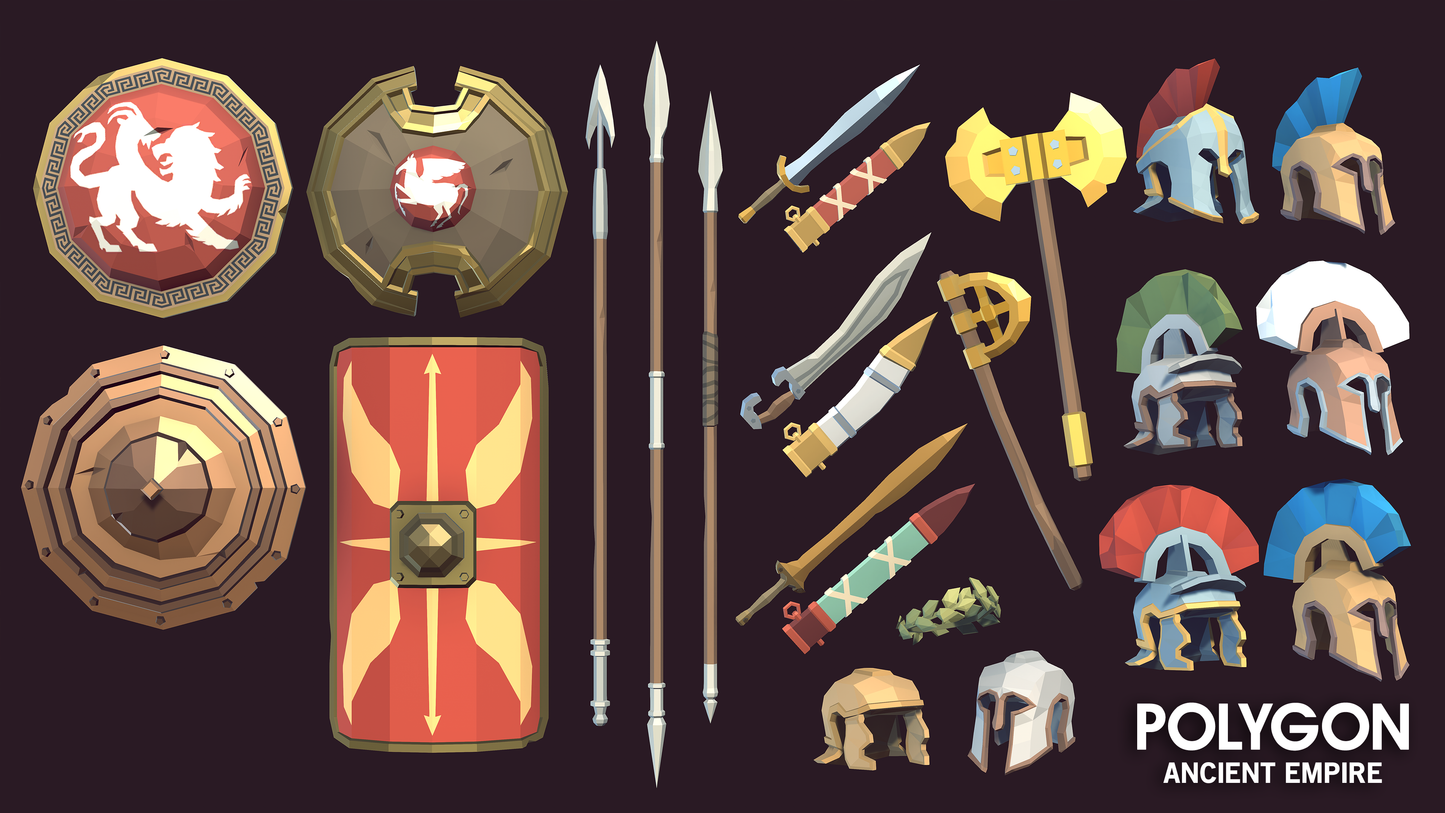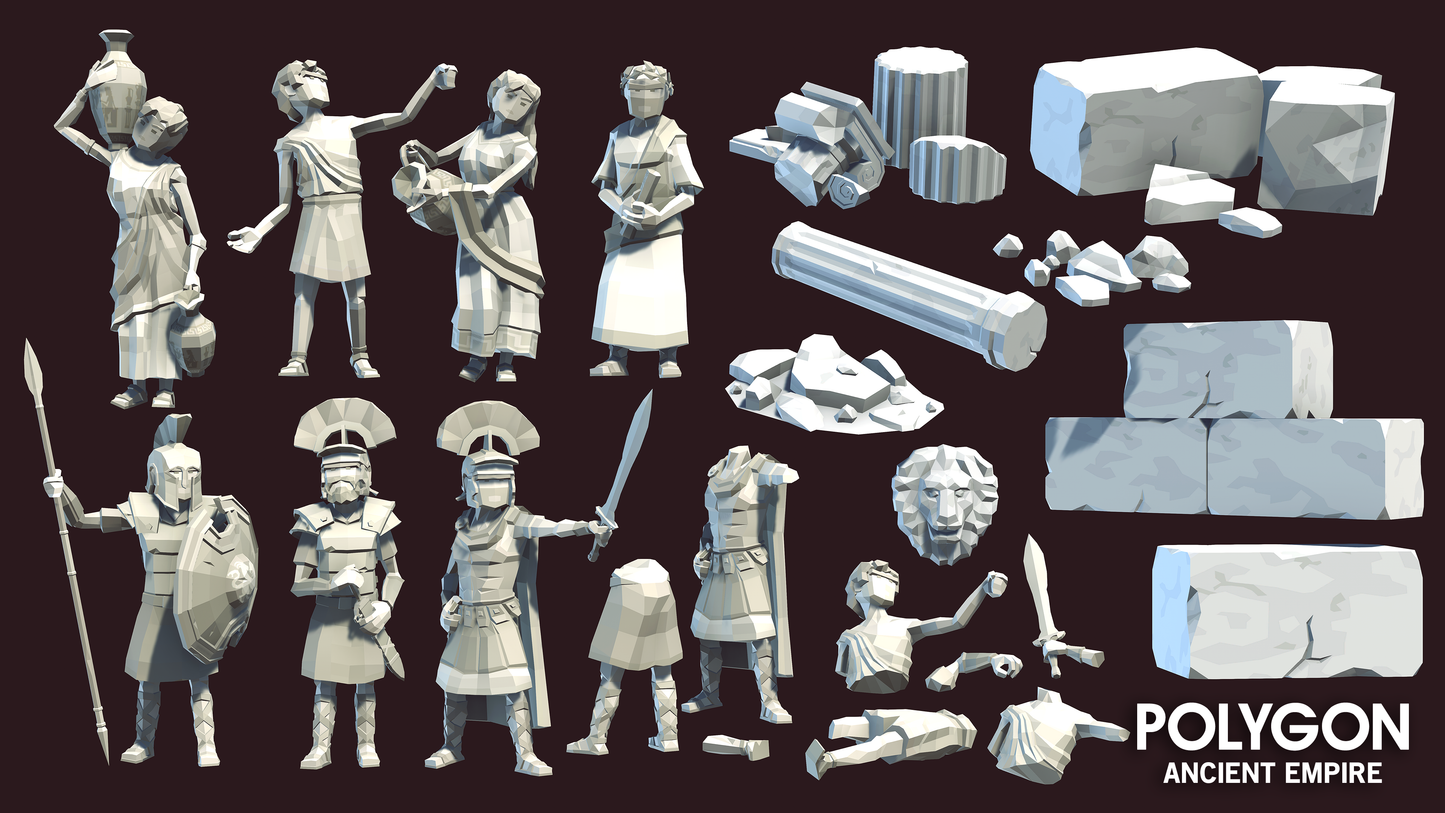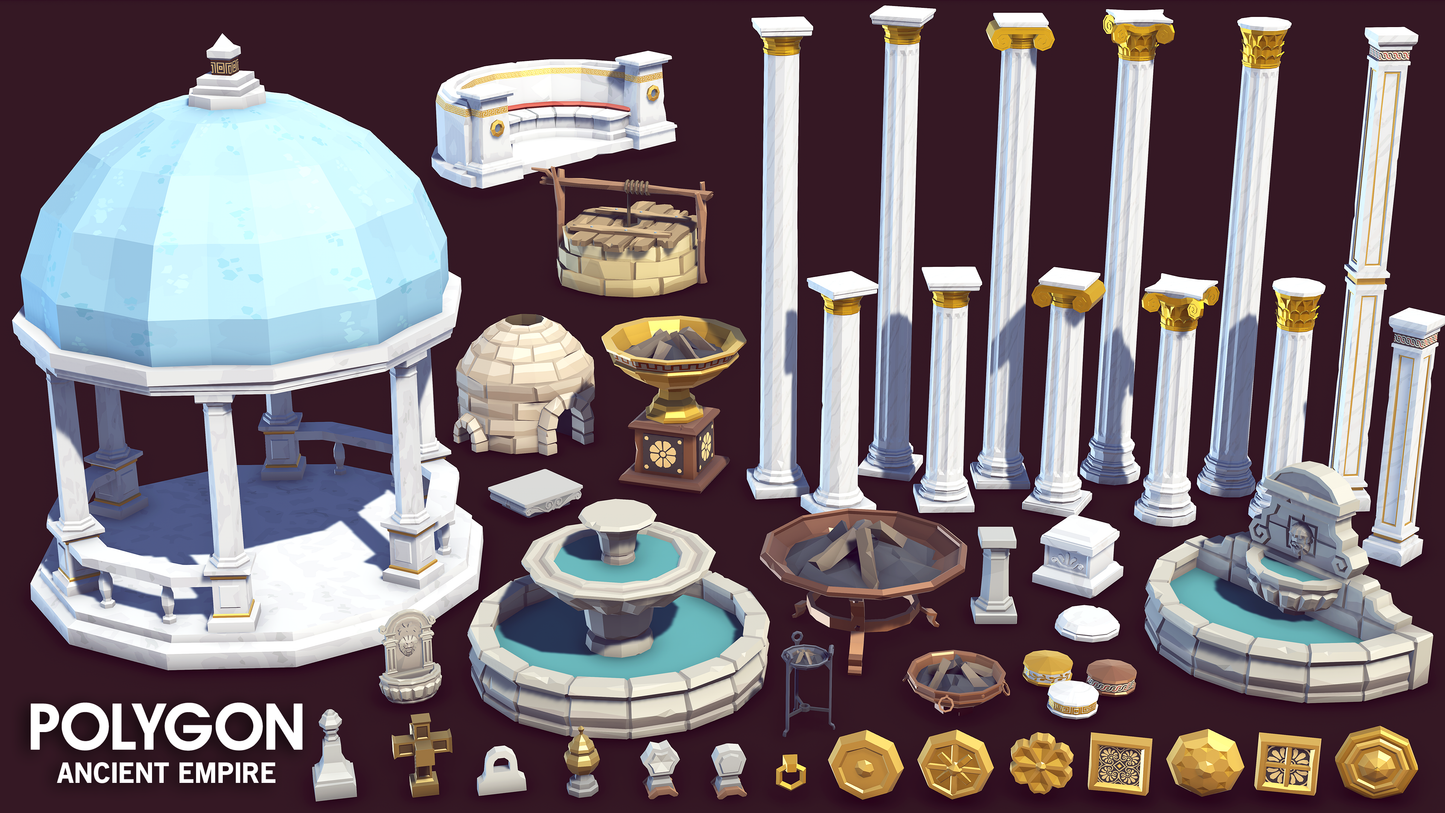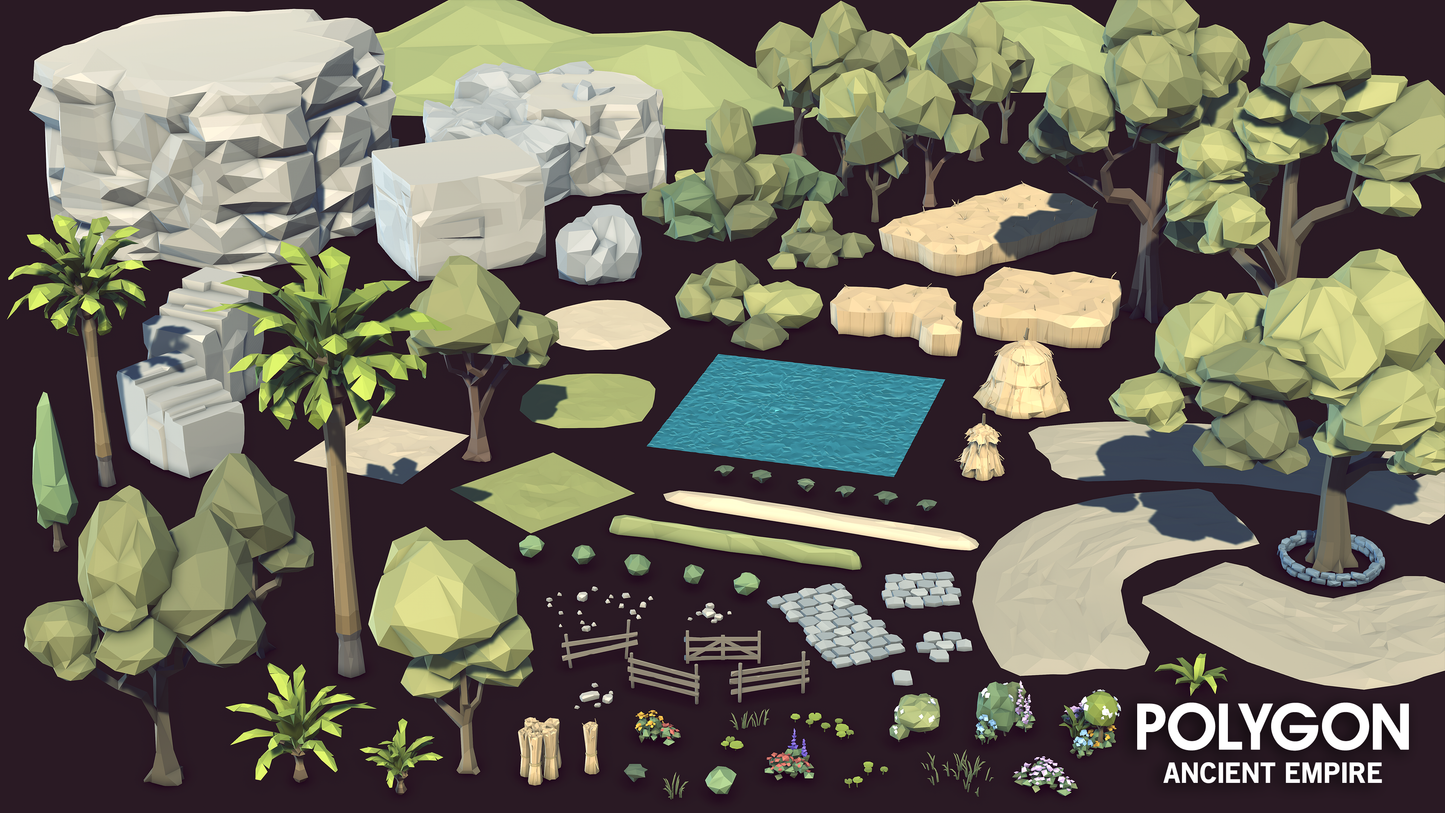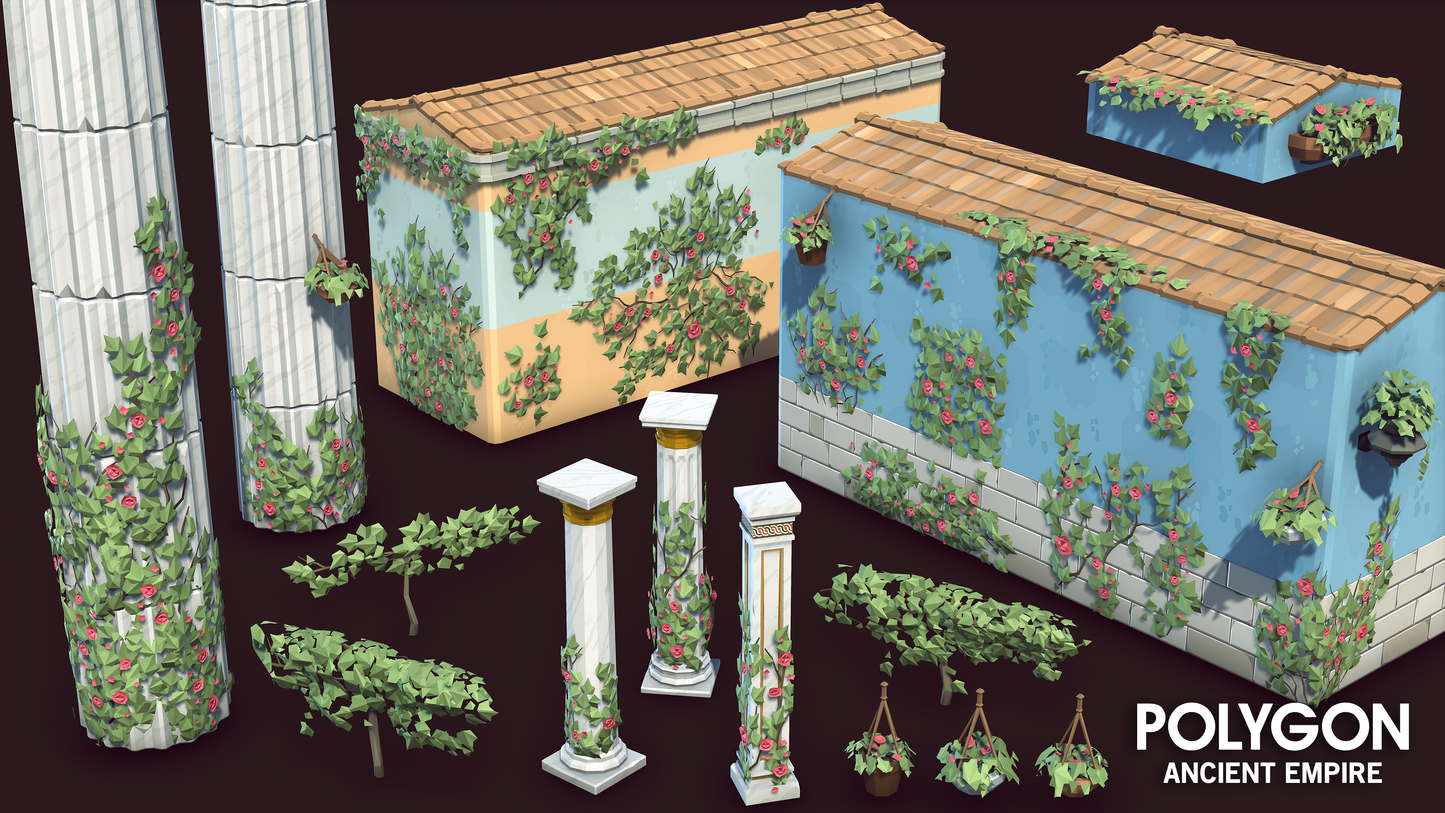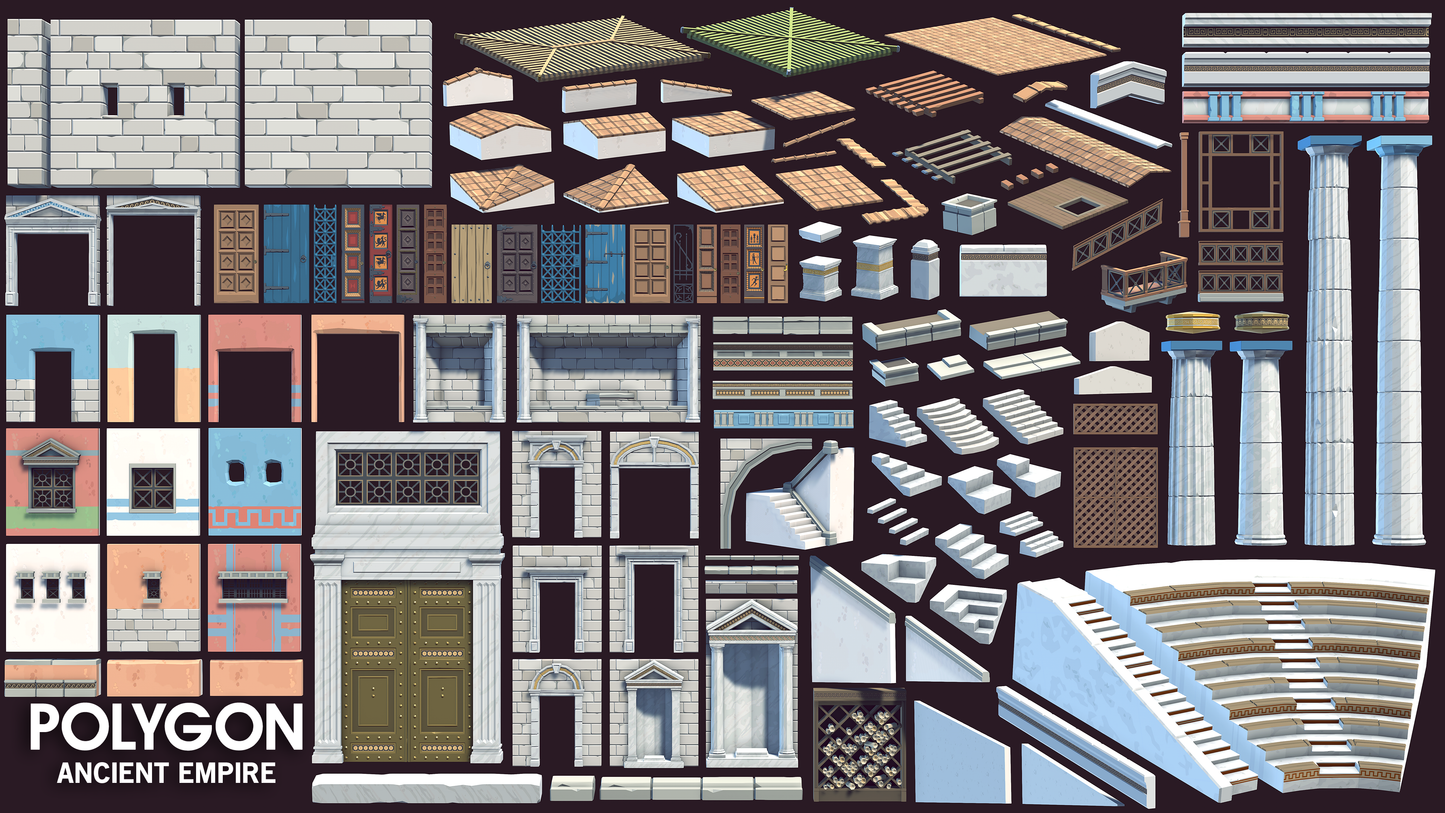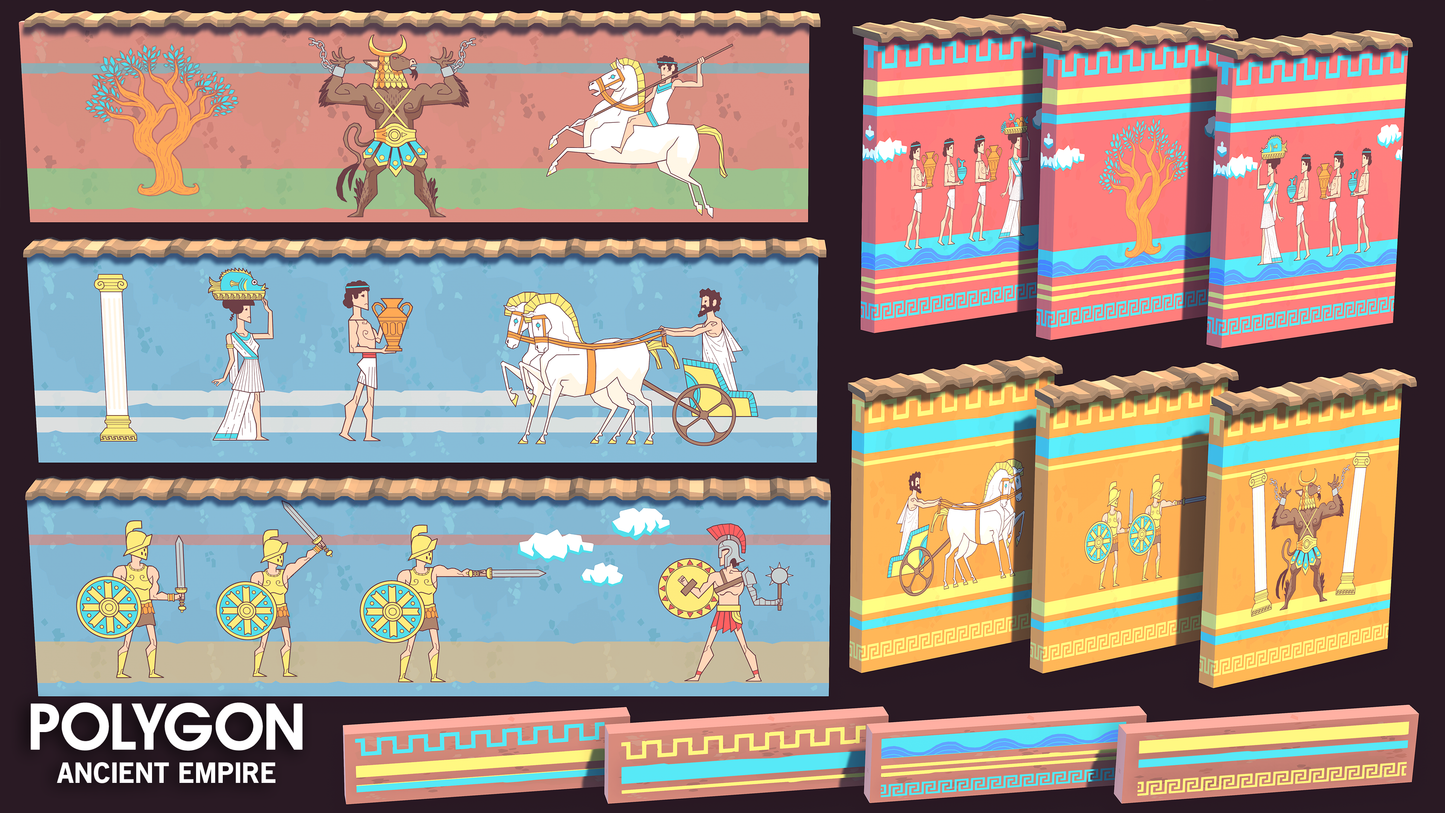 *Excludes New Releases and FREE Assets