Regular price
$49.99 USD
Sale price
$24.99 USD
Unit price
per
BYOB 50% Off
Sold out
5 seats per copy - Licence
Synty Studios Presents - POLYGON - Battle Royale Pack
A low poly asset pack of characters, props, weapons, vehicles and environment assets to create a Military themed polygonal style game.
Build the ultimate battlegrounds game with this solid modern warfare set. 
Modular sections are easy to piece together in a variety of combinations.

Includes a demo scene

509 unique assets with x24 alternative texture colours.

Vehicles (x10) with Destroyed Versions
Rigid Hull Boat, American Tank, Russian Tank, Motor Bike, Armoured Car, Light Armoured Car, Small Sedan, Army Truck, Large Cargo Plane, Buggy

15 Characters with Alternative colours 
70s Female, Business Male, Ghillie Suit, Goth Female, Mercenary Female, Mercenary Male, Military Female, Military Male, Redneck Male, Bra Female, Shirtless Male, Sporty Female x2, Sporty Male x2

Ranged Weapons (x19) with 28 skins
Grenade Launcher, RPG, Assault Rifle (x4), Pistol (x3), Flare Gun, Machine Gun, Sniper (x4), Shotgun, Sub Machine Gun (x3)

Melee weapons (x7)
Fire Axe, Pick Axe, Crowbar, Frypan, Machete, Baseball Bat, Riot Shield


◼ Compatibility ◼
- Character setup to work with Mecanim (no animations included in this pack)
- View our tutorial on converting to the Universal Render Pipeline.
- Compatible with Unity 2020.3+
- Compatible with Unreal 4.25+

◼ License ◼
The following custom licence applies
 to this asset in addition to the Synty
 Store License Agreement.
END USER will be prohibited from using the asset license for the following products:
Creation of Non-Fungible-Tokens (NFT) and/or use in Blockchain based projects or products.

Creation of content for Metaverse-related and/or game creation software and products.

3D printing for commercial use.
 ***Contents may vary between engines. 


Change Log
v1.06 (Unity)
- Fixed material on SM_Veh_Armored_Car_01 prefab
Share
Fantastic Pack!
This pack has all the static assets one would need to make their own game! For the price it is simply unbeatable.
I only wish it included animations but you can't have everything.
Thanks, the review is appreciated.
So much good stuff in here
The quality of these kits never fails to surprise me. Worth it for the environmental stuff alone, but the weapons and character combinations are all amazing.
Love how easy these packs are to combine. Nice work.
Thanks, the review is appreciated.
Even if you dont need these, you need these.
As usual Synty Assets provide an amazing level of detail with the minimum number of poly's.
This pack has everything you need to make an entire game and the destroyed vehicle models where a great added bonus.
The only downside of purchasing this product is you will want to buy the complete Synty Studio library. Zero Regrets! - Note: The Farm Pack and Town Pack work great with this.
Thanks for taking the time to leave a review.
Thanks, the review is appreciated.
Very nice!
The quality is amazing and I can't wait to add the assets to my battle royale map.
View full details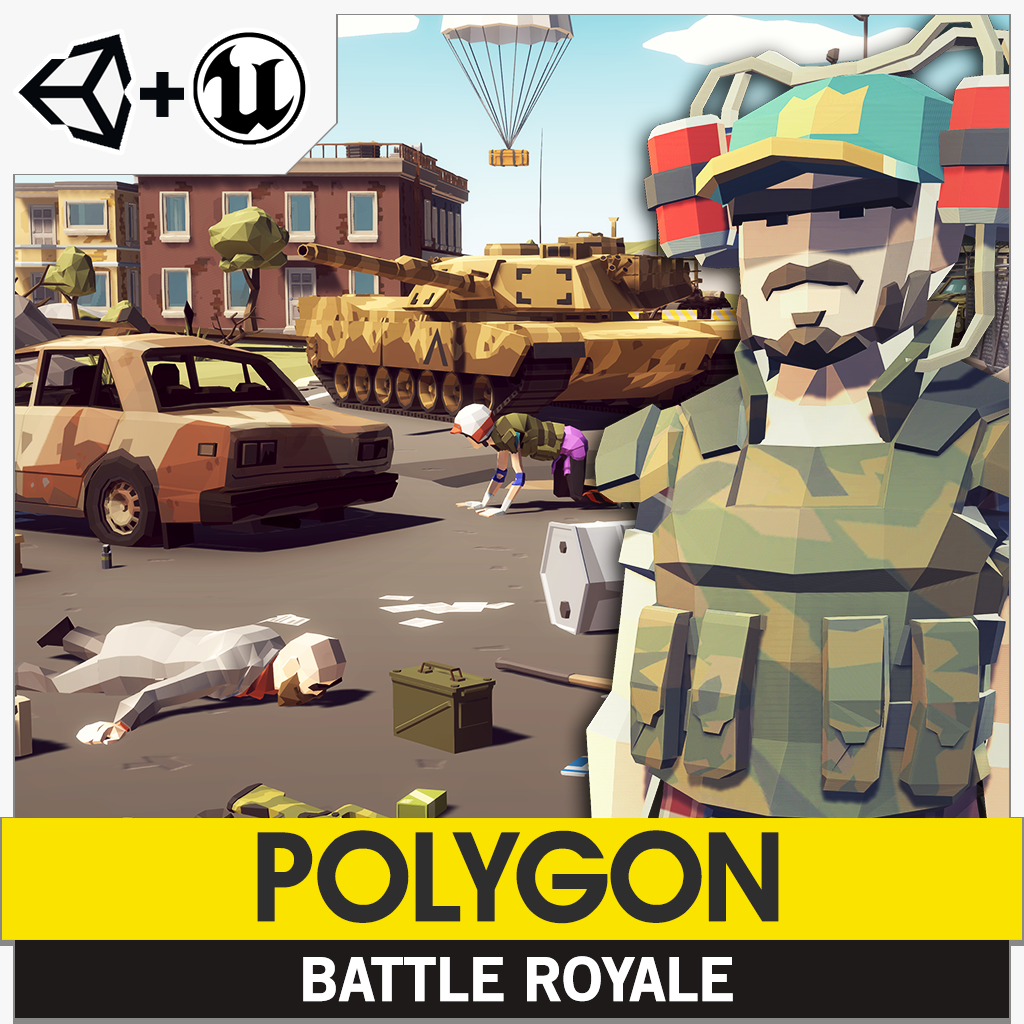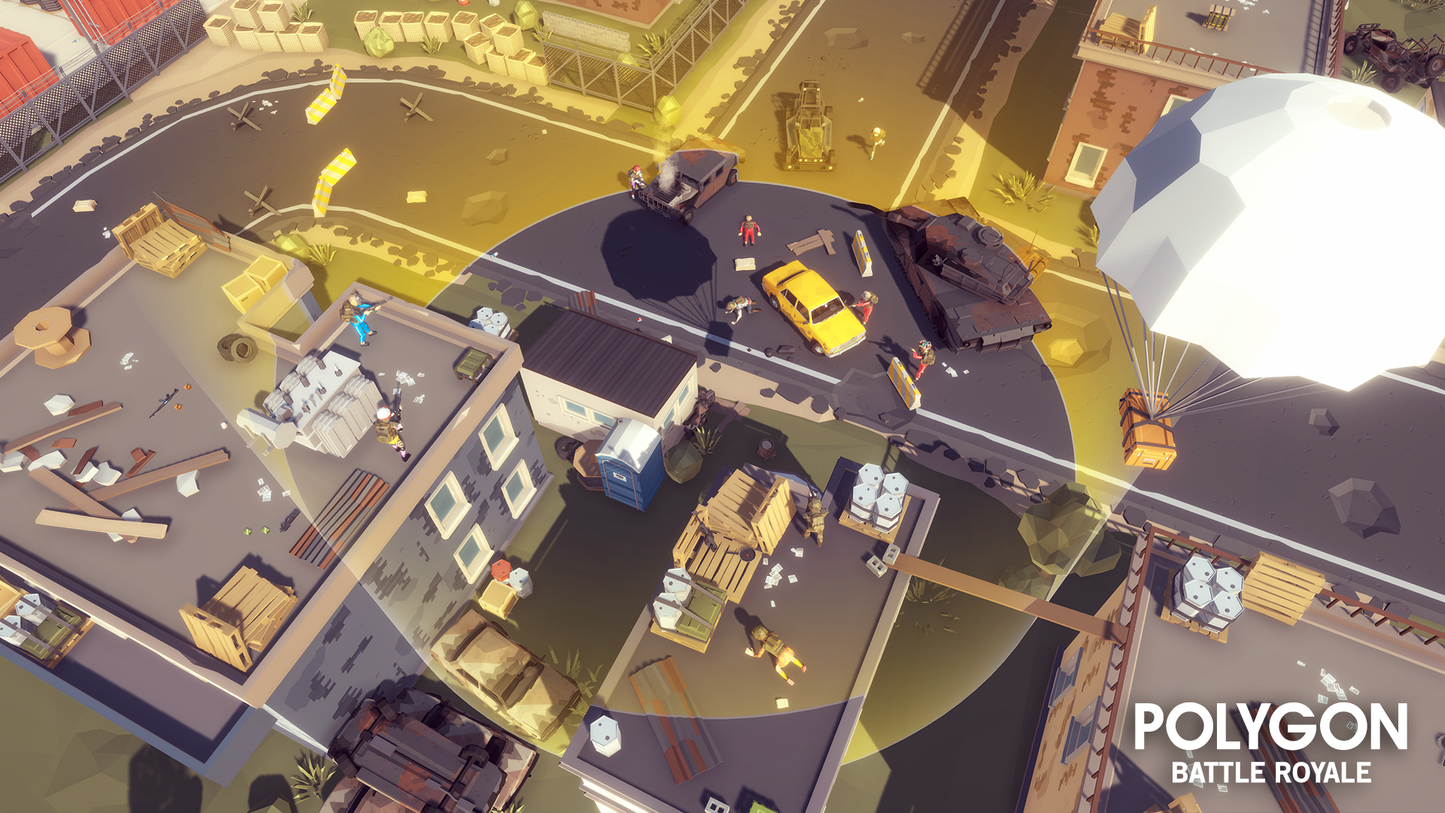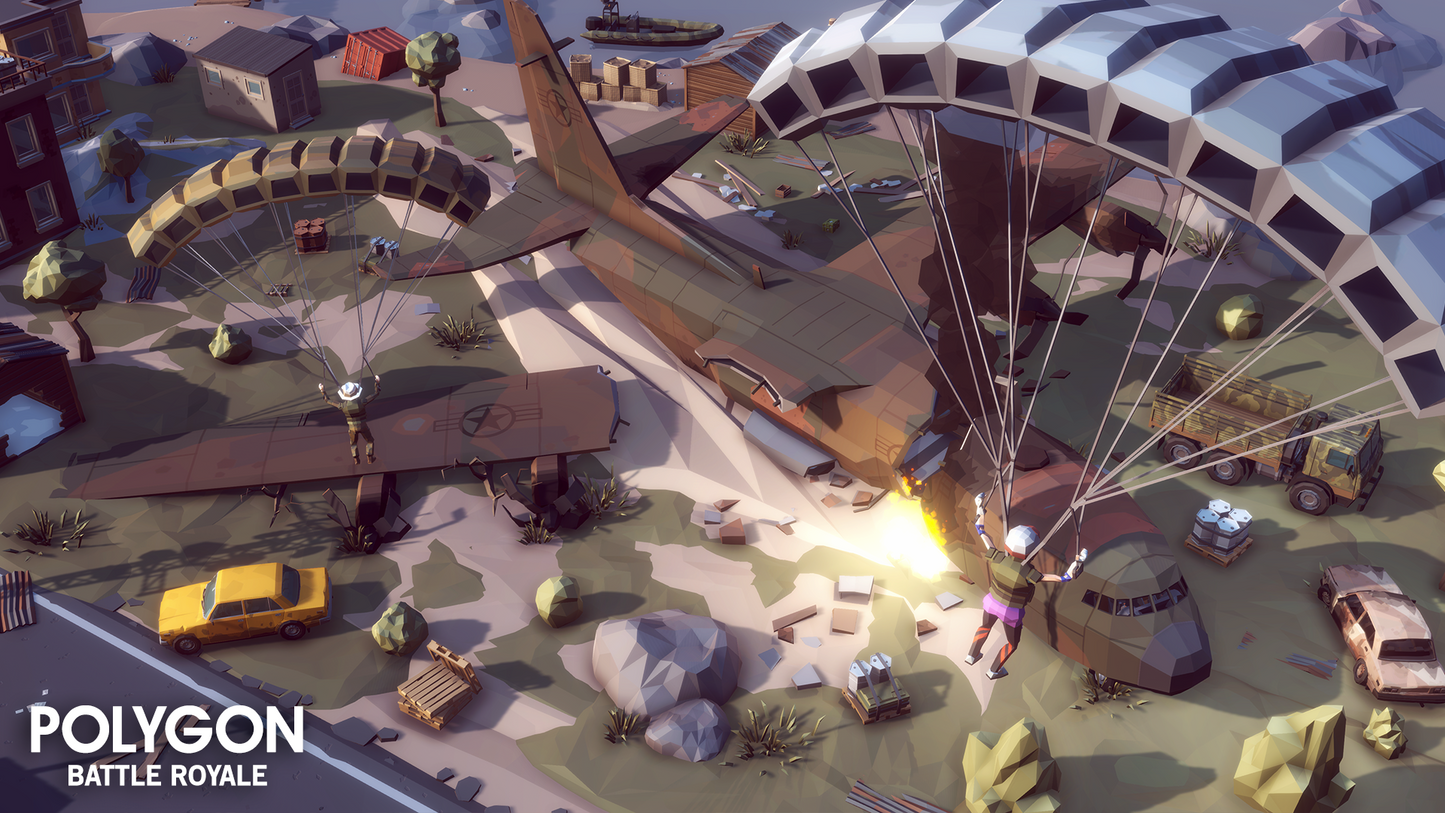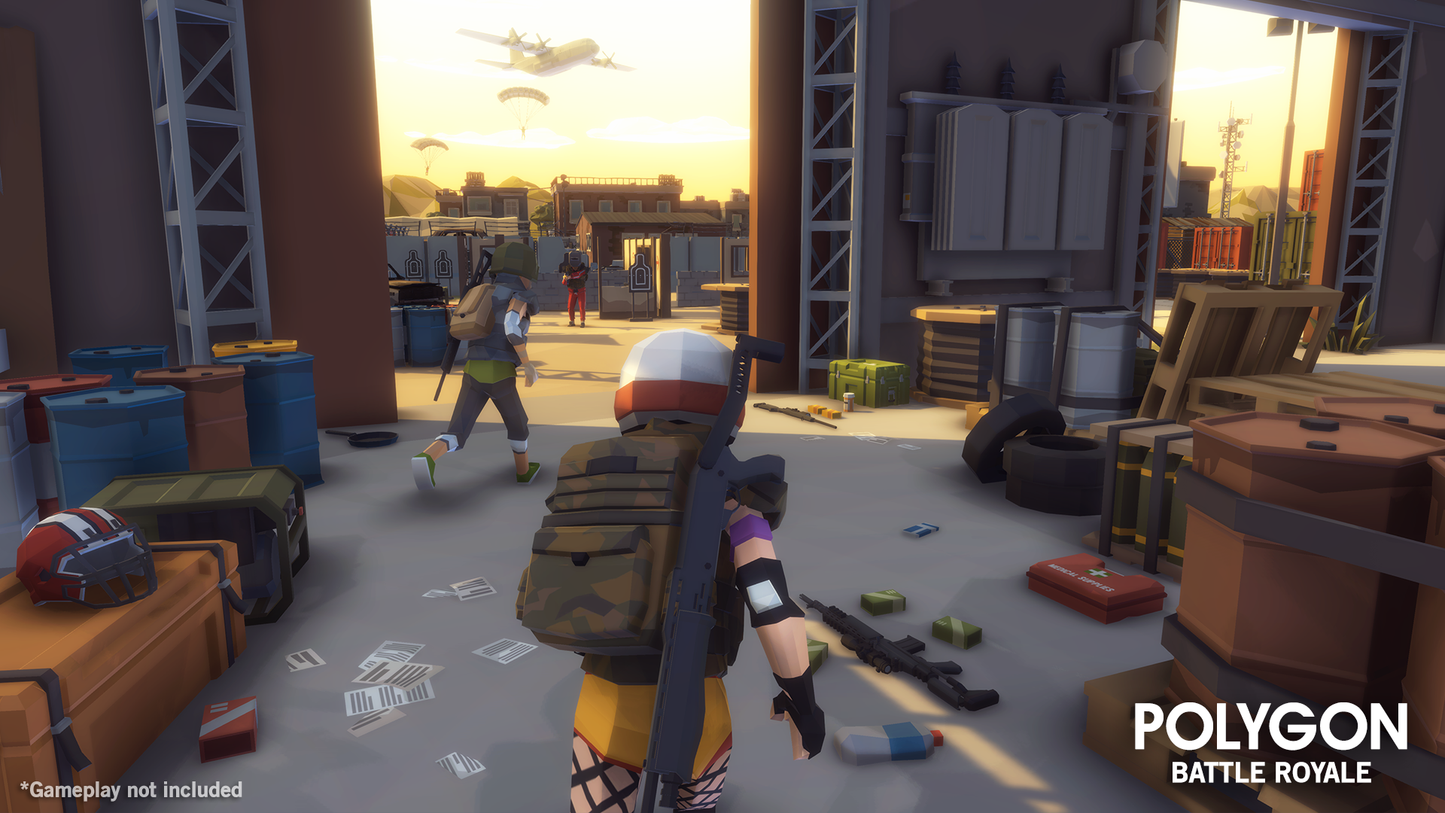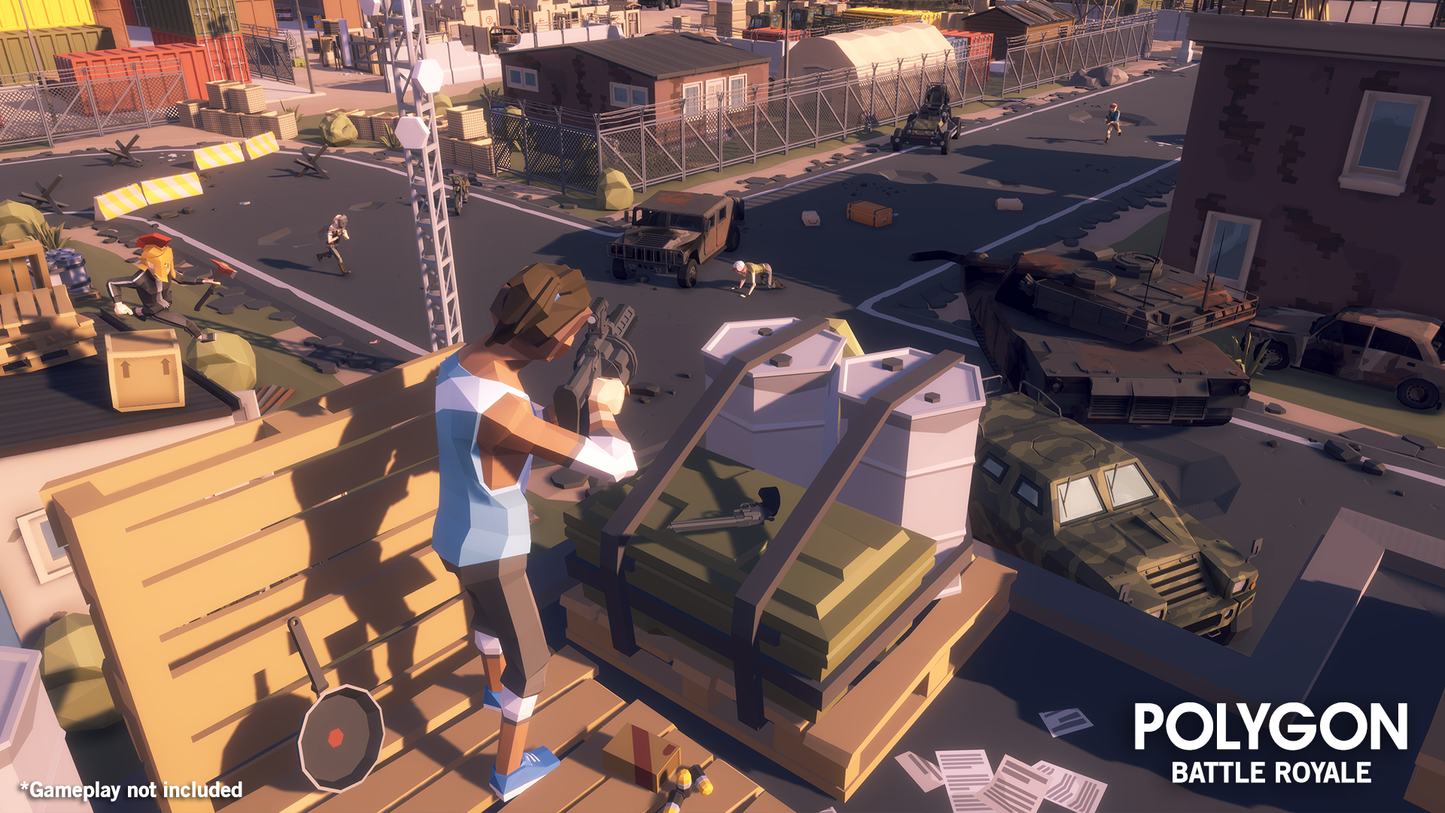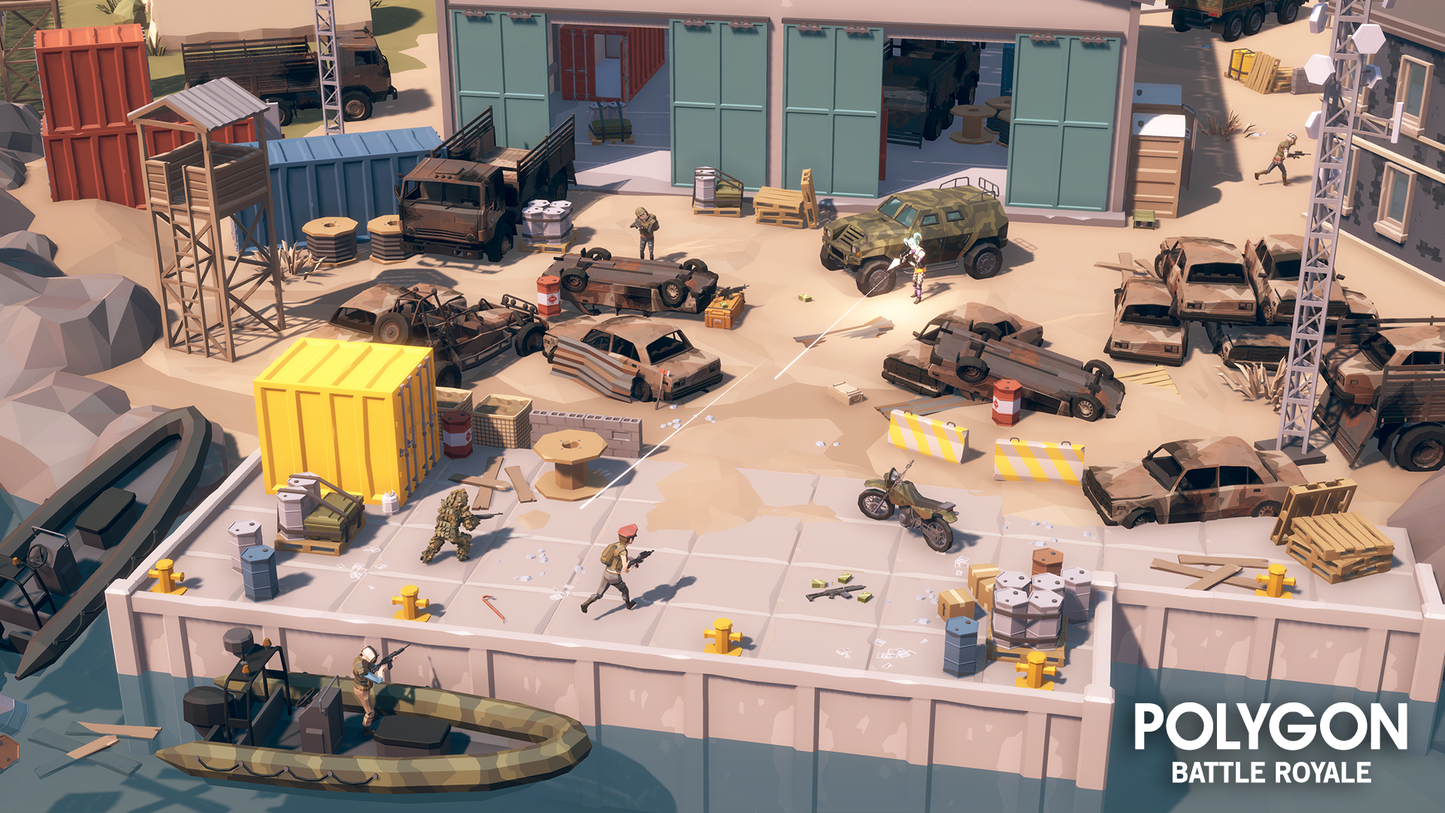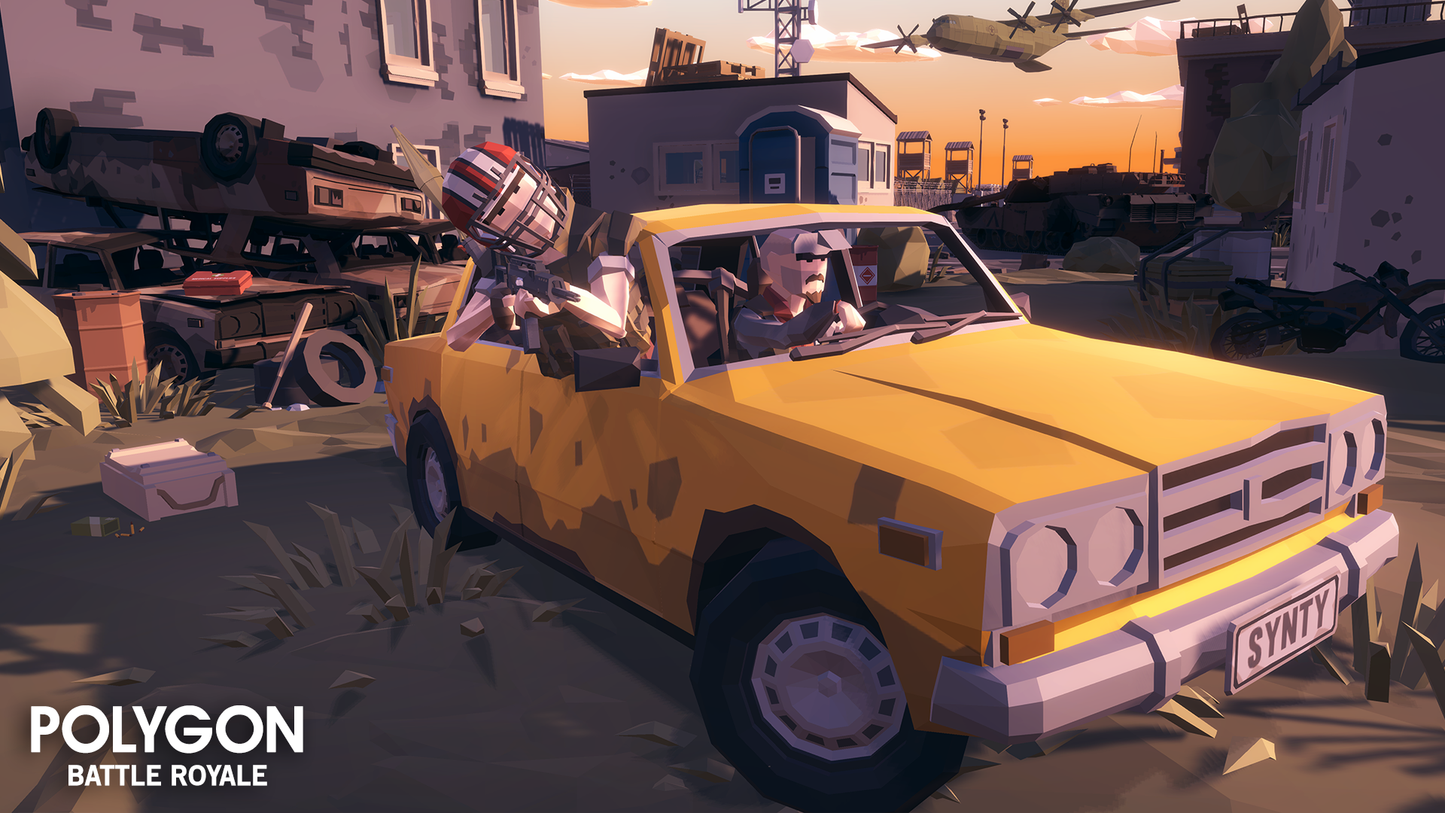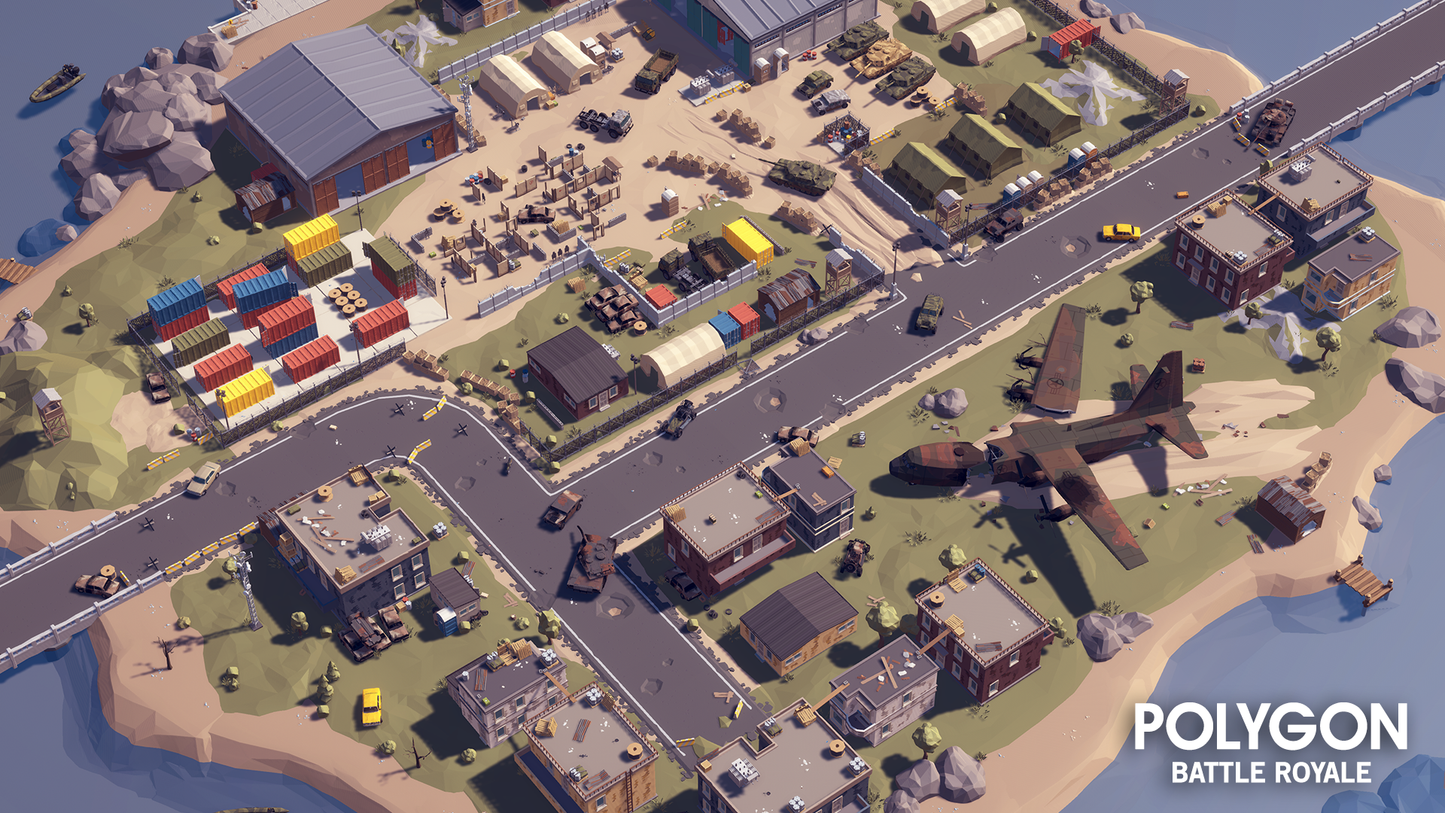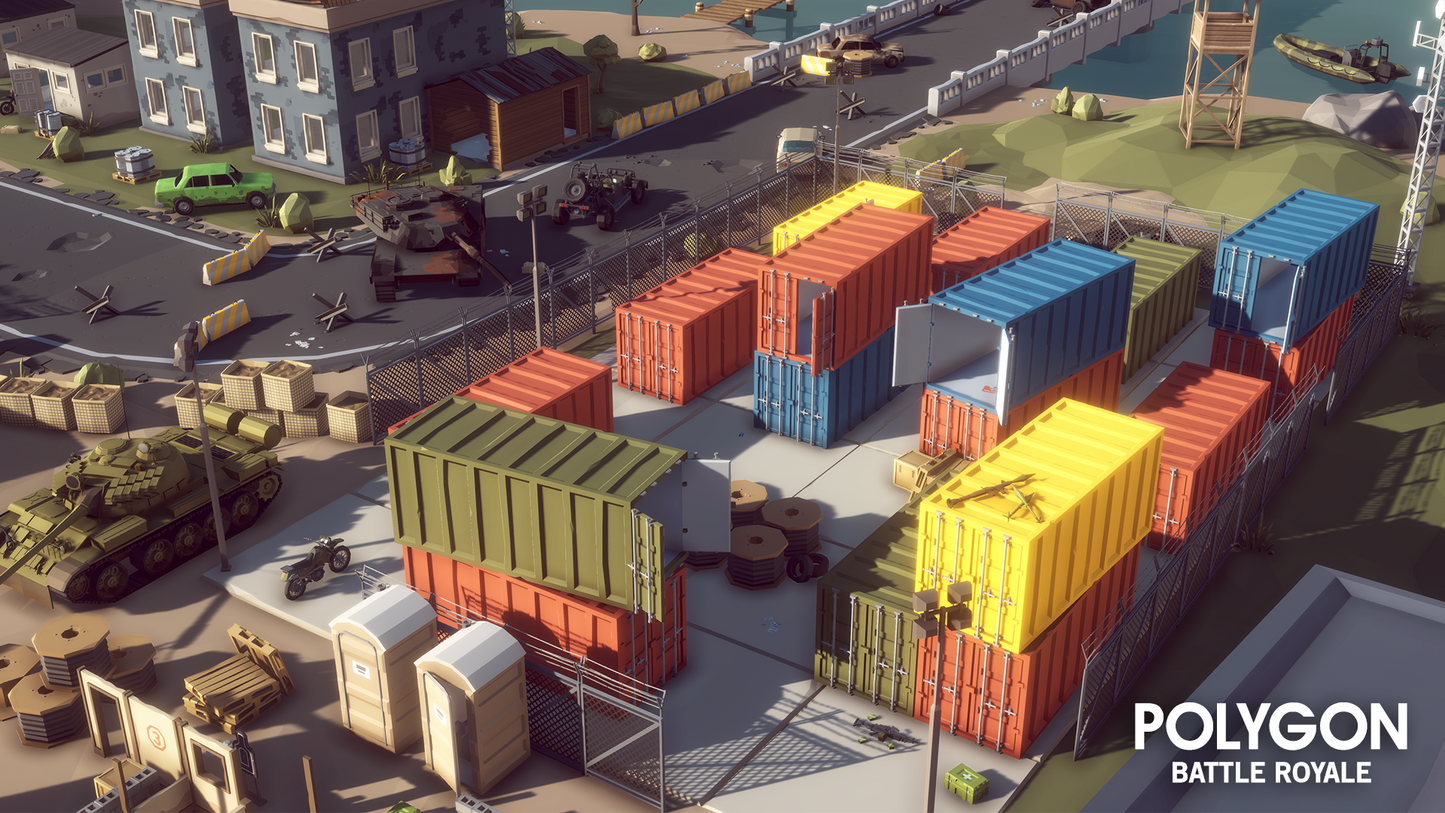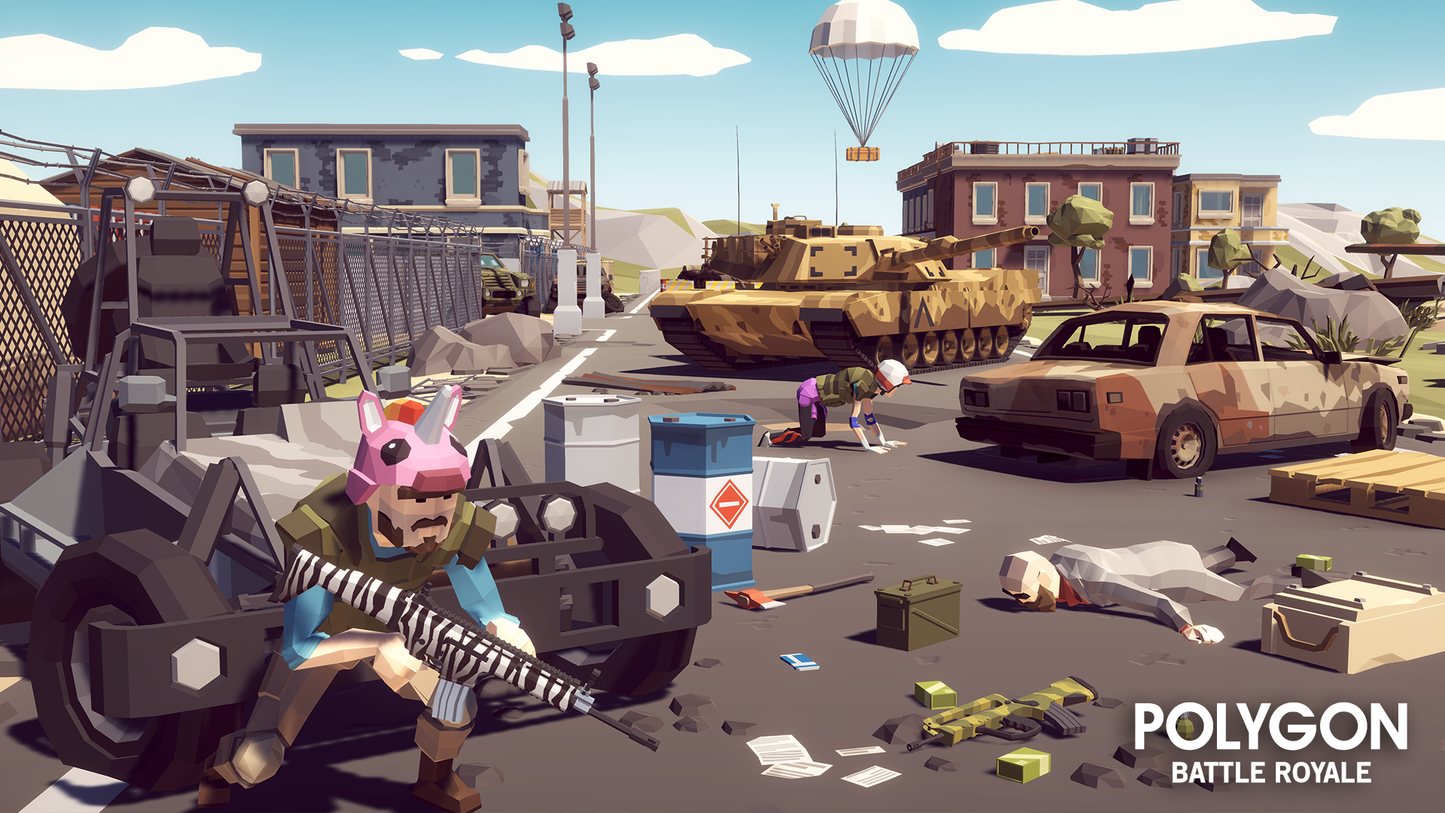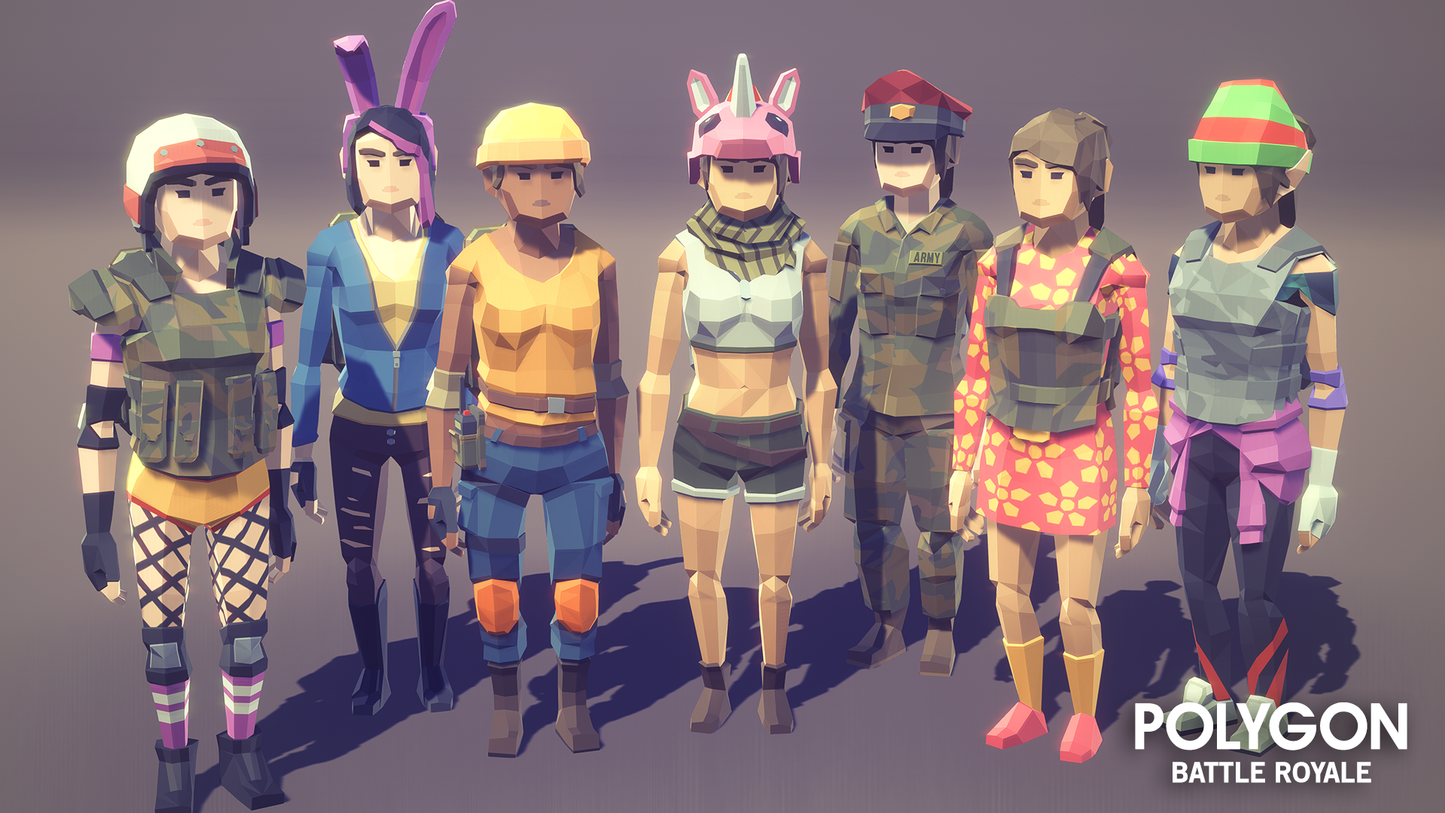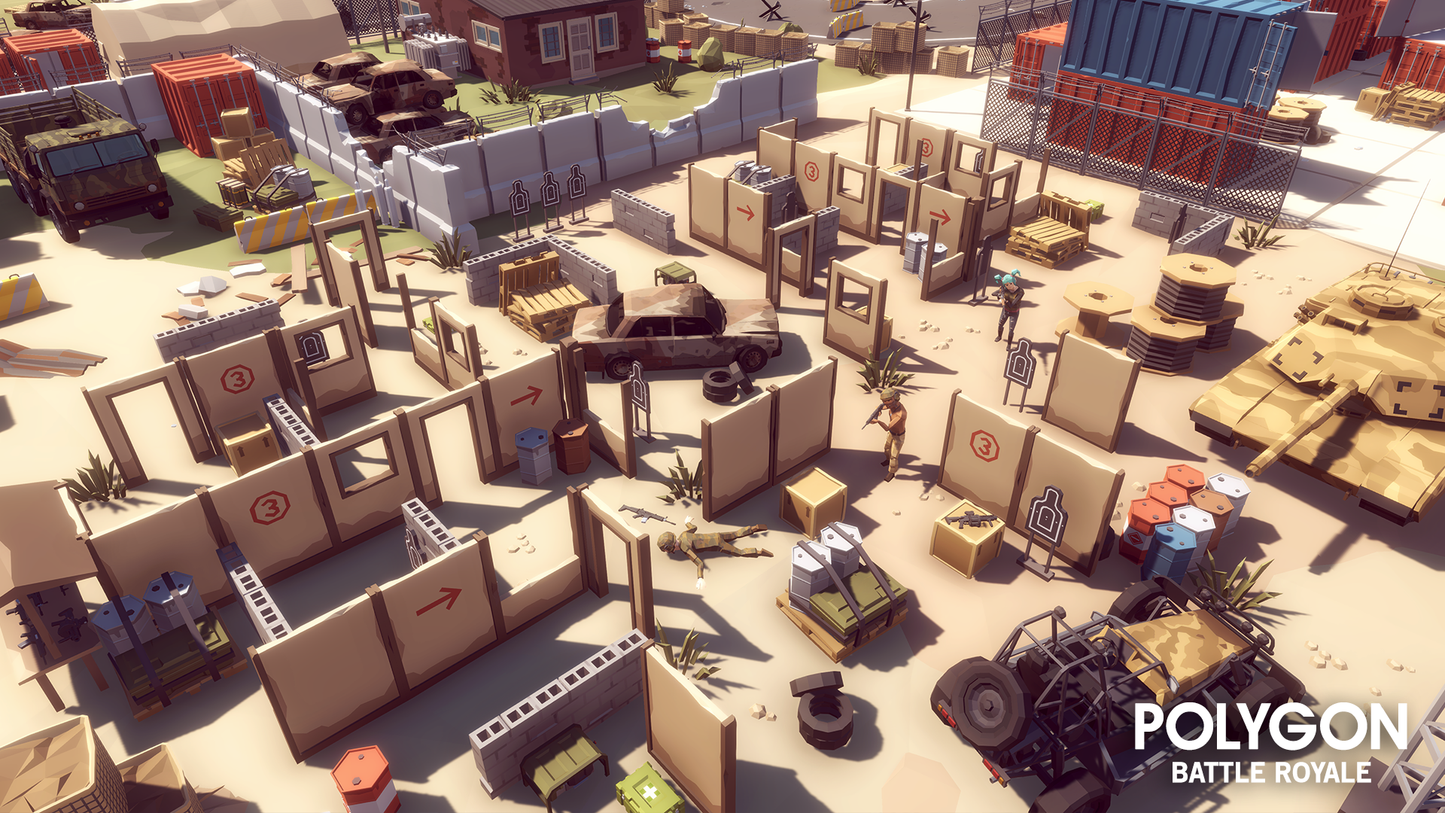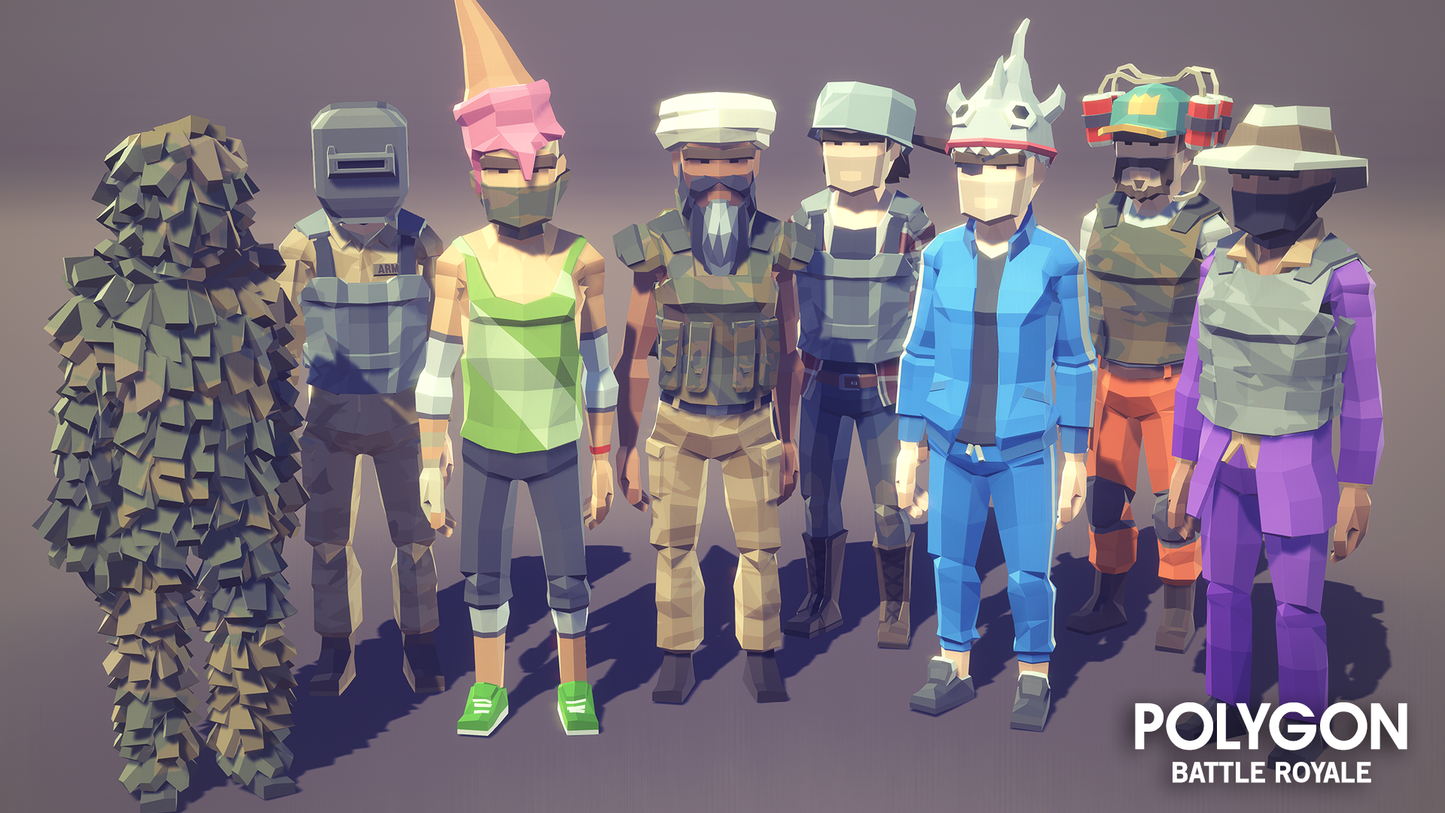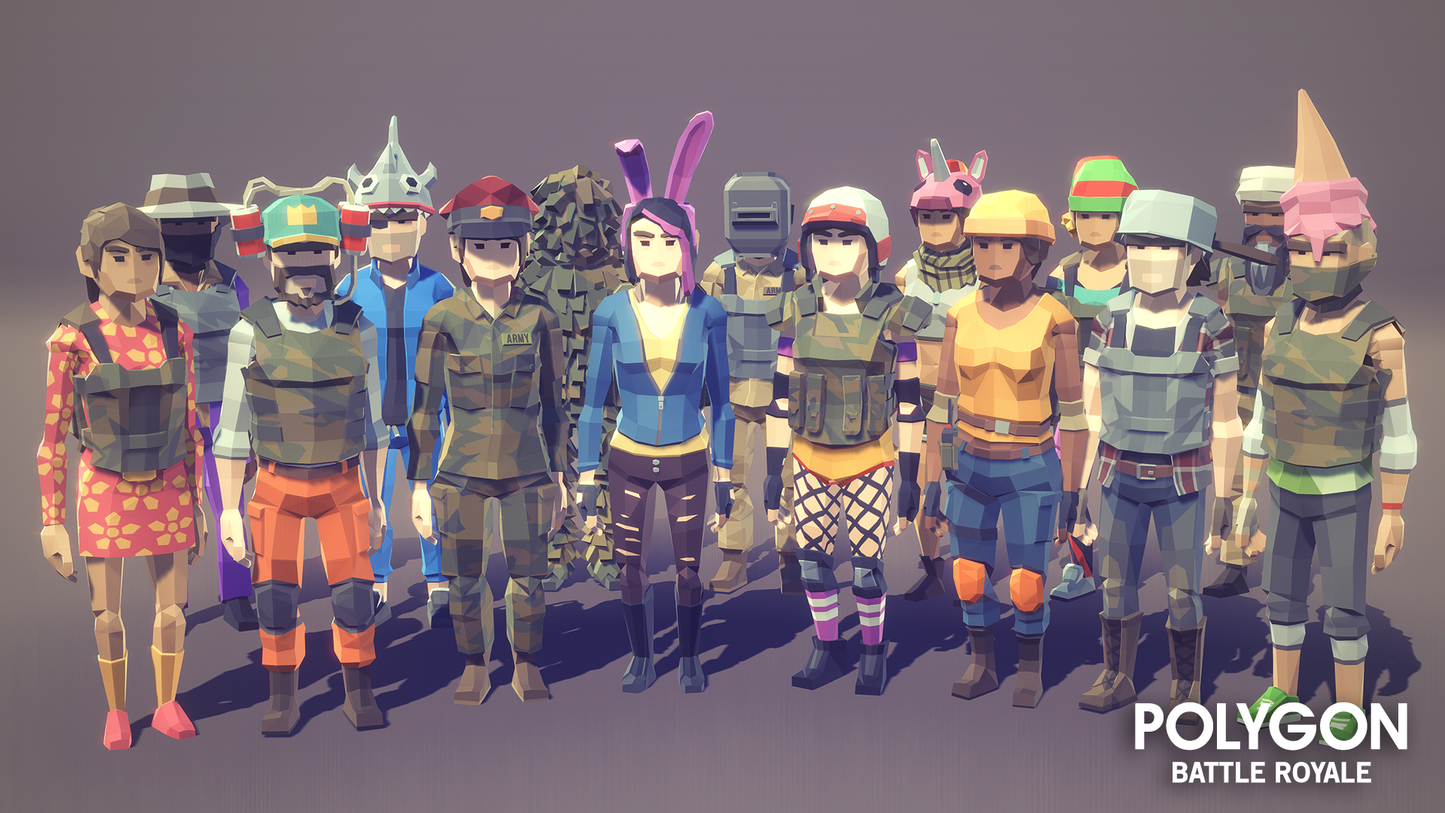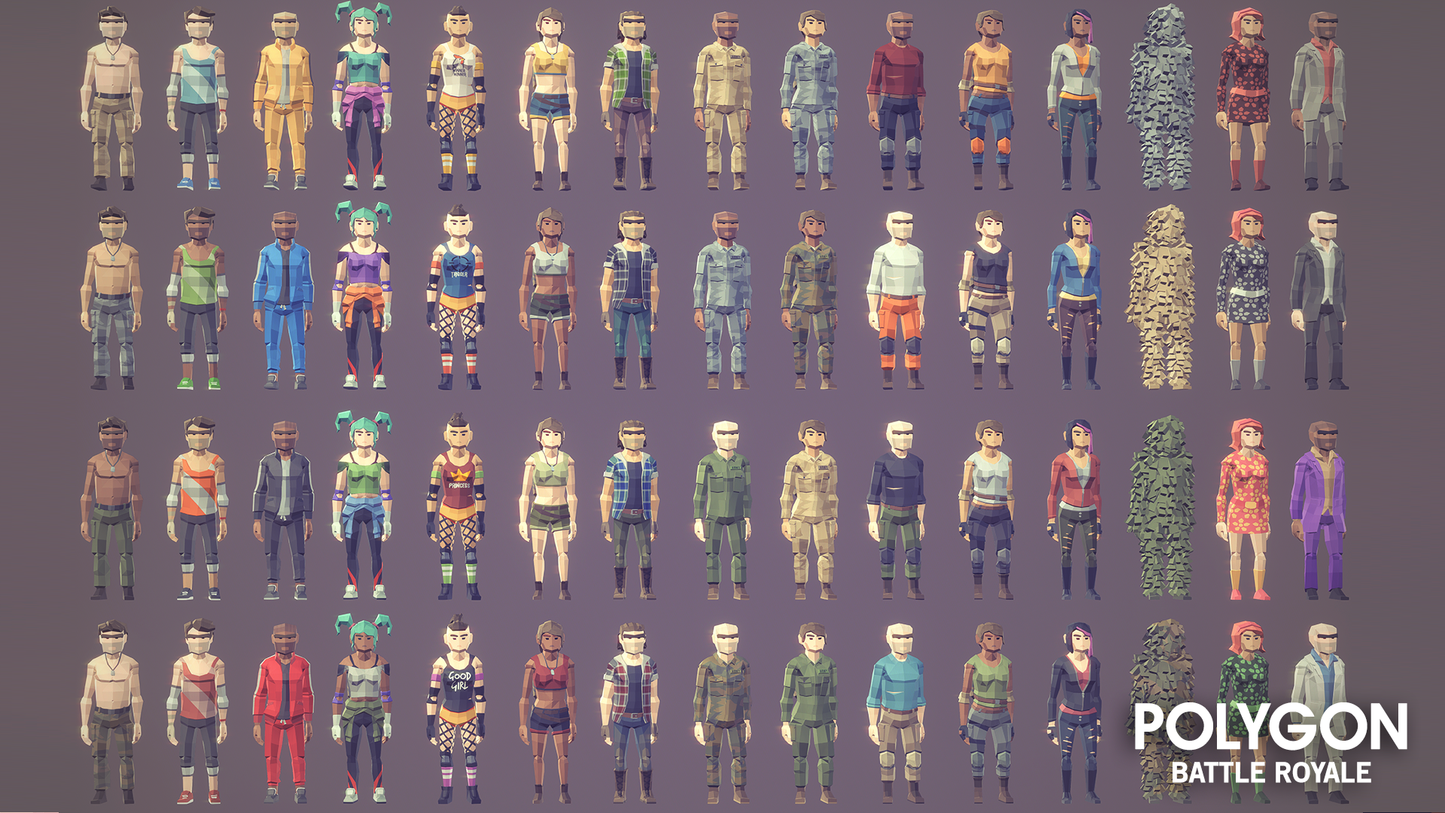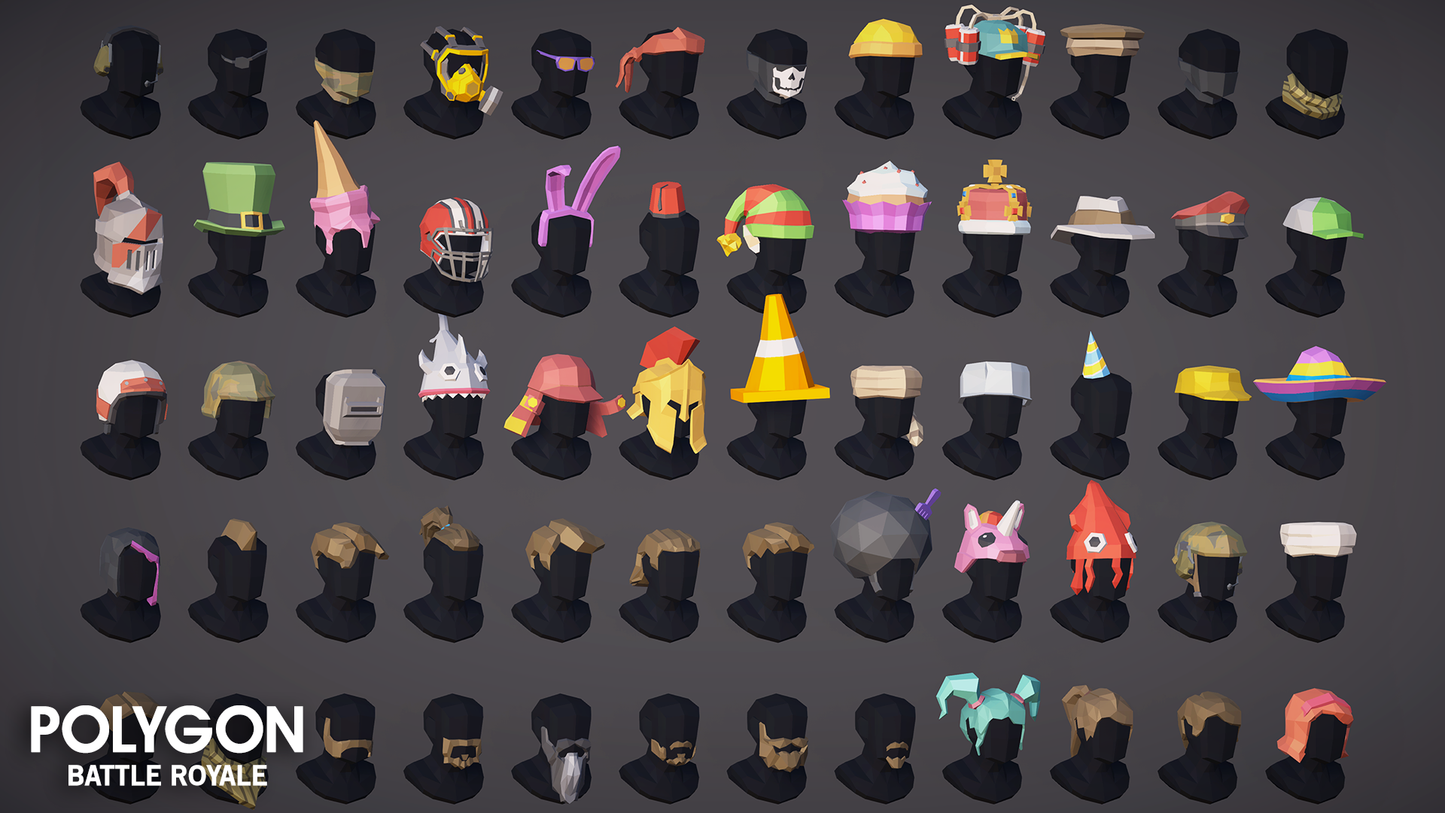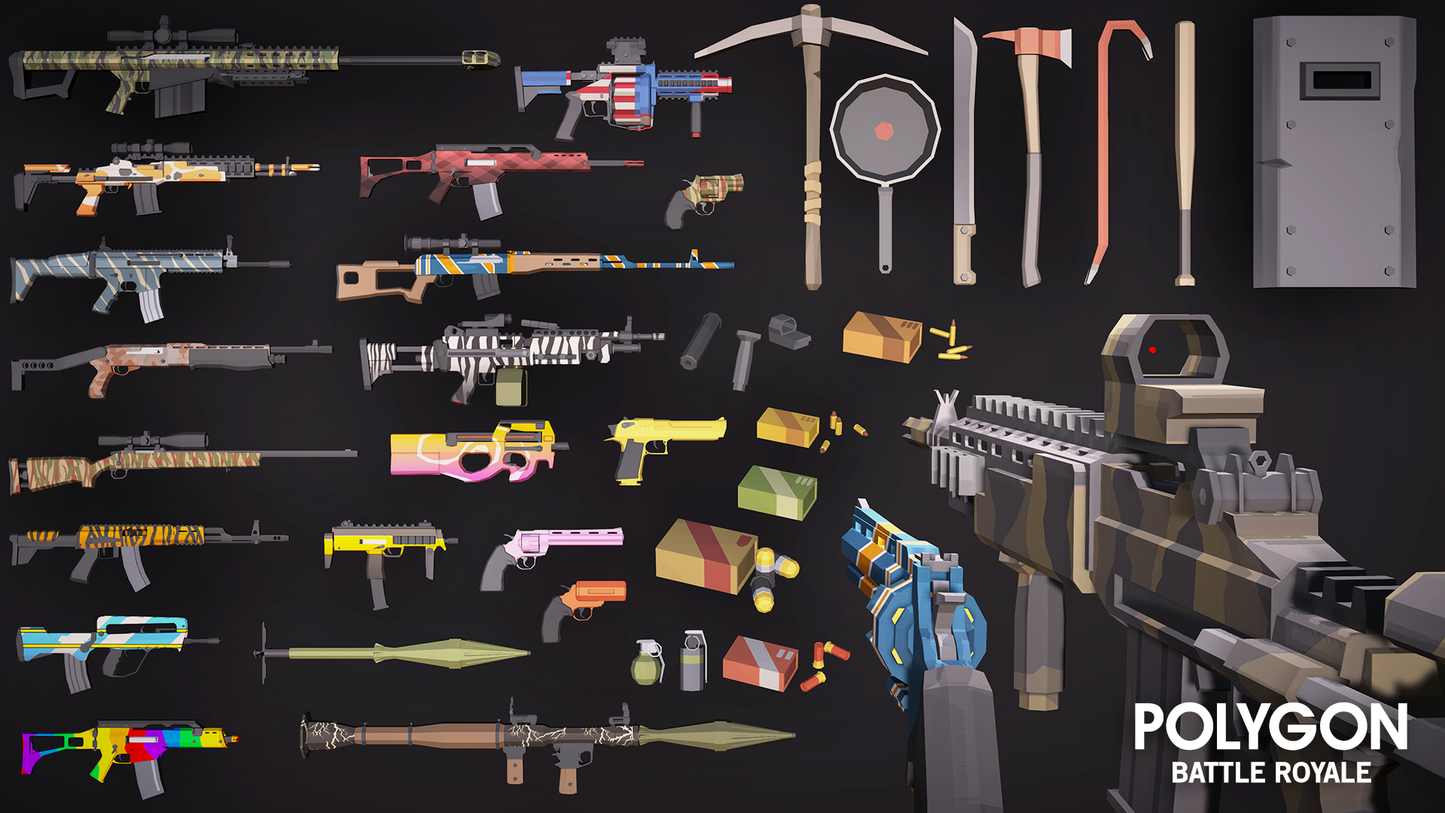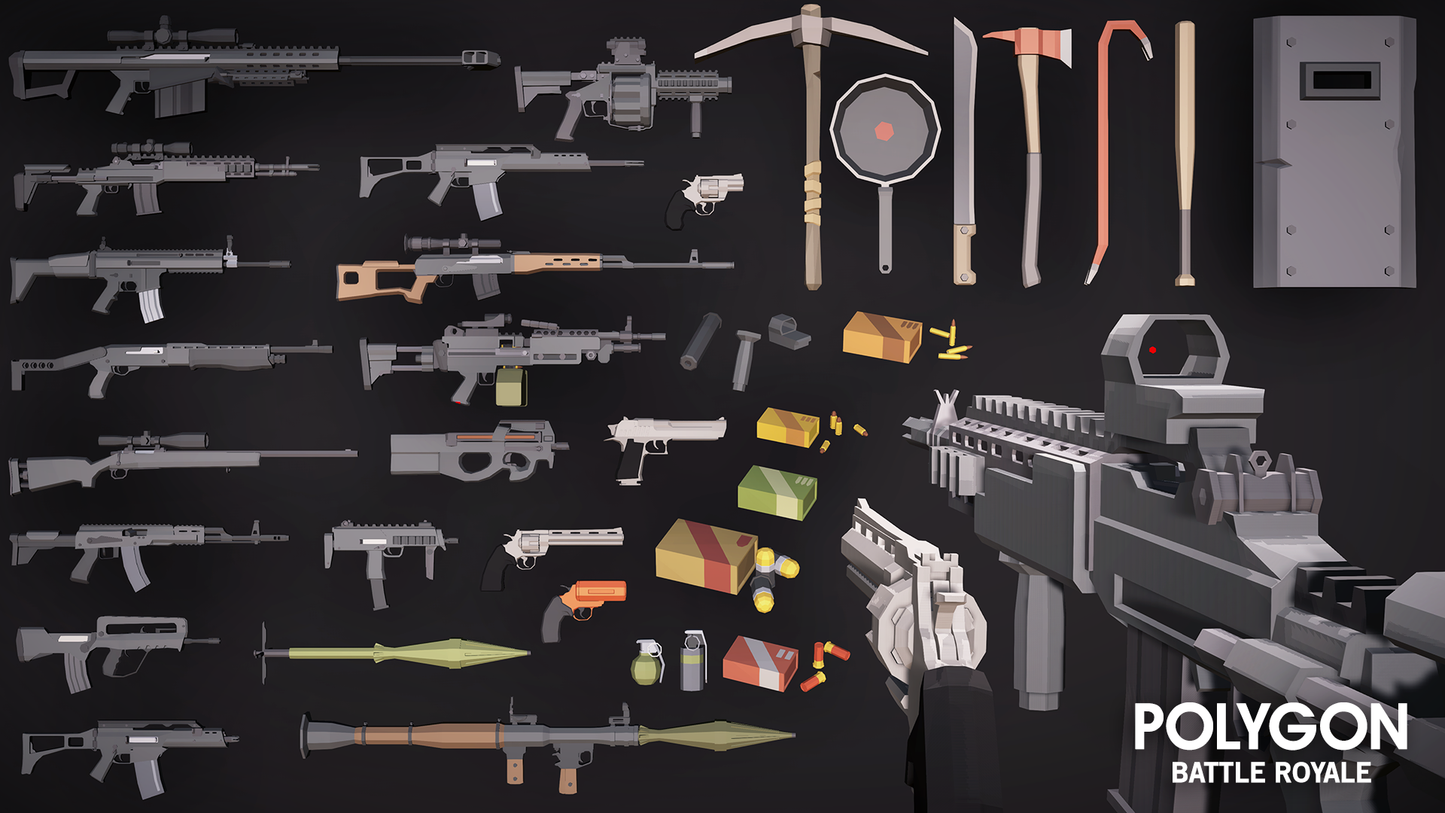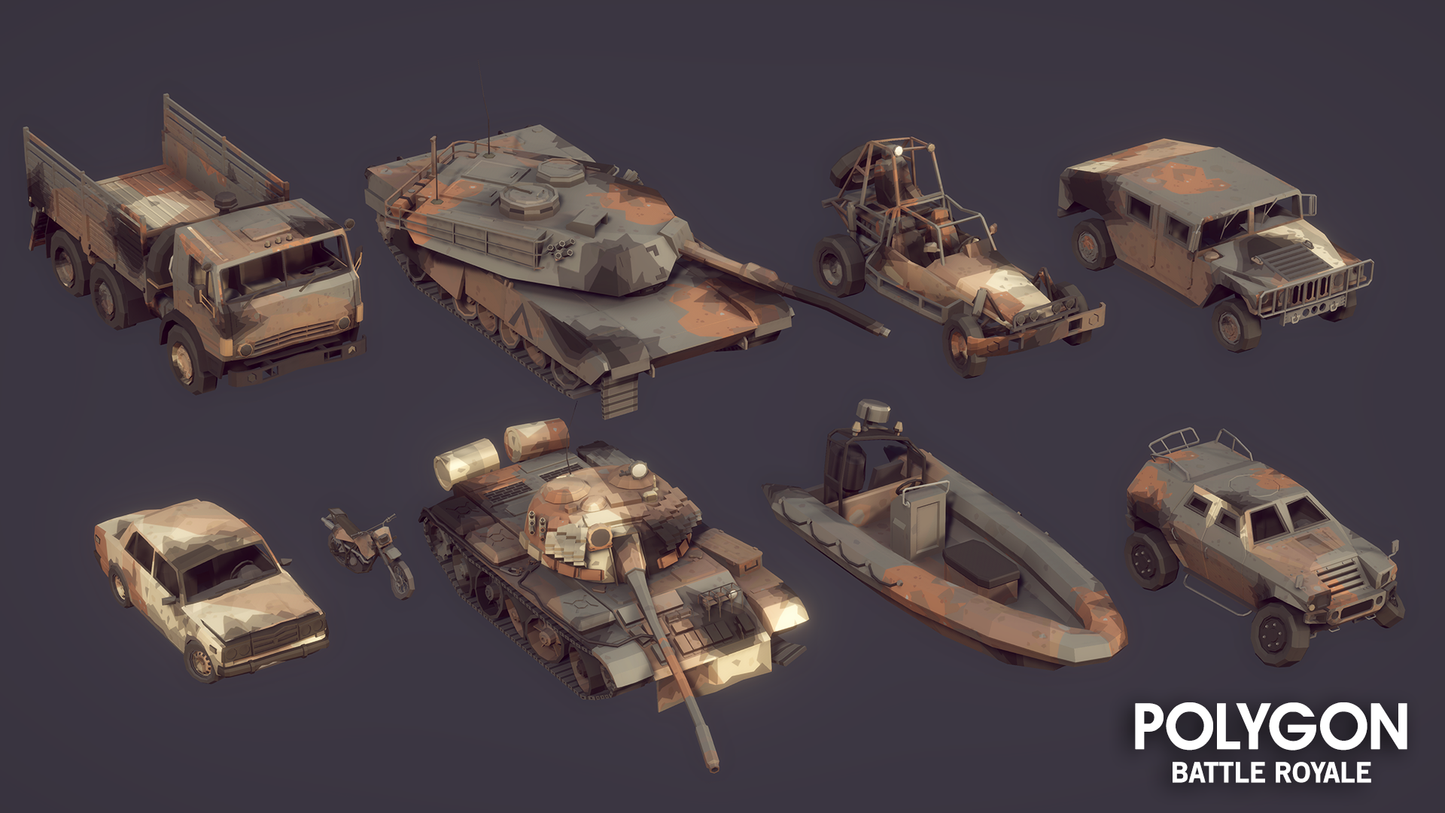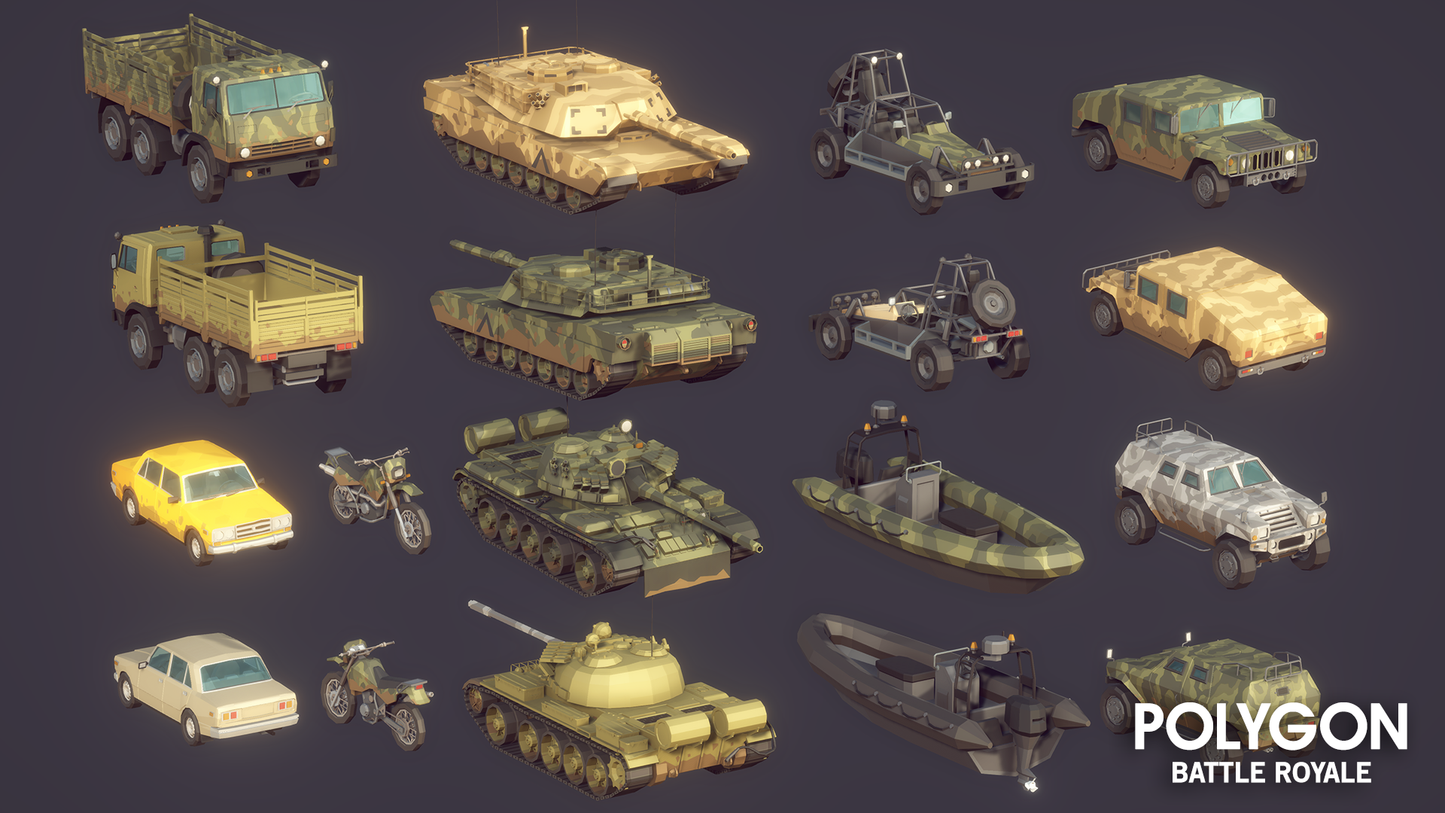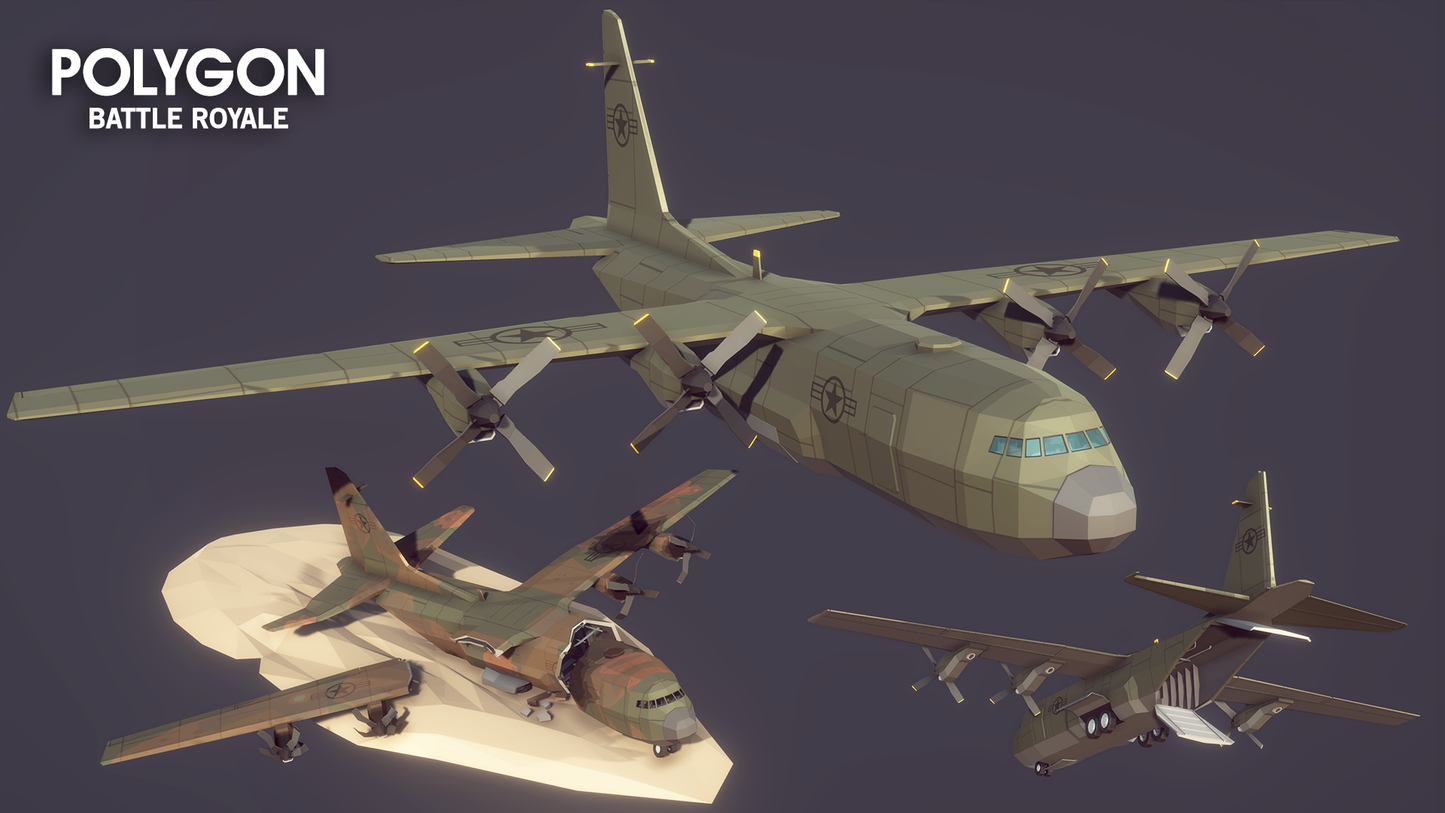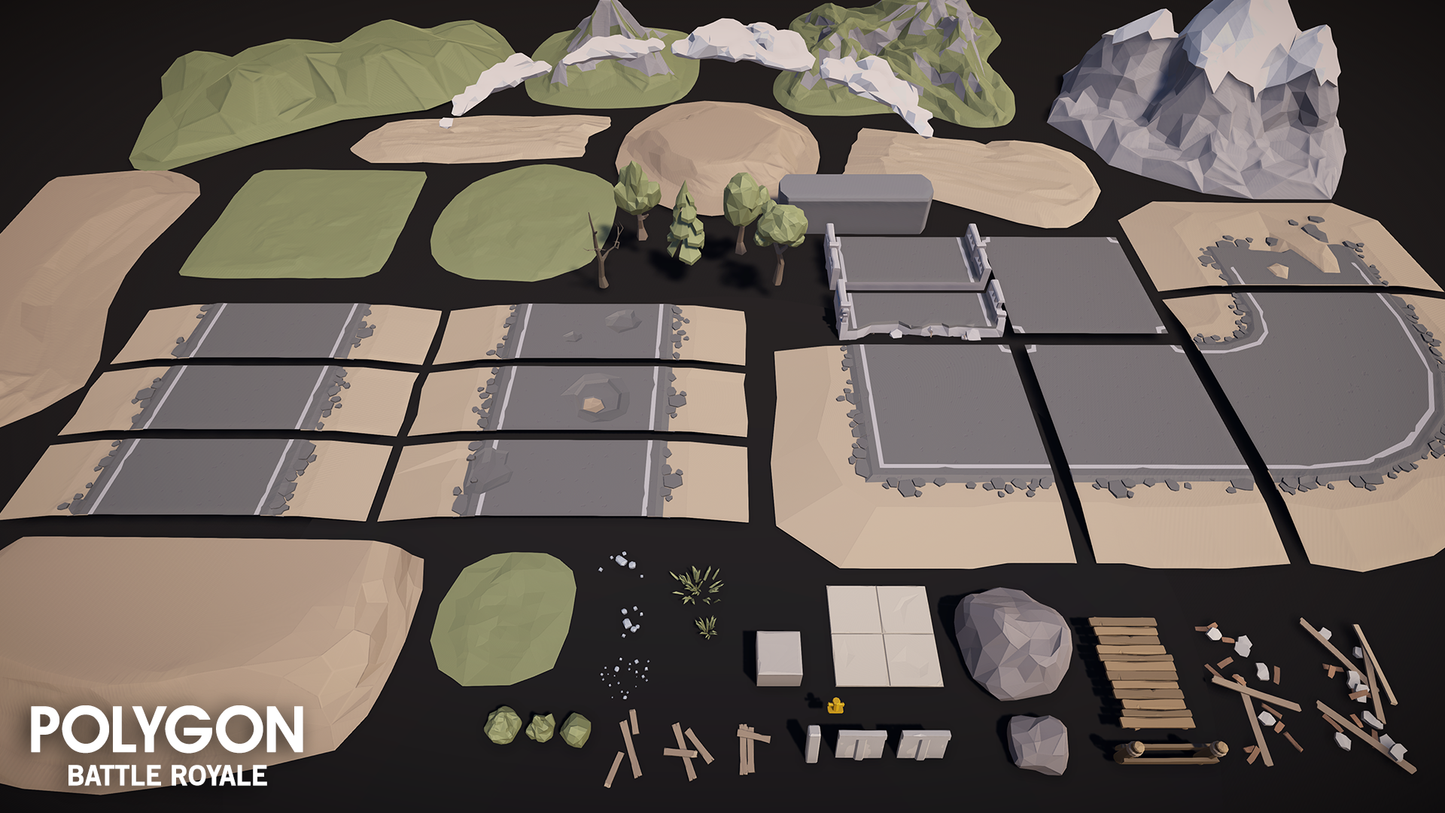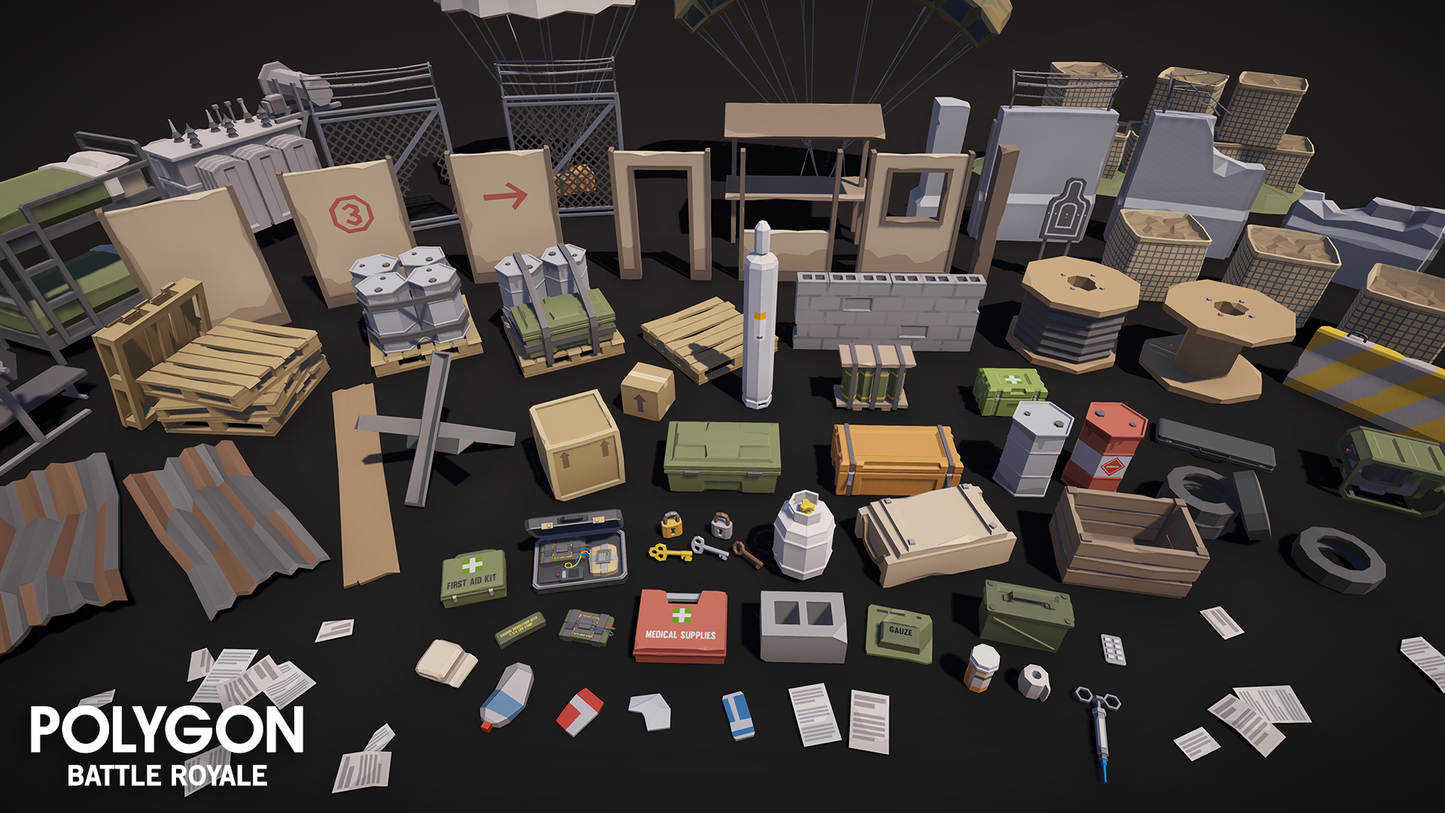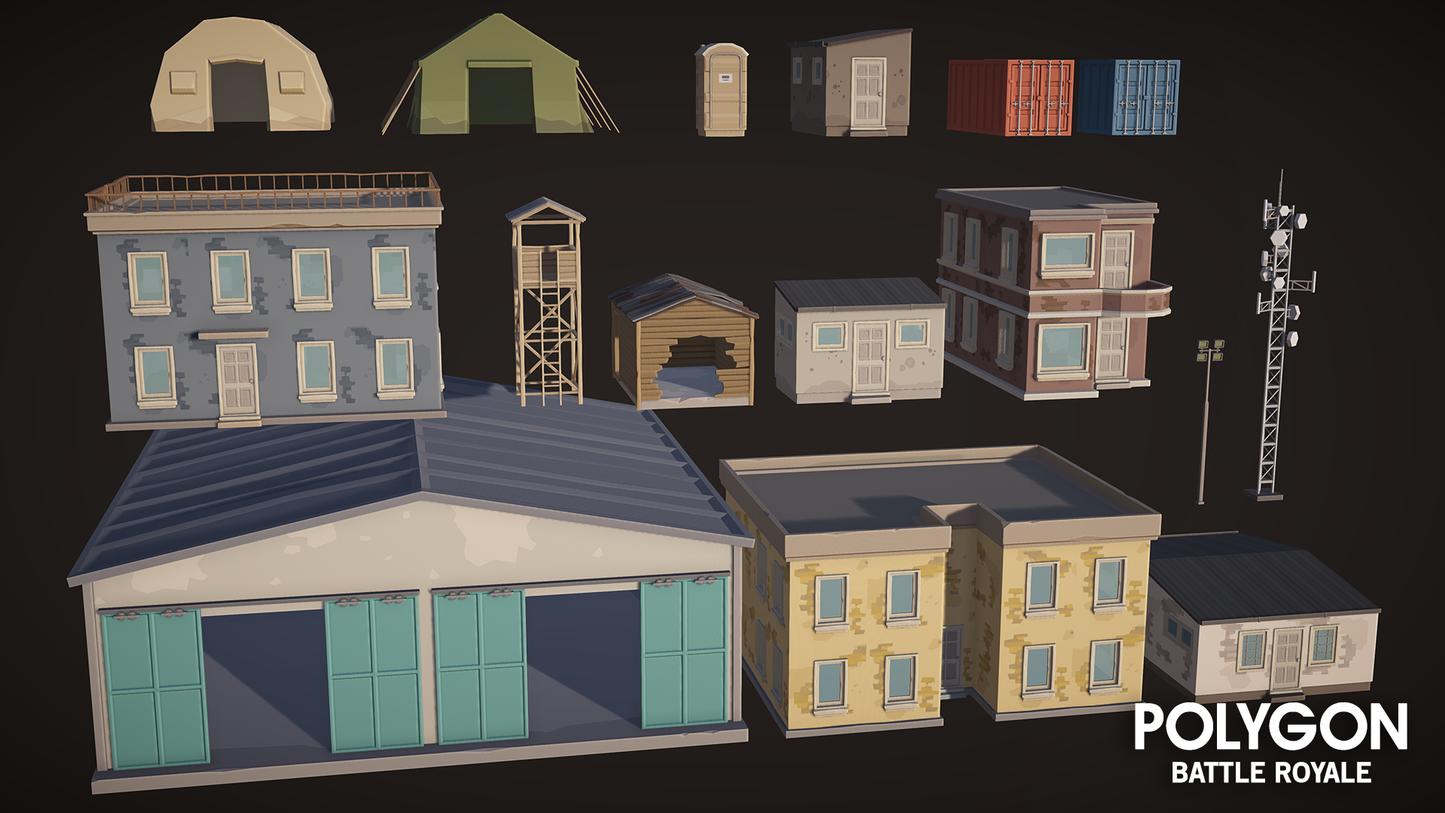 *Excludes New Releases and FREE Assets