Regular price
FREE
Sale price
FREE
Unit price
per
Sold out
5 seats per copy - Licence
Follow us for updates, promotions, previews & tutorials:
DISCORD | FACEBOOK | YOUTUBE |  TWITTER | INSTAGRAM

Synty Studios™ presents - POLYGON -  Bubblegum Killstick Kit
Add a sprinkle of kawaii to your killing spree with the Bubblegum Killstick, a weapon that's as sweet as it is deadly. 
The Bubblegum Killstick is ranged and melee so that you can attack from any distance. And let's not forget the interchangeable charms - because even amid an apocalypse, a girl's gotta have some fun.
Why waste your time with a basic weapon? Instead, download this free asset and slay in style! Or pair this lethal yet irresistibly cute weapon with our POLYGON - Apocalypse Pack for maximum rampage potential. 
Our junior 3D artist Ashe developed this asset for International Women's Day, so you know it's gonna be killer. 

◼ Compatibility ◼
- Character setup to work with Mecanim (no animations included in this pack)
- View our tutorial on converting to the Universal Render Pipeline.
- Works in Unity 2020.3 and above
- Works in Unreal 4.25 and above
Share
Simply Incredible!
I personally think the quality and simplicity are fantastic.
Want them in Real Life!
These just look like the most badazz chainsaws that you could ever have. When I first saw them, I wondered how I can make them in real life to have as a toy. They look like a great addition to the Boss Zombies, into any game you are making that includes Zombies or a PubG-style game and that is the only weapon on the map. It does give me several ideas. And it would be one of the best melee weapons that a player character could have.
That's great to hear, we'd love to see what you make with the asset - be sure to share on our discord.
Great additional weapon
This is a great additional melee weapon for the zombie apocalypse asset pack, if only I own one
Thanks for the review. Glad to hear you like the asset!
Really nice
Have a Birds of prey vibe!
Thanks for the review. We look forward to seeing what people do with it!
View full details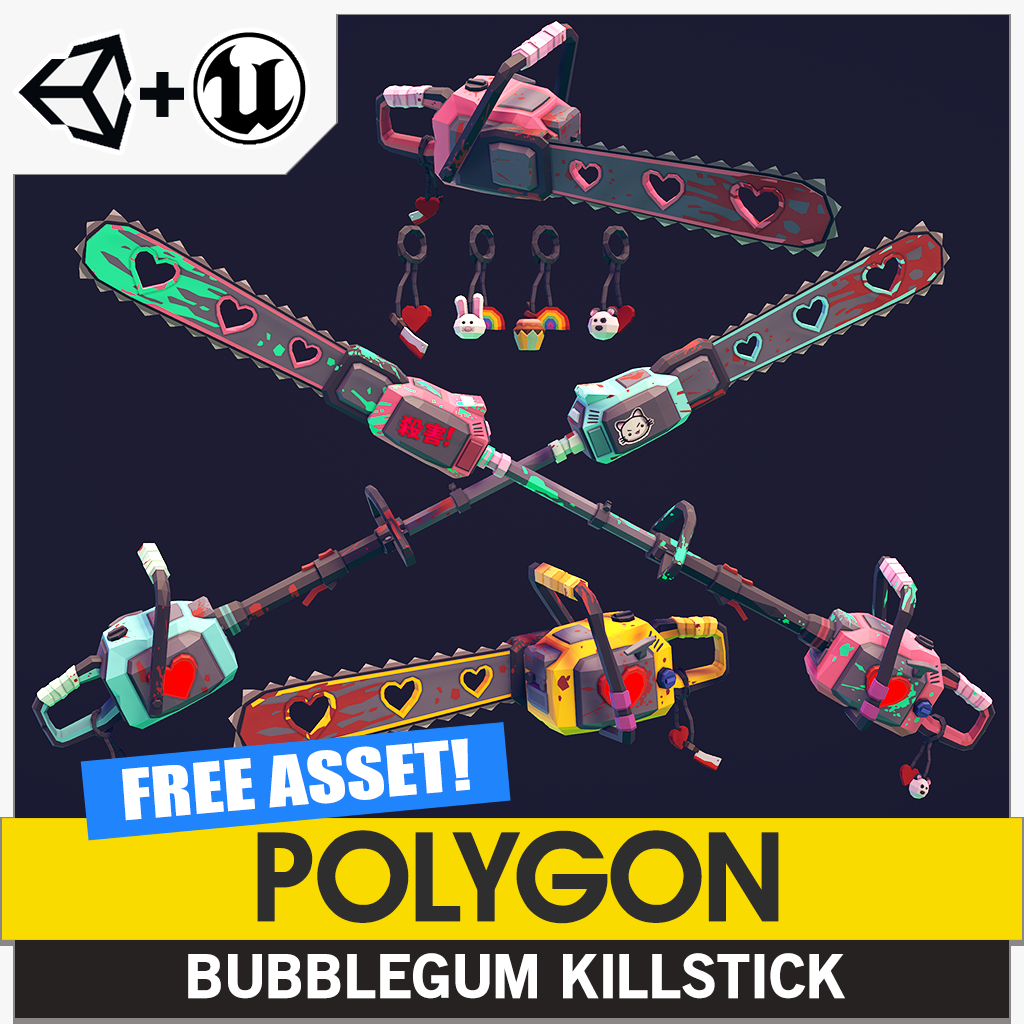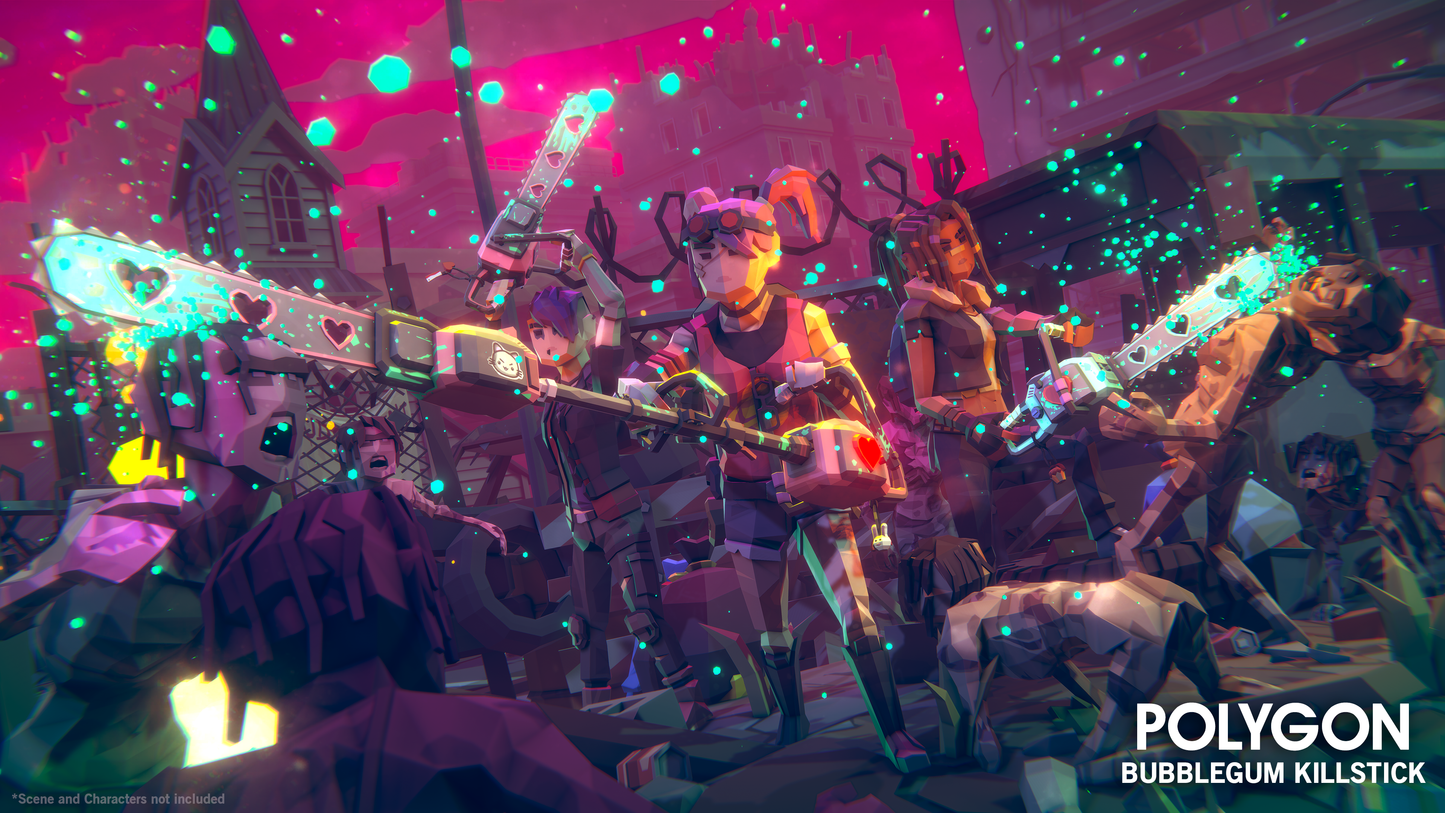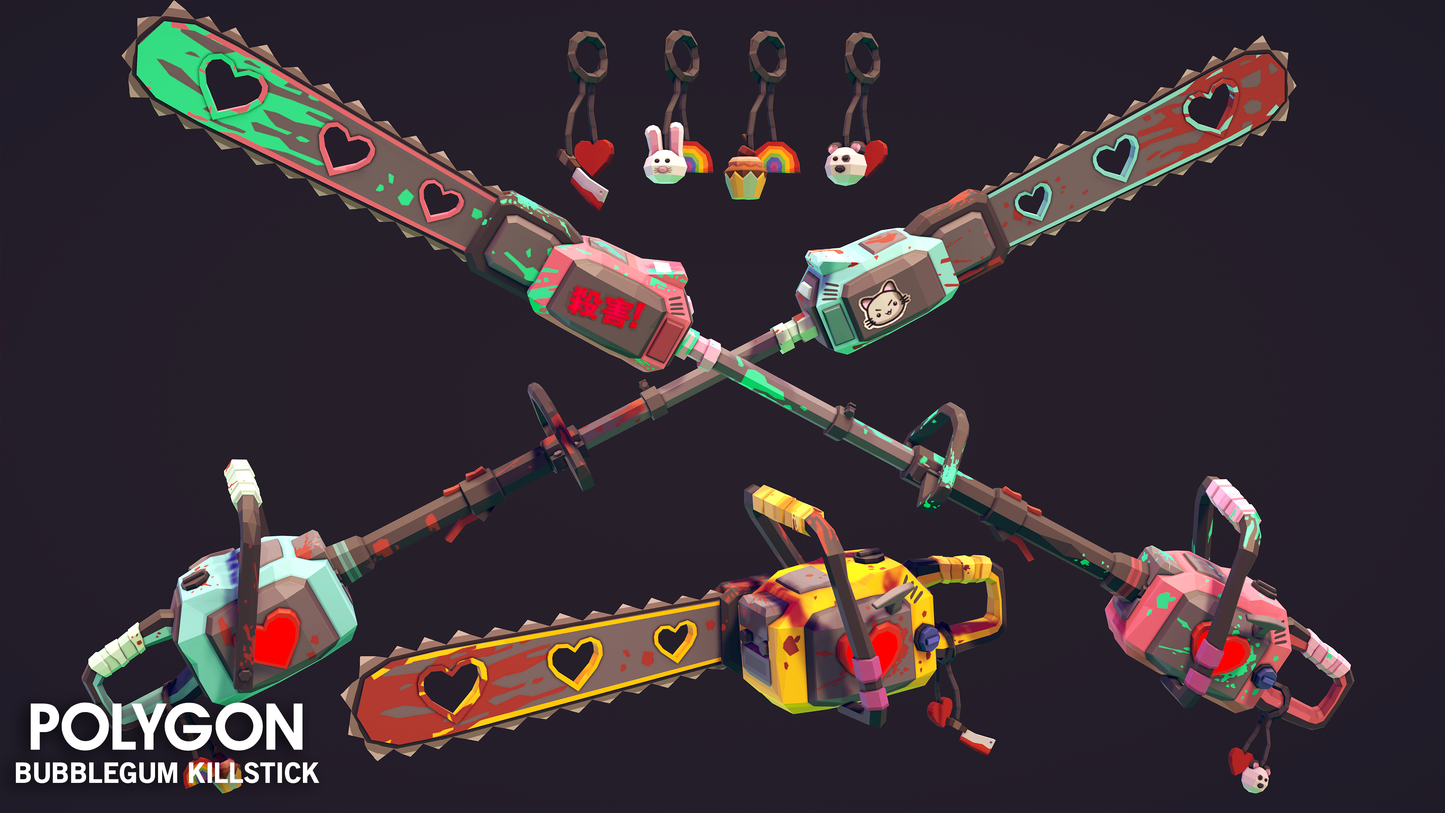 *Excludes New Releases and FREE Assets