Regular price
$99.99 USD
Sale price
$49.99 USD
Unit price
per
BYOB 50% Off
Sold out
5 seats per copy - Licence
Synty Studios Presents - 
A low poly asset pack of characters, weapons, prop and FX assets to create a fantasy based polygonal style game.

Includes a new big rig for massive monsters

20 Unique characters with x4 alternative Colors and 4 skin tone variations 
- Troll
- Ancient Queen
- Ancient Warrior
- Big Ork
- Dwarf
- Mechanical Golem
- Mystic 
- Elemental Golem 
- Fort Golem 
- Barbarian Giant 
- Evil God 
- Slayer
- Red Demon
- Pig Butcher
- Forest Witch
- Forest Guardian
- Dark Elf
- Medusa
- Spirit Demon
- Mutant Guy

21 Weapons
Each character has at least 1 unique weapon each

18 Props
- Base Dirt 01
- Base Dungeon 01
- Base Grass 01
- Base Mechanical 01
- Base Rock 01
- Back Harness 01
- Back Harness 02
- Back Harness 03
- Bones
- Mushroom 01
- Mushroom 02
- Pouch 01
- Pouch 02
- Pouch 03
- Pouch Bag
- Skull
- Tree 01
- Tree 02

17 FX
- Blood Splat
- Energy Pull
- Energy Push
- Fire 01
- Fire 02
- Fire Swirls
- Fireball
- Fireball Shooting
- Runes
- Magic Missile
- Magic Swirl
- Small Energy Cube
- Small Energy Soft
- Smoke Large
- Sparks

*Note - Goblins from Sketchfabs are not included

◼ Compatibility ◼
- Character setup to work with Mecanim (no animations included in this pack)
- View our tutorial on converting to the Universal Render Pipeline.
- Compatible with Unity 2020.3+
- Compatible with Unreal 4.25+

 ***Contents may vary between engines. 


Change Log
v1.03
- Moved Unreal project to 4.25 + Fixed naming conventions
- Cleaned Unity project structure



v1.02
- Added missing prefab for SM_Prop_Troll_Helmet
Share
Really cool !!! ...
They are really cool and easy to use.I want to collect them all : ).
Such Awesome Characters
This set is one of my favorites! All the characters ooze personality and make for a varied cast. Keep up the great work Synty!
Thanks for taking the time to leave a review.
Love your assets, how can we use it in a crypto/nft game?
Hello I saw your policy that we can't use these in a game without your permission. We are making a crypto based language learning game, but your assets will just be the environment, they won't be used themselves as the nft. Is this possible, or how can we work something out? my email is [****] and we already bought your assets. Thanks
One of the Best
Really good job! Keep up the good work!
Thanks for taking the time to leave a review.
View full details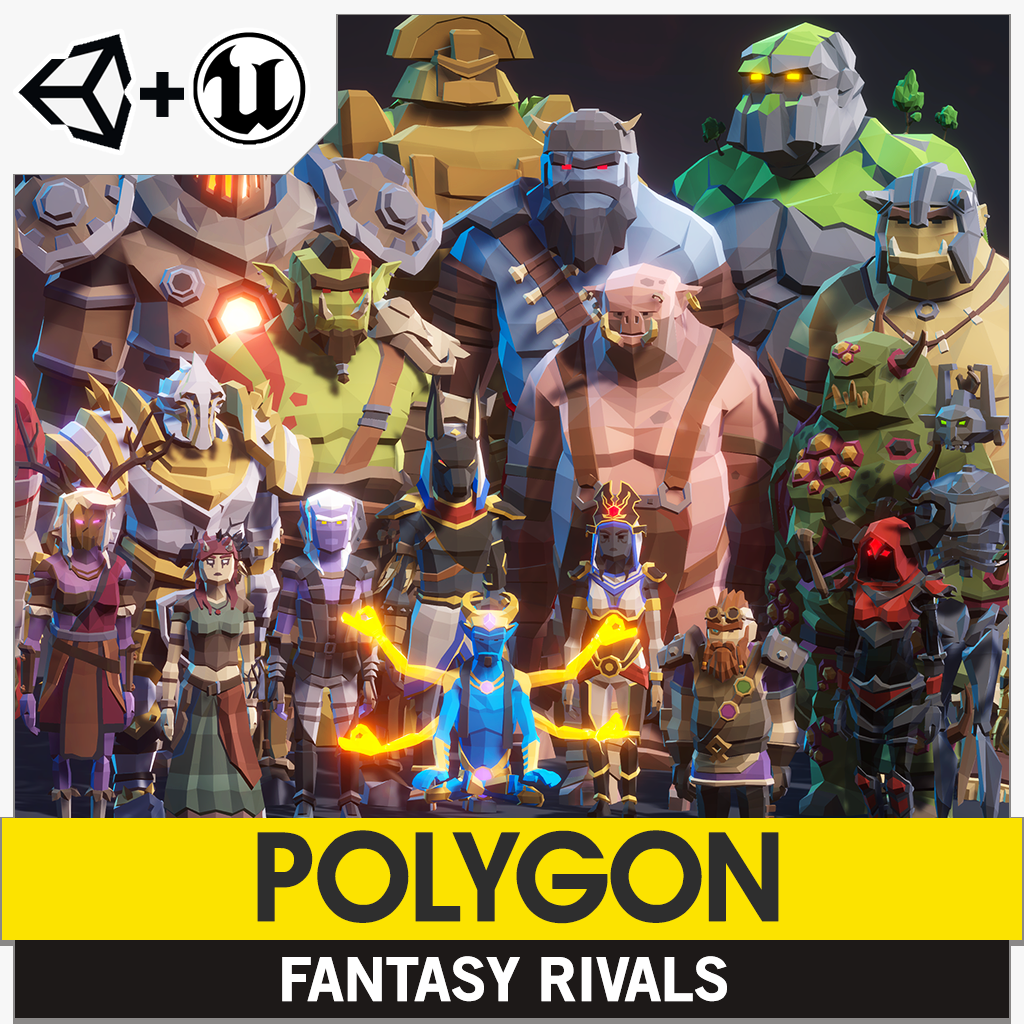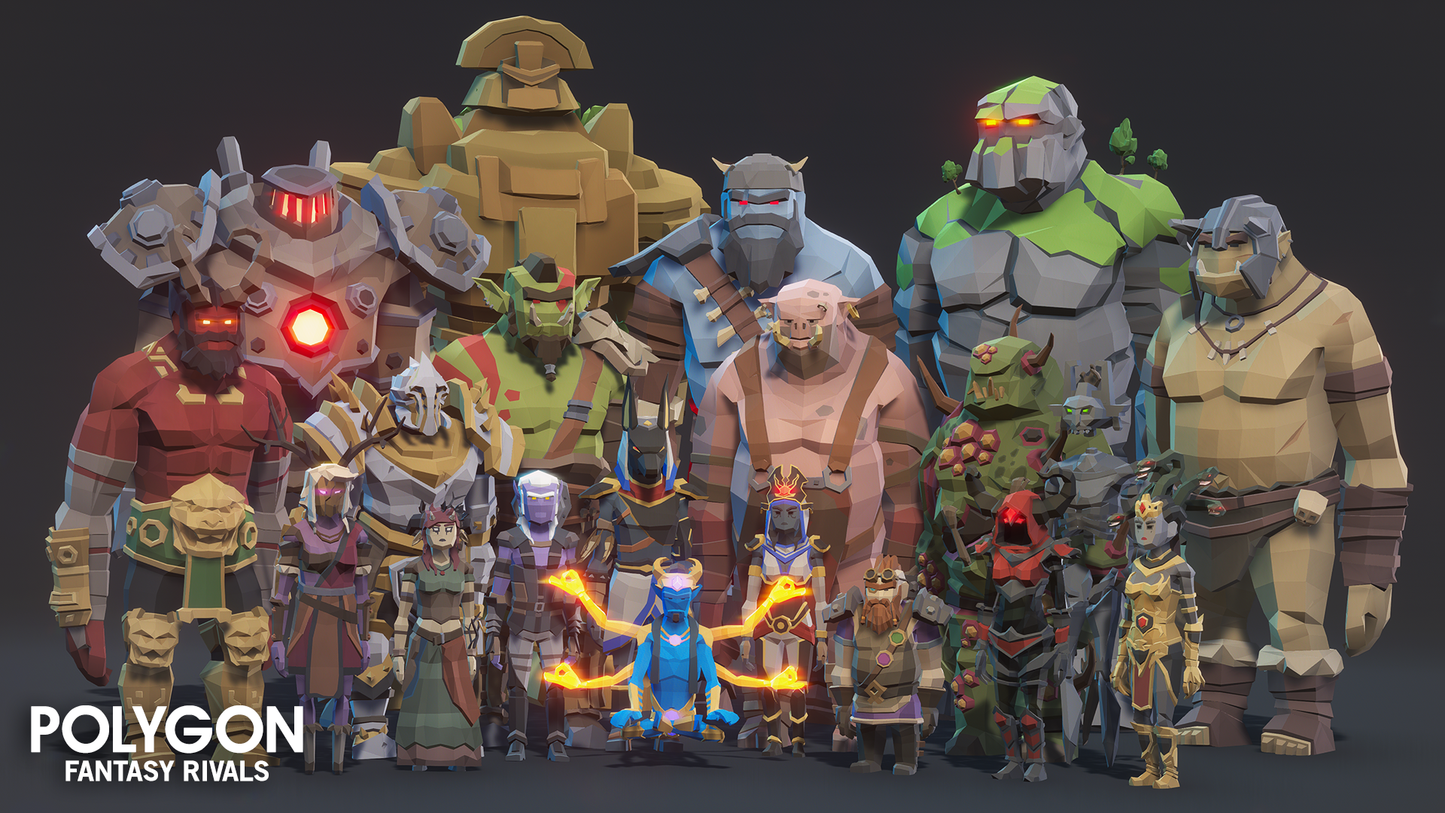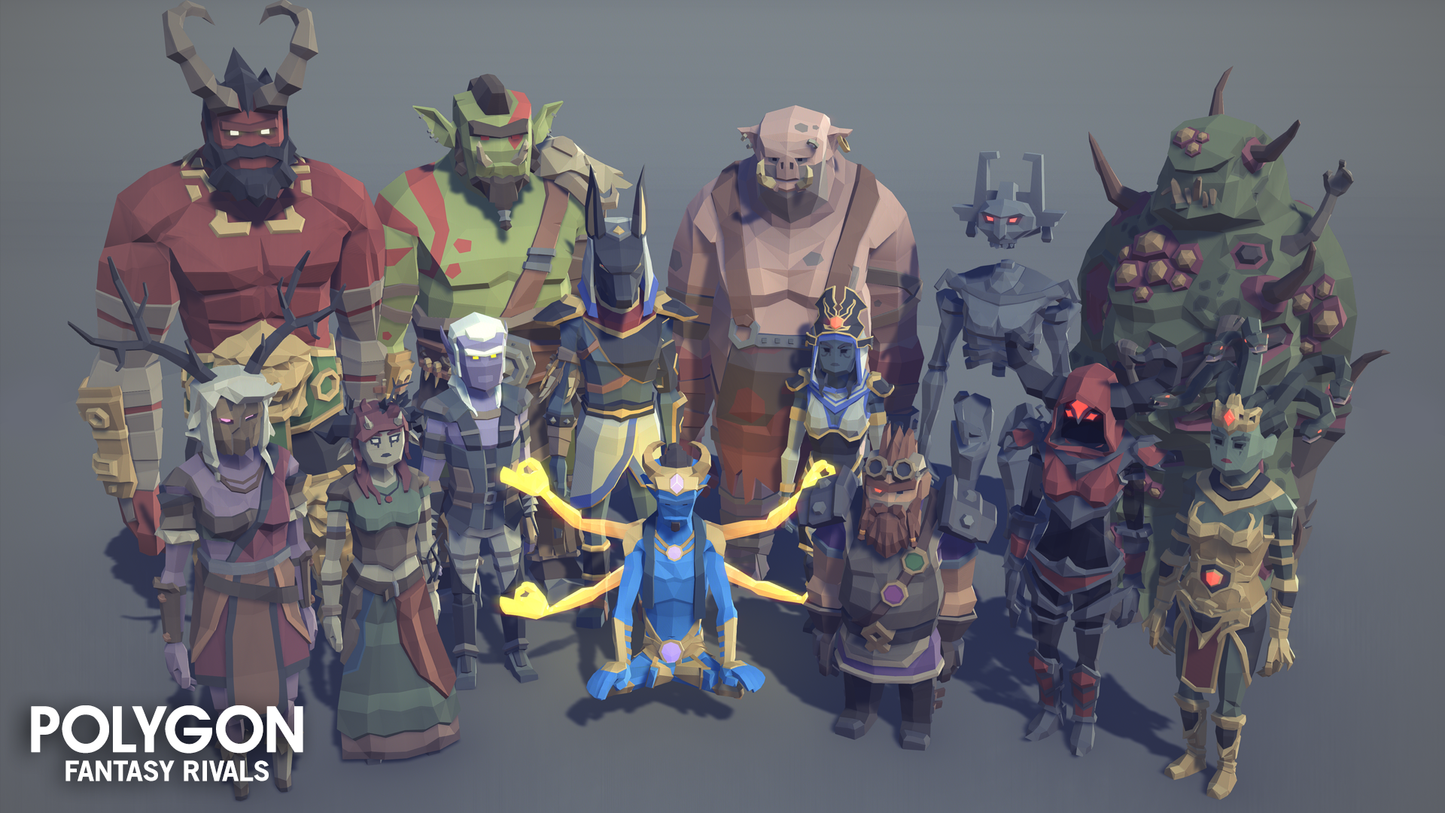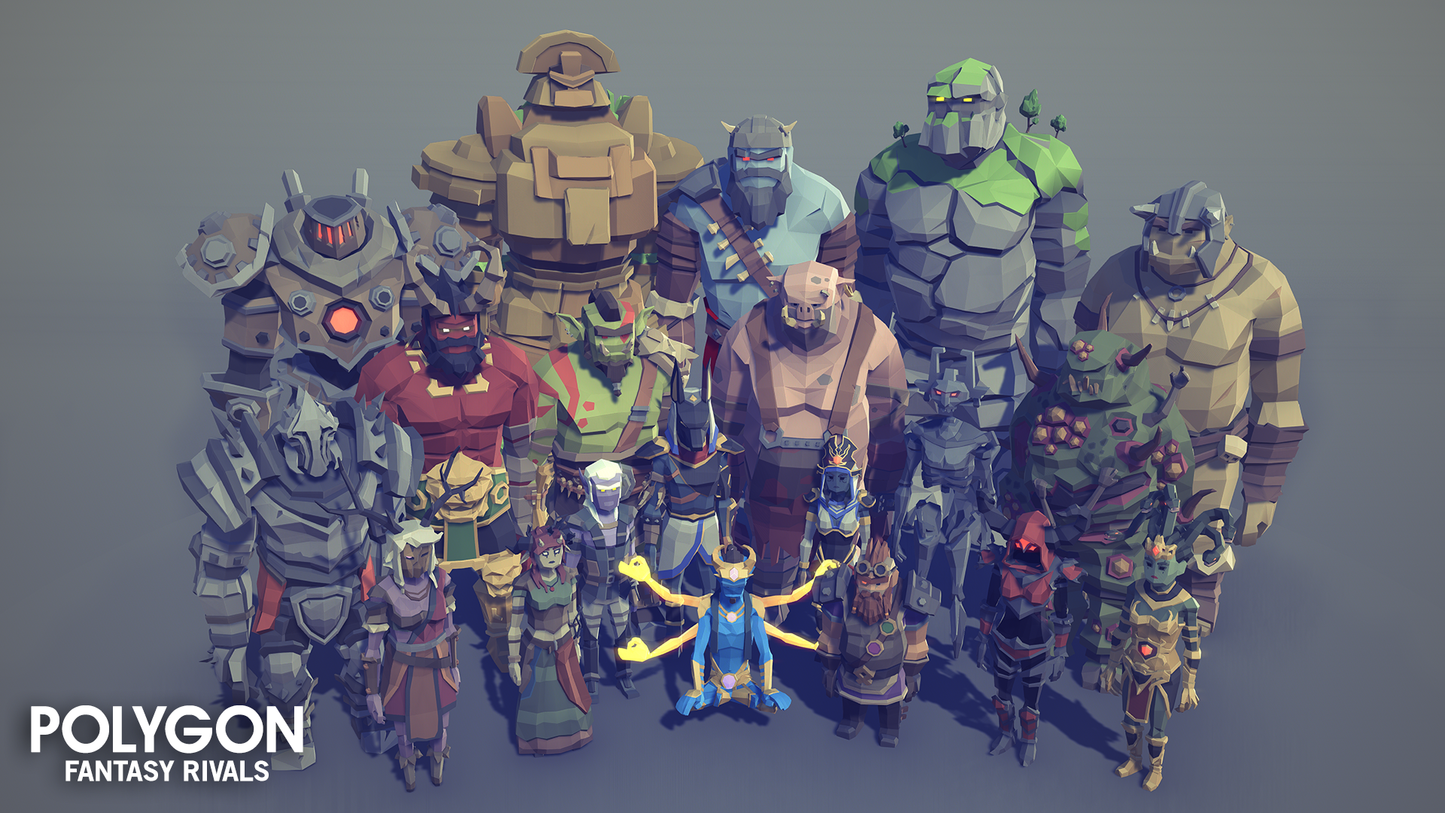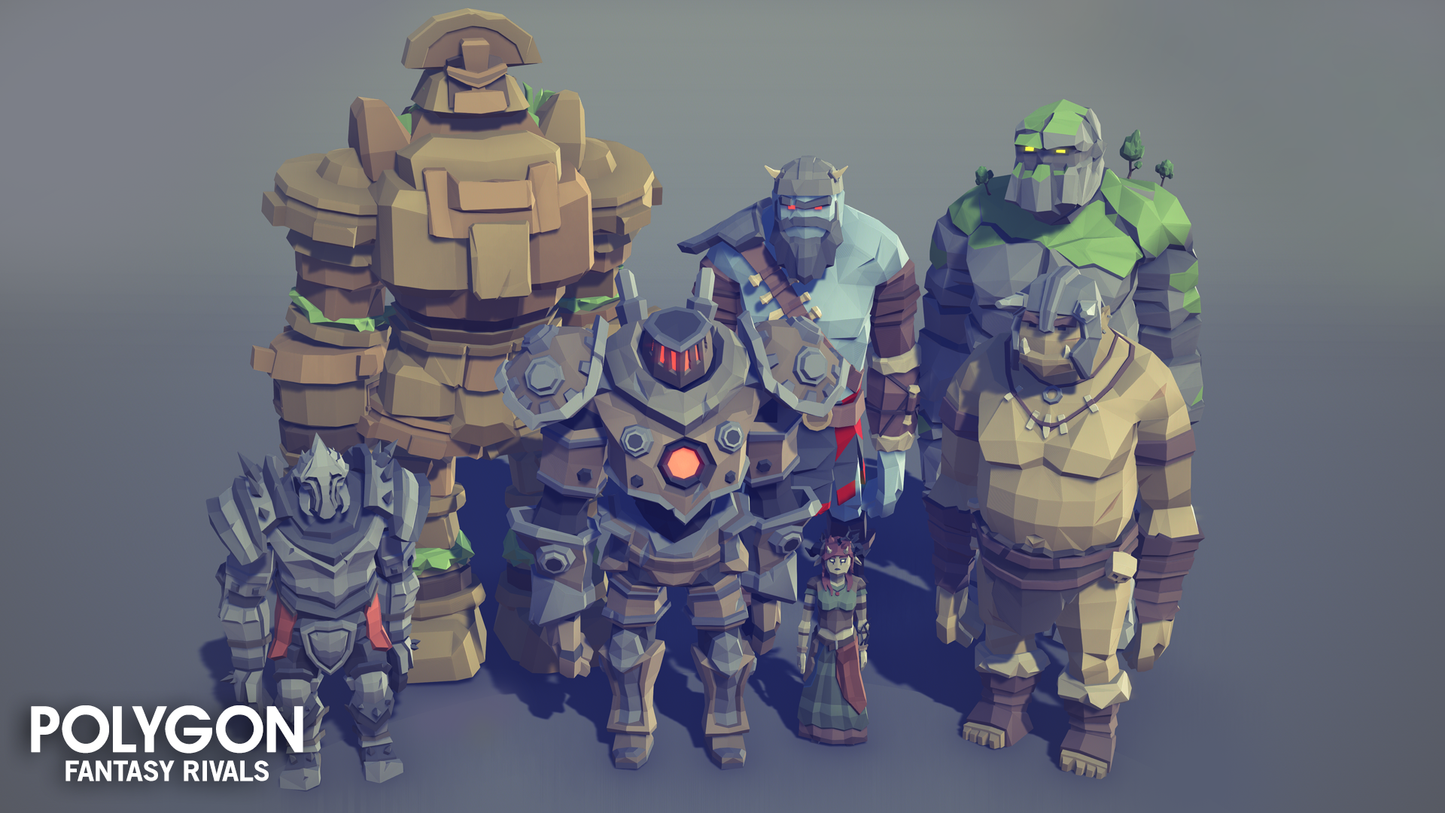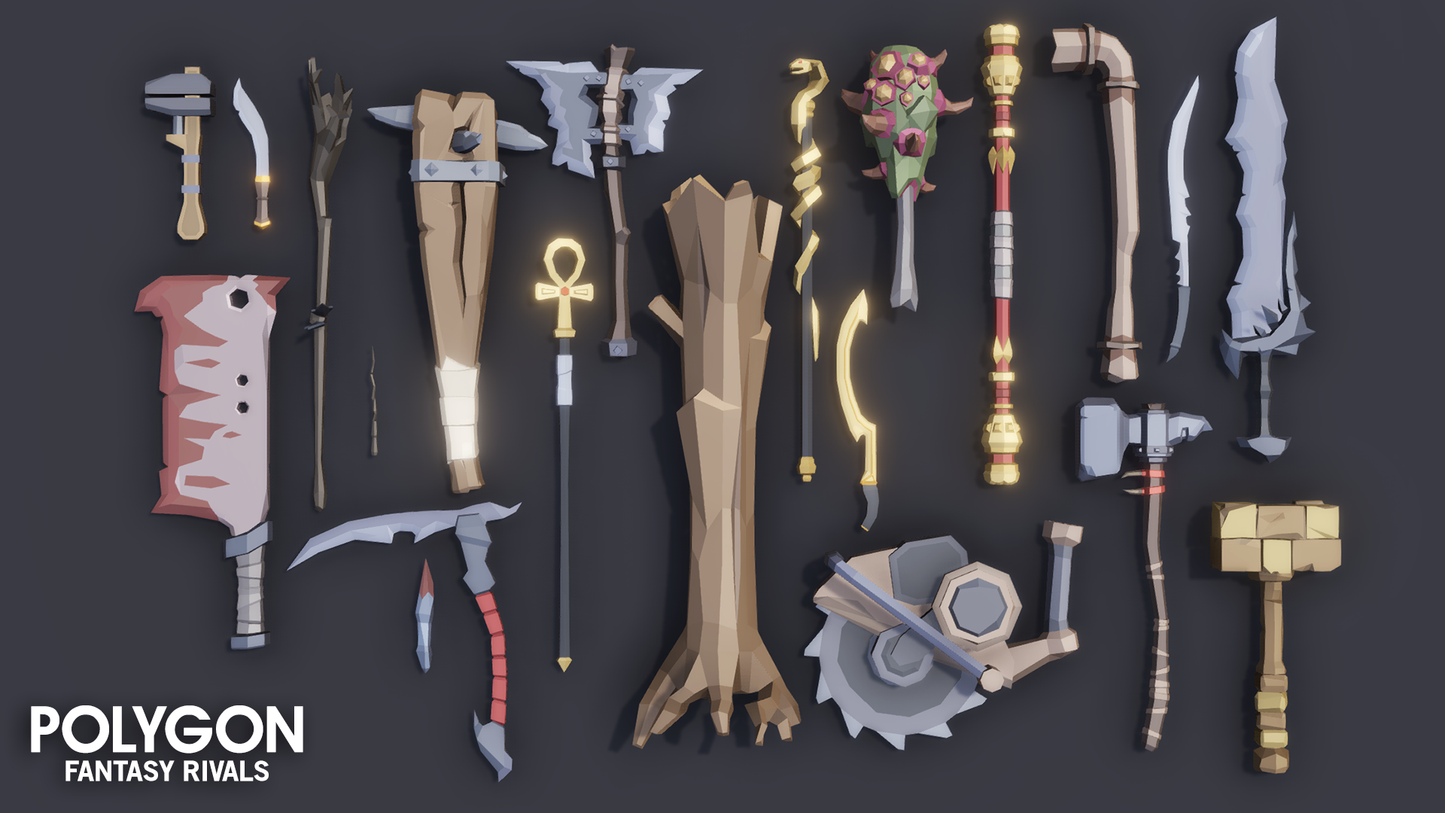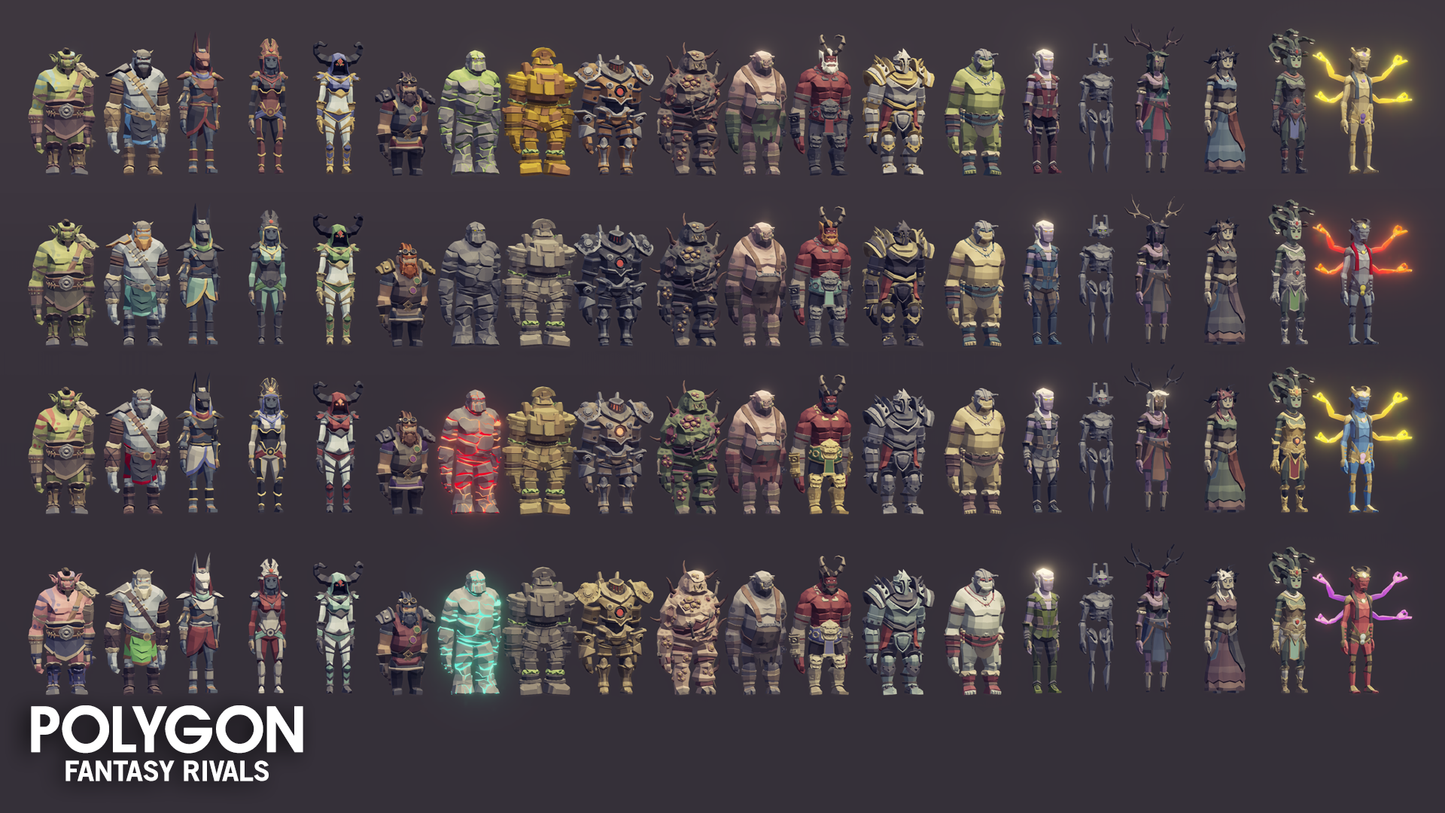 *Excludes New Releases and FREE Assets