Regular price
$99.99 USD
Sale price
$49.99 USD
Unit price
per
BYOB 50% Off
Sold out
5 seats per copy - Licence
 Synty Studios™ Presents -
A Spooky Low Poly asset pack of buildings, characters, props and environment assets to create a Horror themed polygonal style game. Over 650 detailed prefabs are included with this pack.
◼ Key Features ◼
- Fully modular building system! (Compatible with POLYGON - Shops Pack)
- Loads of decals such as rips, tears, blood pools/splatters/writing, cracks and more!
- Everything you need to make a variety of spooky themes!
- Mansion demo scene includes multiple rooms plus attic, basement, and greenhouse!
- (Character poses indicative only)
◼ Assets ◼
Characters (x10)
- Butcher, Count, Demon, Ghoul, Gimp, Jock, Girl, Werewolf, Witch, Yokai.
Character Attachments (x10)
- Count Cape, Count Hair, Count Hat, Demon Tail, Jock Beard, Jock hair, Witch Antlers, Witch Hair, Hitch Hat, Witch Nose.
Building Parts (x207)
- Including Walls, Doors, Windows, Floors, Roofs, Pillars, Stairs, Balconies, Bookshelves, Chimneys, Gates/Fences, Railings, Trims, etc.
Props (x333)
- Including Decals, Chairs/Seats, Beds, Bath, Books, Junk, Cabinets, Cage, Cameras, Candles, Statuettes, Chests, Clocks, Racks, Coffins, Curtains, Desks, Ghost Hunting Gear, Chains/Hooks, Keys, Kitchen Equipment and Appliances, Lights/Lamps/Chandeliers, Switches, Wall Hangings/Paintings, Plants and Pots, Carpets, Garden Tools, Shelves, Tables, Toilet, Torches, Vents, etc.
Environment (x91)
- Including Trees and Tree Cards, Bushes, Dust, Fountains, Grass, Grounds, Hedges, Vines, Leaves, Pebbles, Twigs/Branches, Other Plants, Roads, Spider Webs, Tiles, Well, etc
Weapons (x9)
- Hacksaw, Hatchet, Ice Pick, Knives, Razor, Revolver, Screwdriver, Spanner
FX (x14)
- Including Candle Flame, Dusts, Fogs, Footprints, Leaves, Lightning, Rain, Sparks, Sun Beams, etc
◼ Compatibility ◼
- View our tutorial on converting to the Universal Render Pipeline.
- Characters are setup to work with Mecanim (no animations included in this pack)
- Compatible with Unity 2020.3+
- Compatible with Unreal 4.25+
Follow us for updates and news
Email | Facebook | Tutorials | Discord | Newsletter
Change Log
- Added individual character FBX files to Source Files
v1.06 (Unity)
- Fixed missing scripts on convex collision

v1.05 (Unity)
- Added FX_Lightray_Round_01 prefab
v1.04 (Unity)
- Fixed rendering issues with GrungeTriplanar shader
v1.03 (Unity)
- Updated URP_ExtractMe to fix URP shader issues.
Share
I do not have more stars to give
It's one of the best assets I ever buyed, already have some from Synty but this one is my favorite.
Youtube tutorials are pretty good so it's easy to fix any issue you could find importing it to your project.
Last but not least, I bought this on discount, but it worth every single dollar.
My Fav
This is by far my favourite pack. Every project I work on that uses SYNTY has this one installed first.
The furniture is the highlight for me here. I'd def love to see more packs with similar themes in the future :)
Thanks for taking the time to review the pack. Happy to hear you are enjoying it!
Really awesome
Just bought it to build my hyper-casual game. It looks awesome so far! I love how you pay attention to details.
Will buy another package soon for sure, thanks team!
Better and better
Very complete pack, generic enough to fit many uses.
Plus I bought several asset packs and I can see how they are improving the quality of the content over the time.
The review is greatly appreciated.
New Asset = new Inspiration
As so often, this new asset is also an inspiration for a new game.
Also nice to combinate with the Apocalypse Pack.

But also here too, I unfortunately have to say that it is difficult to design your own creations with the partly non-modular prefabs. Unfortunately, the whole thing runs through 90% of Synty assets. Please don't get me wrong, the assets are awesome for LowPoly fans (like me) - but creating your own scene or even a world with it is hell!
I also would generally wish that there were more characters the Synty Assets -> also modular (like hero assets).
I get this in an asset bundle from Humble and here I like to say fantastic. Maybe a suggestion -> create more Humble Bundles (theme based
Thanks, the review is appreciated.
View full details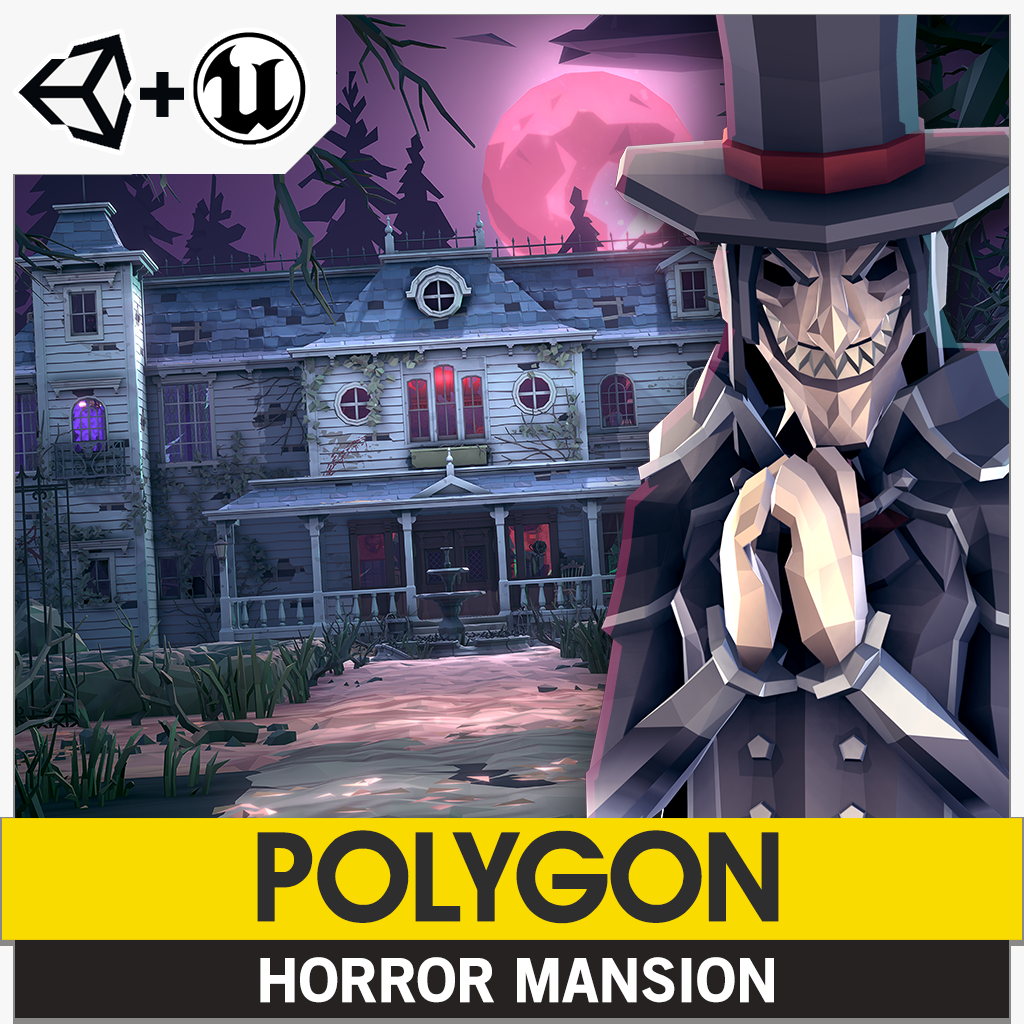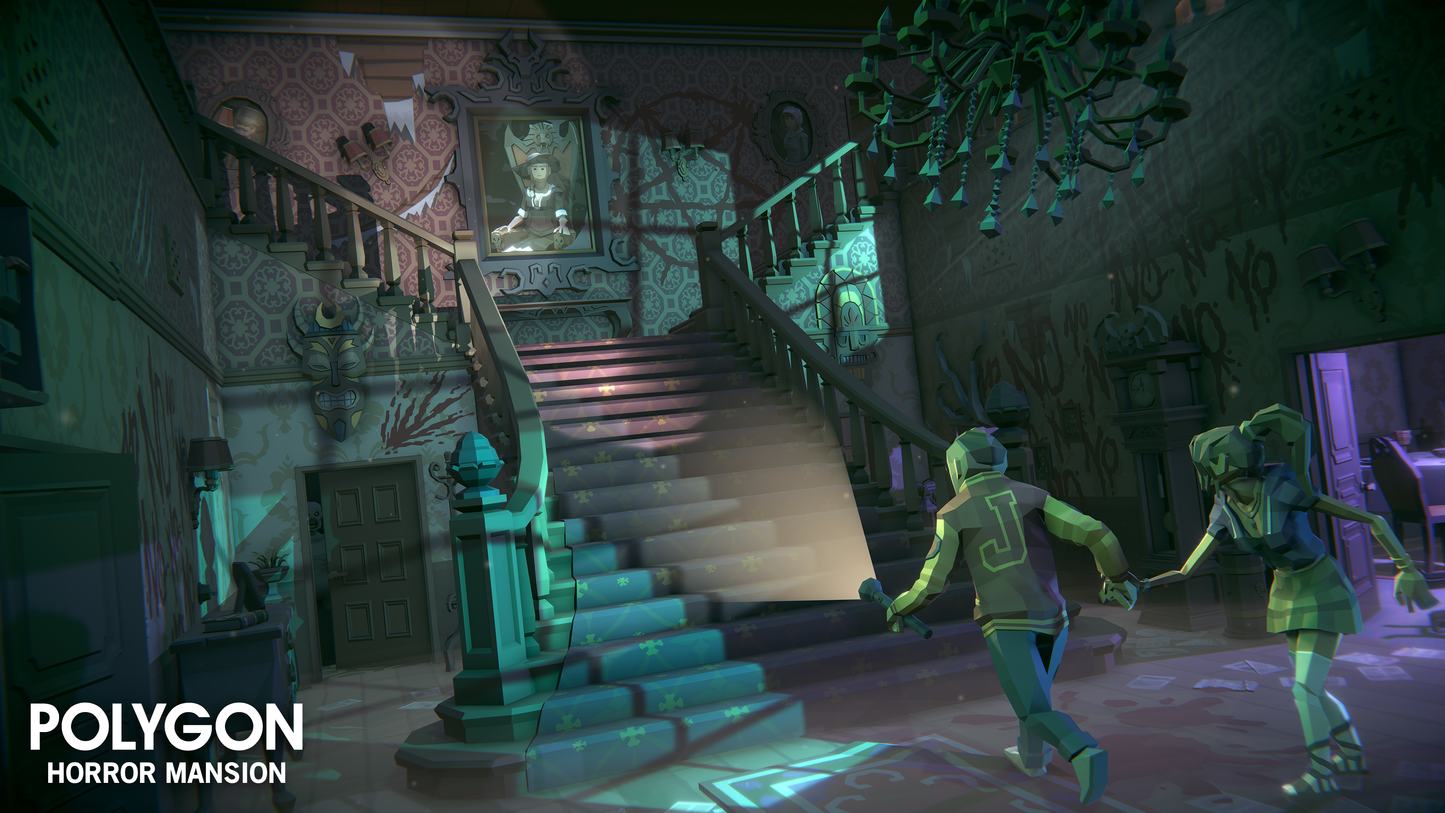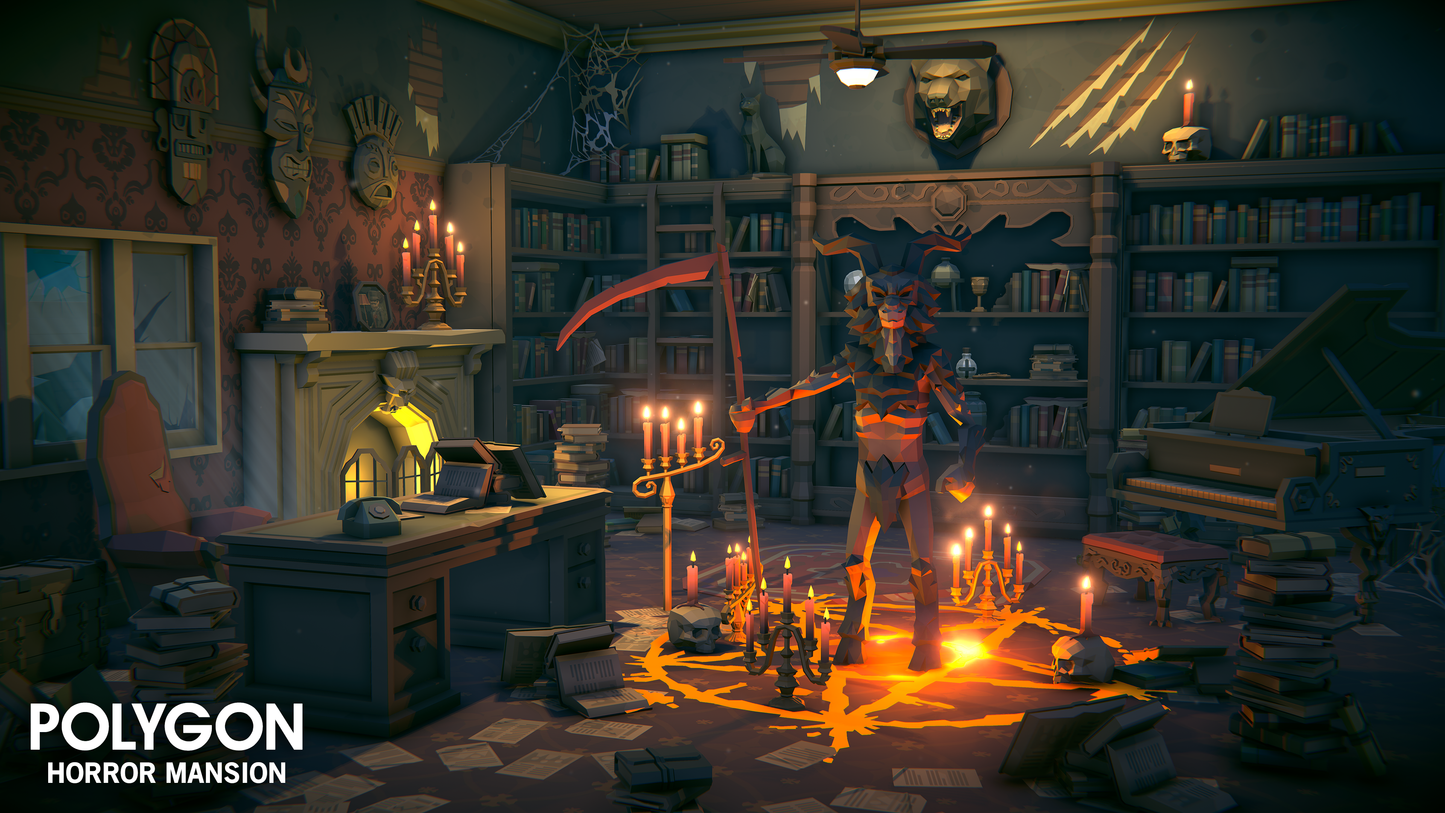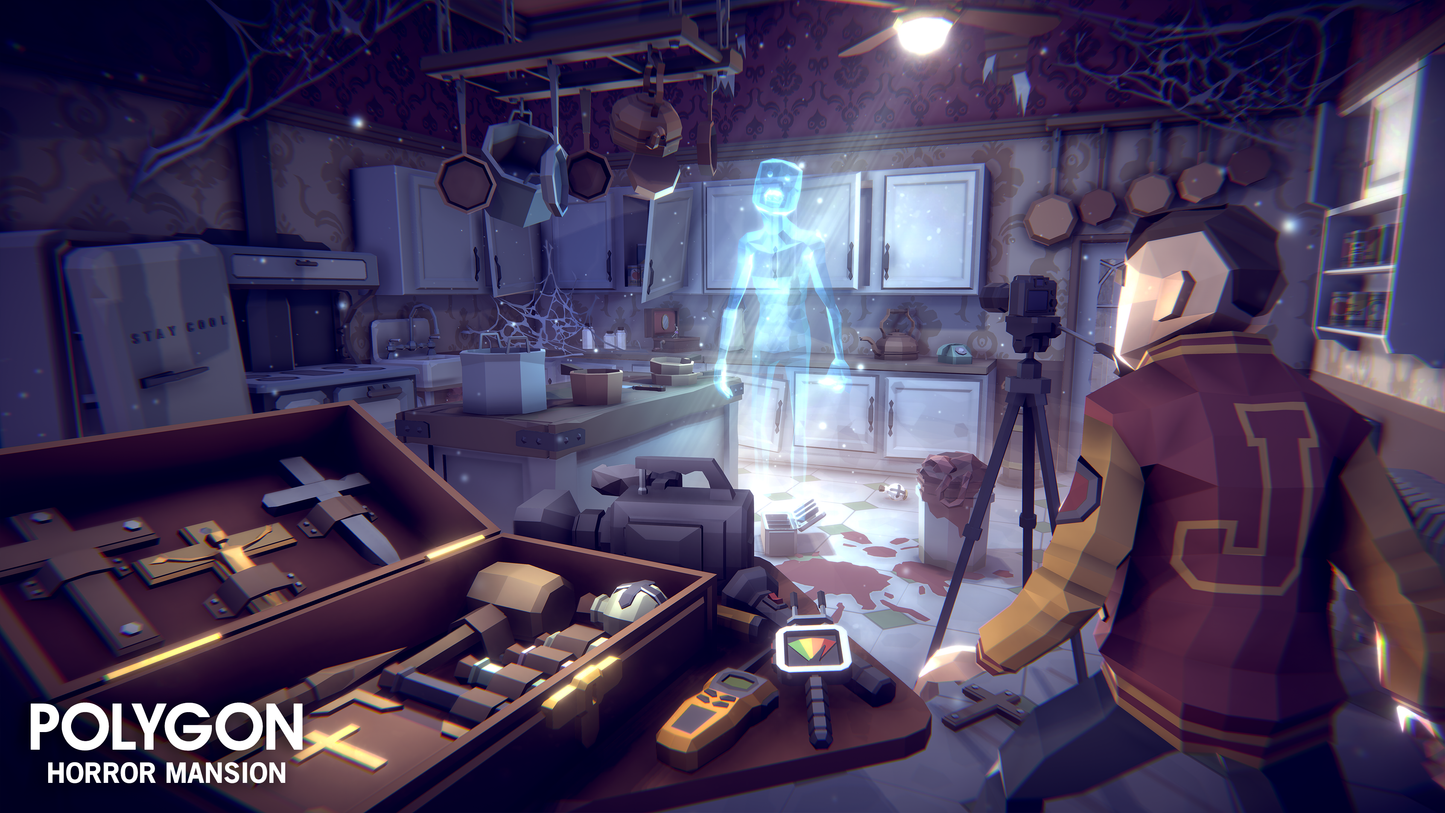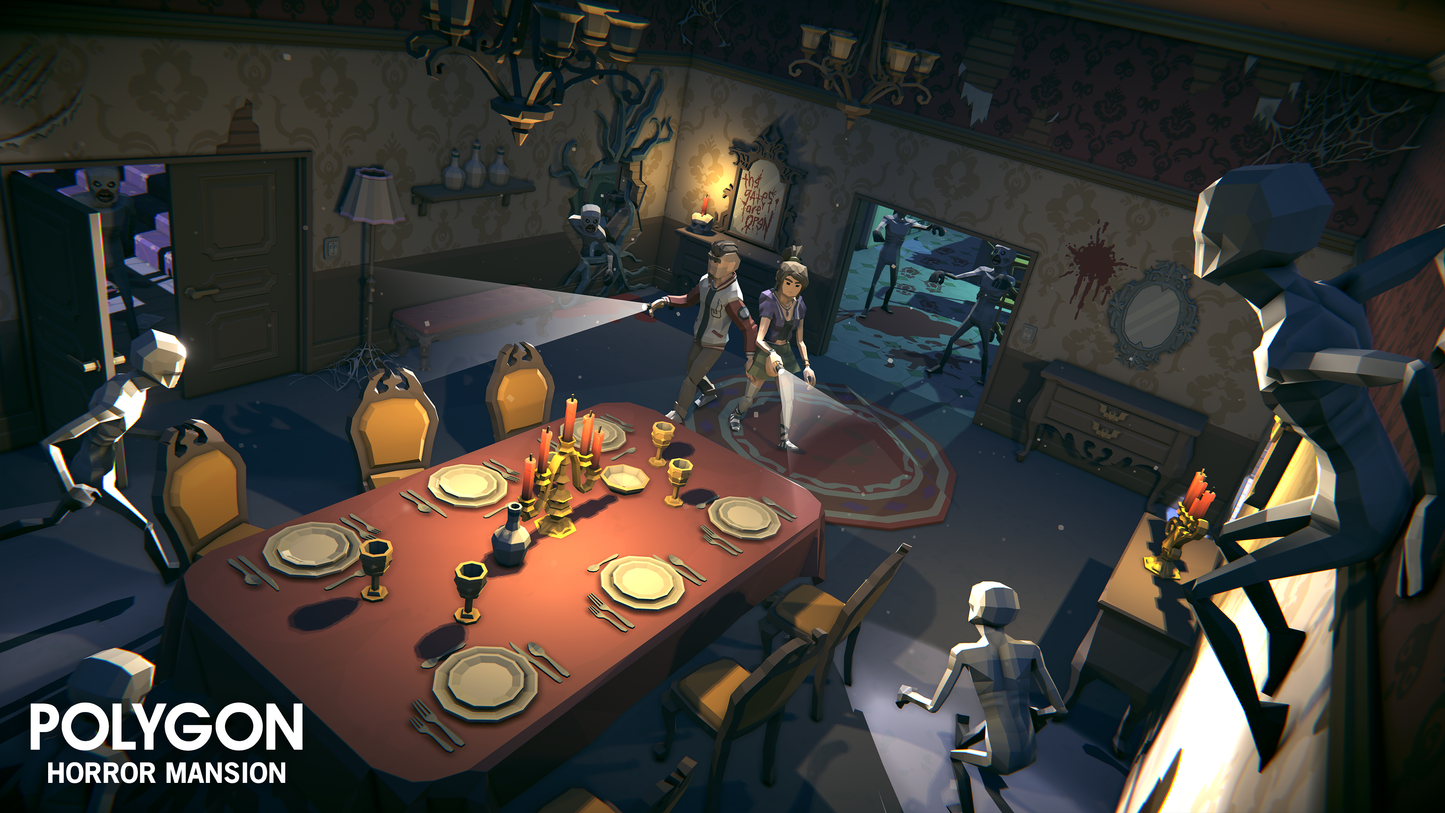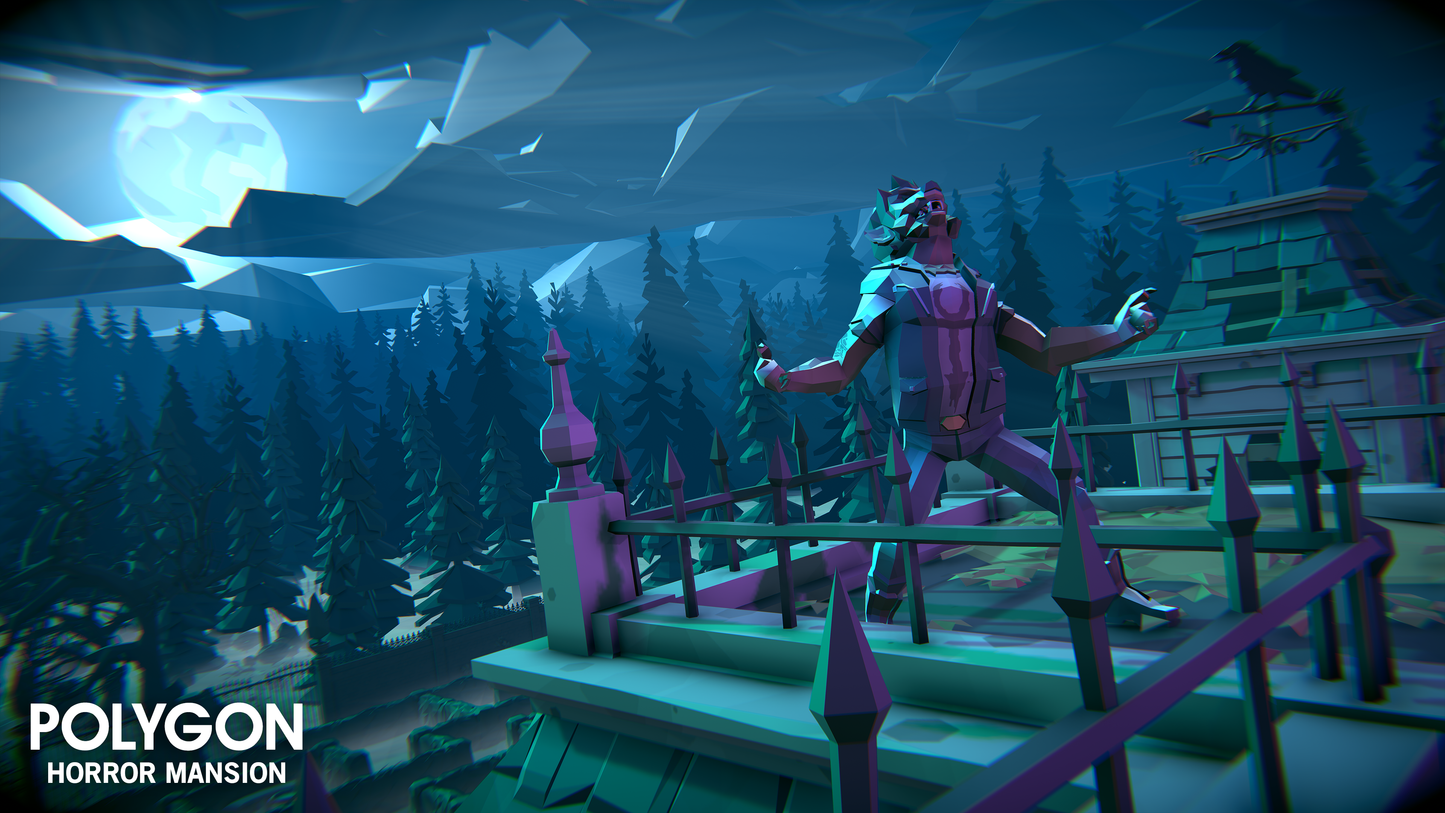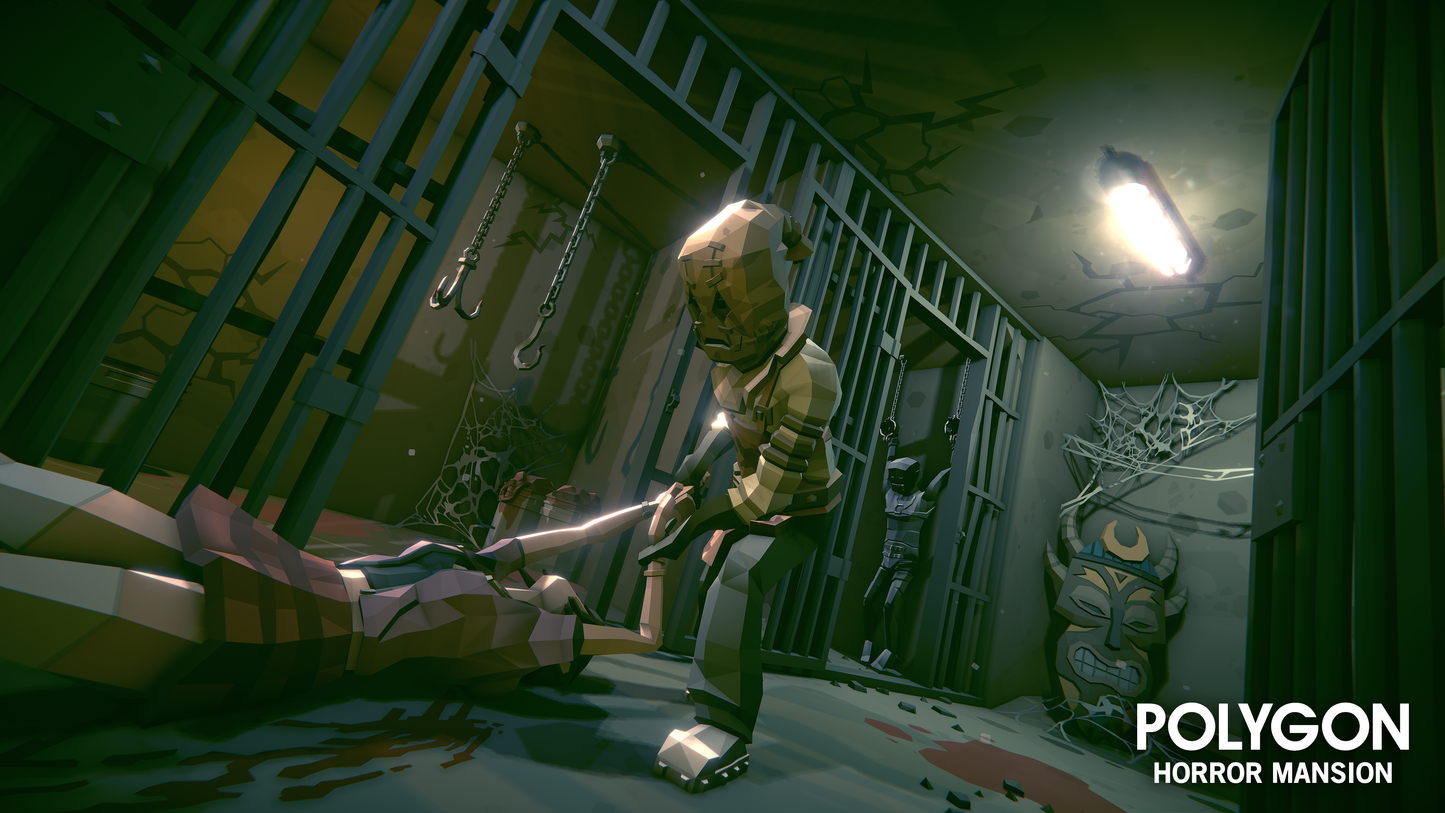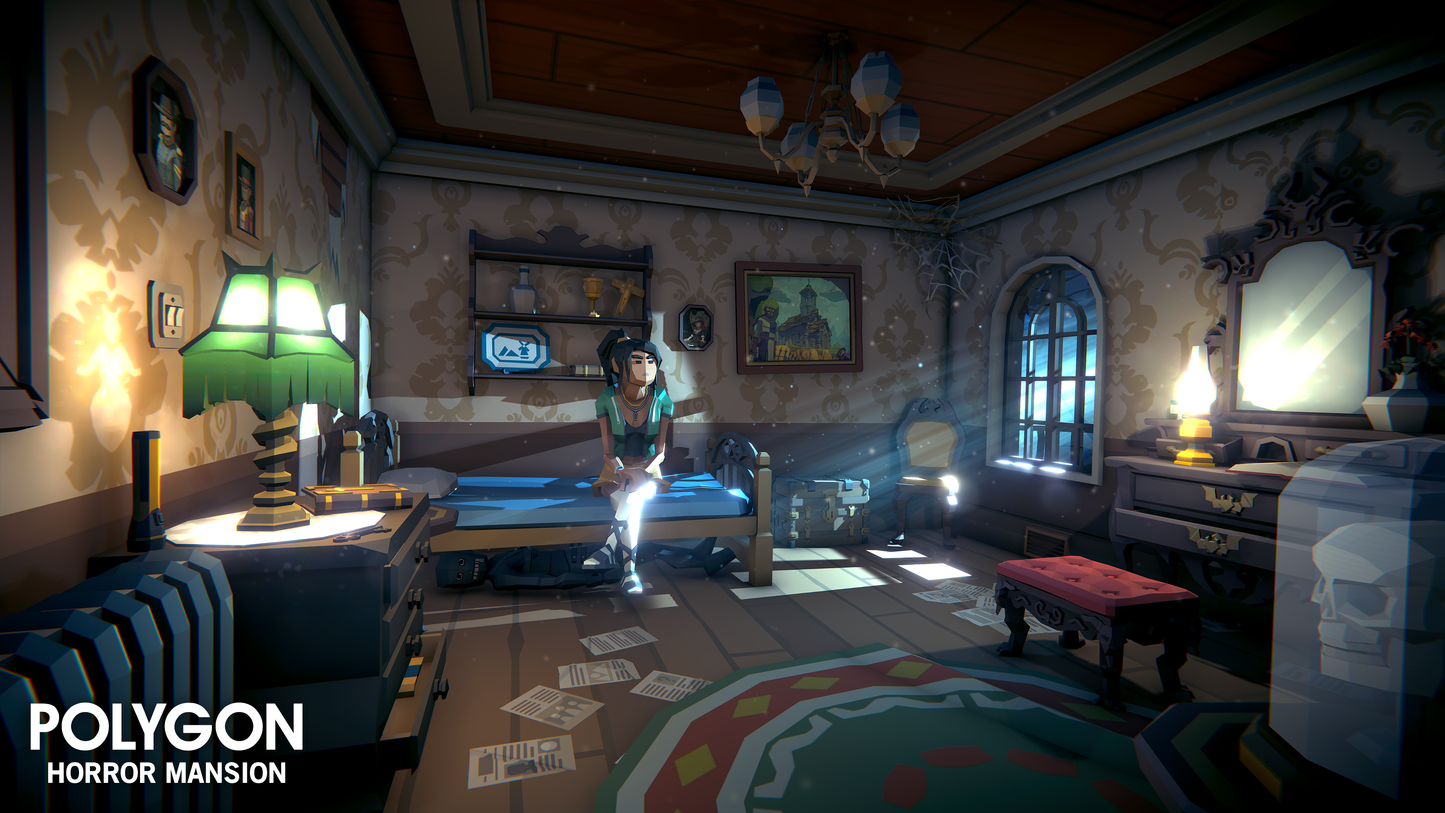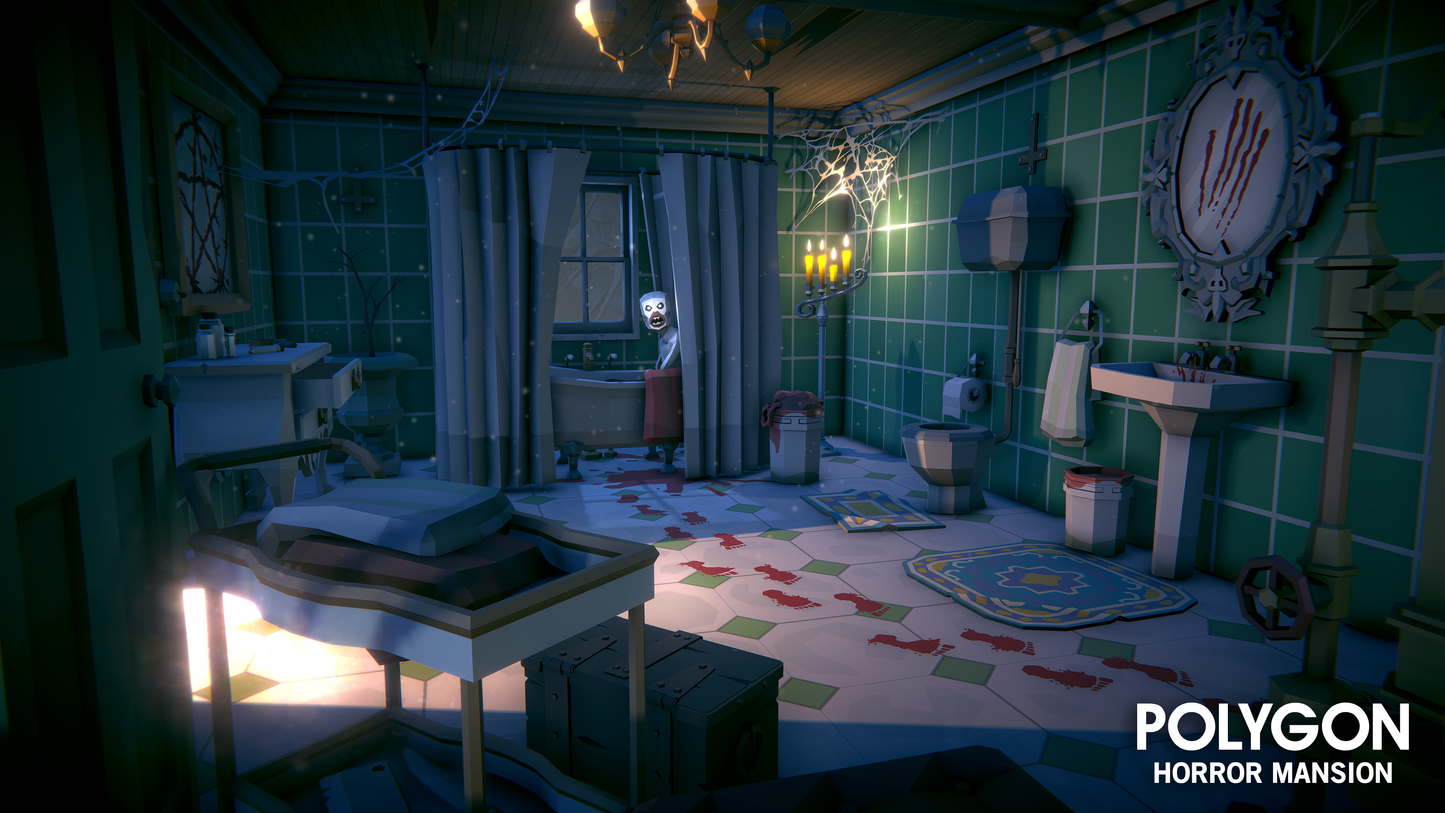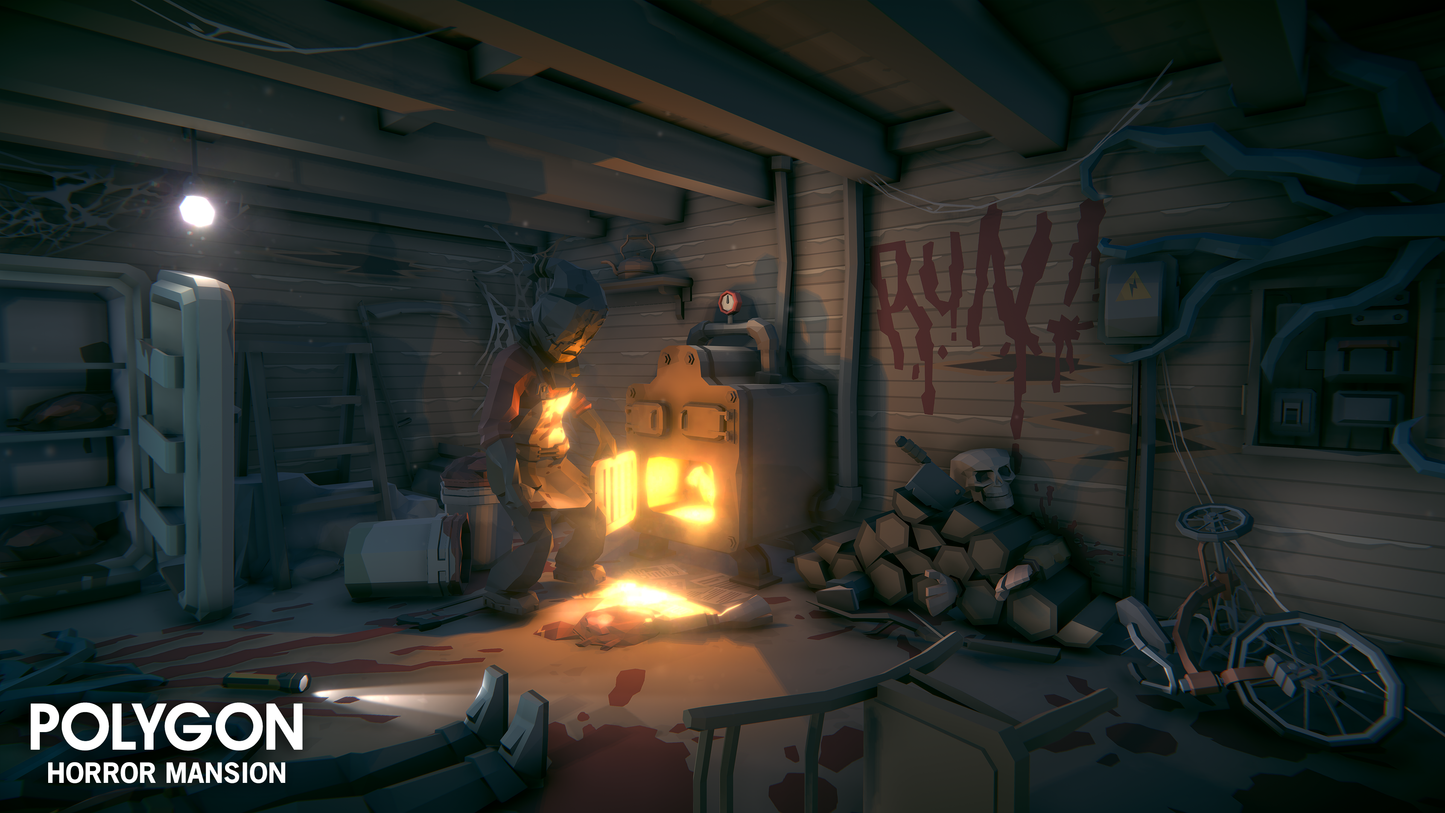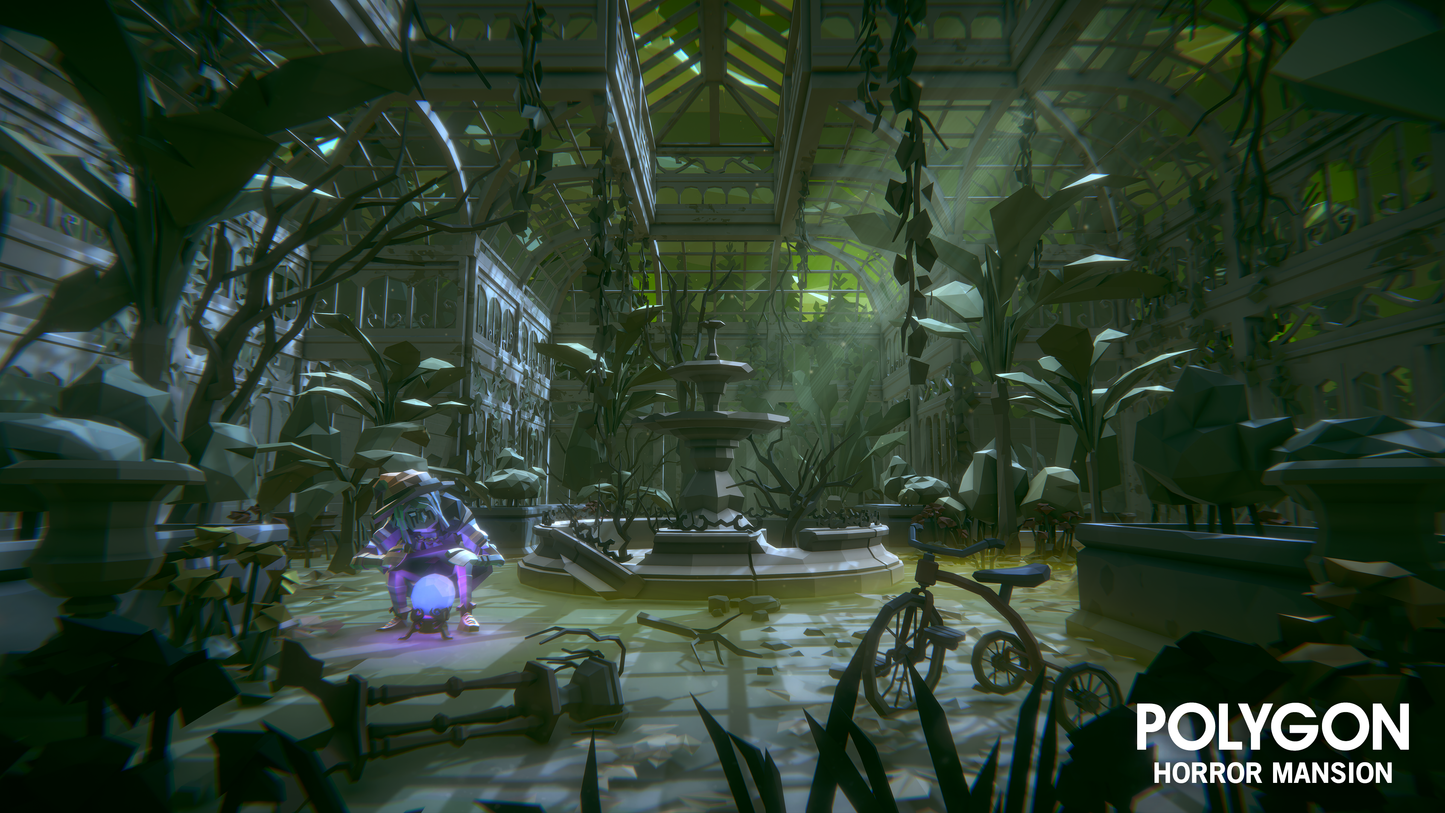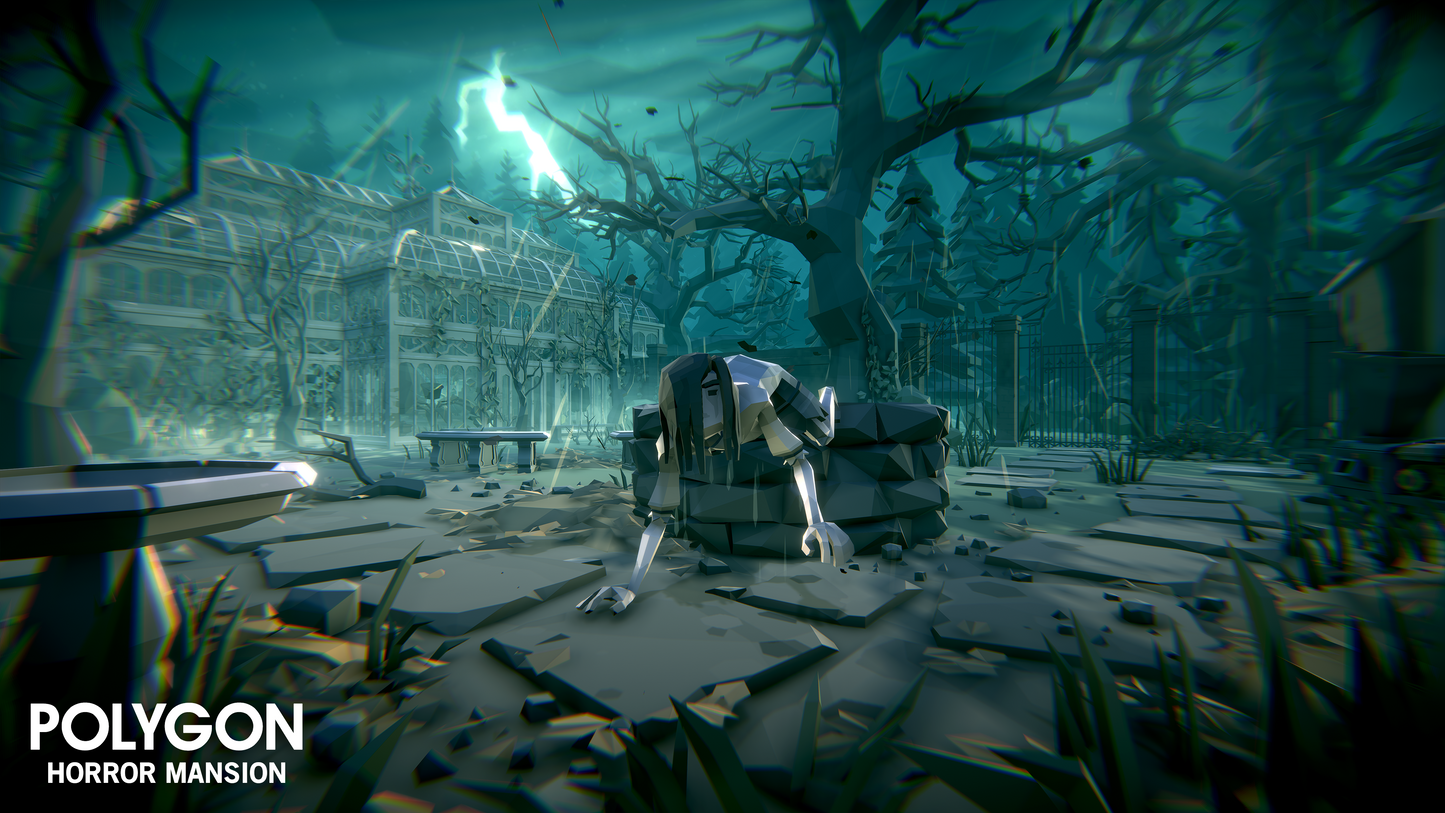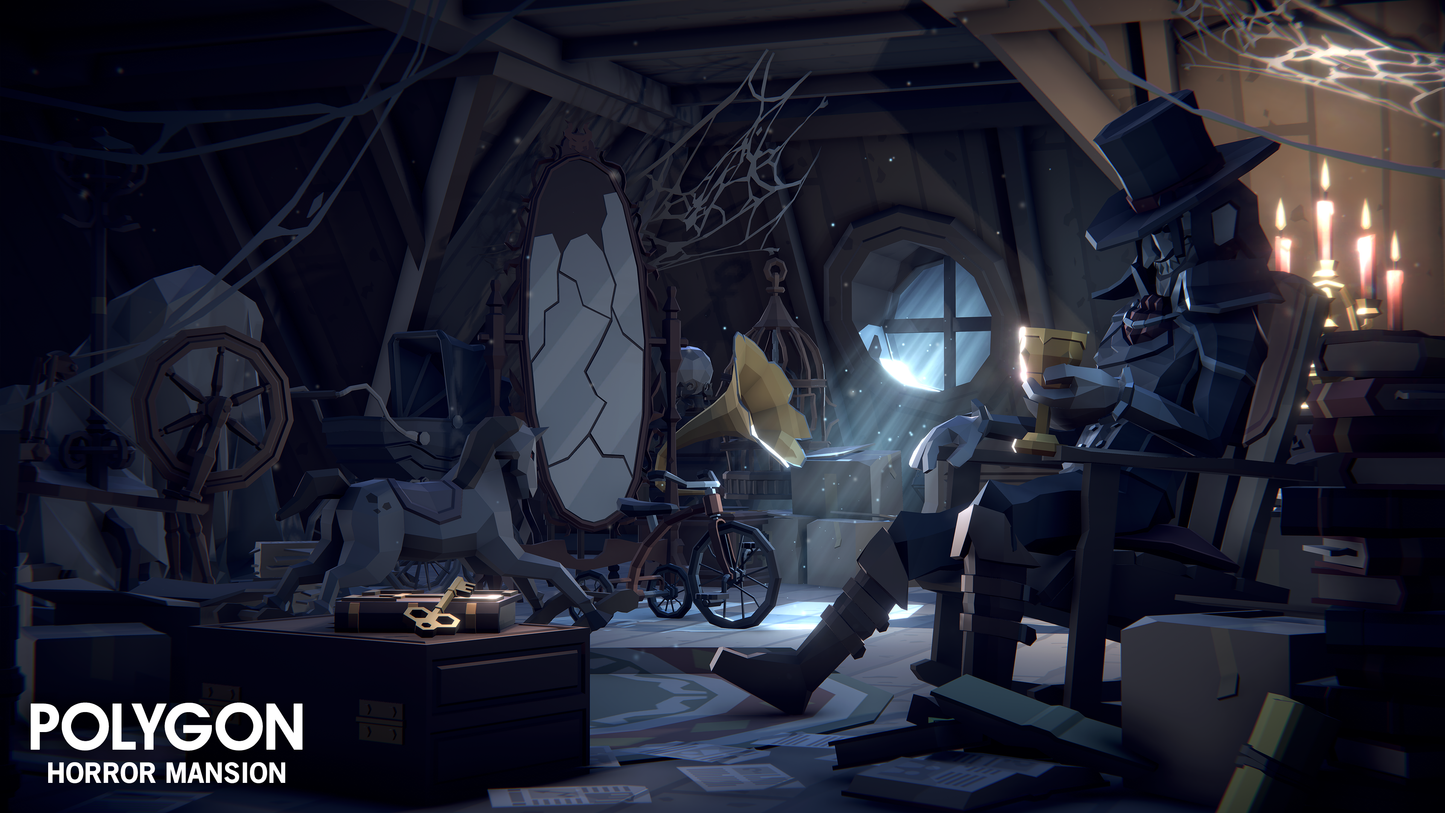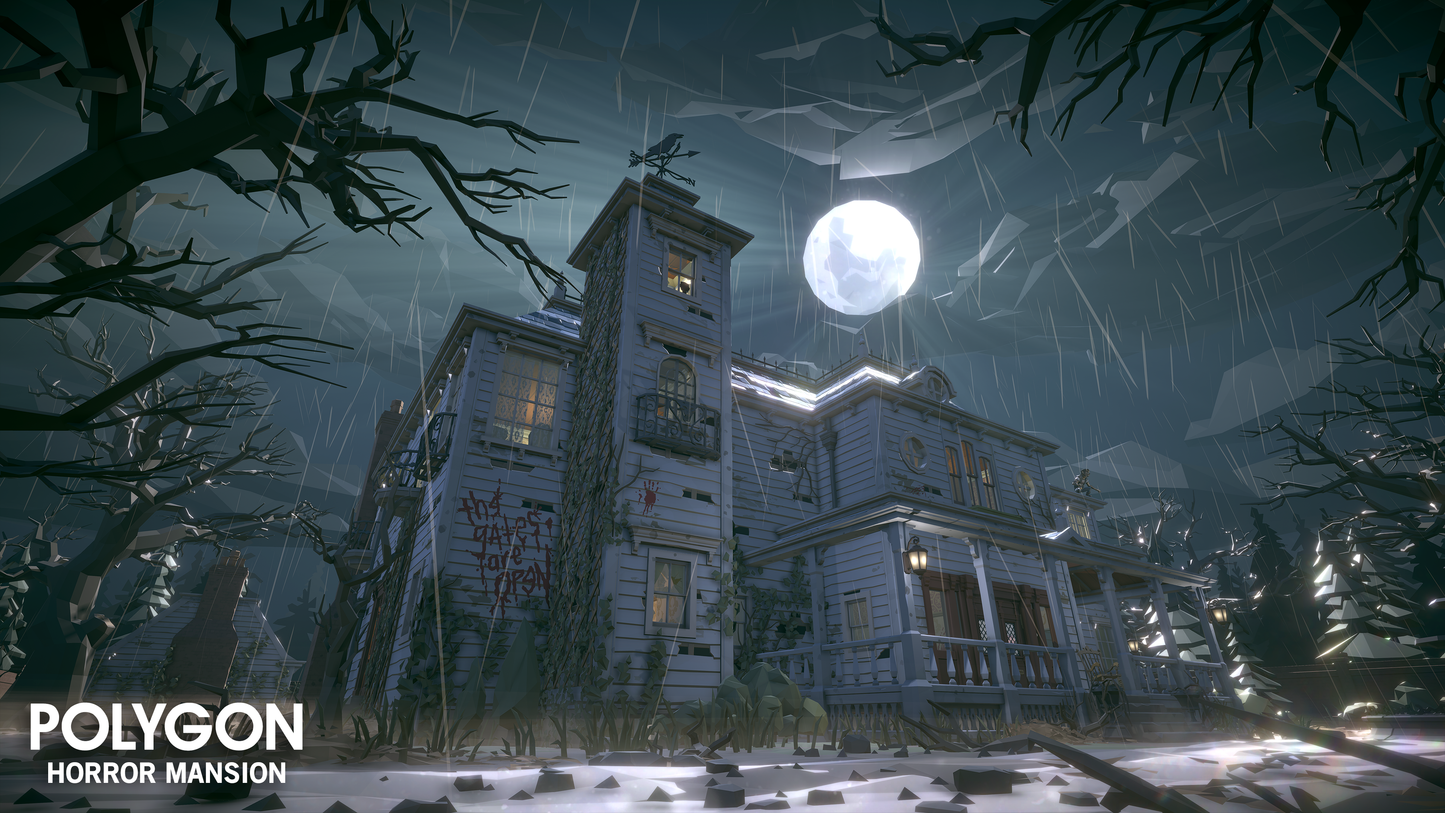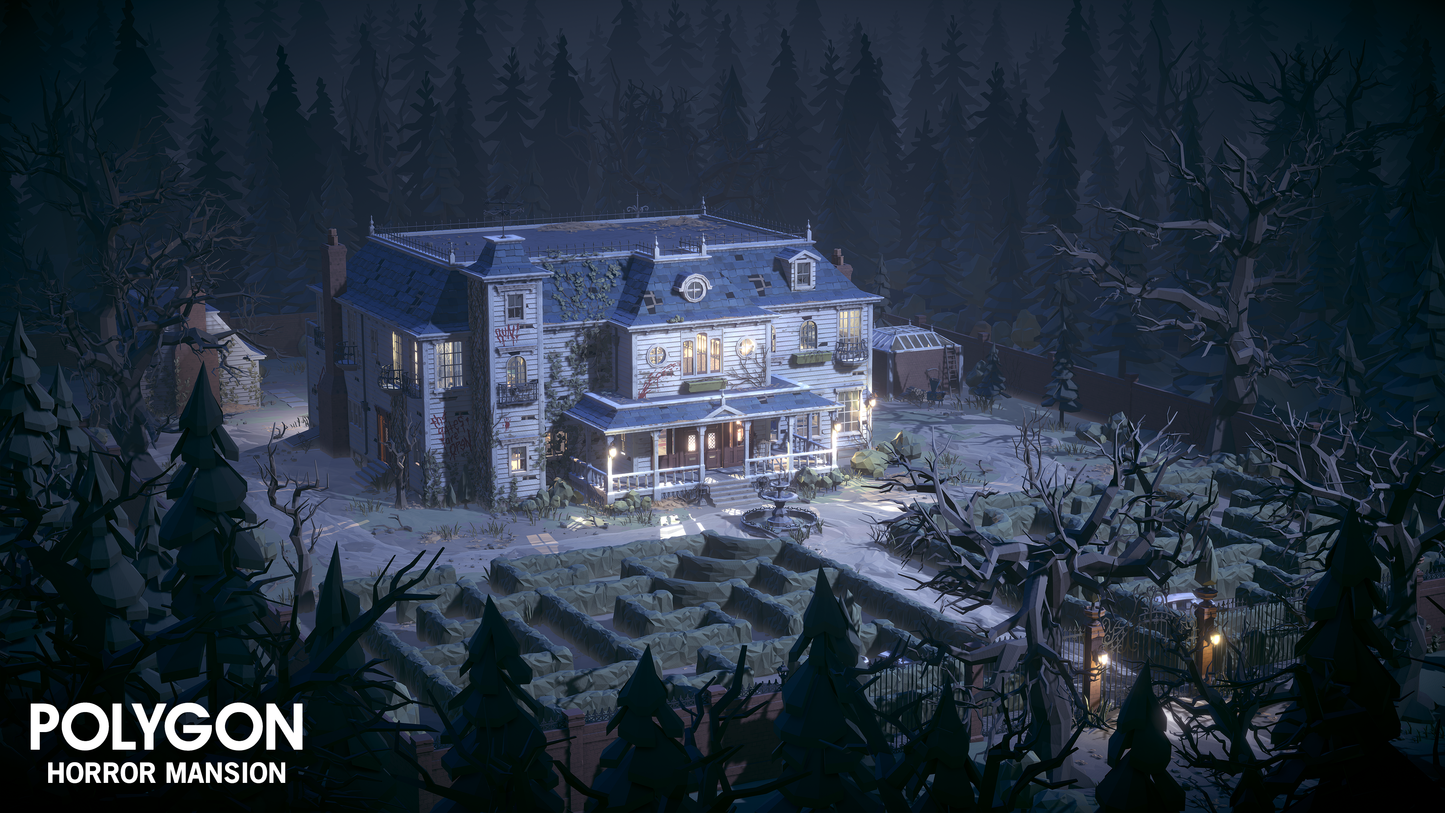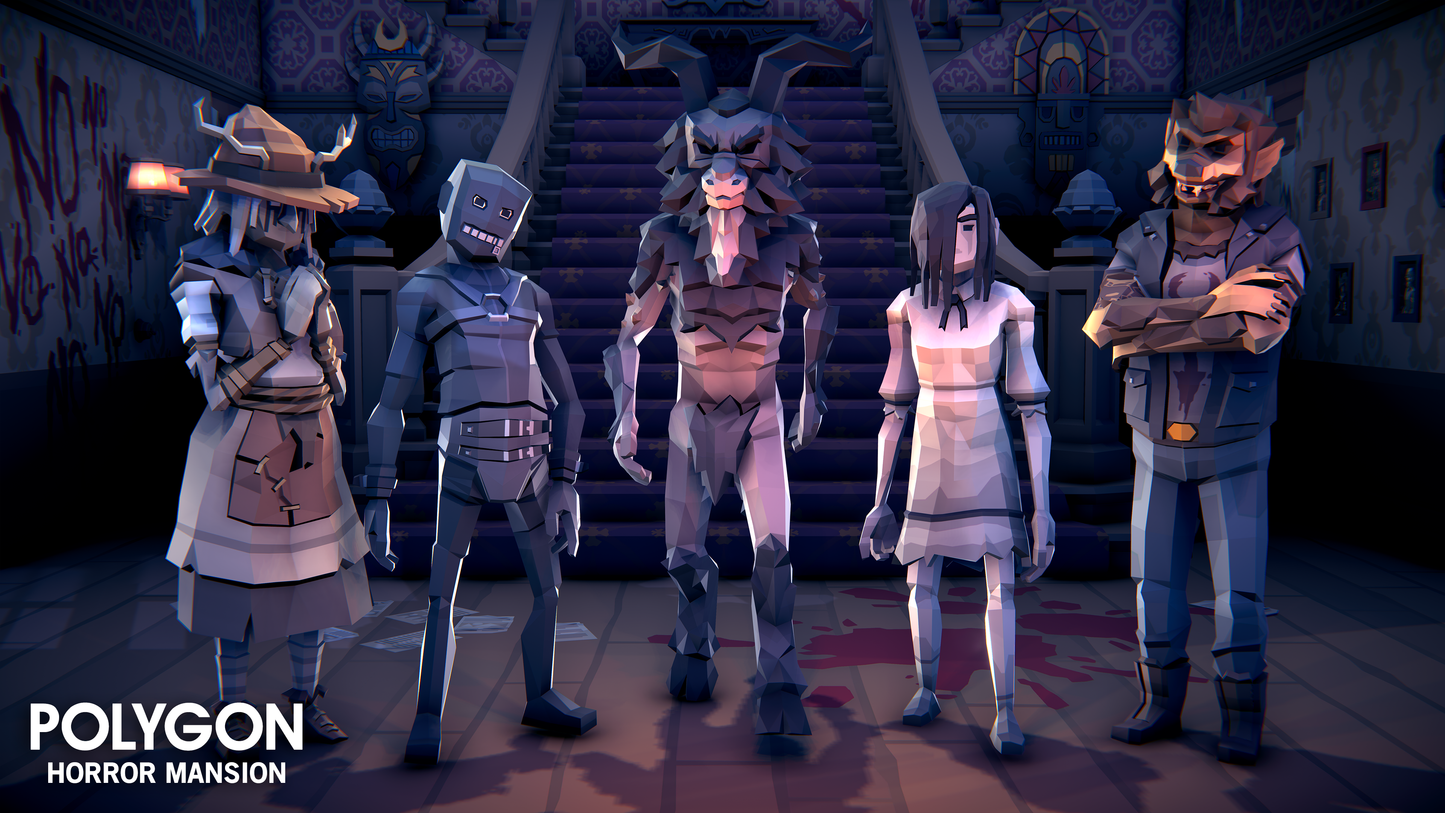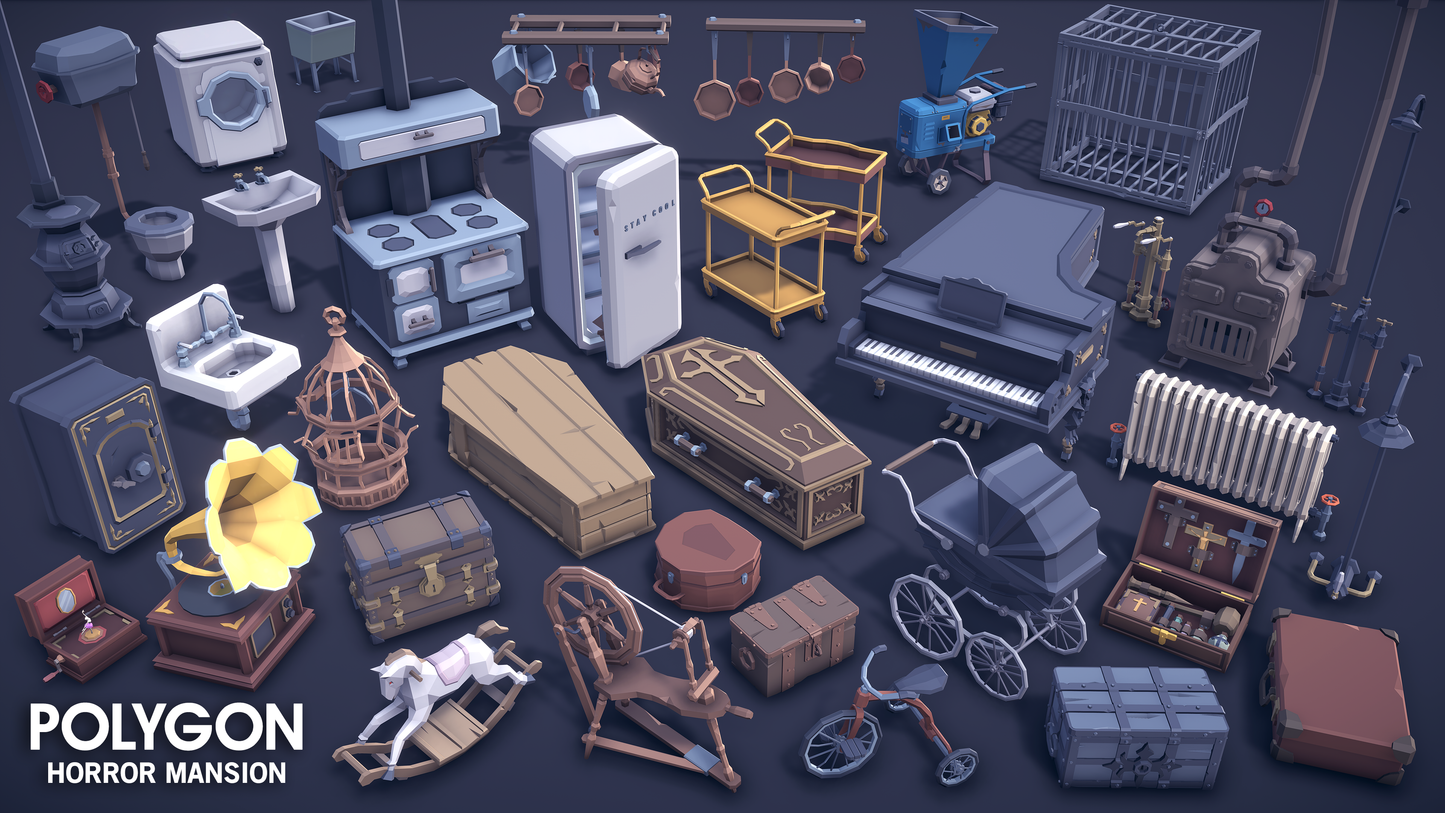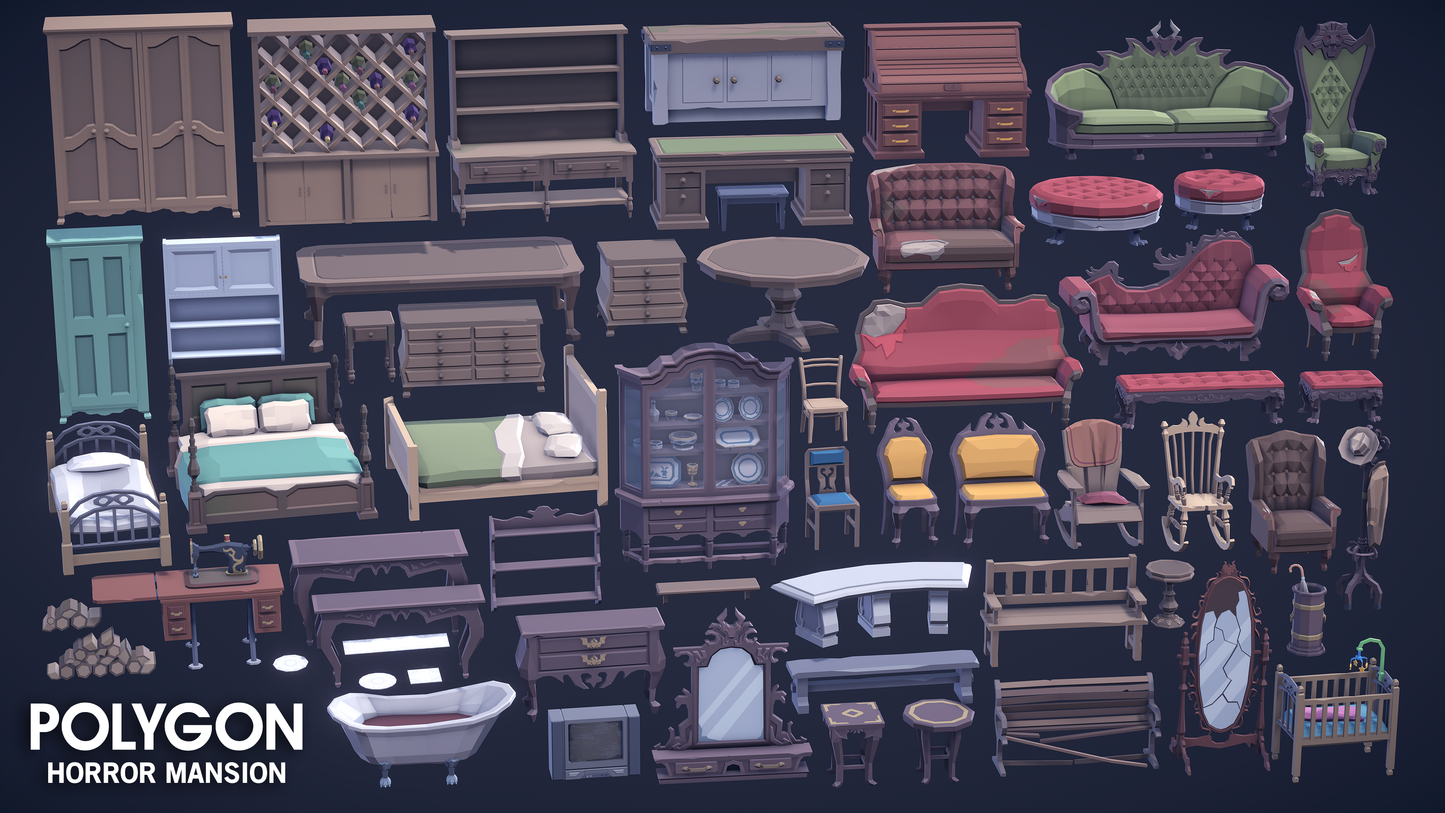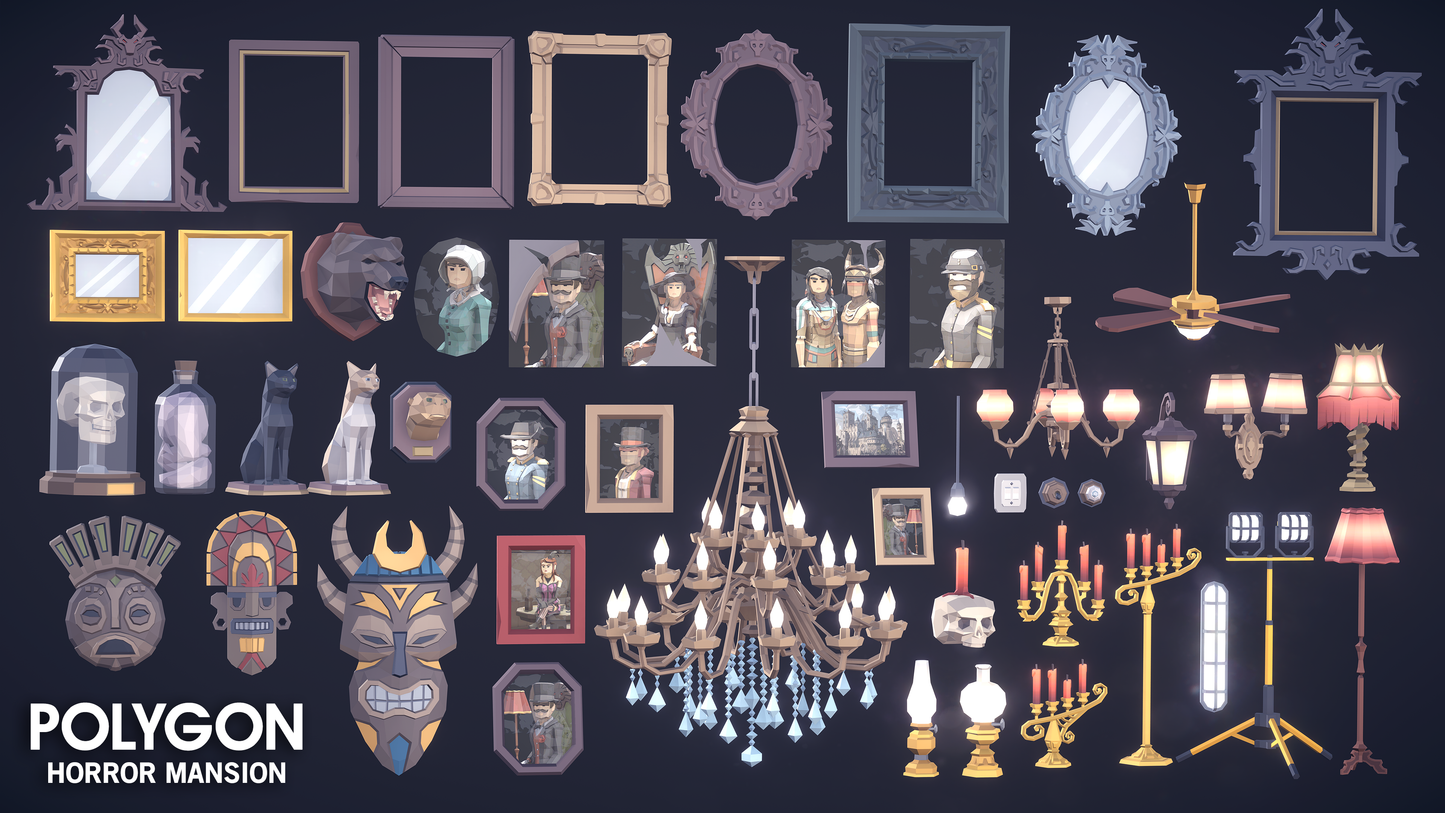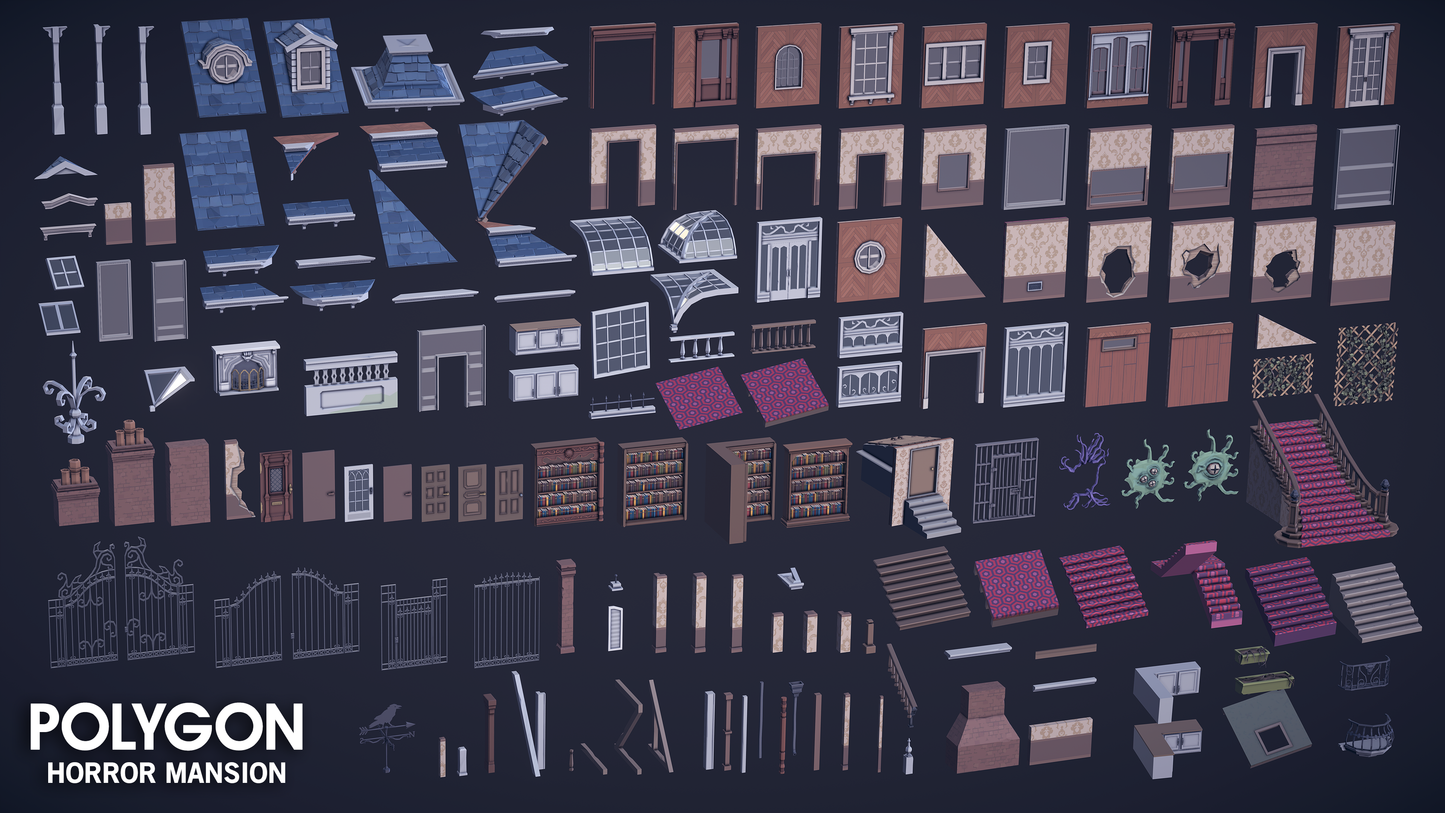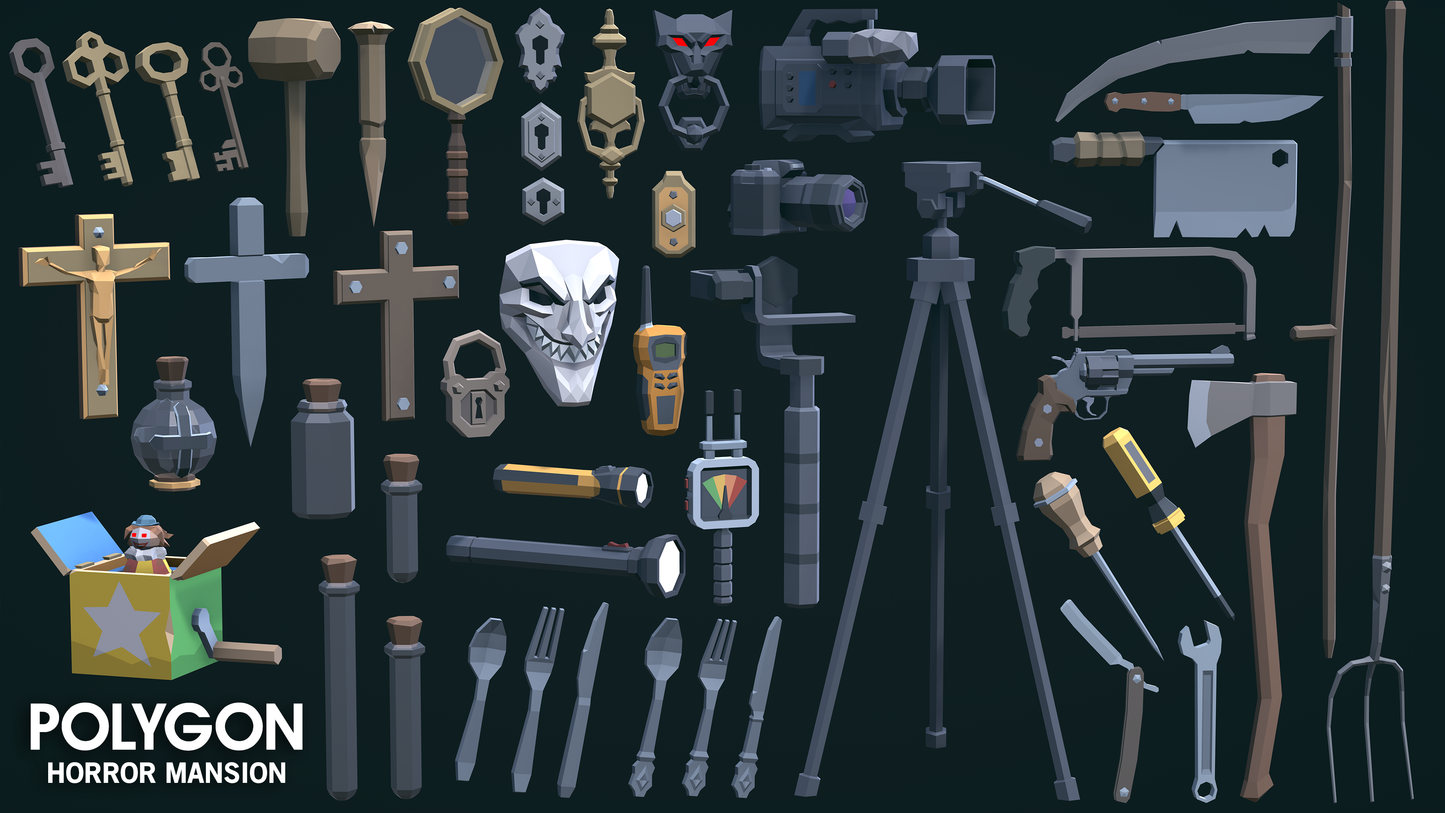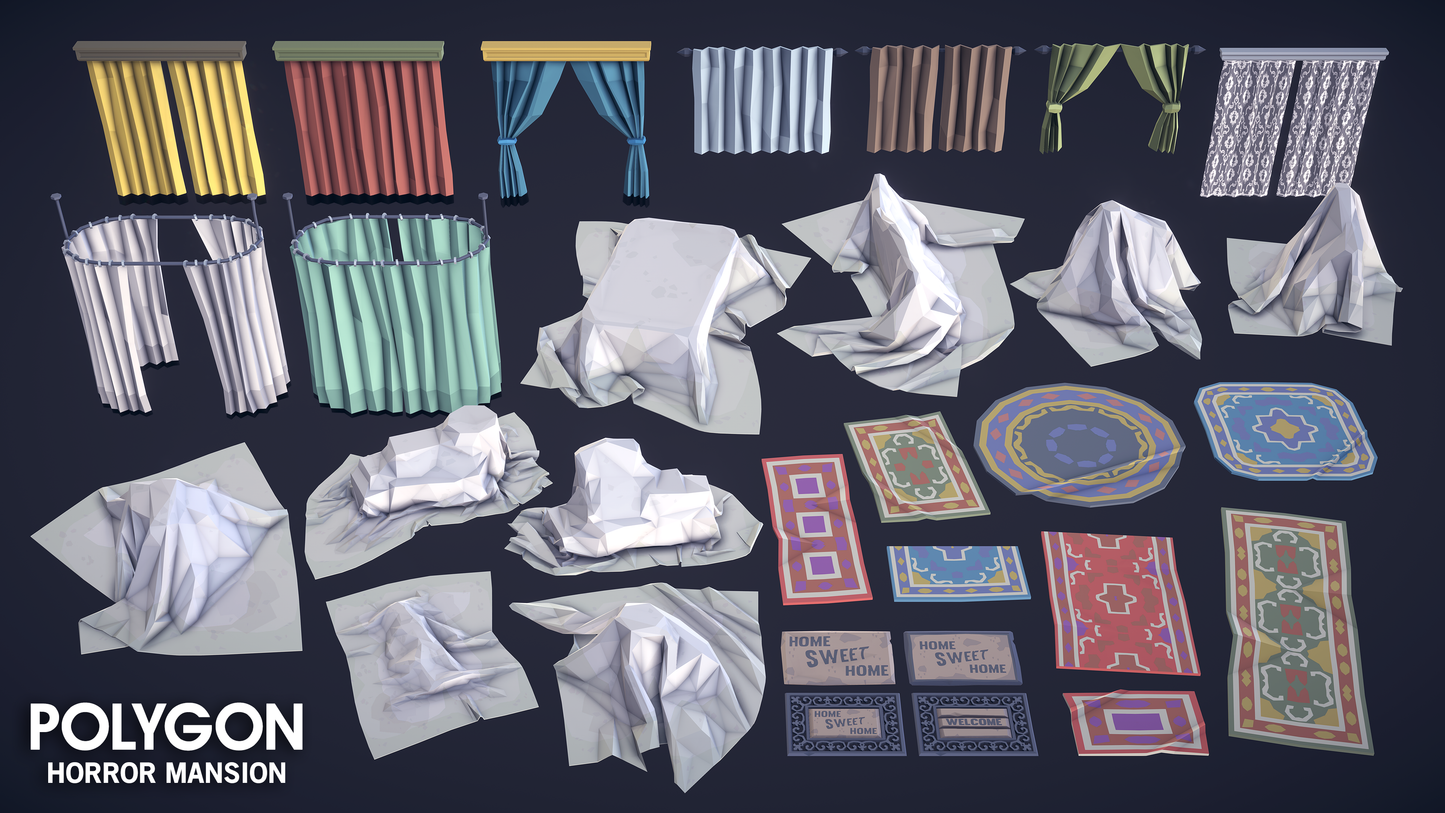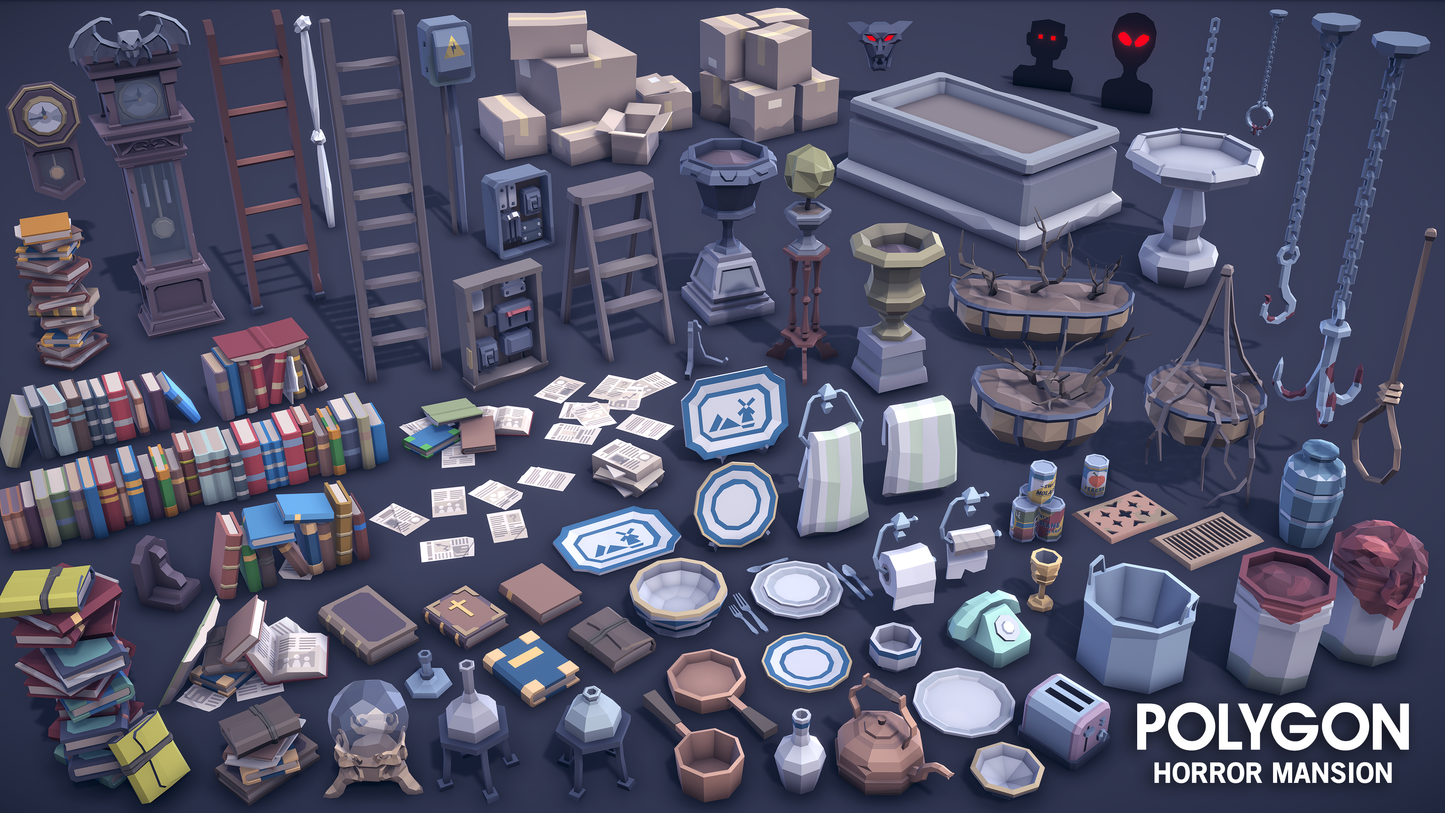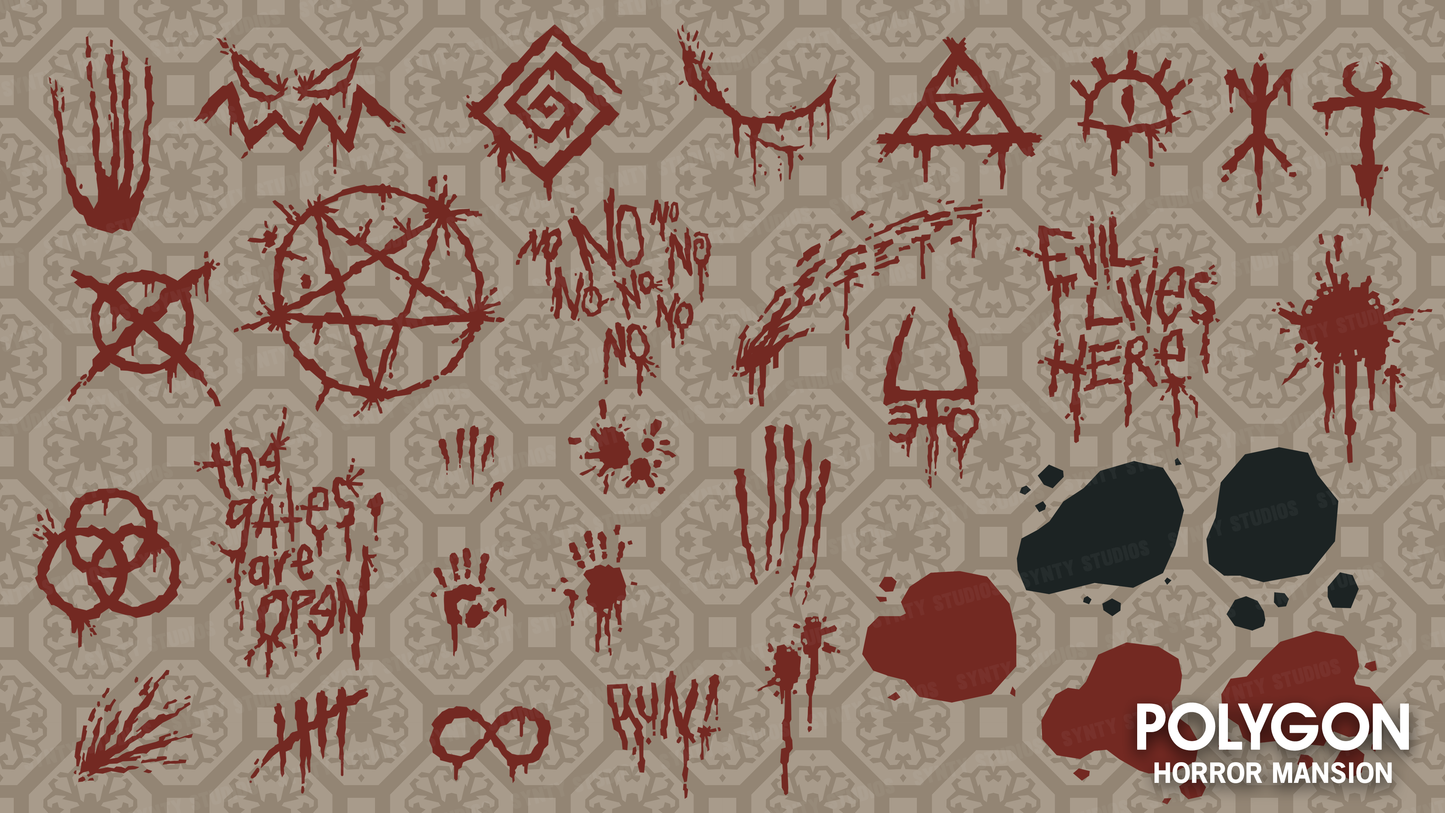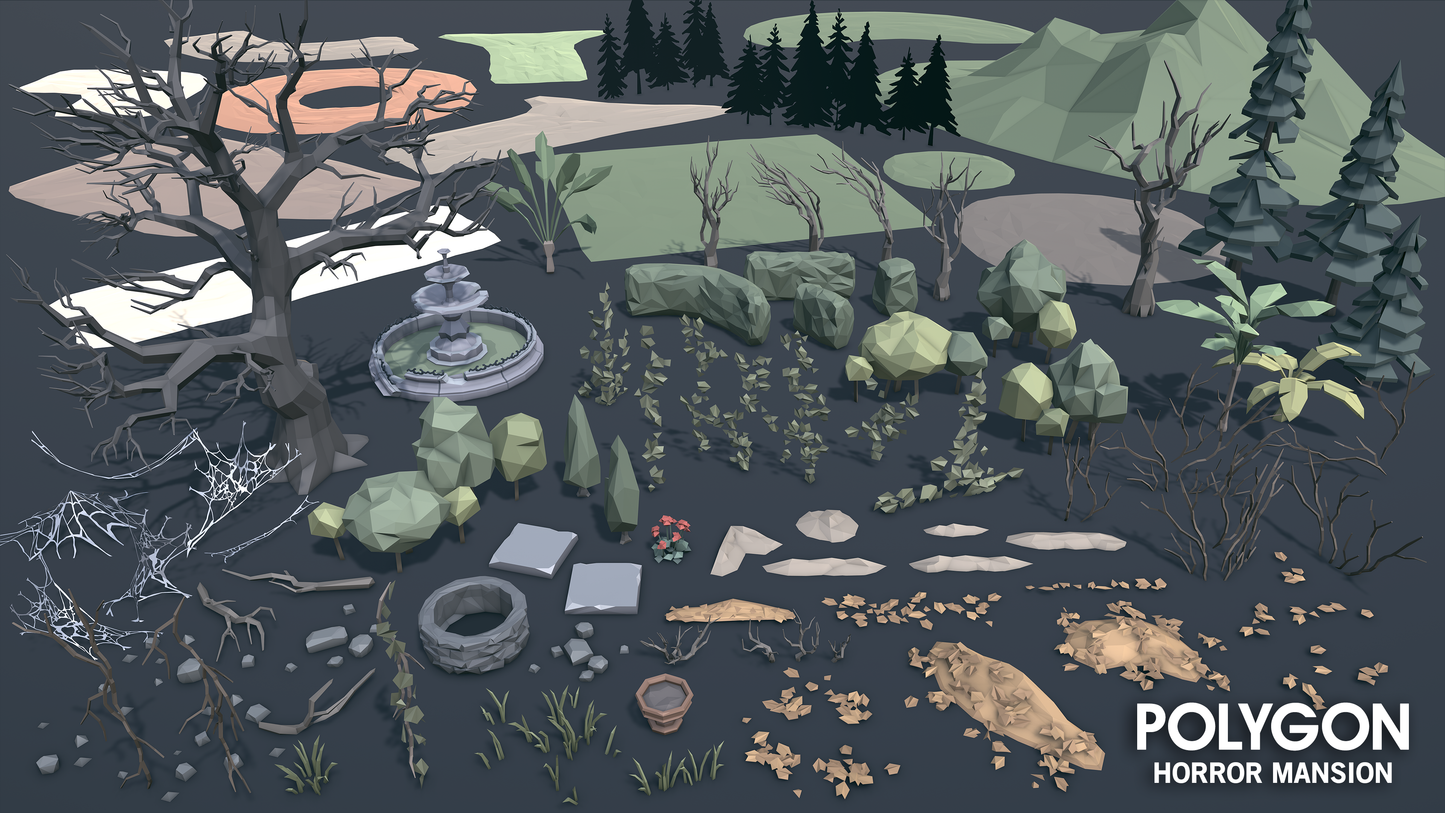 *Excludes New Releases and FREE Assets