Regular price
$29.99 USD
Sale price
$14.99 USD
Unit price
per
BYOB 50% Off
Sold out
5 seats per copy - Licence
 Synty Studios Presents - 
A low poly asset pack of characters, buildings, props, items and environment assets to create a fantasy based polygonal style game.

Modular sections are easy to piece together in a variety of combinations.

Includes a demo scene (Character poses indicative only)
This pack contains:
Unity 5.6.0 Project
Unreal 4.14 Project
Source Files (.fbx, .obj)


204 unique assets with x4 alternative texture colours.
- Regular Trees x3
- Modular House pieces x56
- Modular Church pieces x18
- Modular Castle pieces x38
- Flowers x1
- Ground mound sections x2
- Mountains x4
- Modular Cobble Stone path pieces x 3
- Modular Stone path pieces x 3
- Modular Stone Tile path pieces x 3
- Modular Canal pieces x 3
- Plants x1
- Weapons x4
- Shields x4
- Well
- Bridge
- Rock Cliff
- Metal Crate
- Hay Cart
- Empty Hay Cart

5 Unique characters with x4 alternative army colors
- Knight 01
- Knight 02
- Knight 03
- Soldier 01
- Soldier 02

Character setup to work with Mecanim (no animations included in this pack)
View our tutorial on converting to the Universal Render Pipeline.

Winter versions of most assets with custom snow
***Contents may vary between engines.  
Change Log
v1.5
- Cleaned project structure (Unreal)
- Renamed fixed scale characters (Unity)
v1.4

Unity
- Fixed convex collision
- General pack cleanup

Unreal
- Fixed naming conventions
- Removed starter content
v1.3
- Fixed issue with fixed scale character prefabs.
Share
Great pack to add to your fantasy world
Demonstration is nice, the different houses, characters, and weapons are all great. 100% recommend this pack.
Glad to hear you're enjoying the pack. Thanks for the review.
Really cool !!! ...
They are really cool and easy to use.I want to collect them all : ).
Thanks for taking the time to leave a review.
Worth it!
Adds that extra depth to your RPG asset!
Excellent
Very nice package to start a prototyping and test.
Thanks, the review is appreciated.
Excellent!
Excellent assets, just what I was after! Goes well with the fantasy kingdom pack too.
Thanks, the review is appreciated.
View full details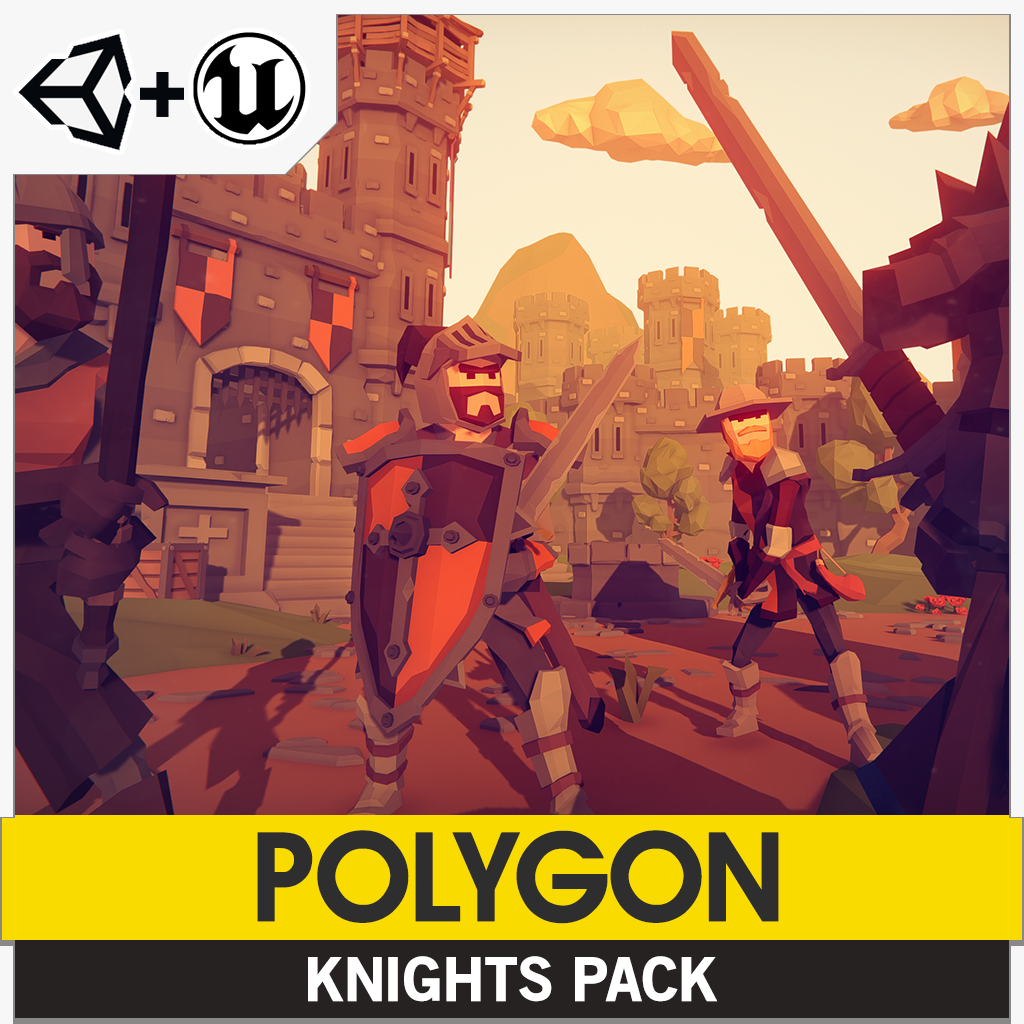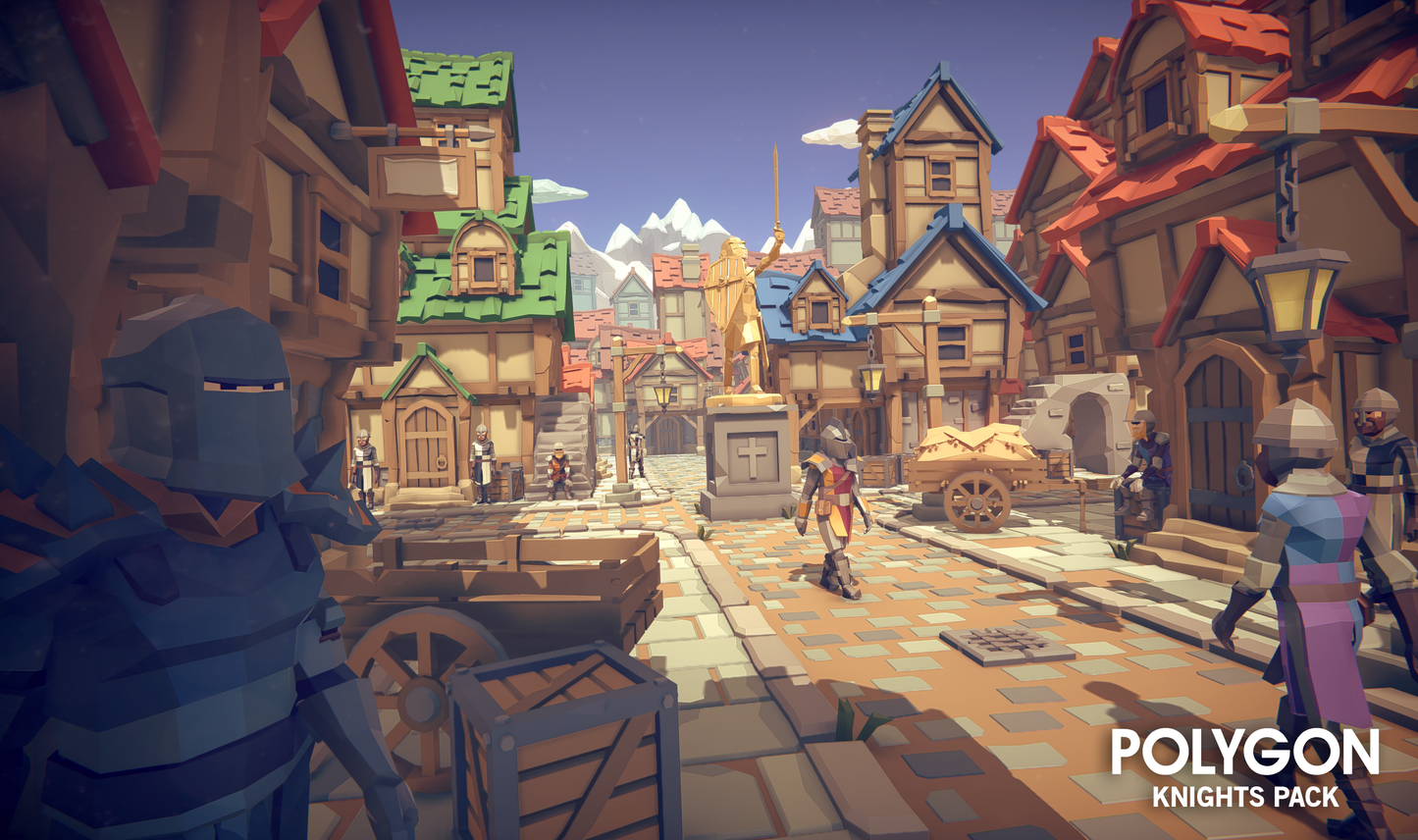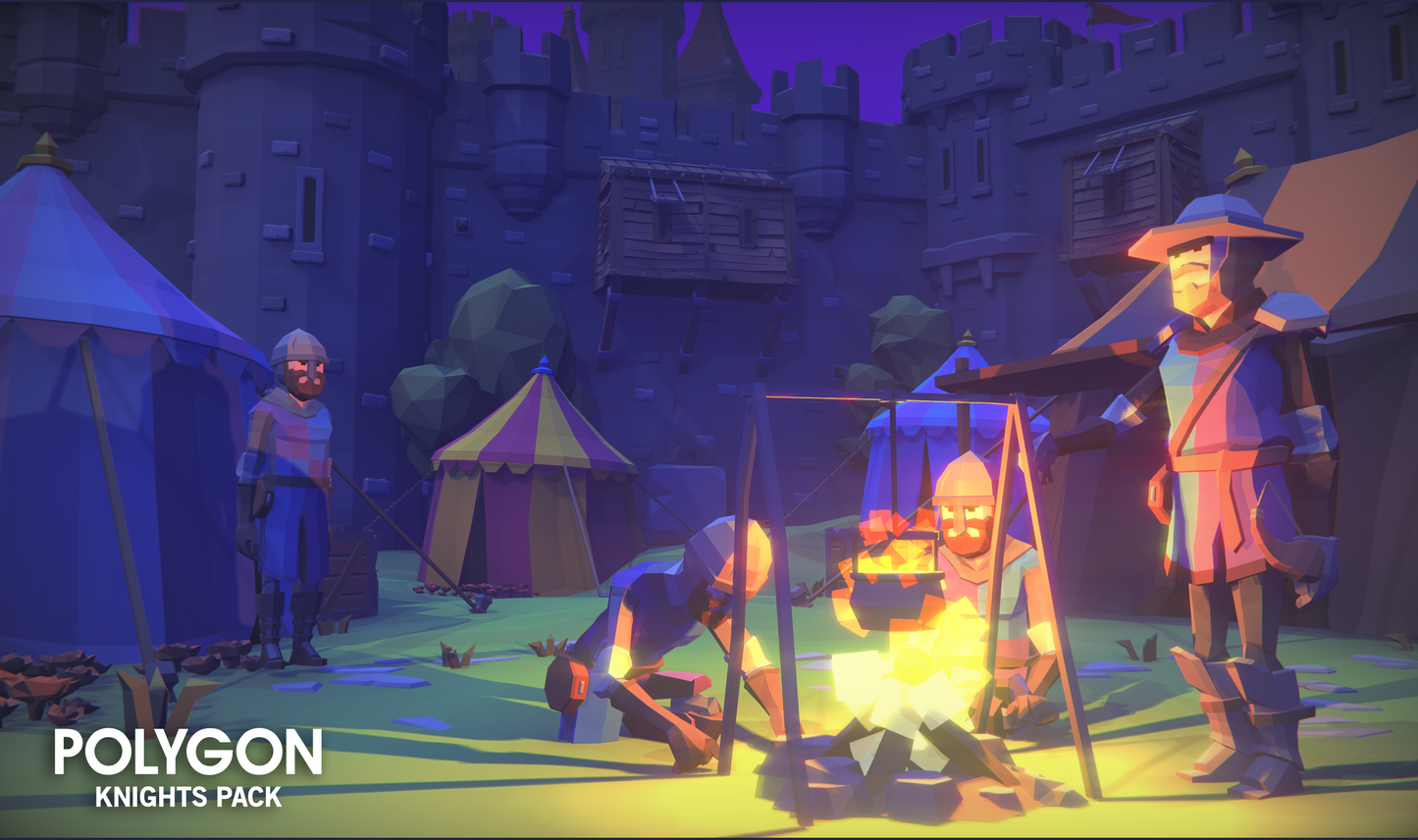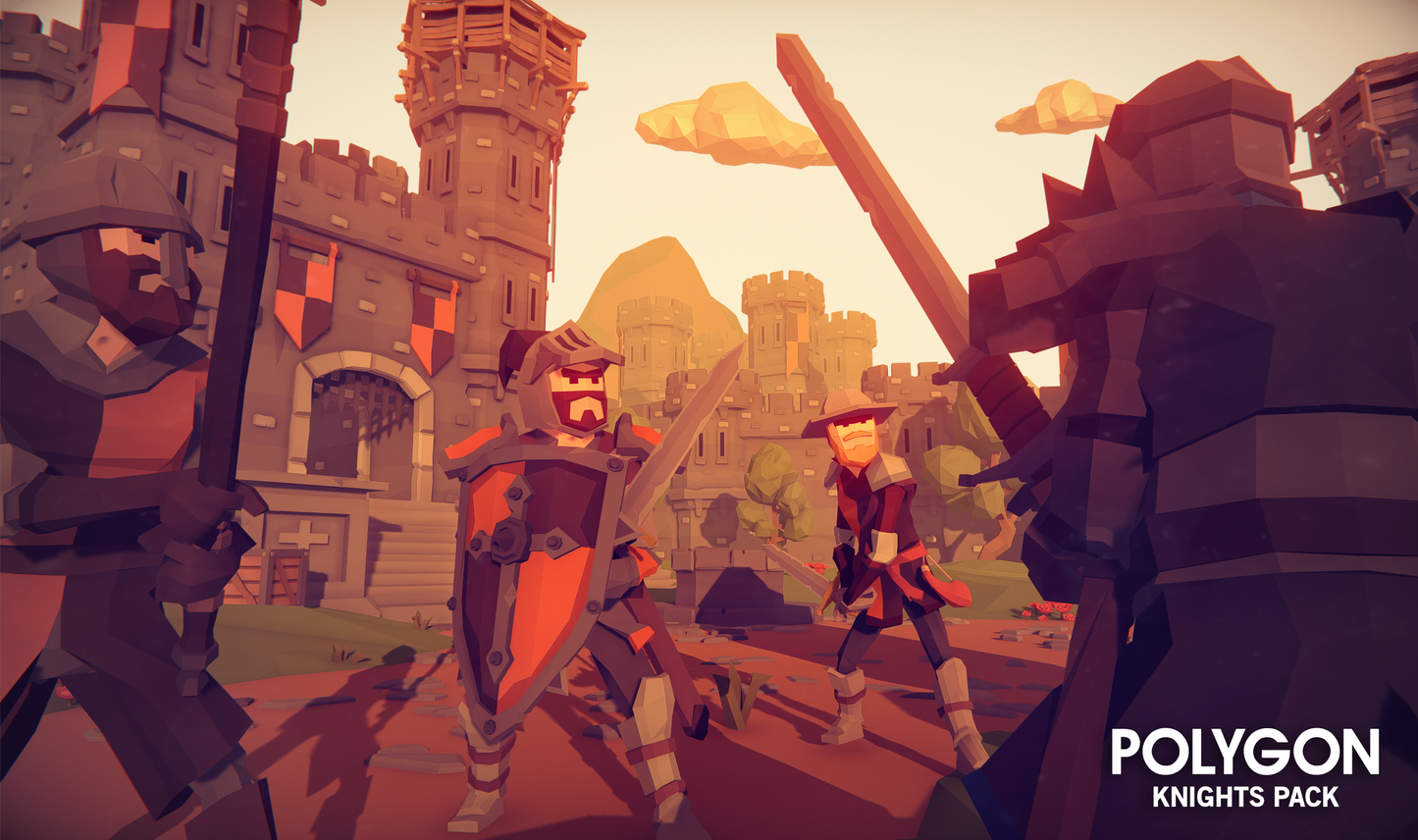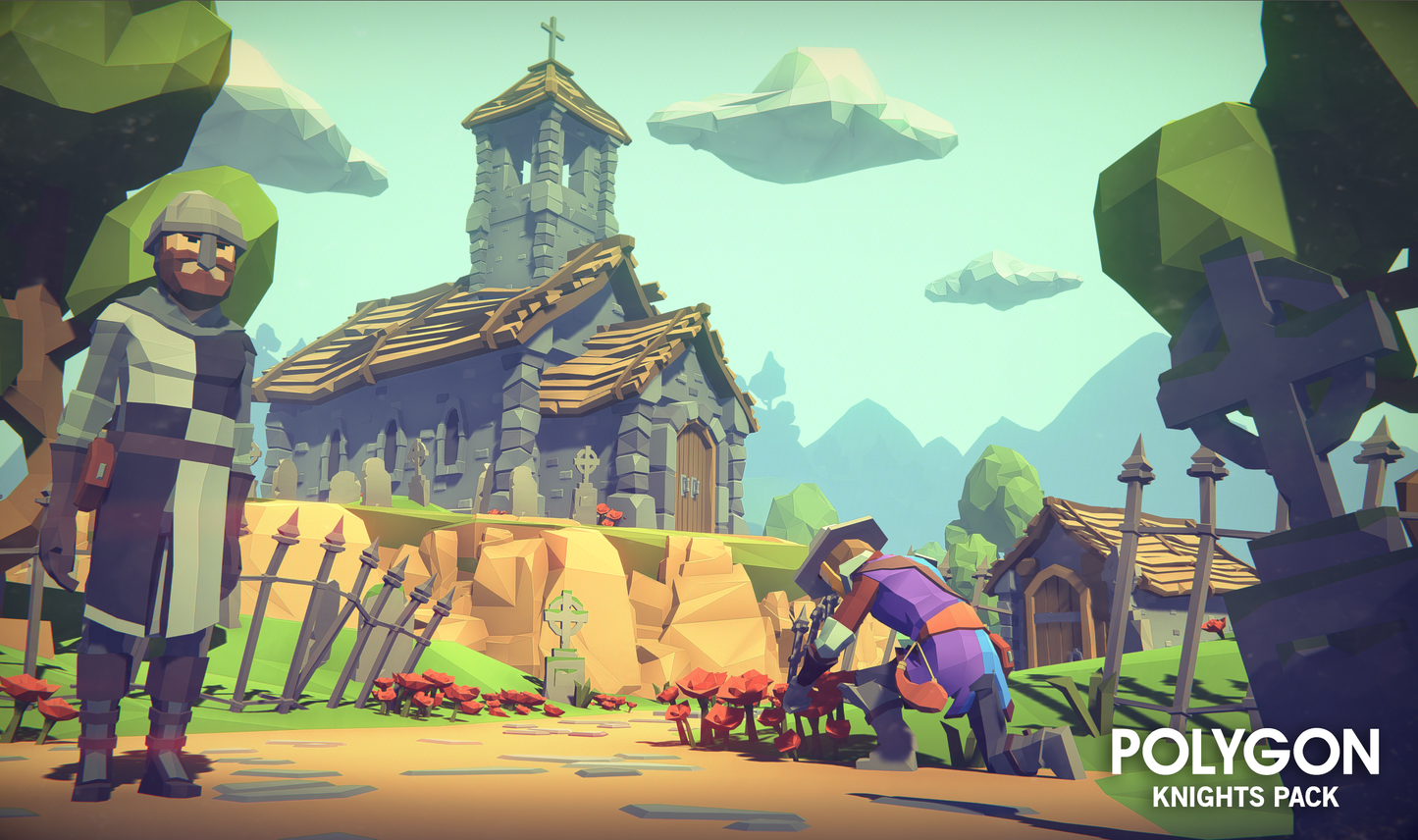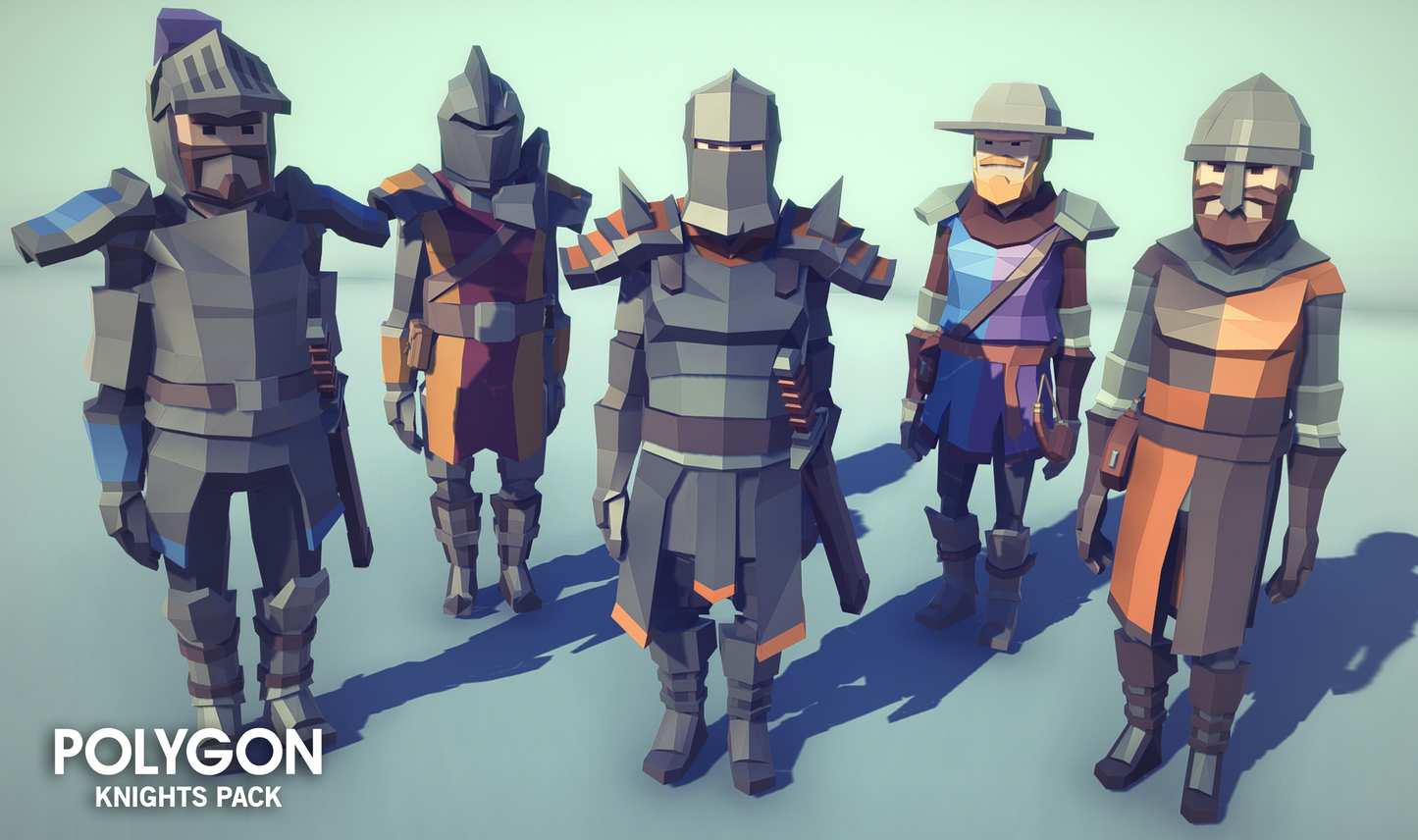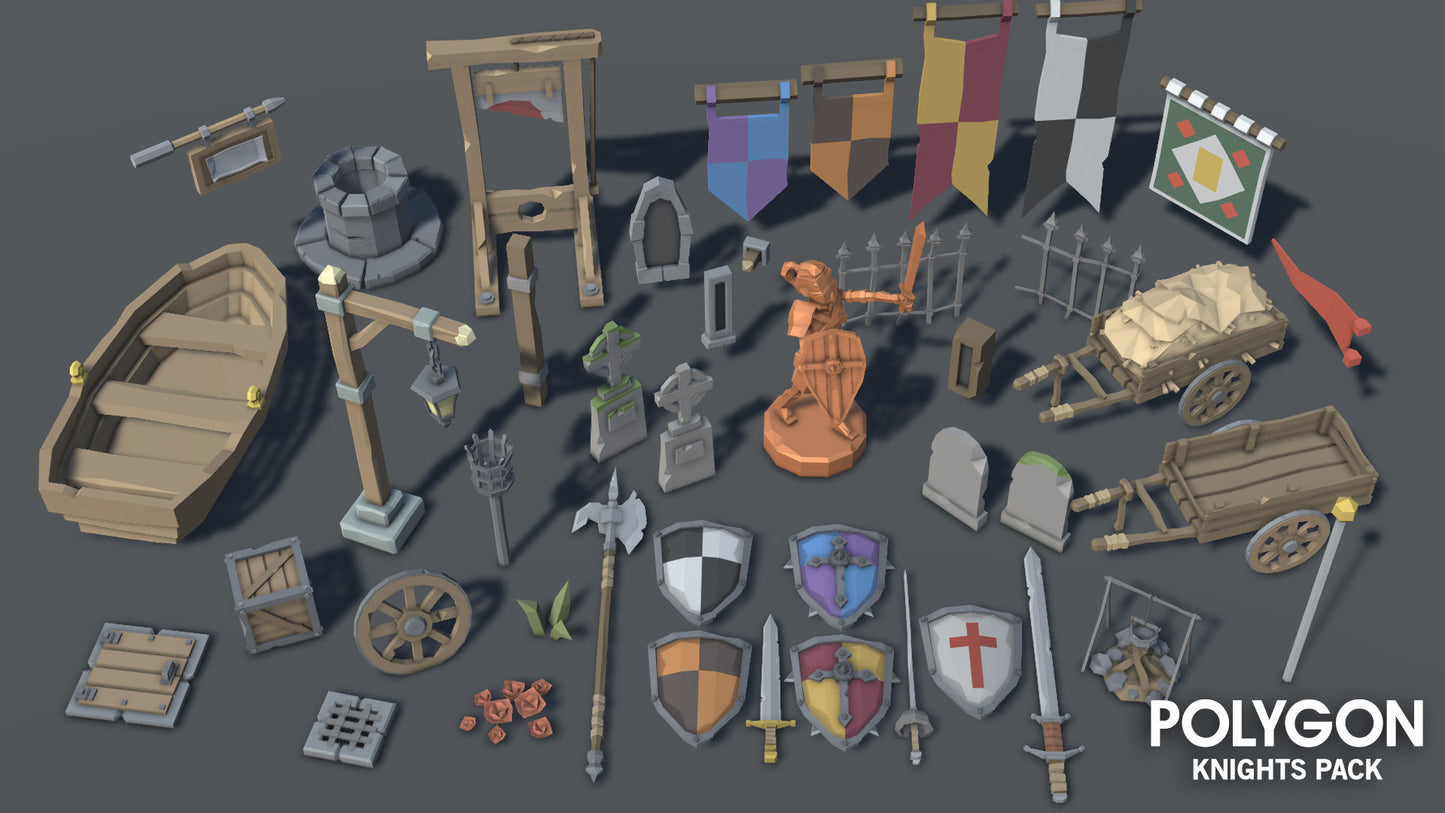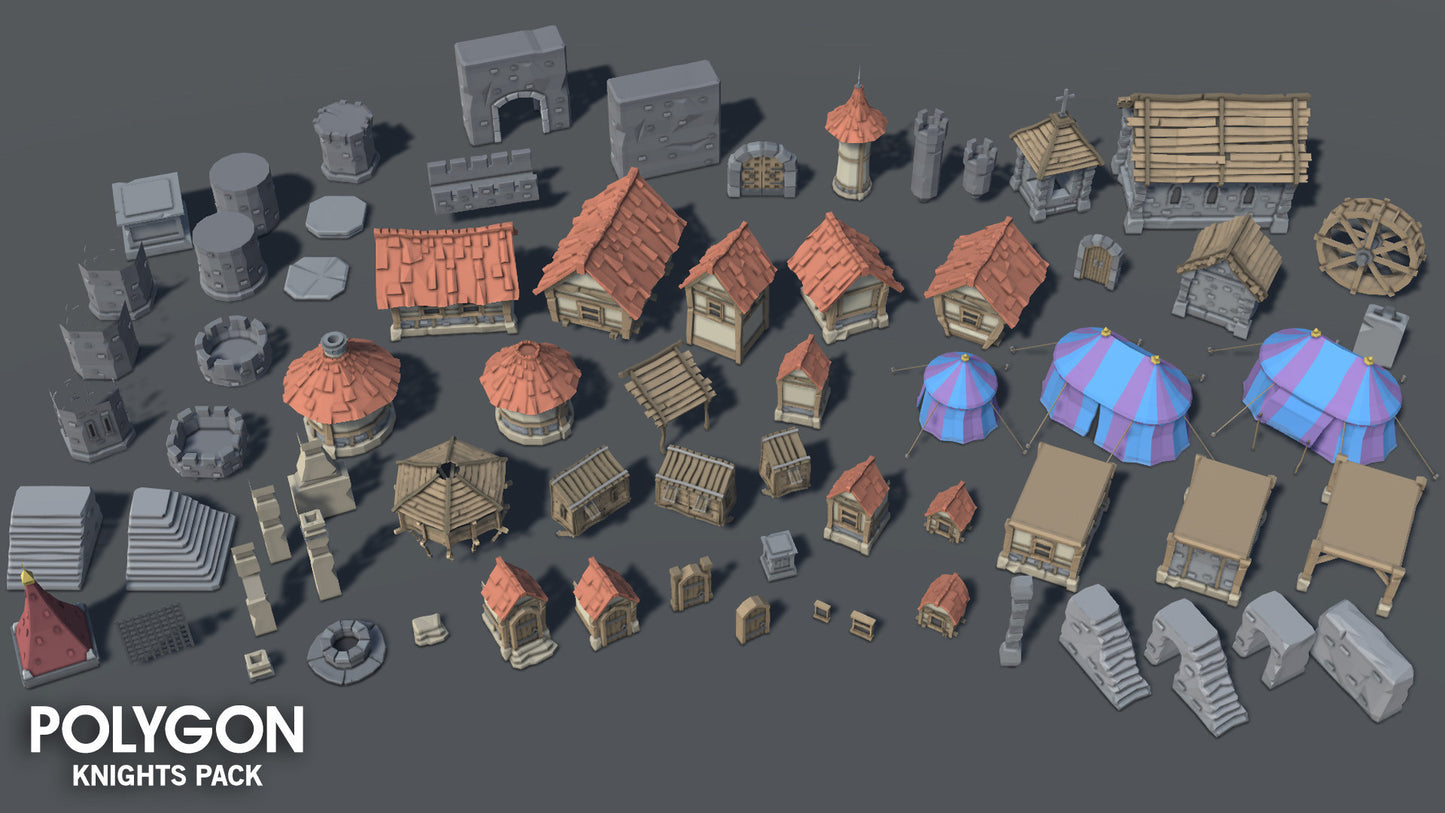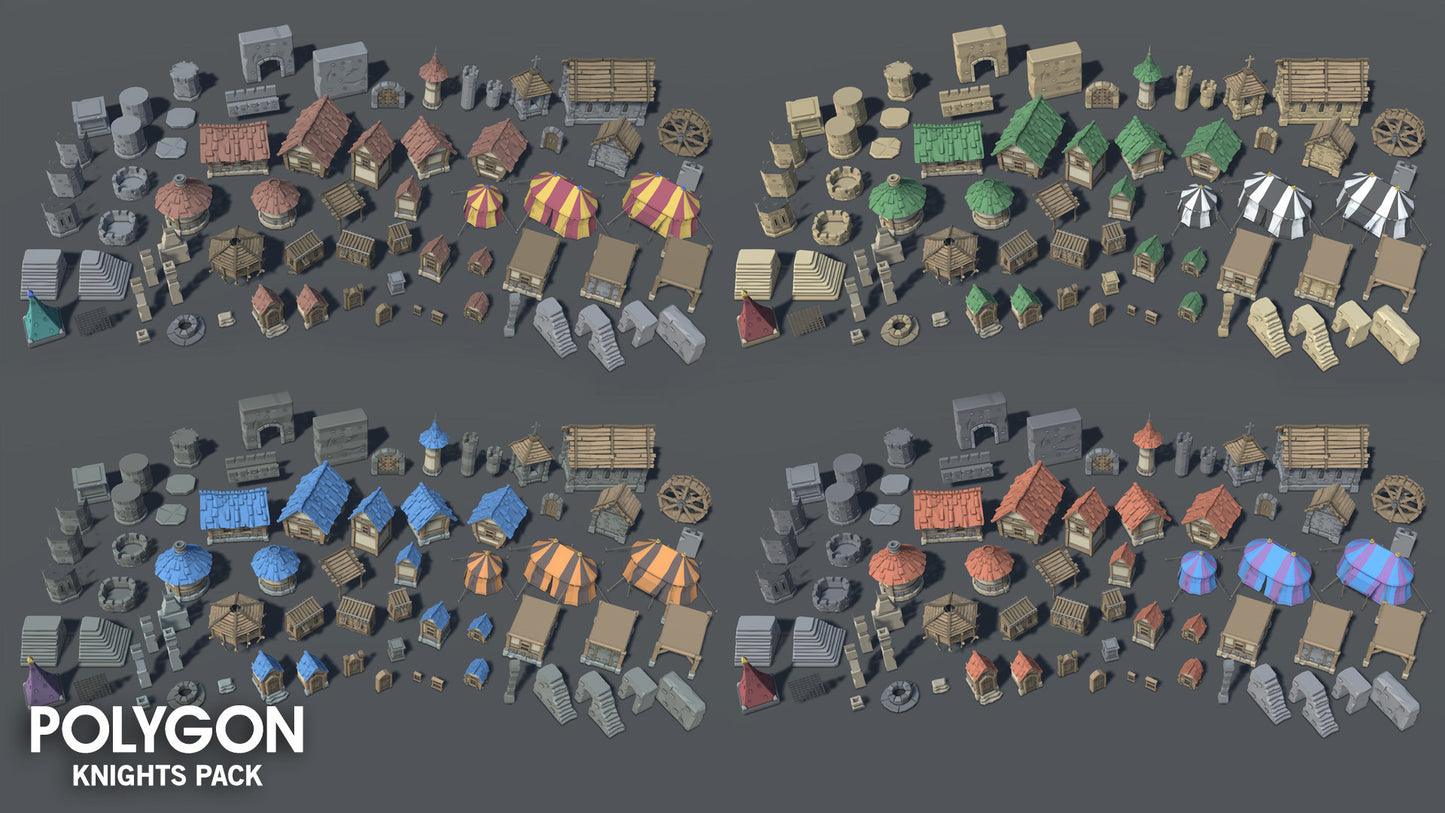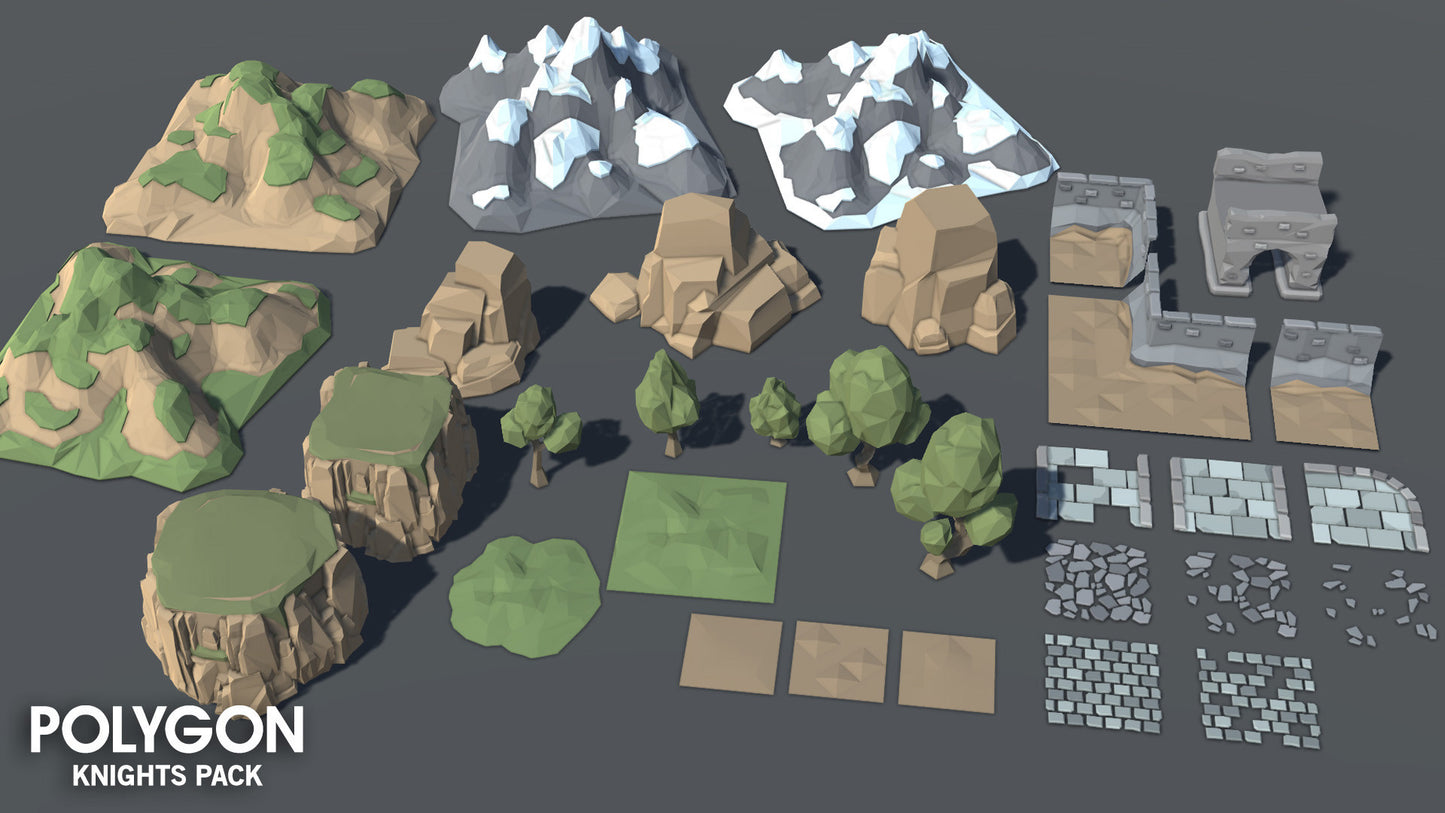 *Excludes New Releases and FREE Assets