Regular price
$54.99 USD
Sale price
$27.99 USD
Unit price
per
BYOB 50% Off
Sold out
5 seats per copy - Licence
Follow us for updates, promotions, previews & tutorials:
DISCORD | FACEBOOK | YOUTUBE |  TWITTER | INSTAGRAM
Synty Studios™ presents:  POLYGON - Meadow Forest - Nature Biome
Come and fly away to the magical meadow forest and immerse yourself in this idyllic landscape surrounded by natural beauty.

POLYGON - Meadow Forest holds the essence of serenity. From layered hills with grassy fields to a wide variety of flowers, trees, and plants. Butterflies are fluttering throughout the air, and birds nesting in the trees. What better way to fly your kite and experience the sunset?

But, with so much bliss, what could you find when going off the beaten track? Are there secrets lurking in the spaces between the trees? Come find out for yourself.
Want to add an extra layer of magic to your game?
We recommend combining POLYGON Meadows Forest with:
Or maybe - you would like to transform this into something more peculiar:
◼ Assets◼
Environment (x79): 
Fruit trees, giant trees, birch trees, stones, flowers, mushrooms, lillypads, stonewalls, leaves, cliffs. Each come with LODs.
Buildings (x5)
Cabin, bridge, warpgate, windmills,
Props (x60): 
campfire, tents, signposts, fences, gate, stone stacks, stone ruins, well
Terrain Materials (x27): 
Grass, mud, sand, stonepath, rocks, gravel, moss, flowers
Vehicles (x2): 
HandCart, Steam car
Particles (x14): 
Butterflies, dust, fire, leaves, petals, sun beam, water, wind, wind streaks
◼ Compatibility◼
- View our tutorial on converting to the Universal Render Pipeline.
- Compatible with Unity 2020.3+
- Compatible with Unreal 4.25+
◼ Licence ◼
The following custom licence applies to this asset in addition to the Synty Store License Agreement.
END USER will be prohibited from using the asset license for the following products:
Creation of Non-Fungible-Tokens (NFT) and/or use in Blockchain based projects or products.
Creation of content for Metaverse-related and/or game creation software and products.
3D printing for commercial use.
 ***Contents may vary between engines. 
Change Log
v1.06
- Fixed issue with URP Shader
- Fixed issues with source files

v1.05
- General bug fixes
v1.04 - Fixed shader issues in URP (Unity)
v1.03 - General bug fixes (Unity)
v1.02 (Unity)
- Fixed FX material issues when converting to URP.
- Fixed missing textures in source files.
Share
Why no blockchain projects?
Why no blockchain/ metaverse projects if you don't mind me asking?
We have a specific license for these types of projects. If you want additional info on this, you can reach out to us at support@syntystudios.com
question
Good morning
is there the wind effect like in the video
The wind is driven by the shader included in the pack. If you need assistance, feel free to reach out to support@syntystudios.com
Best foliage yet
This is Synty's best foliage yet - trees, grass, rocks all amazing
Great to hear you are enjoying the asset. Thanks for the review!
les textures sont simplistes , les models ce charge sans problème dans sketchfab, daz bryce
Thanks for taking the time to leave a review.
Too heavy
I was expecting to run this on mobile but the number of polygons is crazy high. Not suitable for mobile at all.
On the positive side, it looks nice
Thanks for the feedback and the review.
View full details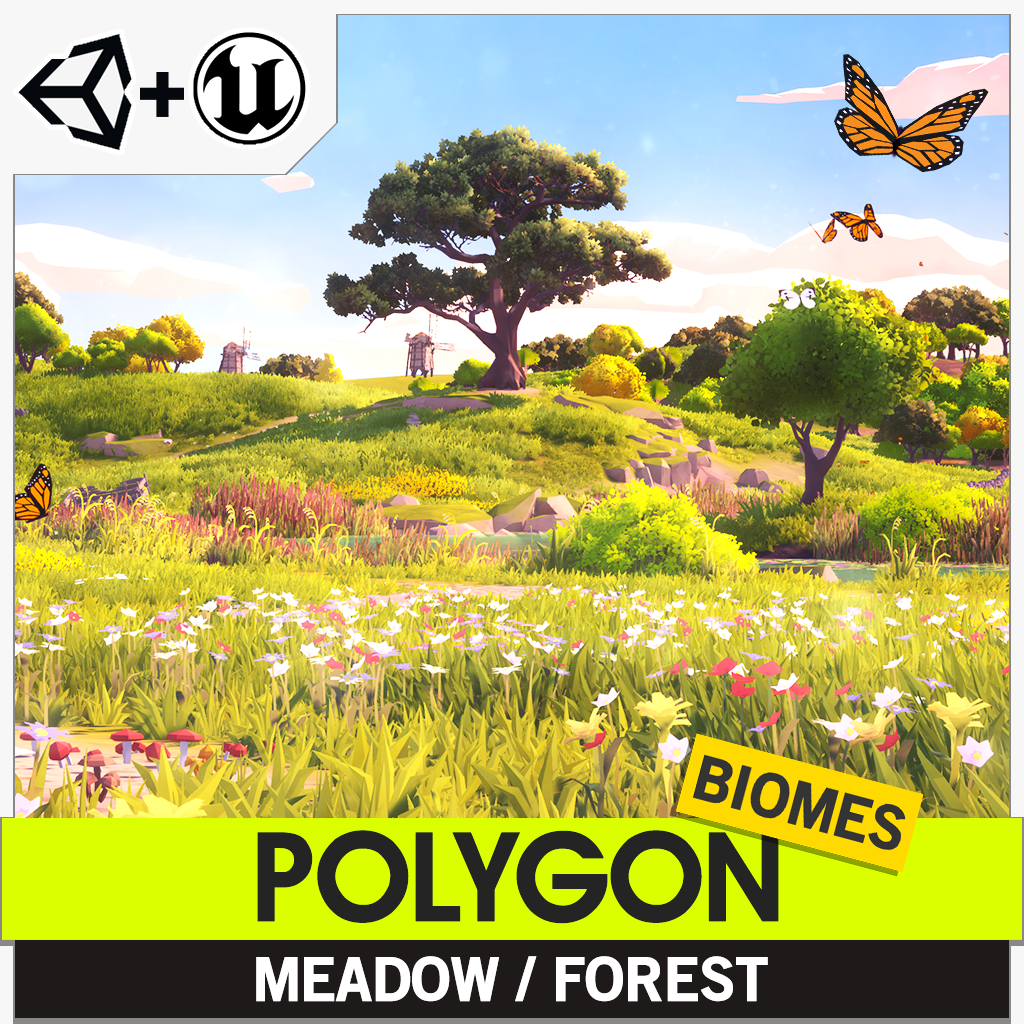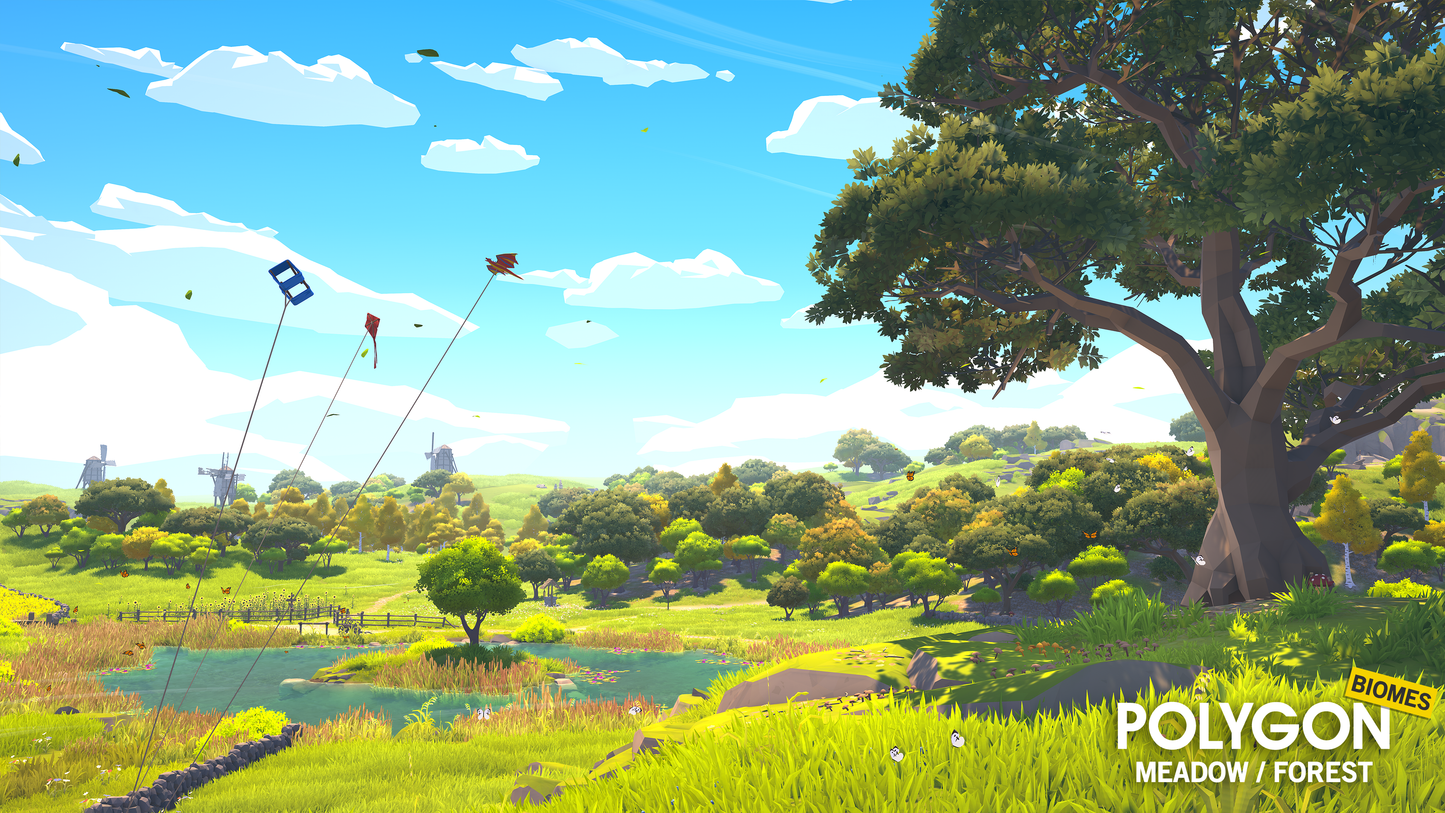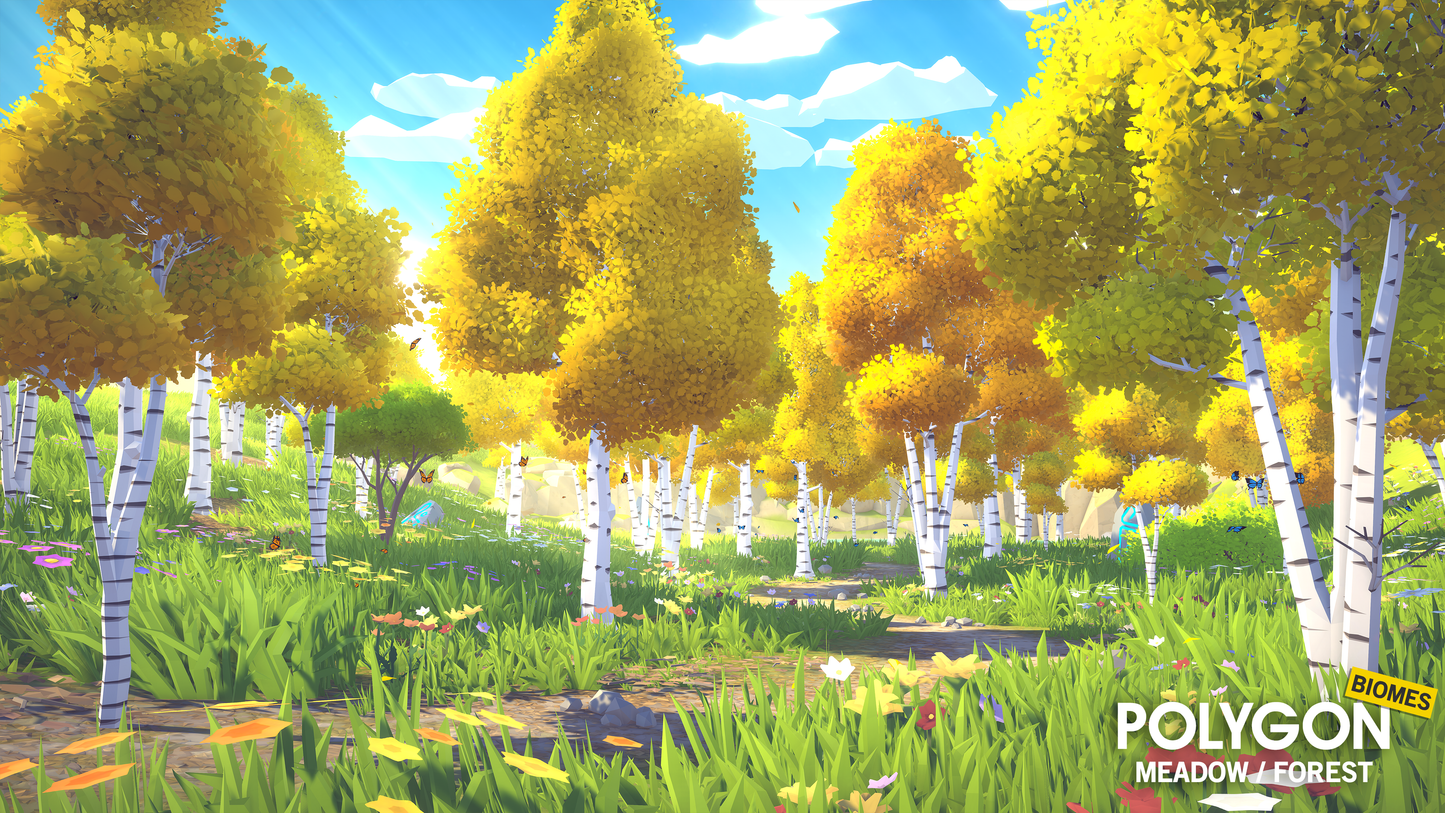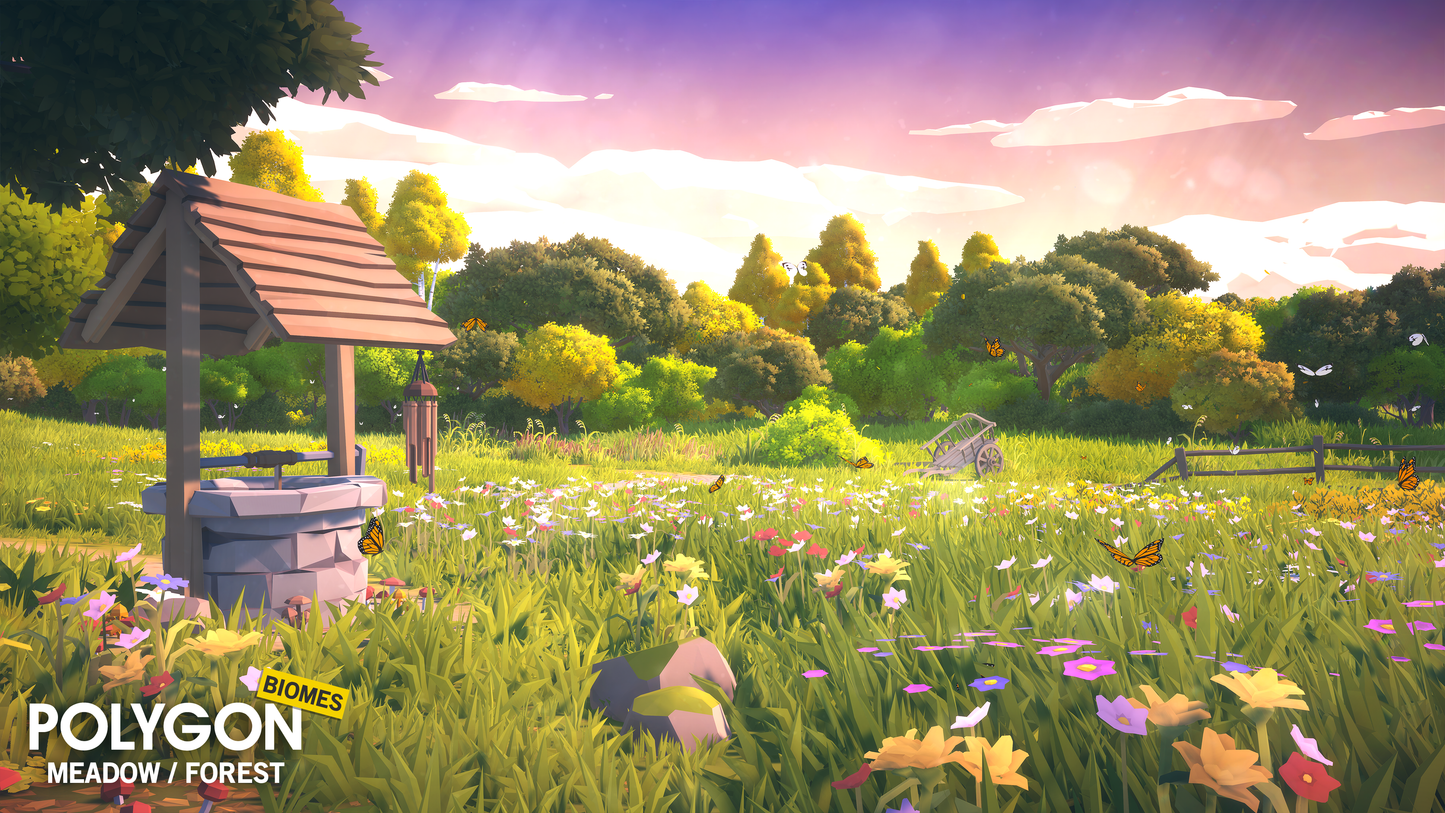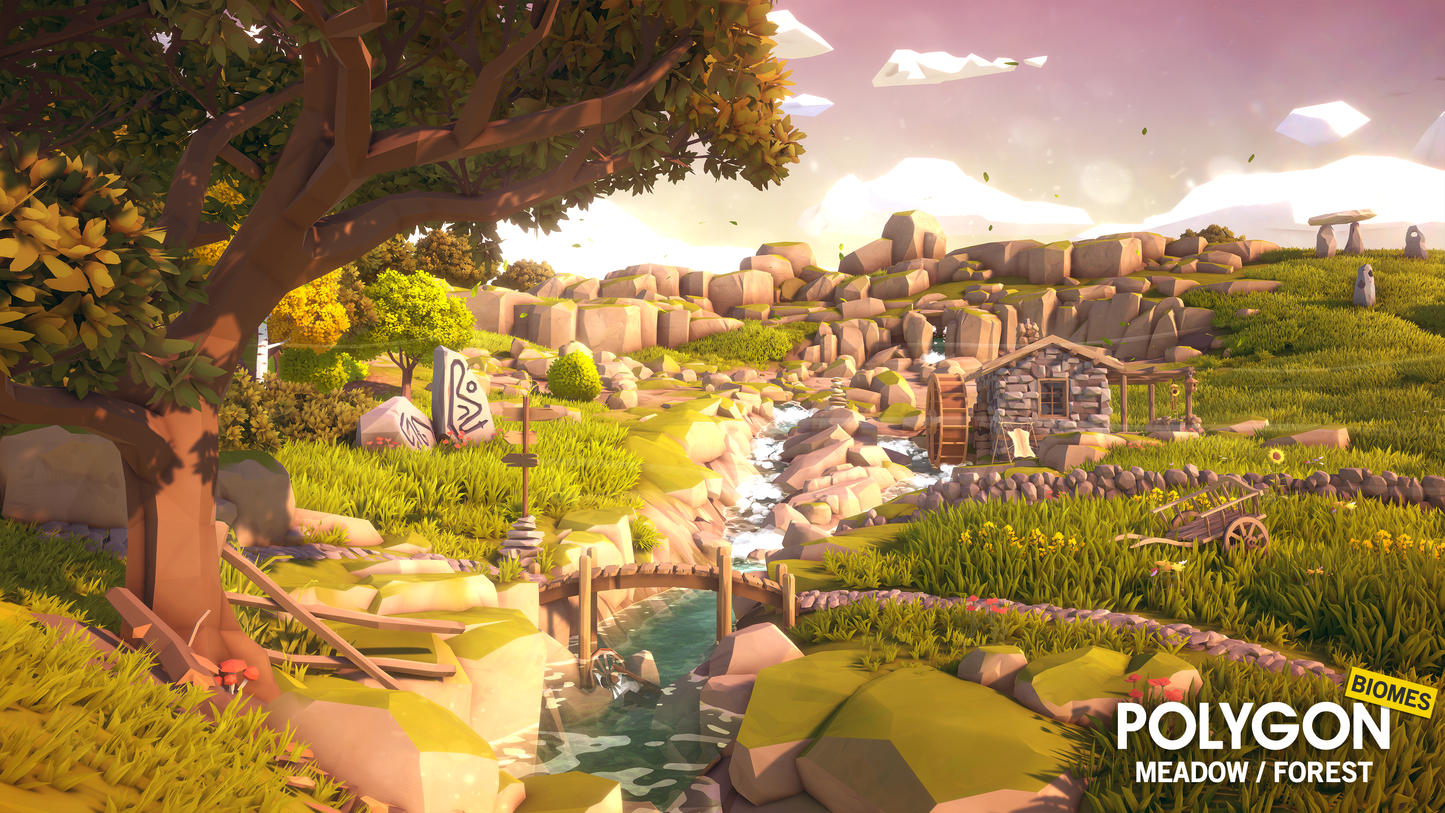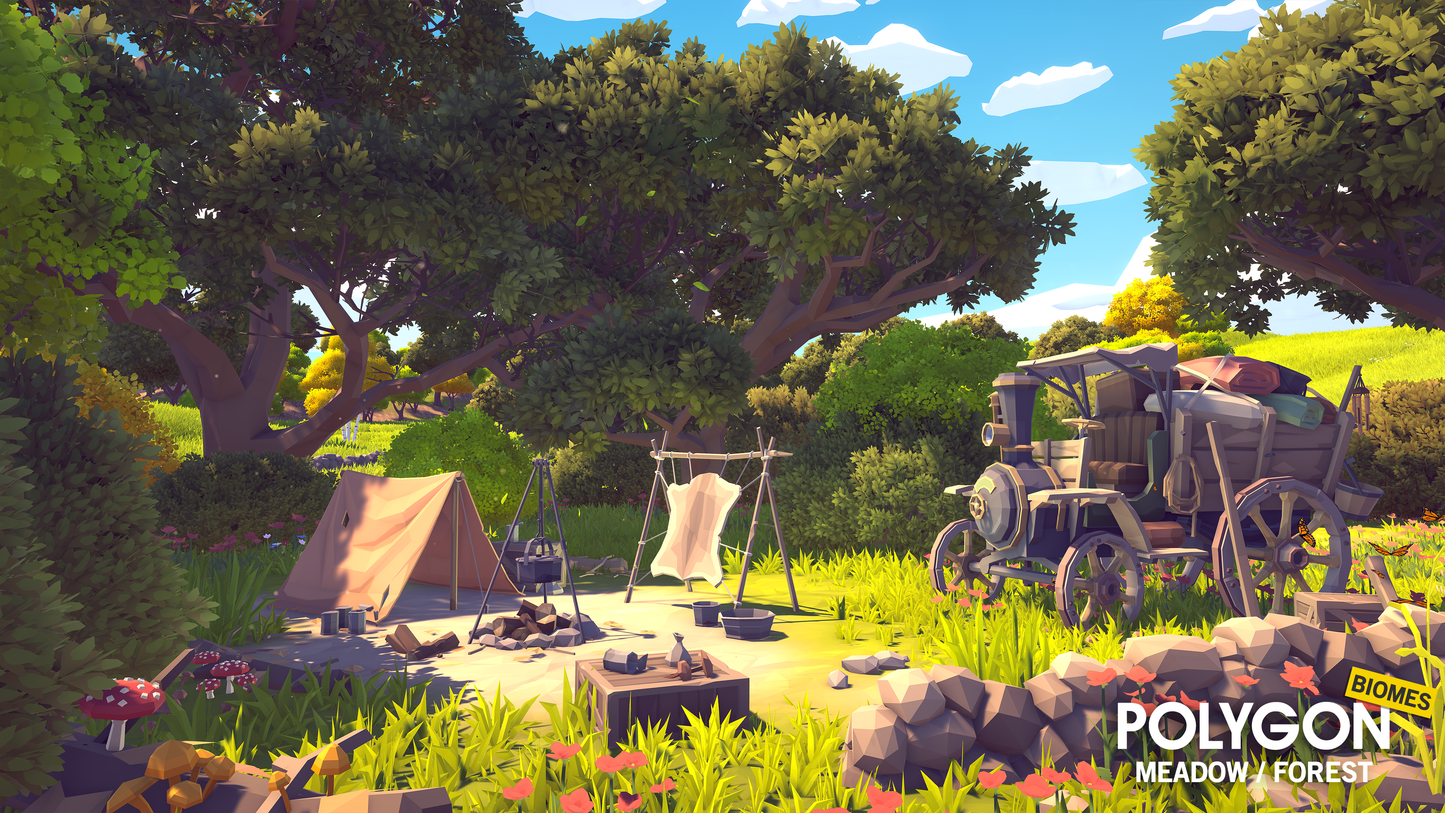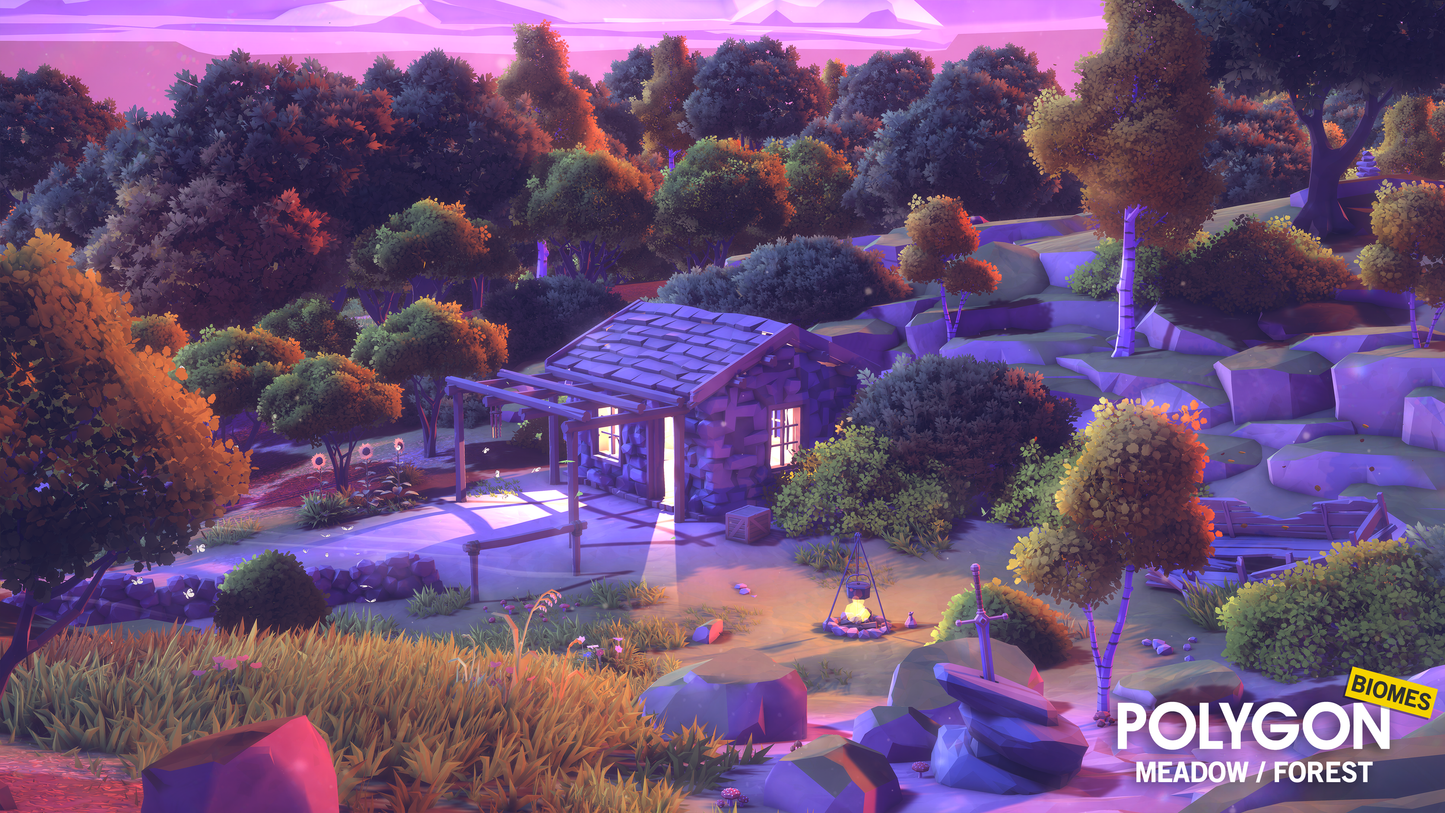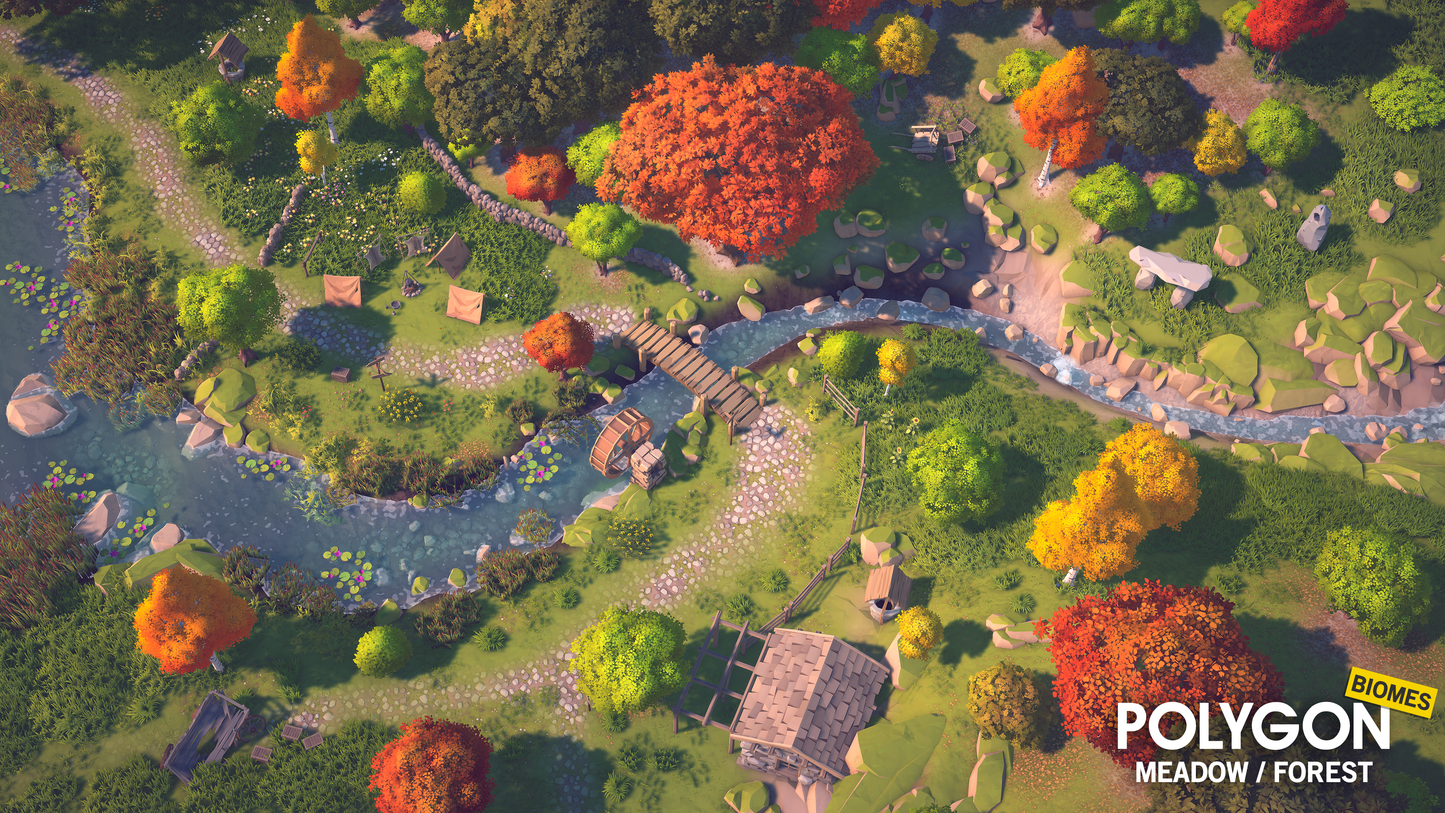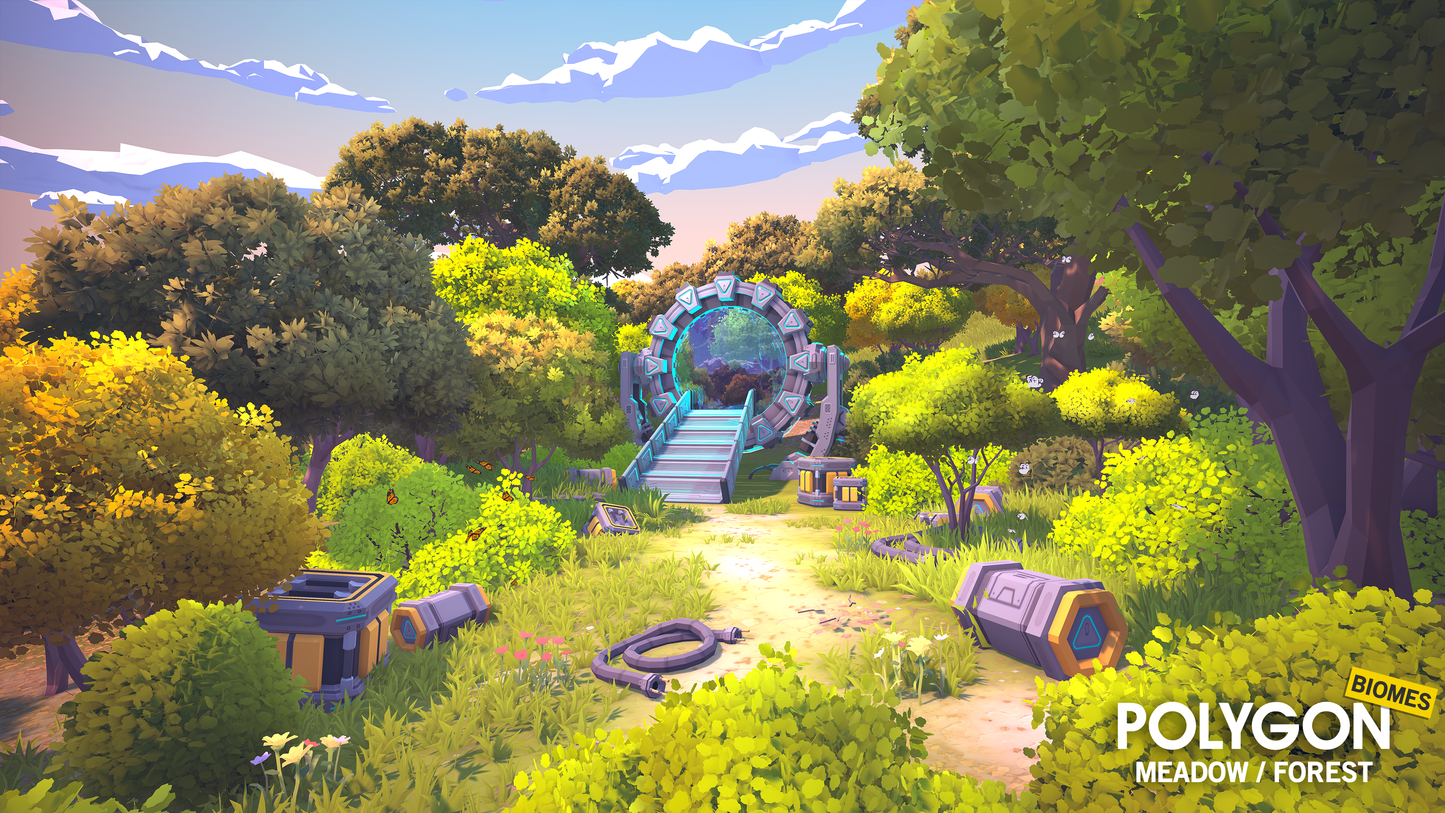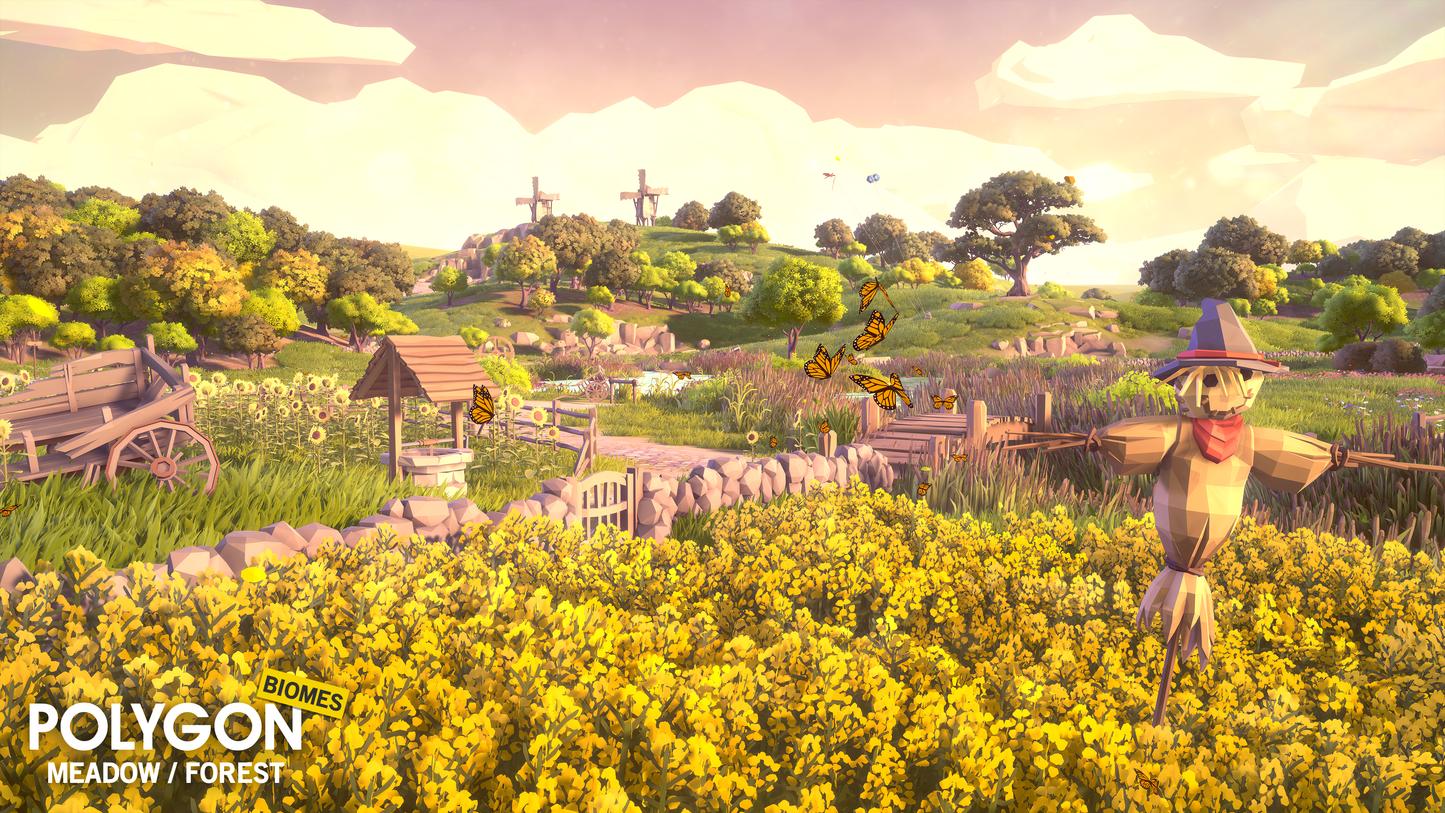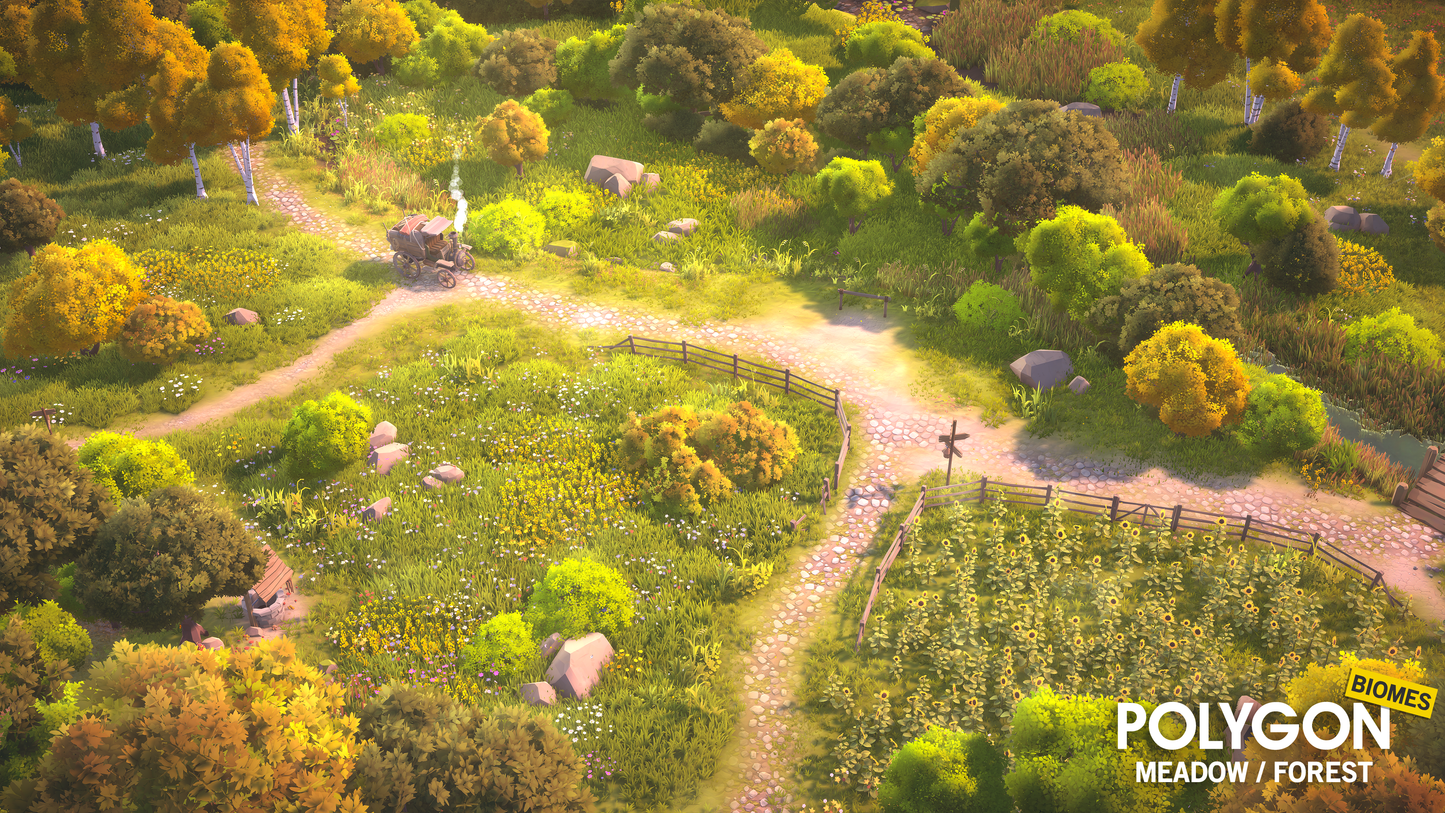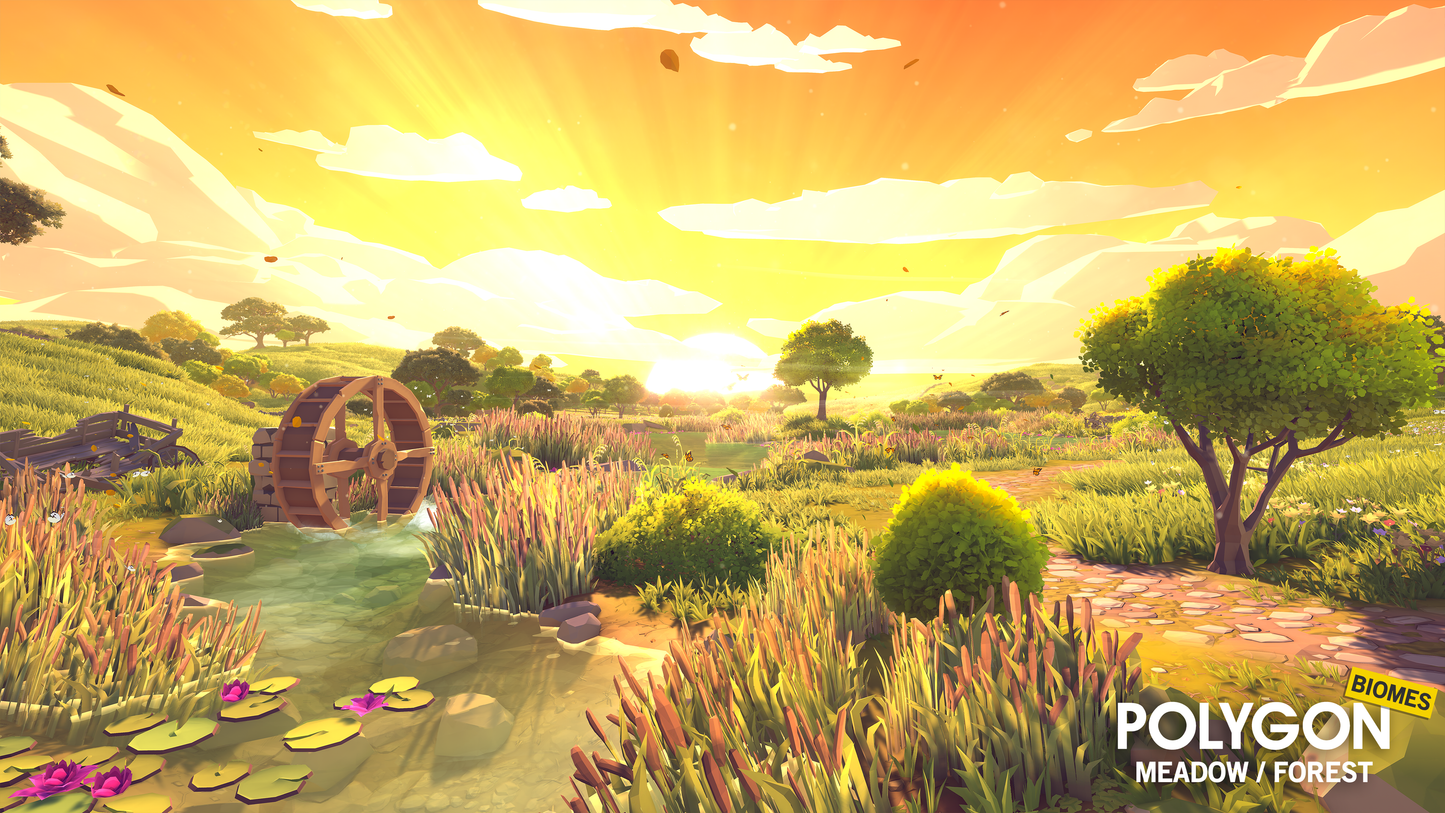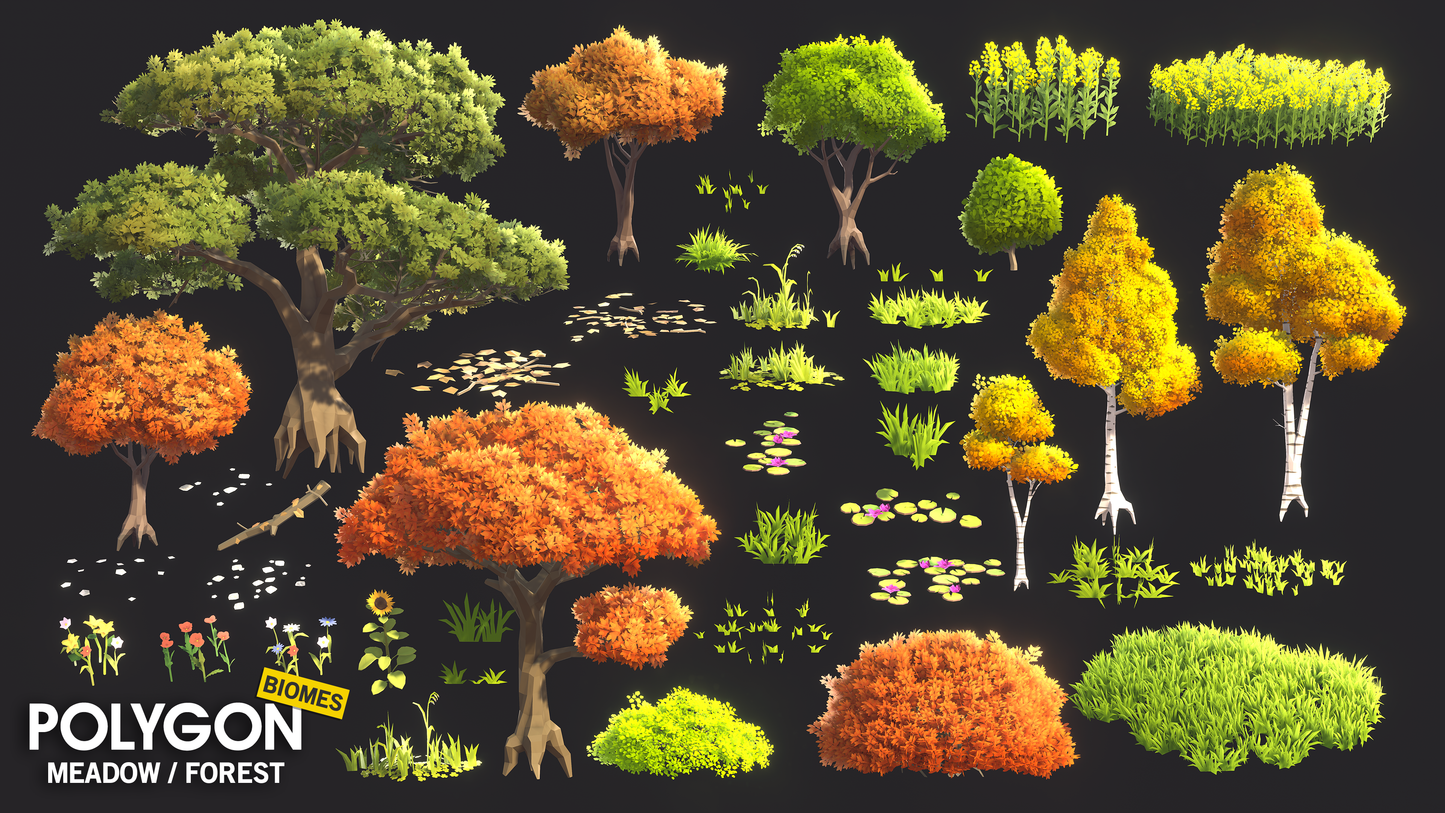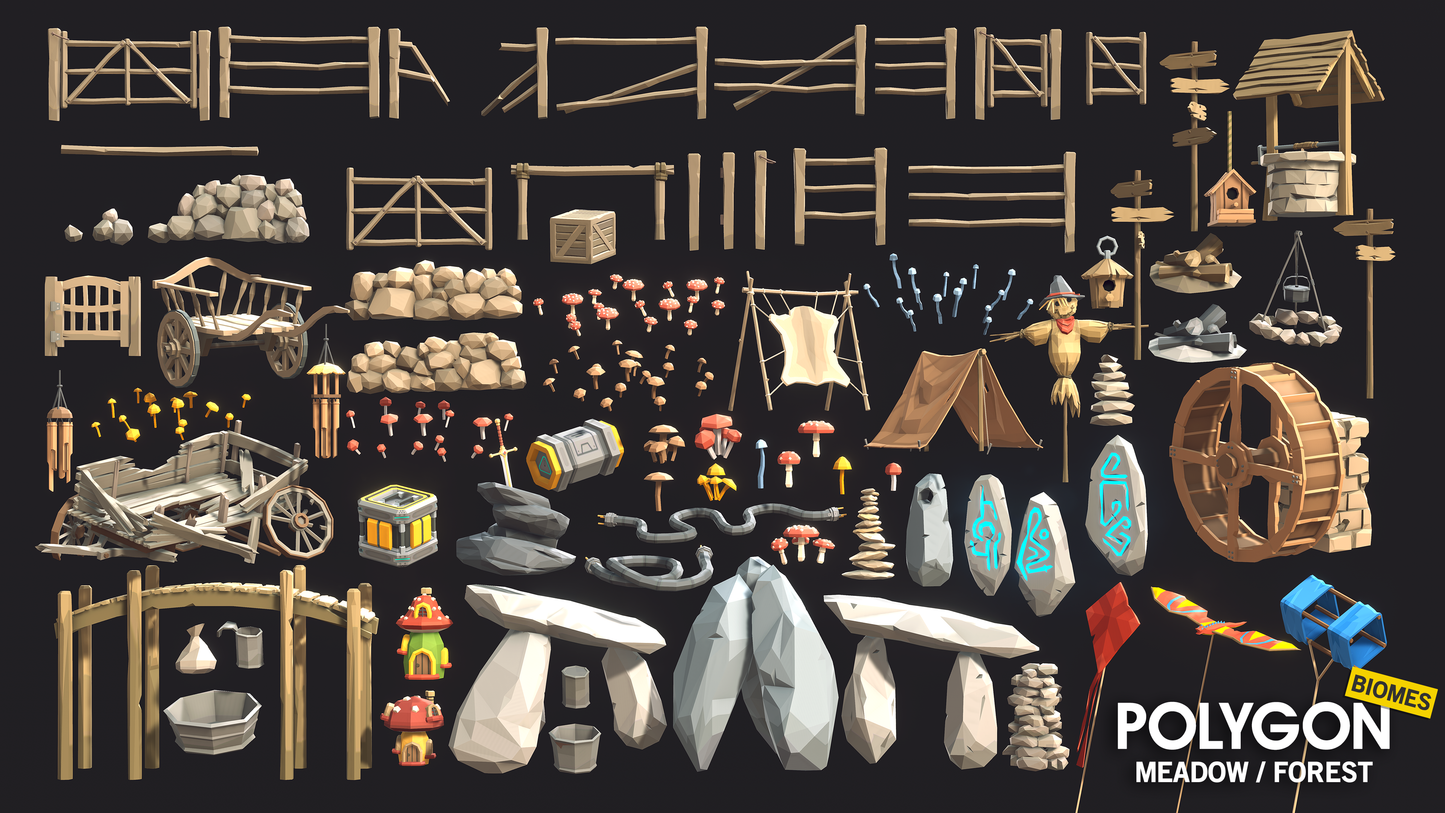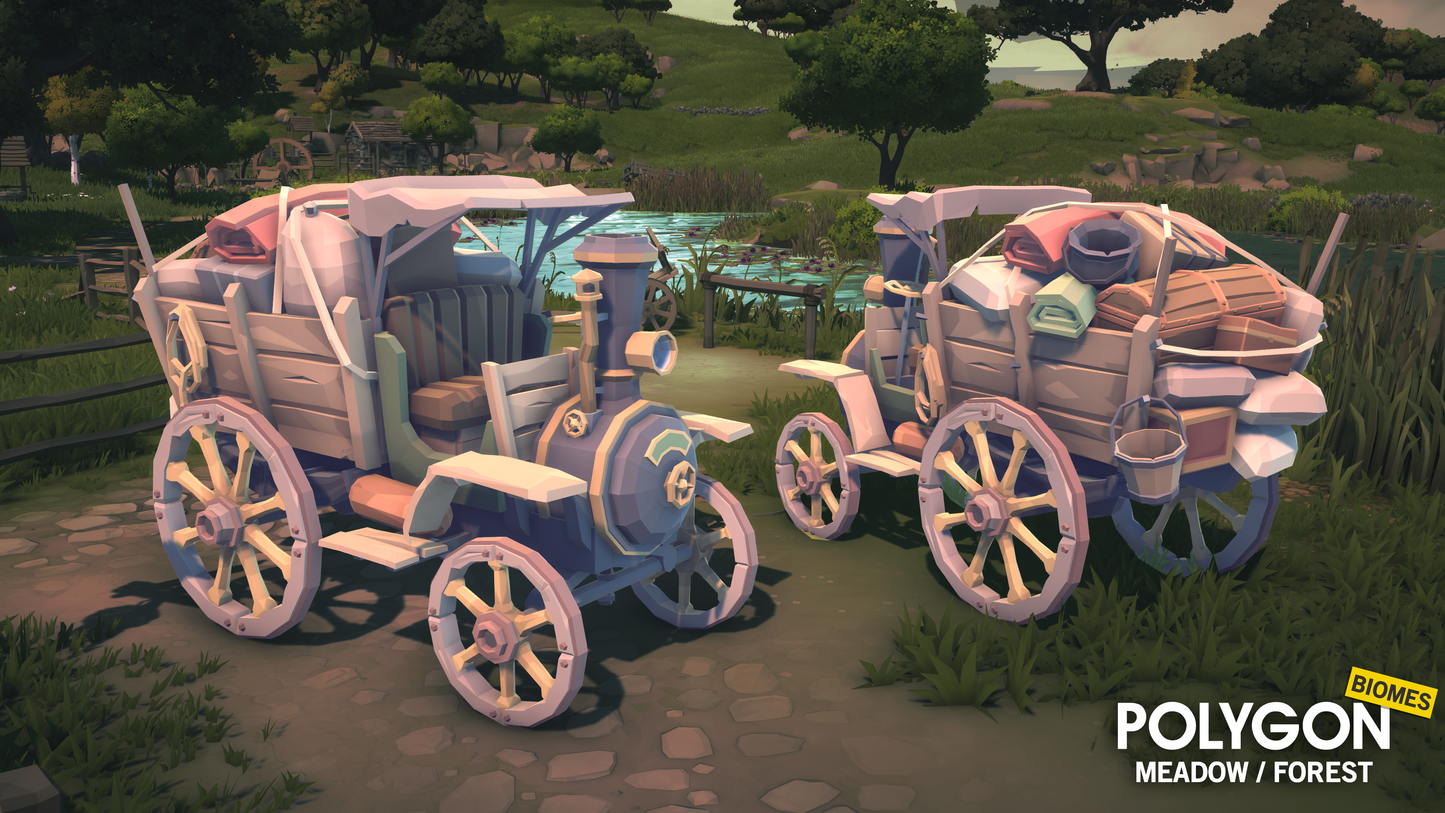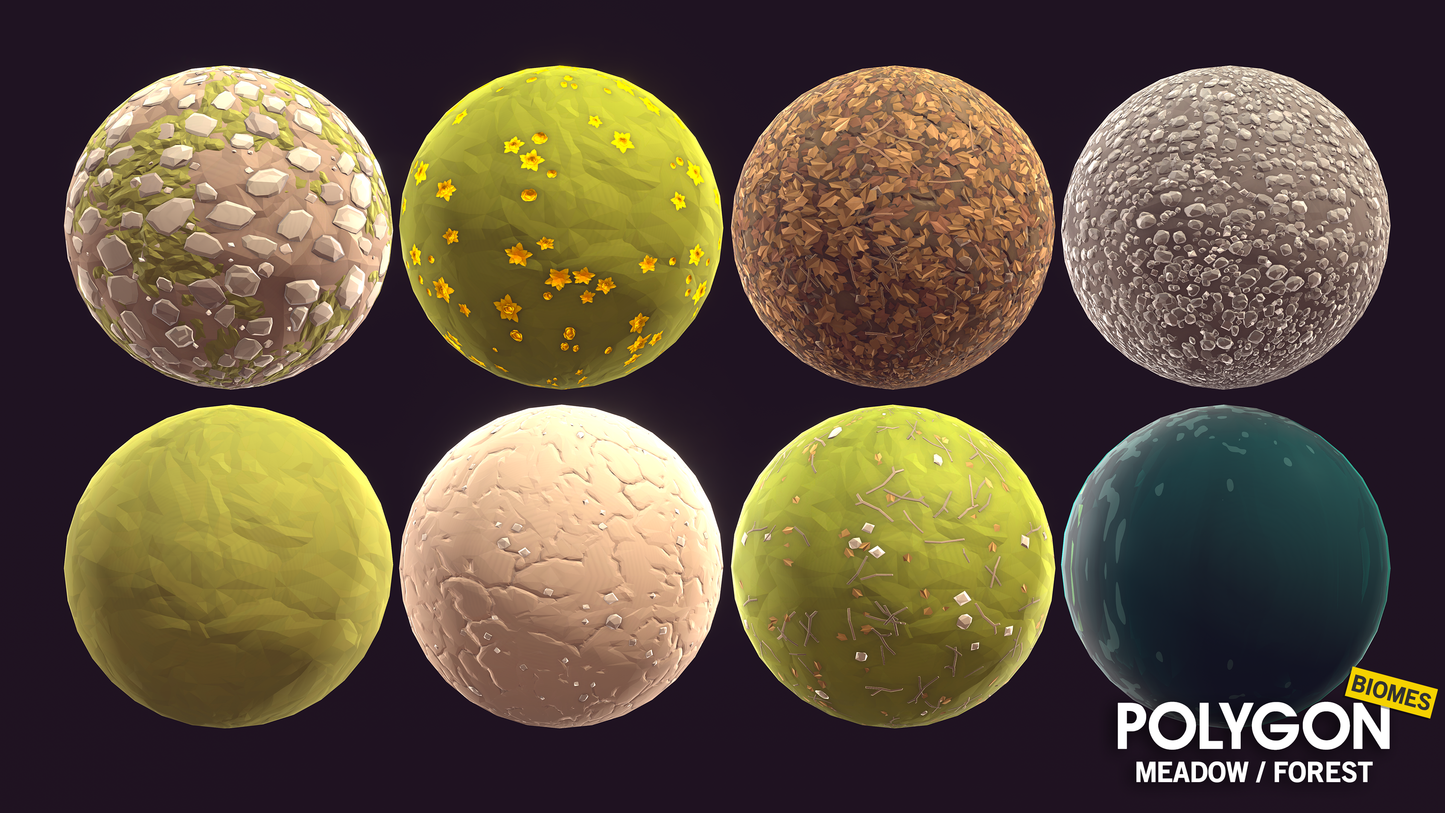 *Excludes New Releases and FREE Assets