Regular price
$9.99 USD
Sale price
$4.99 USD
Unit price
per
BYOB 50% Off
Sold out
5 seats per quantity - Licence
Follow us for updates, promotions, previews & tutorials:
DISCORD | FACEBOOK | YOUTUBE |  TWITTER | INSTAGRAM
 ◼ Key Features◼
444 unique assets
10 alternative texture colors
Polygon and Simple Versions of building assets
Demo Scene included
---
Synty Studios™ presents:  POLYGON - Prototype Pack
Unleash your creativity with this essential toolset for game developers.

This 3D low poly art asset pack is the ultimate collection for crafting prototypes, grey boxing demo scenes, and more. It includes diagnostic assets for teams to communicate design decisions using notes, markers and more. It's easy to try out ideas using the POLYGON style speed build blocks and primitives.

This pack includes an array of assets designed to streamline your game development. So, whether you're an indie developer or part of a game development studio, the Prototype Pack is your shortcut to bringing your game concepts to life.


◼ Licence ◼

The following custom licence applies
 to this asset in addition to the Synty
 Store License Agreement.
END USER will be prohibited from using the asset license for the following products:
Creation of Non-Fungible-Tokens (NFT) and/or use in Blockchain based projects or products.

Creation of content for Metaverse-related and/or game creation software and products.

3D printing for commercial use.
 ***Contents may vary between engines. 
View our tutorial on converting to the Universal Render Pipeline.

***Contents may vary between engines. 
Asset List

◼ Props ◼
Walls, Ramps, Stairs, Doors, Windows, Floors, Ladders, Roofs, Curved walls, Rails, Columns, Terrains, Pipe set, Road cones, Road barrier, Wood Planks, Metal plate with bolts, Chest, Crate, Question mark crate, Barrel, Vase\Urn, Tree, Bomb, Cube tree, Polygon blob tree, Tropical tree, Pine tree, Bush, Rocks, Pebbles, Boost pad, Bat, Knife, Sword, Shield, Rifle, Pistol, Stopwatch, Shooting target, Generic assets including the grasses and Clouds

◼Characters with Alternative colours◼
Dummy Female x1, Dummy Male x1, Face Female x1, Face Male x1, No Face Female x1, No Face Male x1

◼Character Pawns (Still poses)◼
Cover Female, Cover Male, Cower Female, Cower Male, Dead Female, Dead Male, Hands Up Female, Hands Up Male, Idle Female, Idle Male, Ladder Climb Female, Ladder Climb Male, Run Female, Run Male, Walk Female, Walk Male, Weapon Female 01, Weapon Male 01, Weapon Female 02, Weapon Male 02

◼Vehicle◼
Sports car x1

◼Icons◼
Alphabet and Numbers - A-Z, 0-9, #, !, $, ?, Player icon, Weapon/Gun/Axe, Home, Ammo, Health, 3D Camera, Lights, Arrows, Spawns, Skull, Start, Finish, Weather icons, Save, Star, Coin, Gem, Apple, Banana, Candy, Balloon, Vehicle, Error, Cross, Tick, Cog, Padlock open/closed, Key, Pencil, Red circle, Drawing Pin, Game notes, Folder, Spanner, Speech bubble, Boost, Potion Vile, Power button symbol, Retro game controller, Ground rings for pawns

◼Primitives (high poly and low poly)◼
Sphere, Cube, Oblong, Torus, Cone, Wedge, Cylinder and quarter wedge, Half pipe, Curved ramp, Pyramid

◼FX◼
- Glowy ring with fade x2, Explosion x1, Fire x1, Smoke x1
Character setup to work with Mecanim (no animations included in this pack)
Changelog

Change Log:
v1.7
- Fixed naming conventions (Unreal)
- Renamed fixed scale characters (Unity)
v1.6
- Added missing files to source files zip
v1.5
- Fixed avatar on the fixed scale character models
- Fixed materials on the fixed scale characters and hair
- Added FPS hands to source files zip
v1.4
- Added 6 additional FloorChamfered models
v1.3 (Unity)
- Added fixed scale versions of characters and hair

v1.2
Unreal
- Added a variety of missing props to the project
- Upgraded project to 4.25

Unity
- Cleaned up project / removed unnecessary components on prefabs
- Upgraded project to 2020.3

Source Files
- Added missing models to source files
Share
Perfect pack for prototyping
If you want to see your game concept come to life then this is the perfect asset. Adding visual clarity to any game prototyping is a big advantage.
Great to hear. Thanks for the review
Love how easy it is to use
I'm enjoying how quick and easy to use the pack is for my prototypes. The materials' colors are pleasant and very functional and the range of objects is more than enough to create whatever comes to mind. The fact that it works seamlessly with any rendering pipeline in Unity is a great plus.
Thanks for the great review. Happy to hear you're enjoying prototyping with the pack.
Awesome pack
Best pack for prototyping a game.
Thanks, the review is appreciated.
Very good asset you should get this
I love this asset it's very good. I only wish it had more cars and some basic animations
Please make updates for UE.
Good afternoon. In Unreal Engine Marketplace, almost all sets of assets of your company for version 4.27. Please adapt and update them to version 5.0 or 5.0.2! Yes, I think there are extremely small prods, but we are there, we buy your products there, we like it! Thanks!
*In addition, even here, on the official Sony Store website for the UE engine, many of your kits in the description say that they support version 4.16 or so, which means the description has not been updated for several years!
Thanks, the review is appreciated. I'll pass the feedback on. Cheers
View full details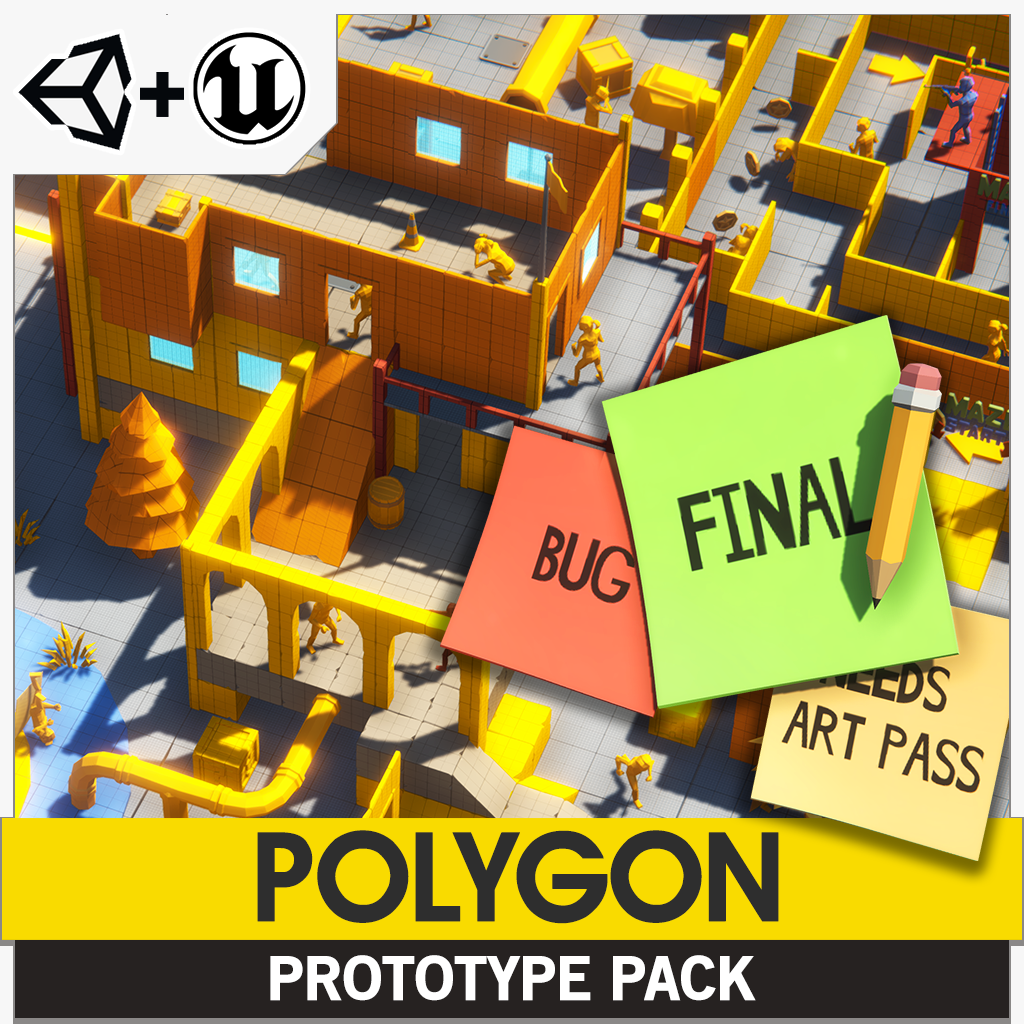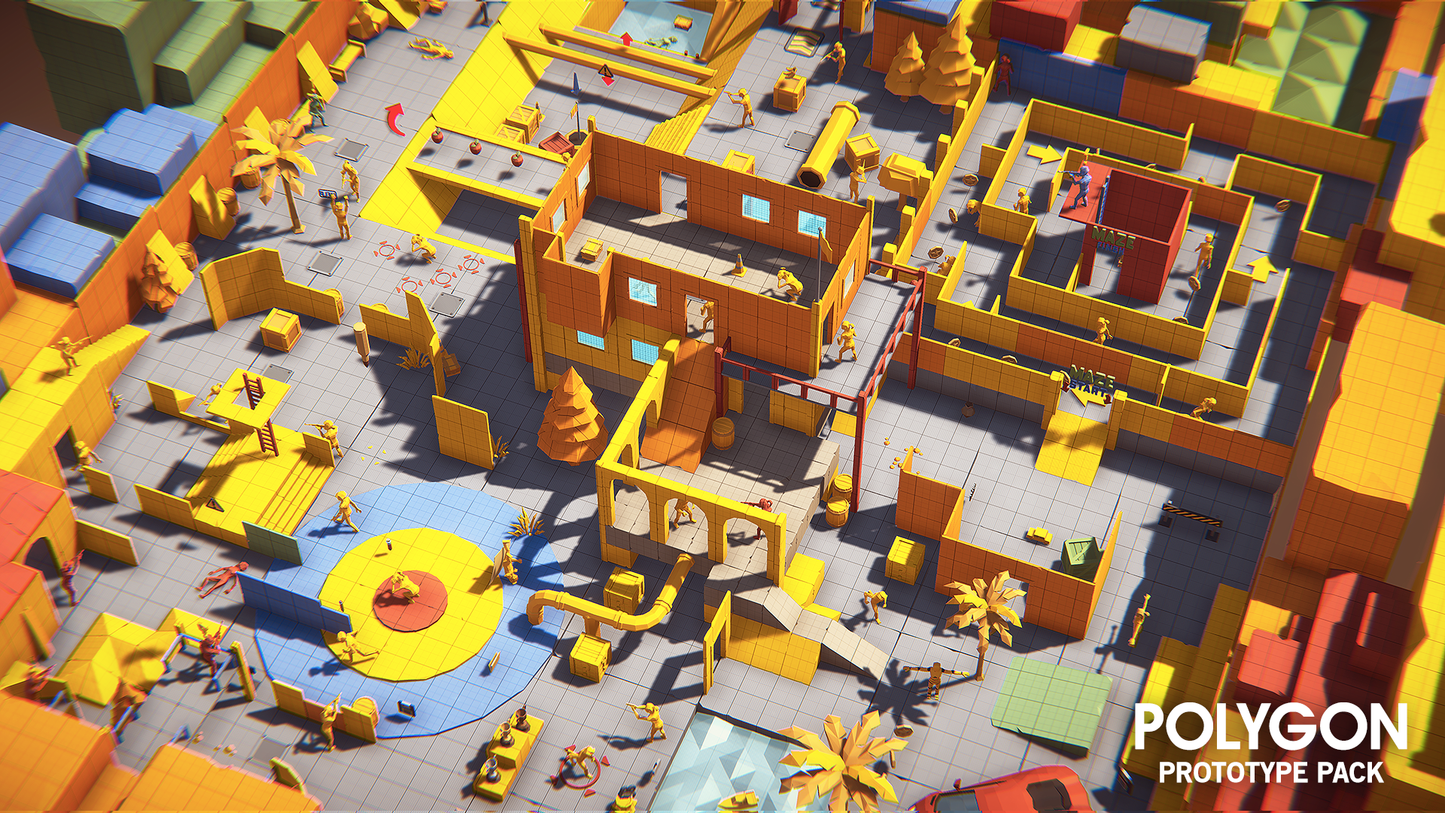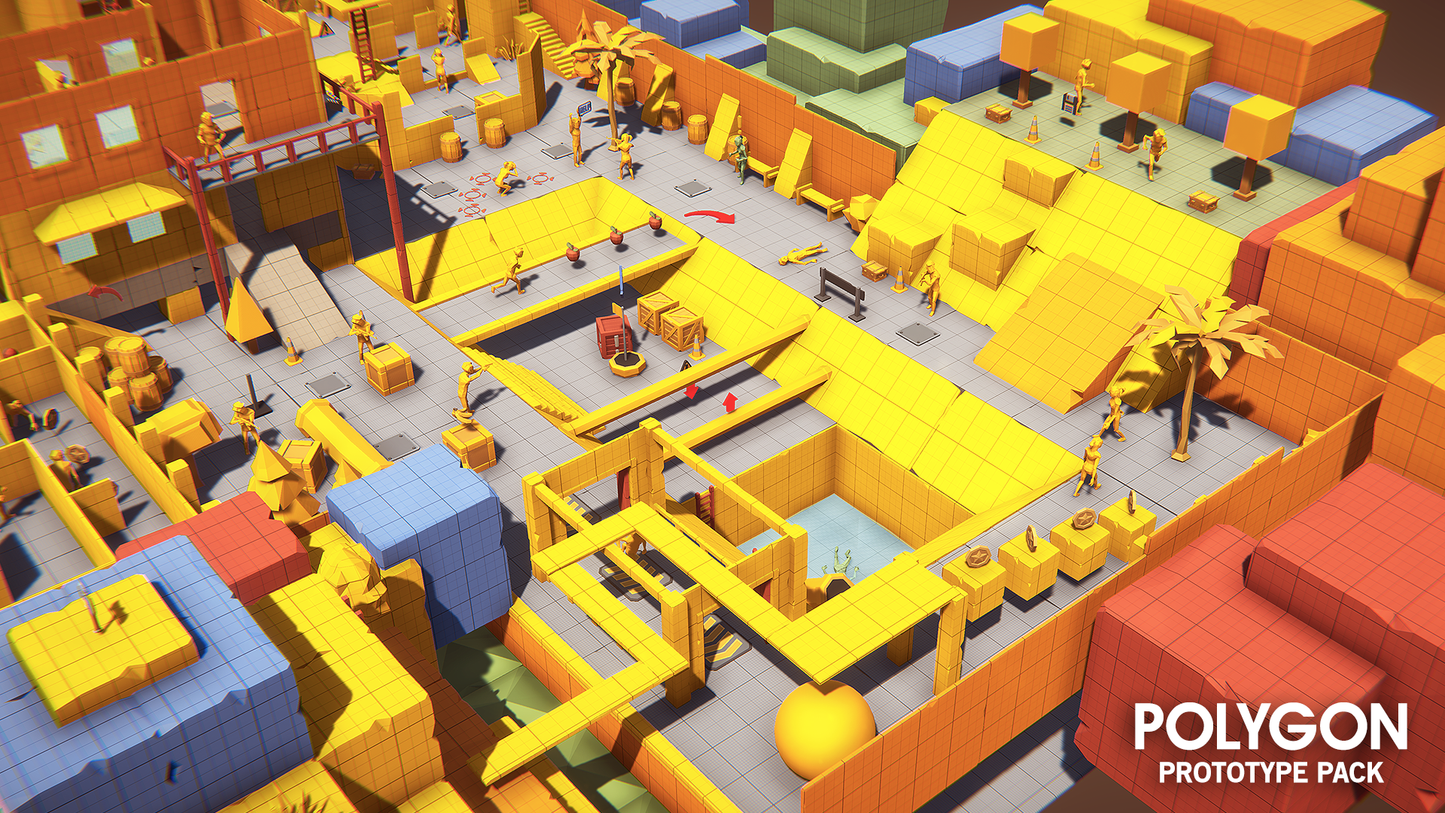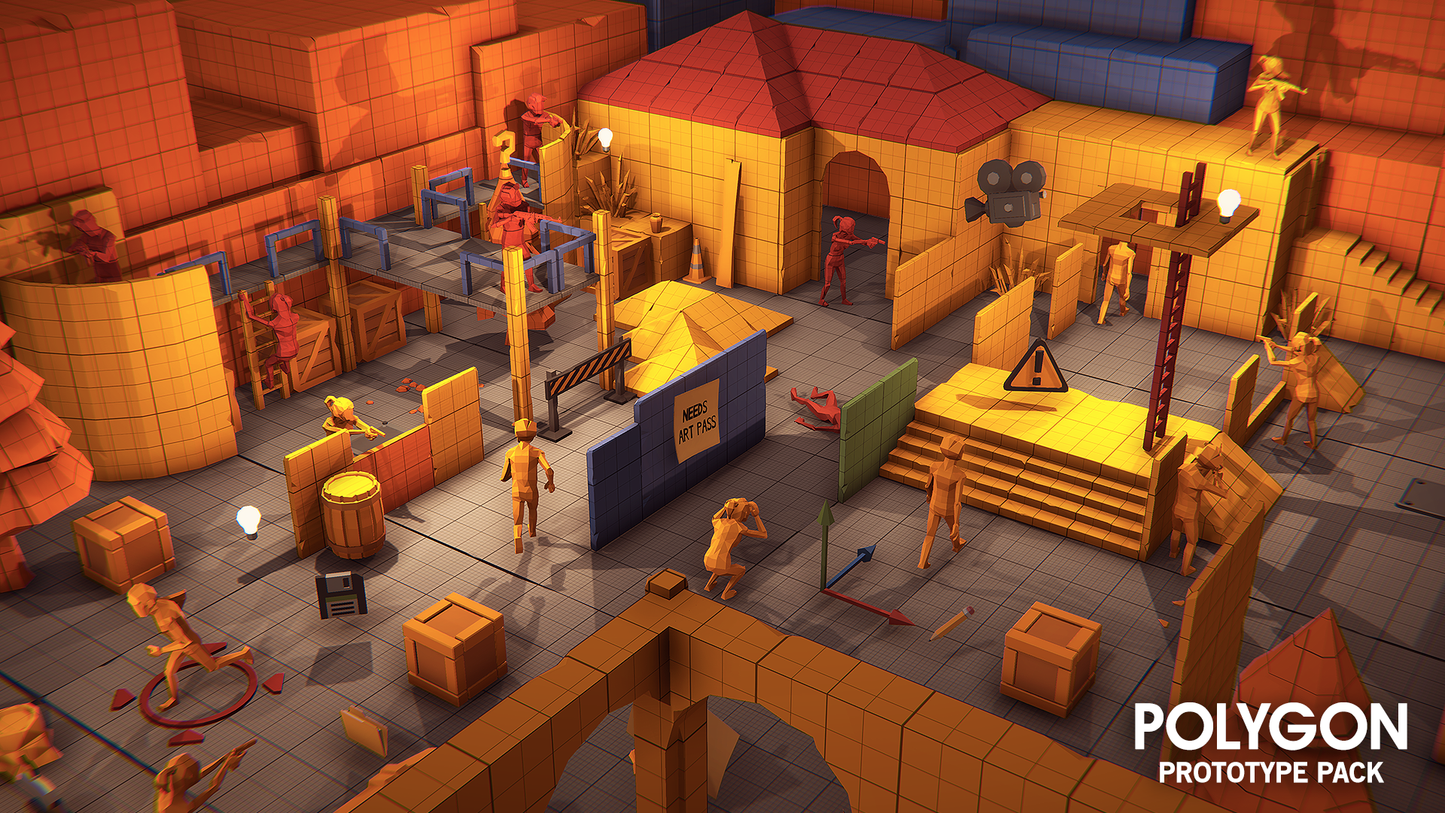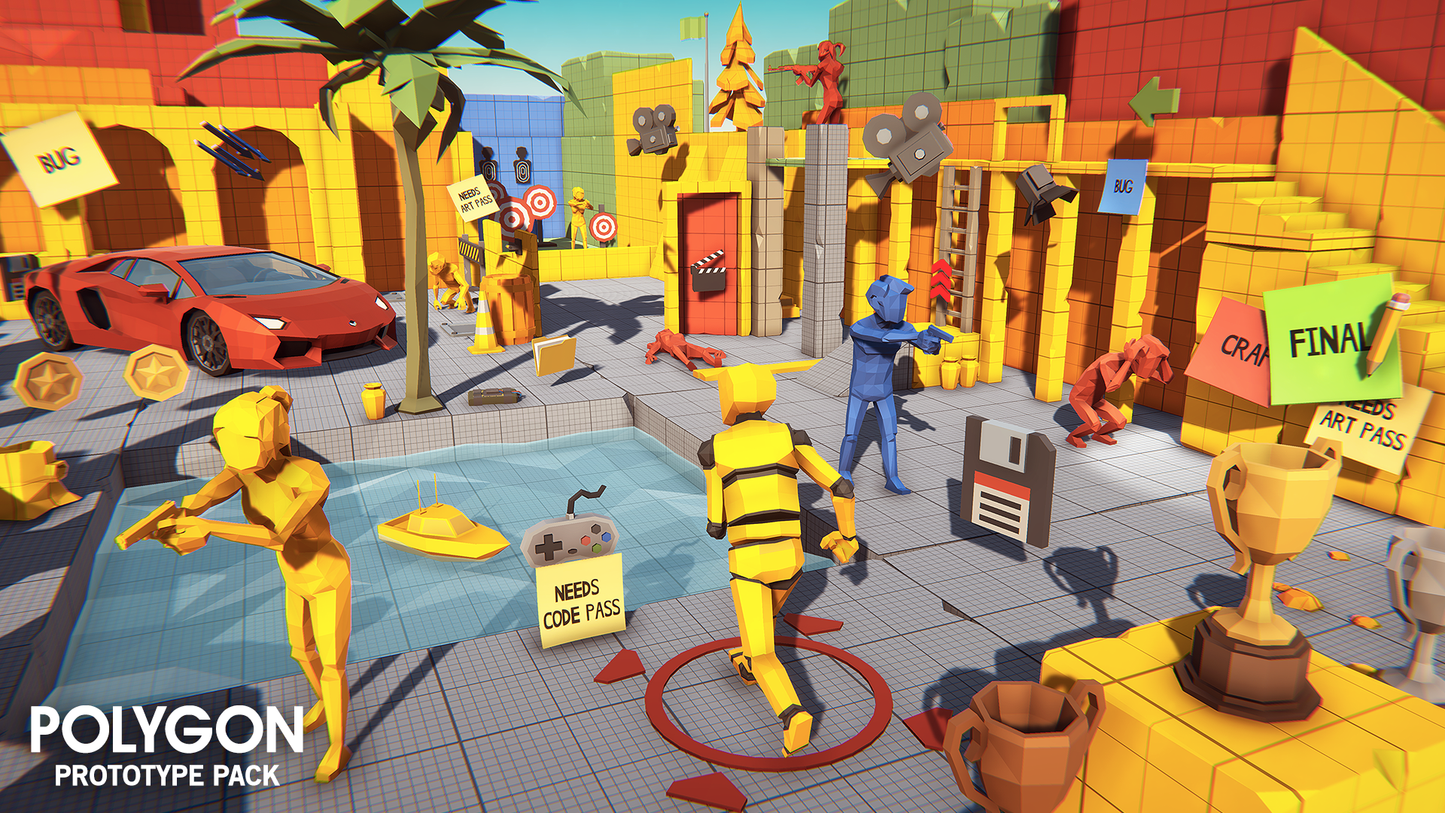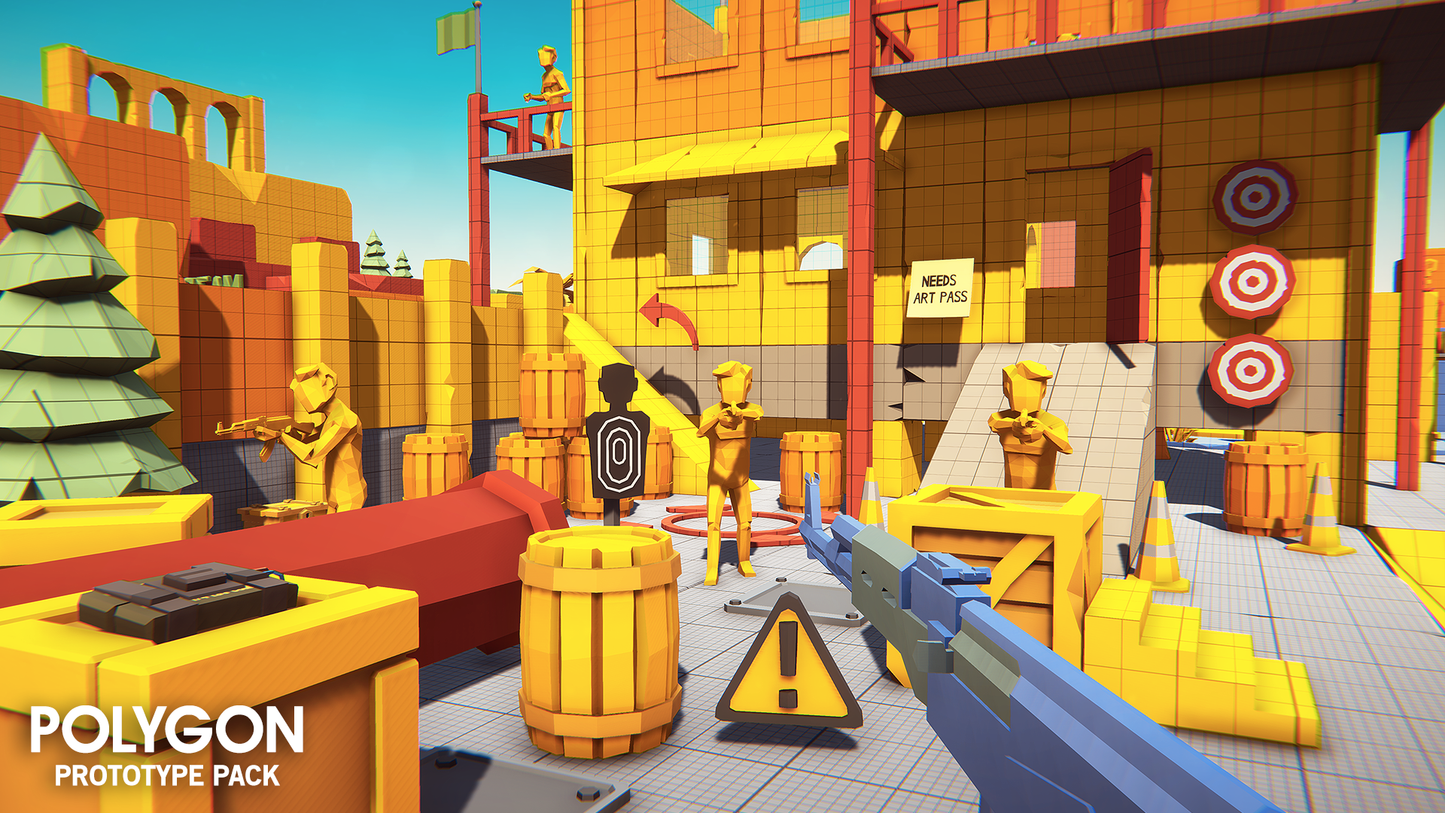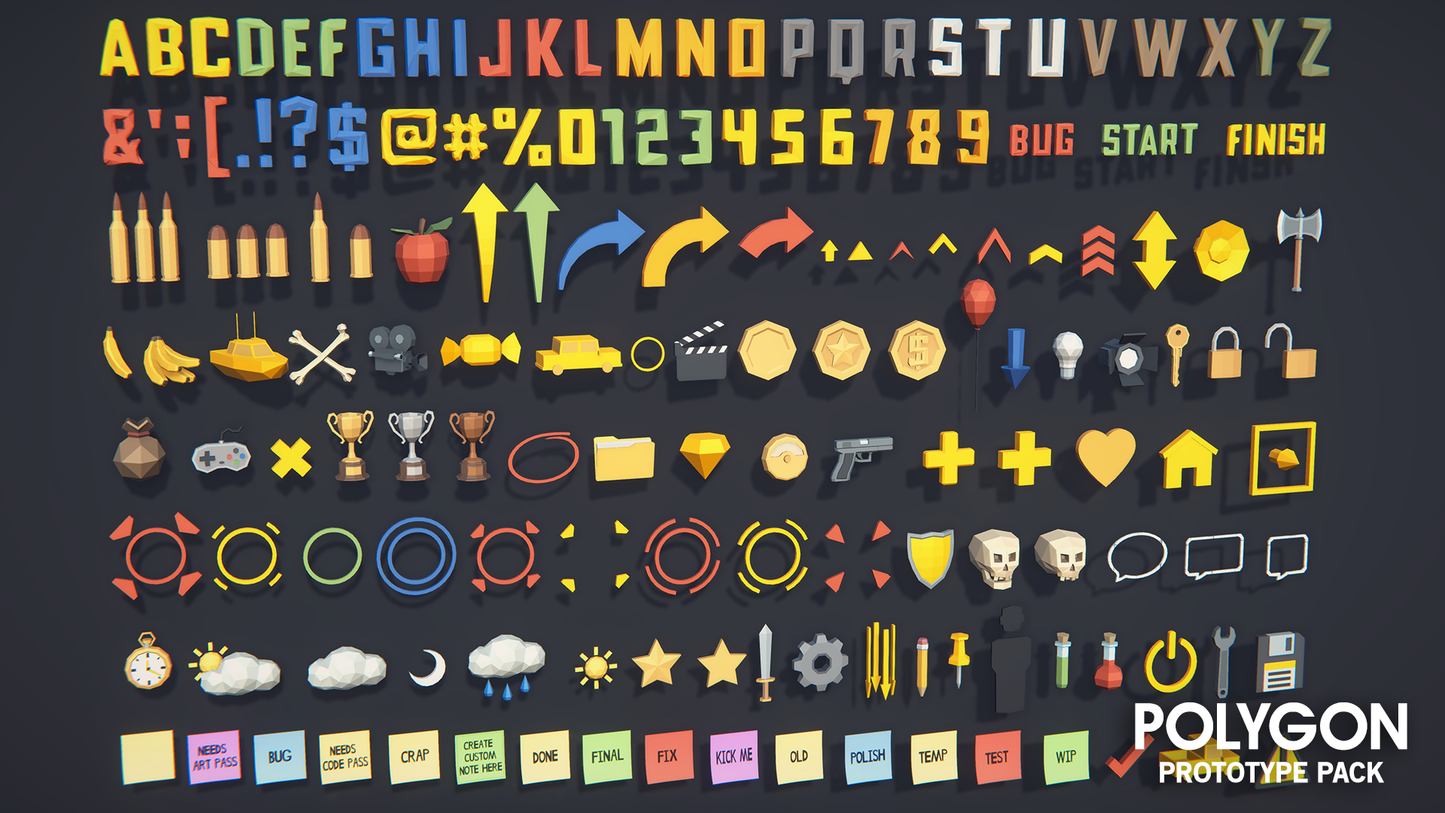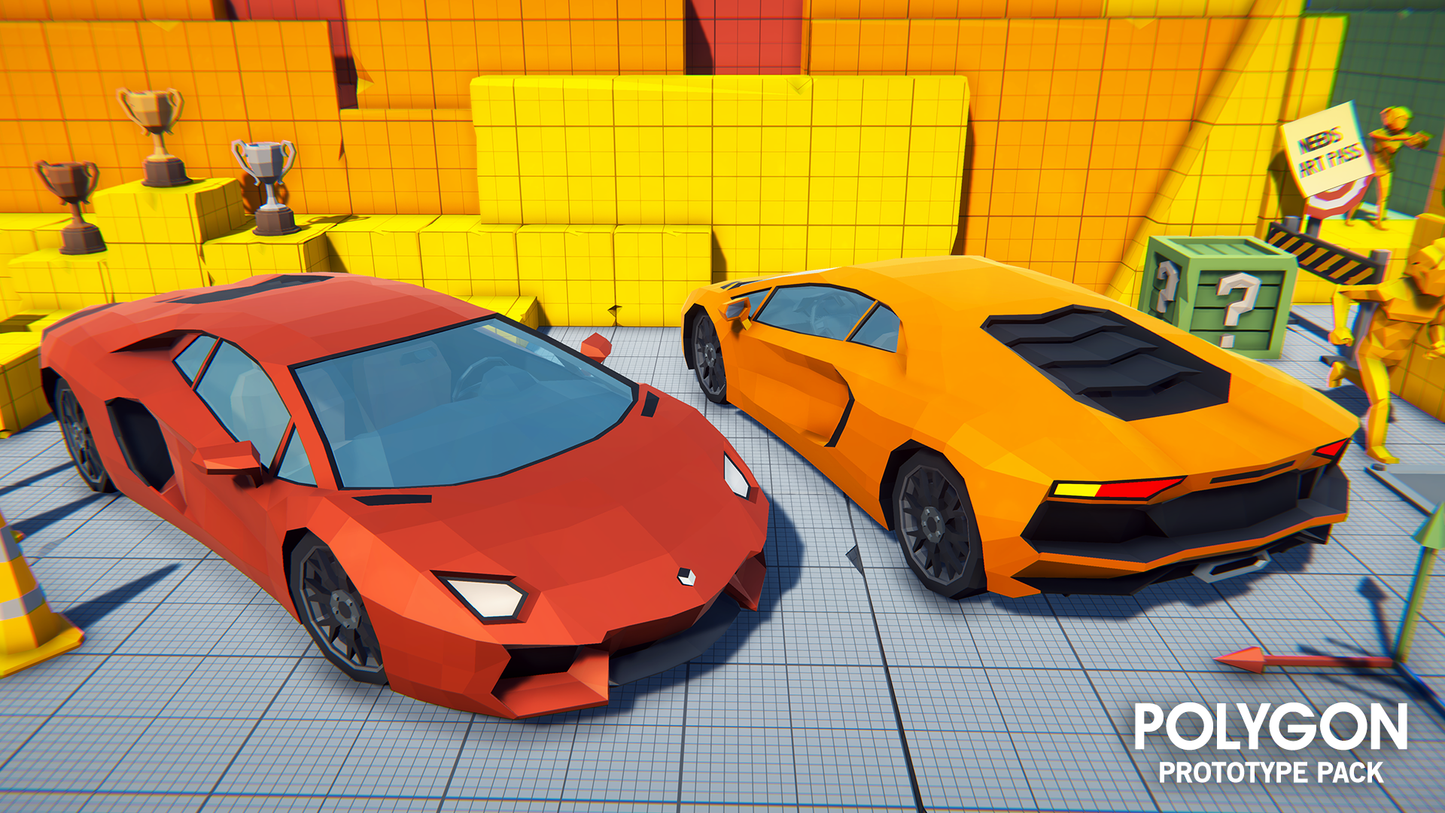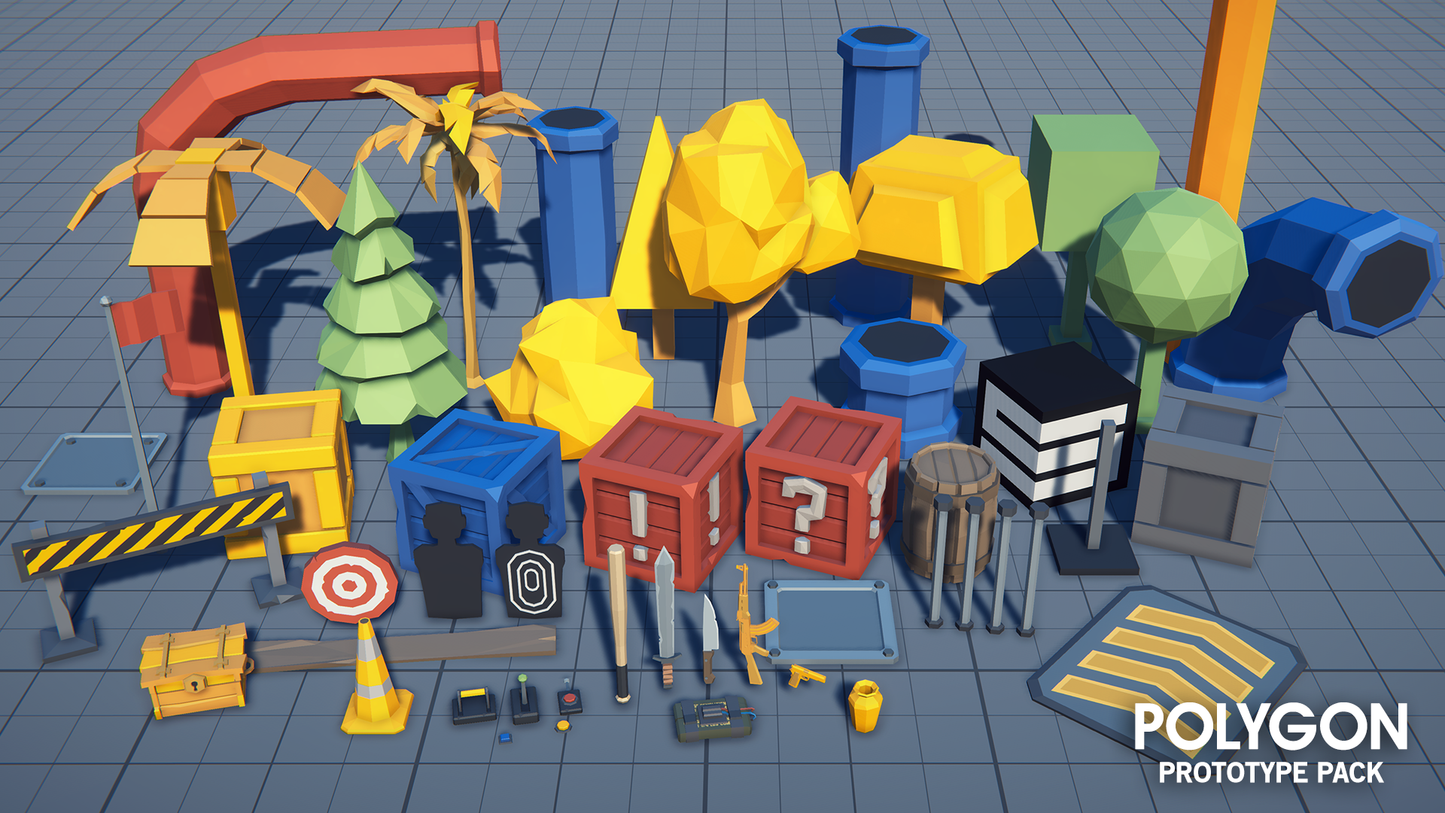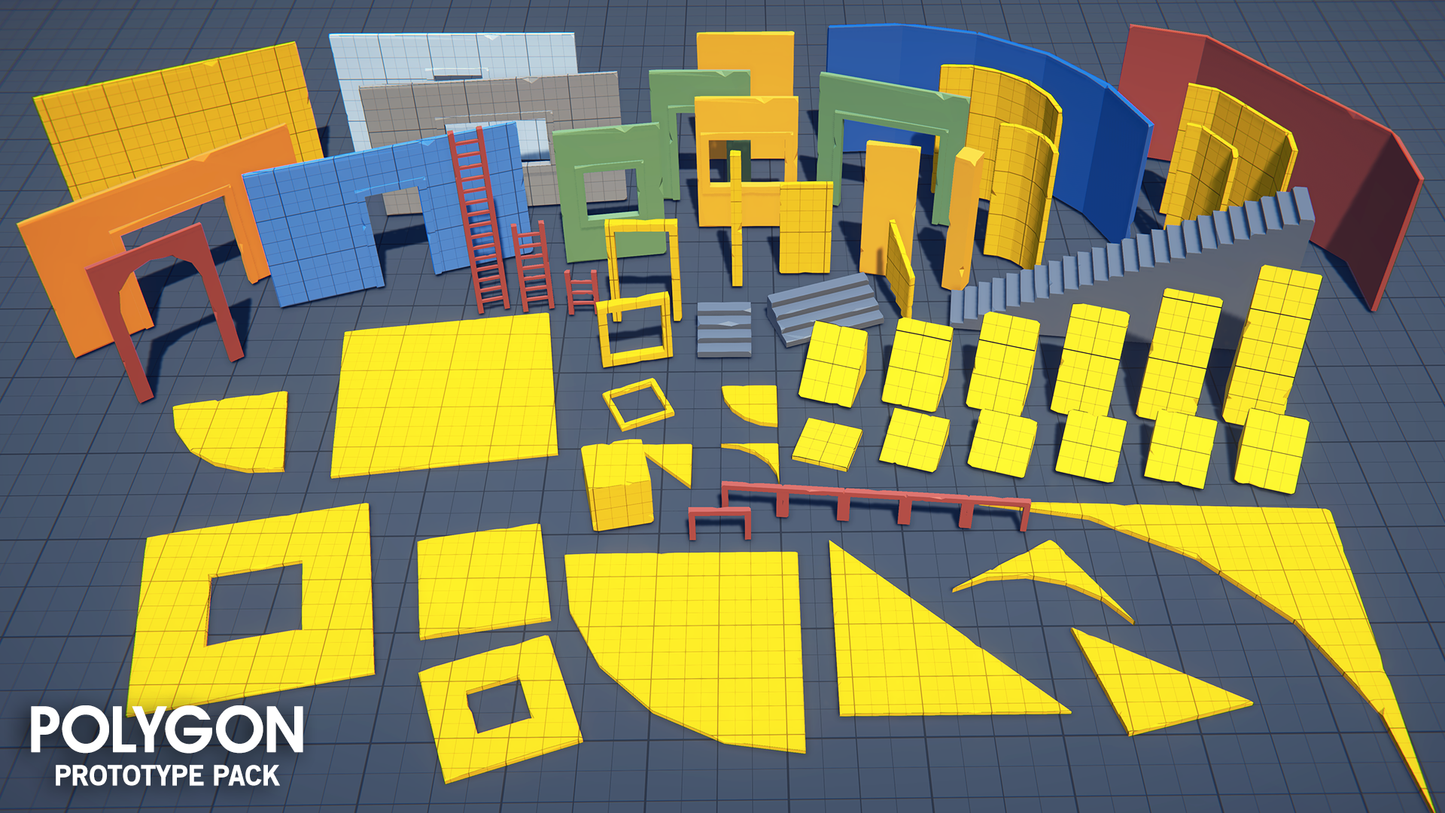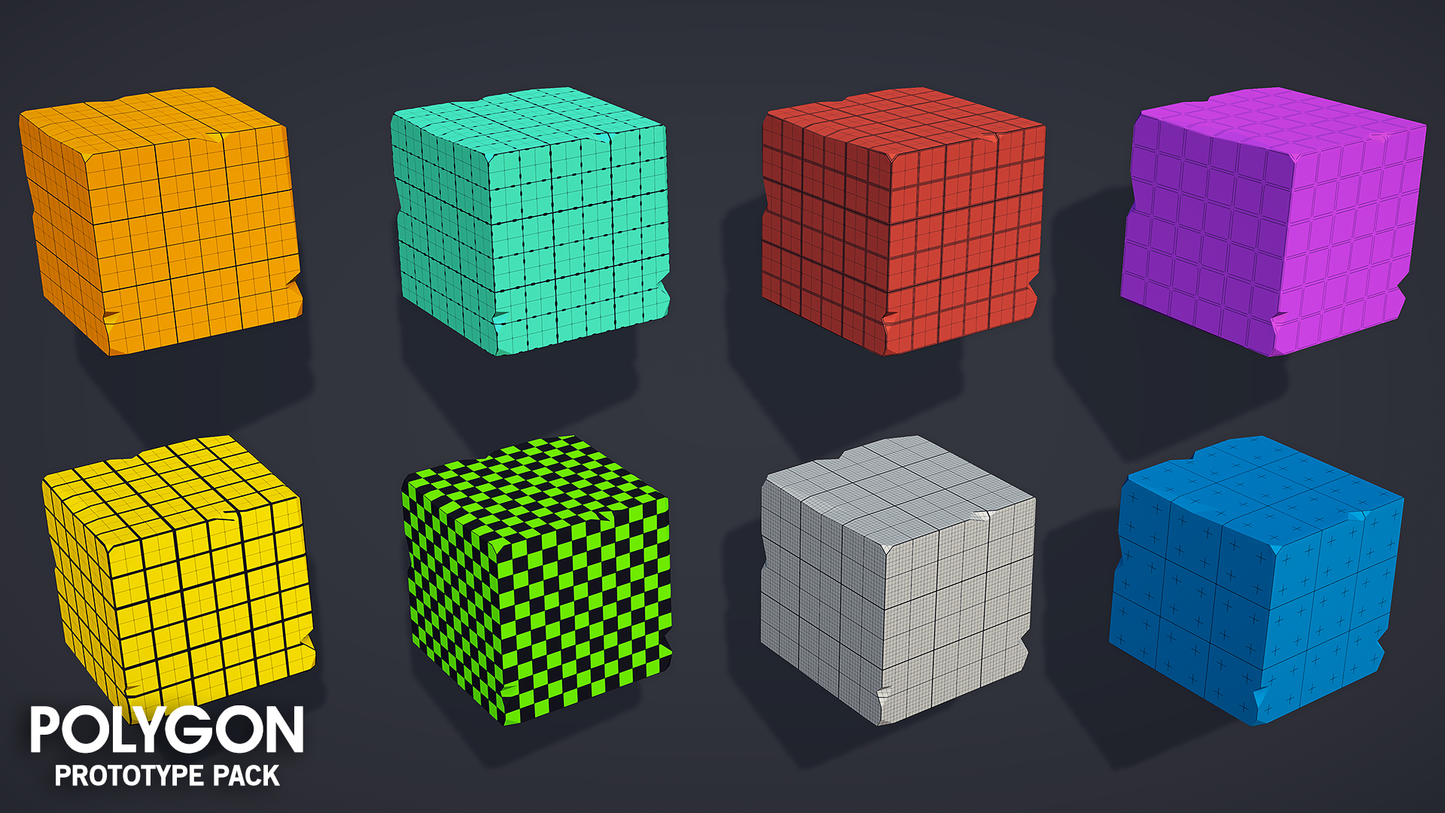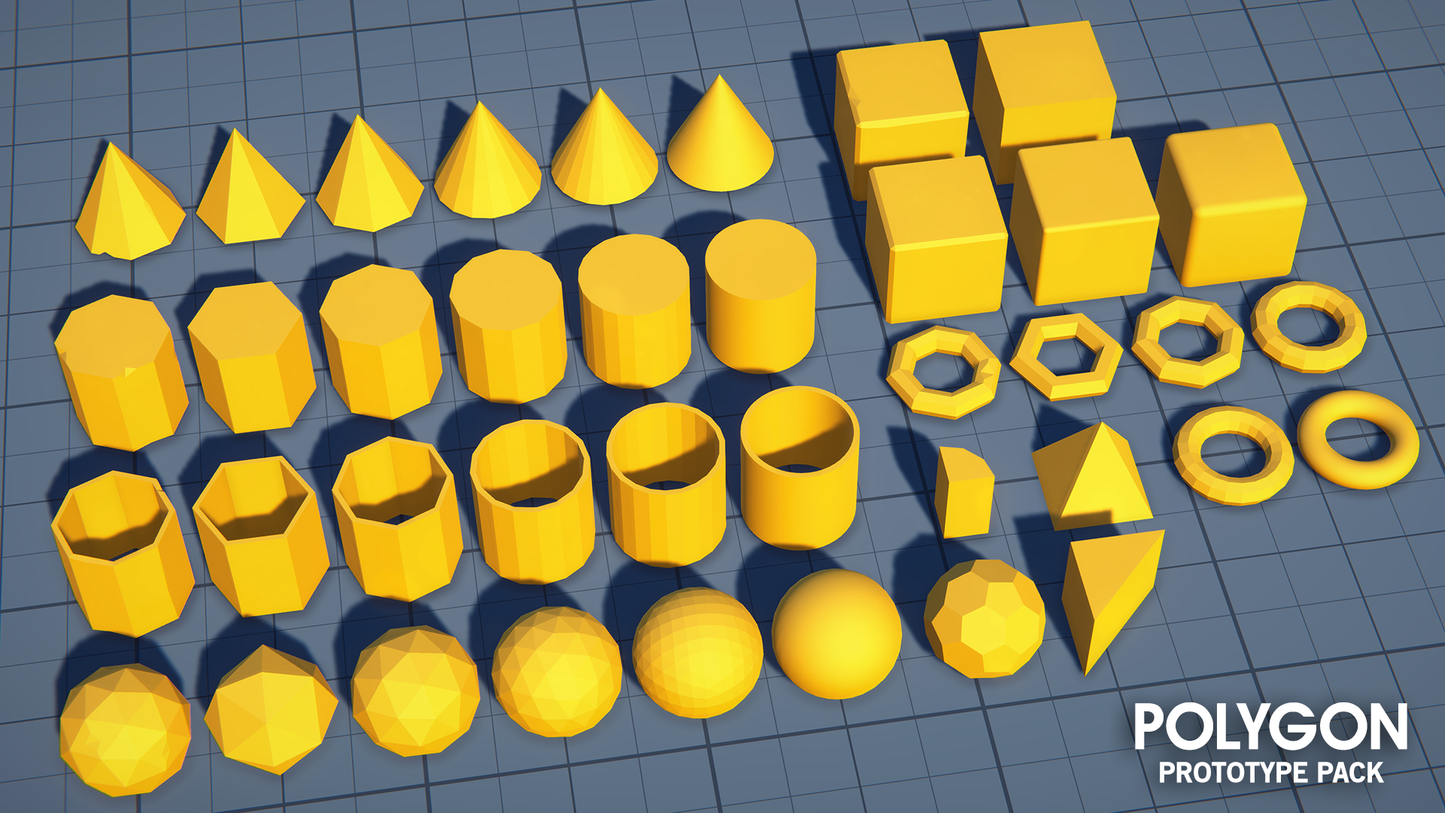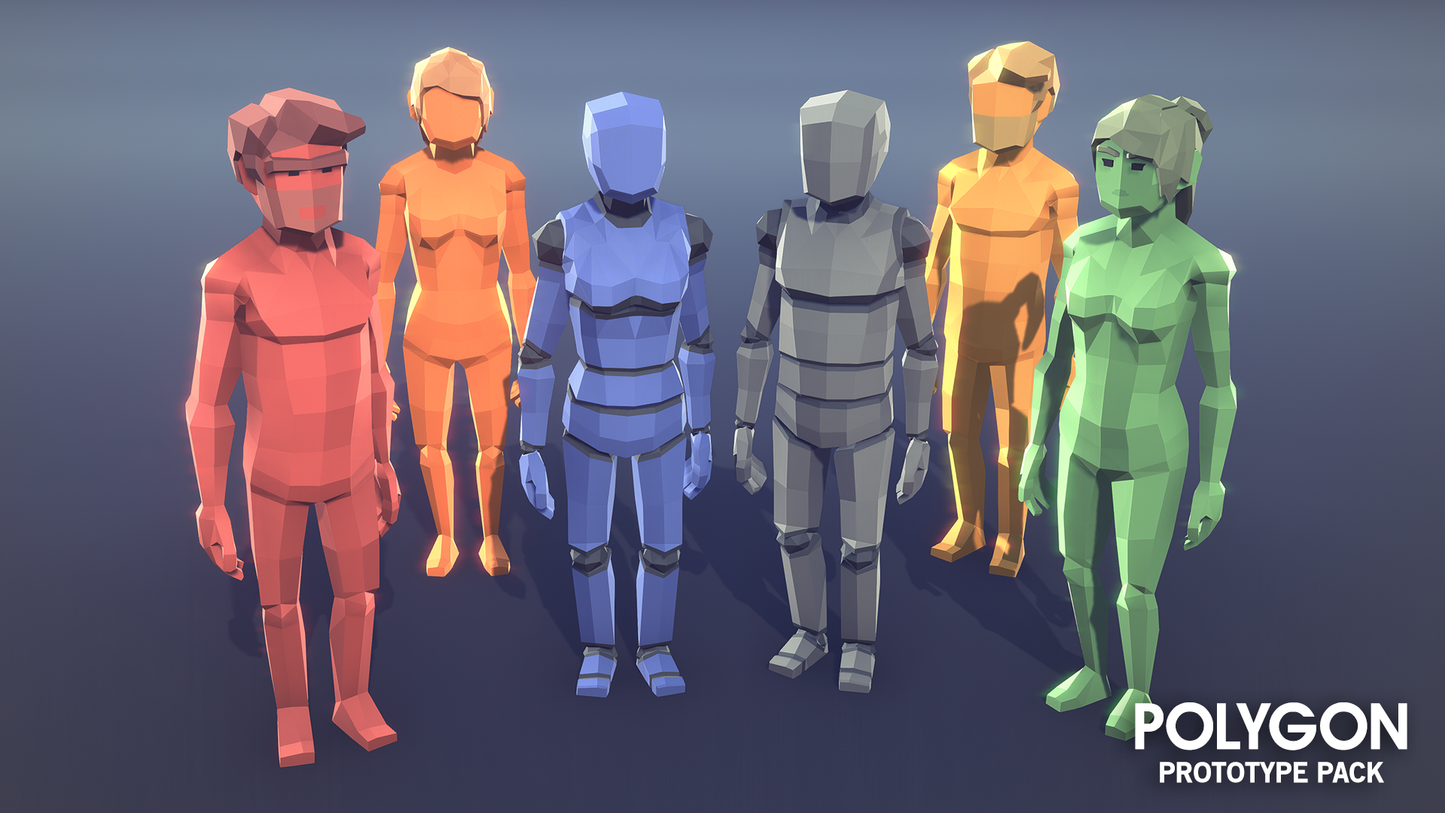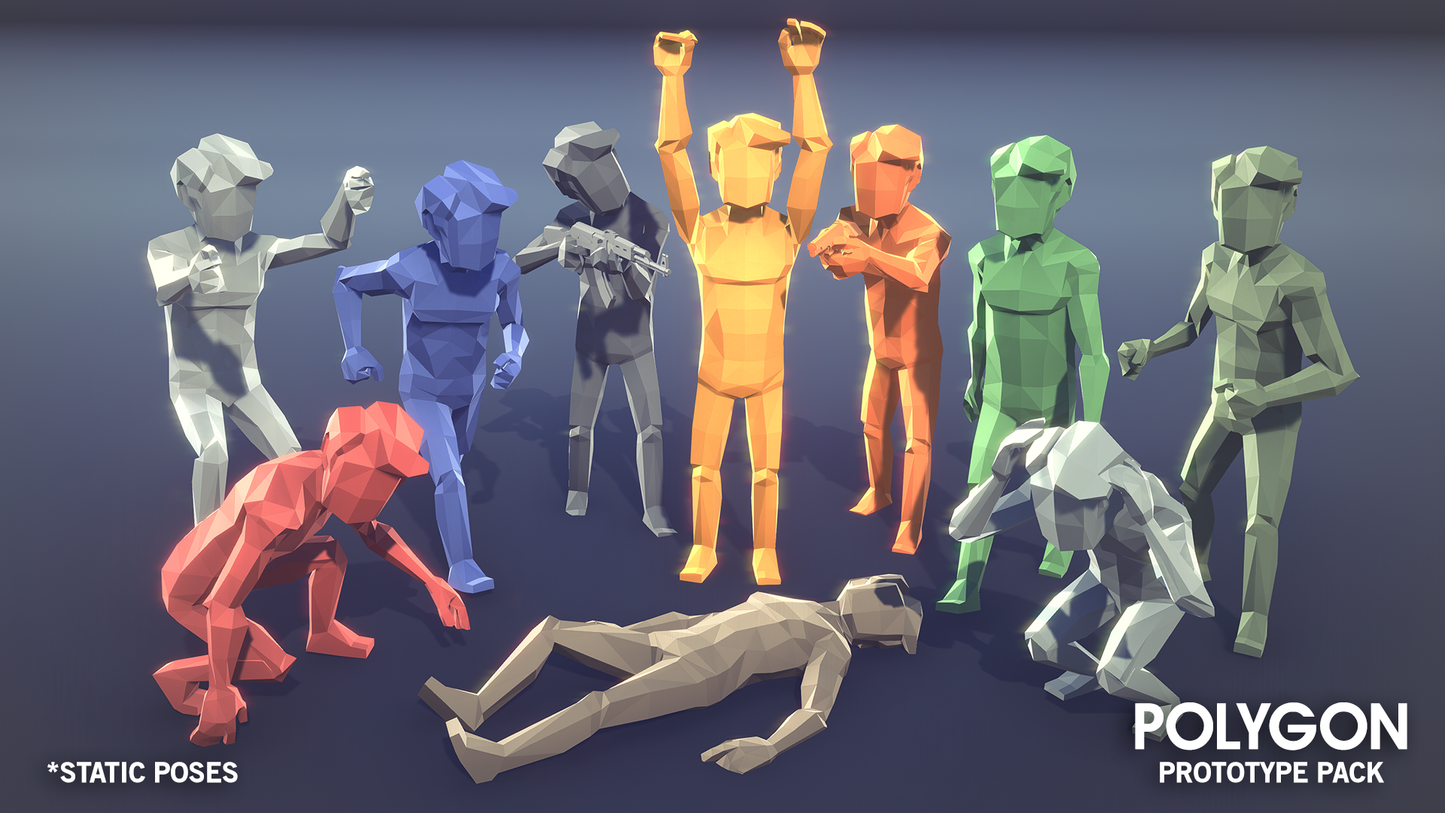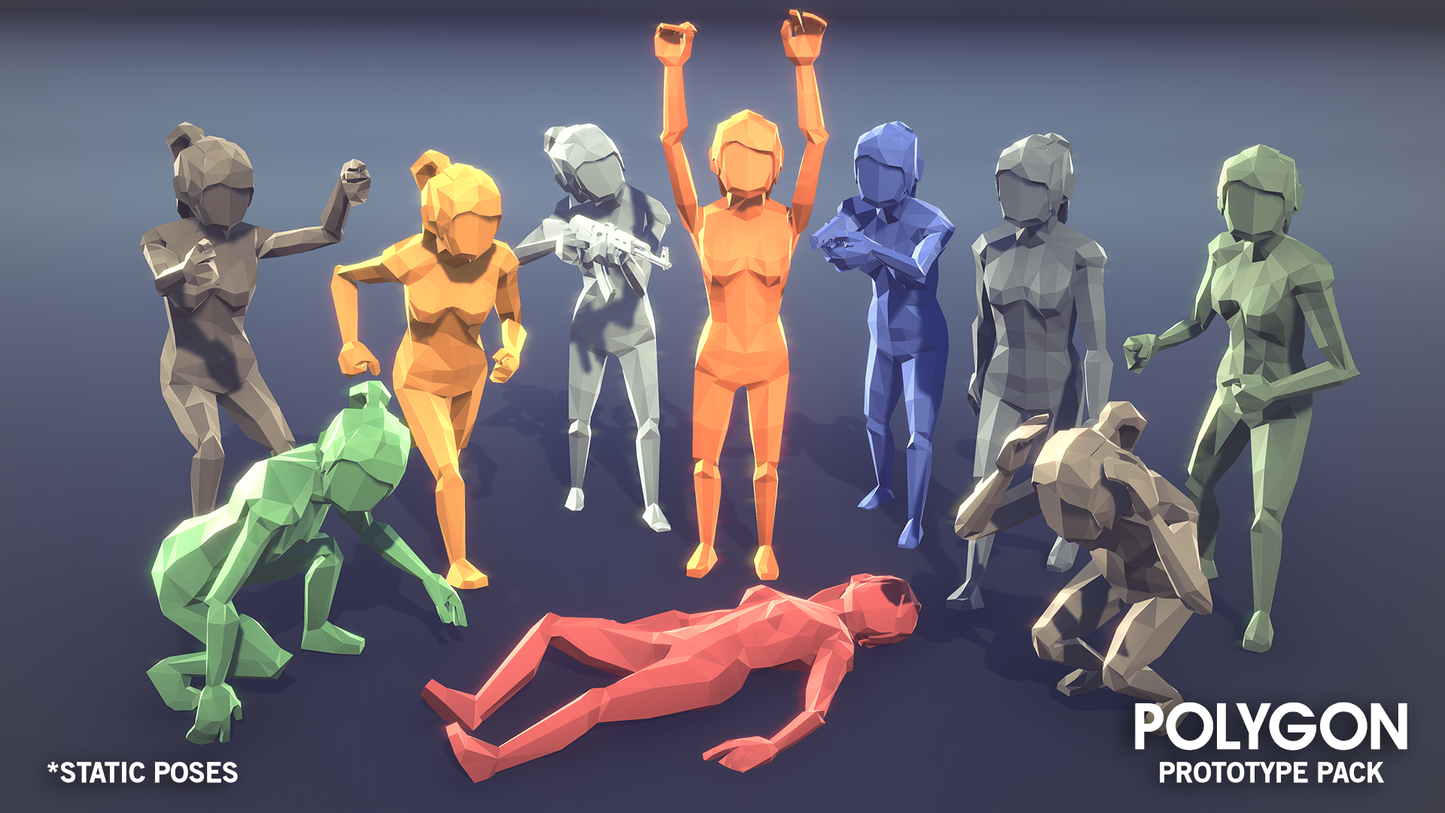 Let customers speak for us
*Excludes New Releases and FREE Assets