Regular price
$49.99 USD
Sale price
$24.99 USD
Unit price
per
BYOB 50% Off
Sold out
5 seats per copy - Licence


Synty Studios Presents -

 
A low poly asset pack of characters, props, weapons, vehicles and environment assets to create a Sci-Fi themed polygonal style game.

Modular sections are easy to piece together in a variety of combinations.
Includes a demo scene

509 unique assets with x24 alternative texture colors.
Key Features:
9 Vehicles
- Armored Truck x2
- Classic Car x1
- Garbage Truck x1
- Hover Bike x1
- Retro Car x1
- Sweepo x1
- Future Car x1
- Taxi x1
- Police Car x1

20 Characters with Alternative colors 
- Alien 01
- Alien 02
- Android Female 01
- Augmented Male 01
- Cop 01
- Cyber Female 01
- Cyber Male 01
- Cyber Punk Male 01
- Cyborg Ninja 01
- Garbage Male 01
- Hacker Female 01
- Hologram Female 01
- Junky Male 01
- Junky Female 01
- Medical Male 01
- Monk Male 01
- Muscle Male 01
- Rich Male 01
- Rich Female 01
- Robot 01

Weapons - x18 with various attachments
FX - x17

Compatibility
- Character setup to work with Mecanim(Unity) (no animations included in this pack) 
- View our tutorial on converting to the Universal Render Pipeline.
- Compatible with Unity 2020.3+
- Compatible with Unreal 4.25+

Change Log
v1.22
- Fixed convex collision (Unity)
- Renamed fixed scale characters (Unity)
- Fixed naming conventions (Unreal)
v1.21
- Added 4 new road corner models
 v1.20
- Fixed issue with material on SM_Prop_VRHeadset_01
v1.19 
- Fixed model vertex issues on SM_Bld_Large_04
- Mapes updated on M_Bld_Section_Wall_03 UV
- Faces updated on SM_Prop_AirConditioningGrid_01
- Renamed SM_Env_Planet_Rotate_Object_01 & SM_Env_Planet_Rotate_Object_02
- Fixed vertex issues around window on SM_Bld_Security_WatchStation_01.
1.18 - Added collision
1.17 - Added Support for Universal Render Pipeline
1.16 - Fixed uv issue with one of the ads
1.15 - Fixed Smoke material issue
1.14 - Updated HDRP(Preview) and LWRP shaders made with Shader graph (works in Unity 2019.1 and above)
1.13 - Removed missing script from camera (was post processing)
1.12 - Fixing Skinning on Cop character
1.11 - Fixed an issue with the Medial and Garbage character having weird triangulation on the back (resulting in missing polygons)
1.1 - Adding Fixed Scale Characters
1.0 - Initial release
Share
Muy buenos
Son geniales, te da muchas posibilidades para que te concentres en crear tus emcanicas y disfrutar con tus amigos tus juegos. LOS RECOMIENDO!!!
Fantastic!
Again a great set of assets and perfect for my next game idea.
Awesome to hear, thanks for the review.
Everything I could ask for from an asset pack
Extensive yet modular props, awesome to work with for prototyping & scene building. Assets are up to par with the immense quality I've come to expect from Synty.
Thanks for taking the time to leave a review. Happy to hear you're enjoying the pack!
Beautiful and excellent quality
The assets are really beautiful. I think the greatest strength of Synty is that every scene in the demo tells an exciting story that makes you want to learn more - and that inspiration is great for all creators. The models are a pleasure to work with, in my case in Unity. Rigging w/IK was surprisingly painless for the characters. Waiting for future sales so I can afford more of these great assets :)
Perfect for Prototyping
For me this pack along with others are absolutely perfect for prototyping levels/ storyboarding, and allows me to figure out the look and feel of my project. Before I waist time creating my own assets that could easily end up on the cutting room floor.
So although I might never actually use them in a final project, they are quickly becoming my standard prototyping assets of choice.
That's great to hear you find them useful for getting your levels/games off the ground!
View full details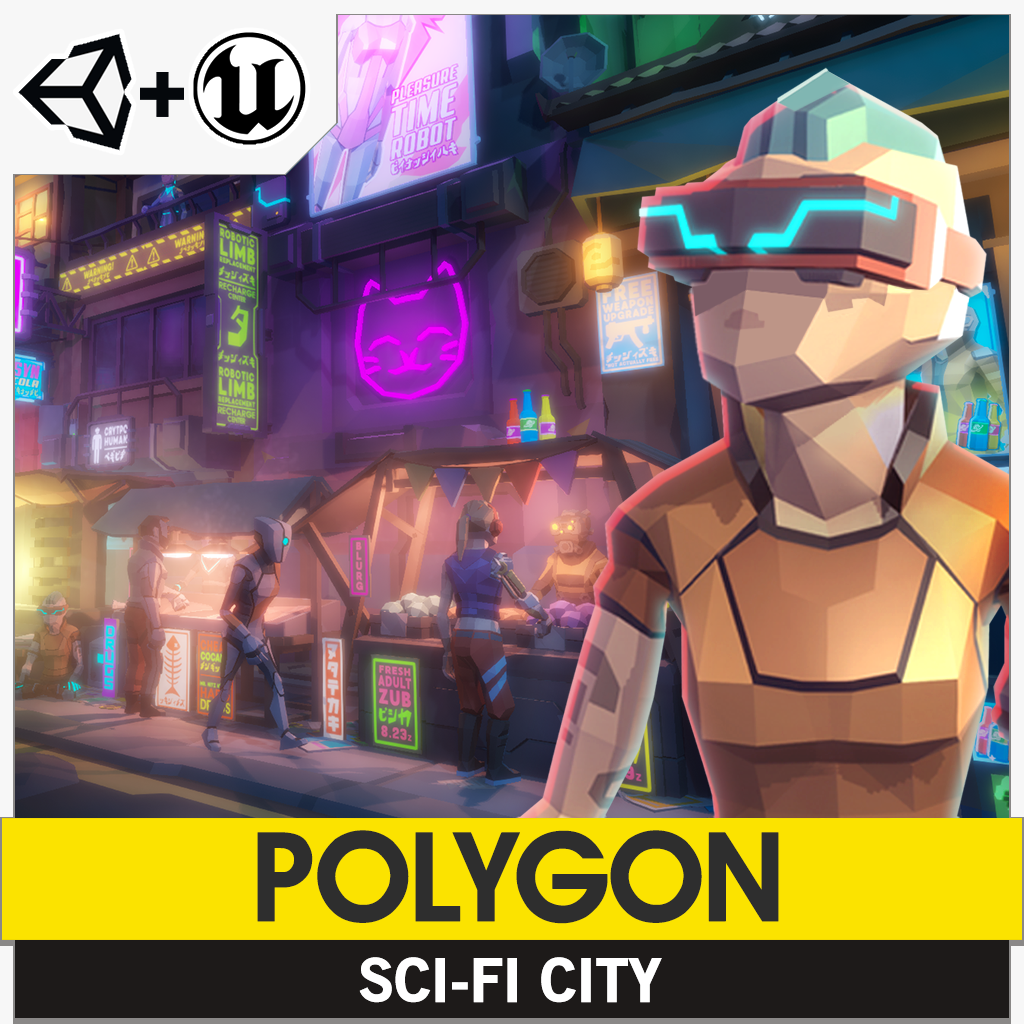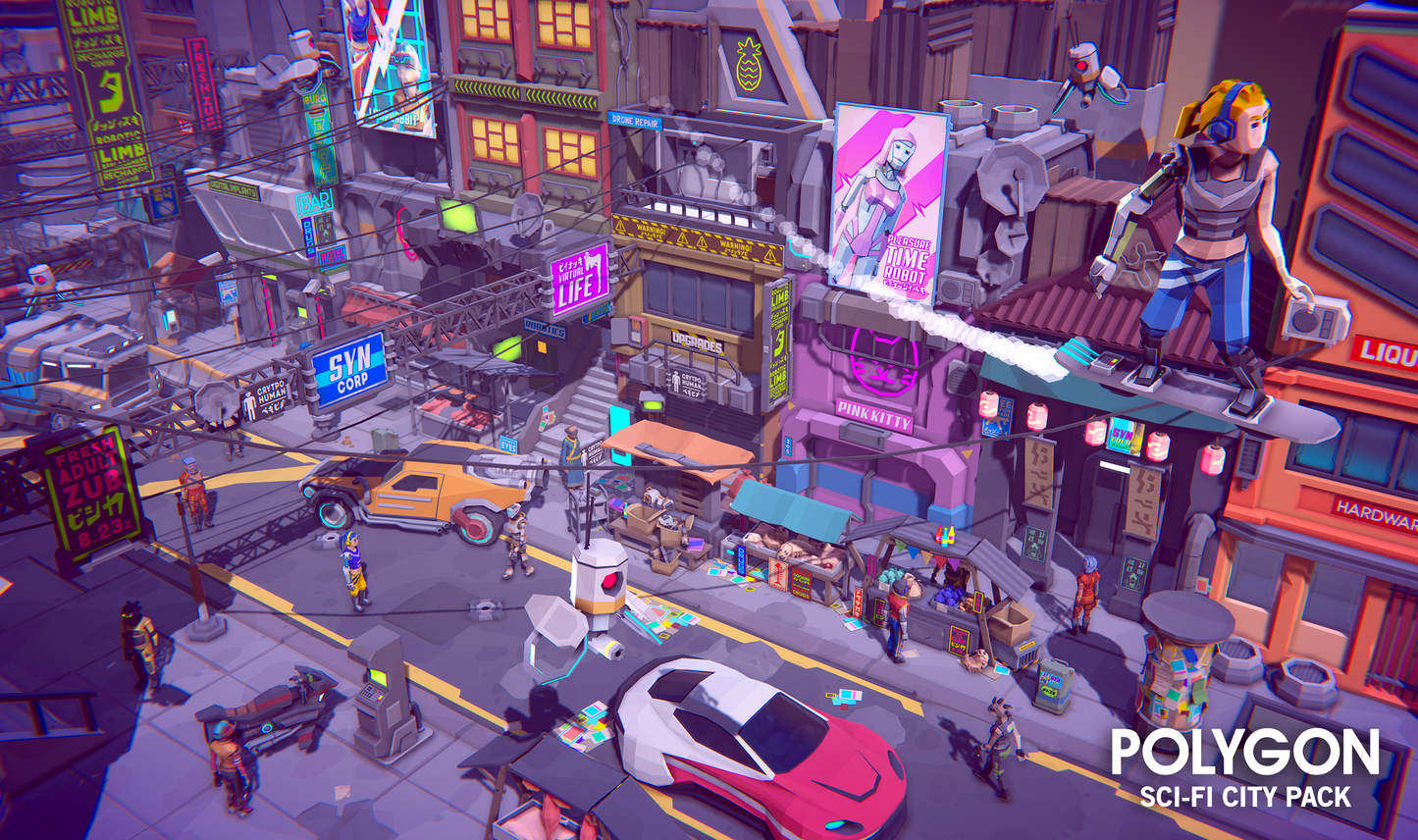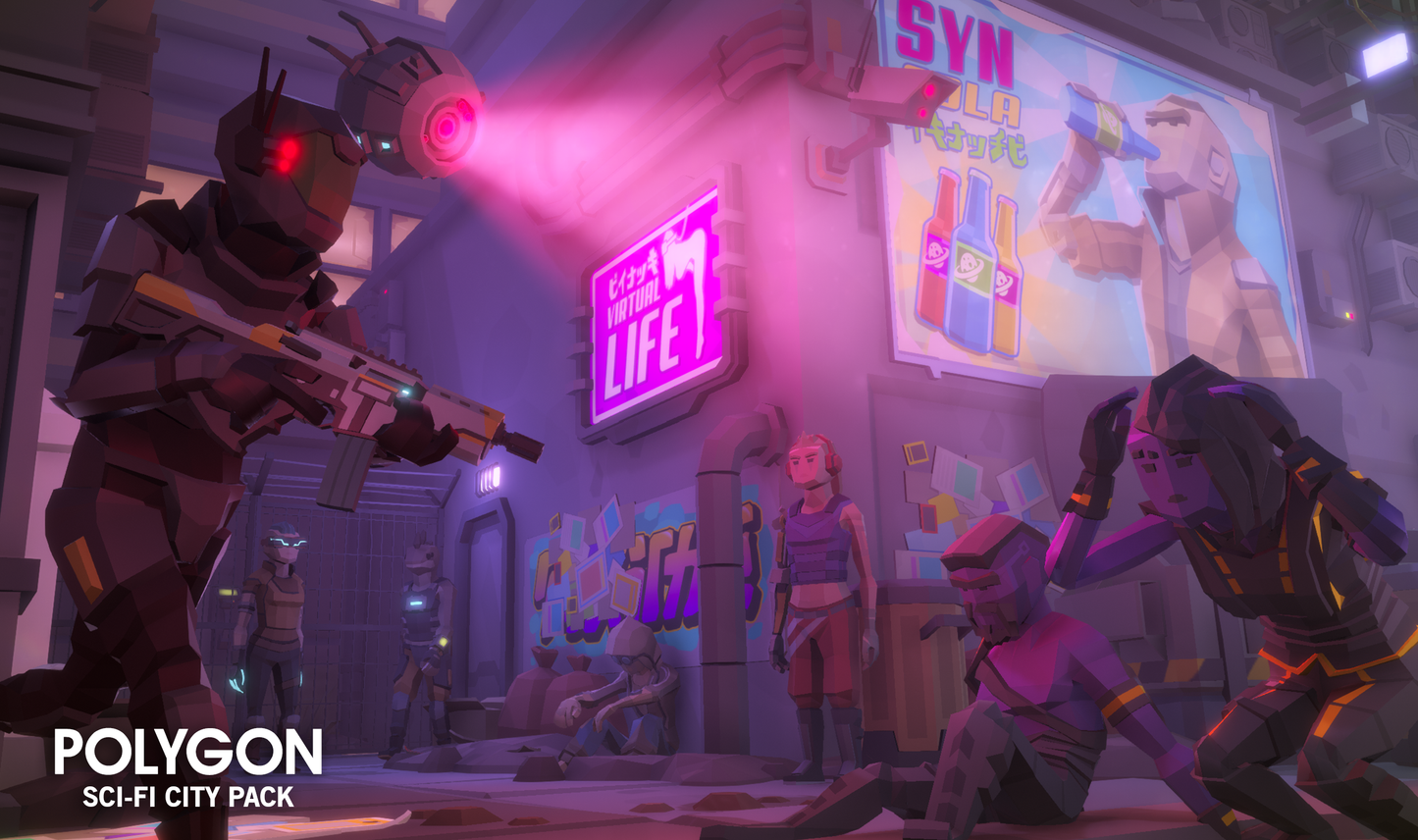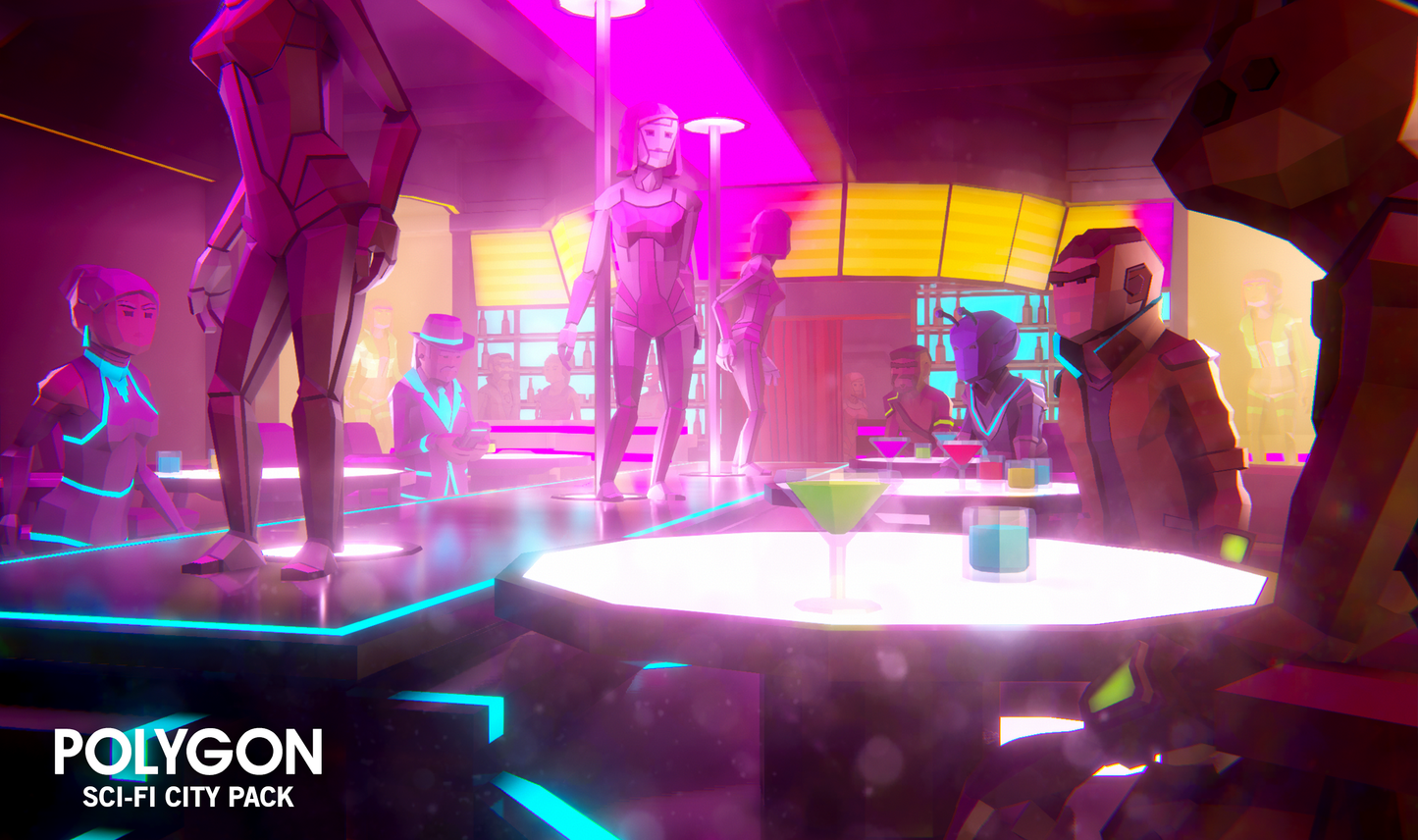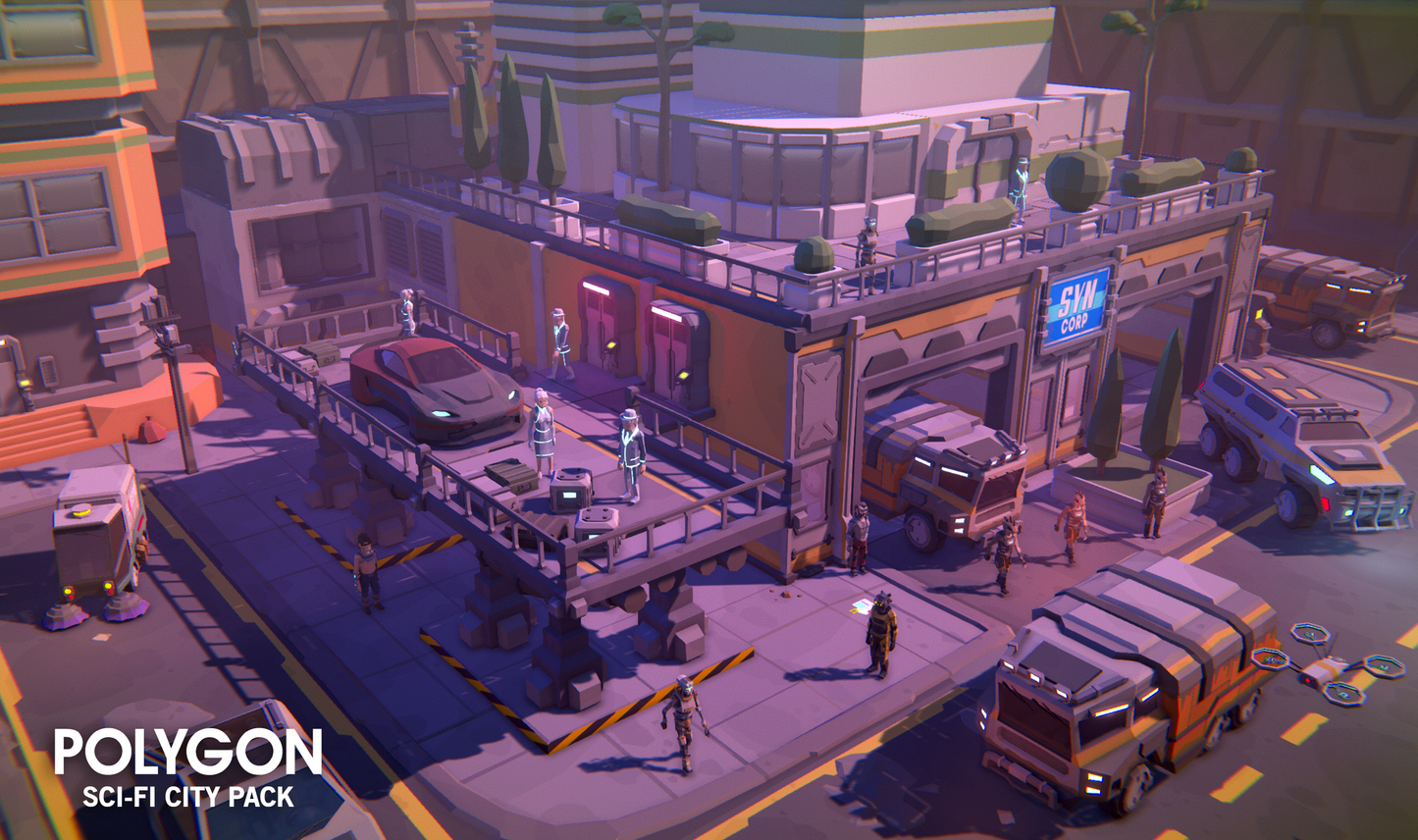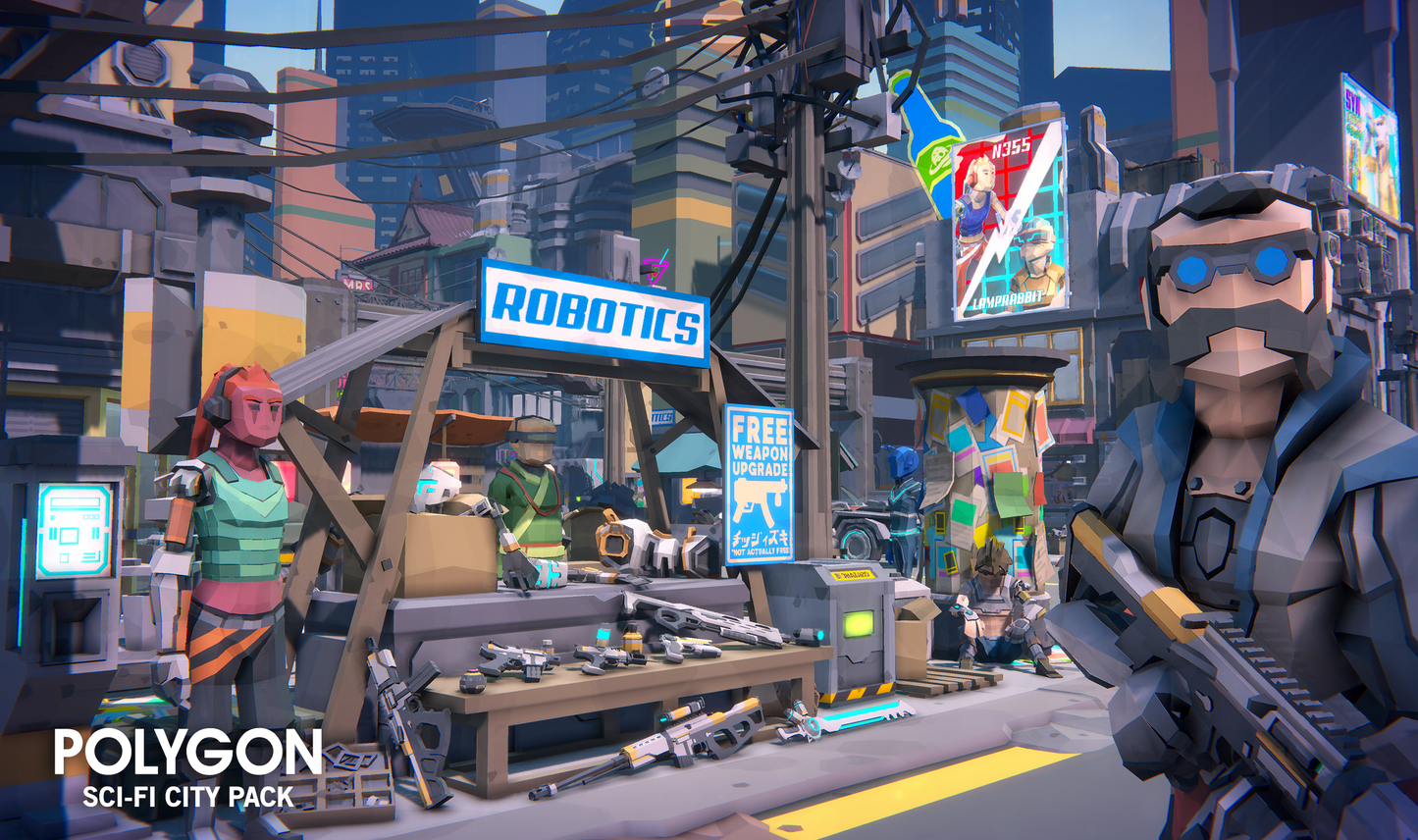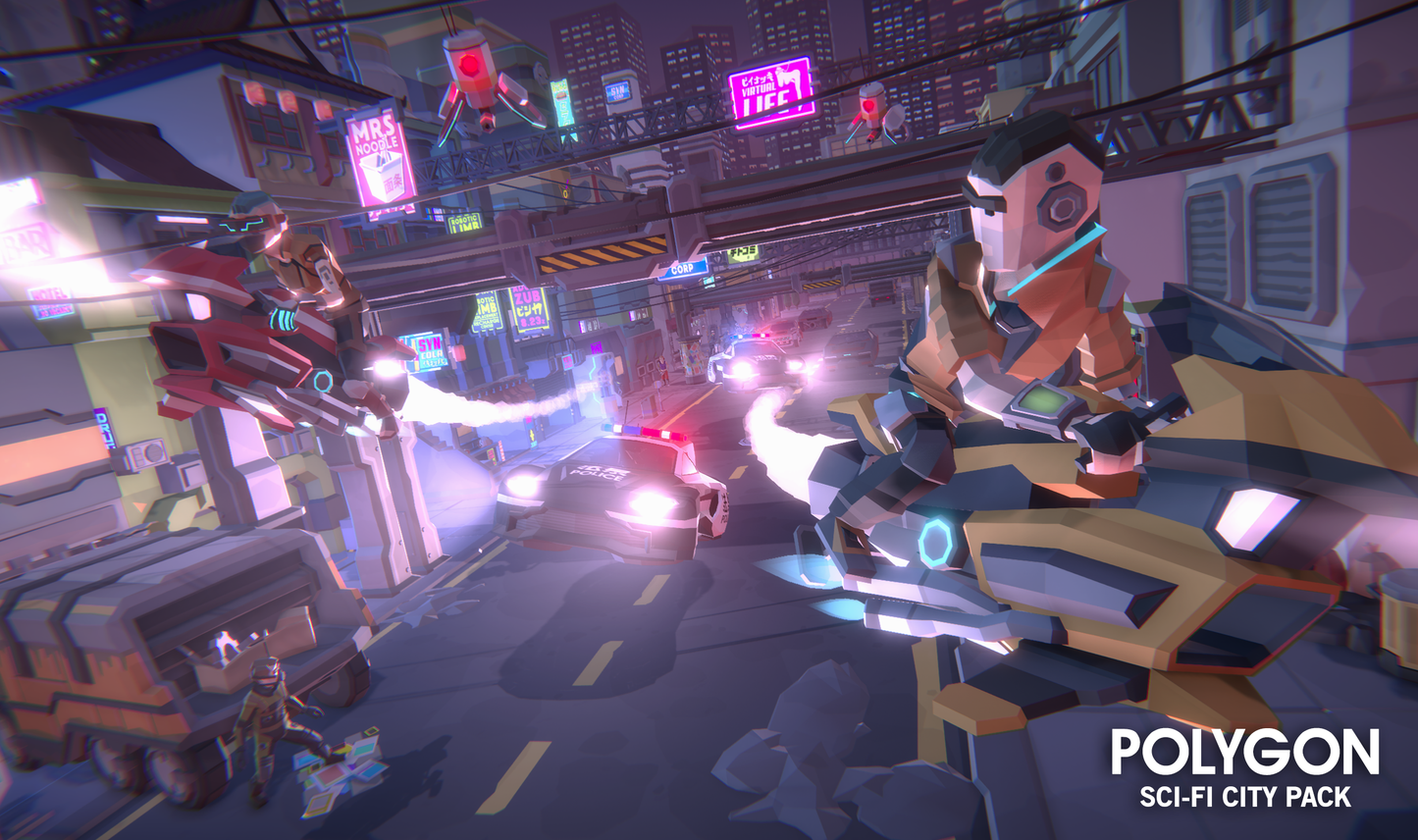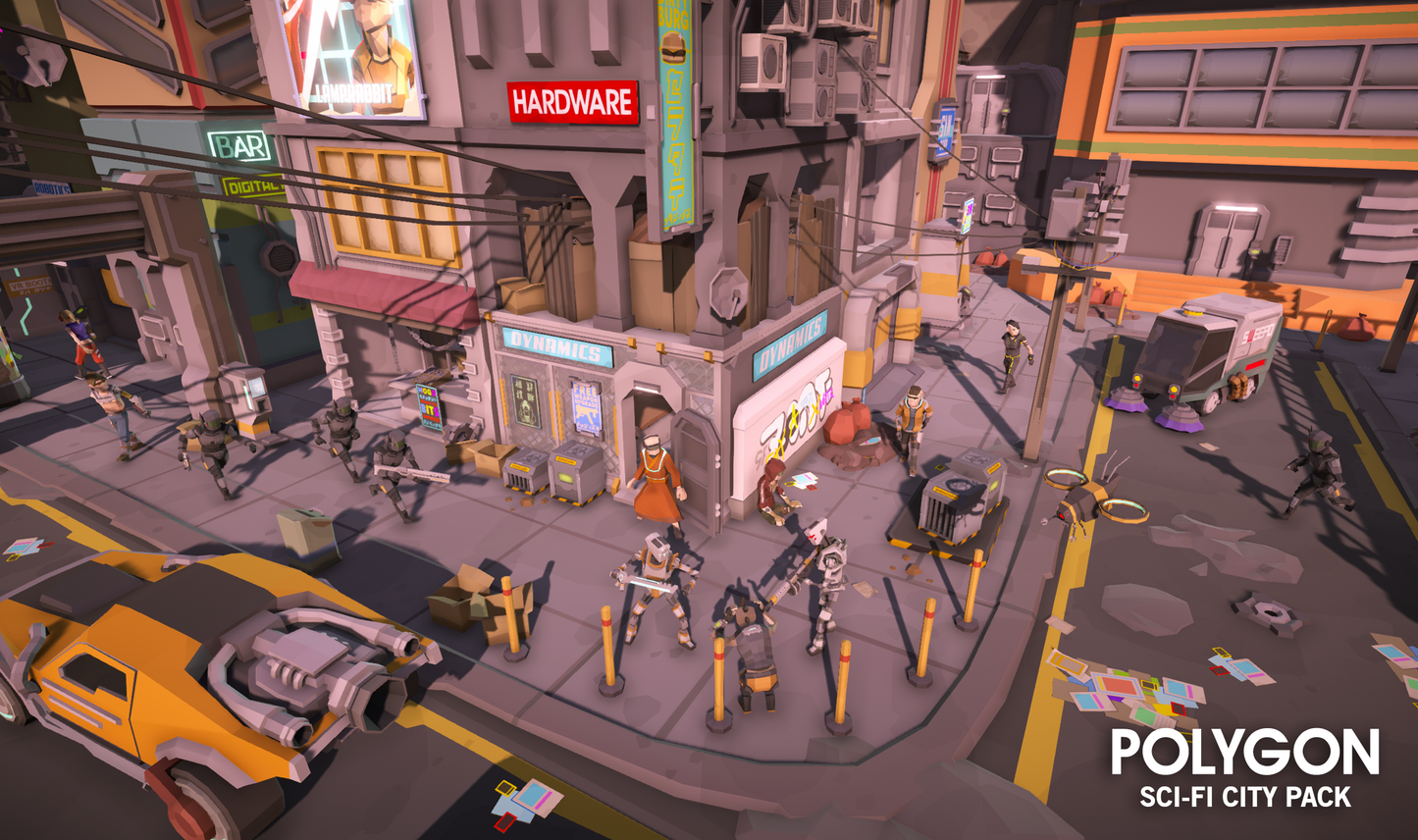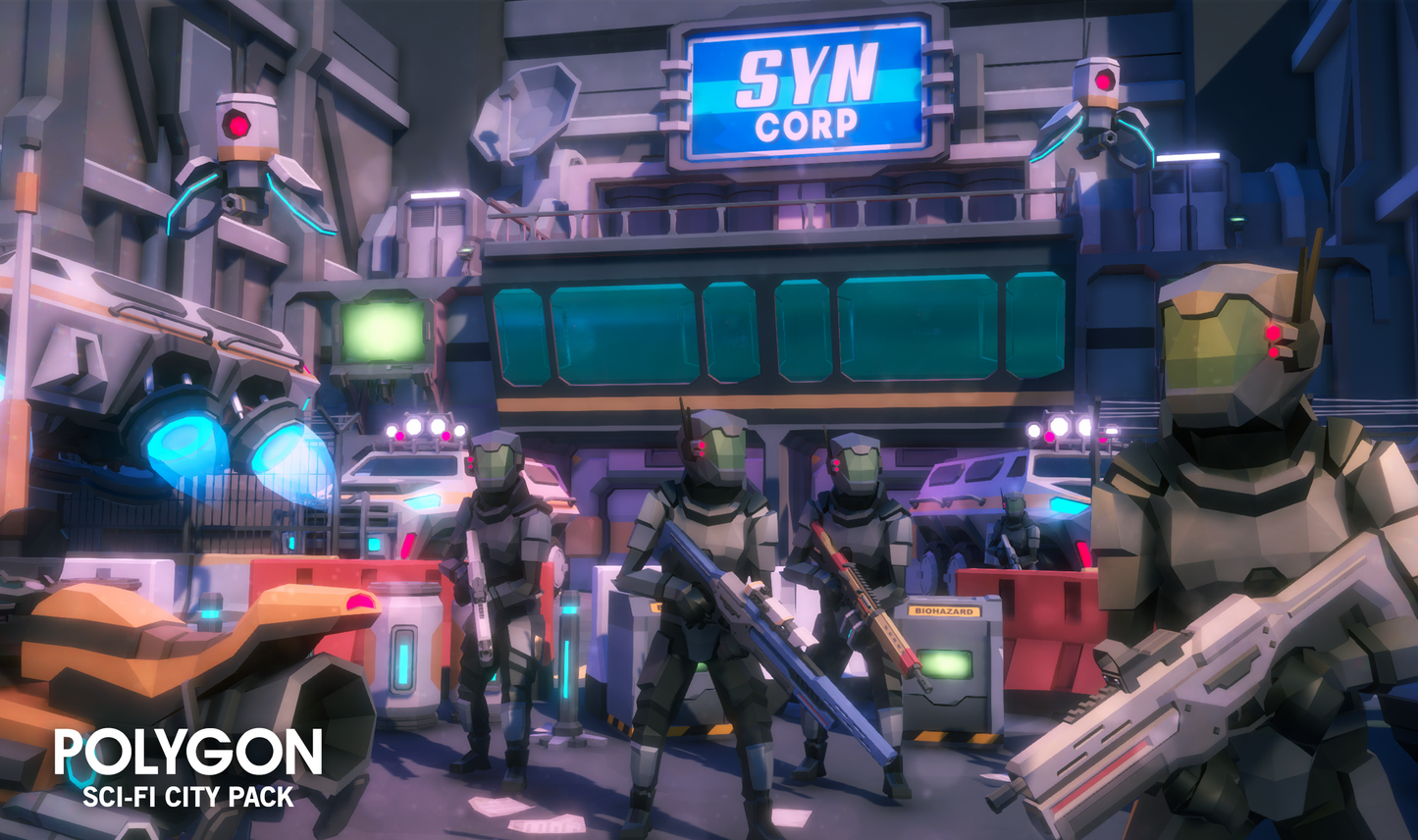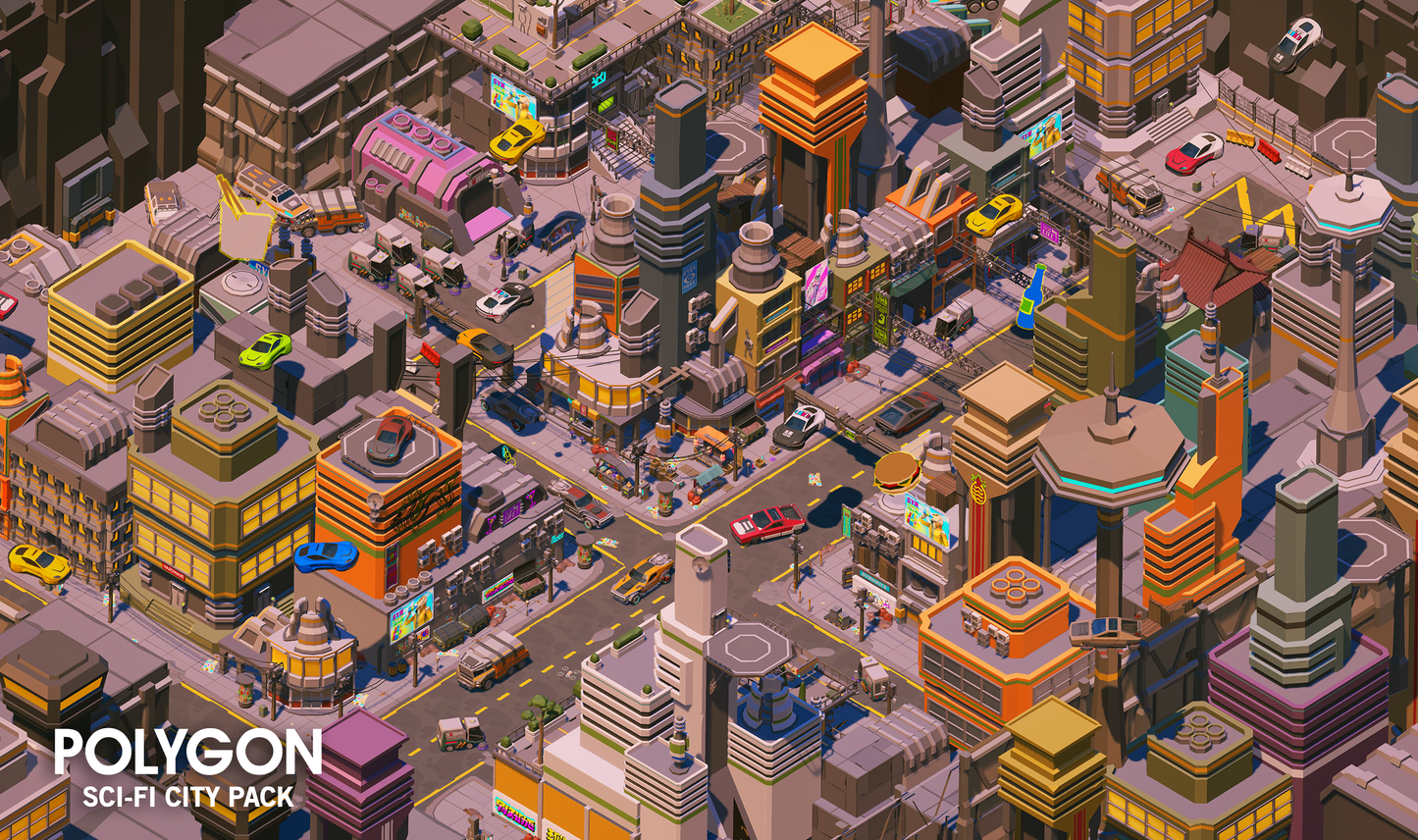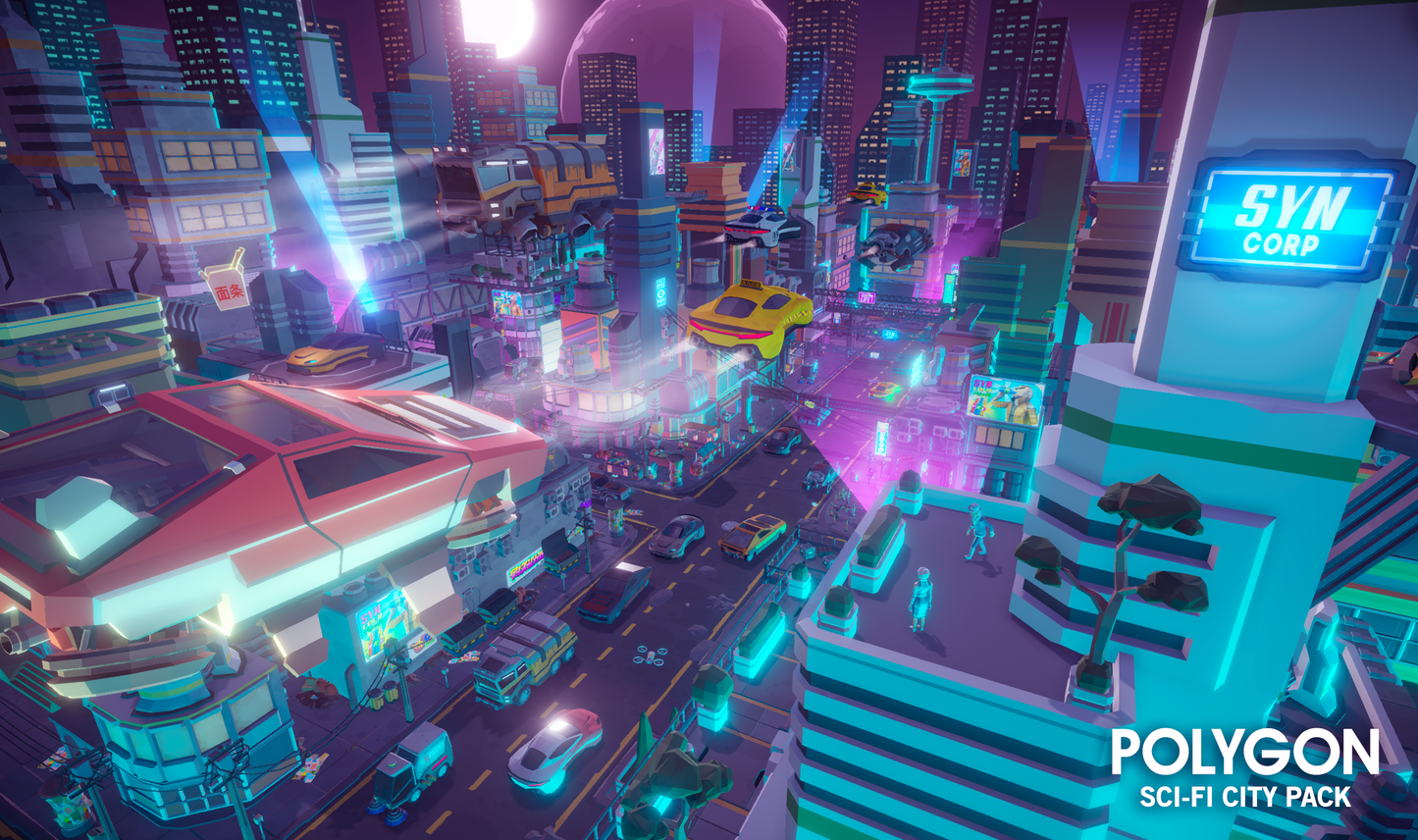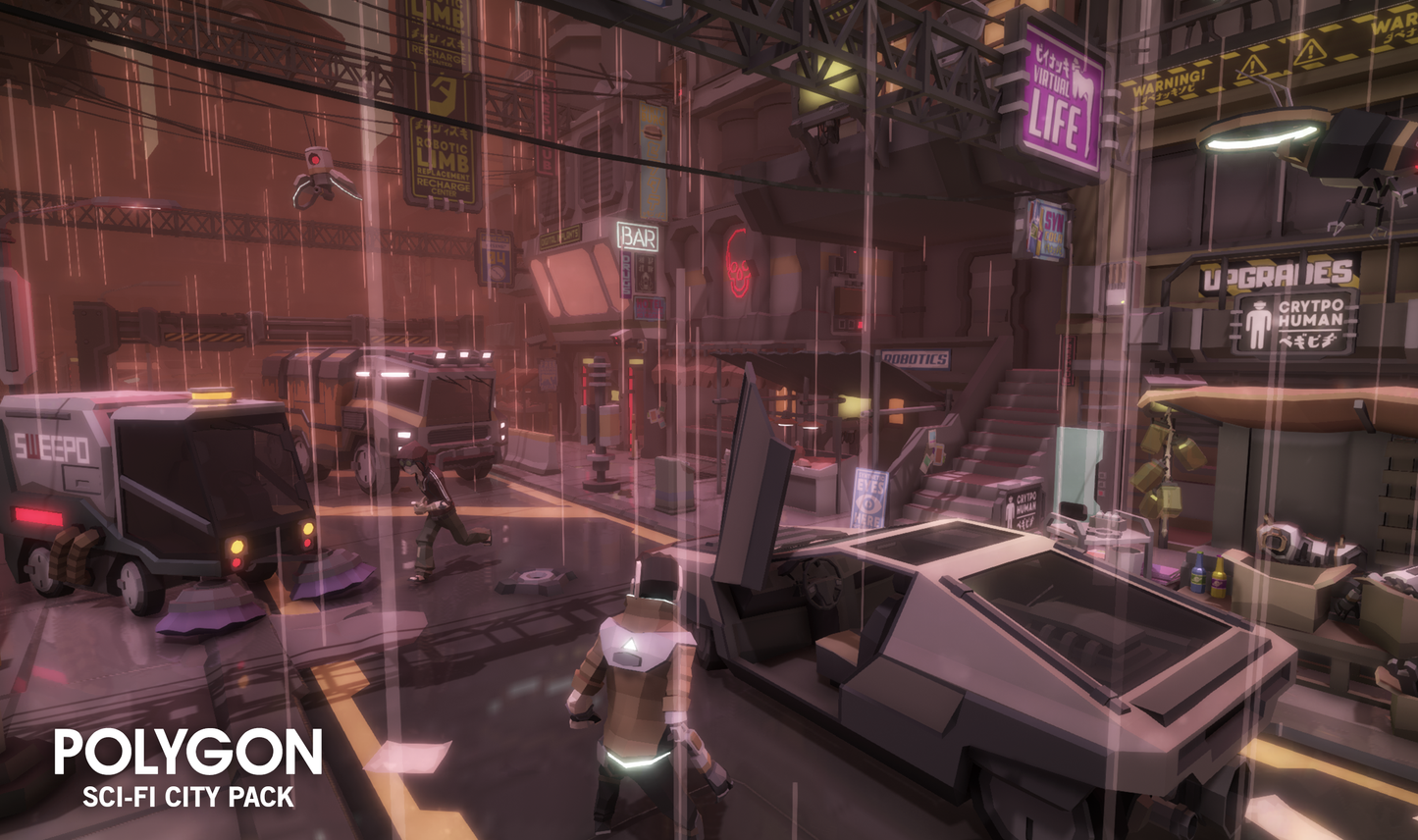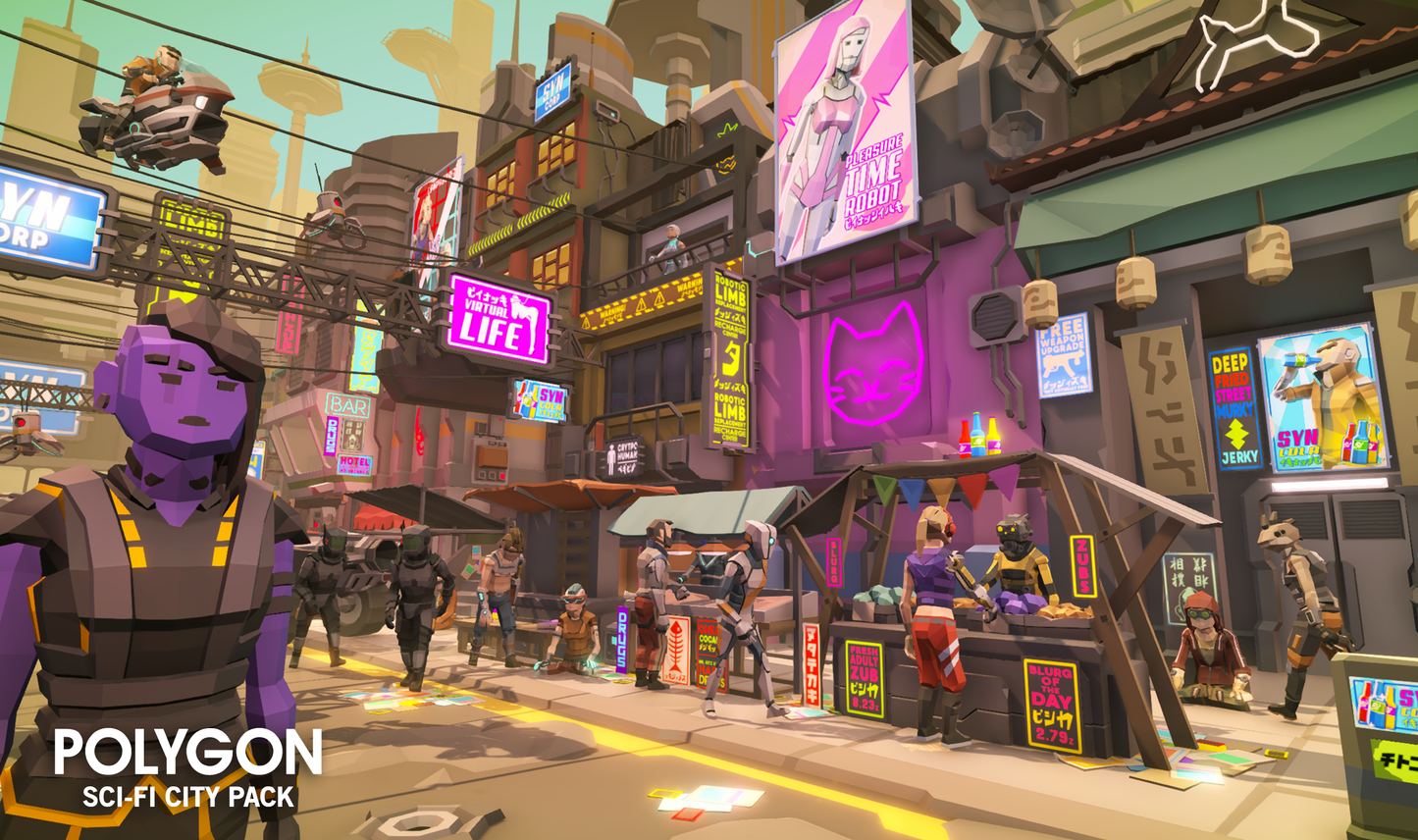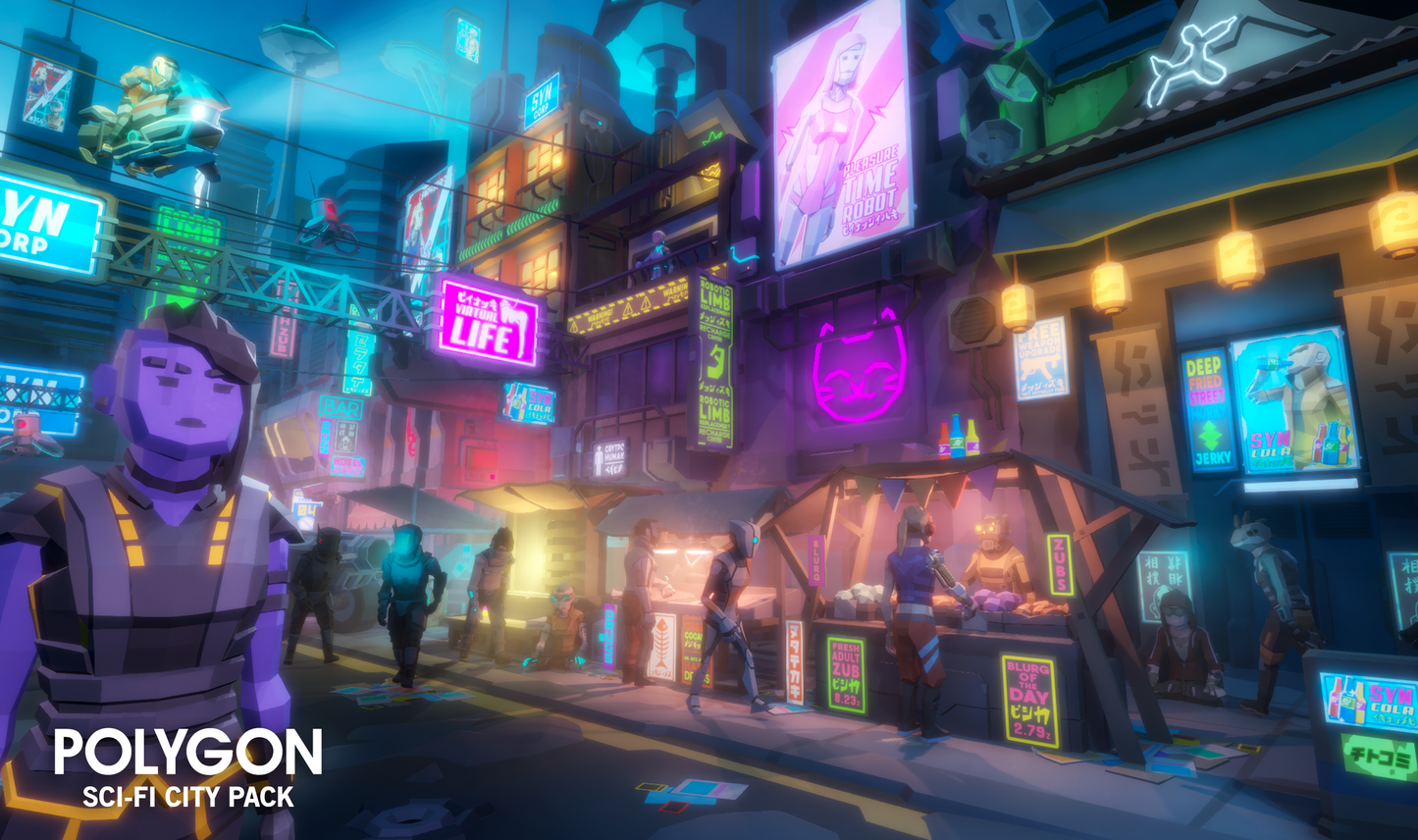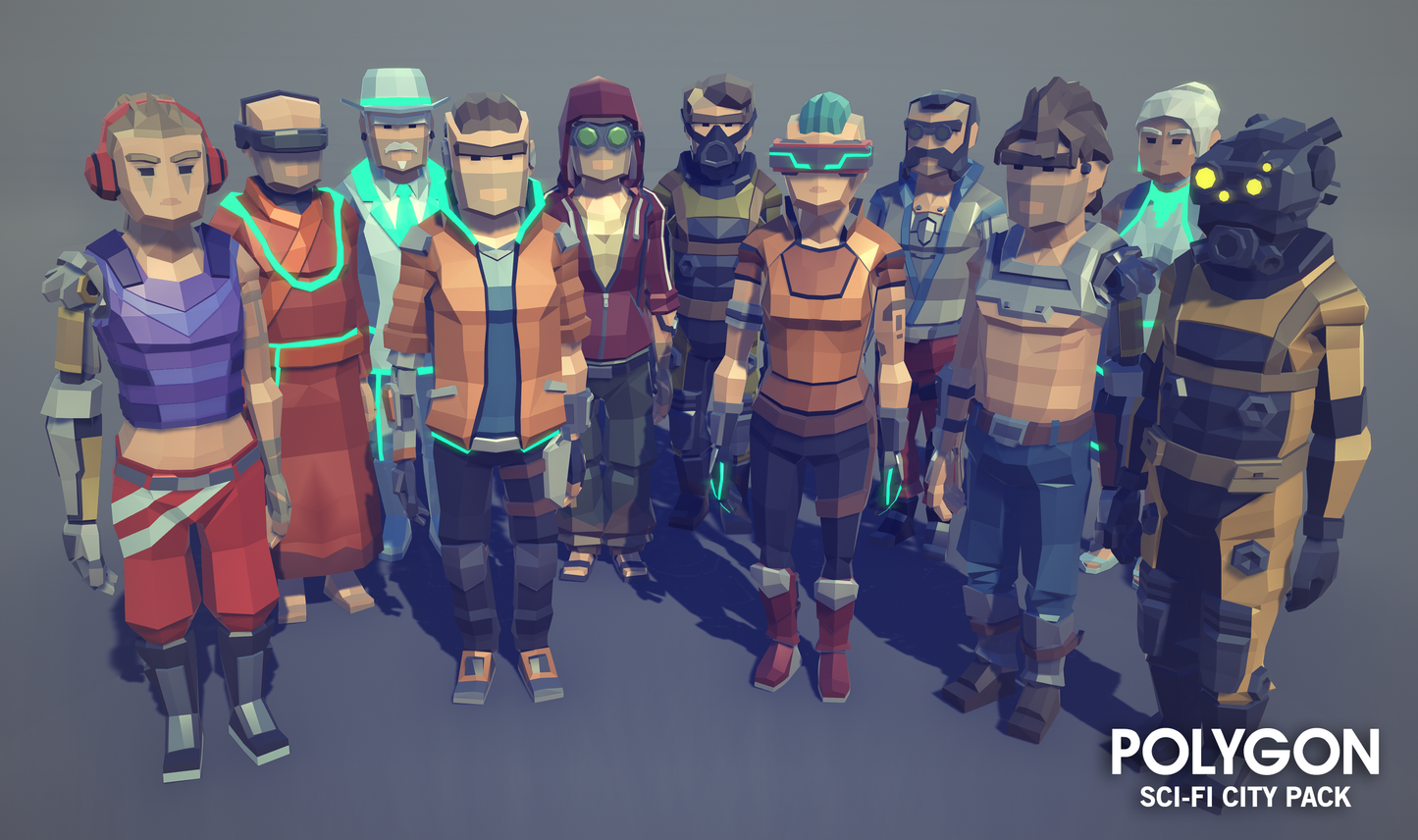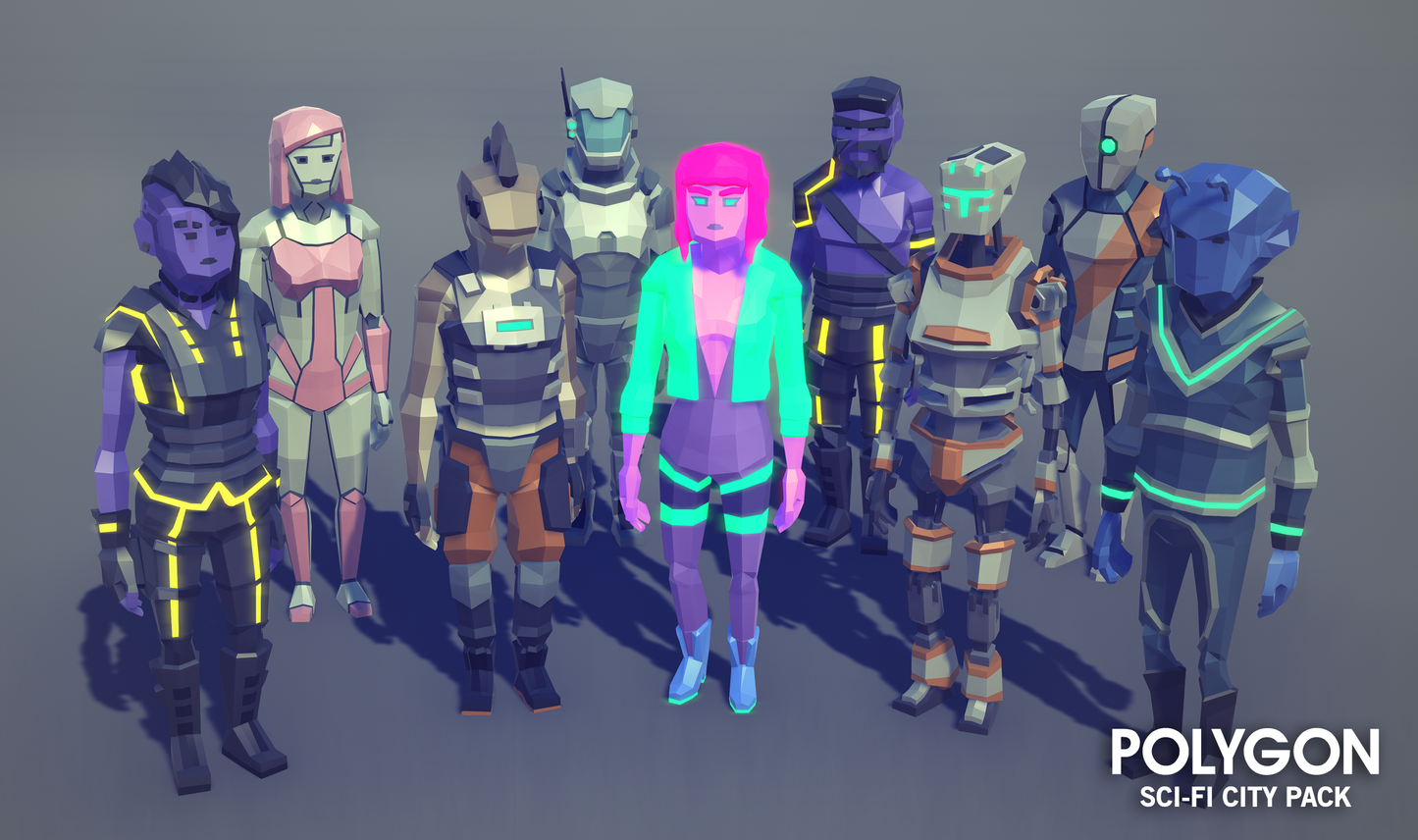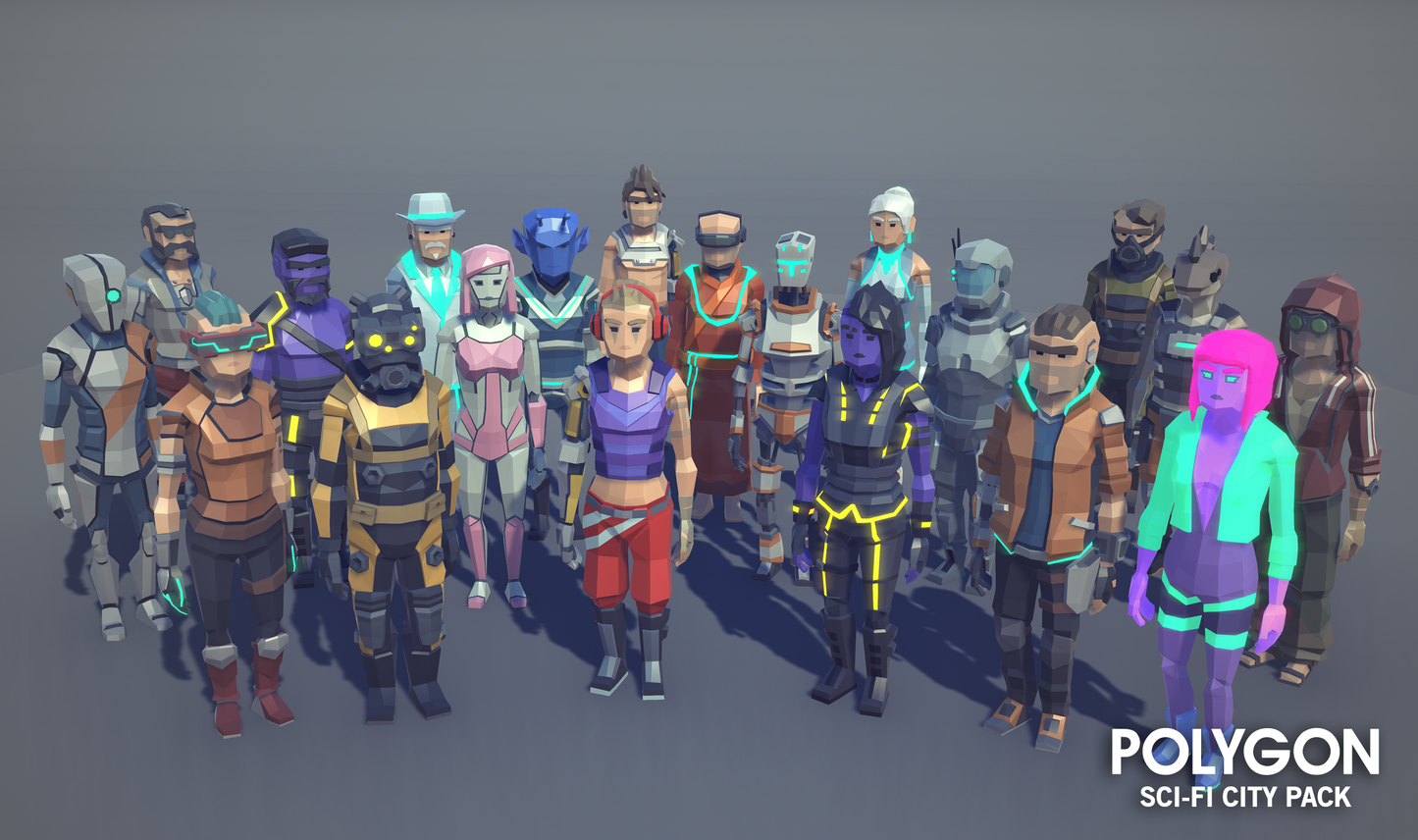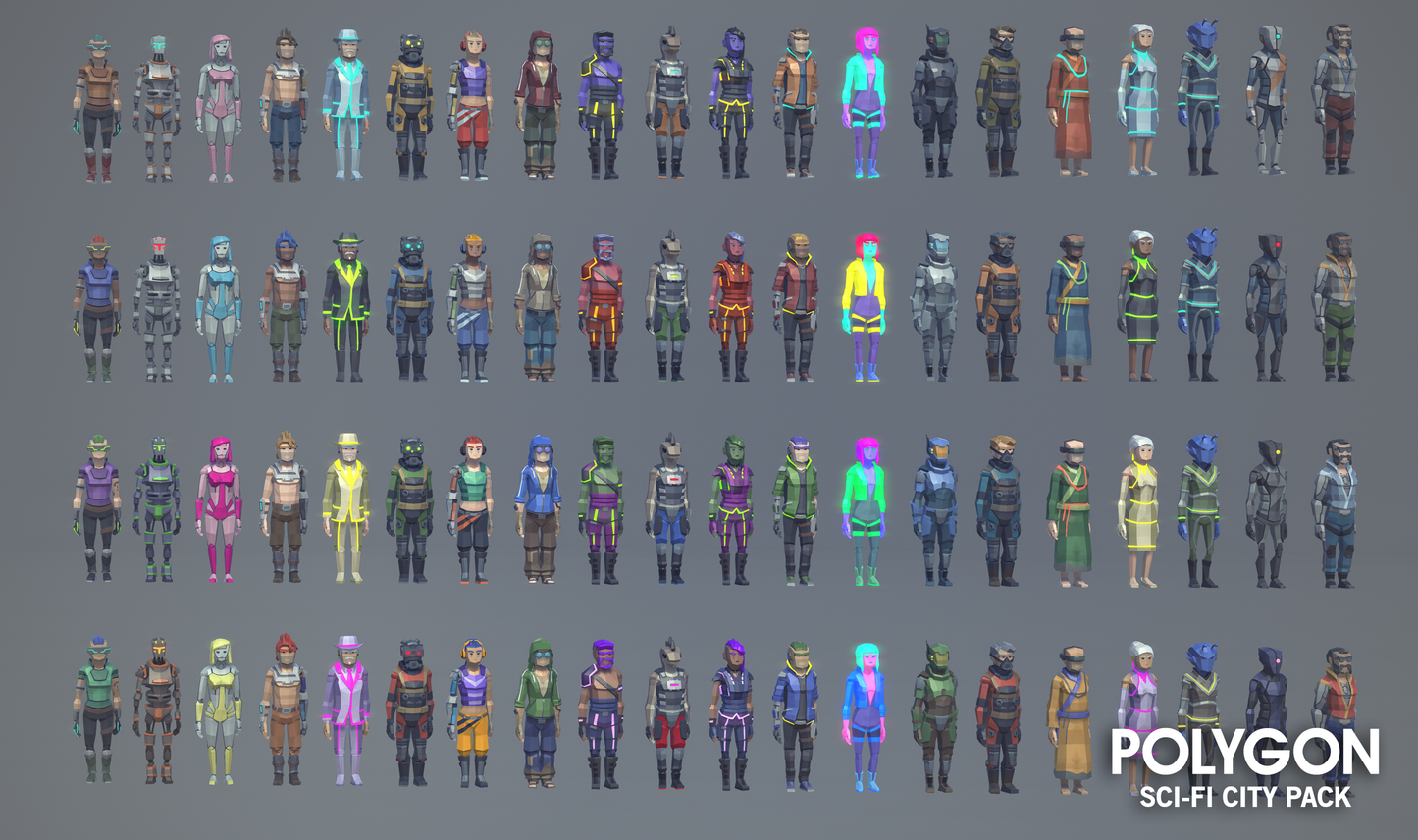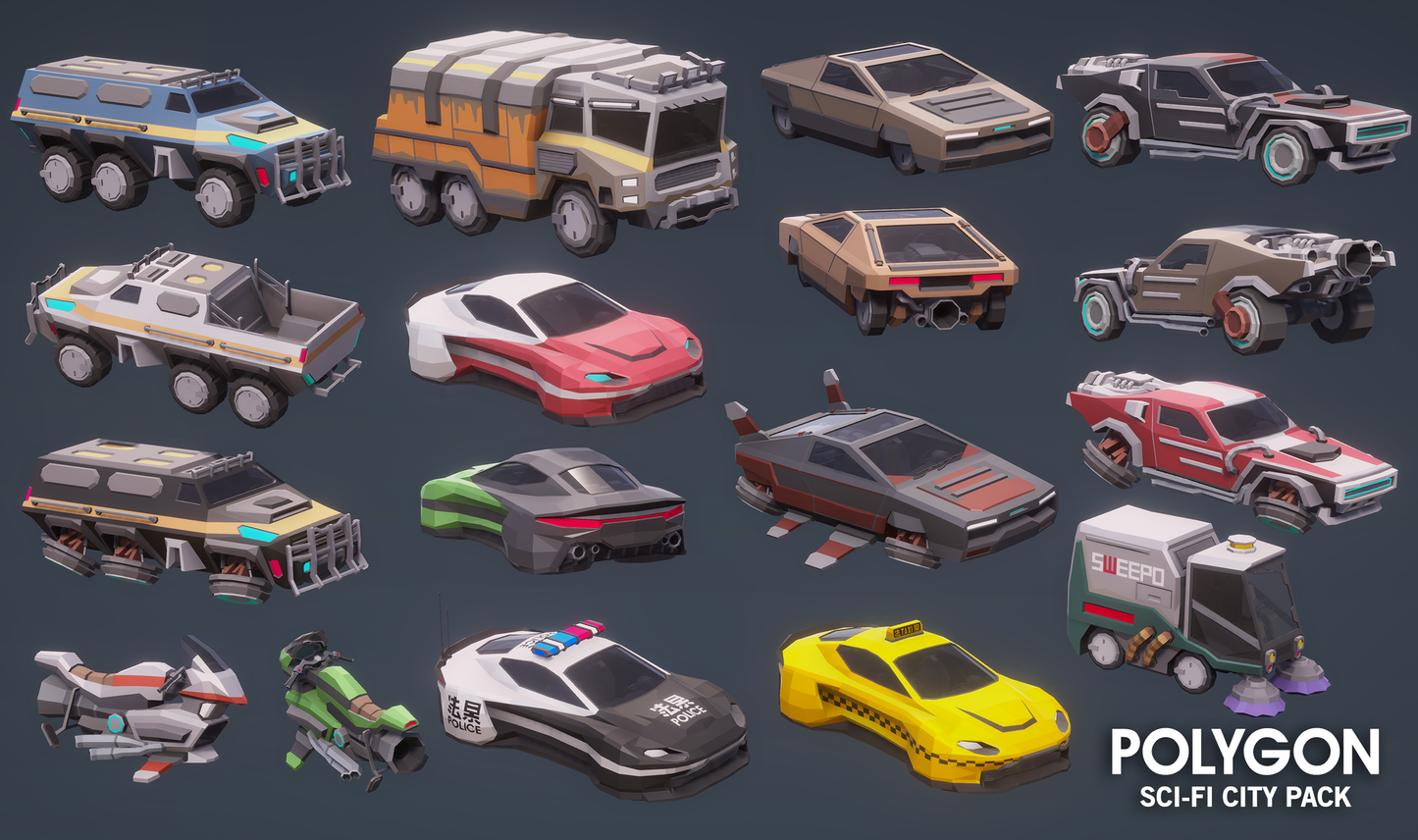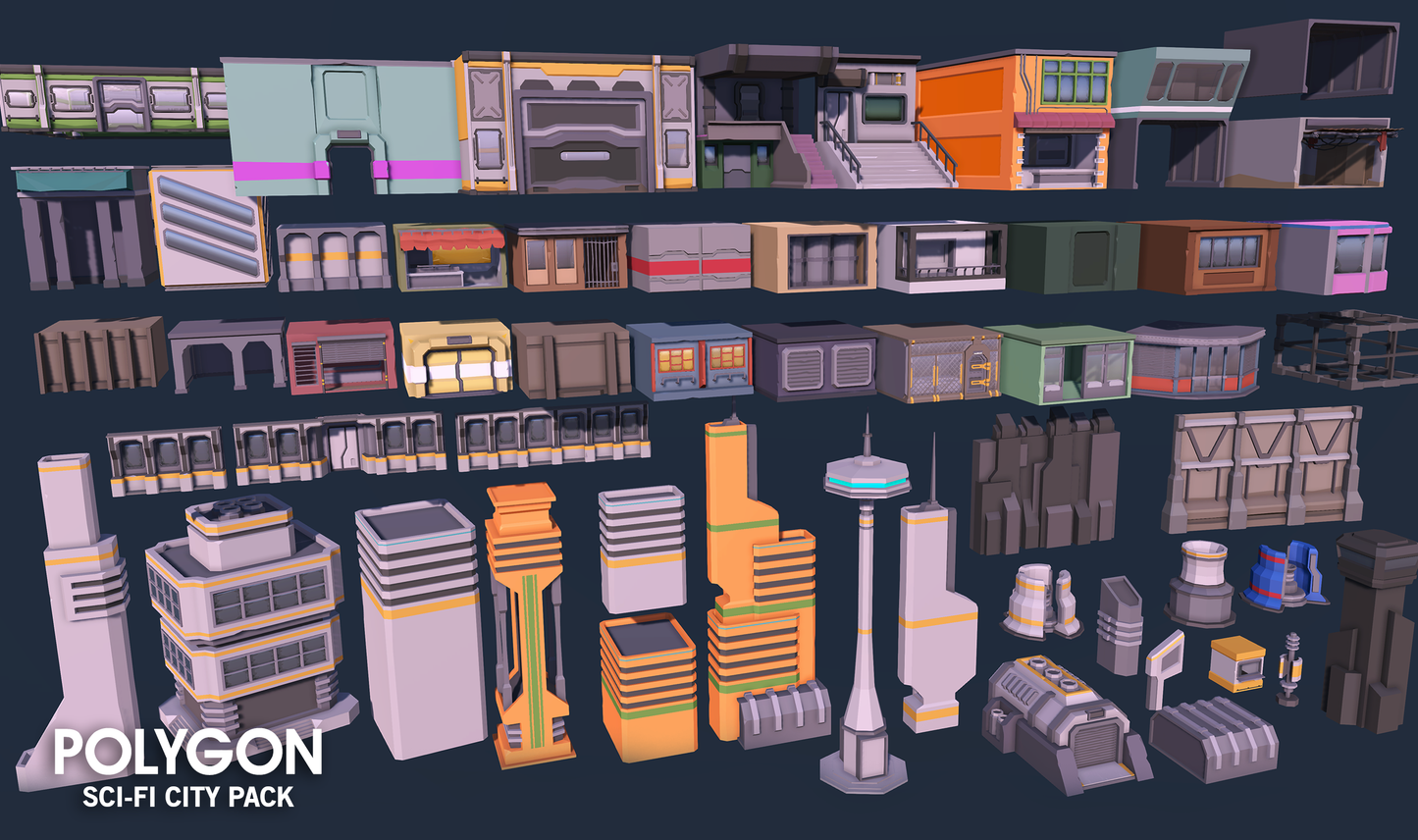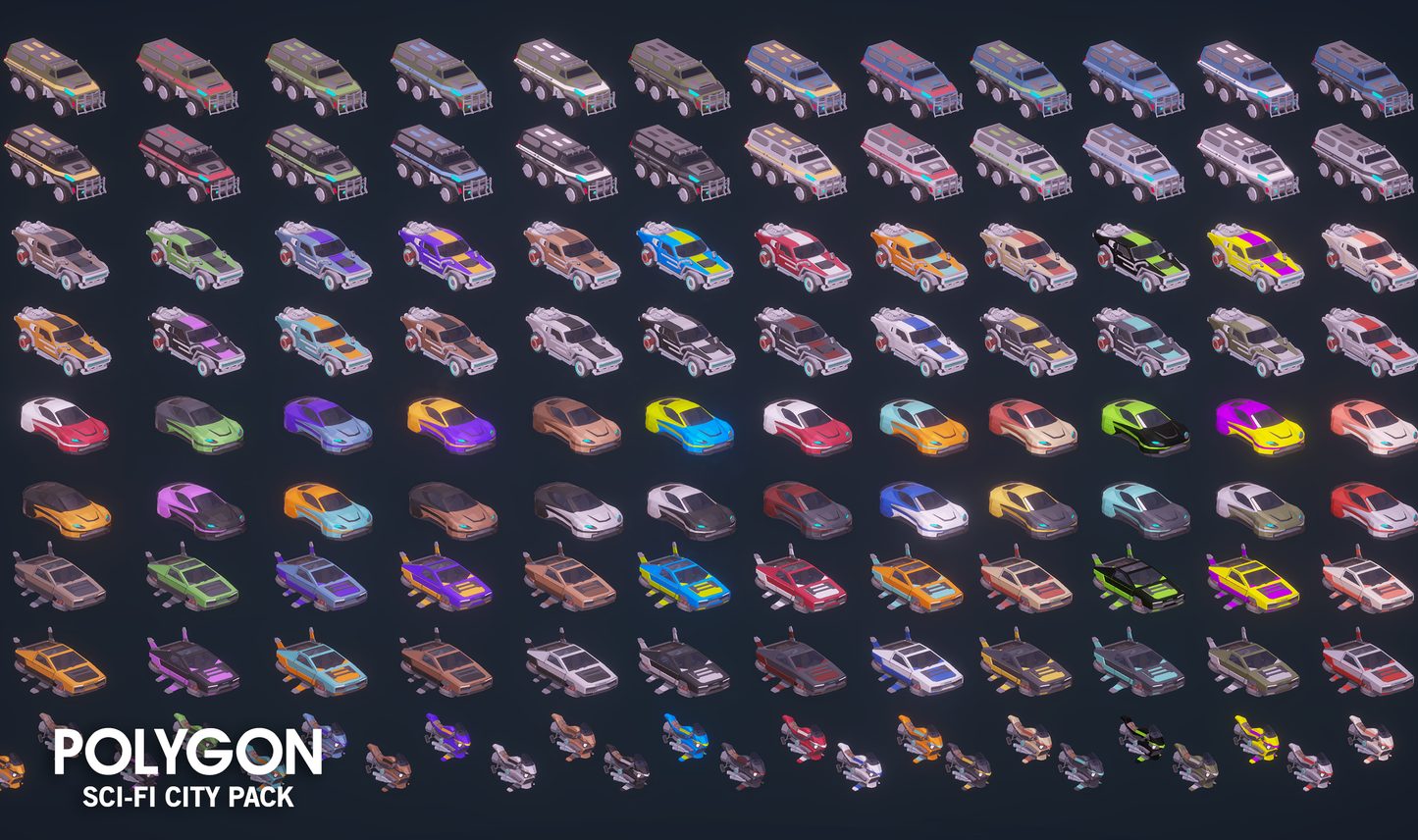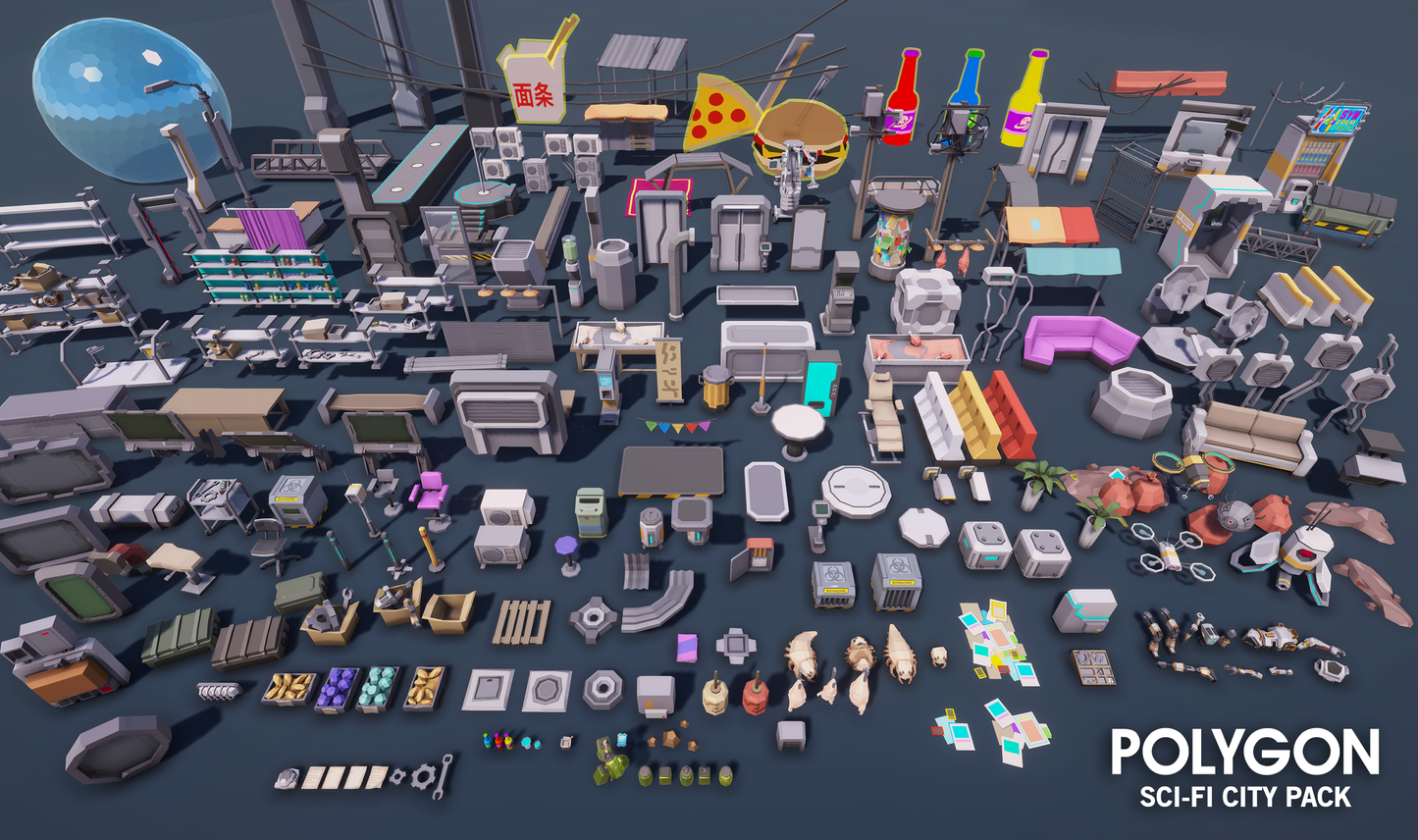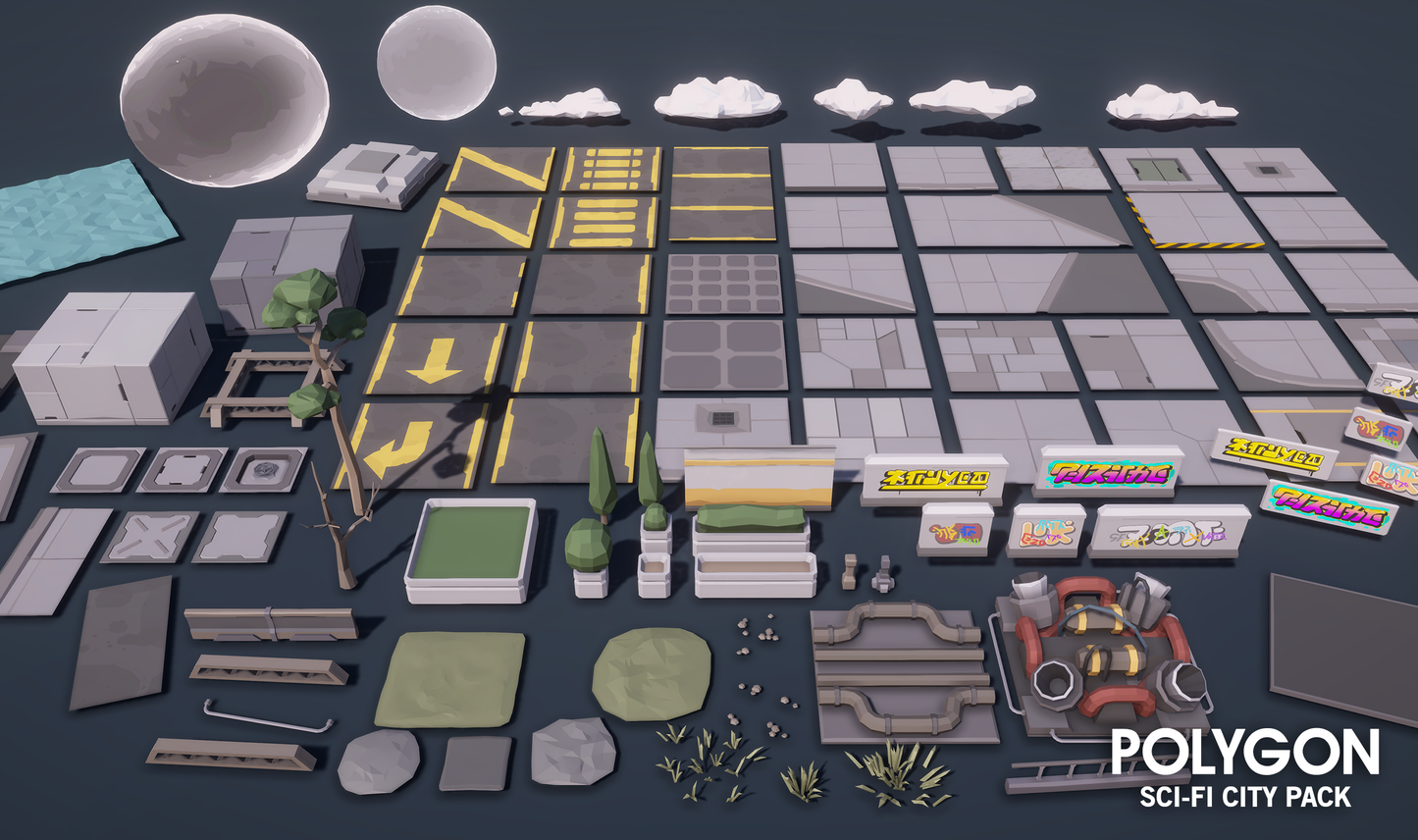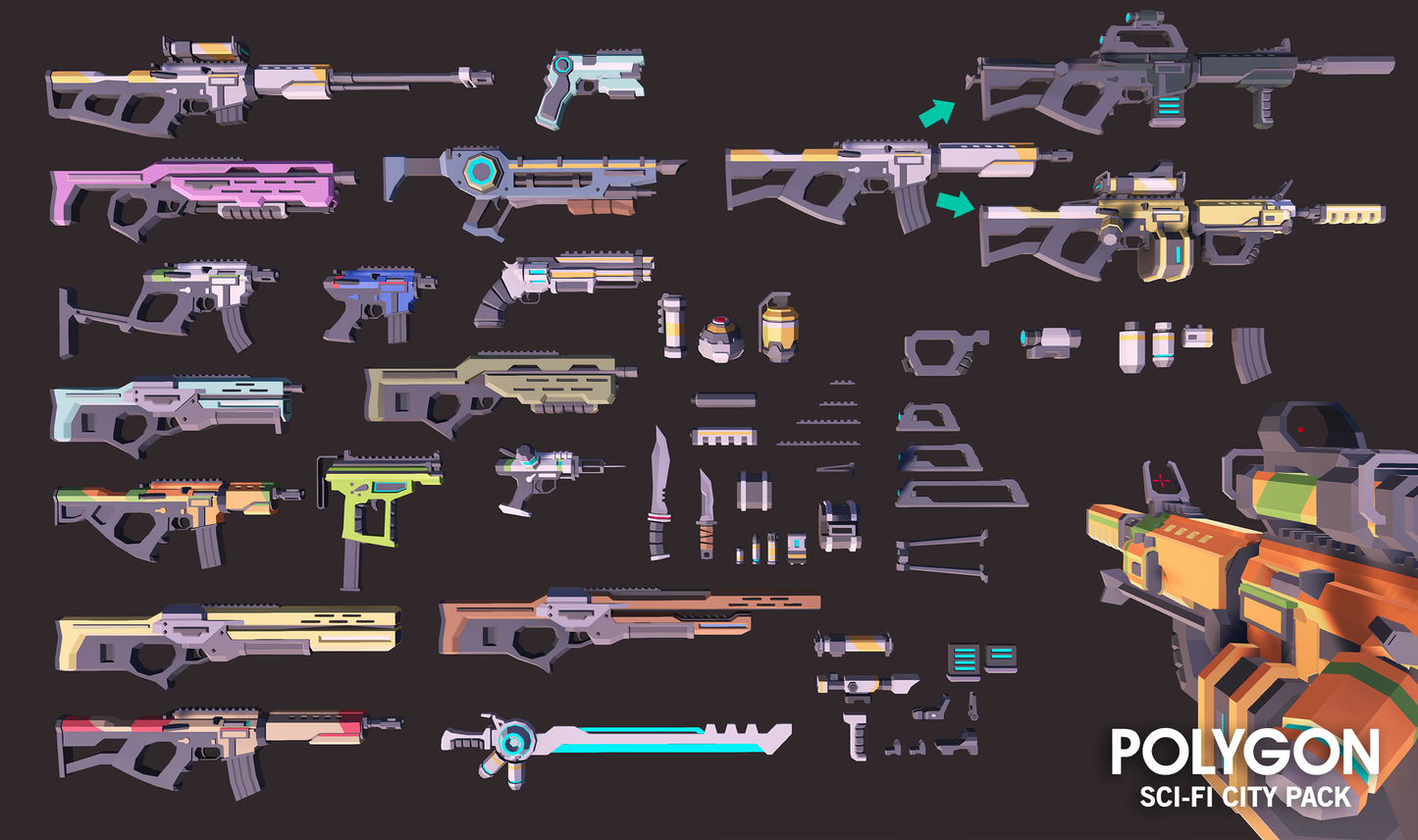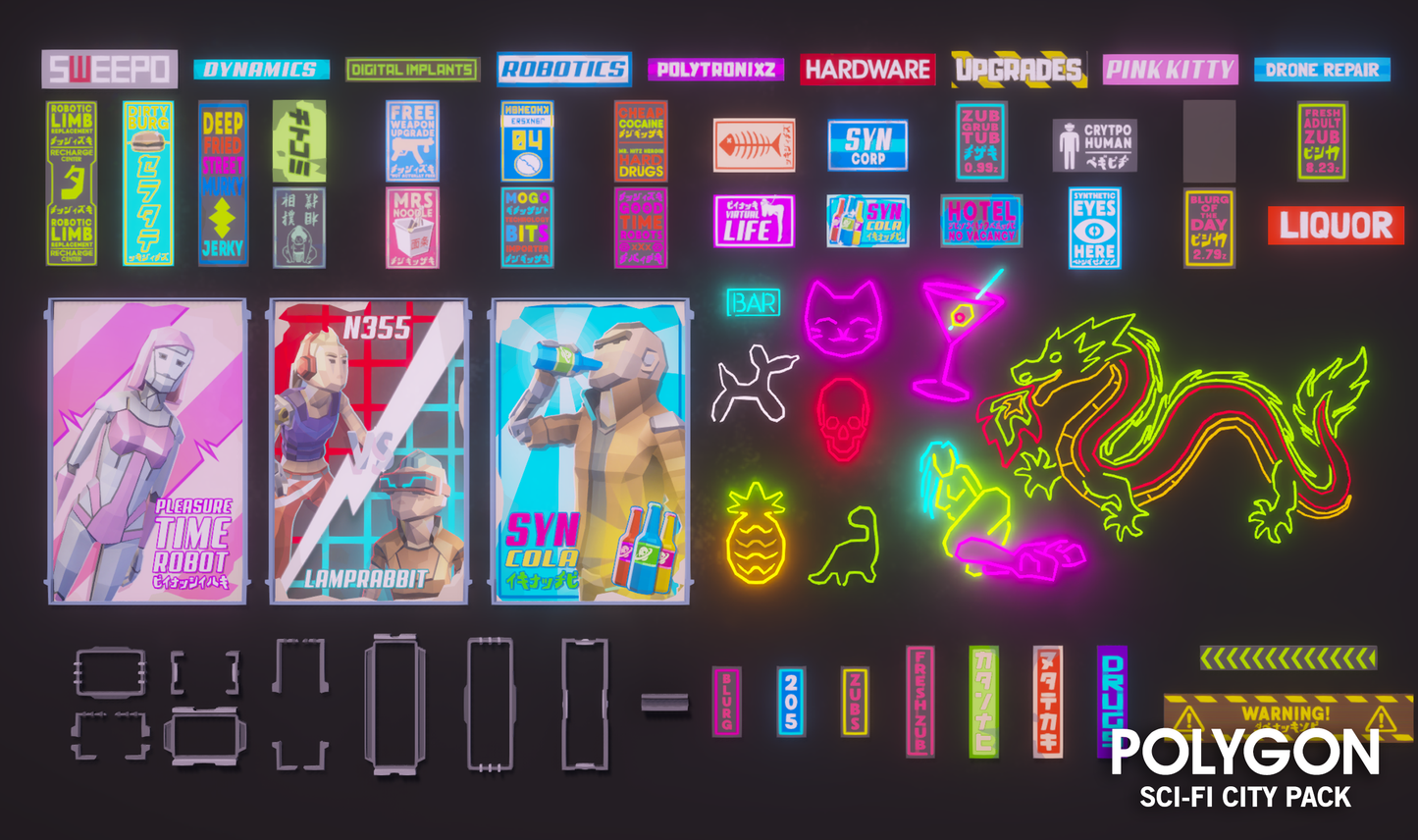 *Excludes New Releases and FREE Assets