Regular price
$199.99 USD
Sale price
$99.99 USD
Unit price
per
BYOB 50% Off
Sold out
5 seats per copy - Licence
Synty Studios Presents
An Epic Low Poly asset pack of modular vehicles, characters, props, weapons and environment assets to create a Street Racer themed polygonal style game. OVER 1000 Detailed prefabs are included with this pack.
◼ Key Features ◼
- Fully customizable vehicles!
- Openable doors, bonnets (hoods), and boots (trunks)!
- LOADS of vehicle parts and accessories!
- Premade vehicle skins/liveries and pearlescent paint materials!
- Includes a HUGE shipping dock demo scene
- (Character poses indicative only)
◼ Assets ◼
Characters (x15)
- 70s Male, Asian Male, Boy Race Male, Cool Chick Female, Fisherman Male, High Vis Female, Hip Hop Female, Hoodie Male, Jacket Male, Mechanic Female, Mechanic Male, Miniskirt Female, Racer Female, Racer Fan Female, Race Suit (x3) Character Attachments (x38) Beanies (x3), Beards (x5), Earrings (x3), Glasses (x7), Hair (x12), Hats (x4), Helmets (x3)
Vehicles (x15)
- Exotic, Hatch, Motorbike, Muscle, Sedan, Sports, Truck, Ute, Barge, Boat 01, Container Cranes (x2), Tender Boat, Tugboat, Plus 33 Vehicle Presets!
Vehicle Attachments (x423)
- Bumpers, Bonnets (Hoods), Side Skirts, Spoilers, Wheels, Tyres, Engines, Roll Cages, Seats, Steering Wheels, Gear Sticks, Handbrakes, Gauges, Head Units, Speakers, Amps, Turbos, Superchargers, Lights/Light Bars, Nitrous Bottles, Nudge Bars, Antennas, Badges, Bonnet Clips, Exhausts, Number Plates, Pedals, Roof Scoops, Wheelie Bars, etc
Props (x348)
- Air Tools, Road Barriers/Railings (Plastic, Concrete, Steel, Tyres, etc), Signs, Car Parts, Cardboard Boxes, Car Jacks/Lifts, Chairs, Shipping Containers, Crates, Fences, Gantries, Gas Cans, Hub Caps, Street Lights, Logs & Log Piles, Neon Lights, Oil Cans, Pallets, Ramps, Shelves, Tool Cabinets, Racks, Tables/Benches, etc
Environment (x76)
- Dirt piles, Ground Tiles (Roads & Pavements), Tyre Marks, Drydock Walls & Gates, Port Edges, Sea Walls, Silos, Boat Ramp, etc Buildings (x7) Giant Crane, Repair Shop Large, Repair Shop Medium, Shelter 01, Shelter 02, Single Garage, Warehouse
FX (x23)
- Bomb, Checkpoint Cylinder, Confetti Shot, Direction Arrows, Direction Arrows Fast, Engine Smoke, Exhaust Backfire, Exhaust Nos, Exhaust Smoke, Impact Sparks Flat, Impact Sparks Sphere, Light Beam, Light Bugs, Pickups (Ammo, Bomb, Boost, Repair), Rain 01, Rain Demo, Skid Smoke Dark, Skid Smoke White, Vent Steam, Vent Steam Line
◼ Compatibility ◼
- View our tutorial on converting to the Universal Render Pipeline.
- Compatible with Unity 2020.3
- Compatible with Unreal 4.22+

***Contents may vary between engines. 
Change Log
v1.02 (Unity)
- General project cleanup
Share
nice asset
I used this asset in dozens of car games I made. Well-designed, optimized and scaled. The only missing point is the small number of car models. I hope this will be fixed with an additional package in the future.
Thanks, the review is appreciated.
Need for low poly speed
I used to scoff at the price of some the packs here, then I bought one in a sale and holy cow it's worth every cent. The detail and love that has gone in to these is tremendous, thanks synty
Thanks, the review is appreciated.
Great assets
highly recommended for a car project.
Love it.
Thanks
Reliability and Quality
Everytime Synty releases a new art asset pack its two things you can always be certain of, reliable and quality assets.
We mainly bought this pack to fill out our docks in our project "Not The End" and all the rest are great too! will definitely help us fill out some locations such as garages and possibly future projects too.
You will never find better cost to quality/quantity ratio than synty packs.
Can't find something!
So I bought this pack like a few weeks ago and I noticed that I couldn't find the 'car lift', is it still in the pack or did u remove it?
Thanks for taking the time to leave a review. This should be in the pack and is named 'SM_Prop_MechanicLift_01'. If you are unable to find it, email support@syntystudios.com and I'd be happy to assist.
View full details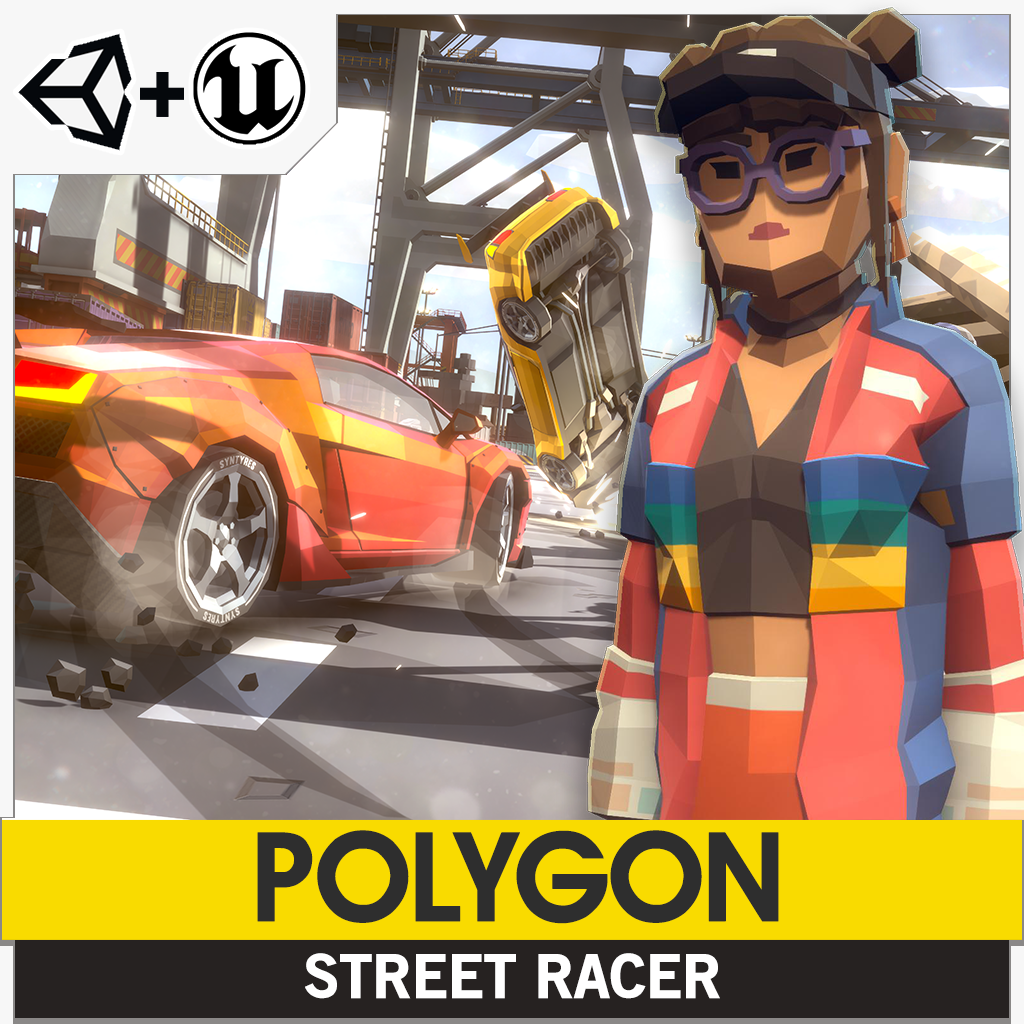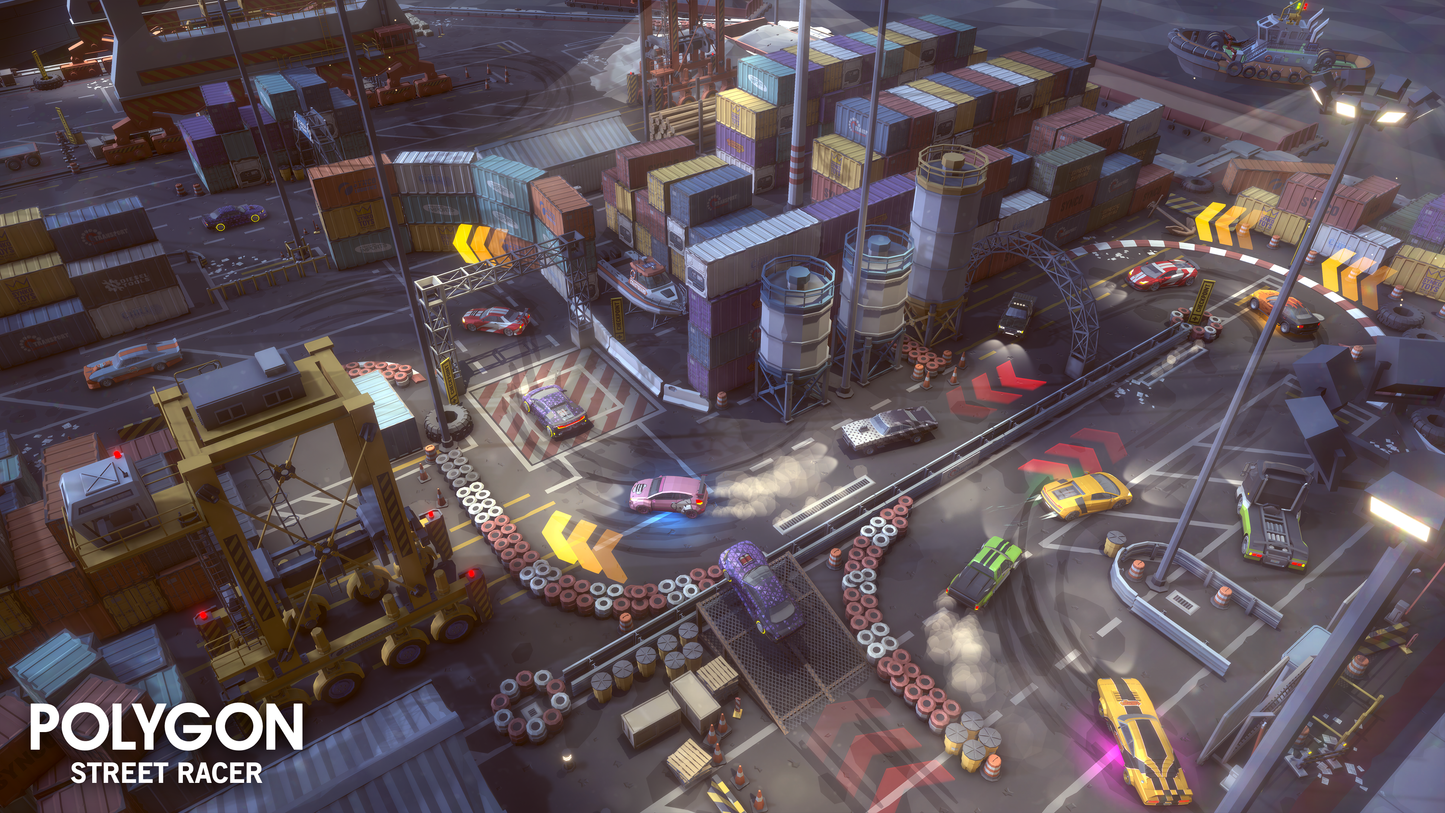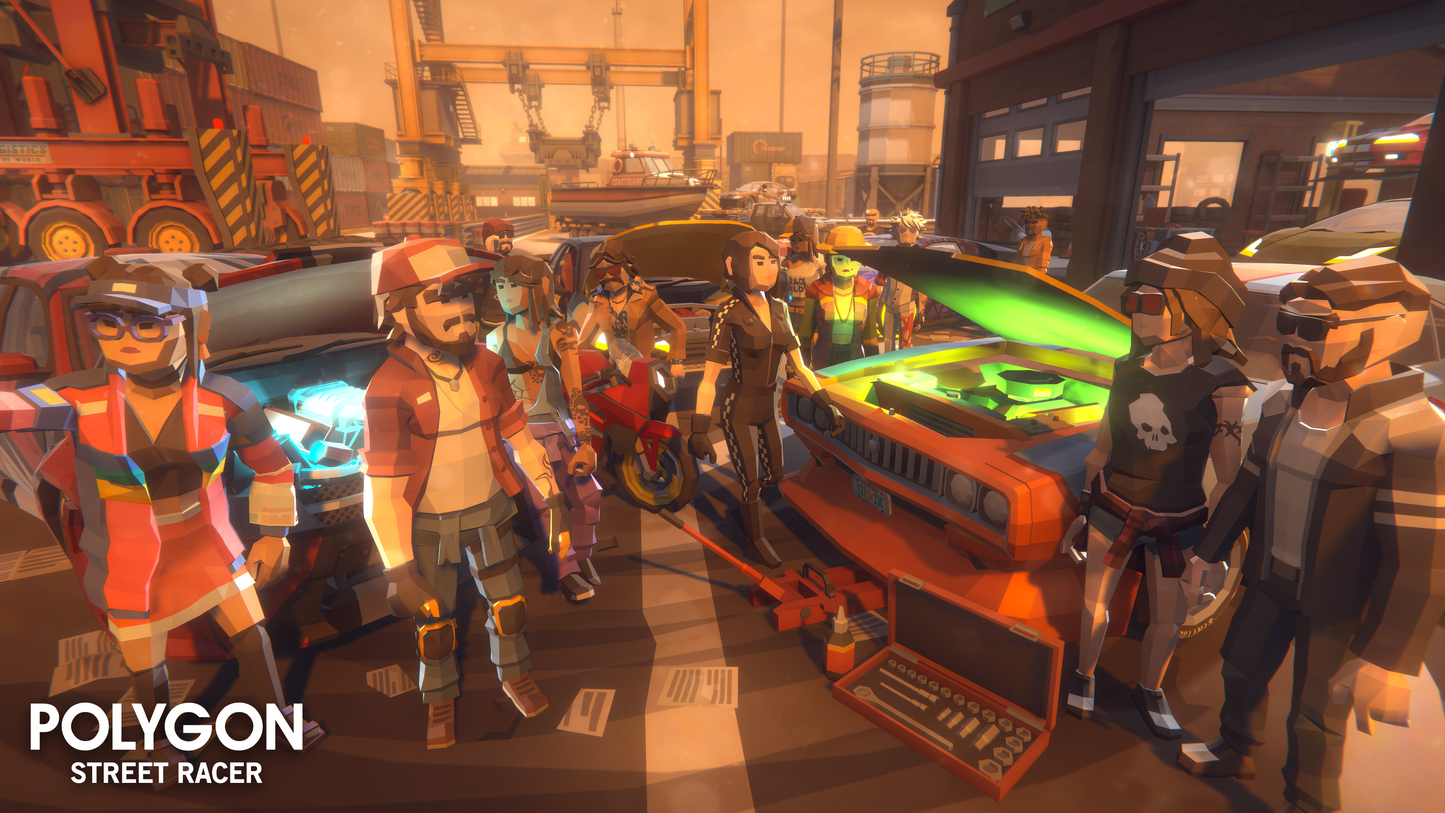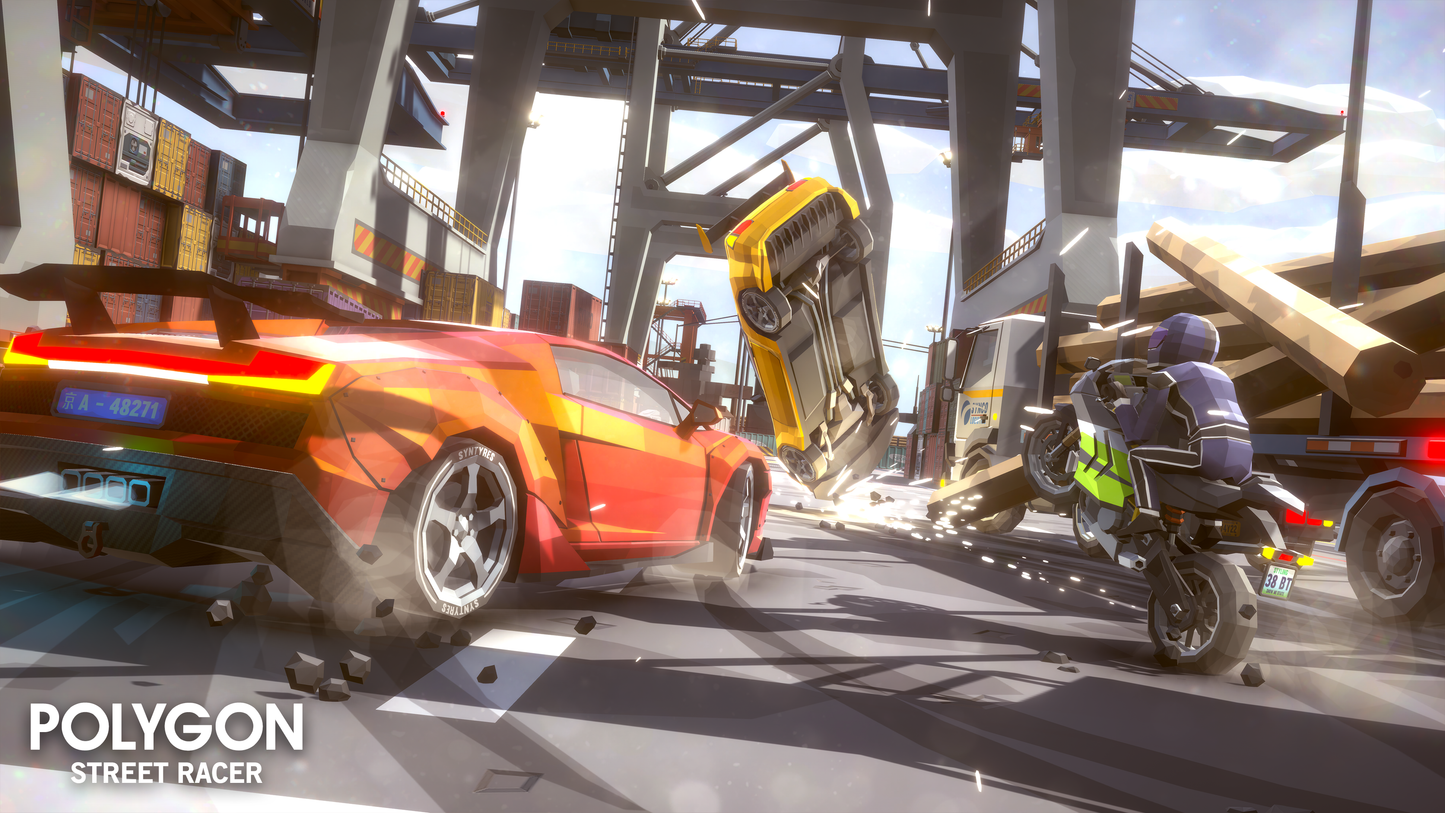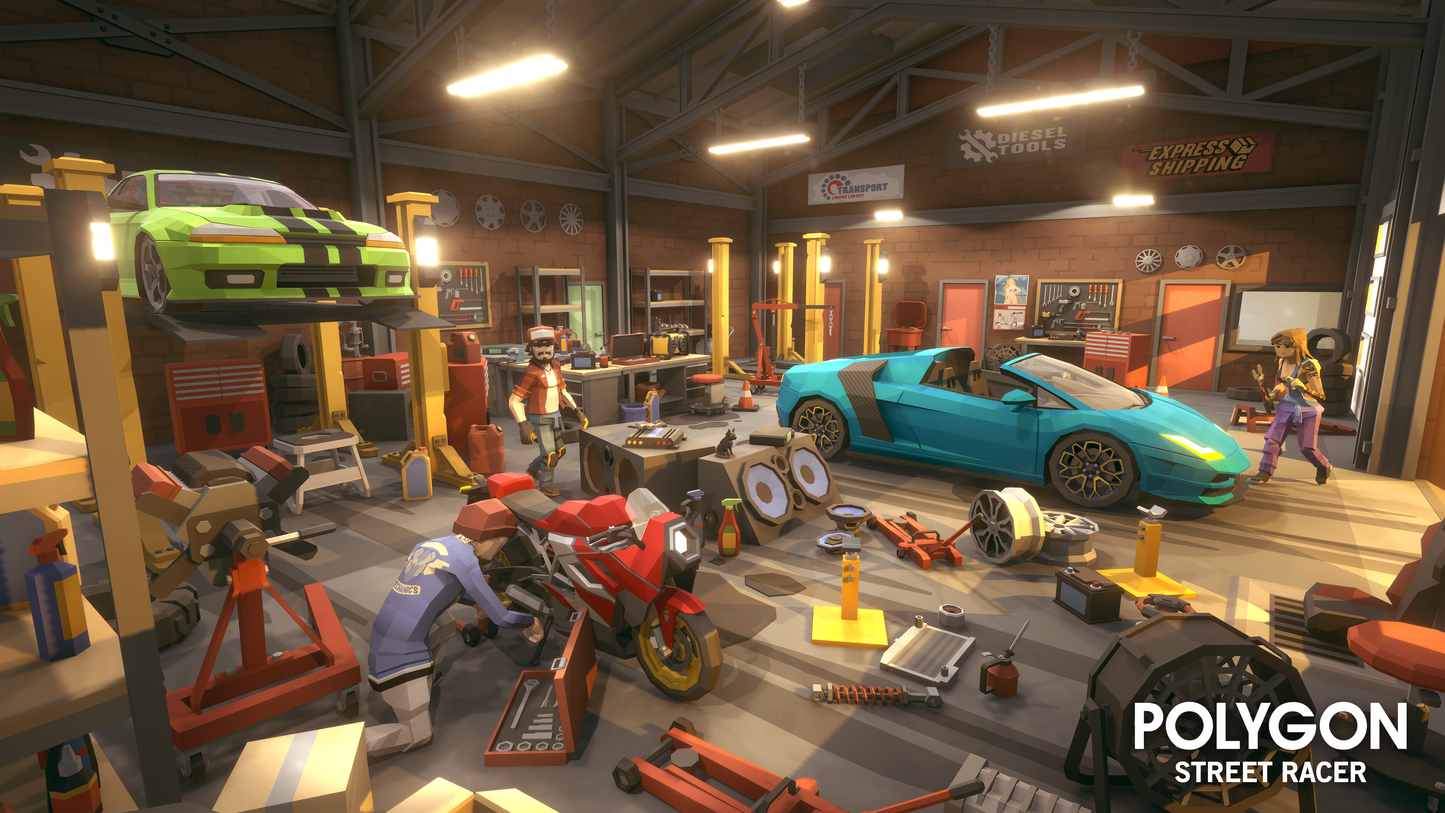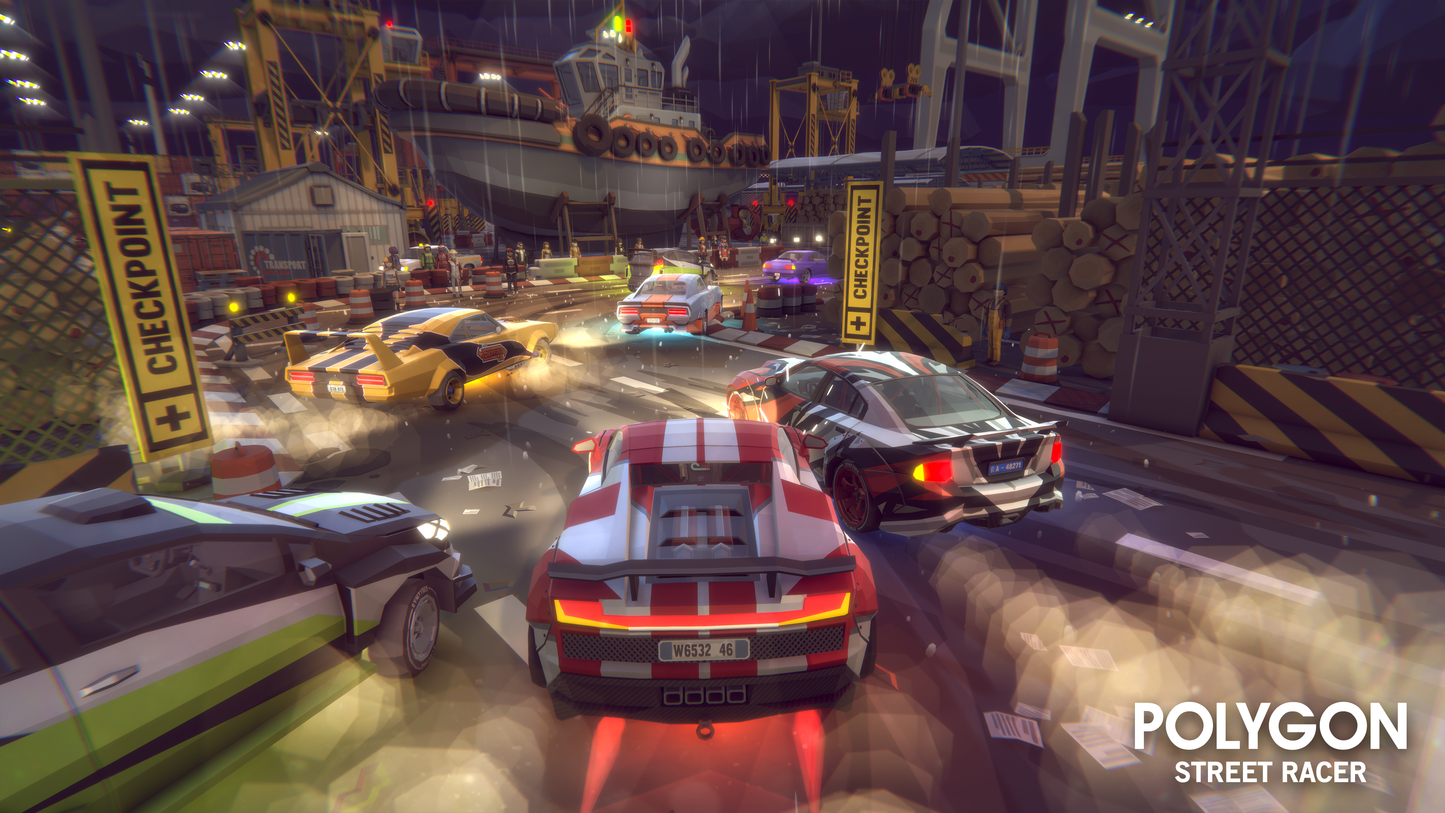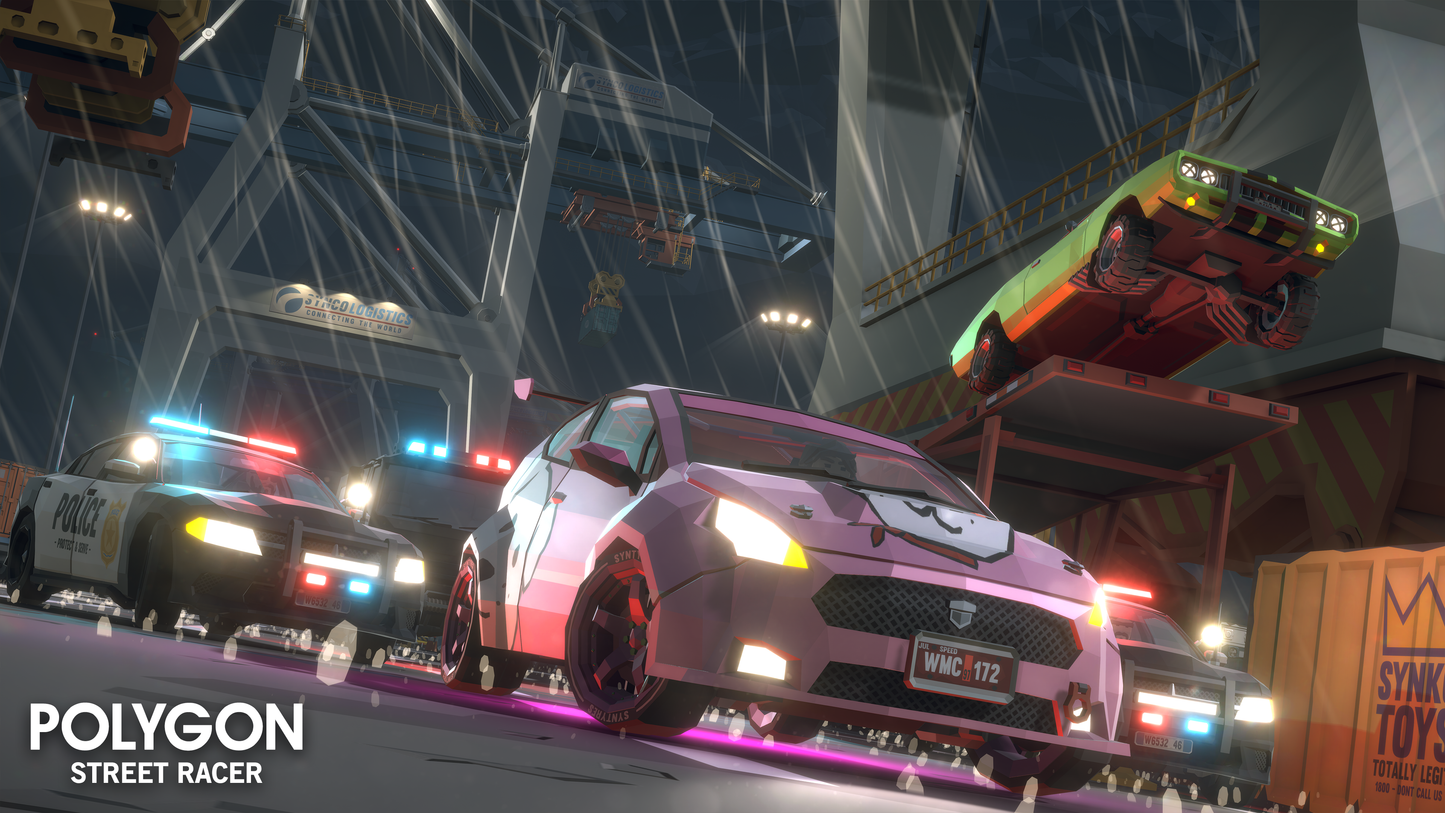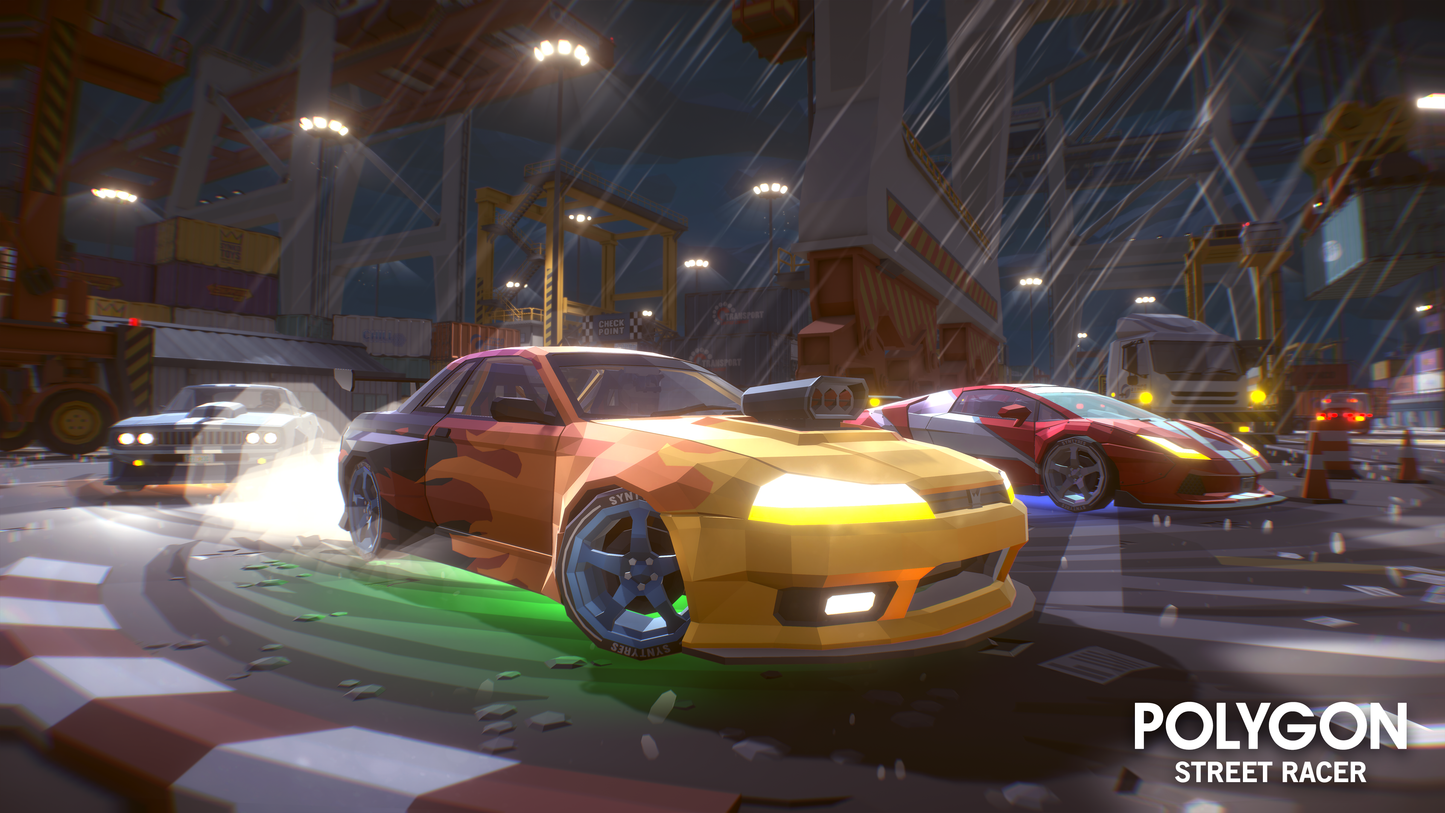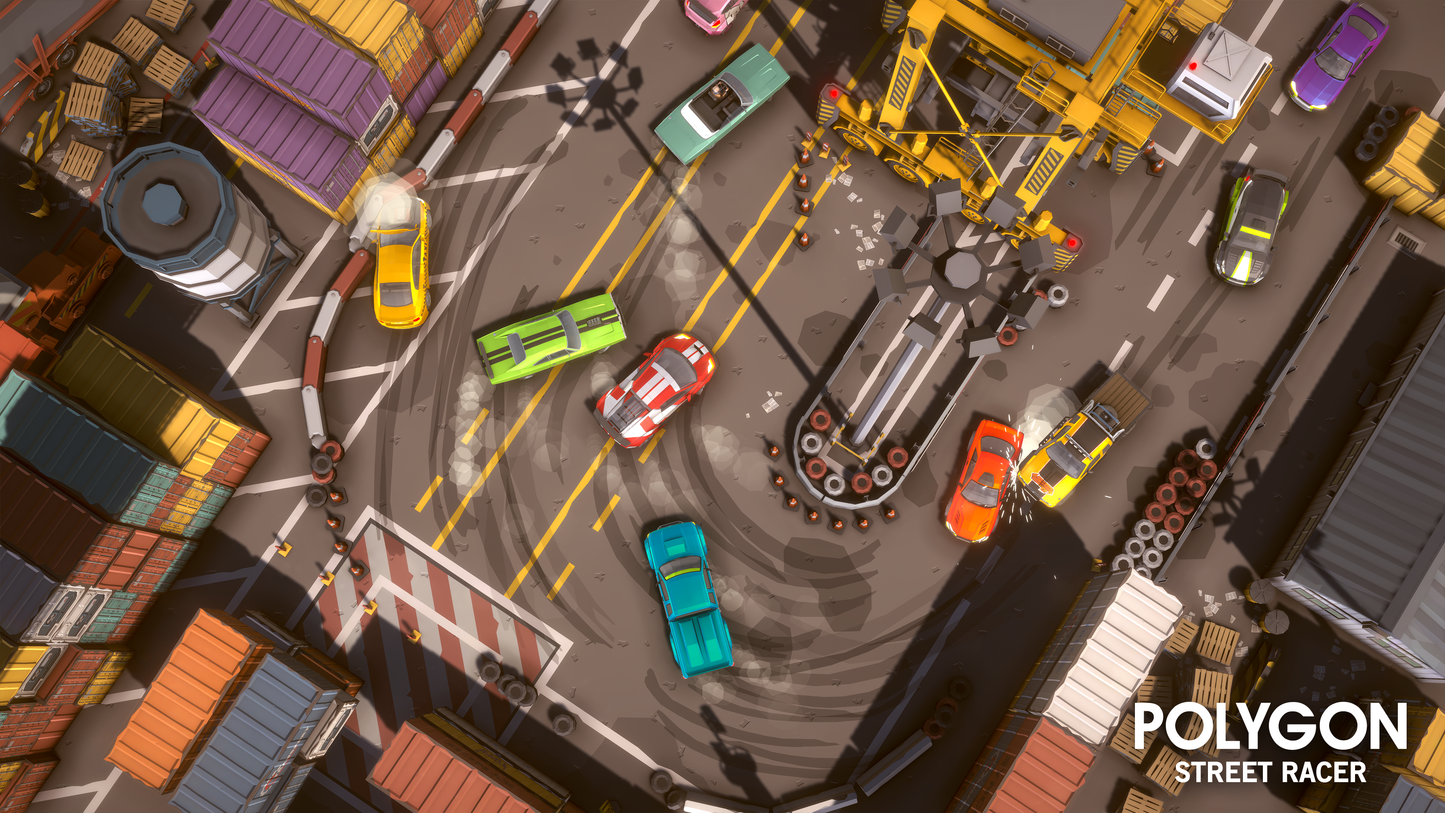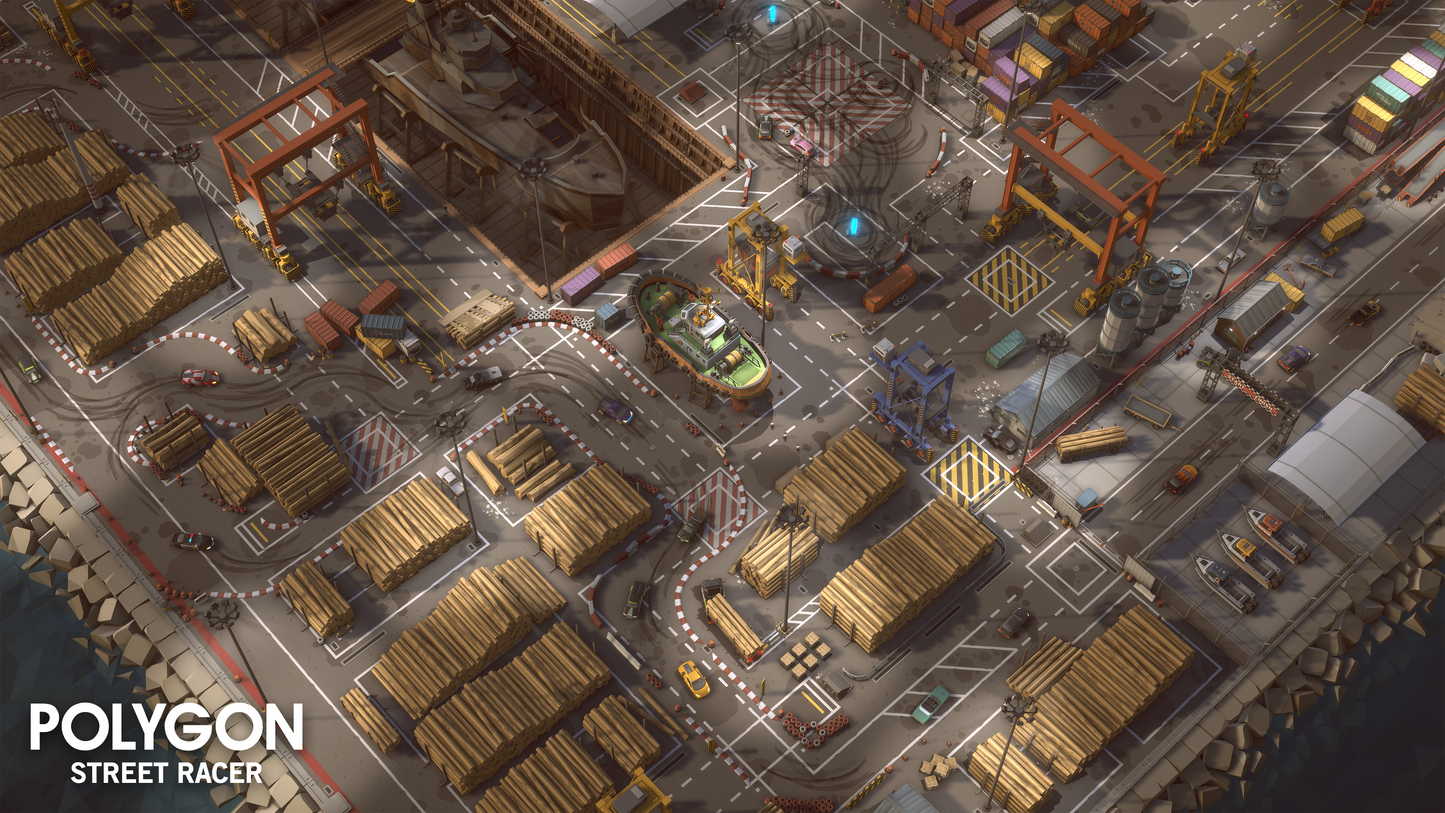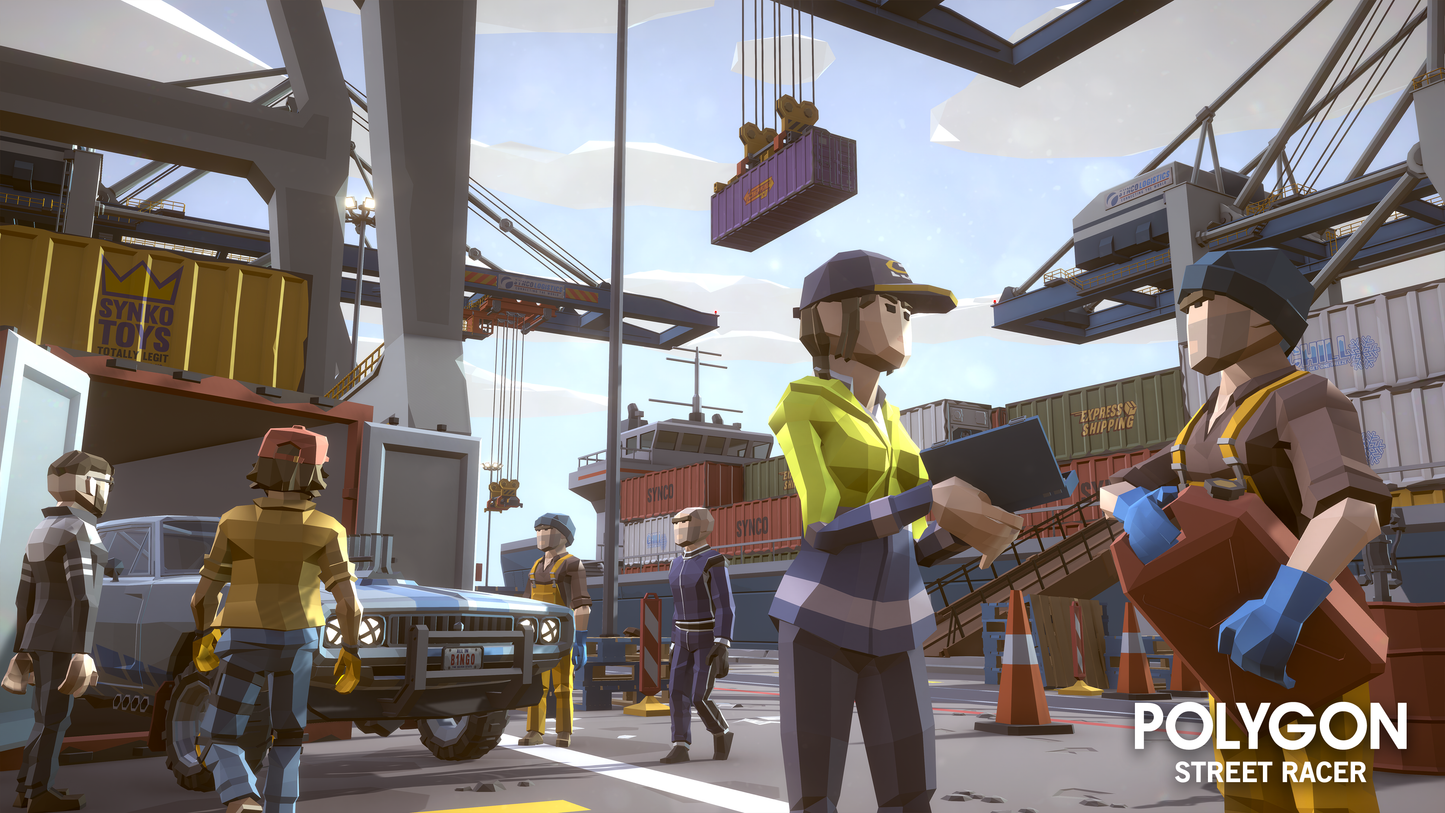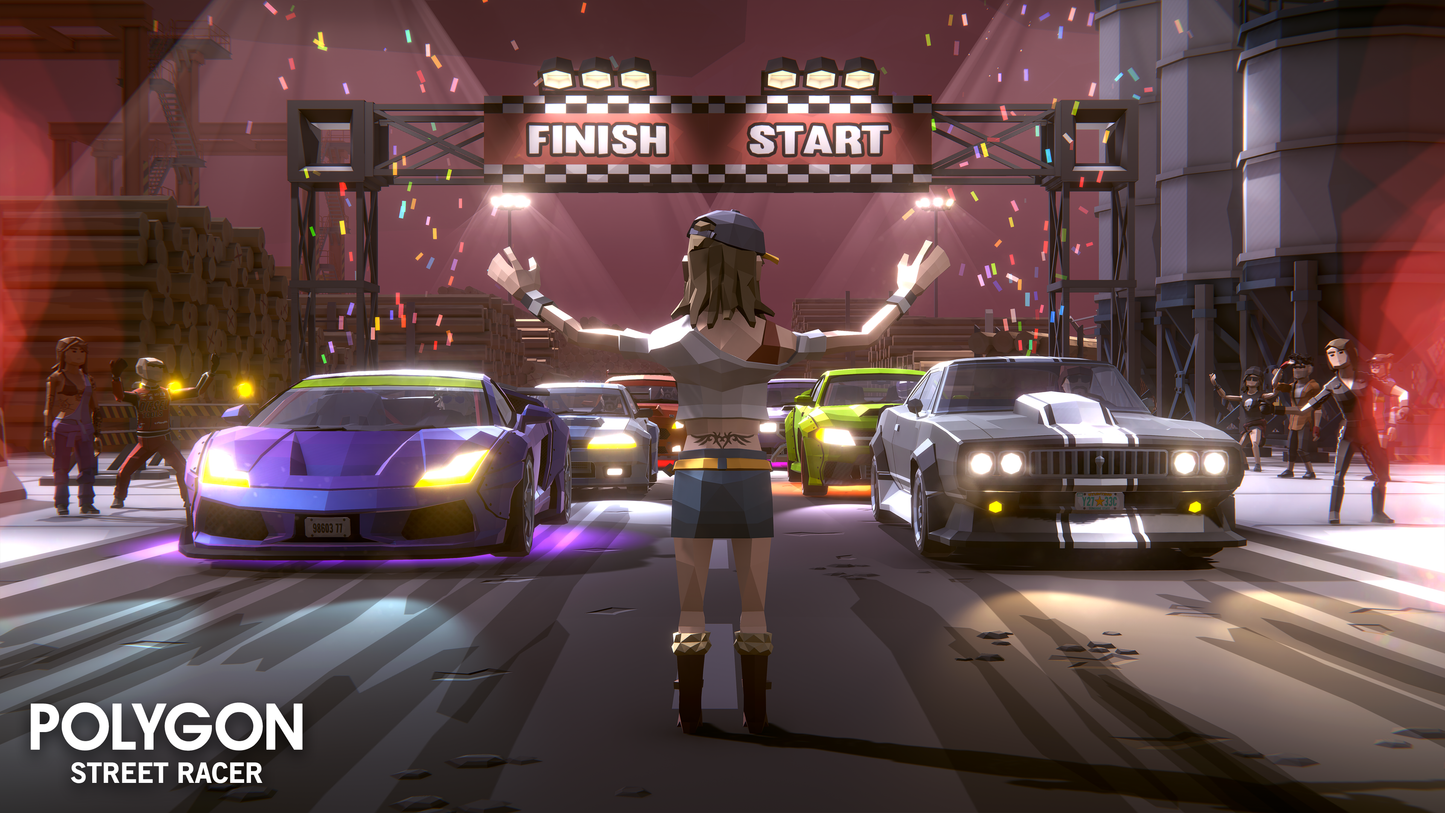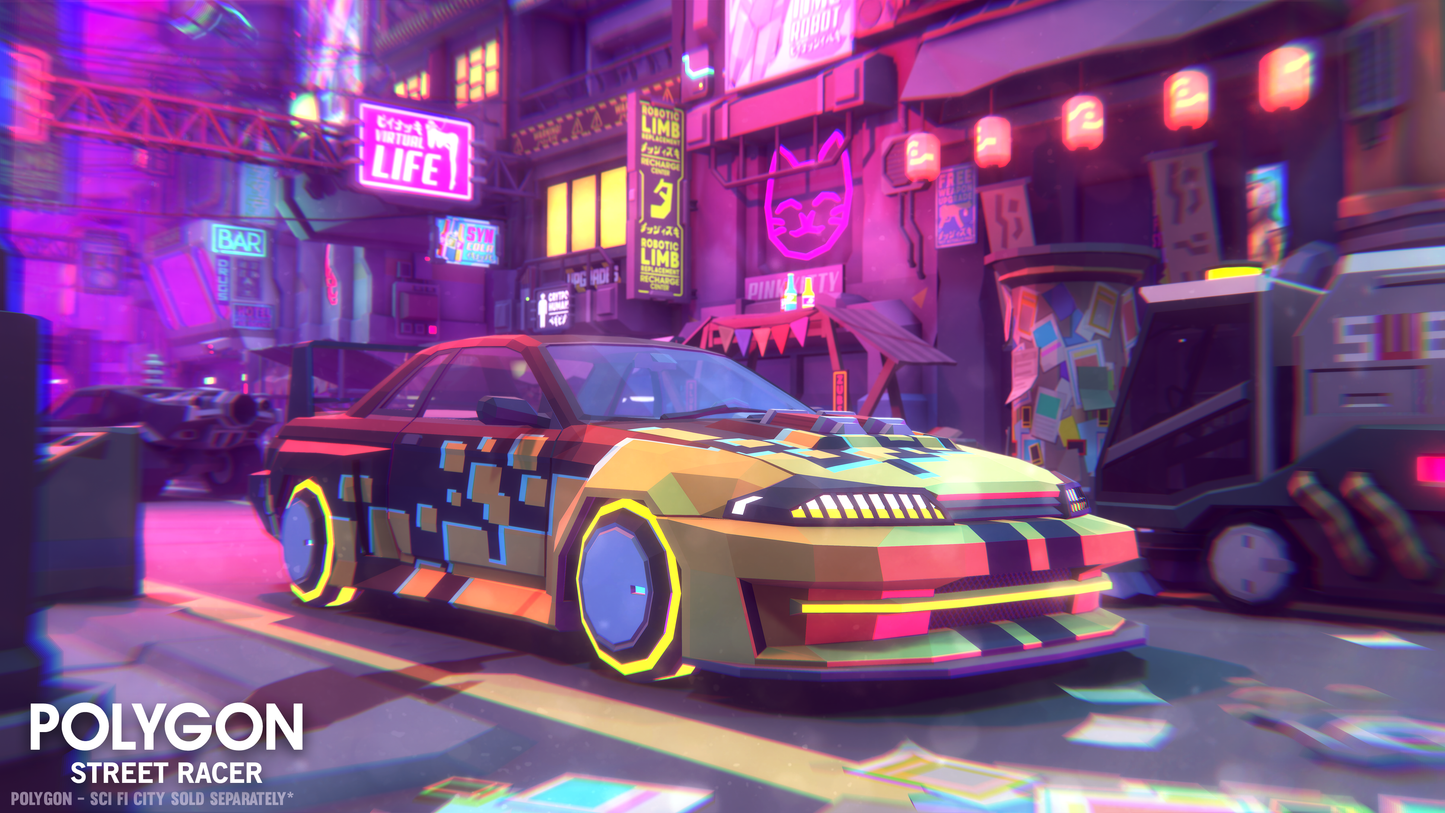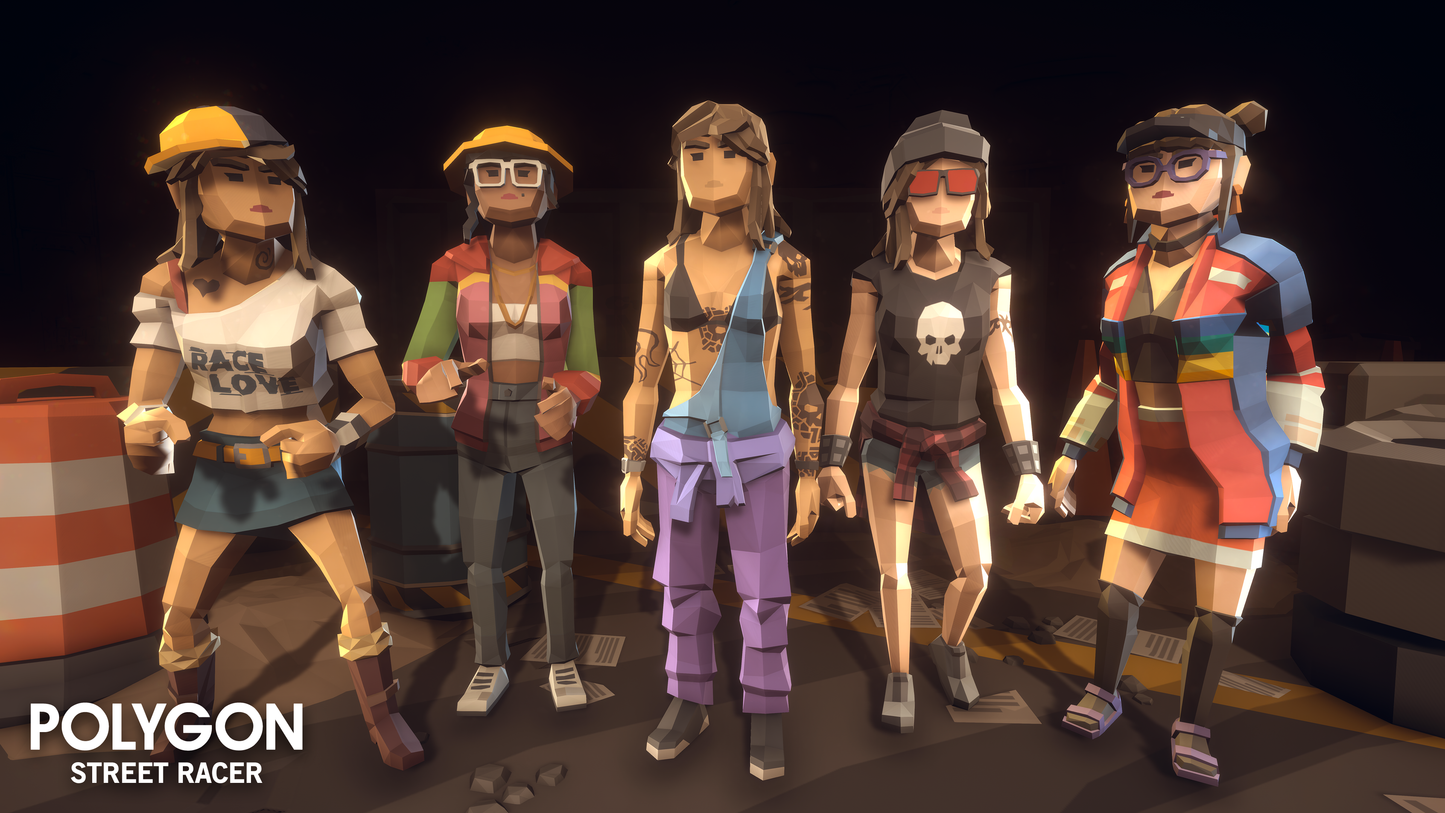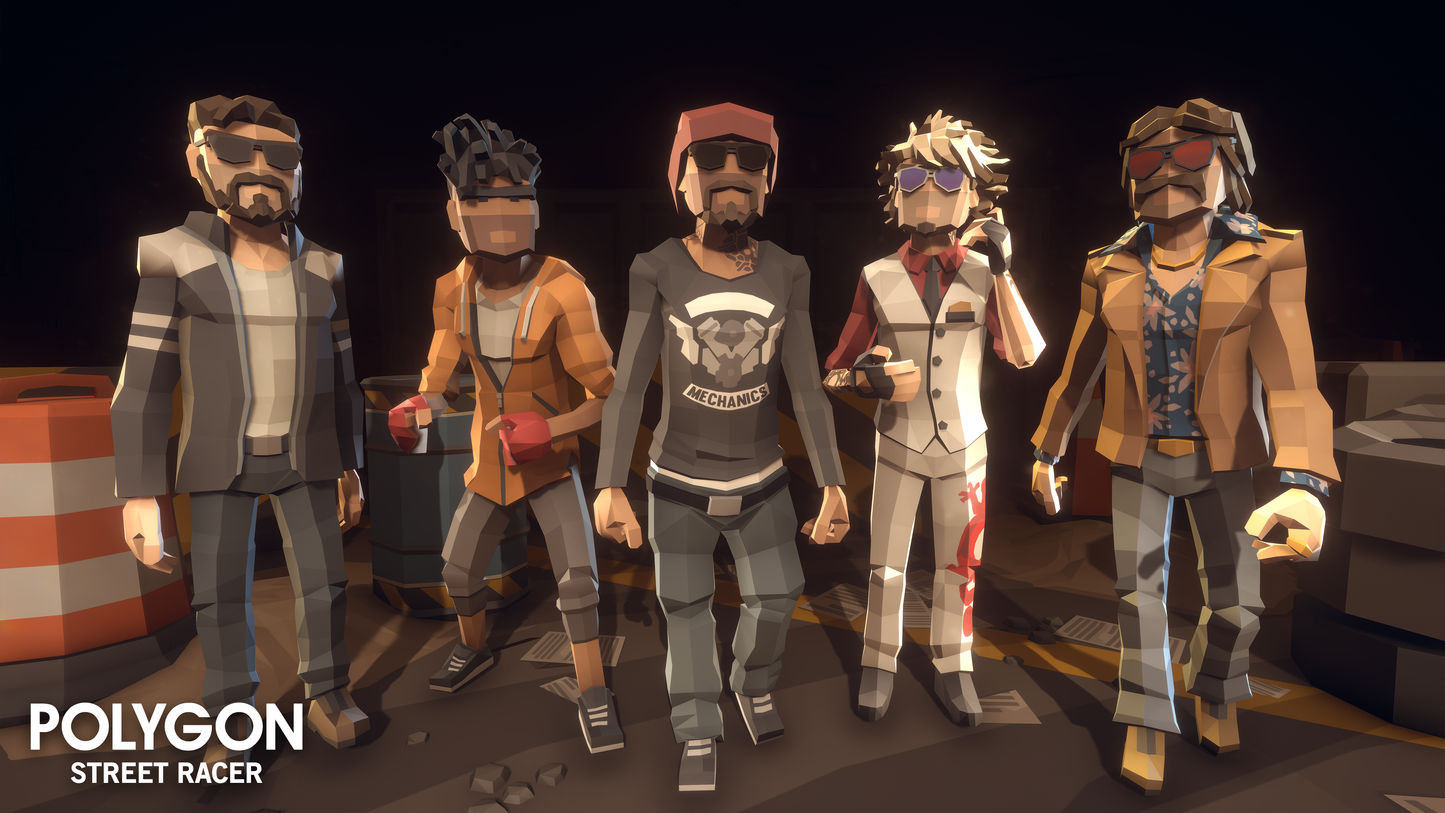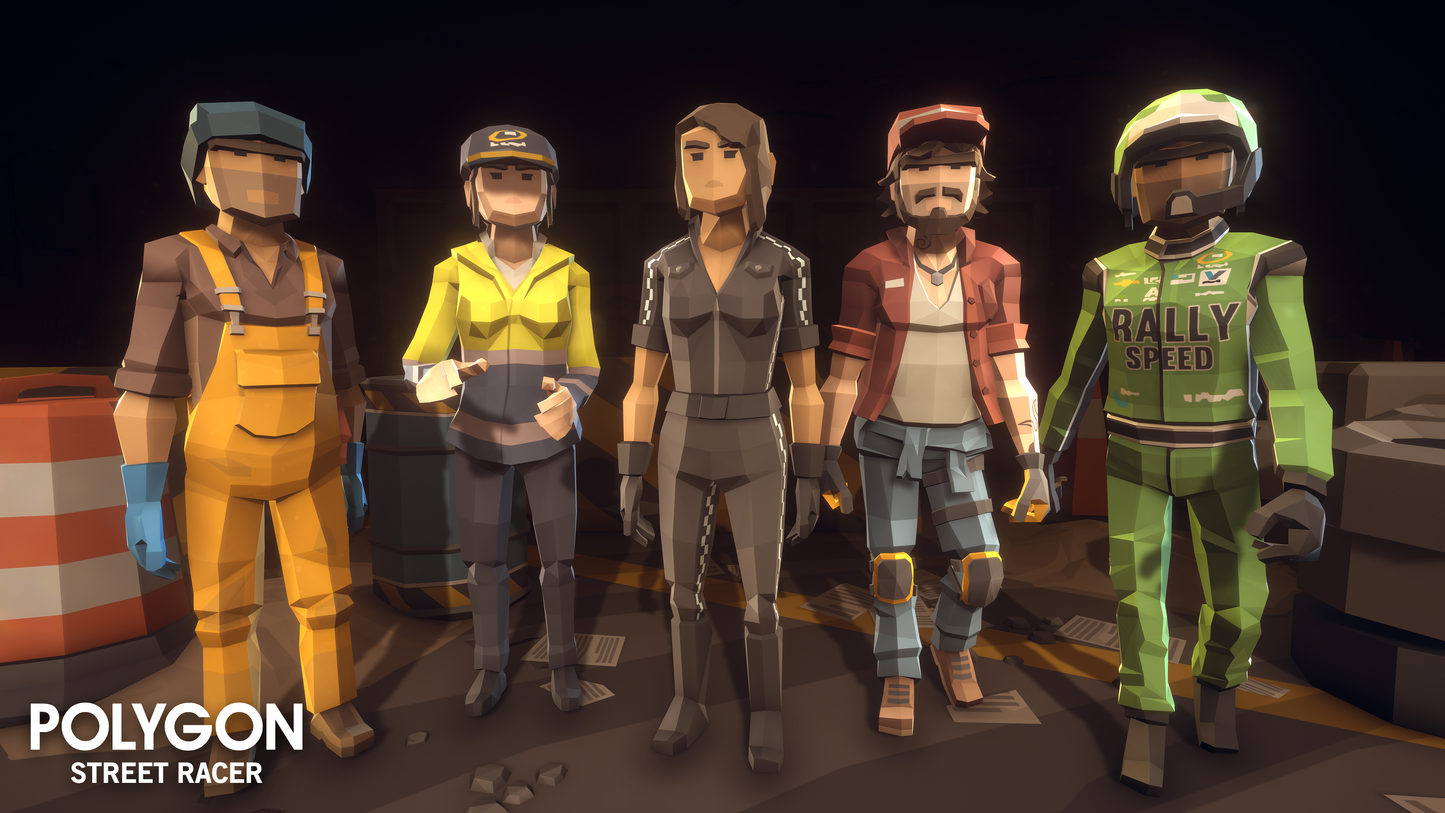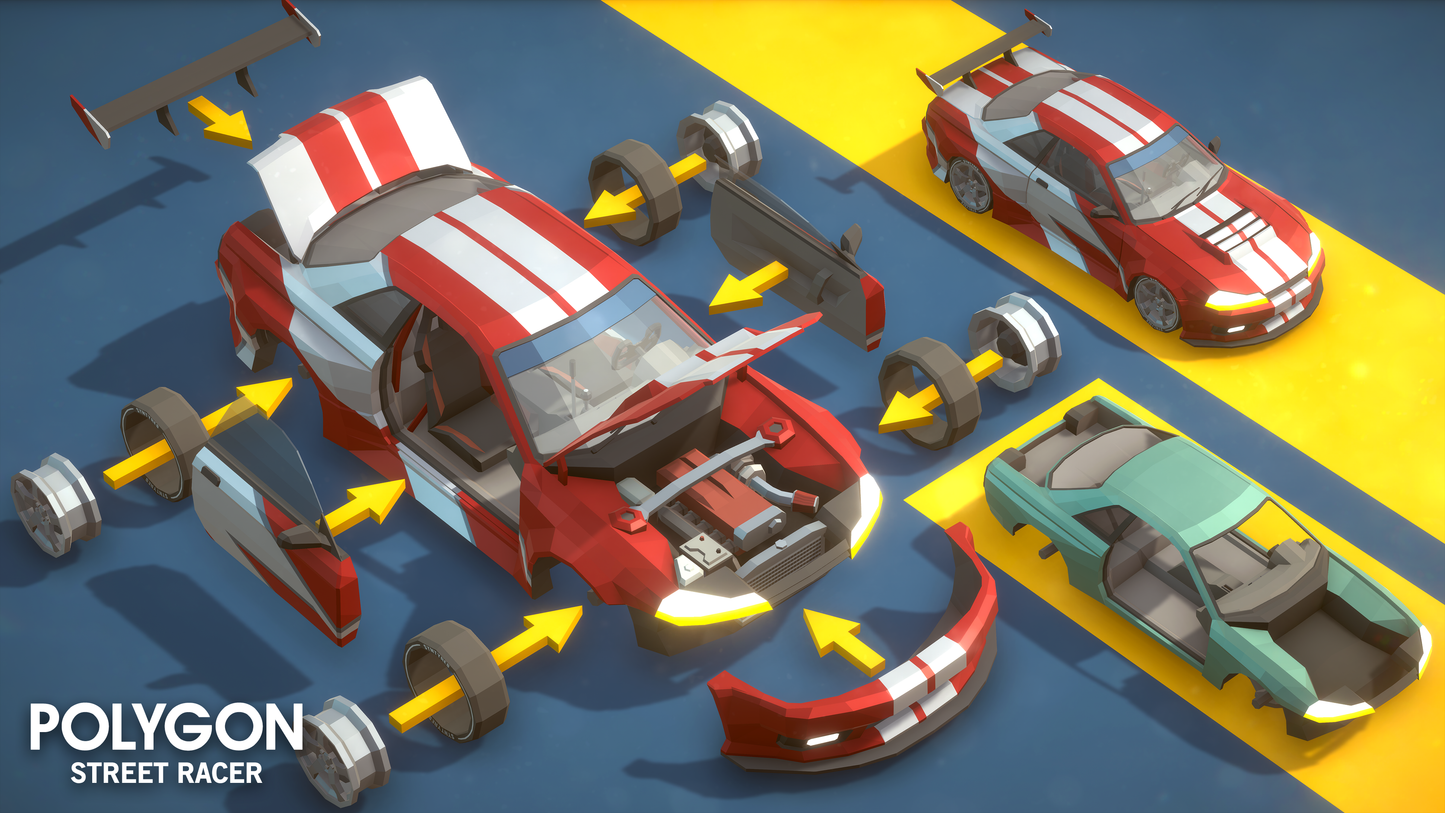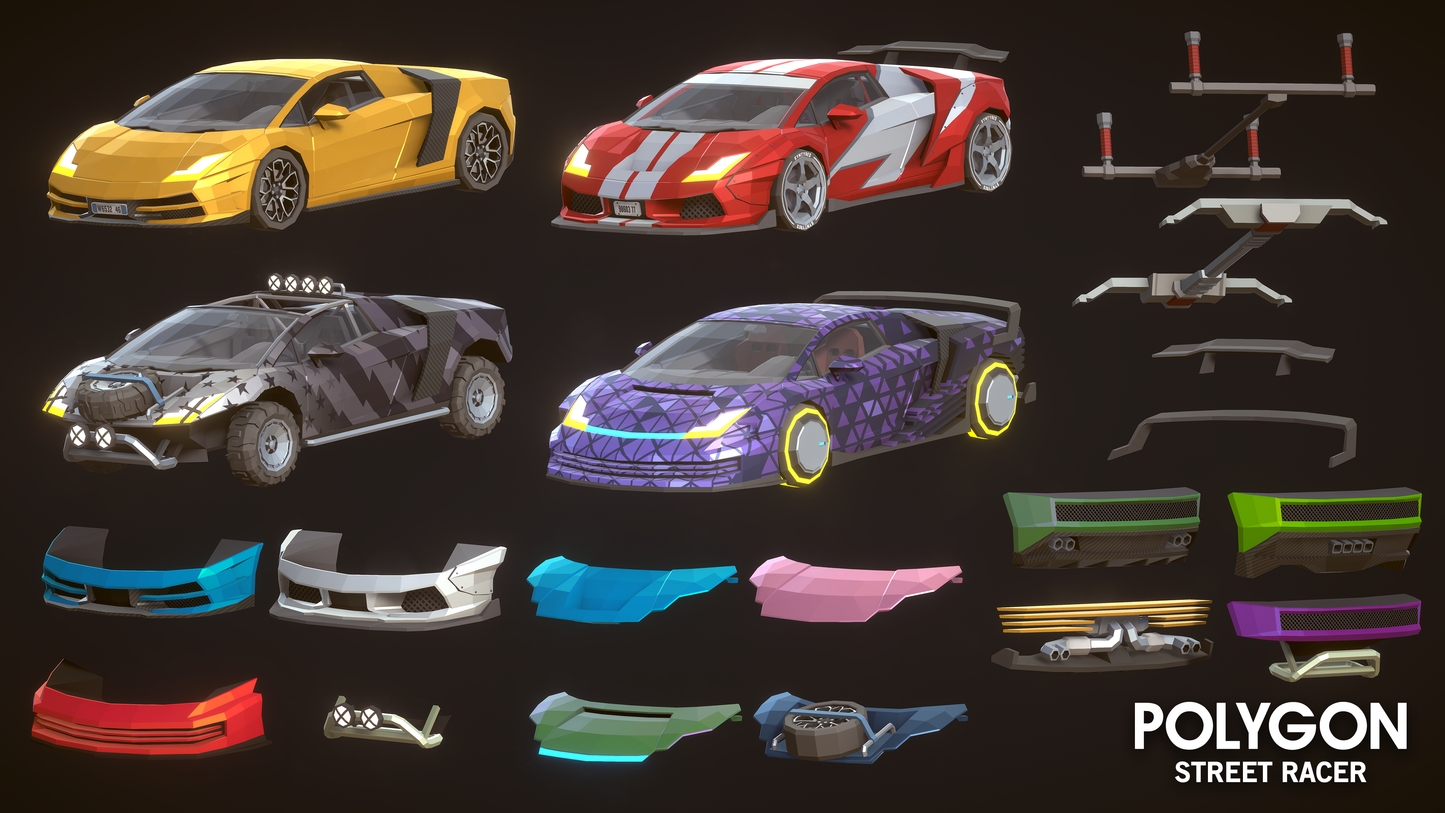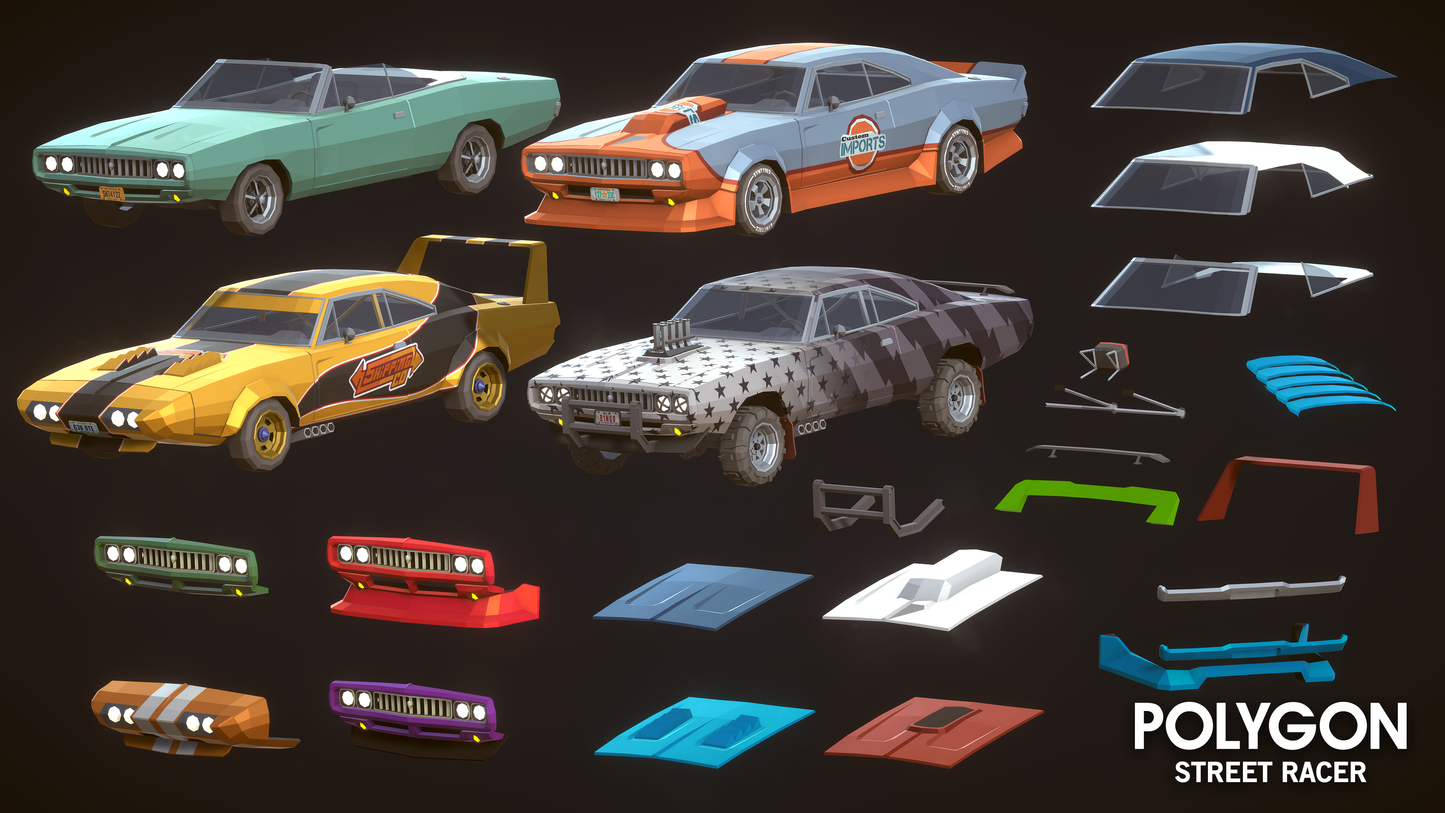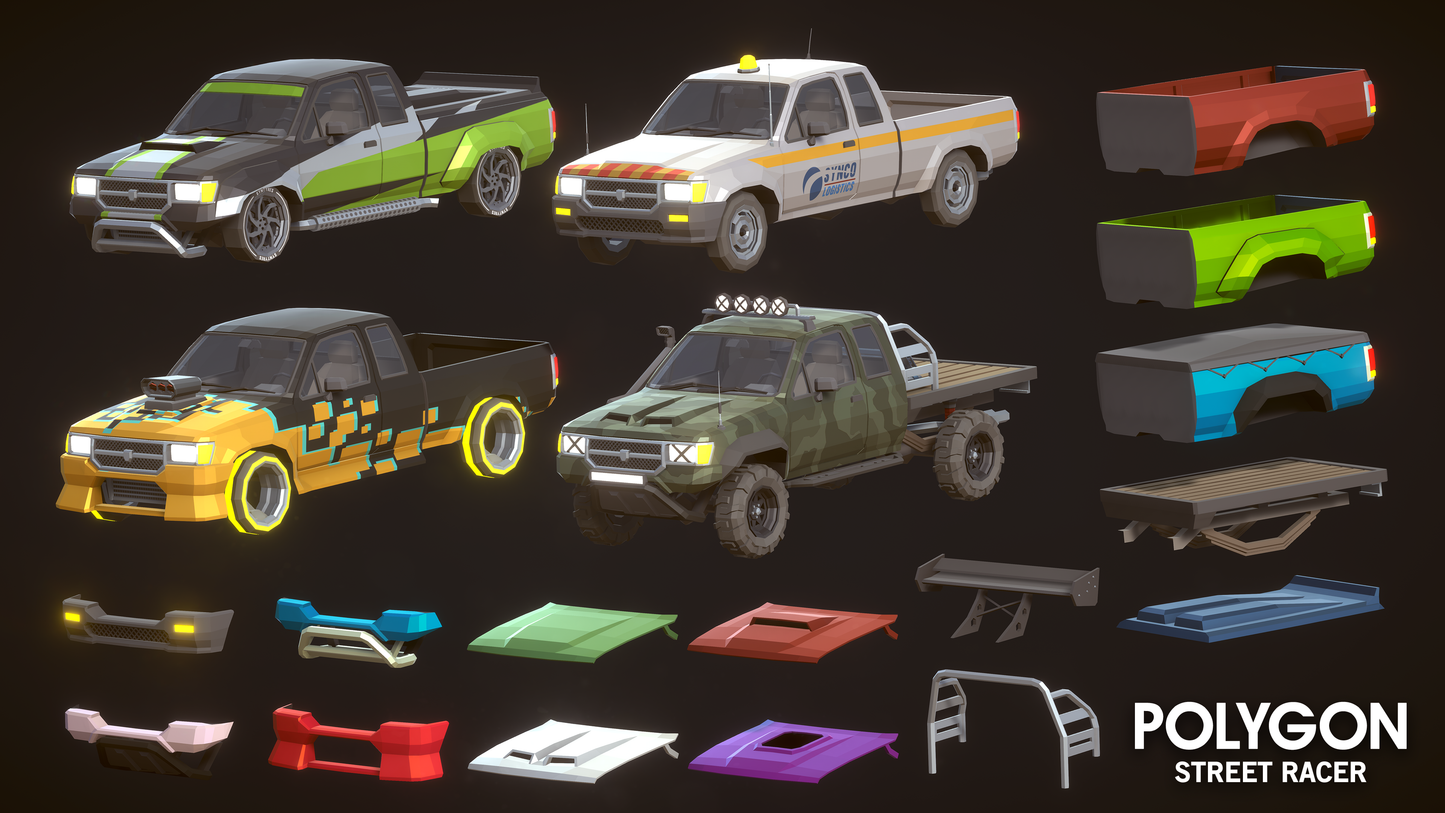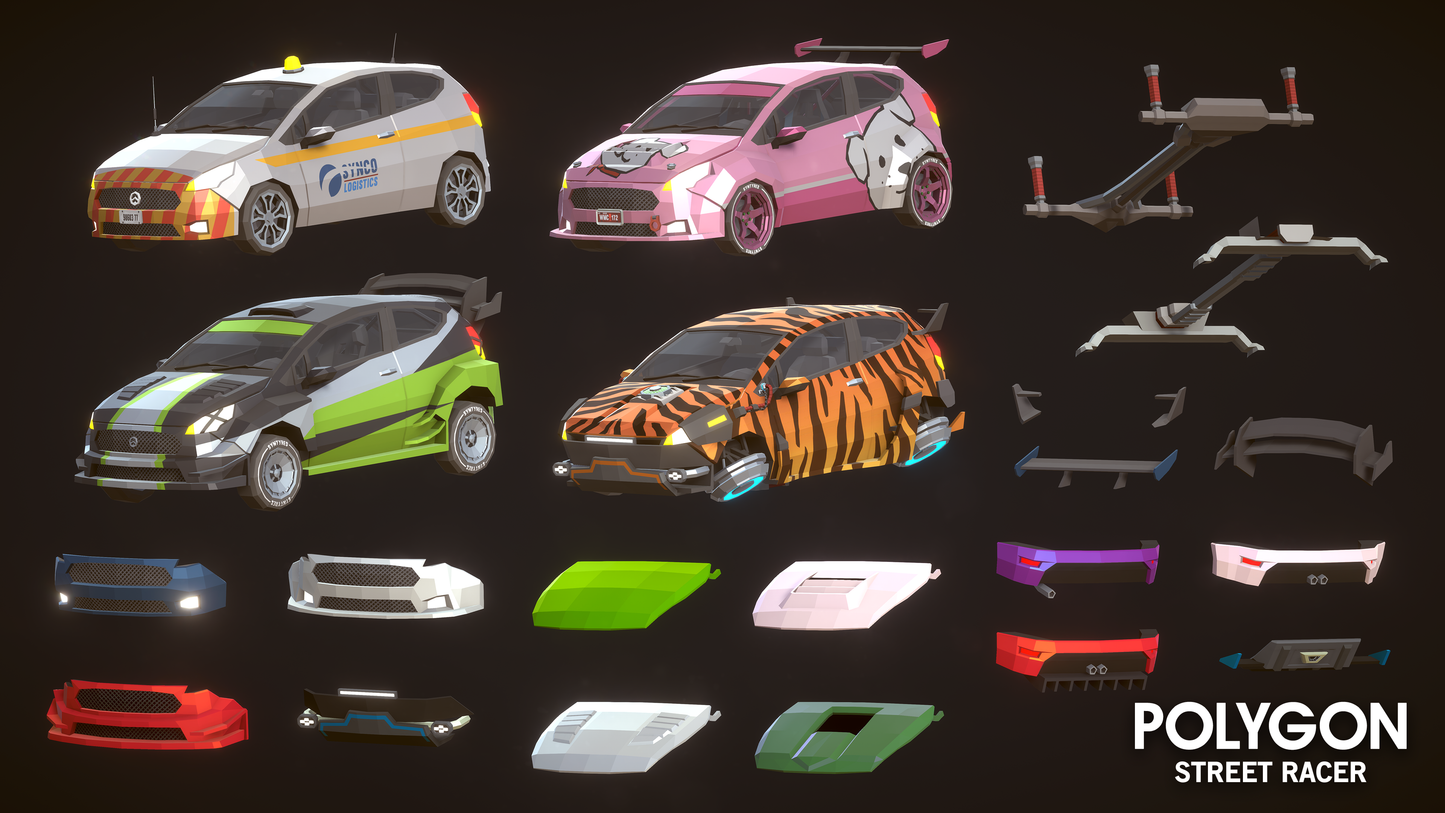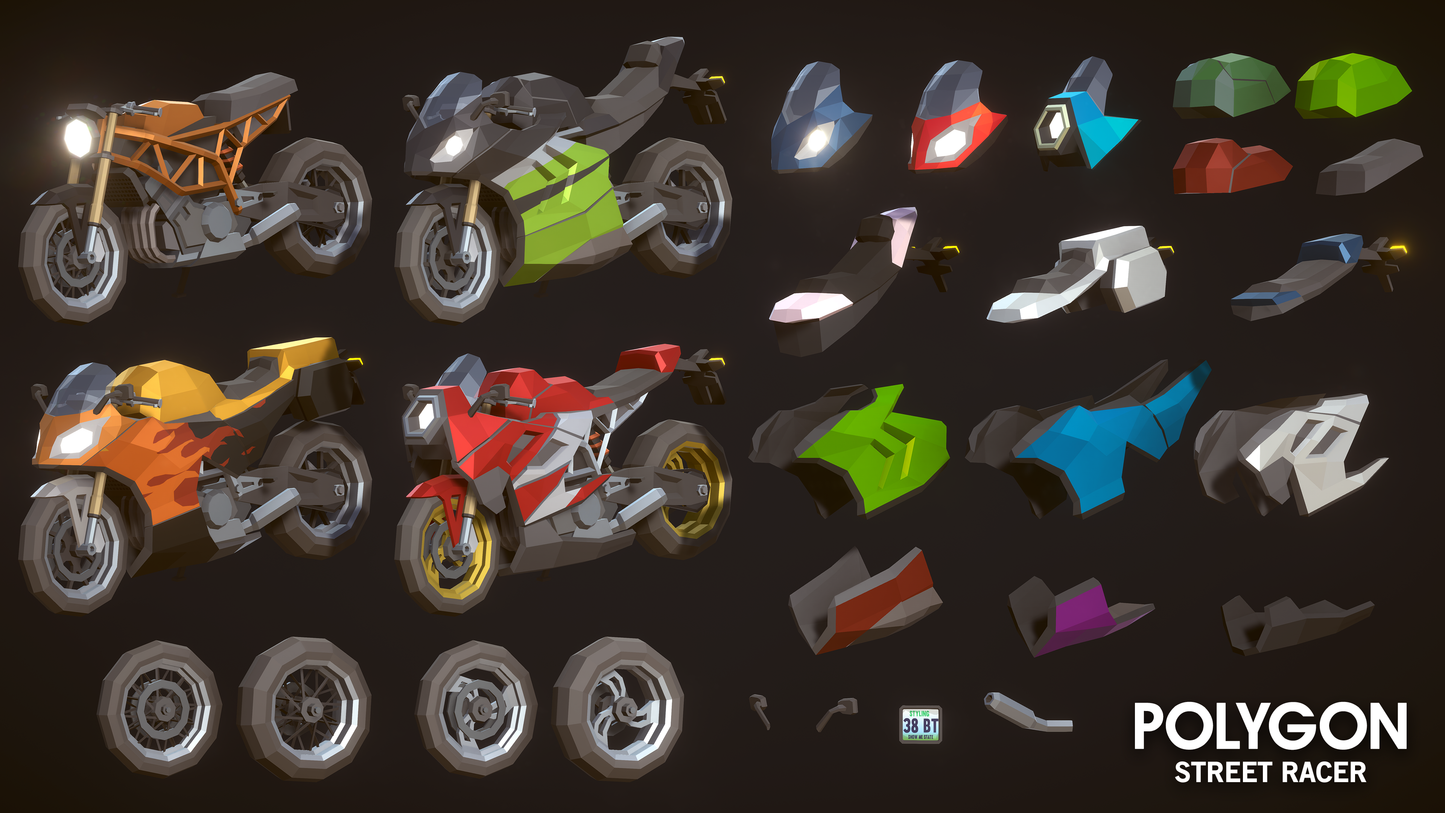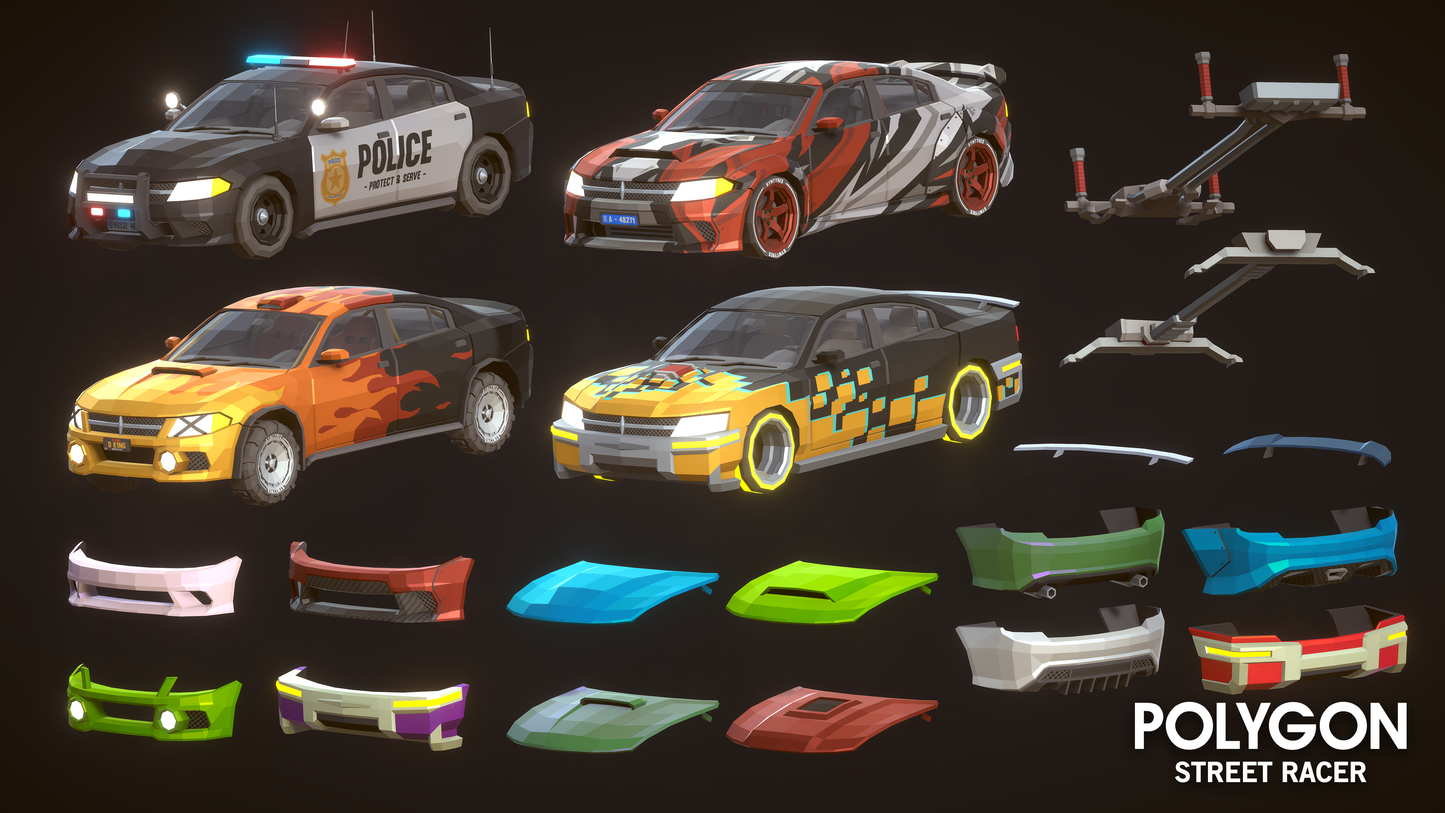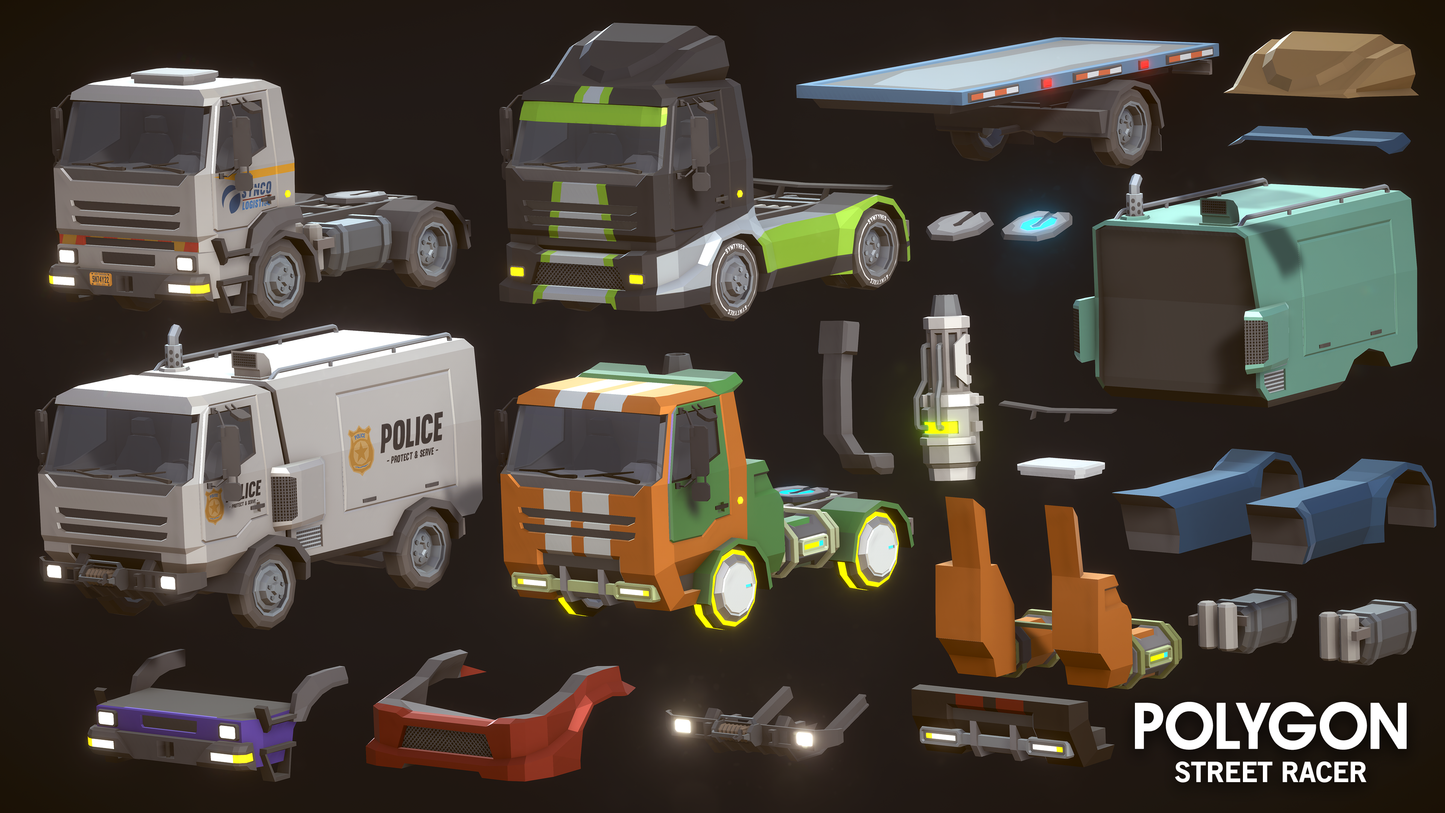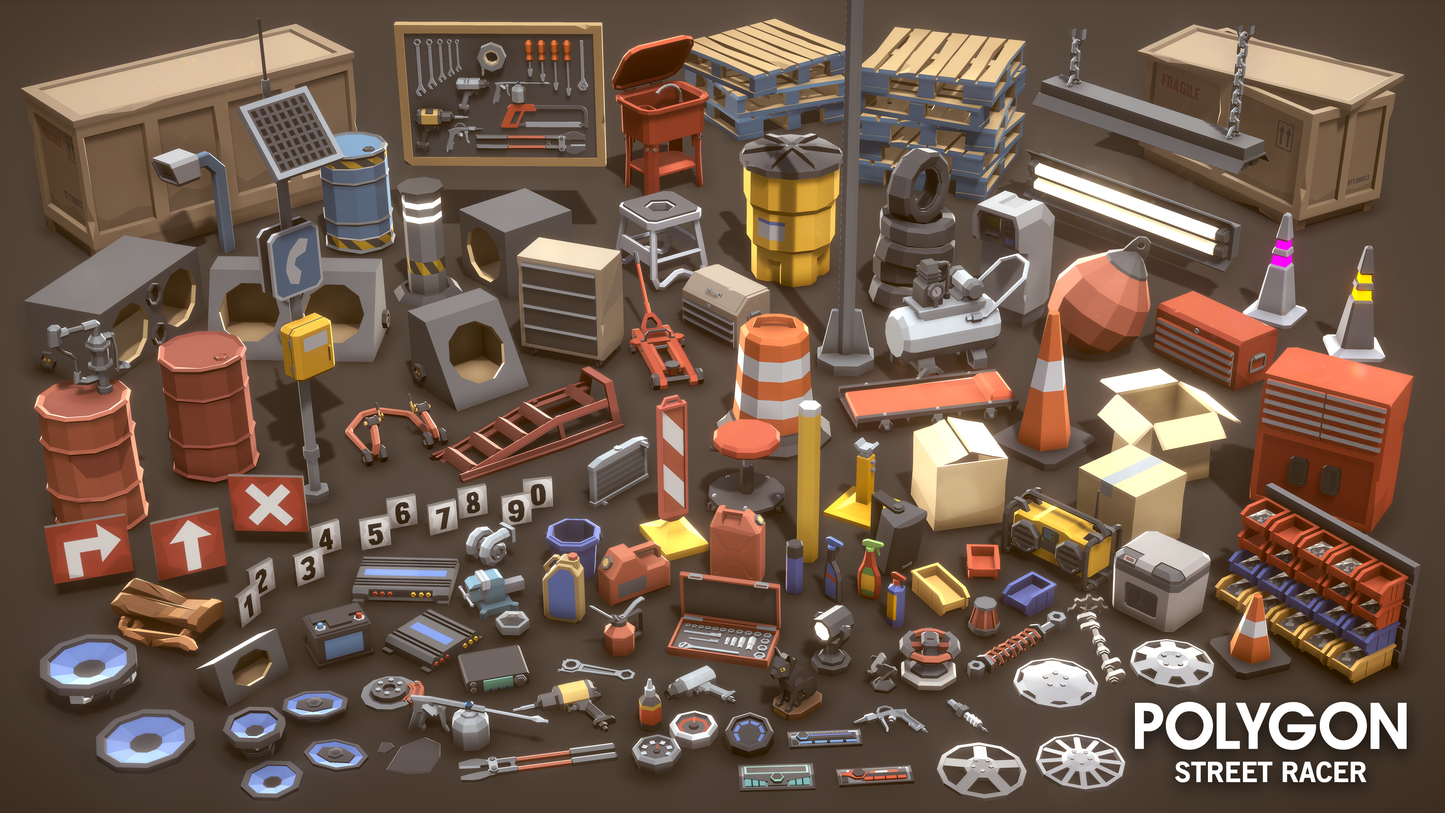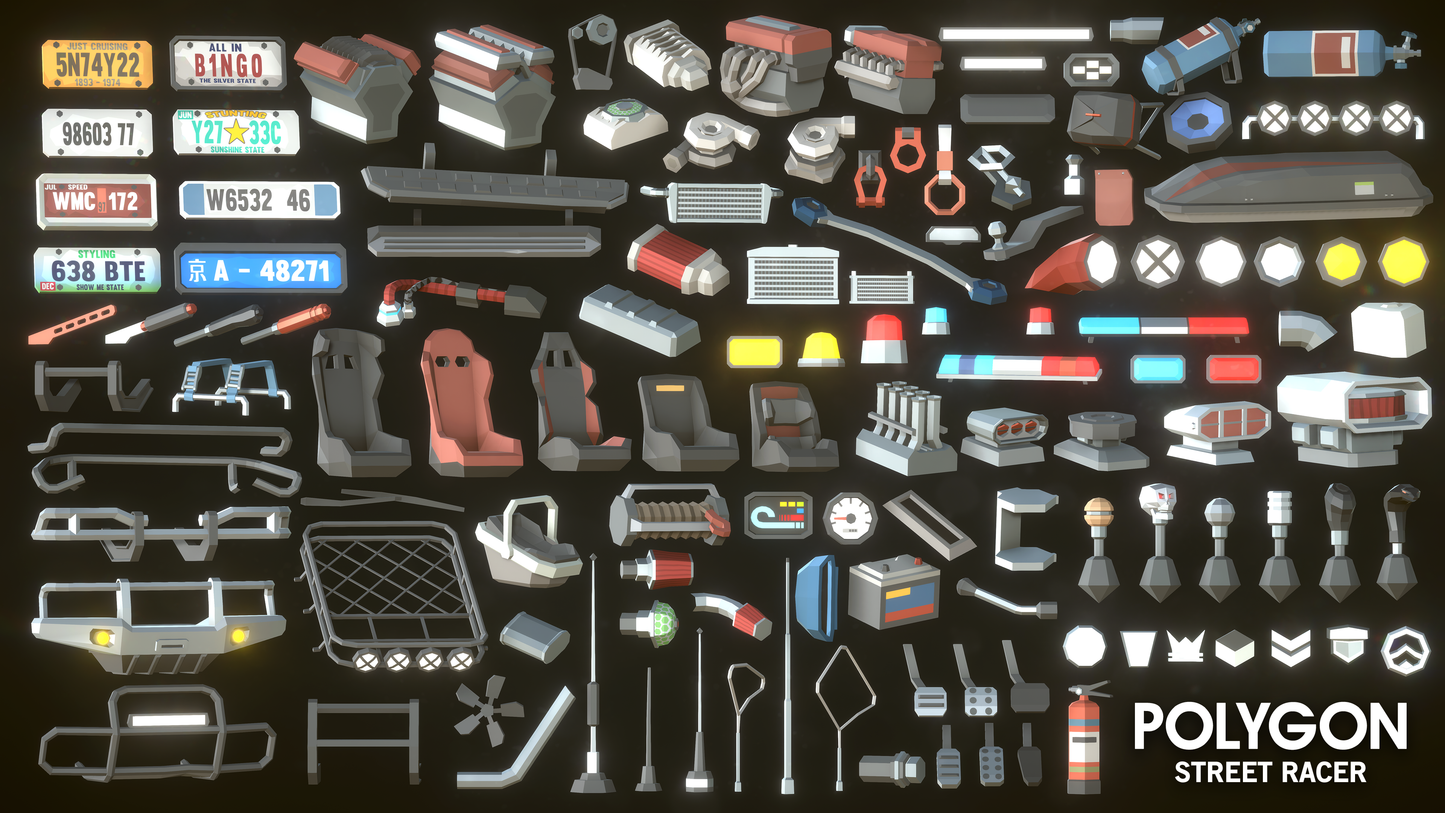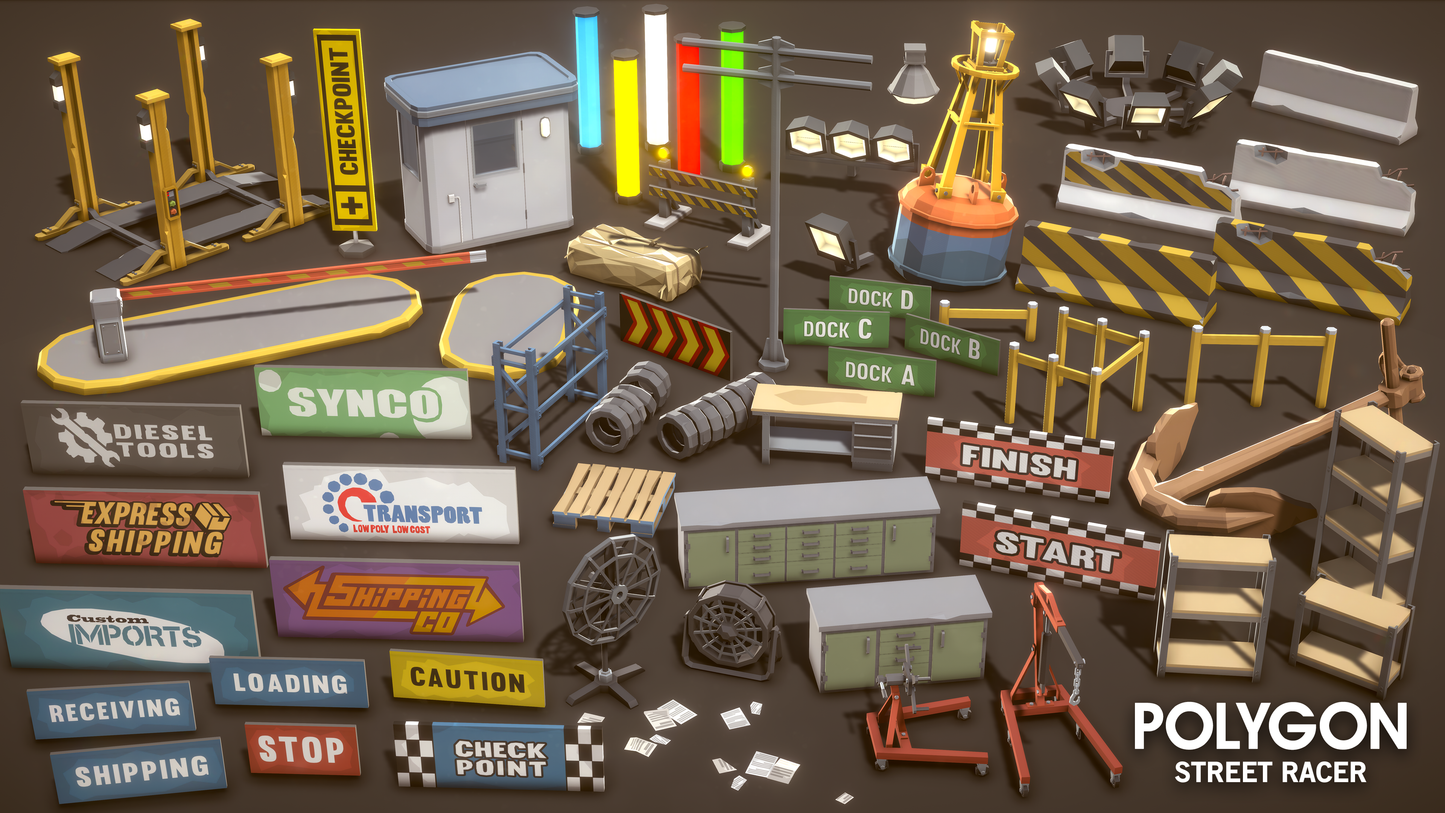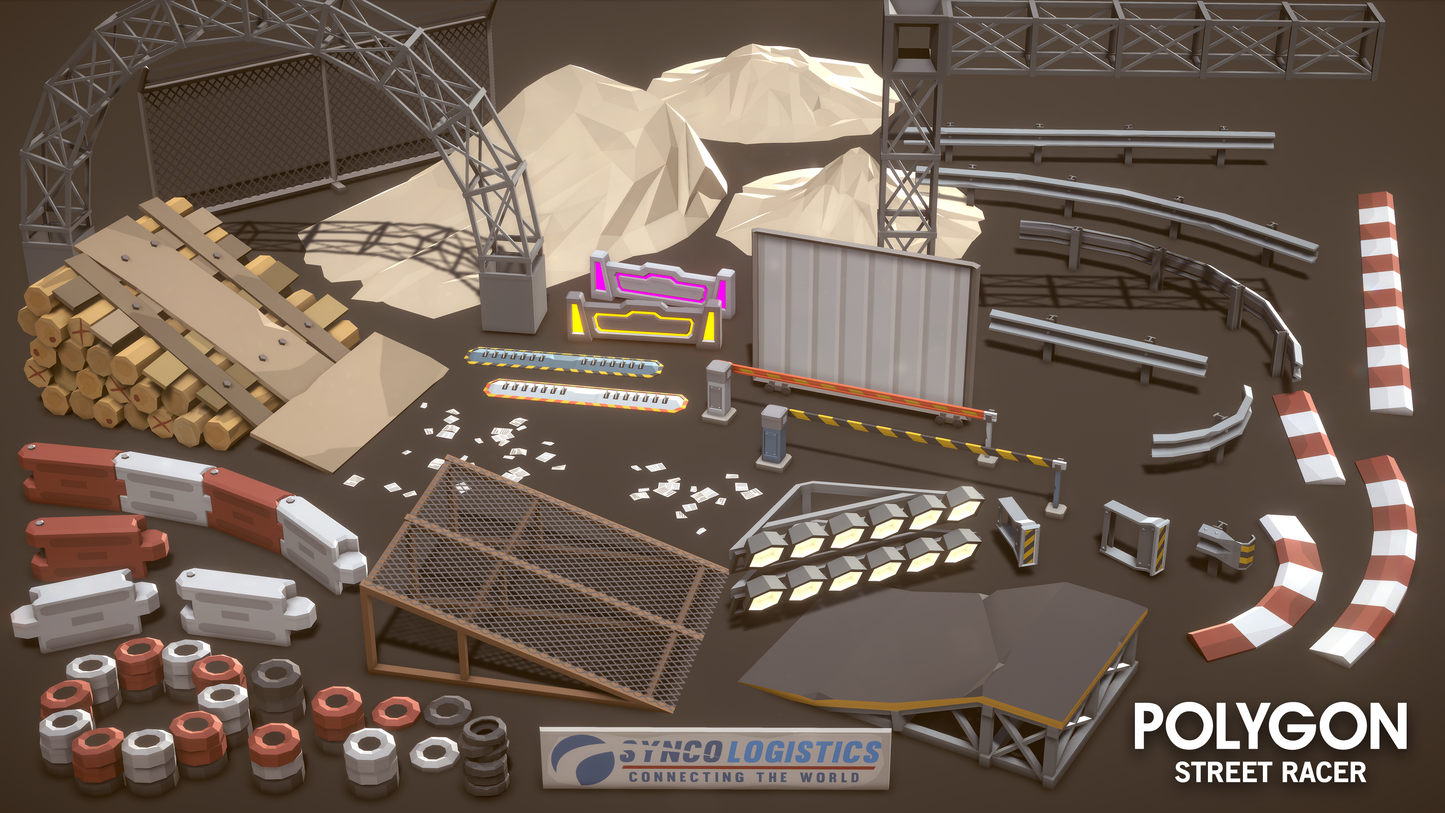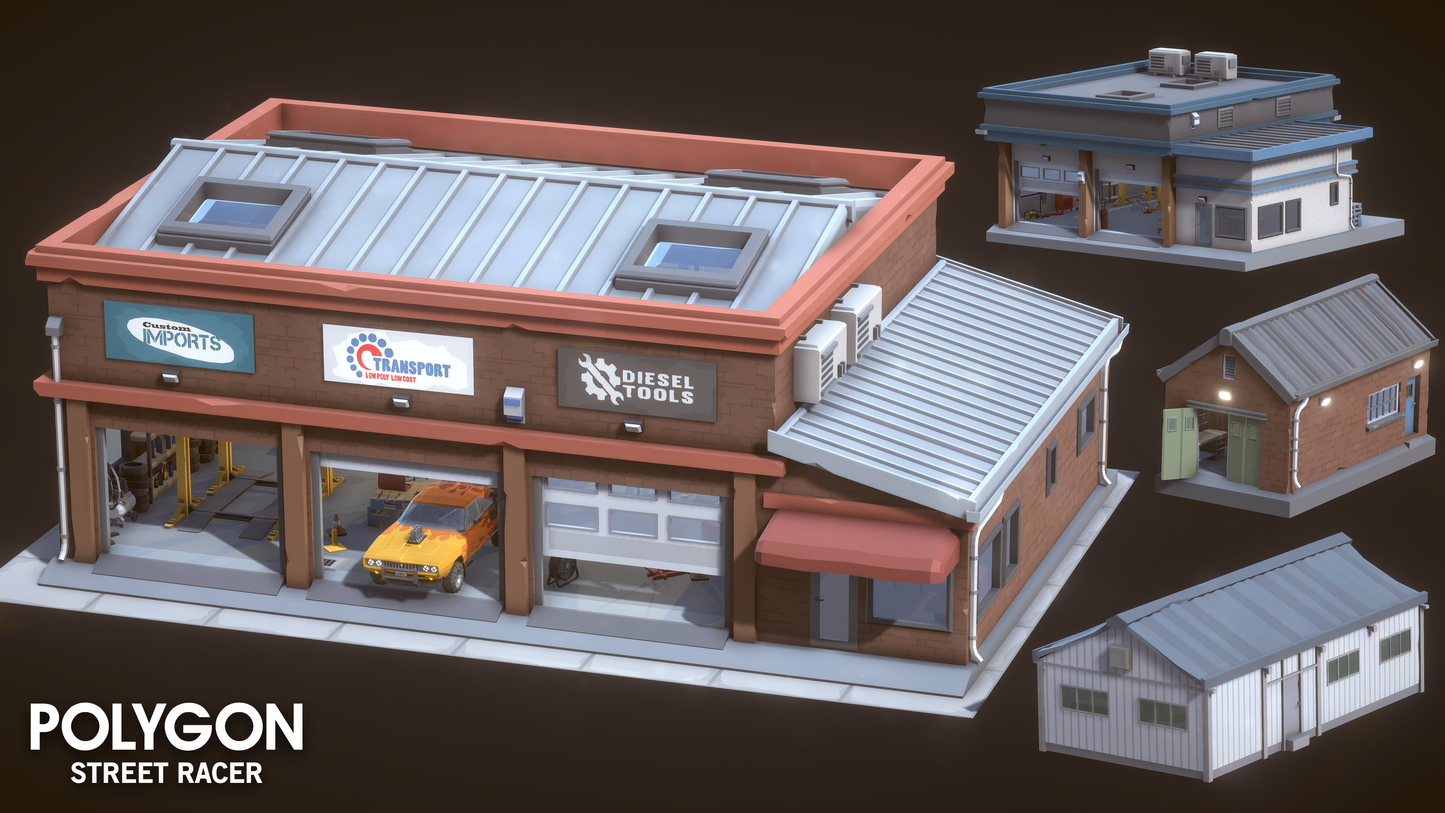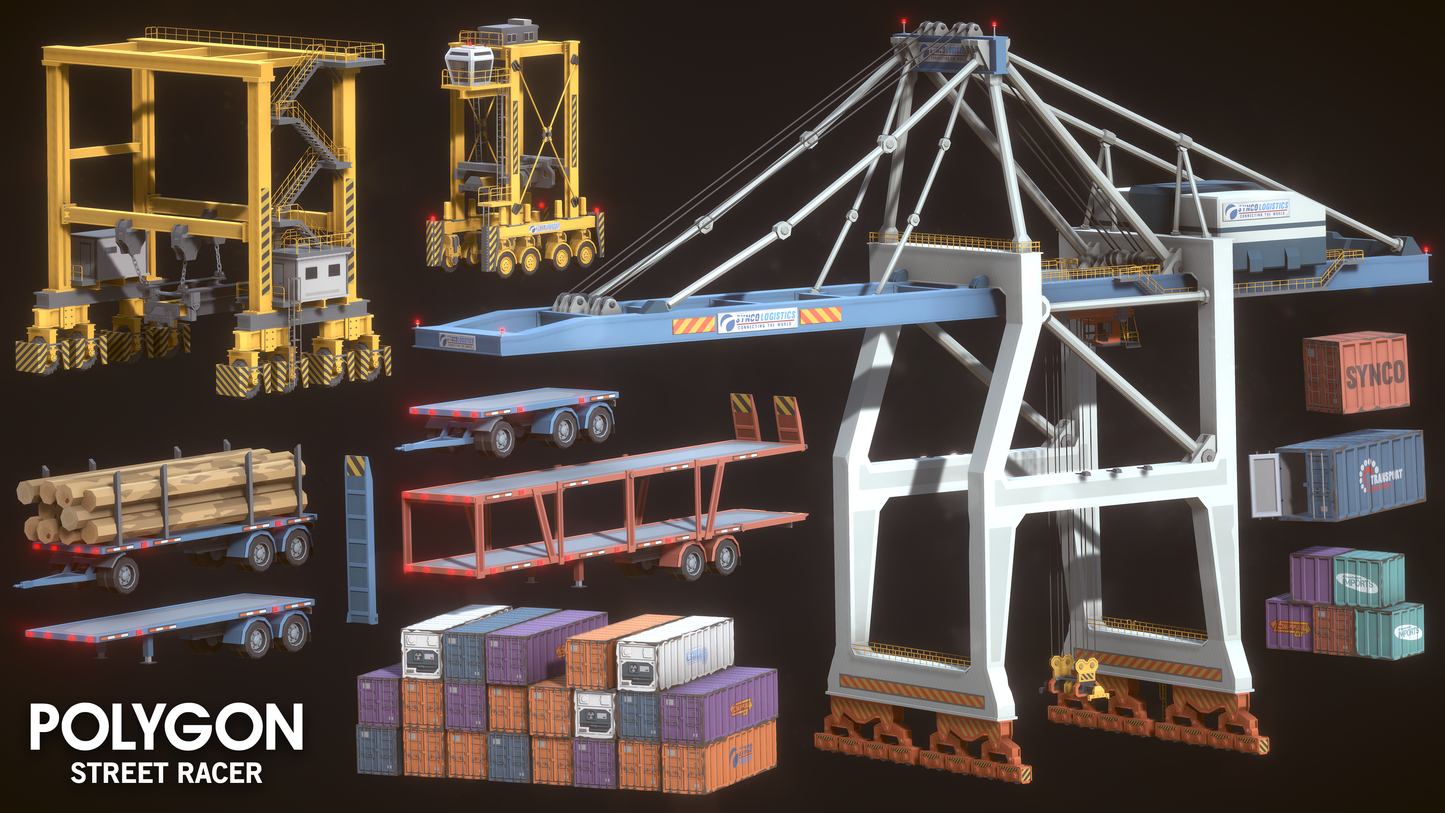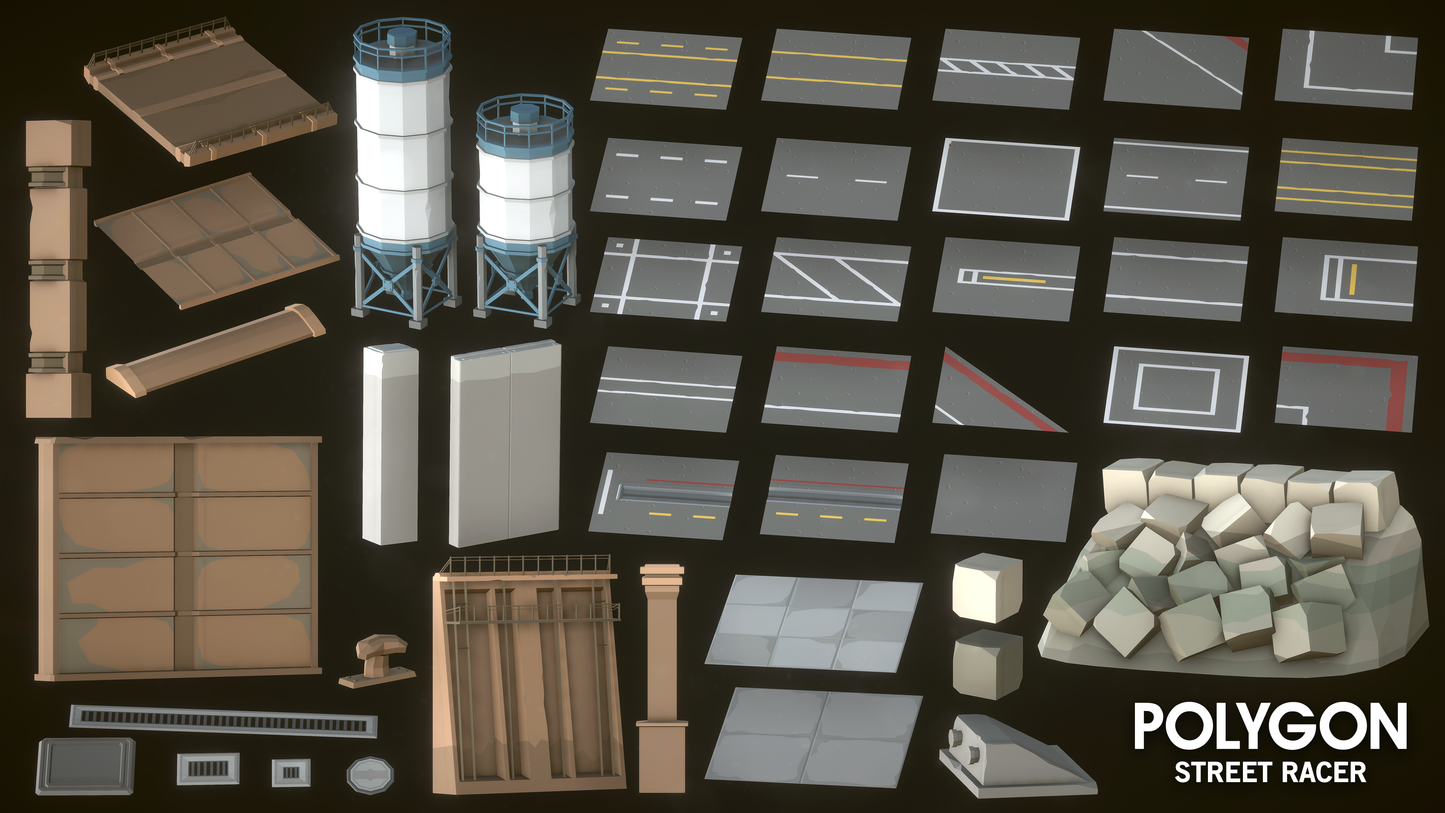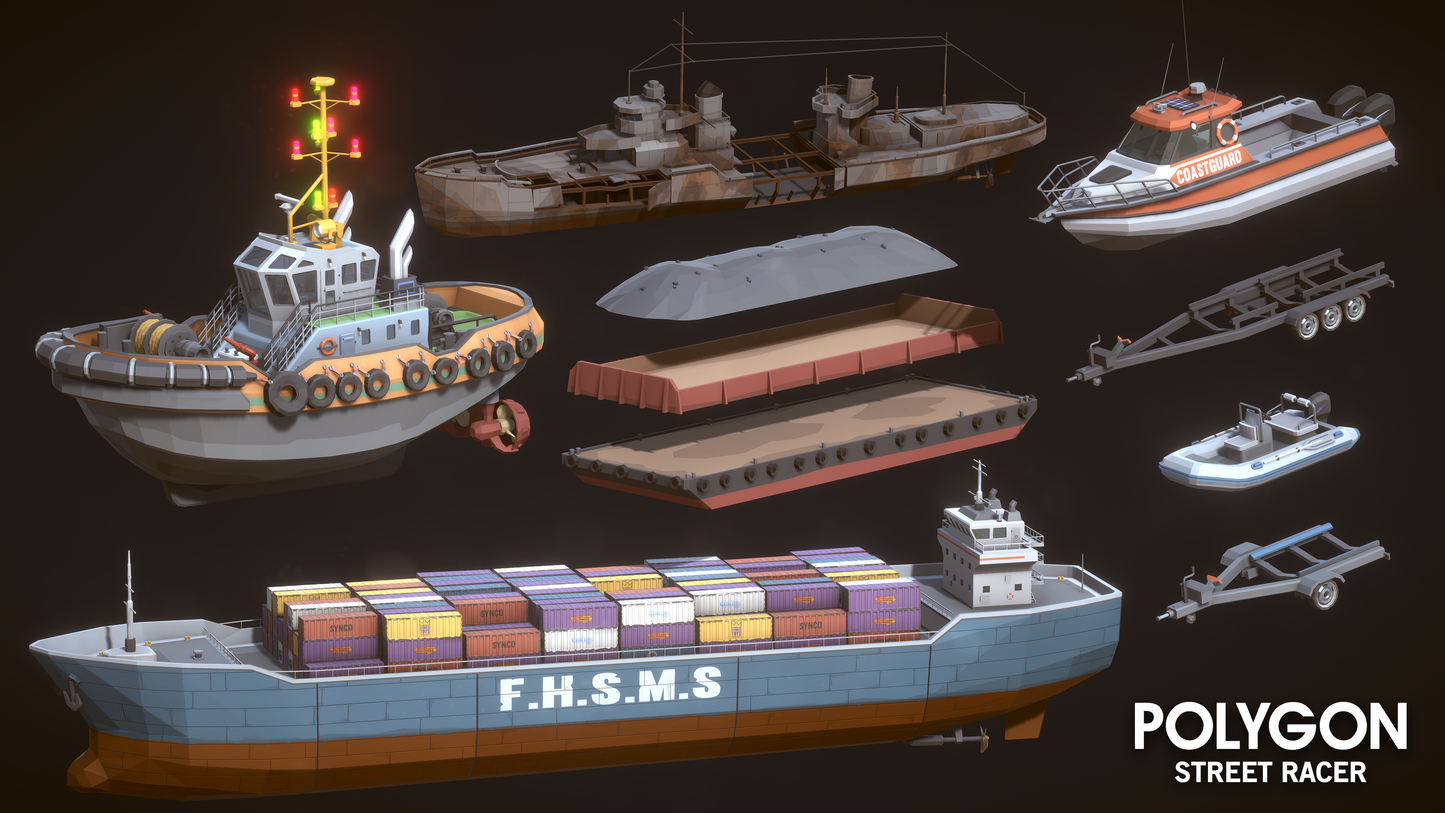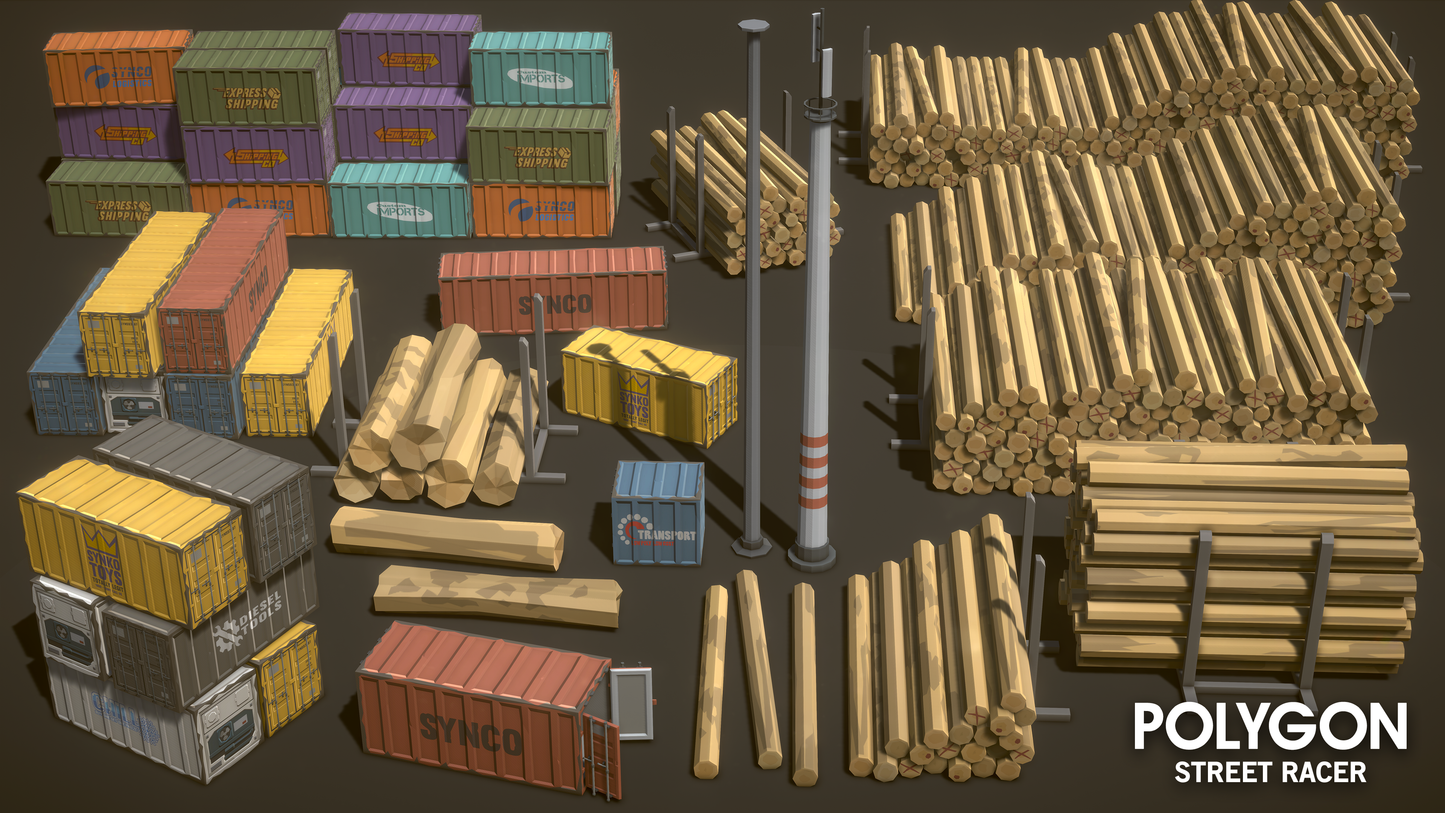 *Excludes New Releases and FREE Assets