Regular price
$149.99 USD
Sale price
$74.99 USD
Unit price
per
BYOB 50% Off
Sold out
5 seats per copy - Licence
 Follow us for updates, promotions, previews & tutorials:
DISCORD | FACEBOOK | YOUTUBE |  TWITTER | INSTAGRAM
◼ Key Features◼
Over 860 unique assets
Modular building system, including a vault and hotel
Includes detailed demo scene with an easter egg
---
Synty Studios™ presents:  POLYGON - Casino
Sprawling over the orange-tainted desert lies a neon-washed city polluted by echoes of excitement. Welcome to Syn City - where dreams come true and reality an afterthought.

From a detailed modular casino to hotels and drive-through weddings, this 3D asset pack has everything you need, even a conspiracy theory. But be warned - you won't want to leave after entering this demo scene.

With luck on your side, take a gamble on our POLYGON - Casino asset pack. You won't be disappointed. And remember, what happens in Syn City, stays in Syn City.
Want to add more to your game?
We recommend combining POLYGON - Casino with:
POLYGON - Heist
POLYGON - Nightclubs
POLYGON - Gang Warfare


◼ Assets◼
Characters (x18)
Boss Male, Bride, Dealer Male, Dealer Female, Drag Queen, Dress Female, Old Female (x2), Old Male, Performer Male, Player Female, Player Male, Security Guard Female, Security Guard Male, Showgirl, Staff Female, Staff Male, and Suit Male

Character Attachments (x44)
Including Beards, Cigar, Earrings, Glasses, Hairs, Hats, Moustaches, Showgirl Fan, Tiara, and Veil

Buildings (x173)
Including Walls, Floors, Doors, Ceilings, Windows, Aquarium, Awnings, Balconies, Signs, Elevator, Railings, Roofs, Stairs, Trims

Props (x420)
Including Gaming Machines and Tables, Chairs, Tables, Lights, Luggage, Money, Chips, Coins, Gold, Balls, Plants, Bins, Desks, Signs, Neons, Food, Trays, Bowls, Sushi Train, Bottles, Drinks, Trolleys, Vaults, Vending Machines, Art, Toilets, Brooms, Billboards

Items (x62)
Including Keys, Coins, Chips, Cigars, Dice, Lighters, Smartphone, Wallet, full deck of cards

Environment (x142)
Including Roads, Sidewalks, Grounds, Bushes, Cacti, Flowers, Grass, Trees, Background Buildings, Rocks, Sand Dunes, Mountains, Hills

FX (x8)
Fish Small, Fountain Spray, Money Coins Fountain, Money Coins Jackpot, Money Gun, Money Tube, Water Ripple, Light Ray

Vehicles (x14)
Floor Scrubber, Hotdog Cart, Limousine, Low Rider, Police, Popcorn Cart, Shop Cart (x2), Sports Car, Taxi (x2), Taxi Shuttle, Shuttle Trailer
◼ Compatibility ◼
- Character setup to work with Mecanim (no animations included in this pack)
- View our tutorial on converting to the Universal Render Pipeline.
- Compatible with Unity 2020.3+
- Compatible with Unreal 4.25+

◼ Licence ◼ 
The following custom licence applies to this asset in addition to the Synty Store License Agreement. 
END USER will be prohibited from using the asset license for the following products: 
Creation of Non-Fungible-Tokens (NFT) and/or use in Blockchain based projects or products.

 

Creation of content for Metaverse-related and/or game creation software and products.

 

3D printing for commercial use.

 
 ***Contents may vary between engines.  
 Follow us for updates, promotions, previews & tutorials: 
DISCORD | FACEBOOK | YOUTUBE |  TWITTER | INSTAGRAM 
Change Log
v1.05 (Unreal)
- Fixed various naming conventions in the pack
- Variety of demo scene fixes
- Added an overview map to the pack
(Unity)
- Fixed missing scripts on convex collision

v1.04 (Unity)
- Several improvements to demo scene
+ Initial Release for Unreal Engine
v1.03 (Unity)
- Modified SM_Prop_Roulette_Table_01 to be more usable
- Fixed pivot point on SM_Veh_Popcorn_Cart_01
- Fixed UV issue on SM_Prop_Vending_Machine_01
- Detached top sign from SM_Prop_Vending_Machine_01
- Fixed material on SM_Prop_Billboard_01
- Fixed material on SM_Bld_Entrance_01
- Fixed material on SM_Prop_Slot_Machine_03_Cylinder_Insert_01
v1.02 (Unreal)
- Fixed issues with SM_Veh_Taxi_Shuttle_01

v1.02 (Unity)

- Fixed various reported issues with demo scene
- Fixed issues with Aquarium & FX_Fish prefabs
- Fixed various issues in the demo scene
- Set characters to use humanoid rig
Share
View full details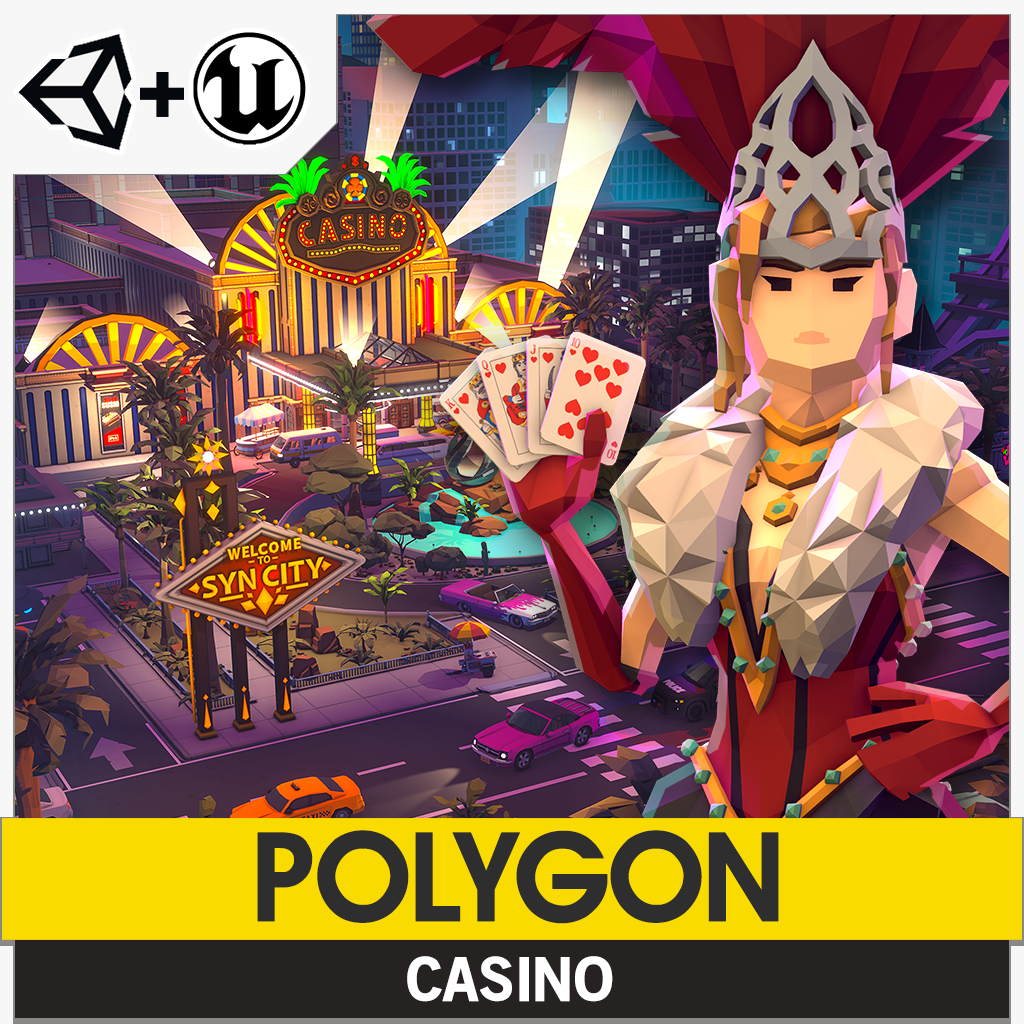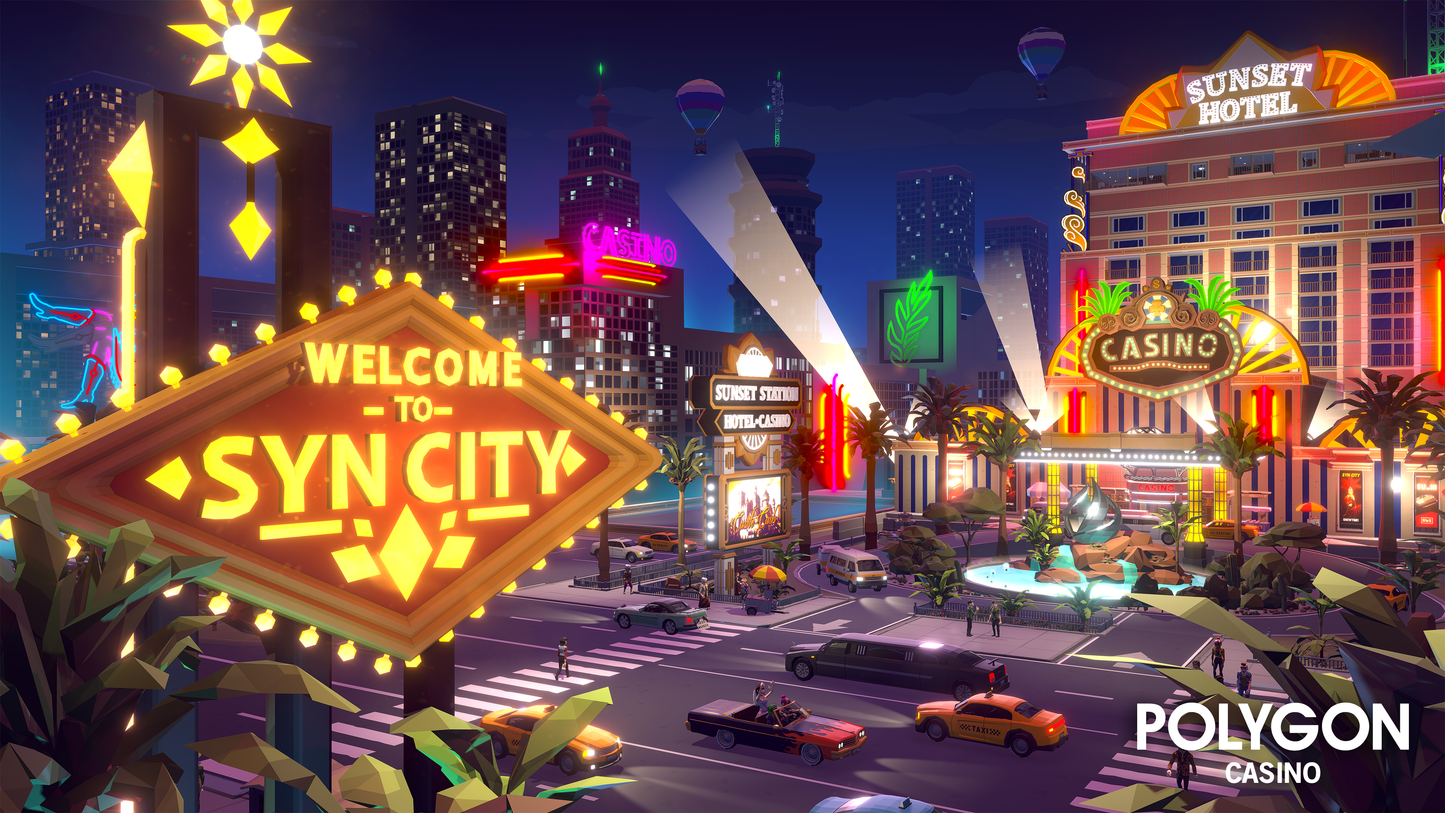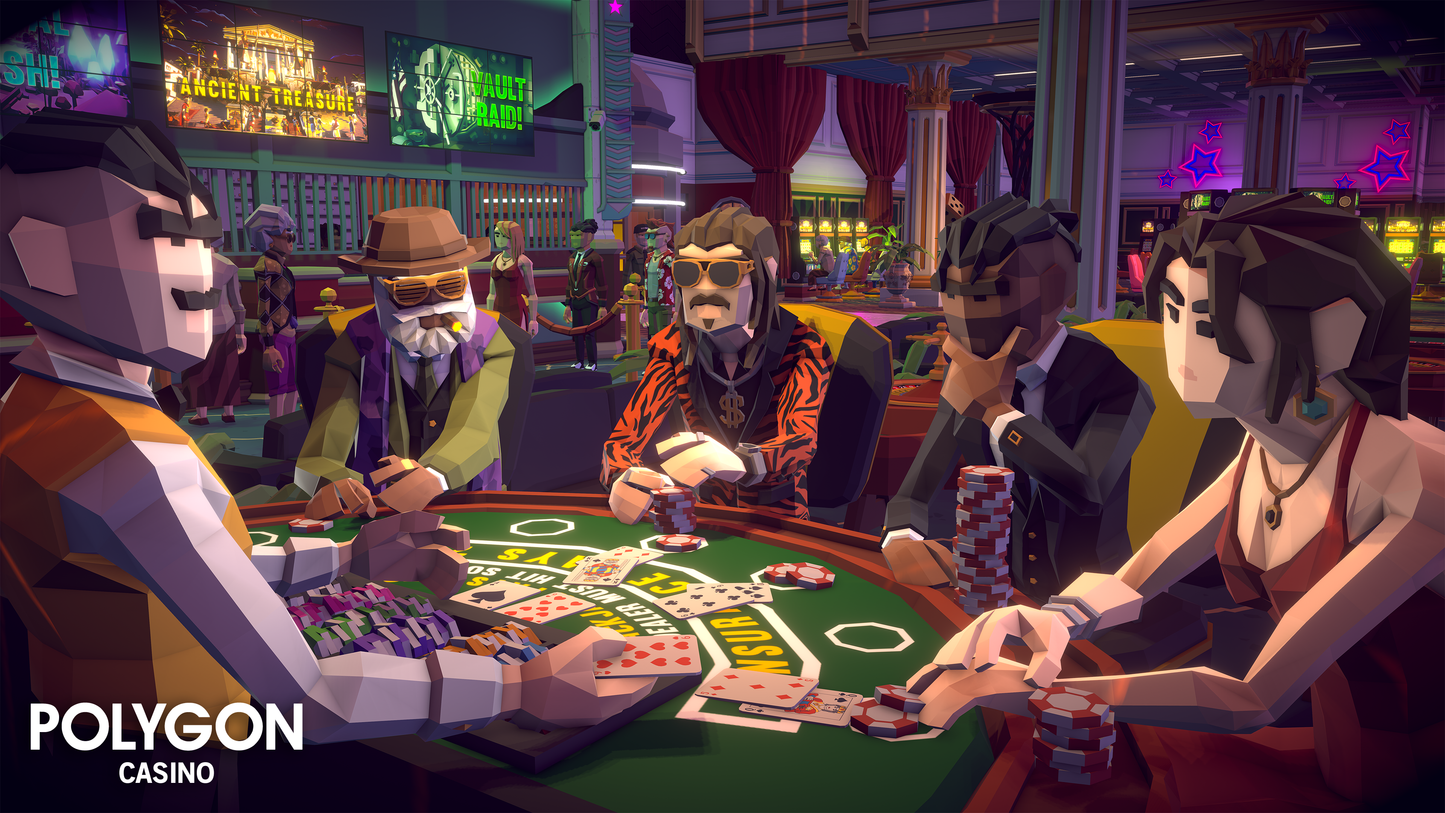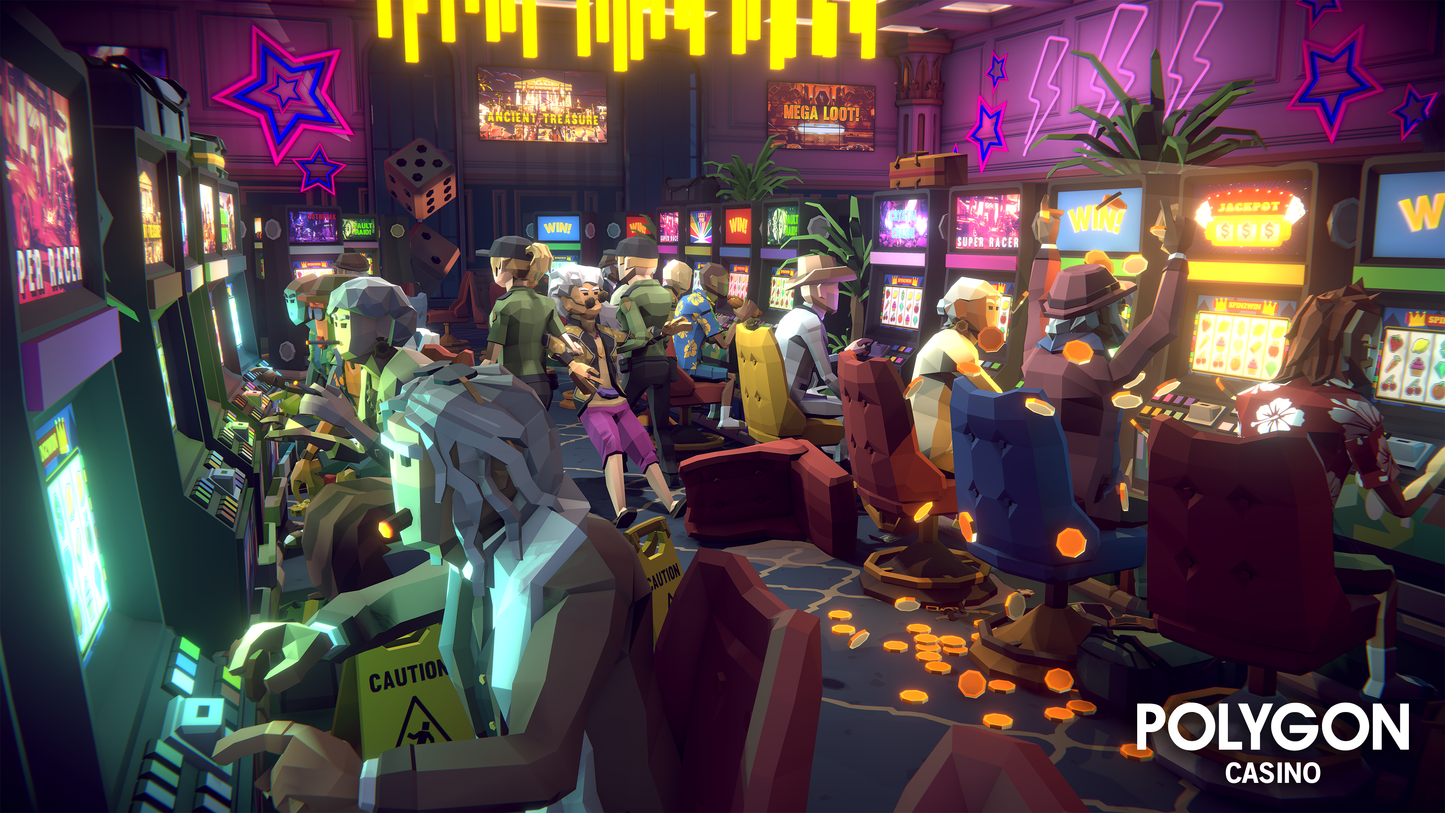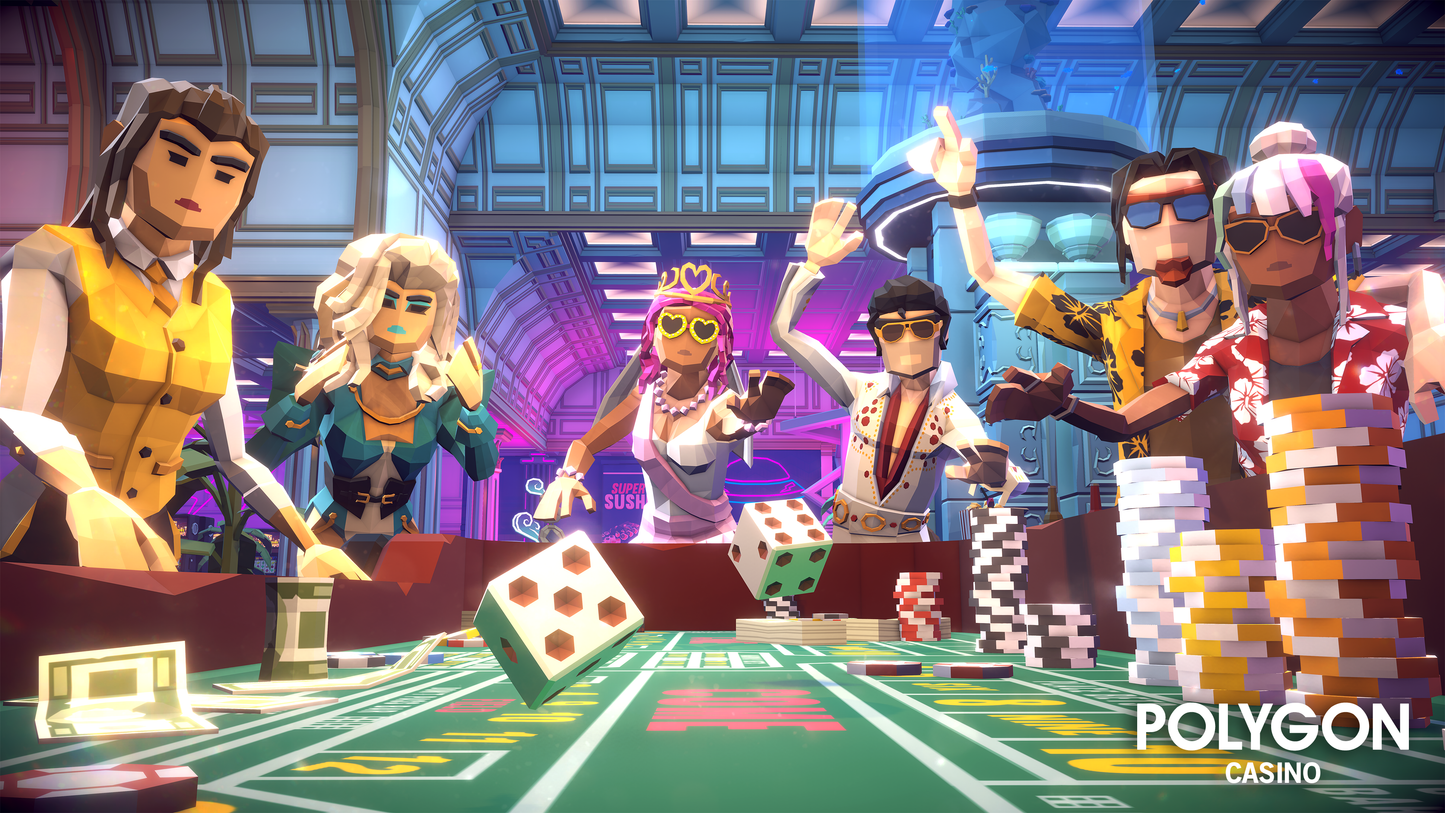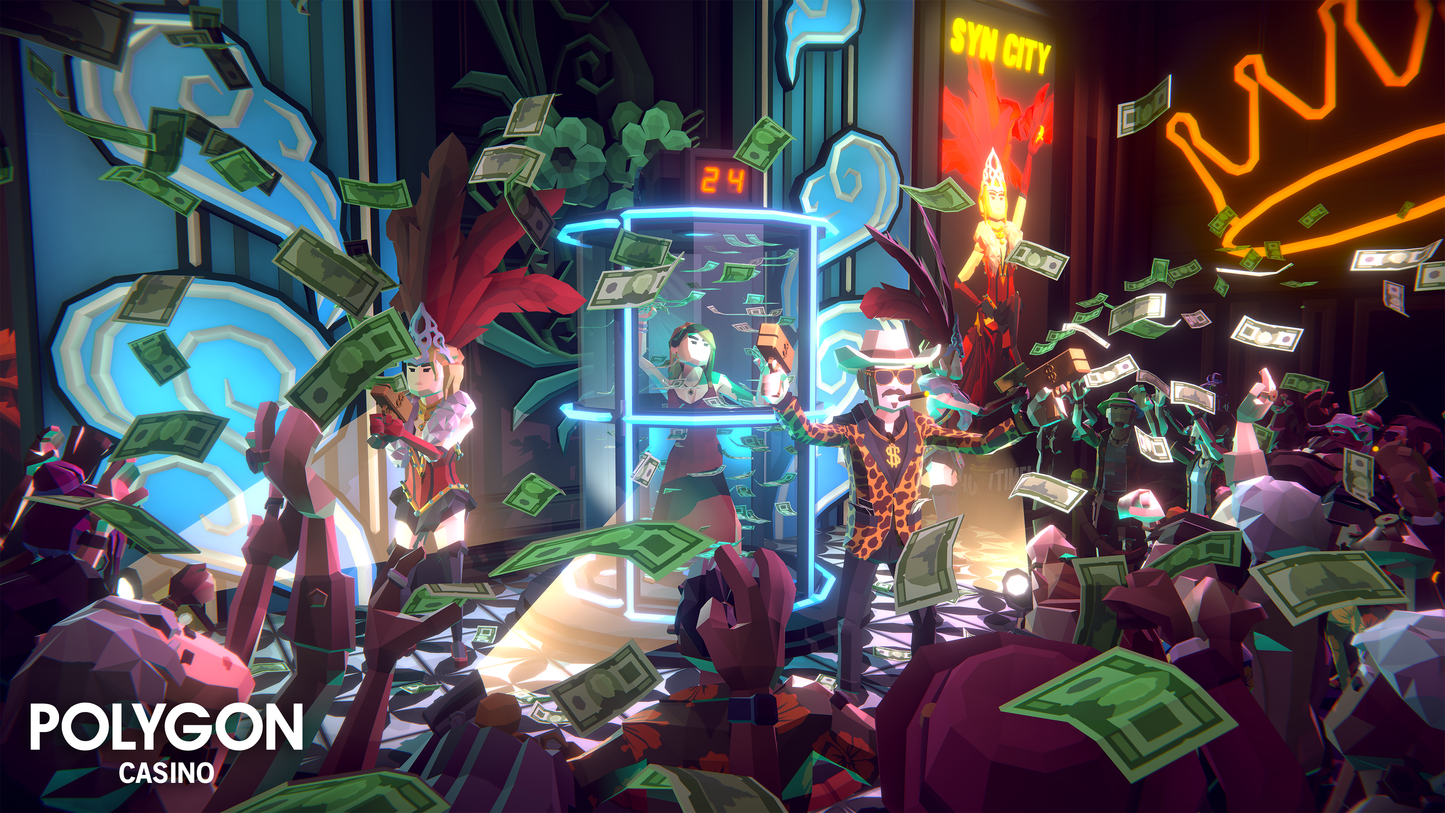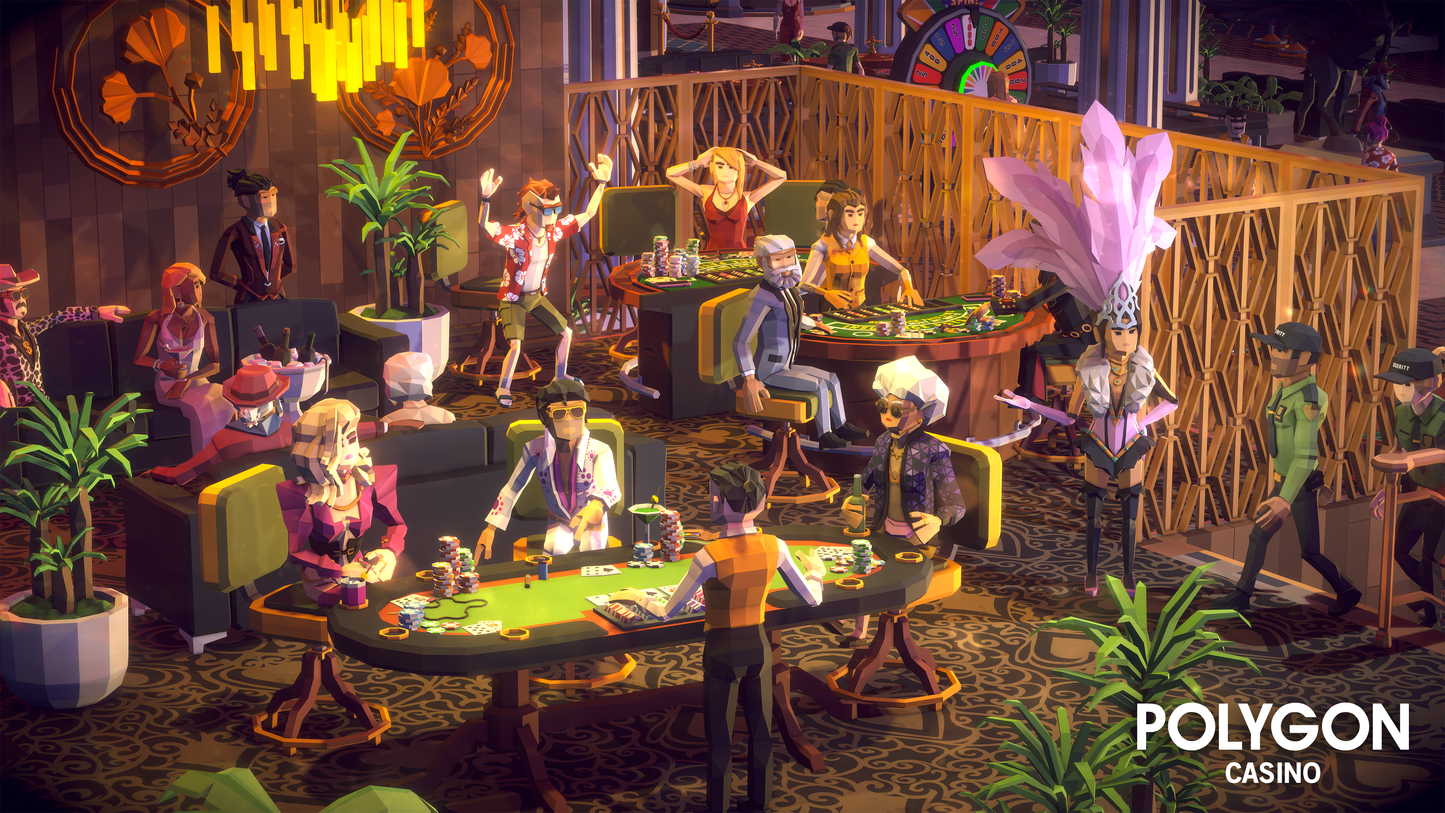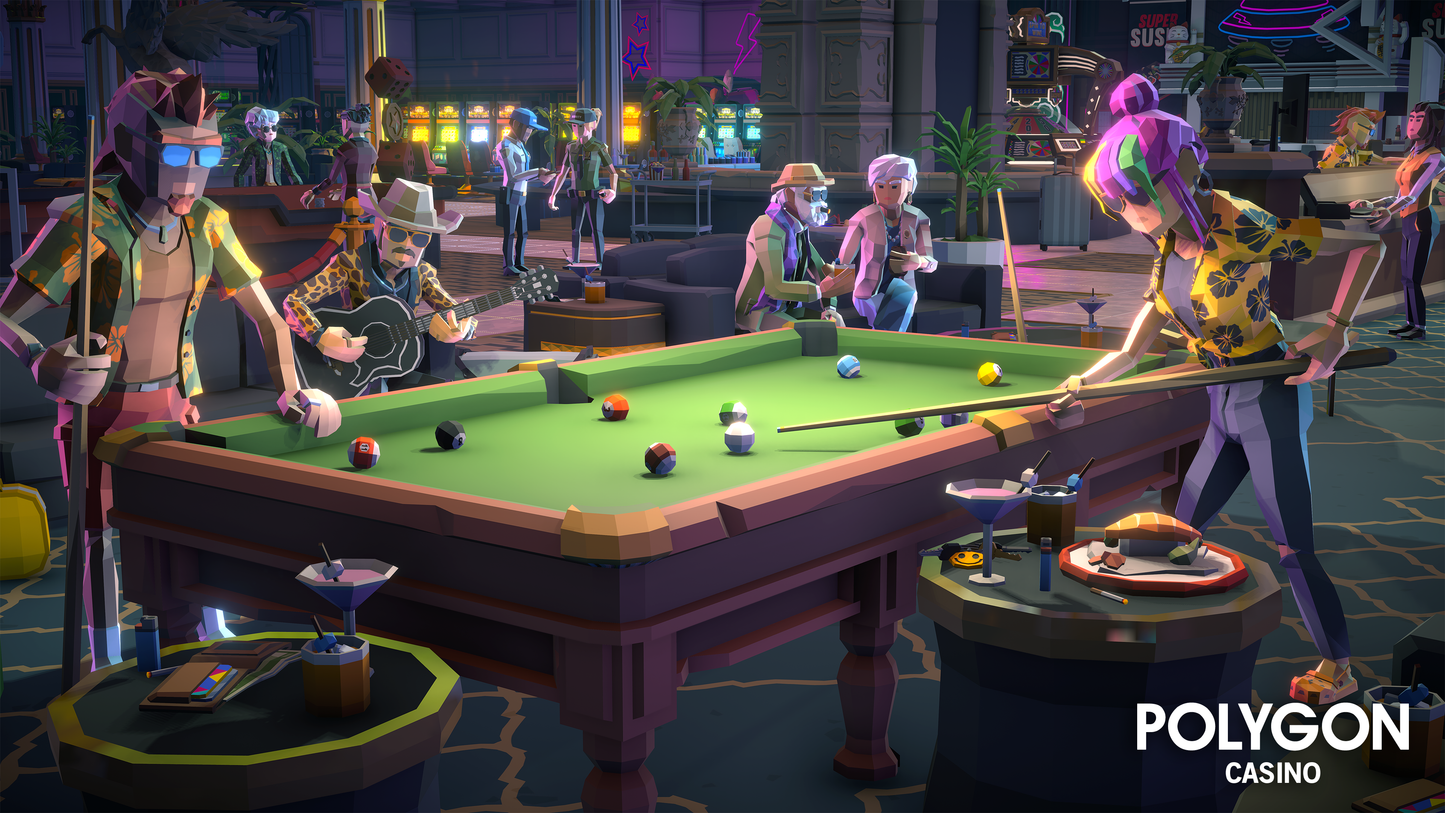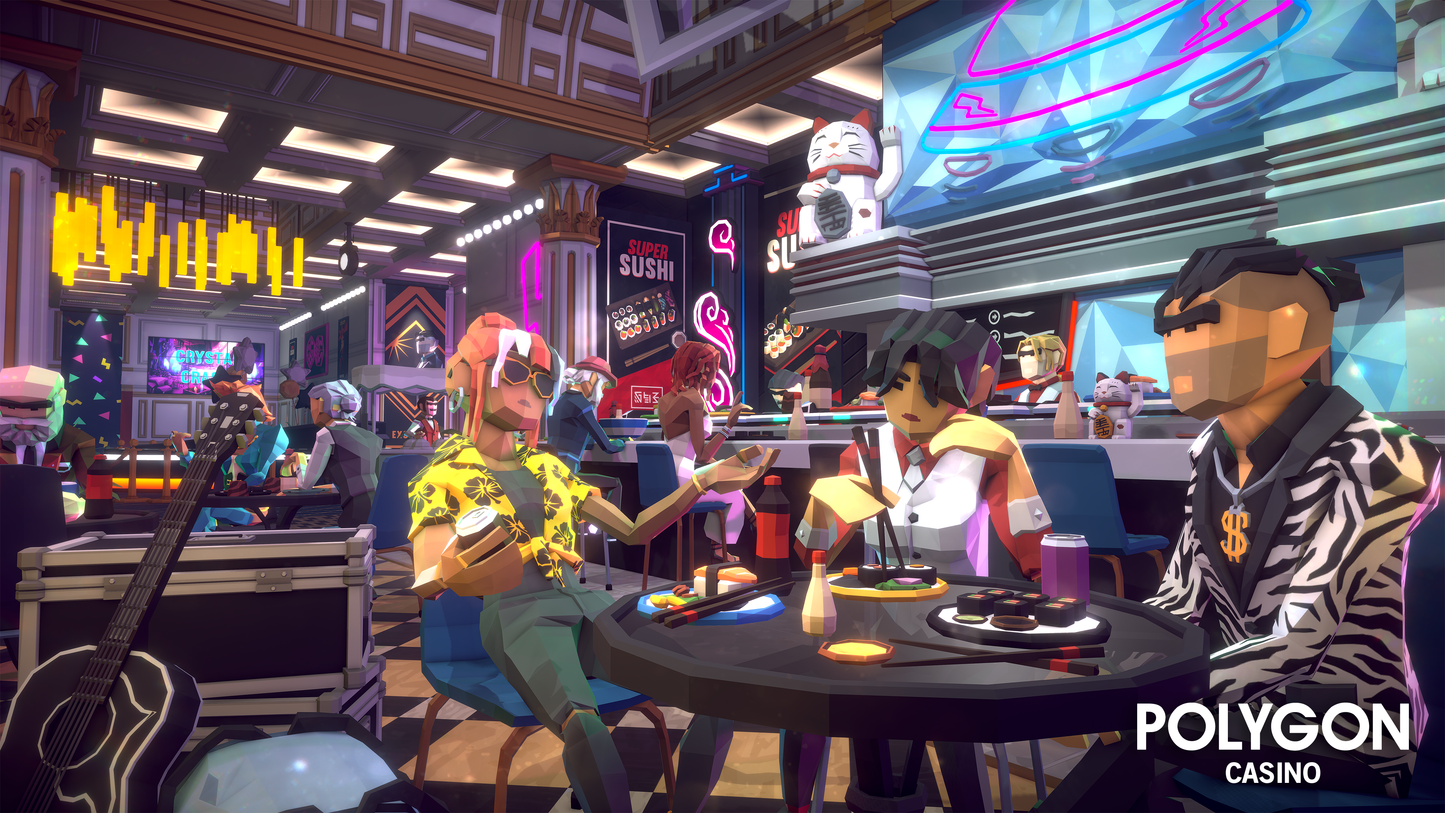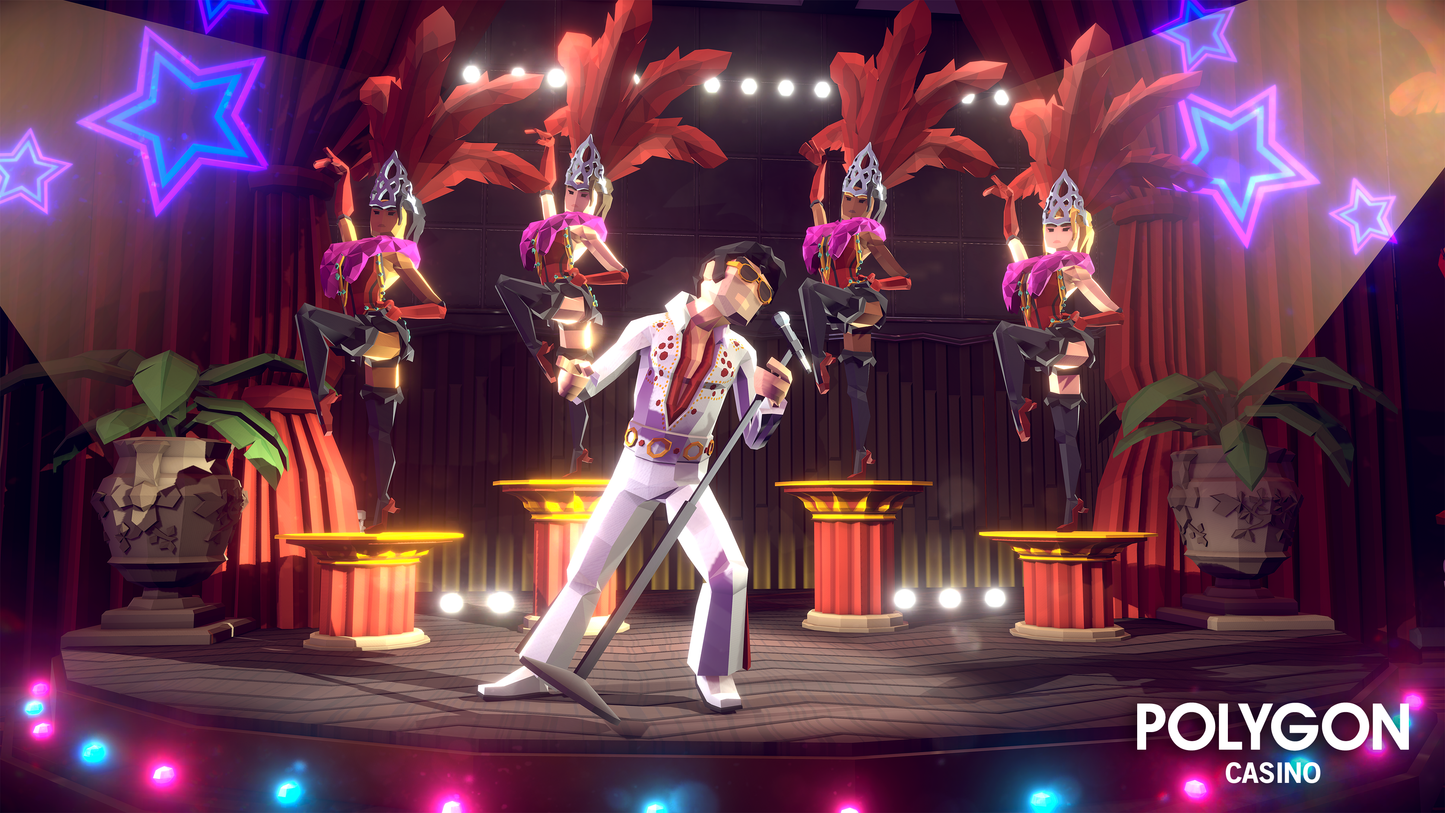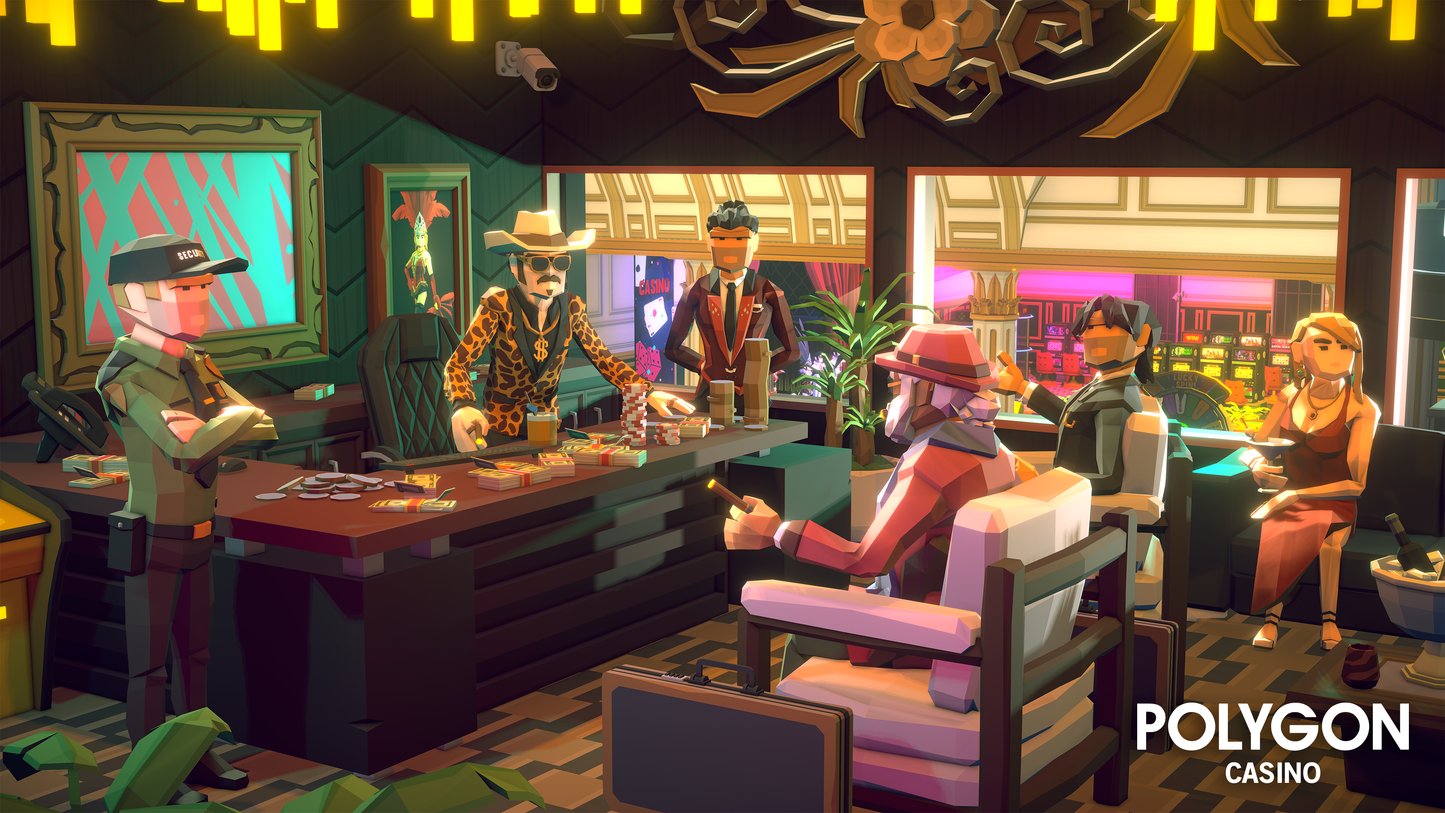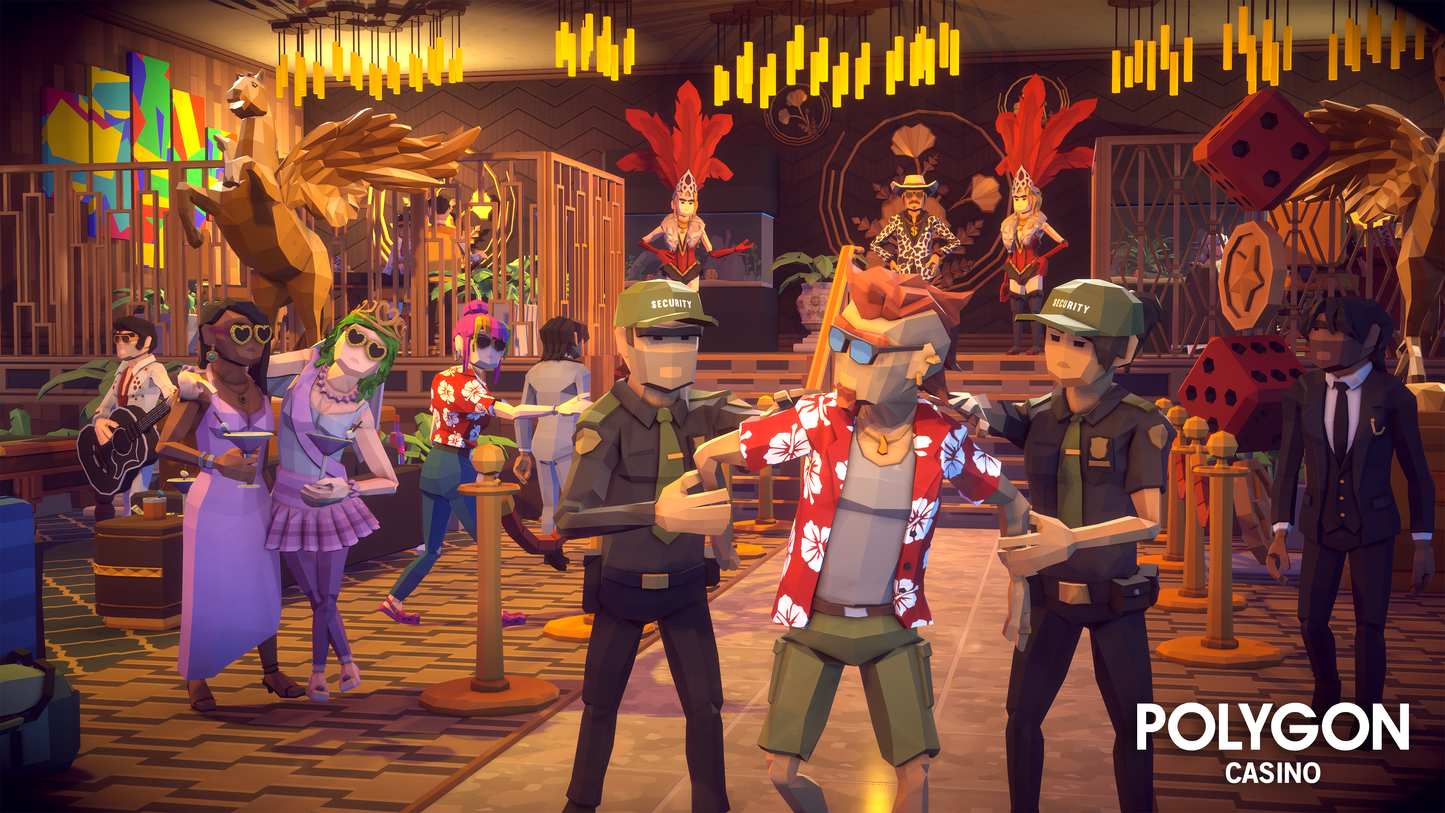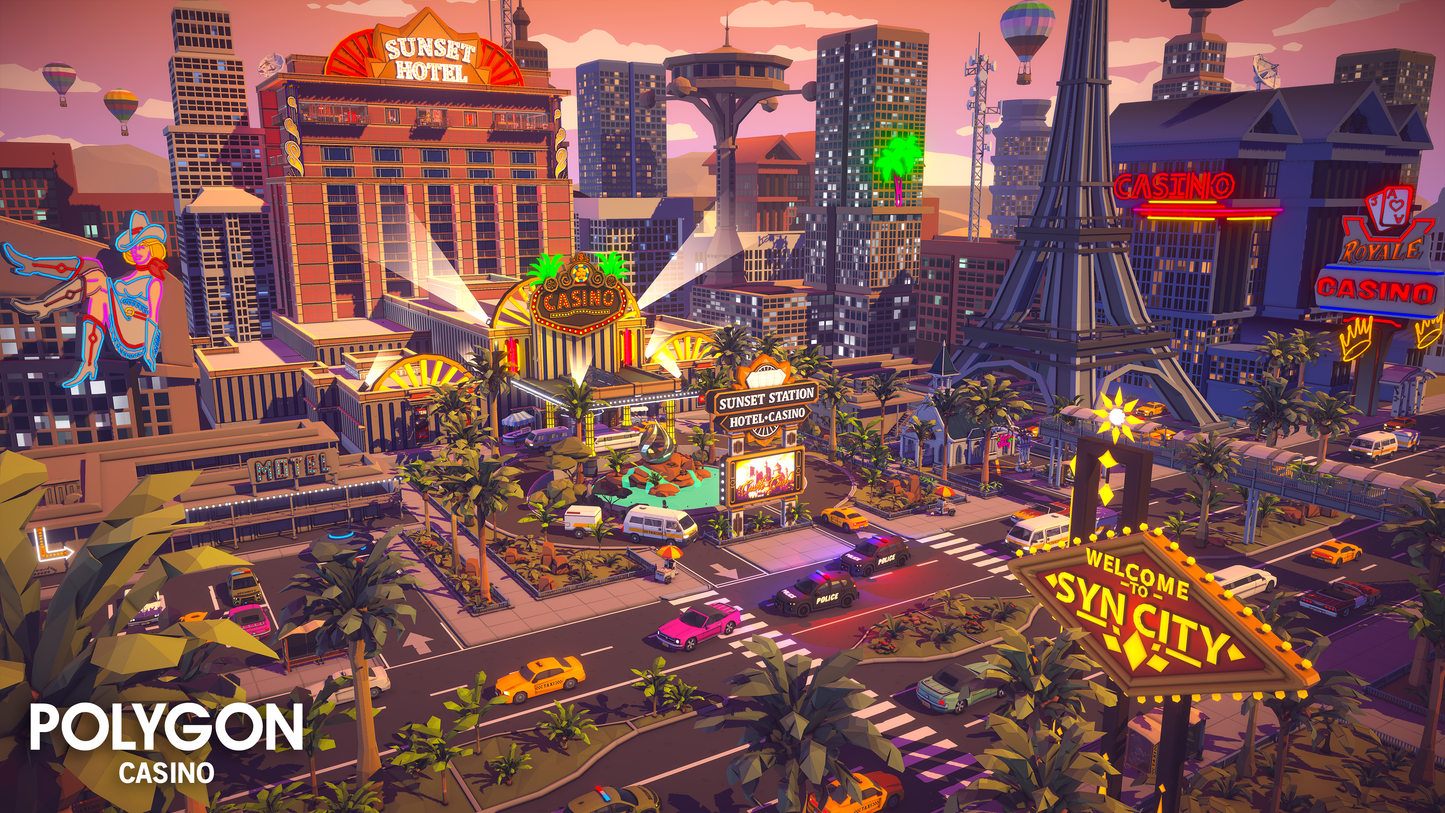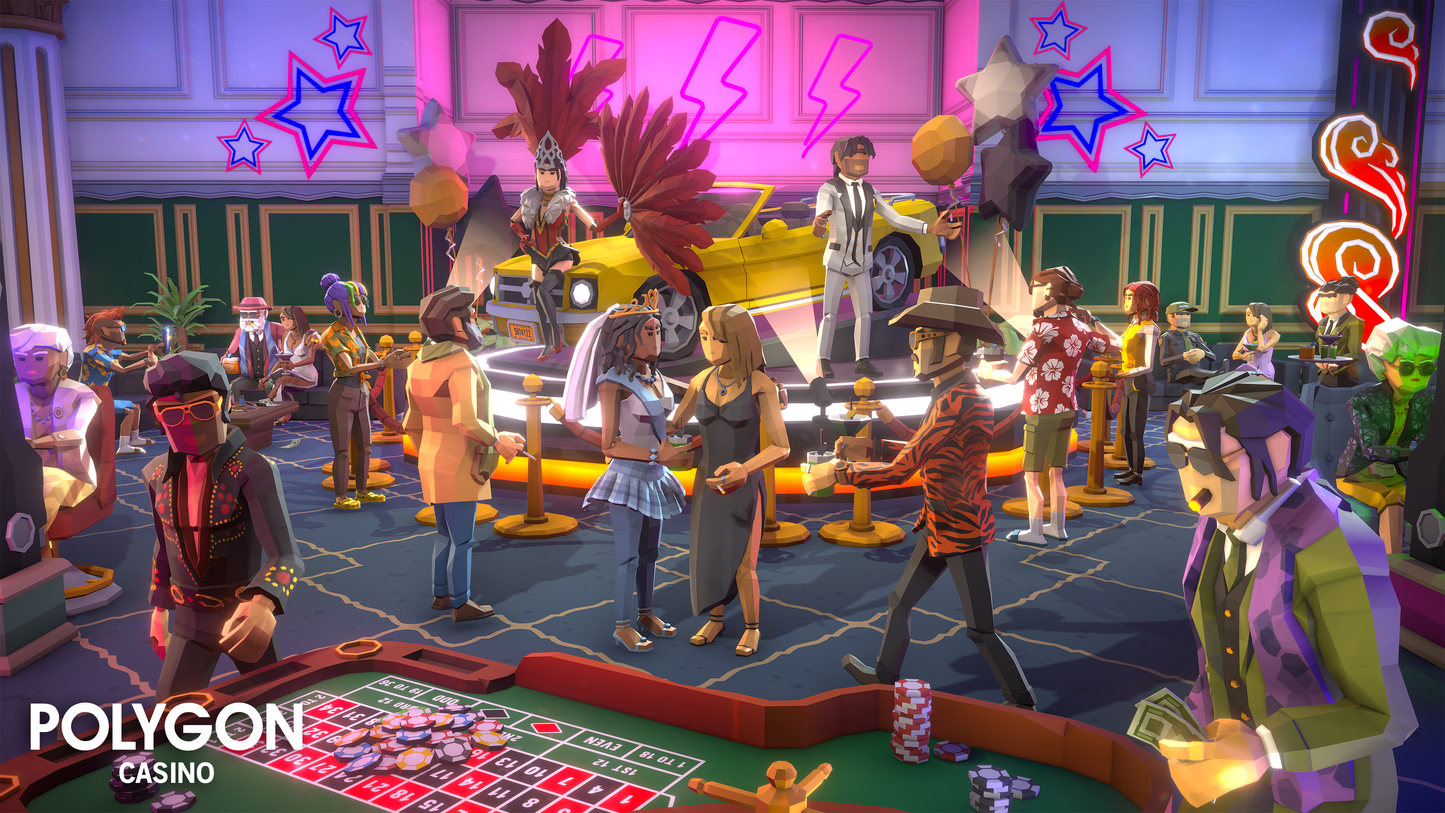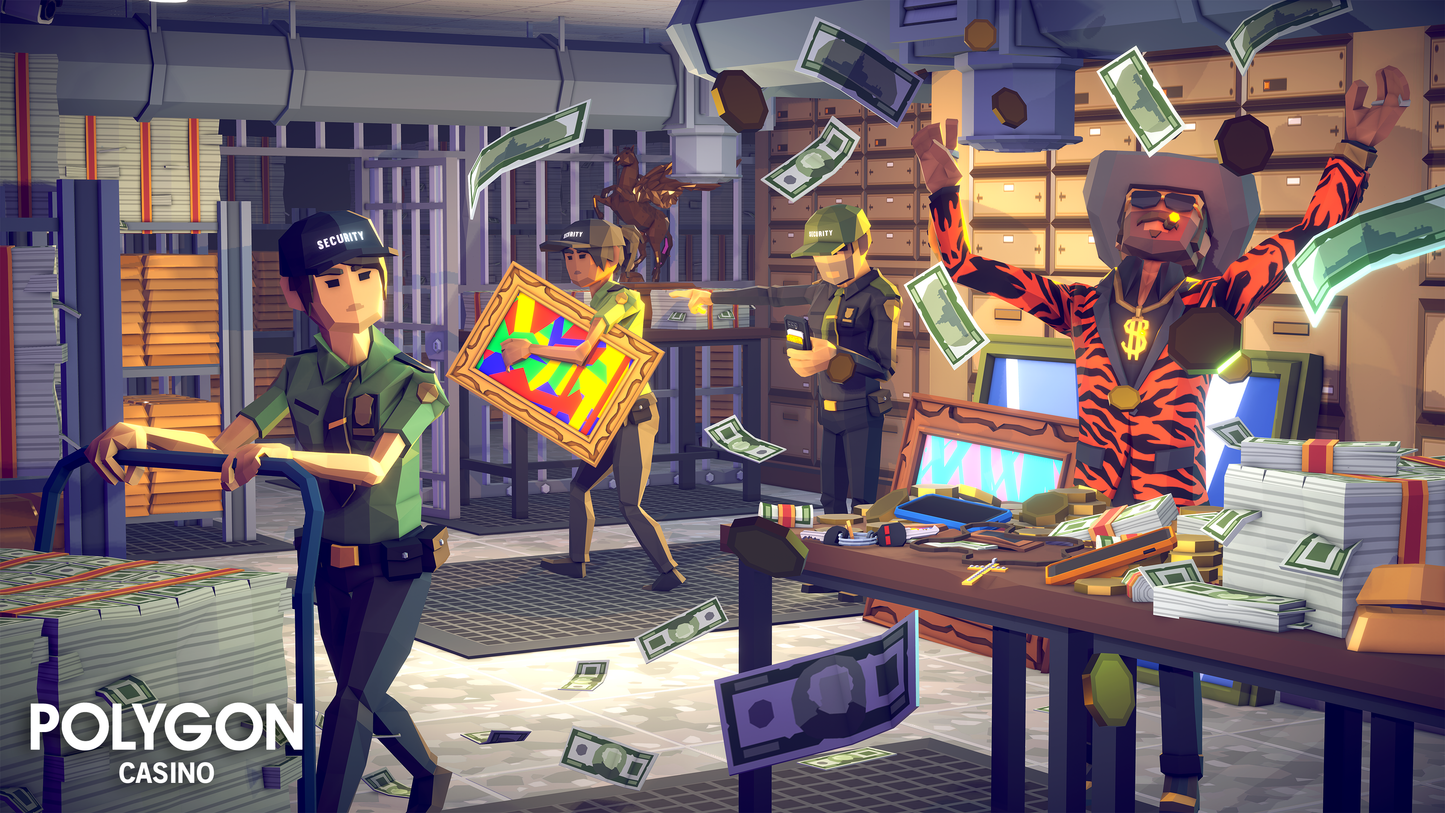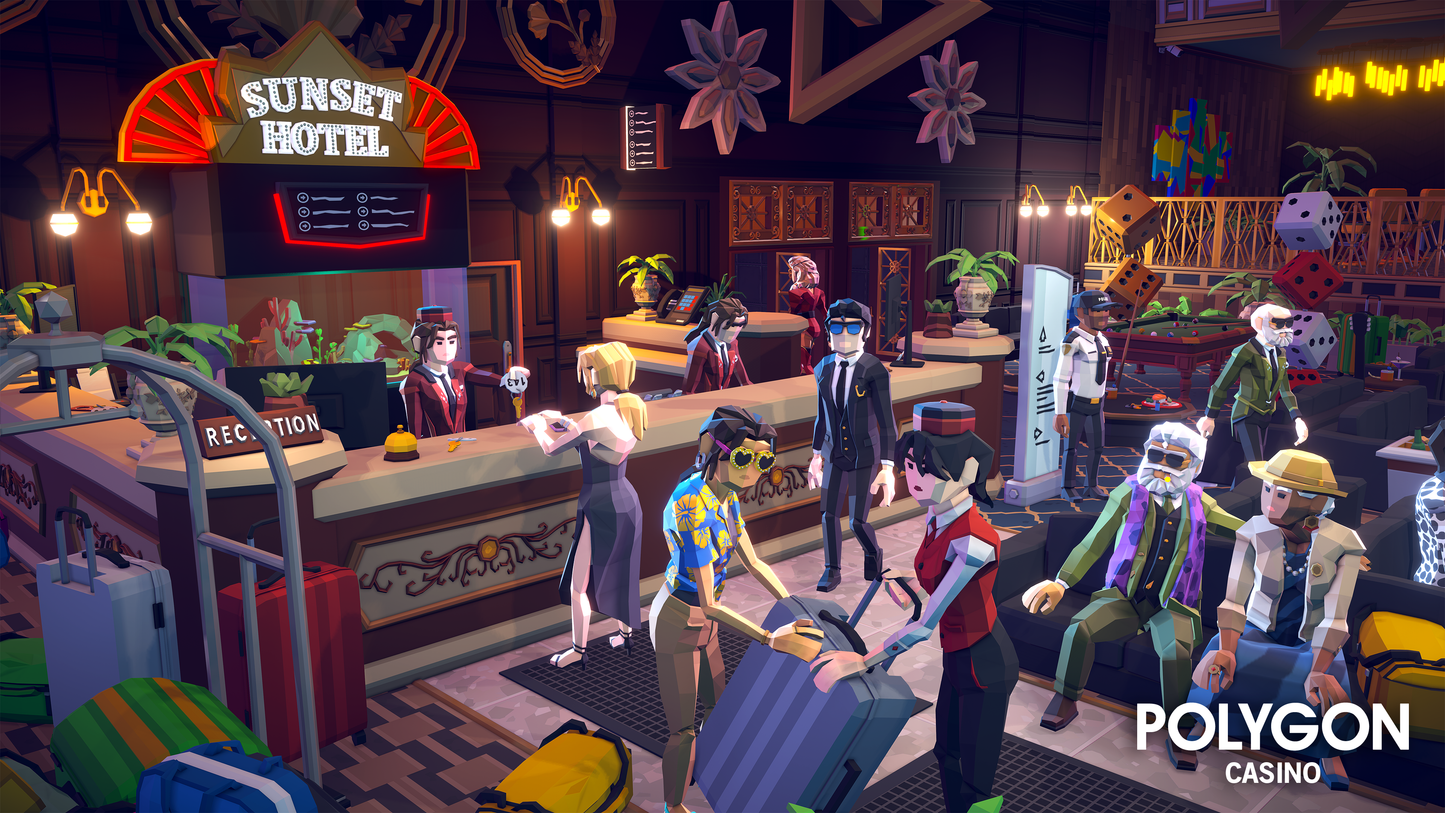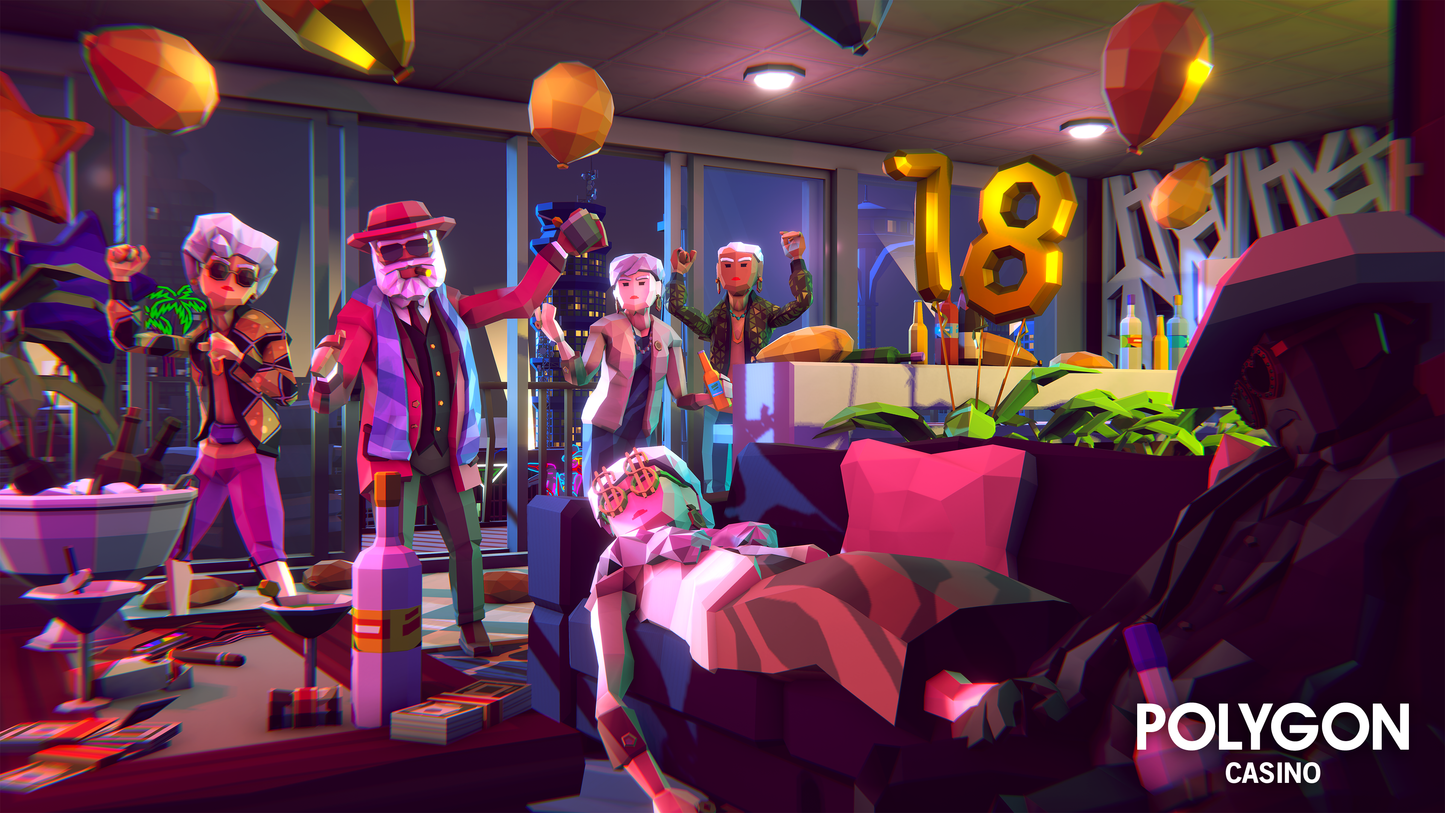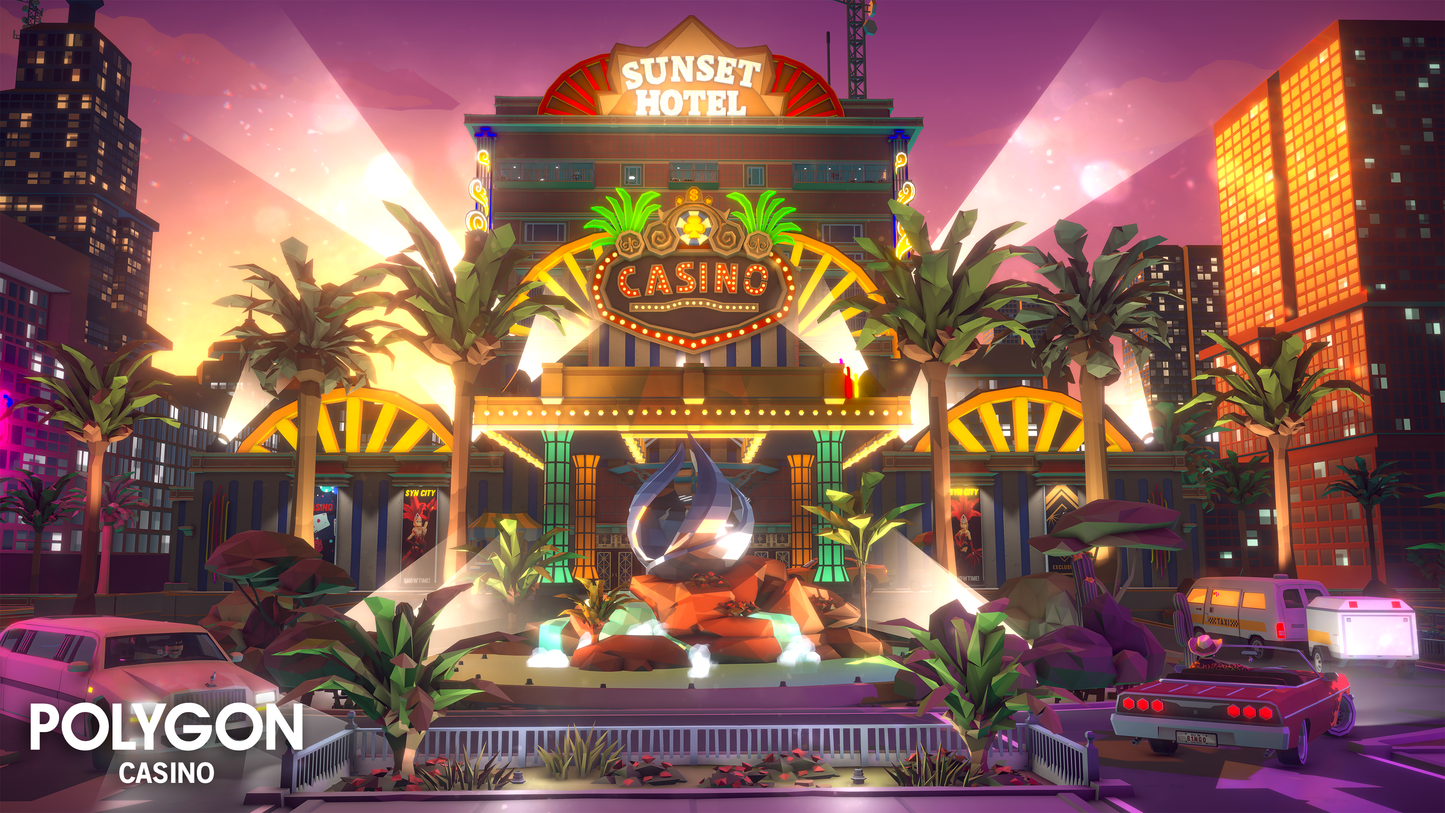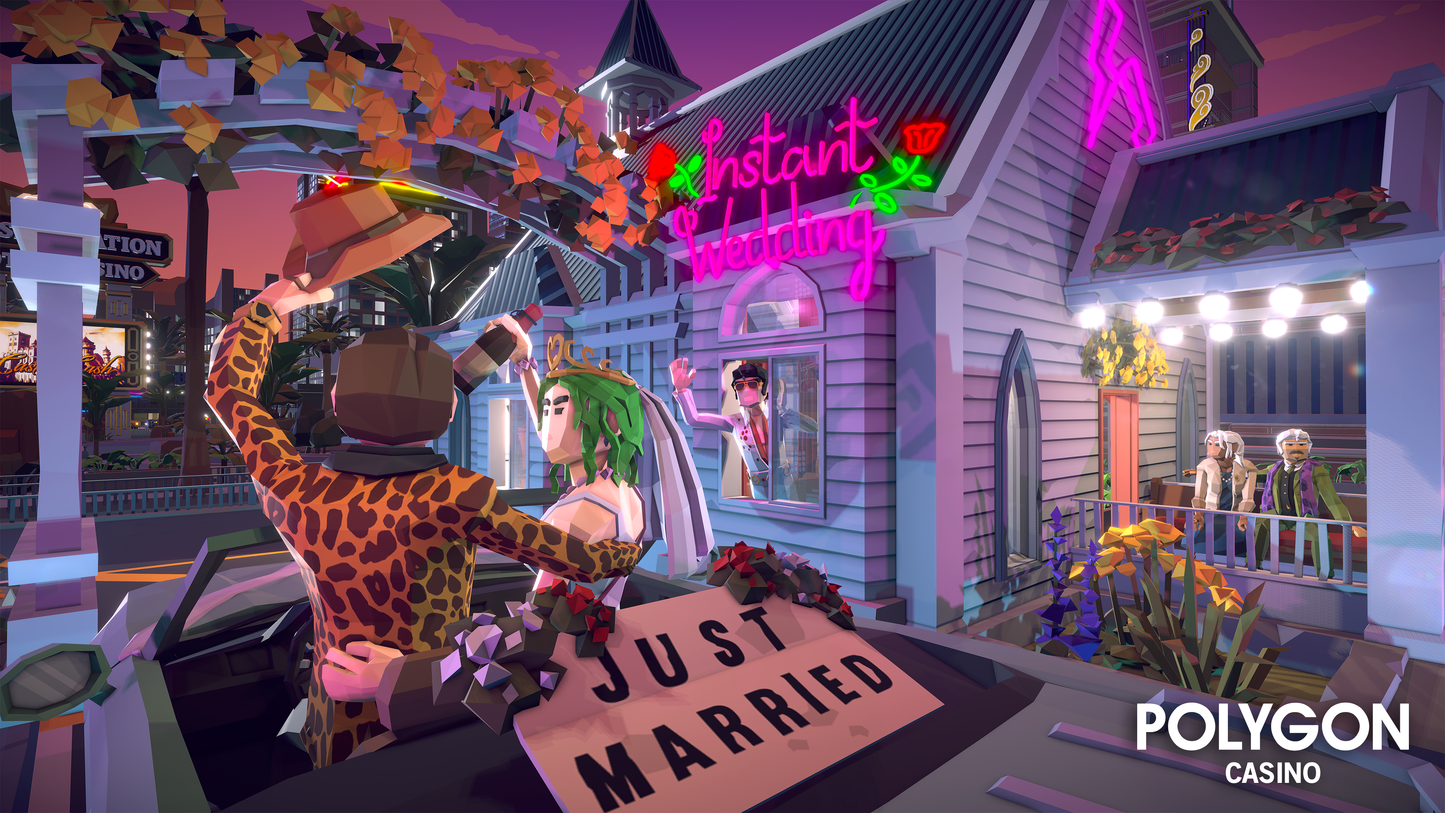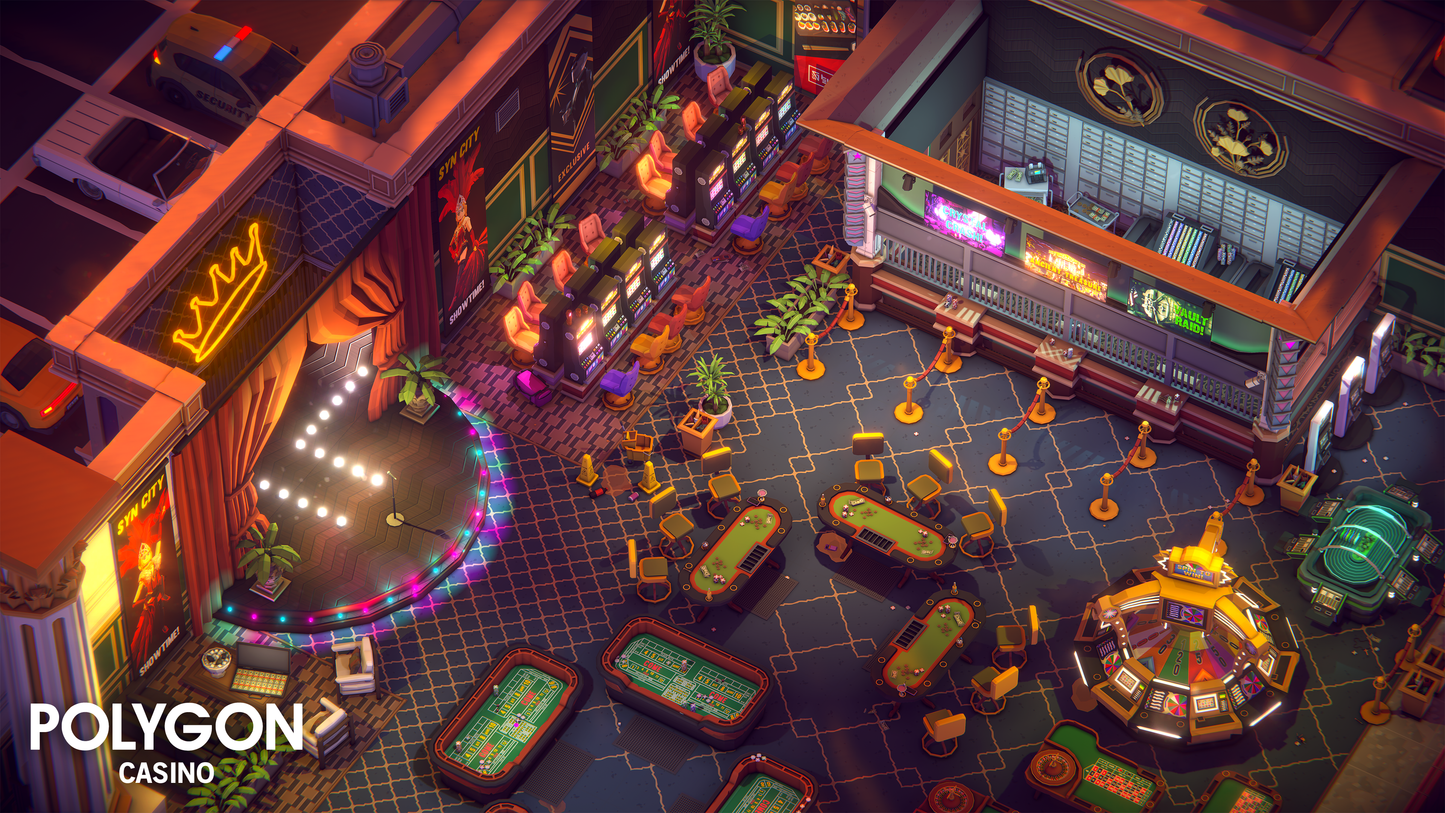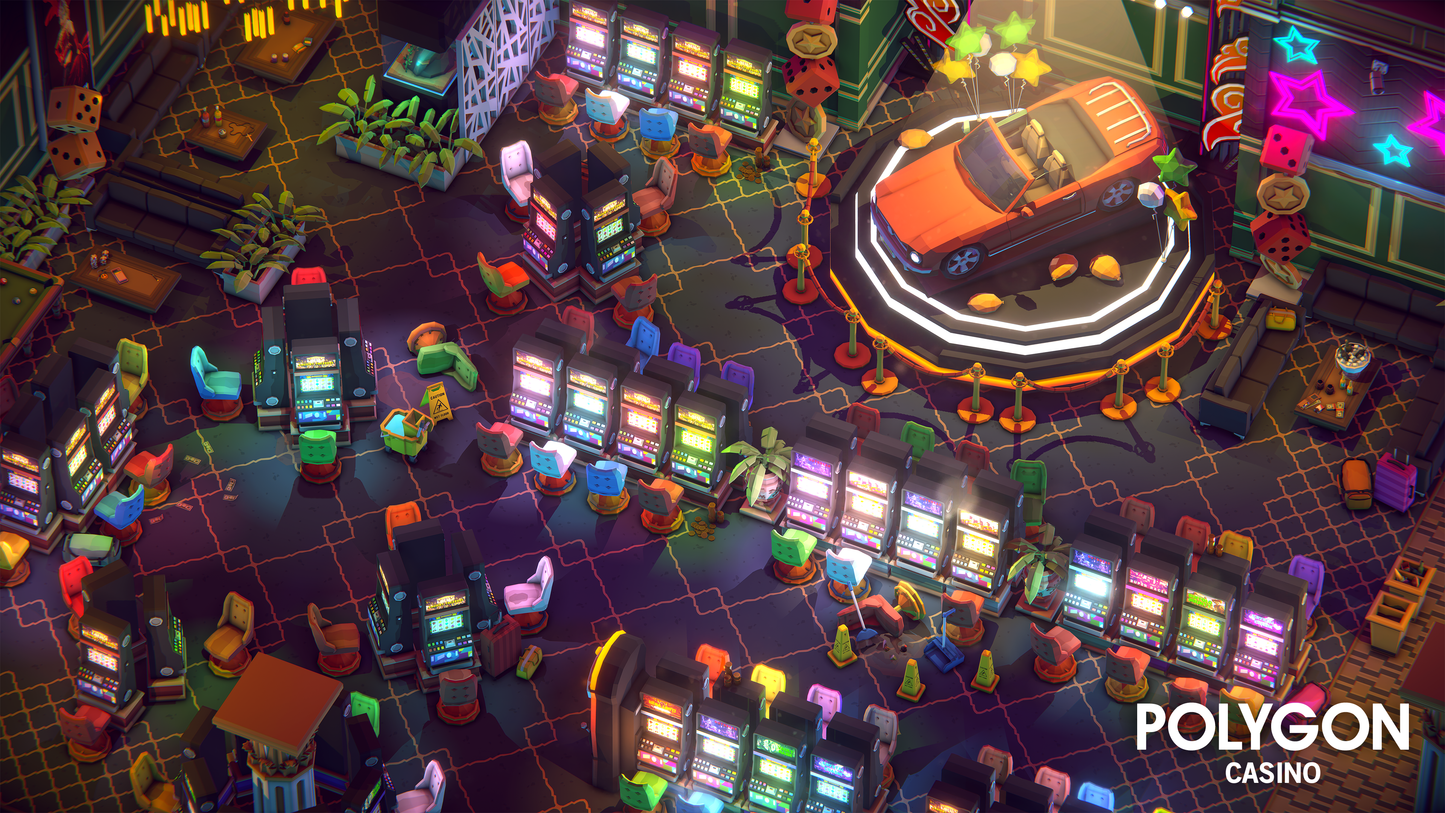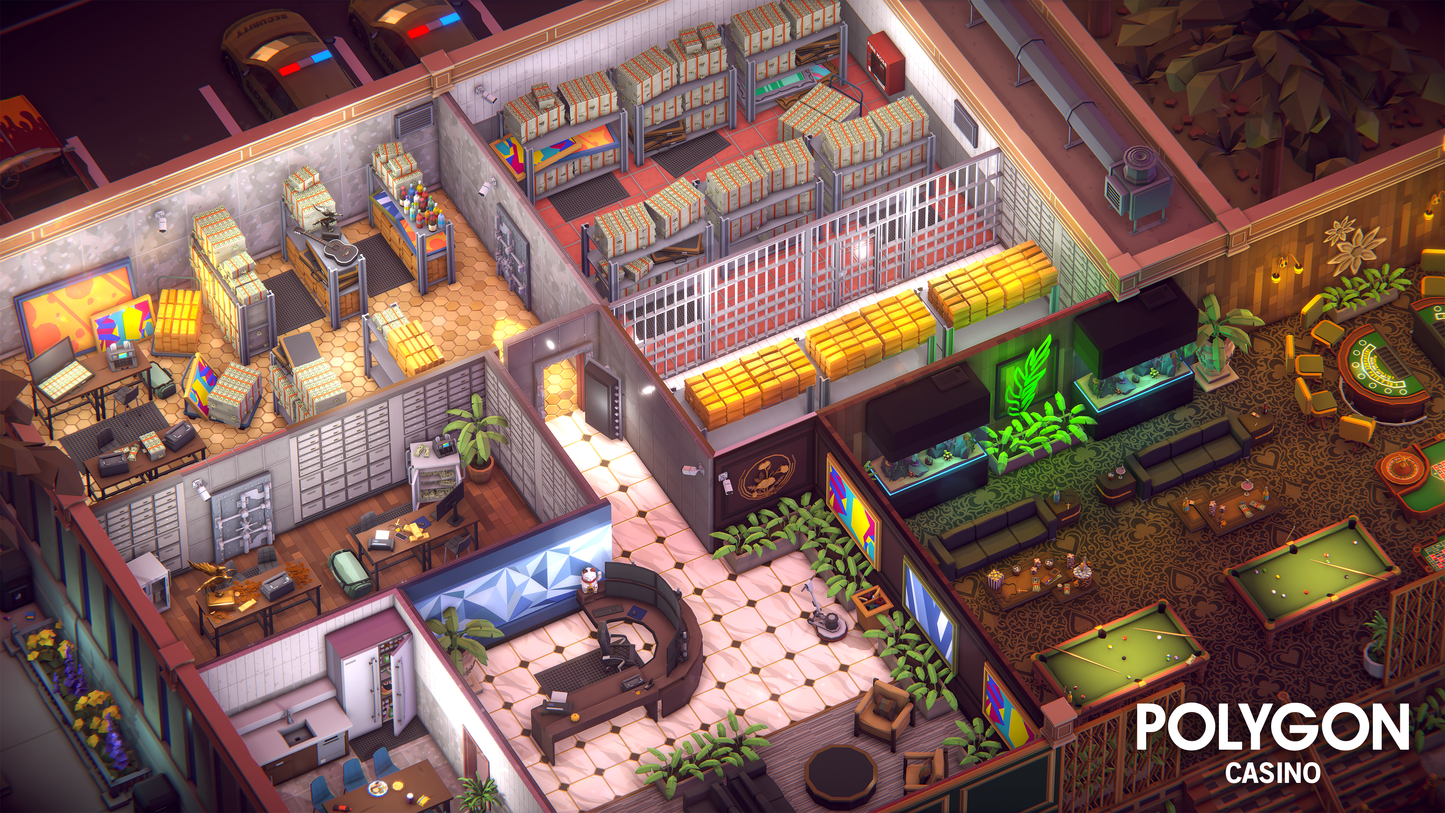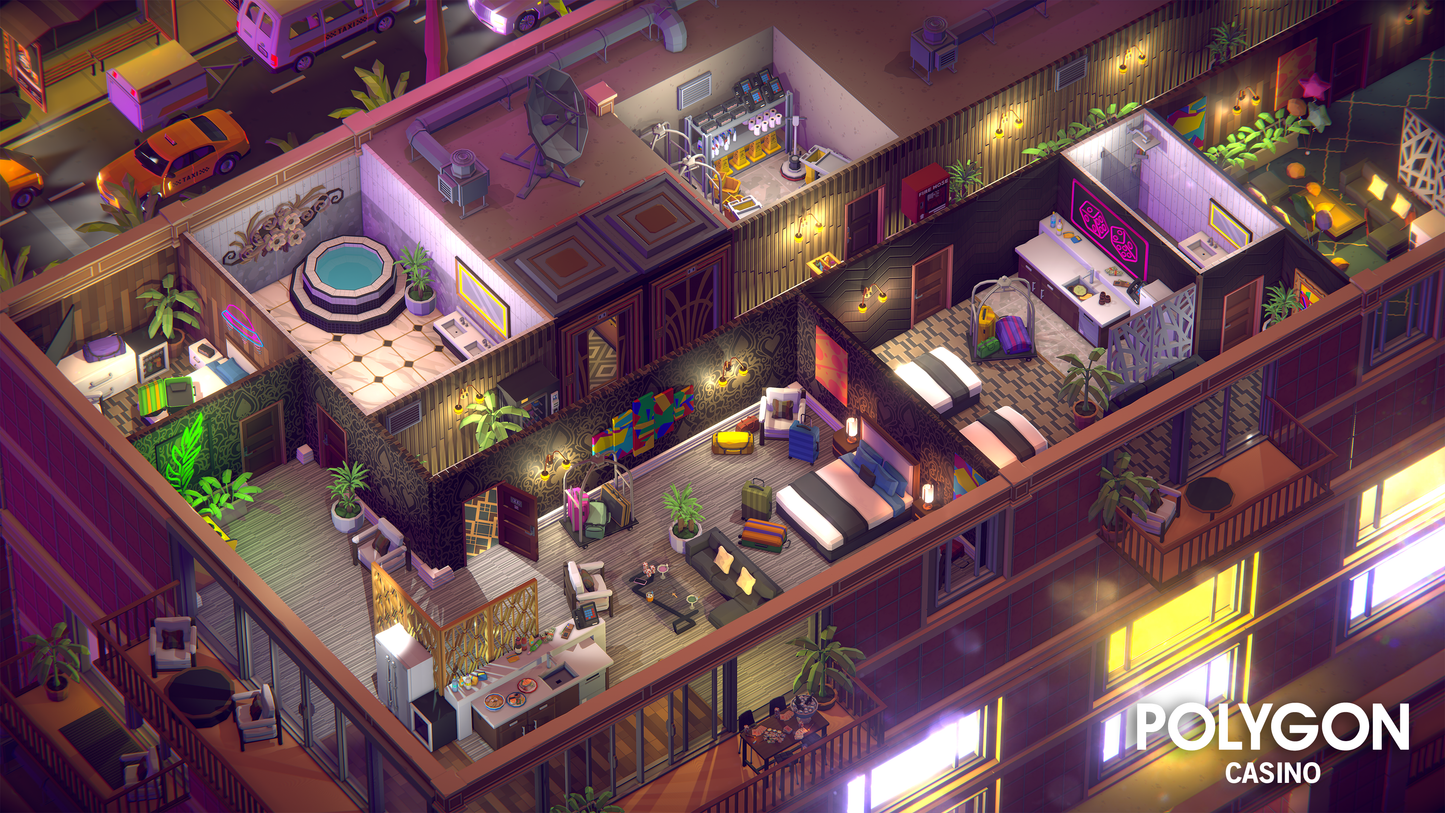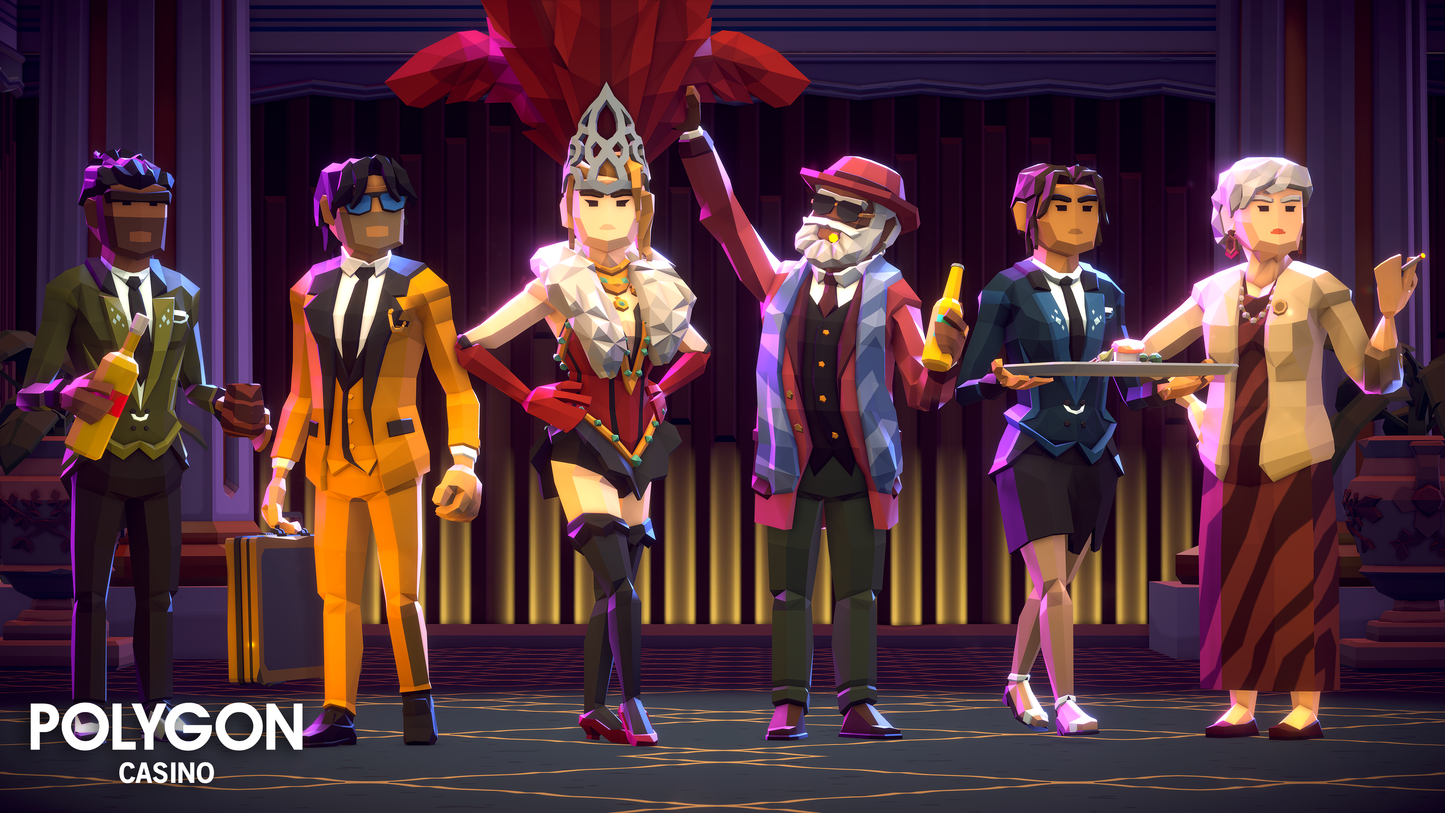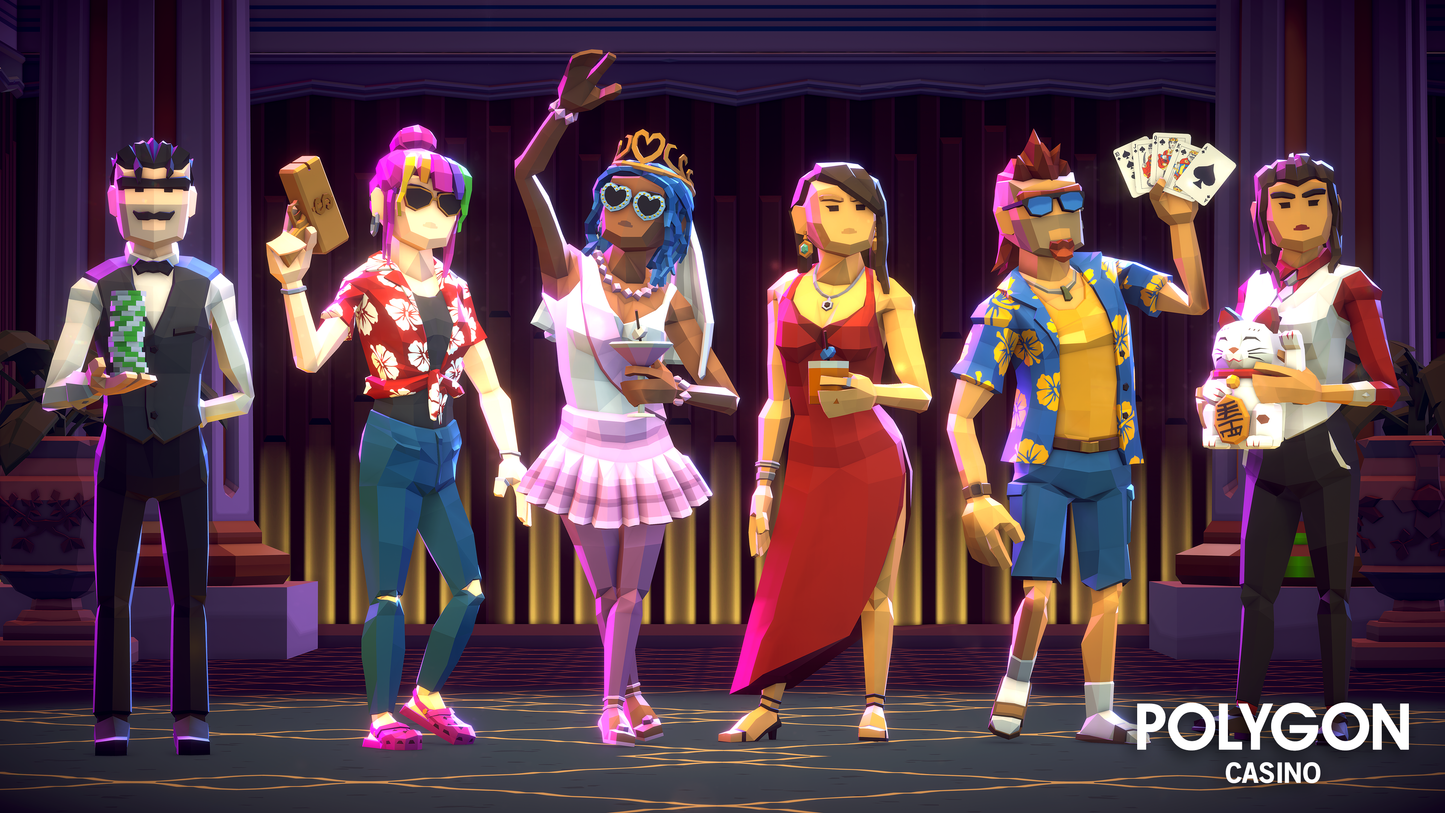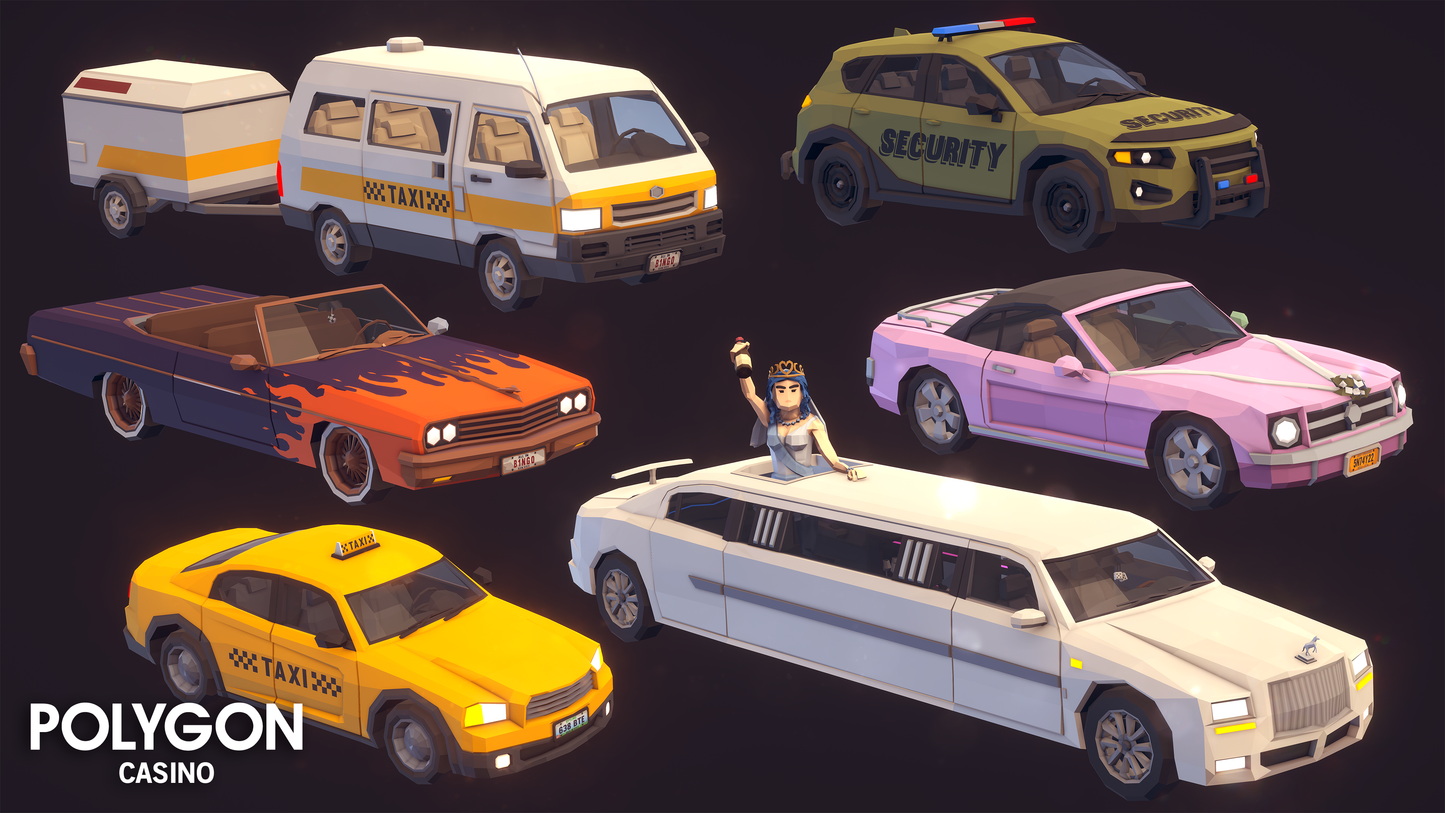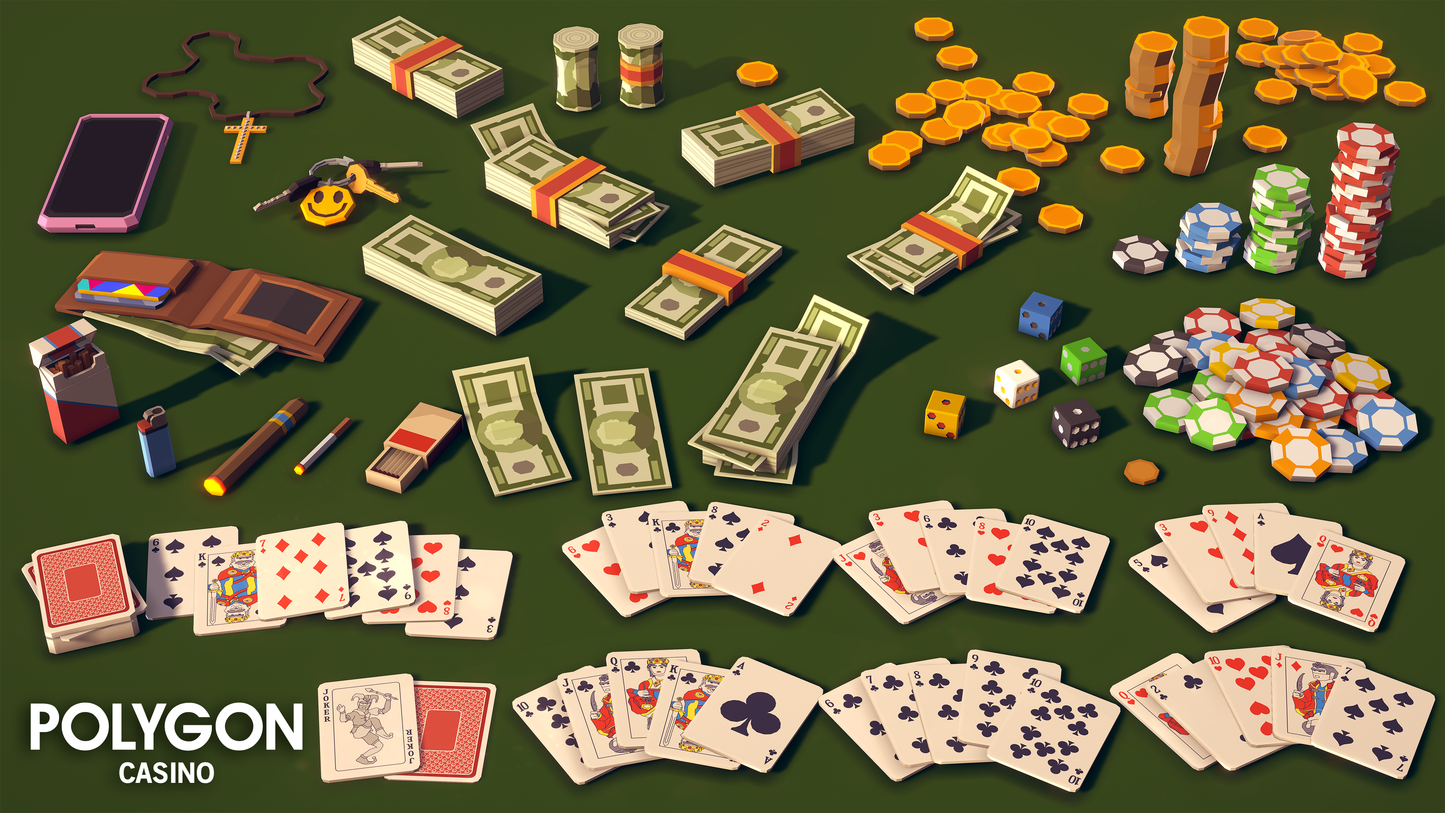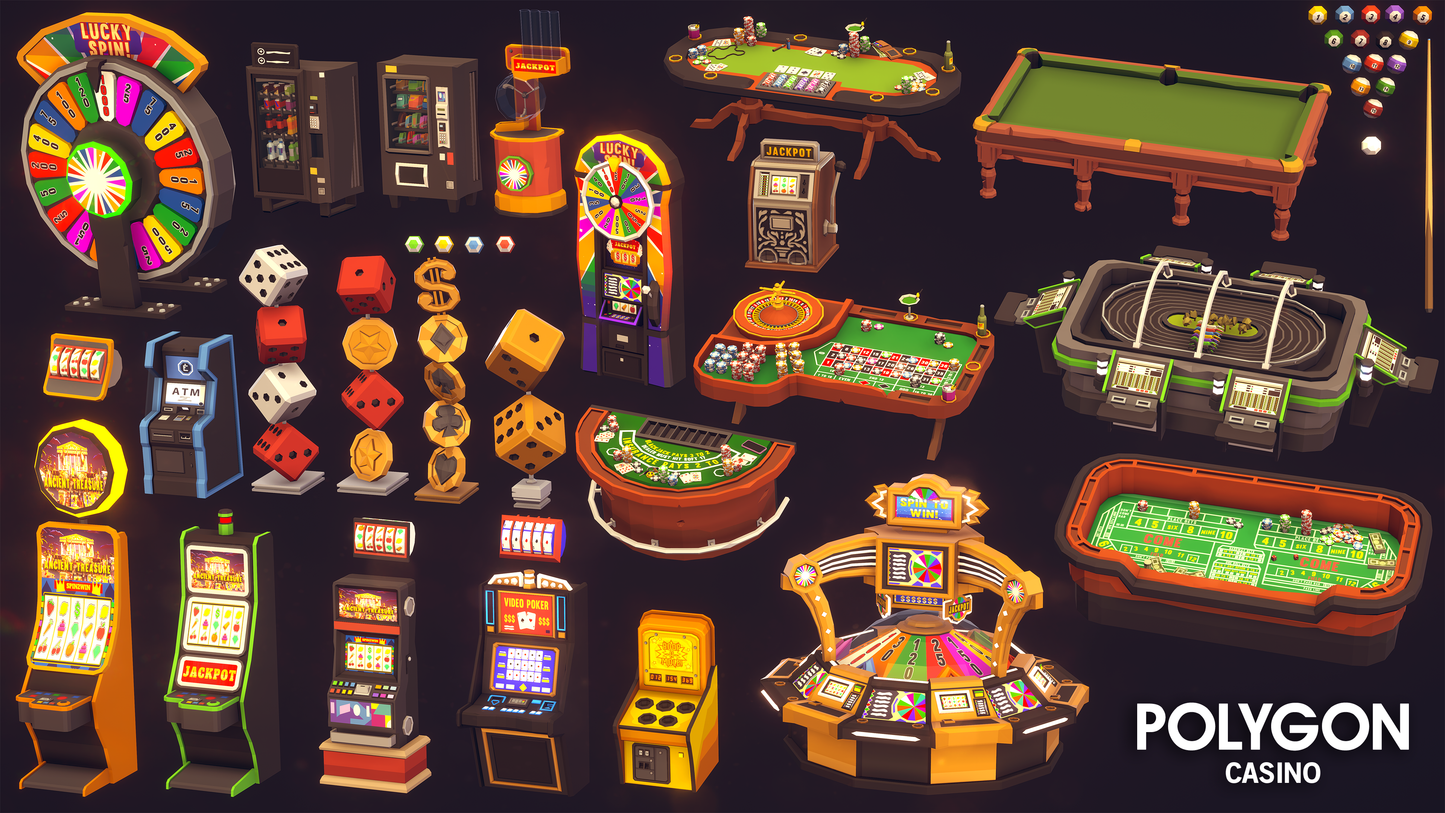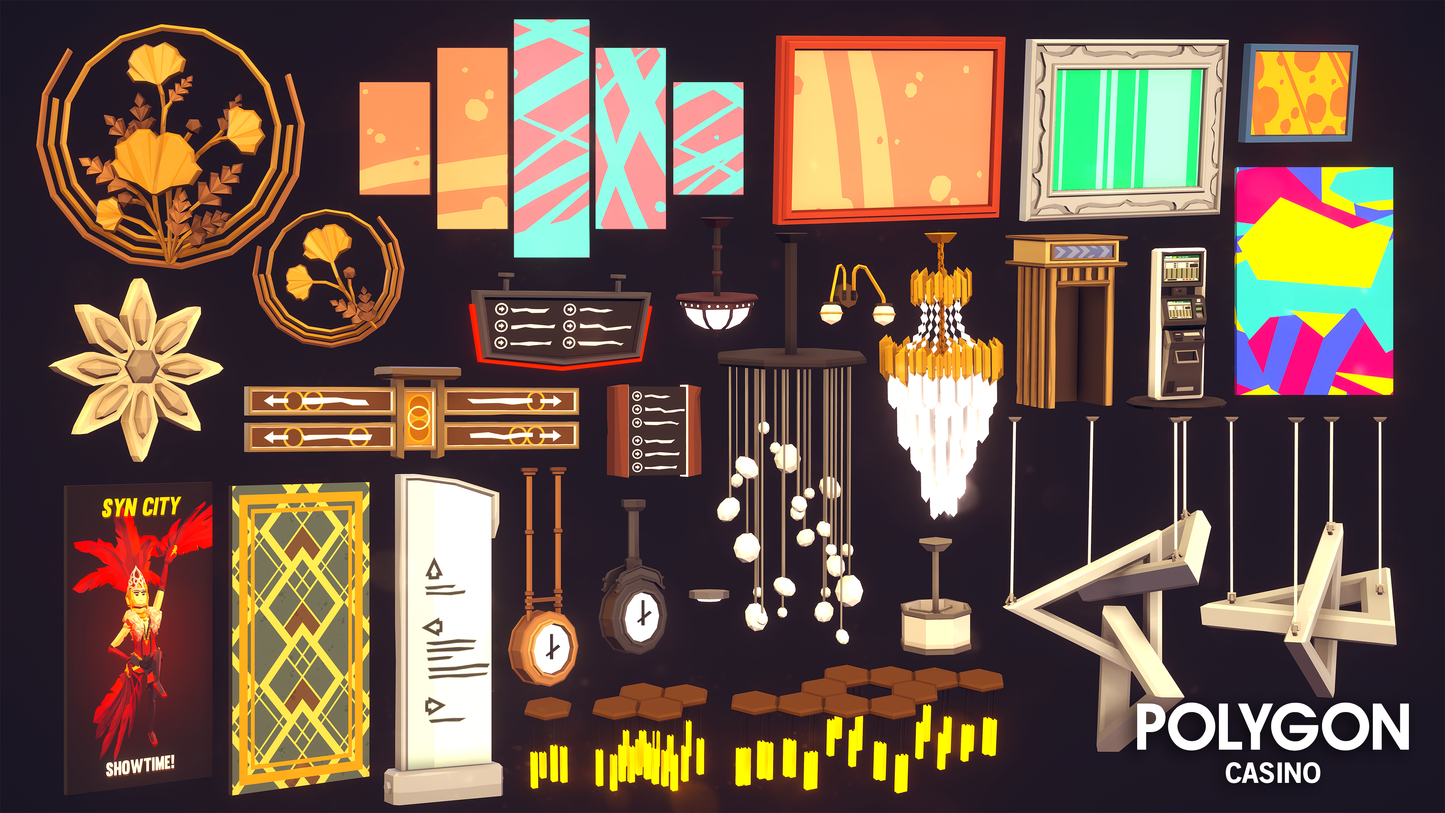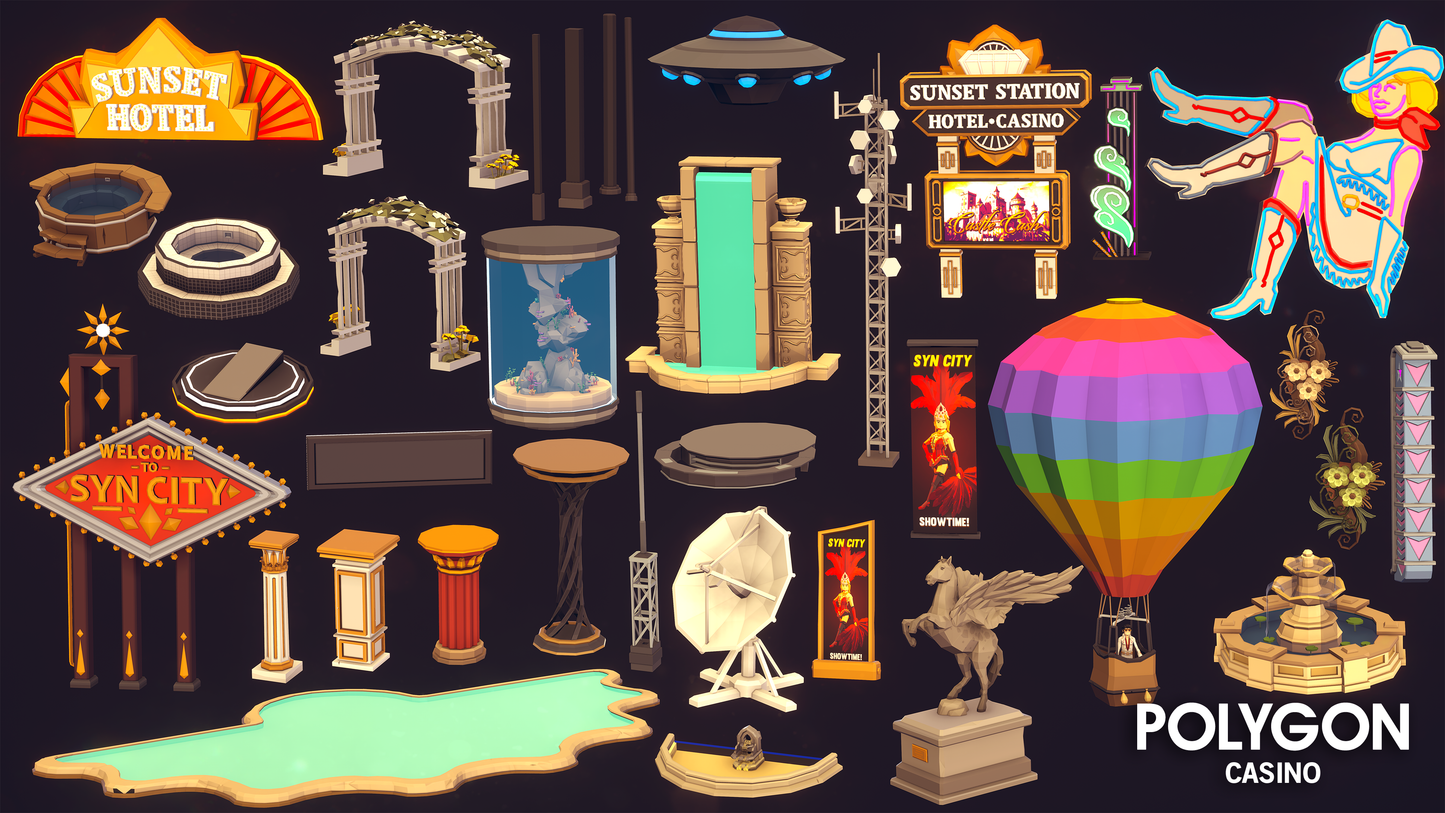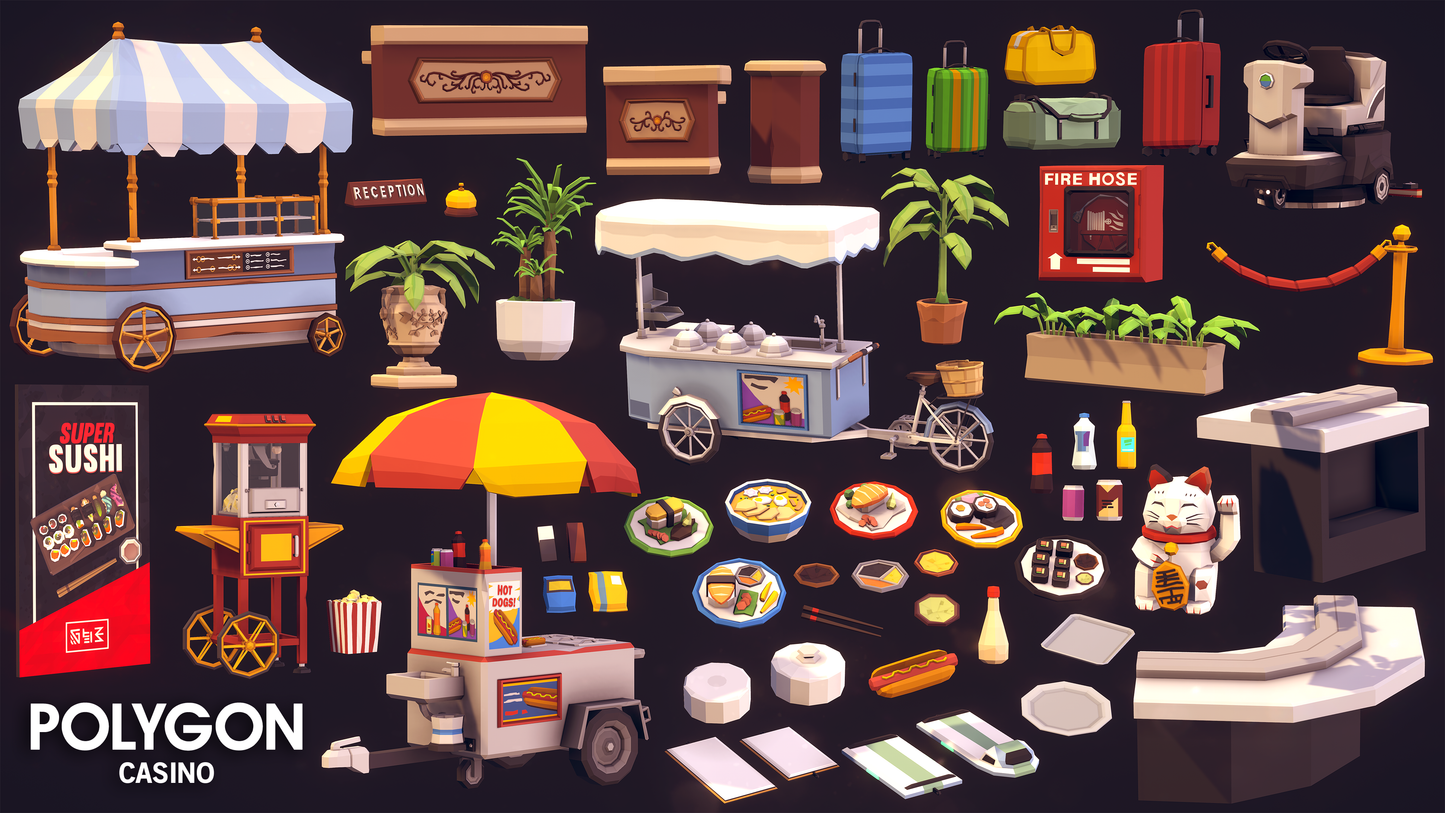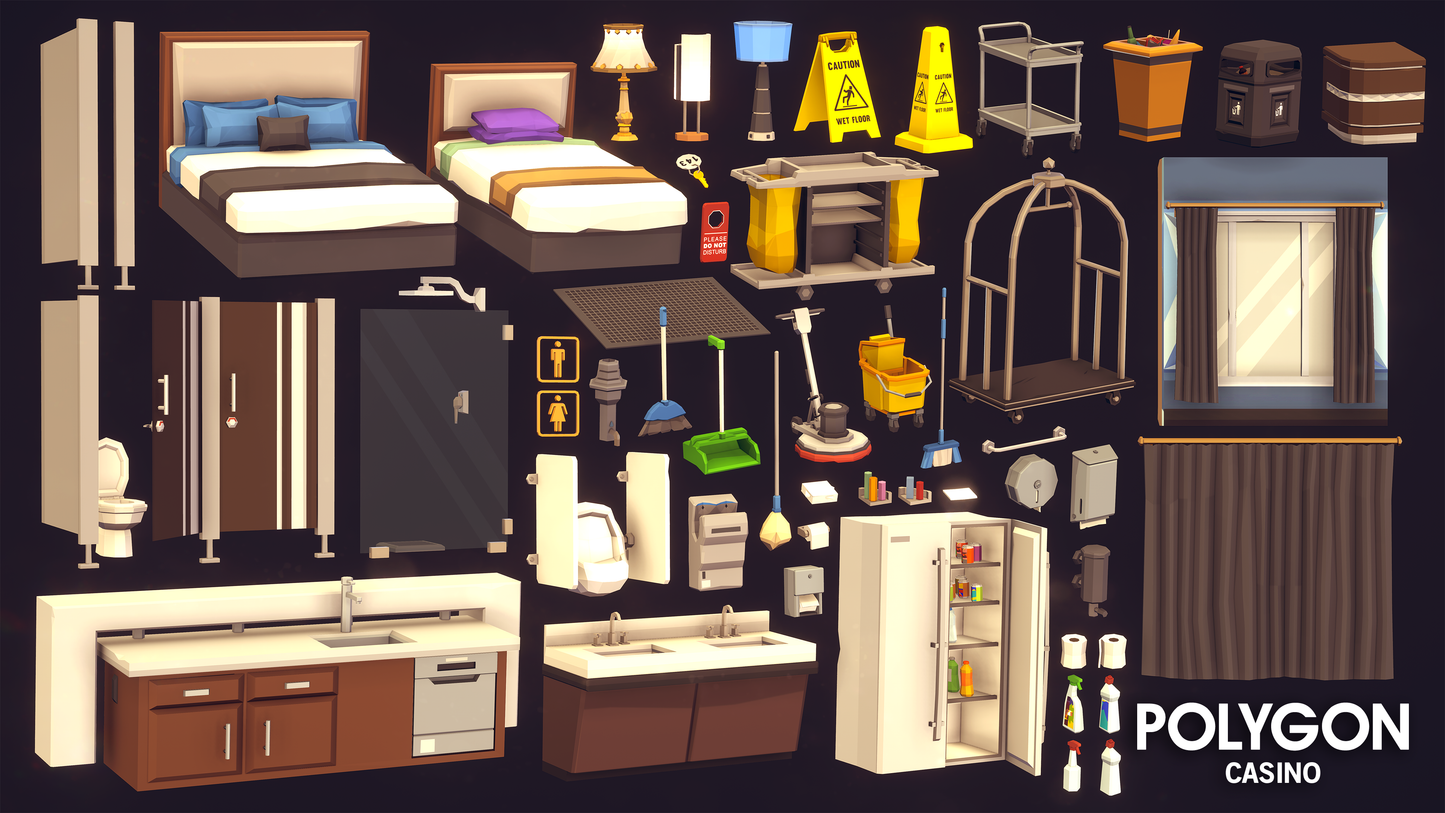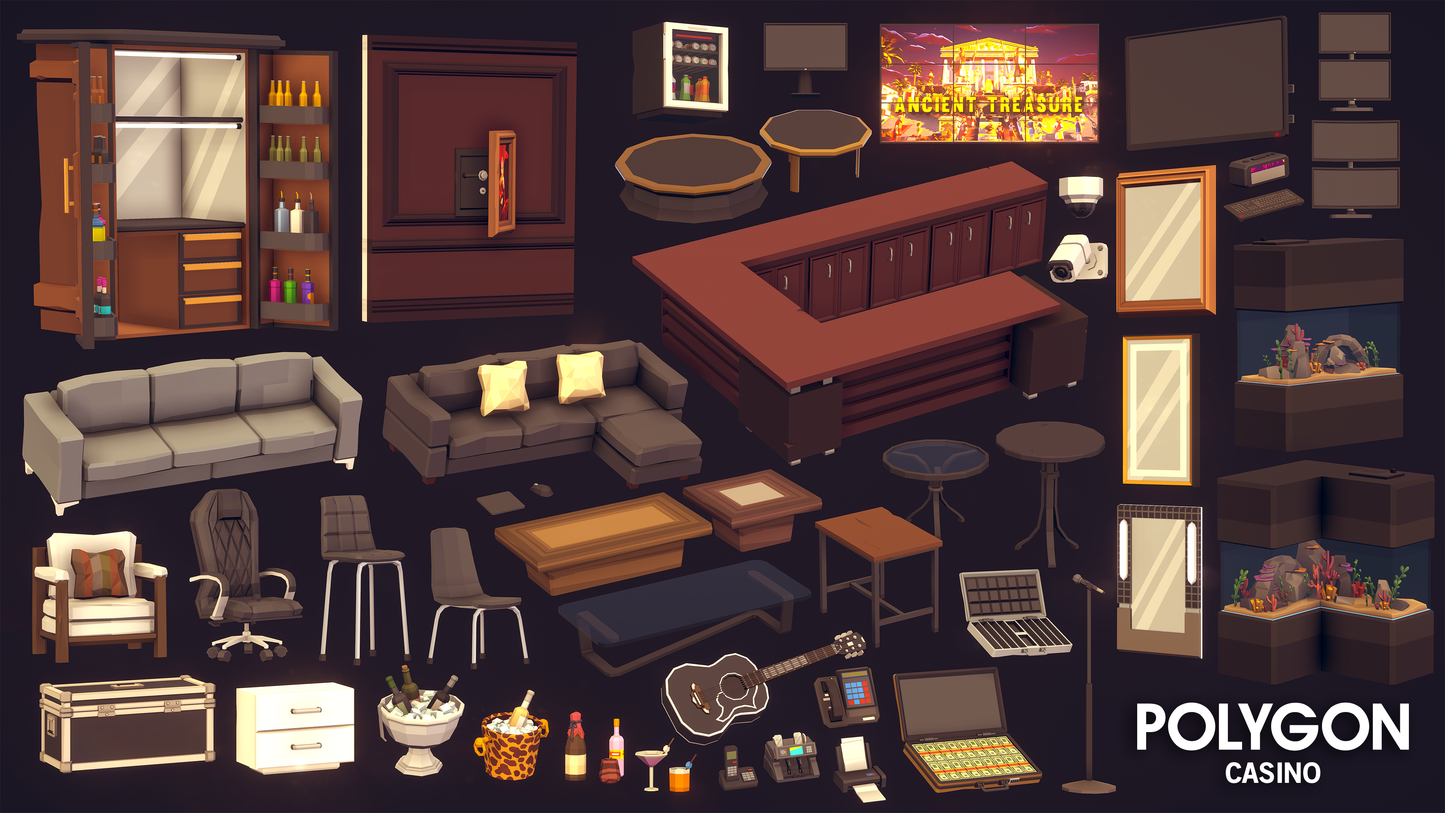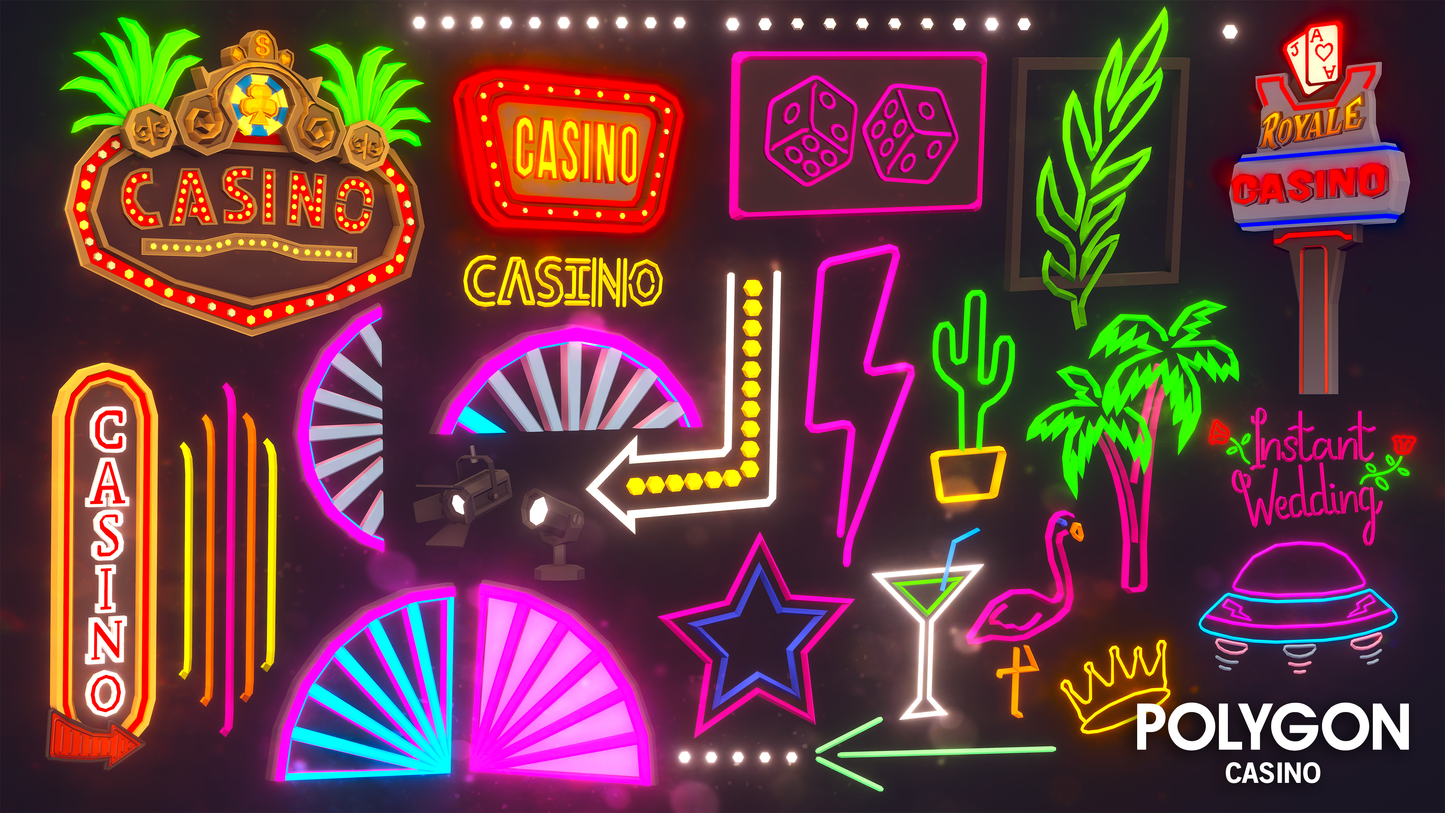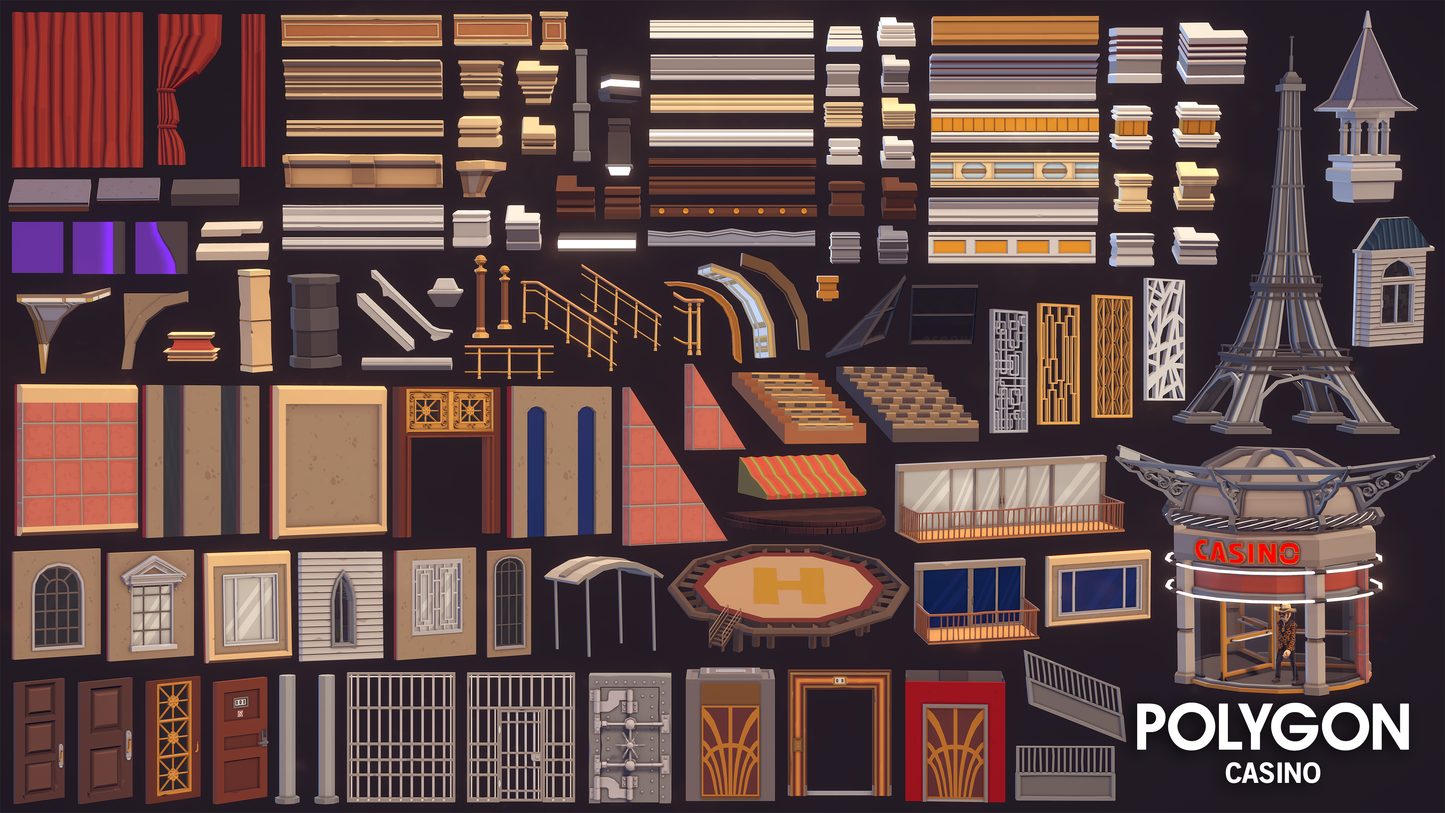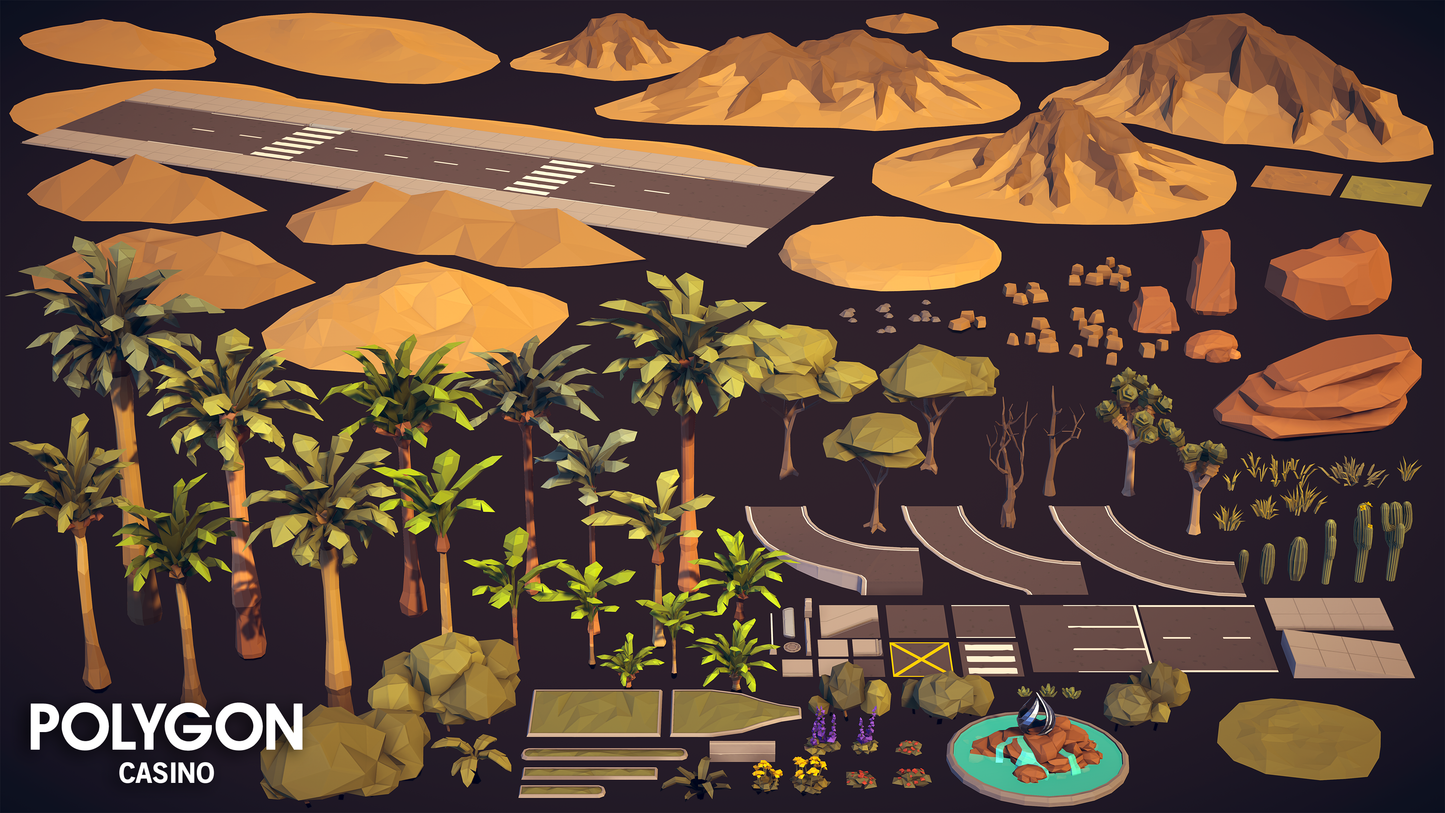 *Excludes New Releases and FREE Assets