Regular price
FREE
Sale price
FREE
Unit price
per
Sold out
5 seats per copy - Licence
Follow us for updates, promotions, previews & tutorials:
DISCORD | FACEBOOK | YOUTUBE |  TWITTER | INSTAGRAM

Synty Studios™ presents - POLYGON - Starter Pack
Designed as a sample of our popular POLYGON series. This Starter pack comes with a few essentials to get your next game project going! This pack is designed to work well with our entire series but POLYGON - Prototype is especially fitting.

This free 3D low poly starter pack is made up of props, characters, environment pieces and more! Demo scene is included in this pack.
◼ This pack includes:◼
Unity 2020.3 Package
FBX Source Files


◼ Please Note: ◼
Character setup to work with Mecanim.
No animations included in this pack.
View our tutorial on converting to the Universal Render Pipeline.

Share
MY WIFE LEFT ME
Title: "Synty Assert Pack - A Blueprint for My Creative Odyssey"
The Synty Assert Pack has been a cornerstone of my 3D modeling journey, a guiding light through the twists and turns of my artistic endeavors. This virtual asset collection introduced me to a realm of possibilities that expanded my creative horizons.
From the moment I integrated it into my modeling toolkit, the Synty Assert Pack's assets dazzled my senses. Its detailed textures breathed life into my virtual worlds, its intricate 3D models inspired my imagination, and its versatile materials allowed me to craft scenes I'd previously only dreamed of.
I found myself immersed in the art of 3D modeling, dedicating countless hours to sculpting virtual landscapes and characters that conveyed stories and emotions.
Yet, amid this creative exploration, I encountered a crucial realization. As I delved deeper into my craft, my passion for 3D modeling sometimes eclipsed the importance of nurturing the relationships that mattered most. The Synty Assert Pack, while a remarkable resource, could never replace the bonds I cherished in my life.
One day, my wife, Sarah, bravely confronted me about the emotional distance that had grown between us. It was a pivotal moment that prompted me to reassess my priorities. I needed to strike a harmonious balance between my love for 3D modeling and my love for Sarah.
The Synty Assert Pack, for all its incredible assets, could never replicate the warmth of Sarah's presence or the joy we shared. It was a tool, a means to an end, not the end itself.
Ultimately, the Synty Assert Pack remains an indispensable resource in my 3D modeling journey, but it no longer defines my identity. It's a powerful asset, but it's the connections and love in my life that truly shape my existence. It serves as a reminder that while art is my passion, love and relationships are the genuine masterpieces that enrich my world.
5 stars 😁
Super Nice and FREE!
It looks super good and I can do so much with it. It's so good and I'm super surprised it was free!
View full details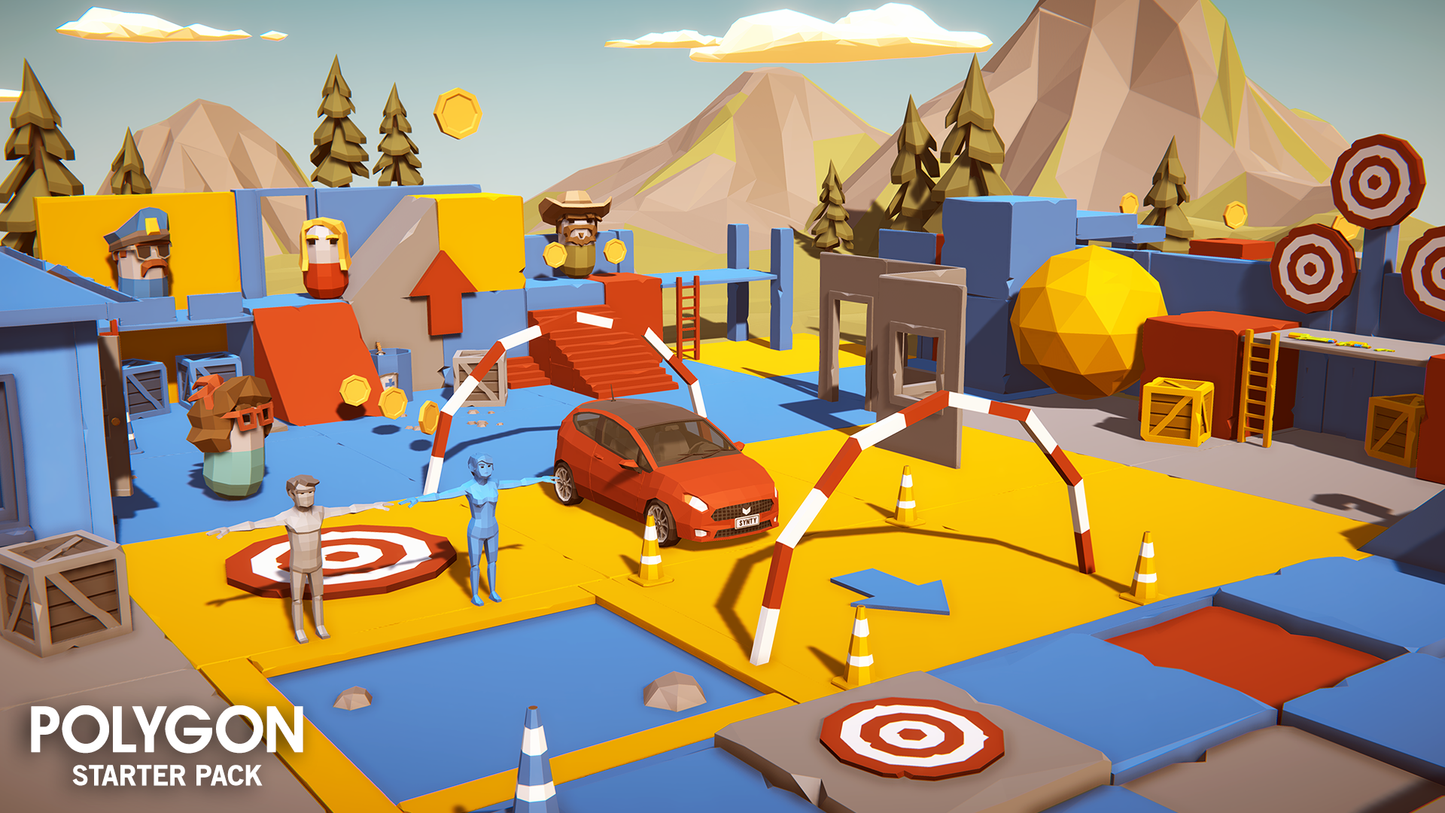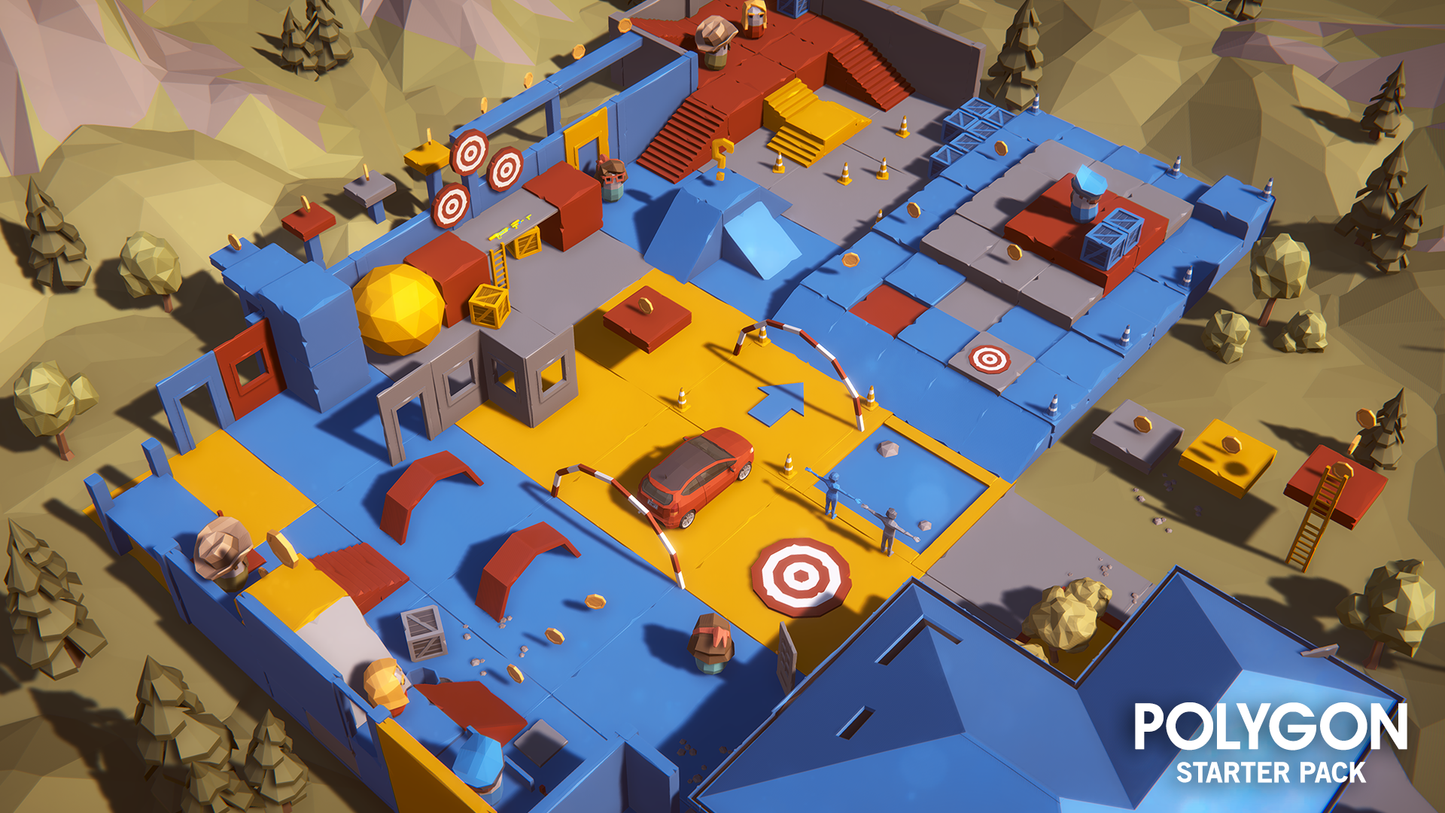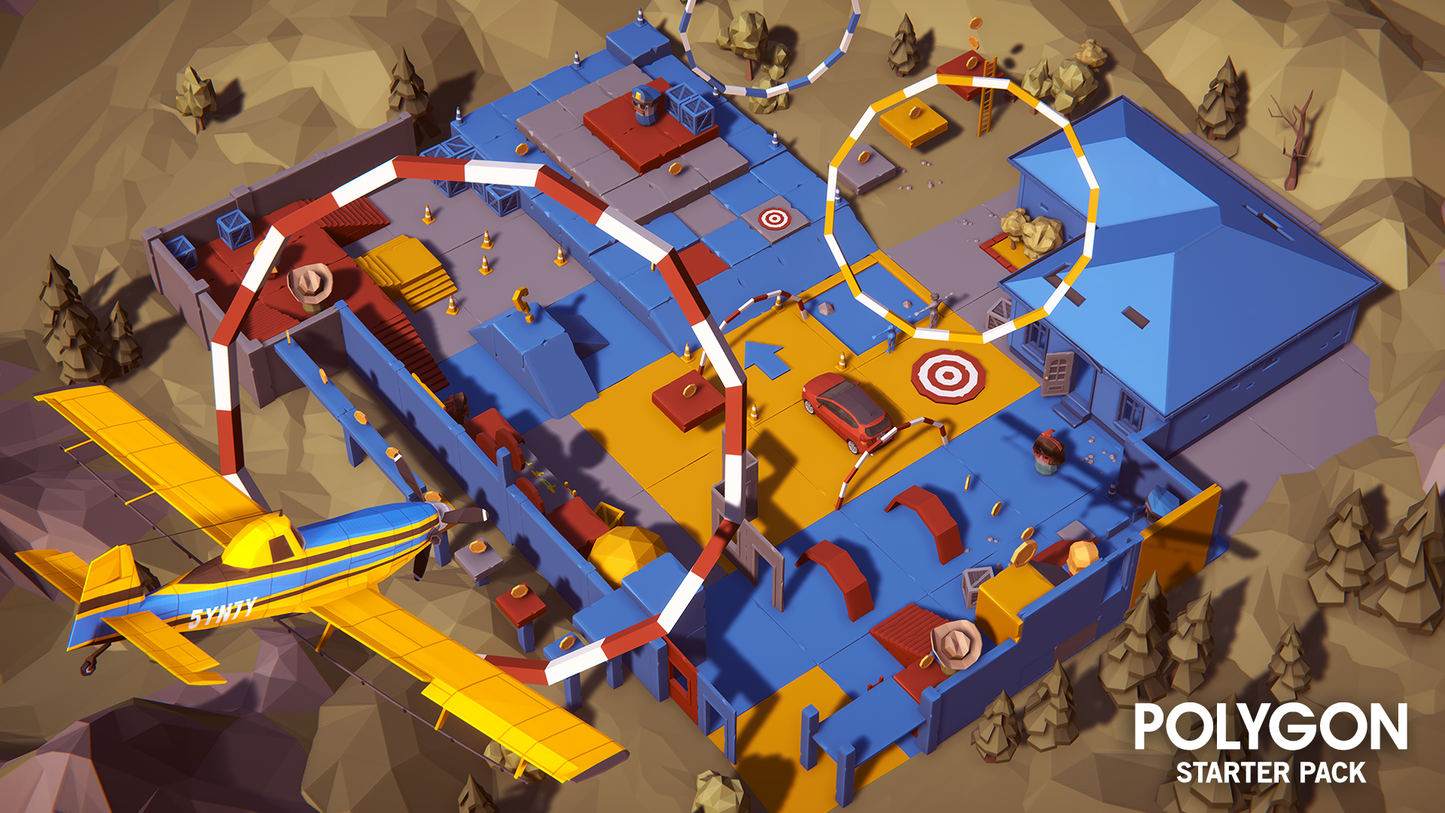 *Excludes New Releases and FREE Assets