Regular price
$149.99 USD
Sale price
$74.99 USD
Unit price
per
BYOB 50% Off
Sold out
5 seats per copy - Licence
Follow us for updates, promotions, previews & tutorials:
DISCORD | FACEBOOK | YOUTUBE |  TWITTER | INSTAGRAM
Synty Studios™ presents:  POLYGON - Nature Biome - Season One
Embark on a destination getaway and visit three POLYGON Biomes for one great price. Get the POLYGON Nature Biomes Season 1 Bundle today!

This bundle includes:
POLYGON -  Tropical / Jungle
POLYGON -  Swamp / Marshland
POLYGON -  Meadow / Forest

View full list of assets by visiting each individual pack.

◼ Compatibility◼
- View our tutorial on converting to the Universal Render Pipeline.
- Compatible with Unity 2020.3+
- Compatible with Unreal 4.25+ 
◼ Licence ◼
The following custom licence applies to this asset in addition to the Synty Store License Agreement.
END USER will be prohibited from using the asset license for the following products:
Creation of Non-Fungible-Tokens (NFT) and/or use in Blockchain based projects or products.
Creation of content for Metaverse-related and/or game creation software and products.
3D printing for commercial use.
 ***Contents may vary between engines. 
Share
High Quality Low Poly
I'm always impressed with the amount of detail they provide. I know it's low poly, but low poly can be done wrong if not careful. Synty always seems to put a lot of care and effort into the shape of their polygons. Always appreciative of their work. :)
These biome assets are nicely made and are easy to re-use in any environment!
Thanks for taking the time to leave a review. It's greatly appreciated.
Looks amazing in Unreal Engine
Love the details, the rocks are some of the best yet!
That's great to hear. Cheers for the review.
Synty assets are perfect for prototyping and production
After spending hours, days, months, making and blending my own assets with 3rd party assets. I come to appreciate the simplicity of synty studios assets, Since I can quickly build game levels and spend more time on game mechanics.
Thanks for the review. We have just released this for Unreal Engine in beta. Any issues you face feel free to email to support@syntystudios.com and we will address them :) Cheers
The review is greatly appreciated.
Beautiful
It looks beautiful and is easy to work with. It needs some optimization to run smooth but has nothing game breaking.
We've pushed out a few updates to address some of the URP issues. If you are still running in to more issues, please reach out to support@syntystudios.com so we can address them. Cheers.
View full details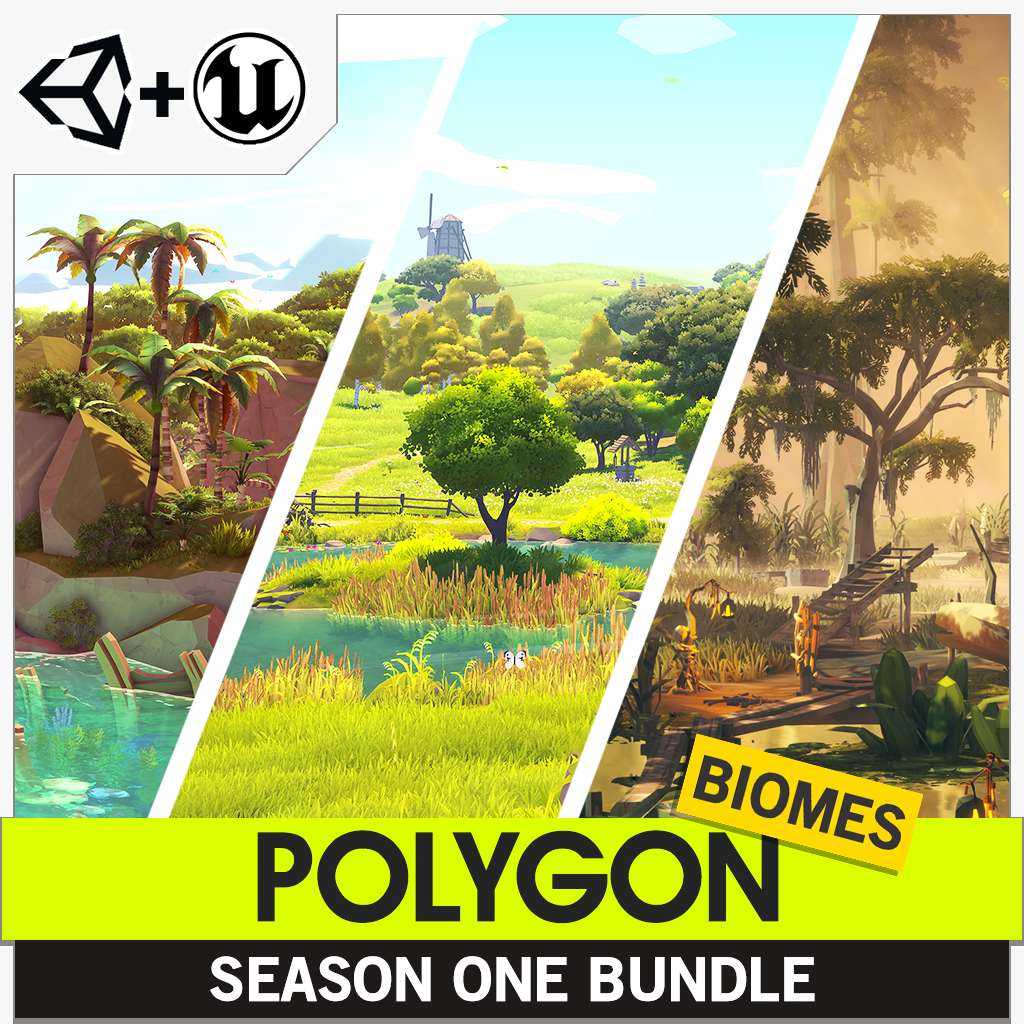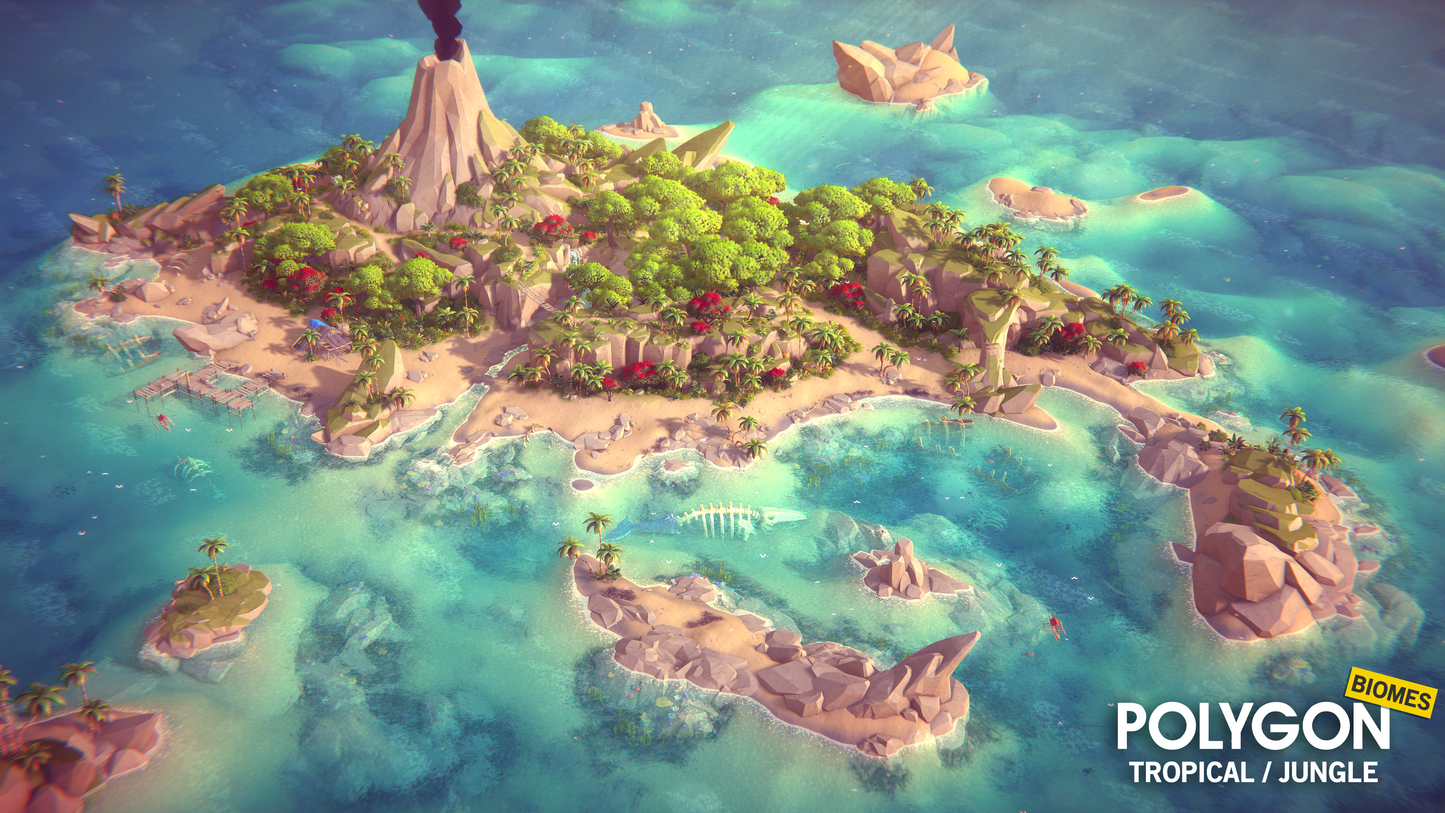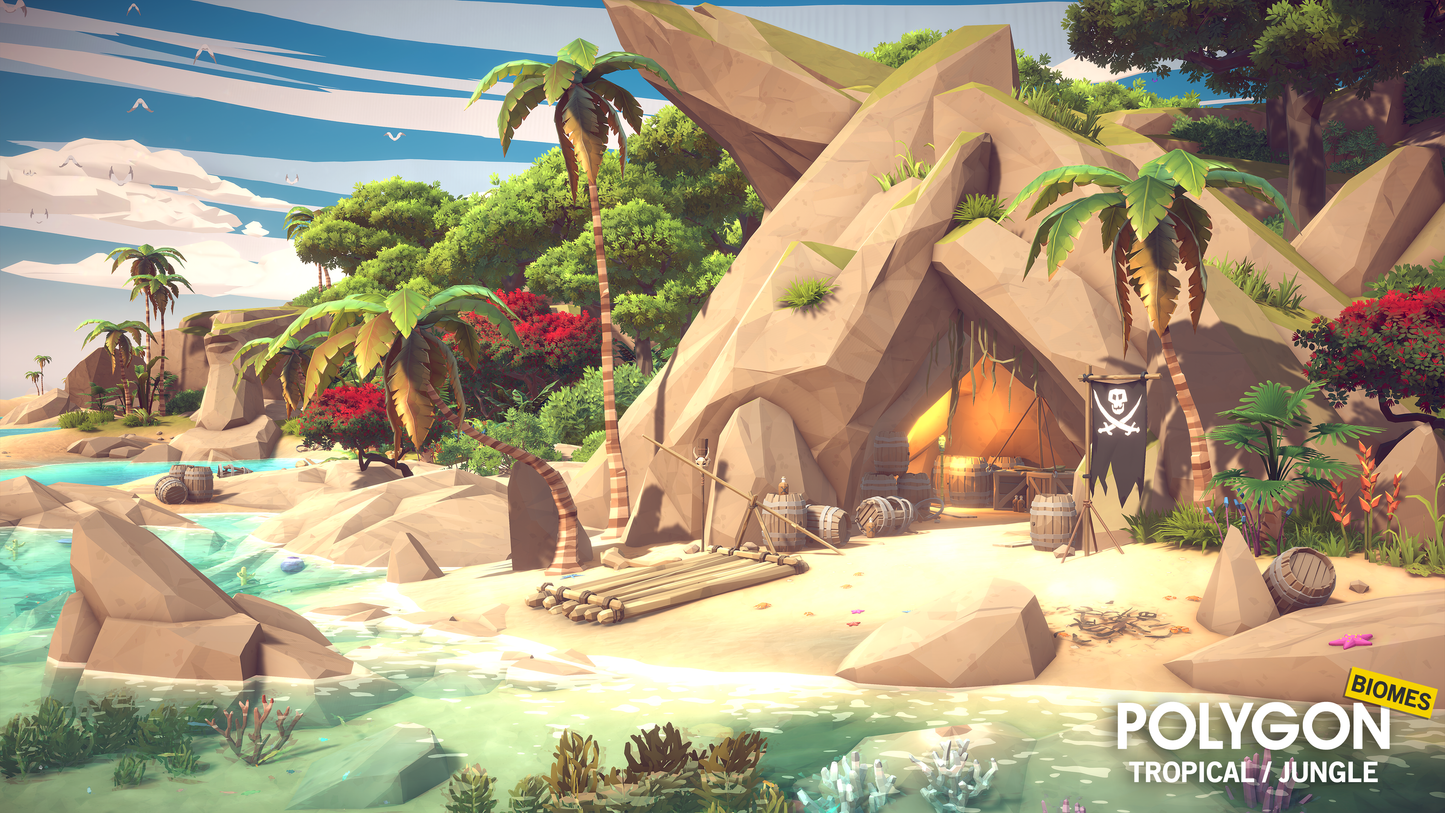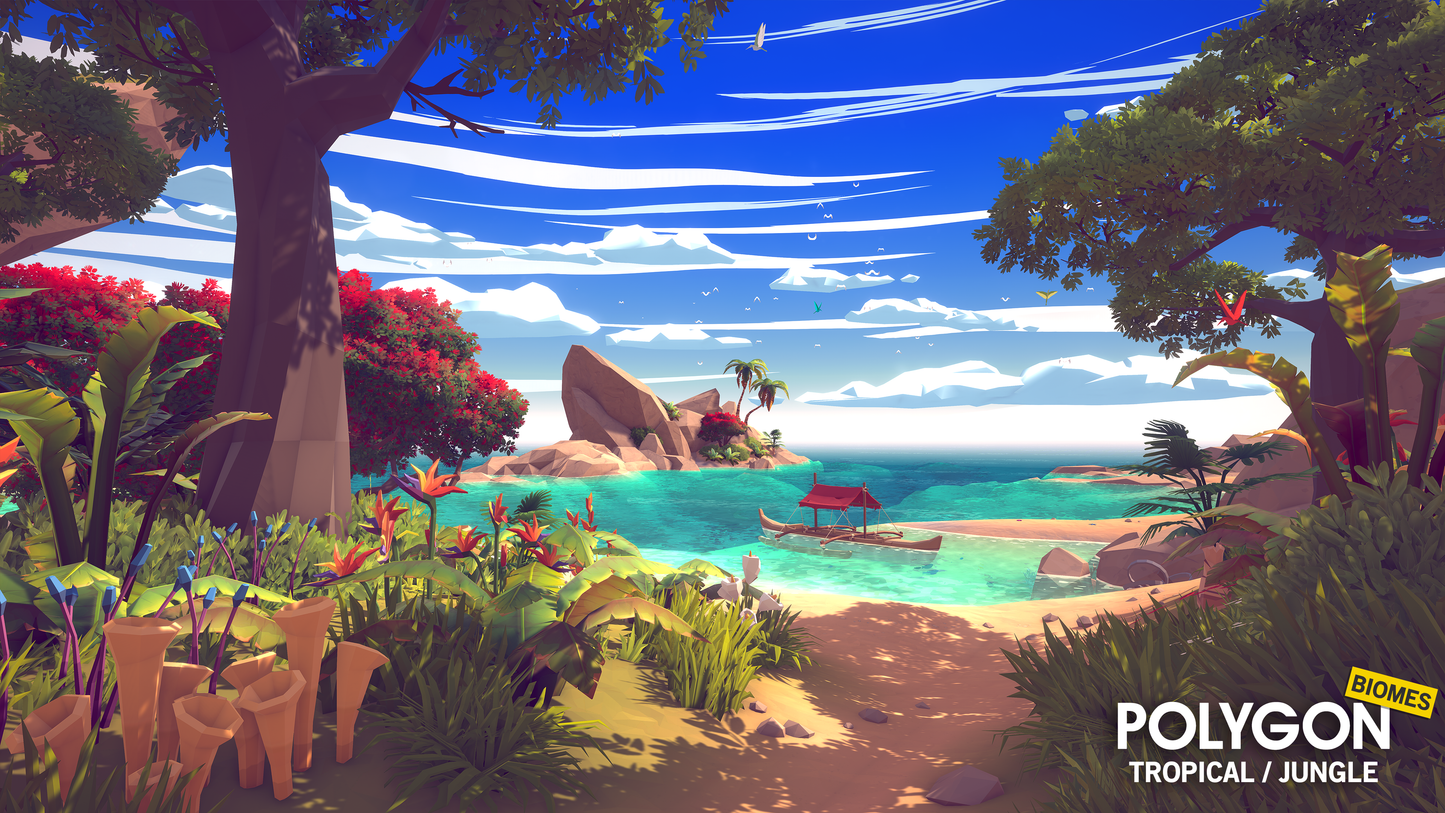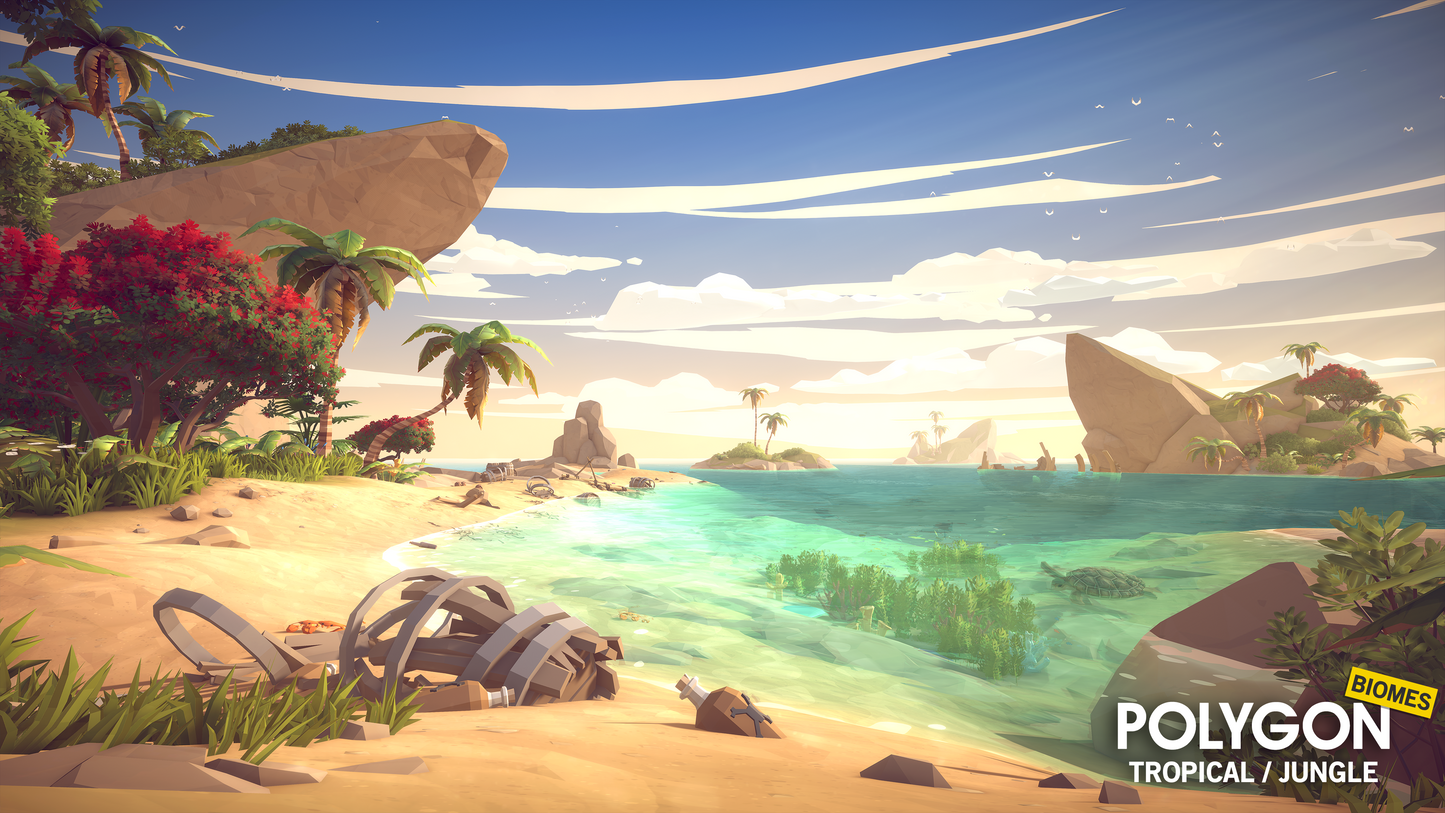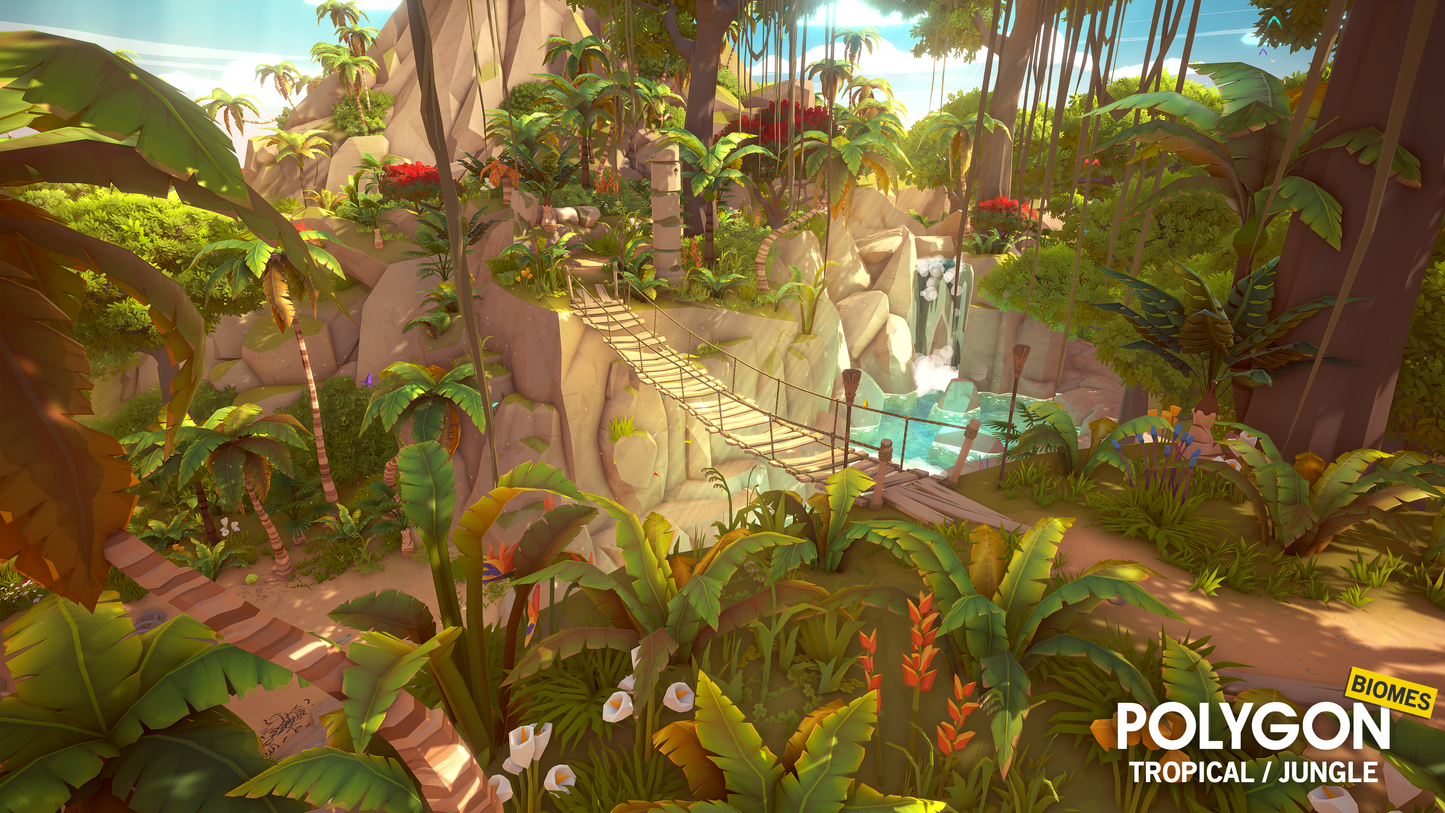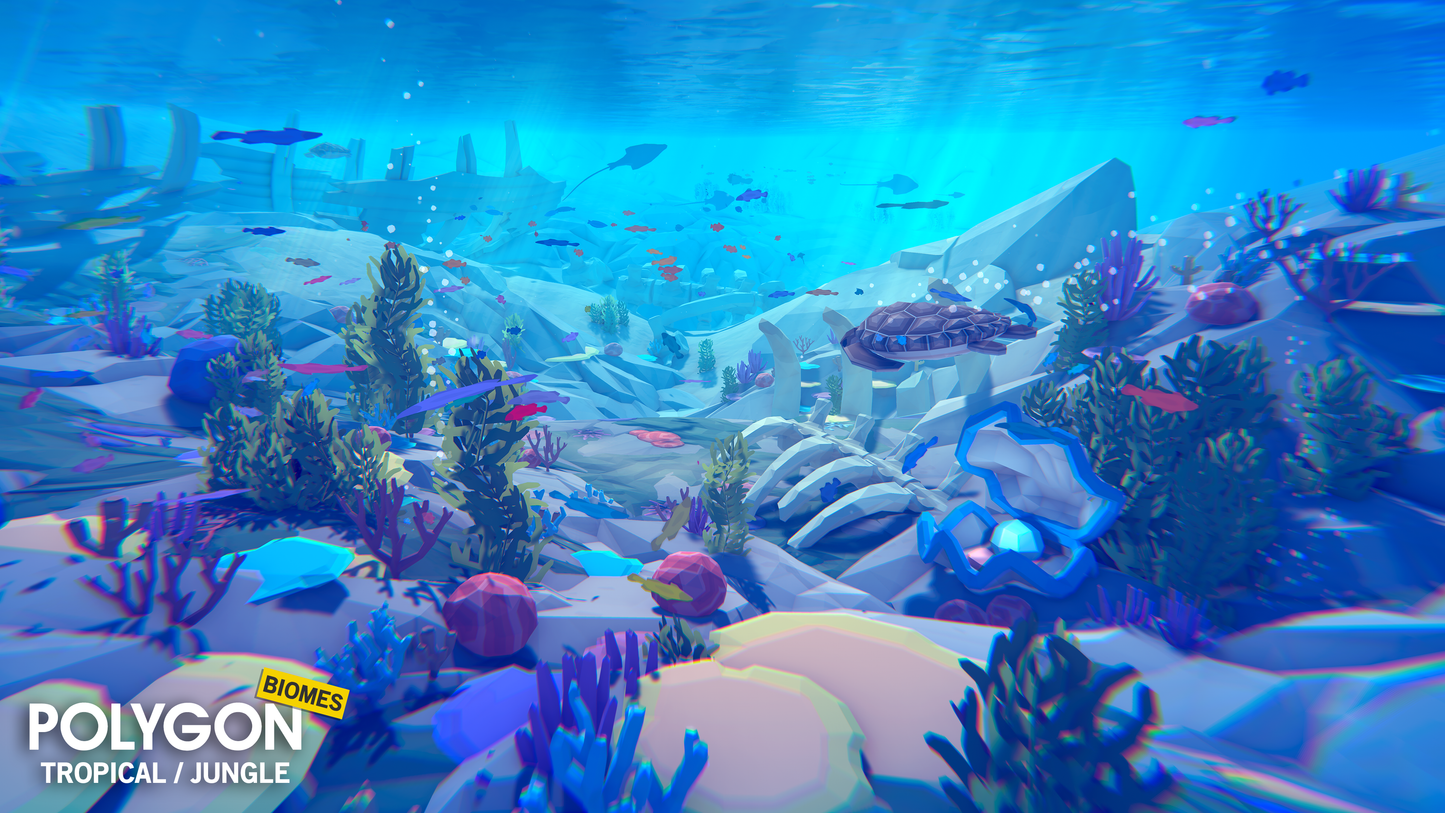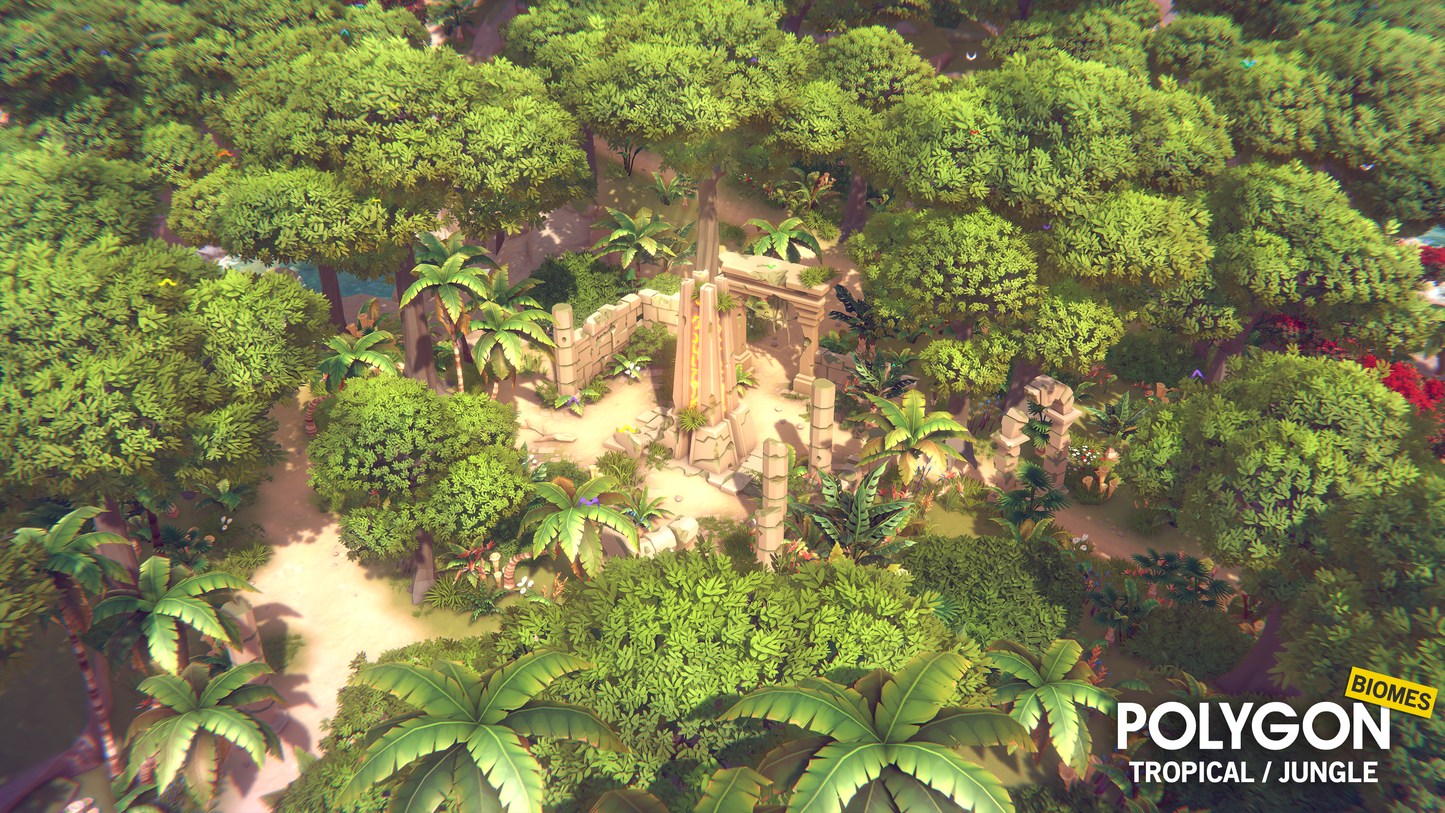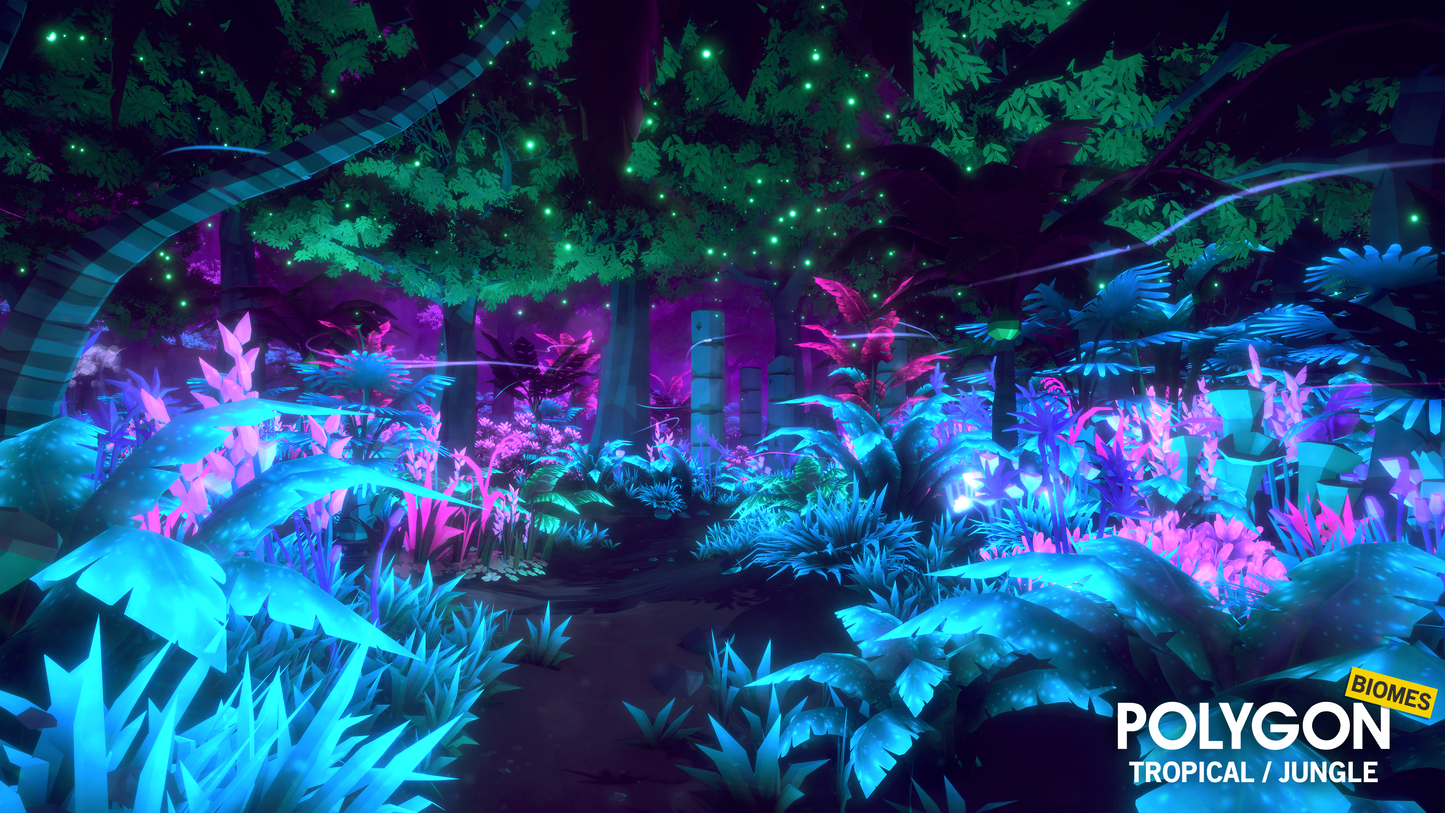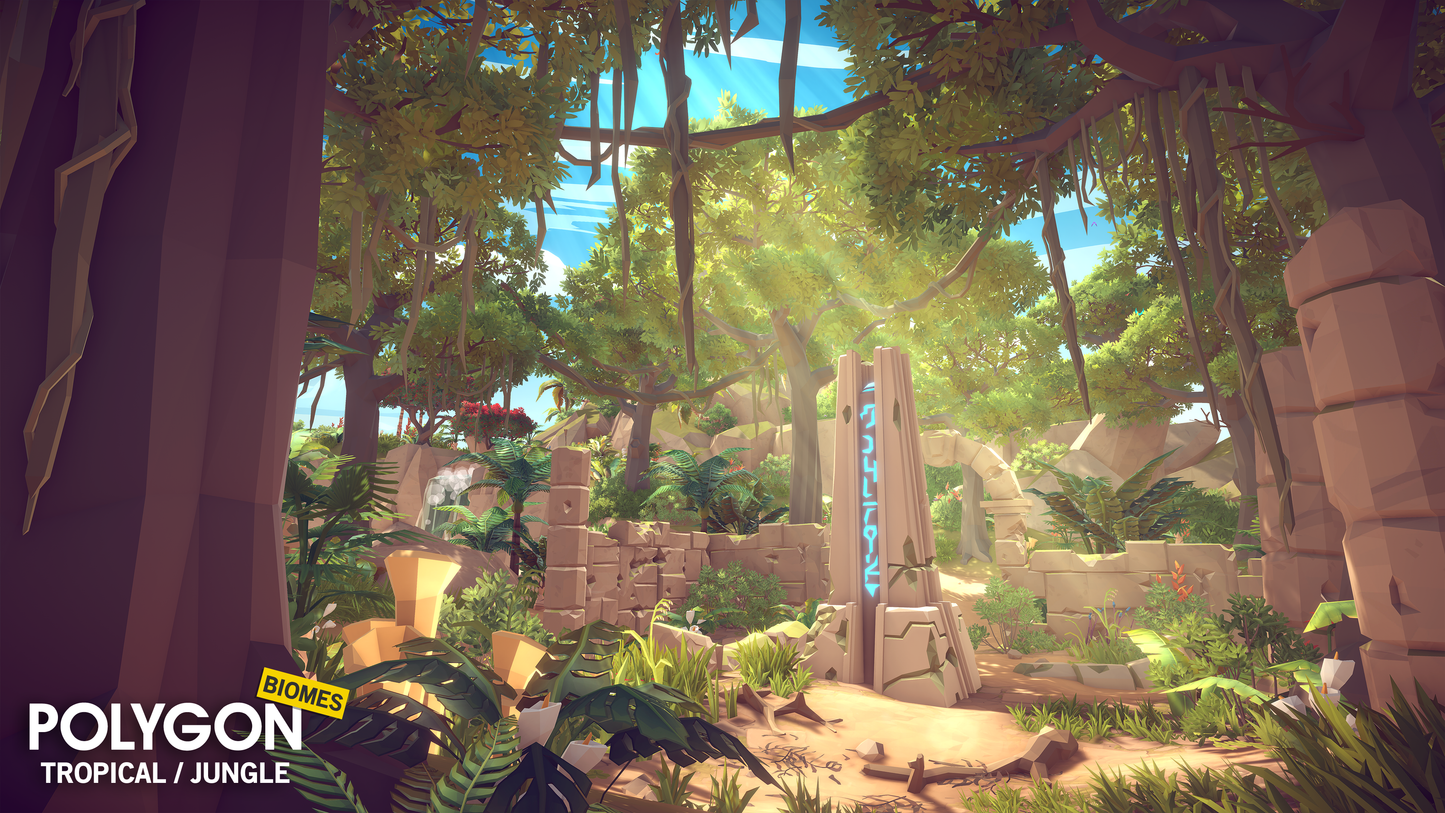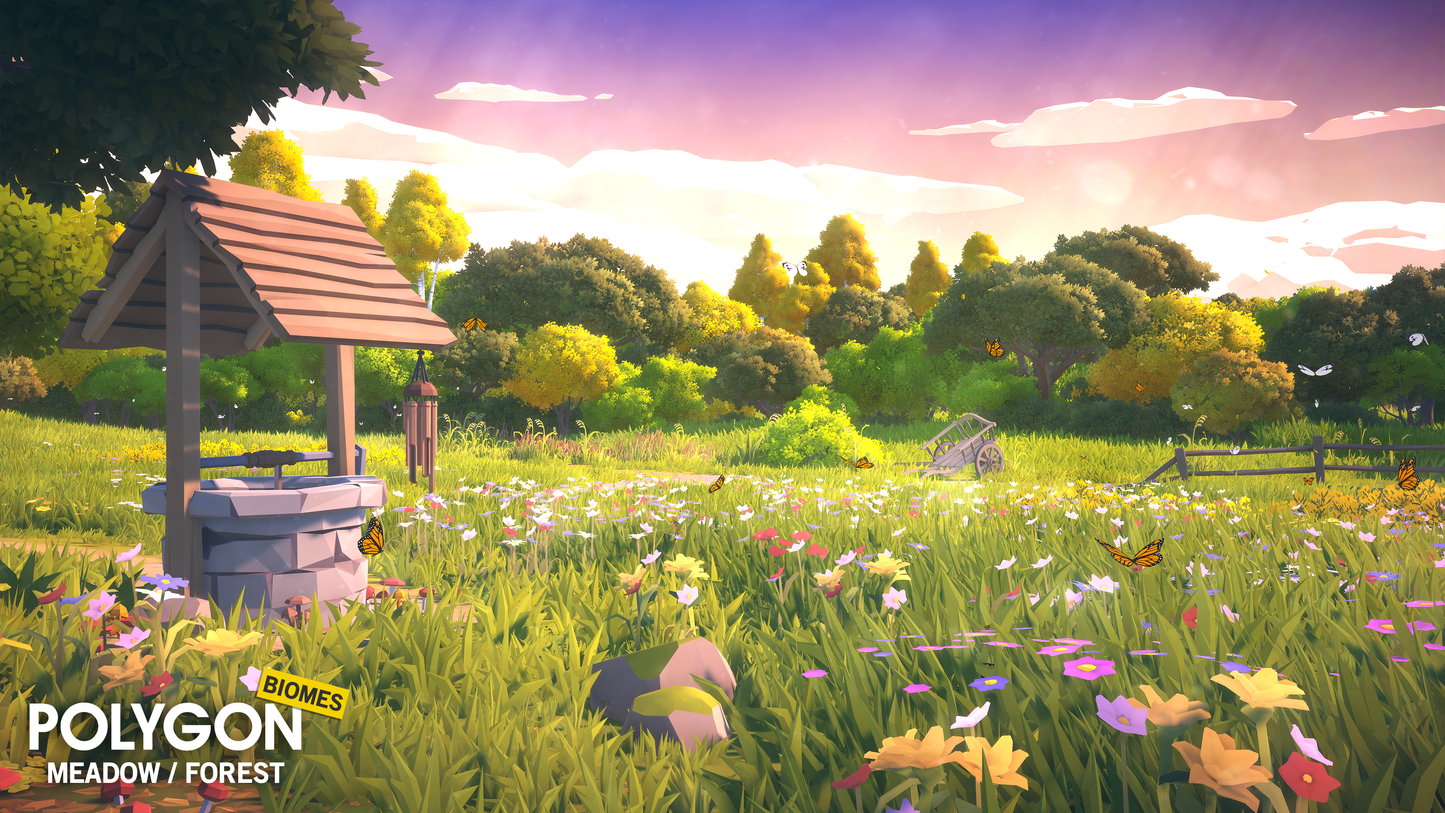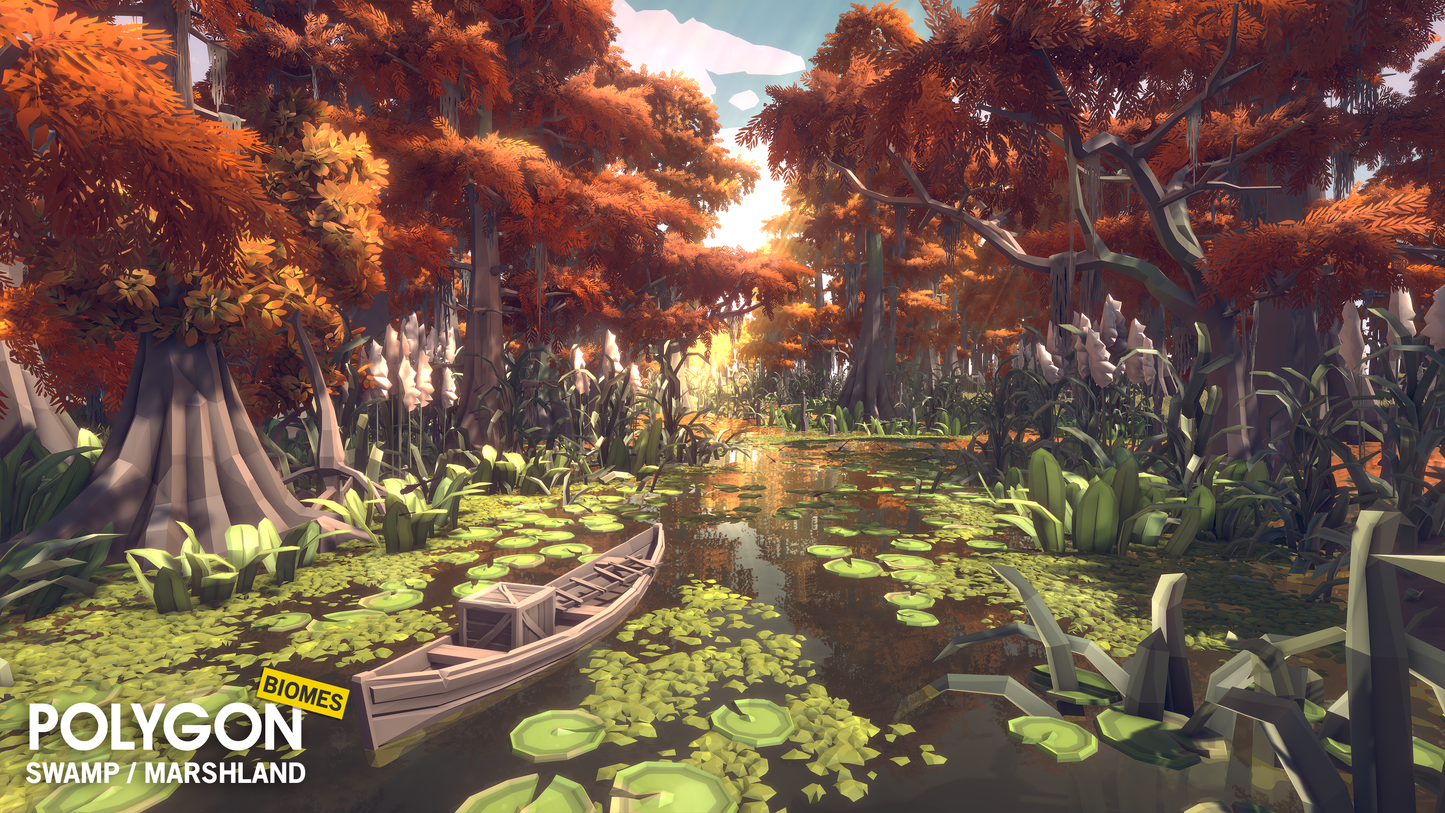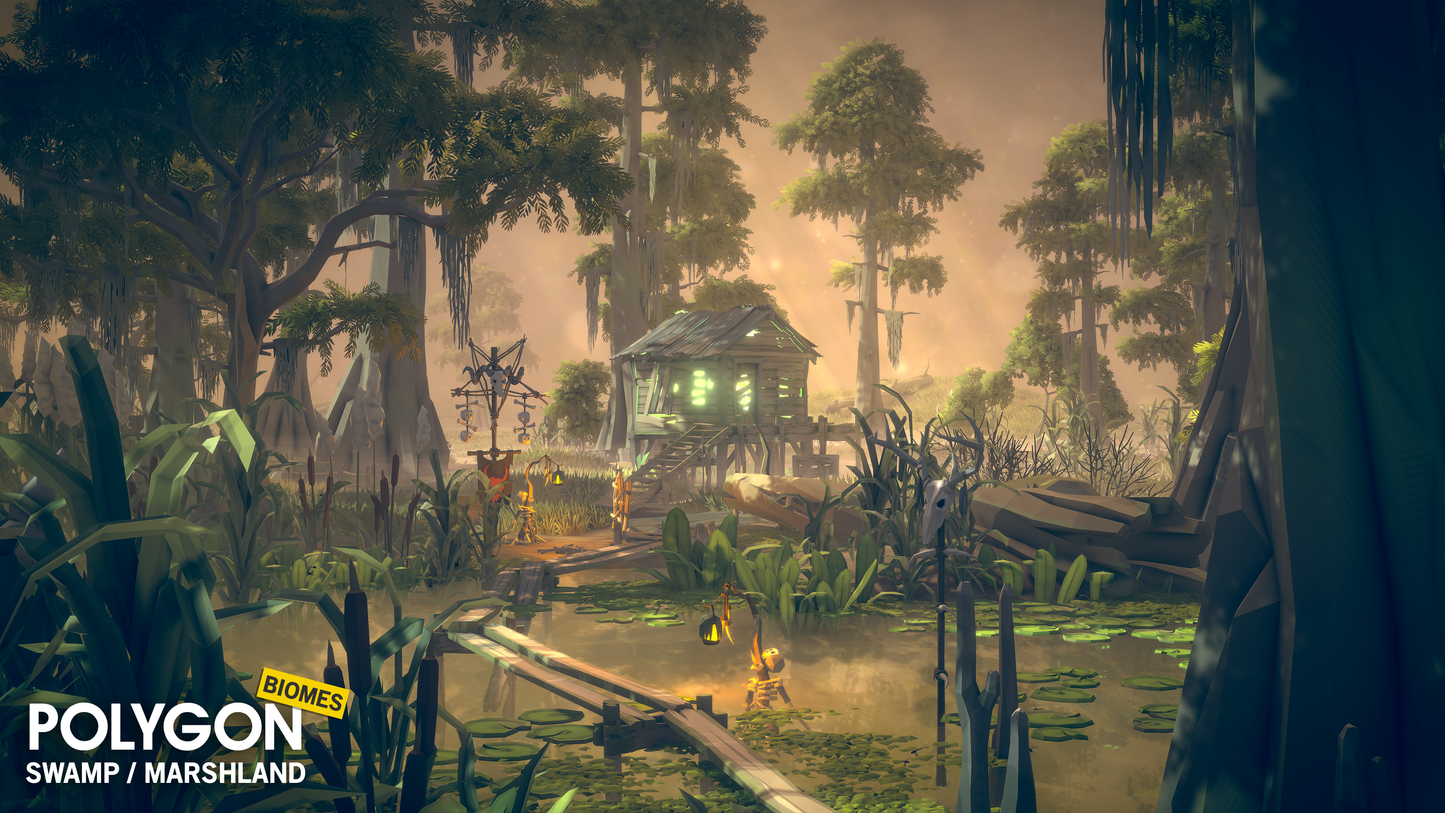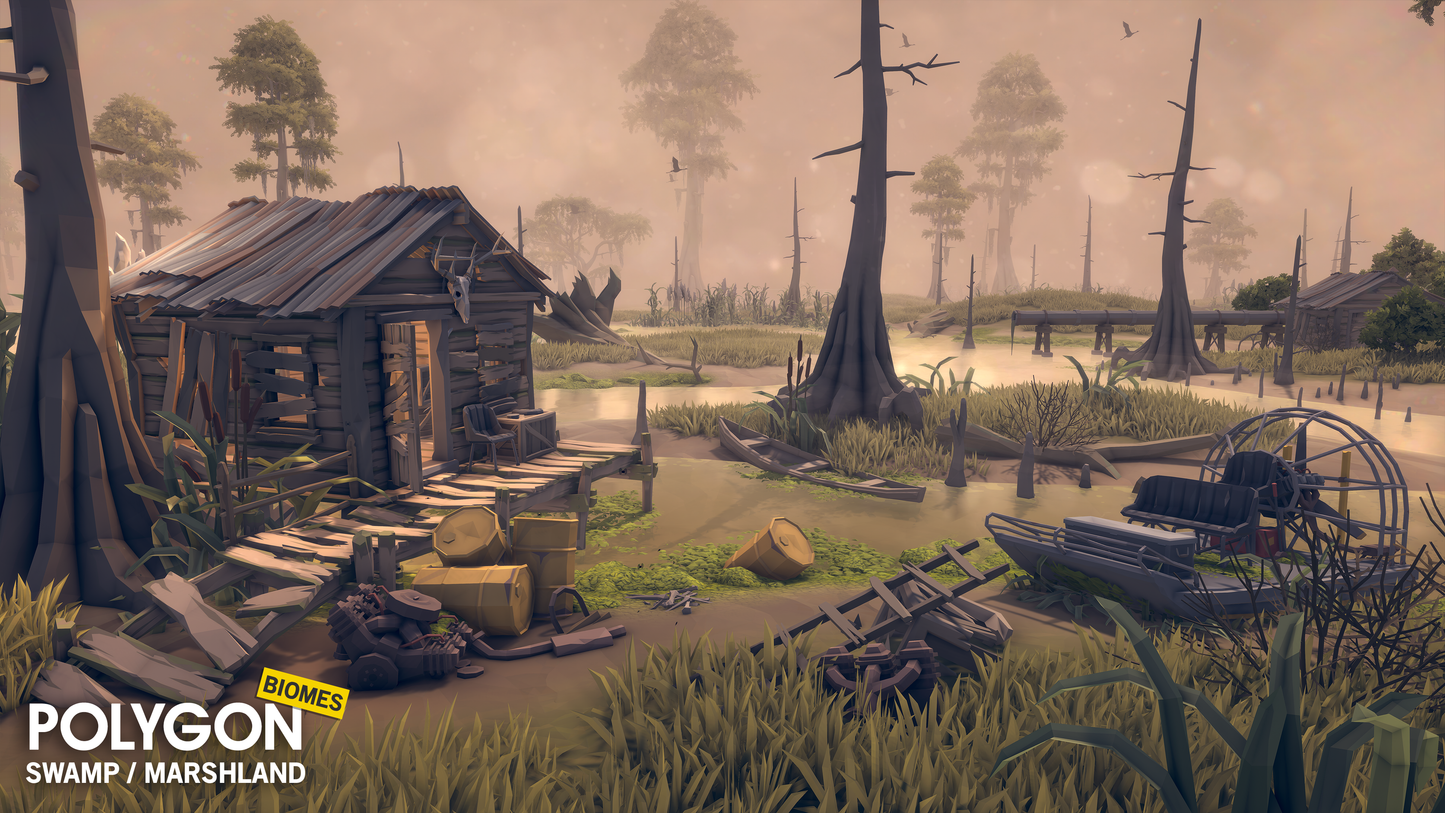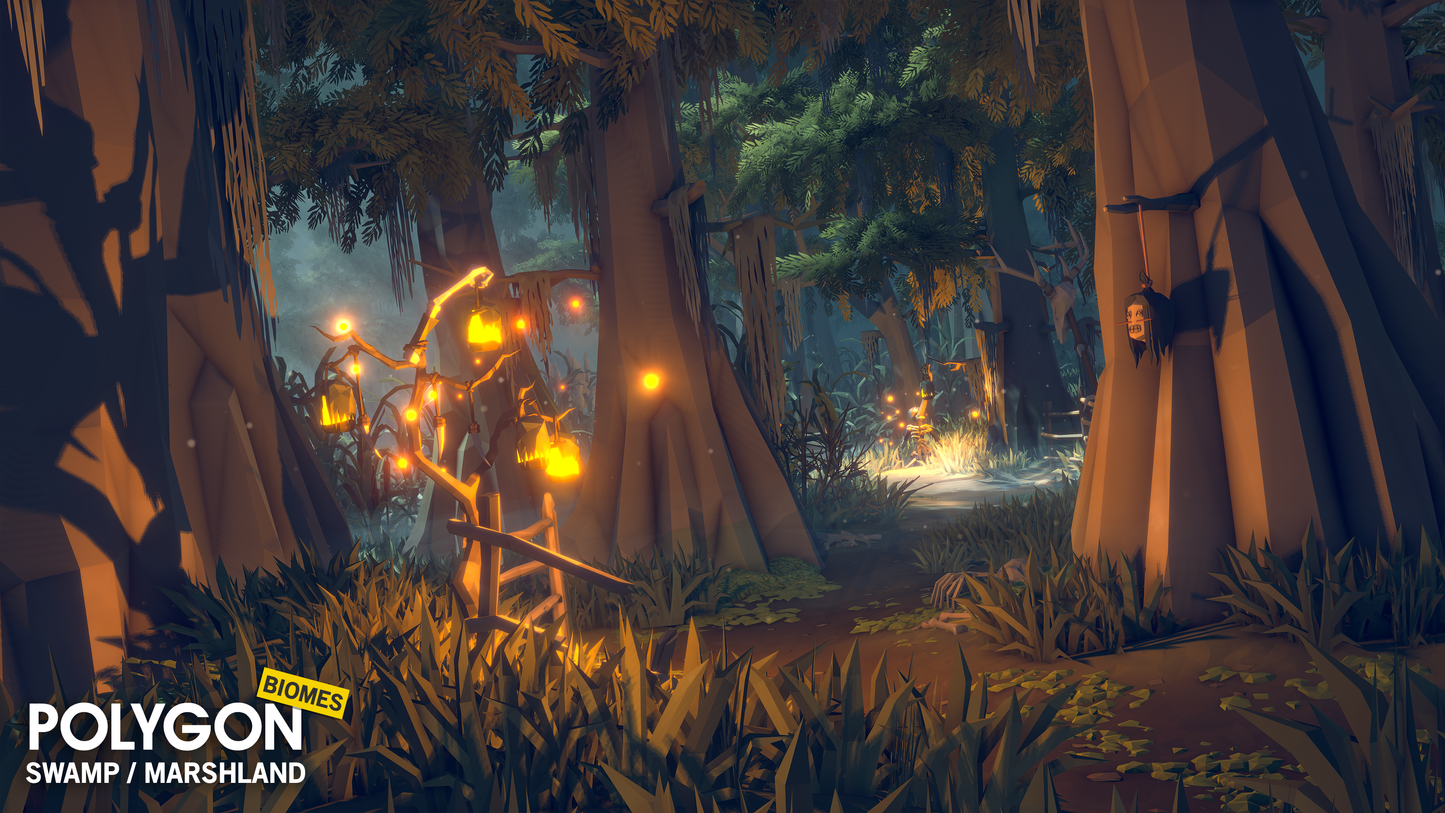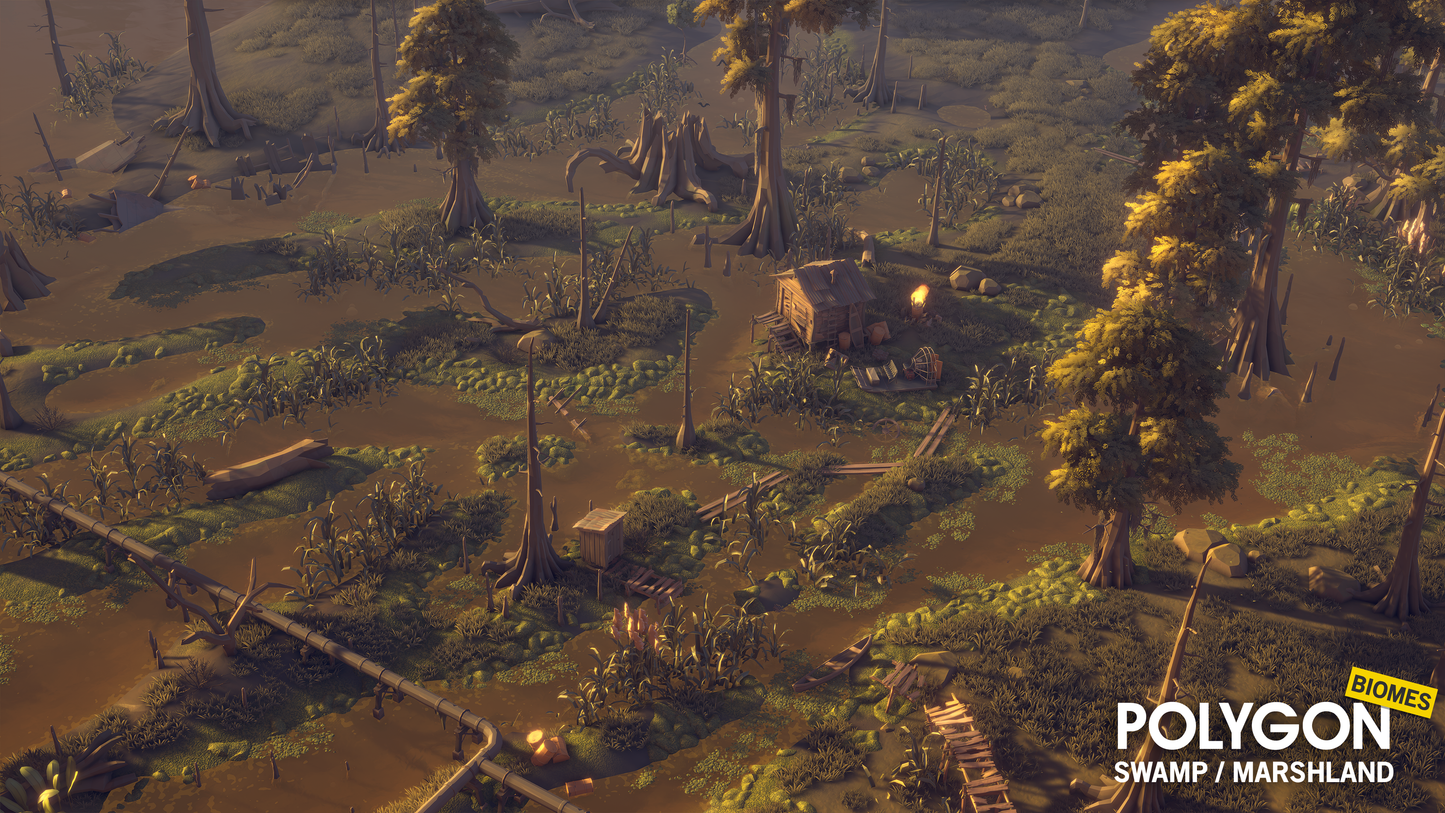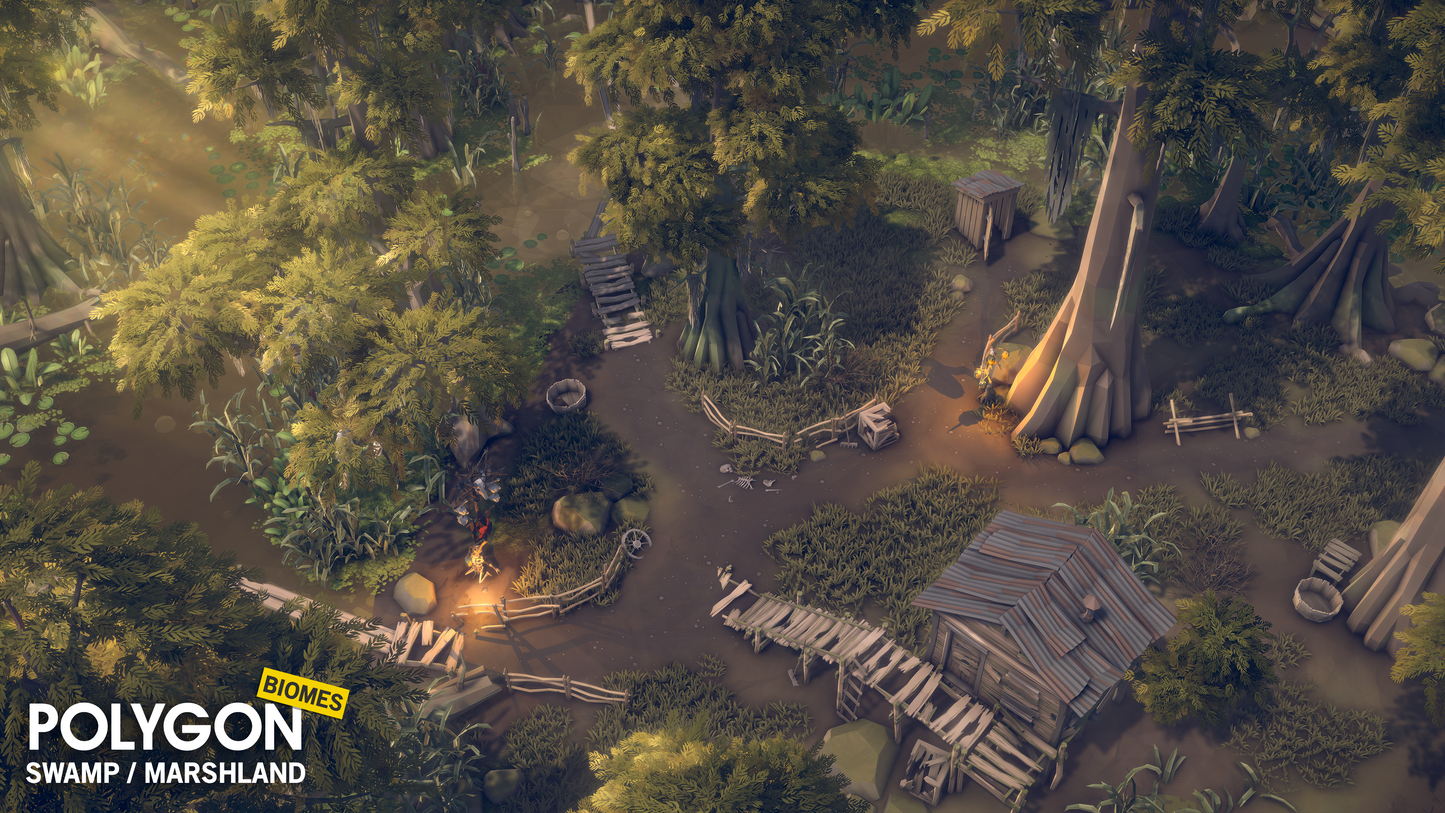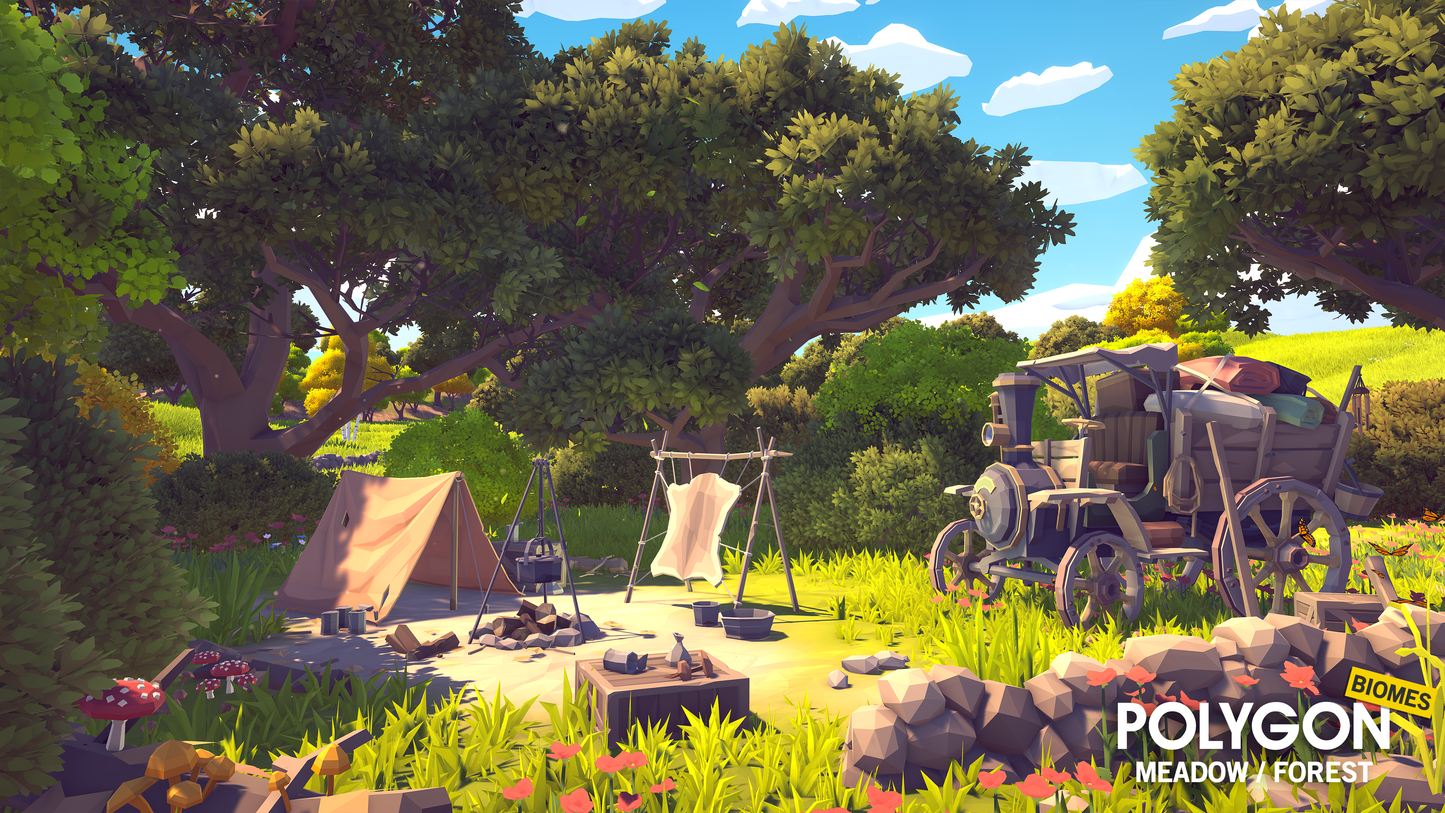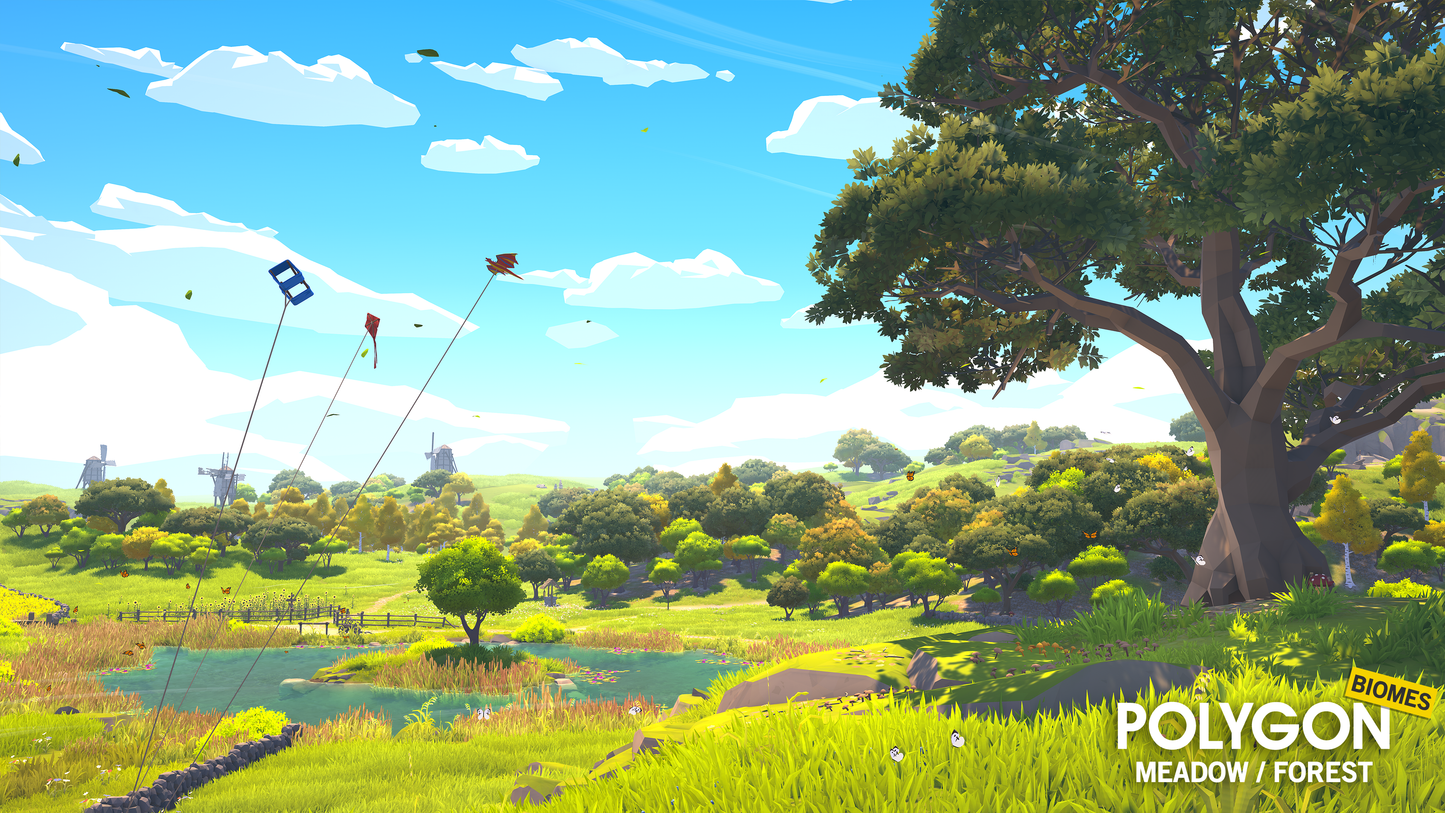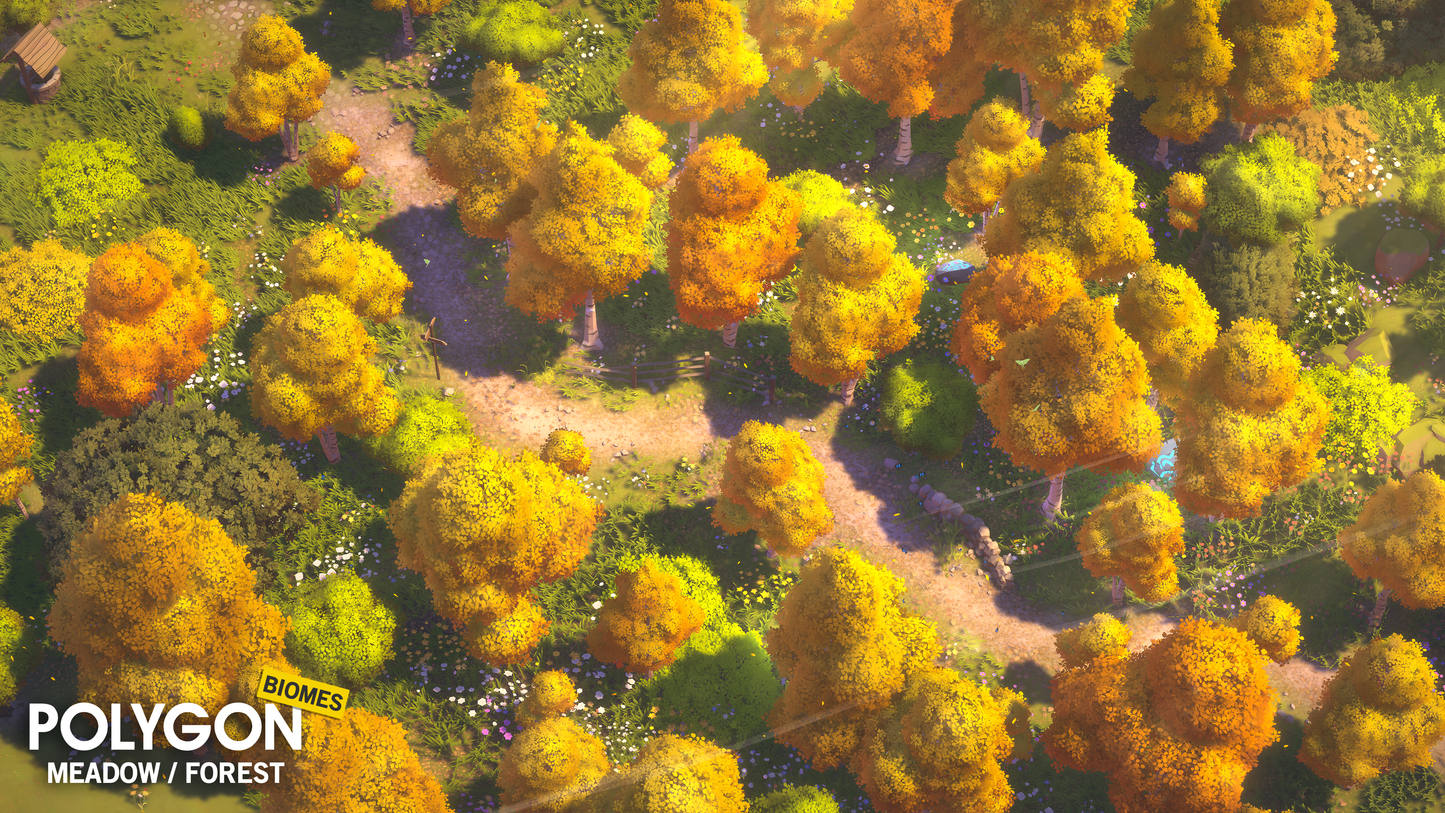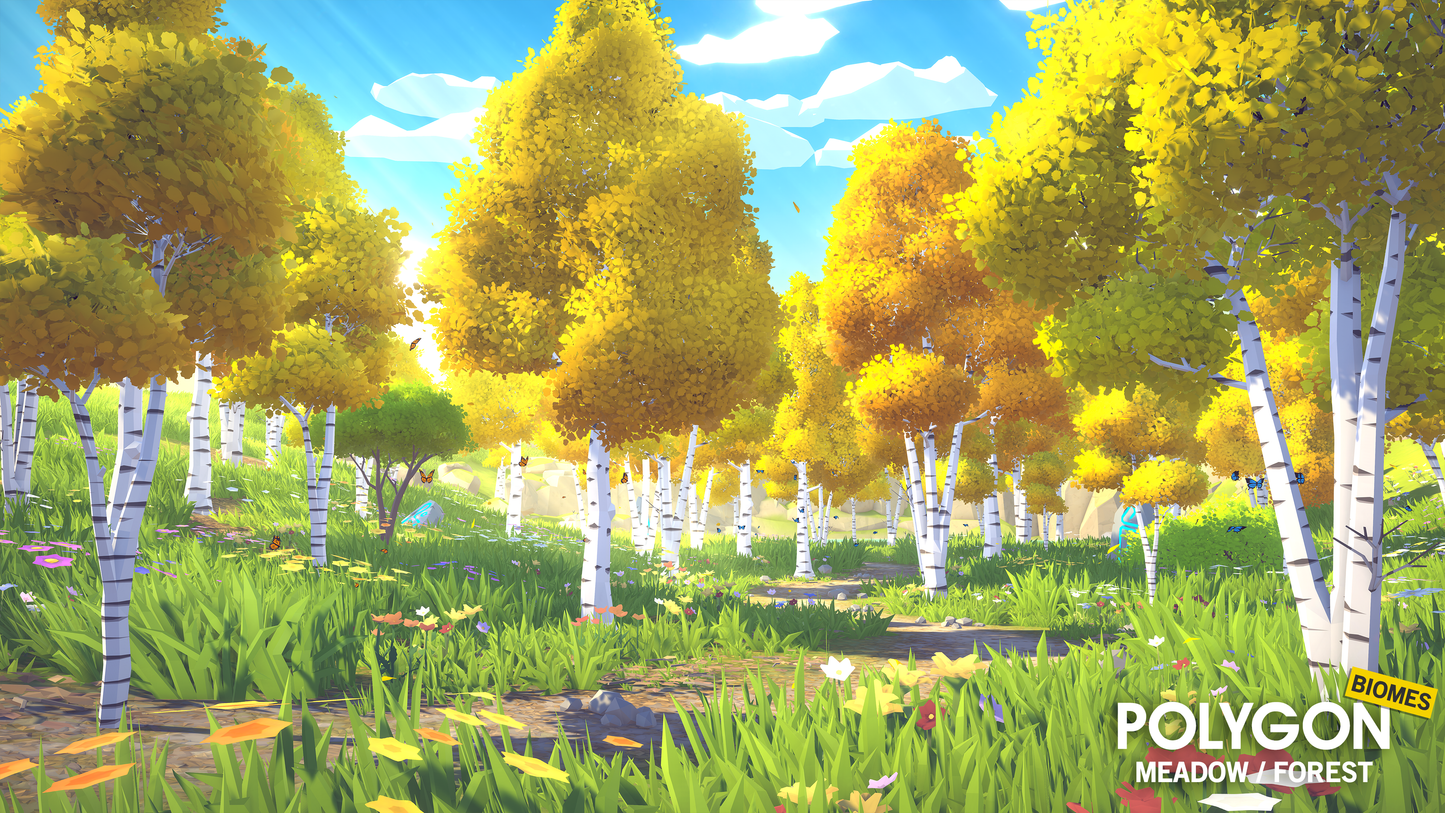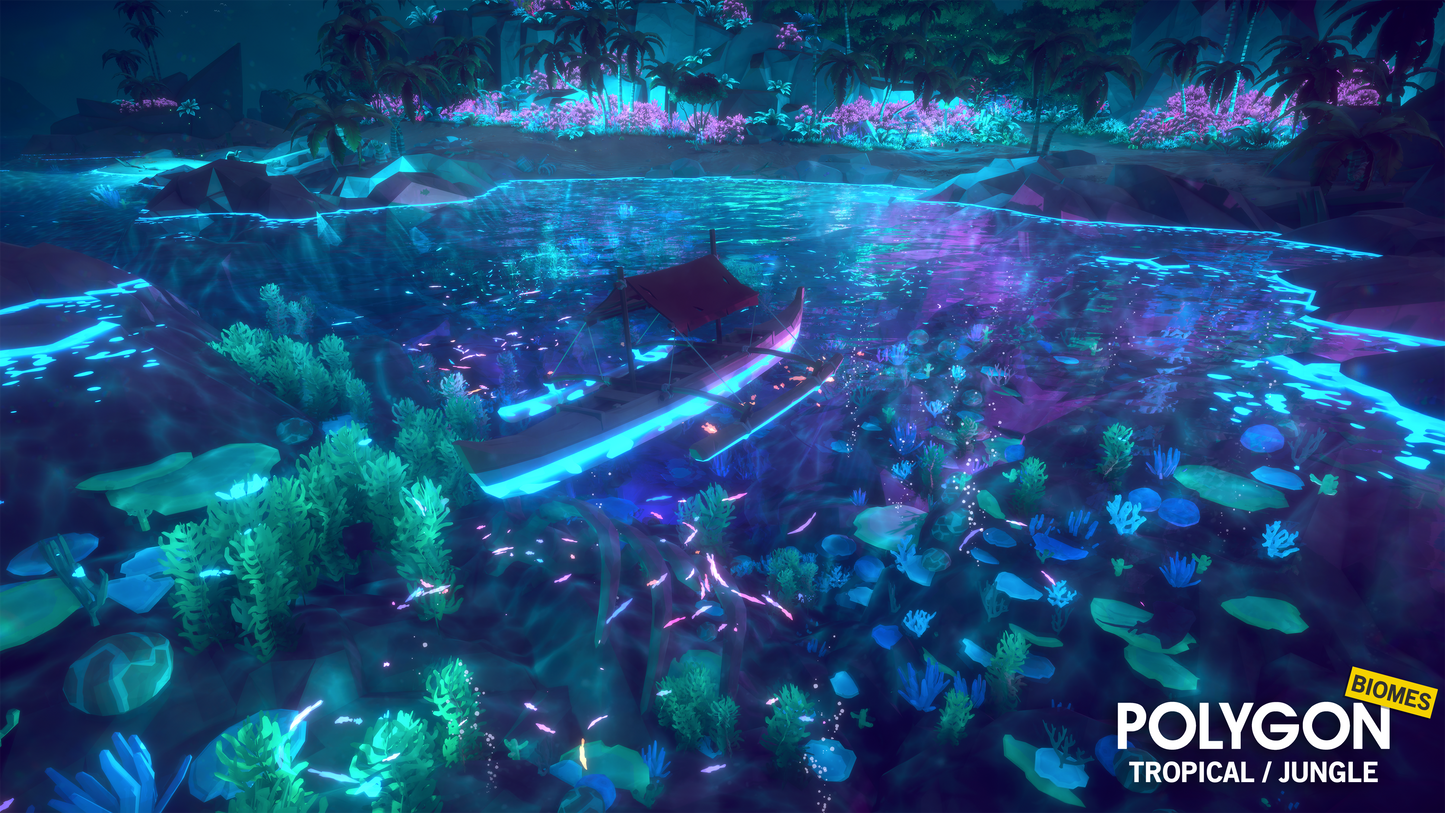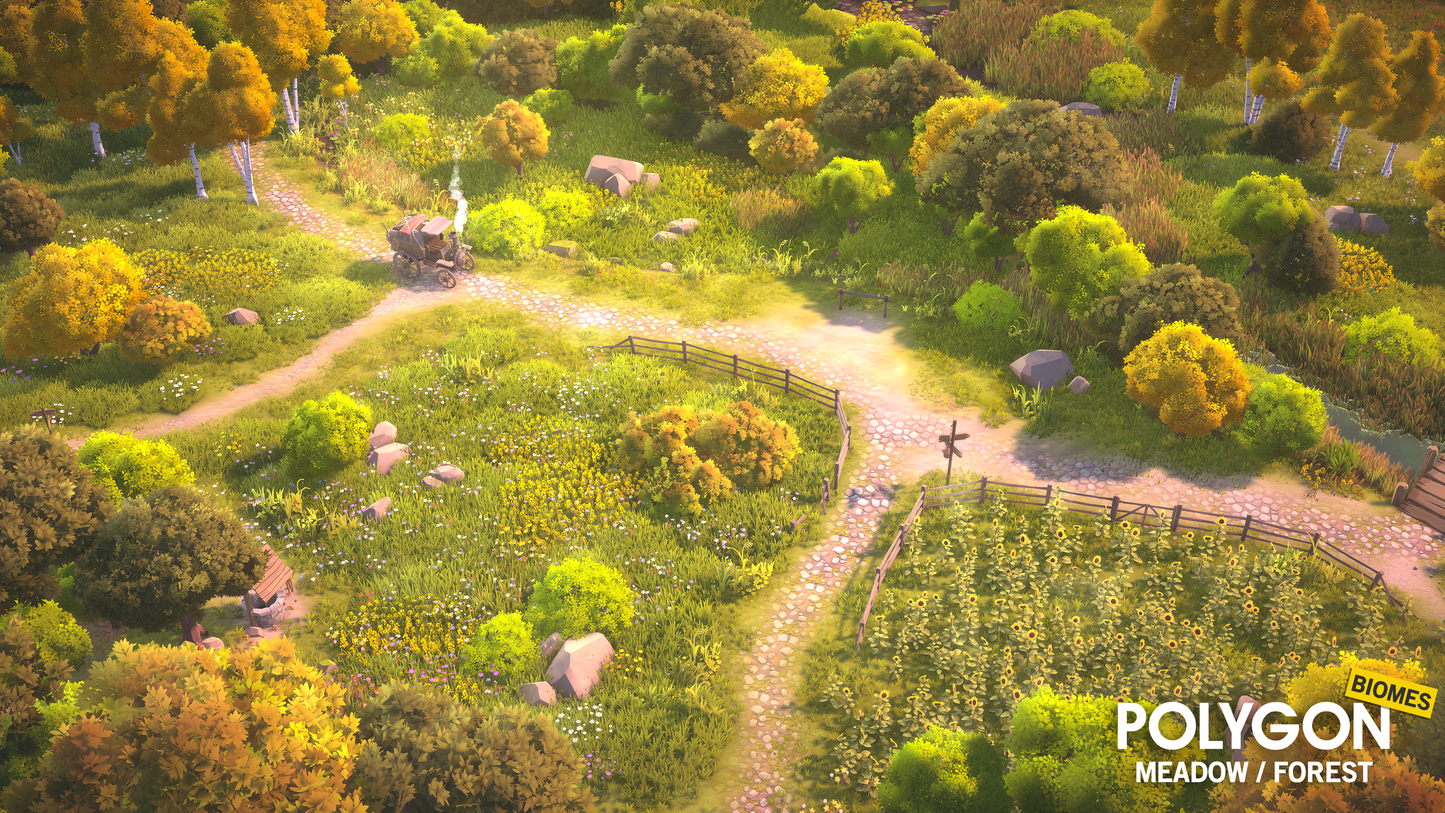 *Excludes New Releases and FREE Assets